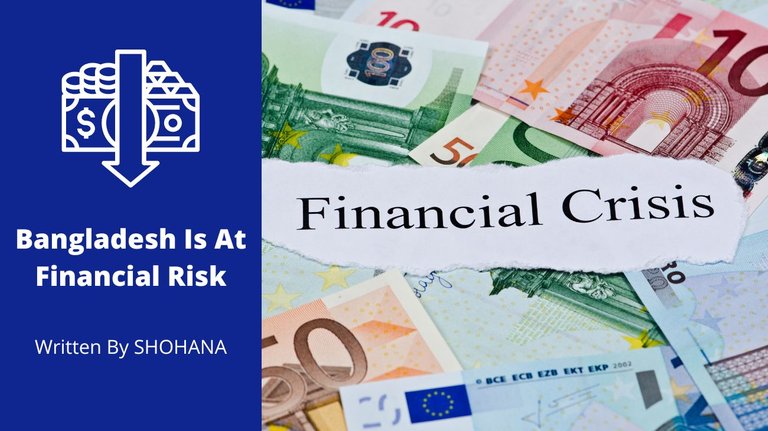 Source: canva
This is not a new news that price of everything going to be out of reach. Bangladeshi people are concerned about the future of their country. Financial crisis can ruin a country and a country can be sink under the debt. Whatever, the price of oil increased again and this time the increasing amount breaks all the previous record.
According to Bangladeshi reputed newspaper Prothom Alo report, Bangladeshi government has increased the price of fuel oil. The price of octane increased by 46 Bangladeshi Taka per liter, Petrol price increased 44 BDT per liter and diesel price increased 34 BDT per liter.
Does price increasing can solve the current status or financial crisis of Bangladesh economy? Government should take steps wisely and common people shouldn't suffering for their decision. Every time the vehicle rent increase and it never decrease for common people.
Office going people mostly pay one third of their income for paying the vehicle rent as they travel by bus to reach their working destination, if some using personal car or bike those vehicles also need fuel oil to run. Price increasing continuously is a sign of financial crisis of a country and this happening to Bangladesh for several months. Public protest doesn't work on it.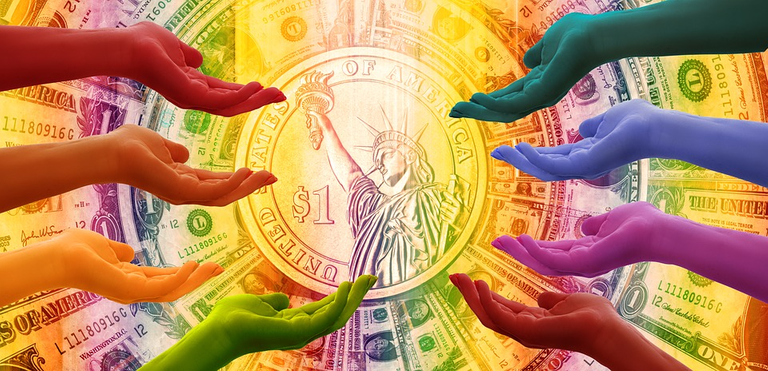 Source
Bangladesh is an under developed country and already taken loans from several foreign countries. We common people have concern about the loan as it has impact to our economy and our assets are at risk. We don't want to be sink into the debt and the wise act of government can fix this. Price increasing is not a wise decision as a common citizen I believe and it should be under control. This kind of news mostly makes us frustrated because we all want a life without any debt but the government brining financial crisis and they should work on it to fix it asap.
Last year in November the price of fuel oil were increased and this year again it increasing in this August and it will be valid from tomorrow as I found the news from the newspaper. We had a big loss in last six months, the loss amount is Eight thousand fourteen taka as Bangladesh Petroleum Corporation let know news media. They also blame the condition of international oil market for this crisis. They also claim that they are doing this price increase to sake of normalize import operations and also doing this rational price adjustments.
They believe they can bring back the previous fair price of fuel oil after overcoming the big loss. But how long time it can take its absolutely unpredictable. One more thing as I've discussed that if once the transpiration rent increase for common people it hardly found go back to normal or previous rate. So every time we common people are suffering and paying off for losses. Government should take decision wisely that we common people can save ourselves from such sufferings.
---
Thanks For Reading
I've Published it before here: https://read.cash/@Shohana/bangladesh-is-at-financial-risk-cc33f396