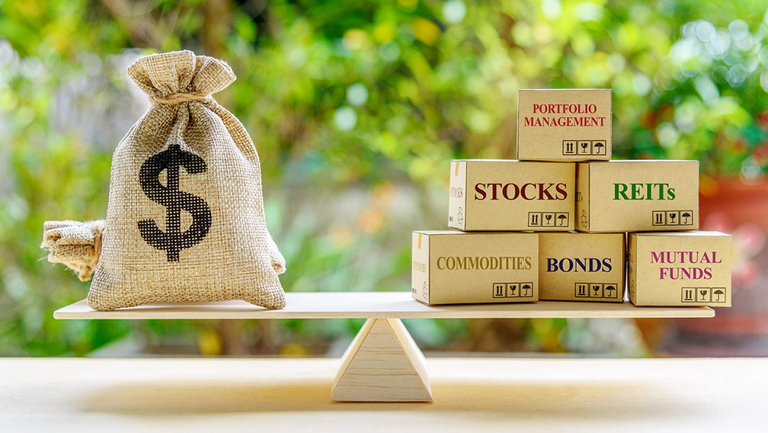 ---
The world is your oyster. A place to explore, a place to have adventures, a place to be comfortable and happy. As it's set up right now, you will most likely need money for all of that. And while finances are arguably not the most important thing in life, they play a major role in us being content with said life. This means that financial success is on the radar of many alike, whether we like it or not. Based on that fact we are always eager to chase the many different opportunities in the financial space.
But we can't chase all of them, unfortunately. In any kind of economy there are always good projects. Projects that stand out above the rest. Those are home to the investments we want to make. For most the funds to invest are limited, which means they have to choose what to invest in first, until more funds become available. From there on out you can take your earnings and put those in some other really great project, and so on. As you may already know, this is called diversifying and is a very good practice in managing your finances and investments.
Be mindful though of how much you diversify. Even great practices have there limits. As they say: anything that is too extreme can't be good long term. And even though some exceptions might occur, this holds true for many things. With investing there is such a thing as spreading yourself too thin. If you do this early on, you might end up with micro earnings, having to put a lot of energy in managing tiny amounts, which might have resulted in the same total sum, had you diversified less dramatically. When investing and planning your finances, the goal is to earn as much as possible by doing as little as possible, in my opinion. Being efficient is what it's all about.
Take this pizza for example. You can separate it in many slices. But as the amount of slices increase, the slices themselves become more ridiculous to look at. A normal-sized pizza cut into a hundred slices just doesn't sound right.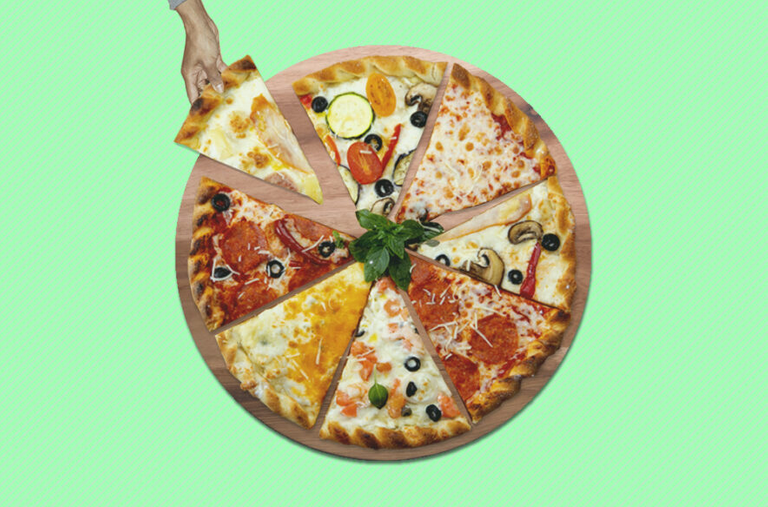 There are various great investing opportunities in society. If we zoom in a little bit, the same can be said for Hive, Hive Engine specifically. But we can't jump into everything. And I don't think that's necessary either. All you need to do is pick a few good ponies and put your bets on them. Just enough to not lose everything if one fails, but not too much that you have to manage a complex web of investments that lower your earning efficiency in terms of time and energy needed.

[ Uniquely Clever Sign Out Message Goes Here ]
Posted Using LeoFinance Beta