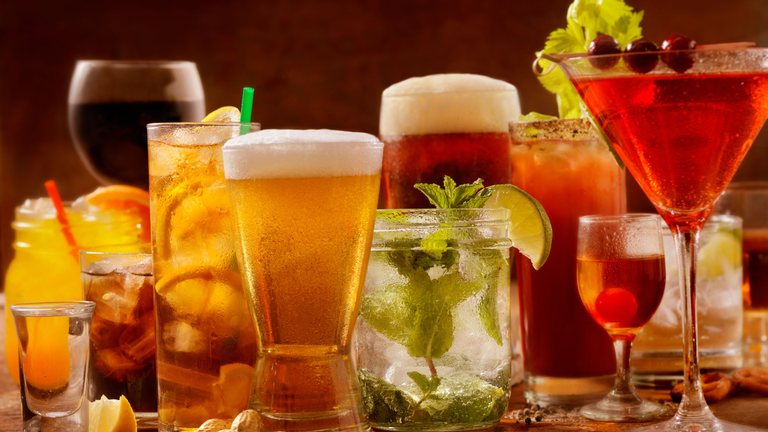 ---
We all have a budget of some kind, especially the responsible ones among us. And if you're considered an adult and don't have any kind of budget yet, what are you really doing with your life. Unless you have money for multiple lifetimes. What even is a budget in that case. But I digress. Budgets are cool and all, and very handy for financial planning, resulting in savings, money for investing and other fun things you want to do. Today I will focus on the fun things.
In particular fun things through money that comes out of nowhere. Whenever you get money as a gift or through some other unexpected means, you are then faced with the question what to do with your newfound riches. And it may be tempting to pay some bills with it, or just sit on it, saving it for later. But the best approach with this type of money is to spend it on fun things. Whatever you want. Let the full amount of the unexpected money be your budget. It wasn't part of your plan anyway.
Of course this philosophy doesn't add up in all situations. Only those were the original planning of finances is already sufficient to provide for daily needs. If you are in an emergency situation and come by extra income out of luck, by all means extinguish that emergency first.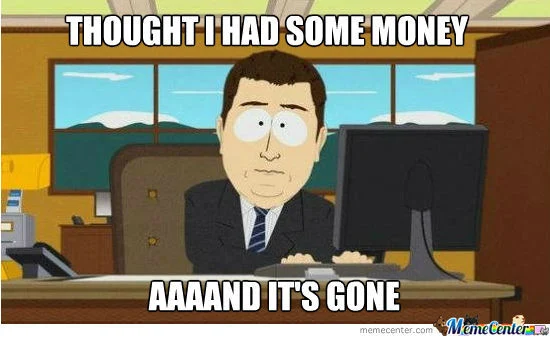 I recently got some finances gifted to me by different people for finishing my studies. And it all went to things that would make me enjoy it. This is not just a way of wasting money. It can definitely boost your level of happiness, accomplishment and all that other fun stuff. I should know the difference, because with my planned income I'm very frugal, to say the least. So whenever that extra bit comes in, I make sure to put it to good uncalled for use.
You can also use extra income towards investments you would otherwise not make. A sound strategy to possibly get even more out of it in the future. So whenever you get that extra cash and are not in extreme debt, think less and have a little bit of fun. Buy that pizza. Go on that small trip. Hang out at a bar with your friends. The universe probably wants you to.
So, what do you use unexpected extra income for?

[ Uniquely Clever Sign Out Message Goes Here ]
Posted Using LeoFinance Beta