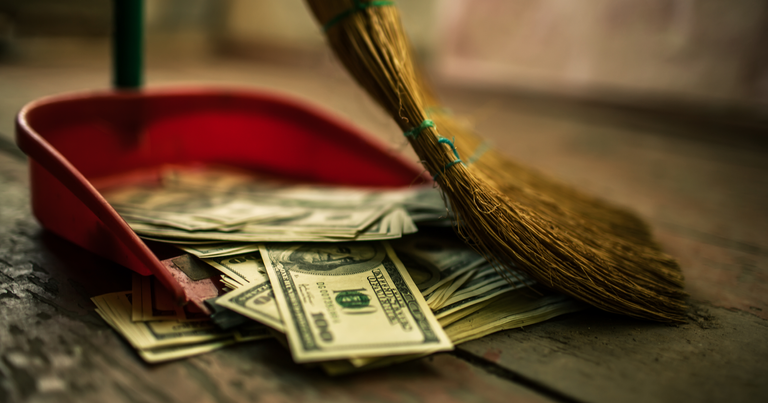 ---
Don't keep all your eggs in one basket. I'm pretty sure most of you have heard this saying before in some kind of context. It's based on the concept of diversifying whatever resources you're putting to work in different place, whether it be time, energy or finances. This way if one of those places fails for some reason, you don't lose all of that particular type of resource. It's an especially popular concept with people who are into investing. Stocks or cryptocurrency or something else, doesn't matter.
Spreading the risk is a good practice when you're dealing with finances. Even if it's not in different currencies or decentralized coins. What I mean is that even your local fiat currency needs to be spread out in terms of risk. Some make the mistake of keeping all their money in one place. One person might have all of it in their home somewhere. Another might have all of it at just one of the local banks.
But what happens if that specific bank declares bankruptcy. Or if that house burns down or gets flooded. Then you're out of luck and out of money. A good practice in my opinion is to keep this wealth that you're saving in different places. A few parts at different banks, a bit at home, a bit in real estate, another bit in cryptocurrency, and so on. It may take some keeping of books on your part, but your funds will definitely be safer this way in terms of being able to lose it all at once. Another problem you might avoid is being able to spend all of your money at once when it's more easily accessible from just one place. I'm looking at those of you with less self-control.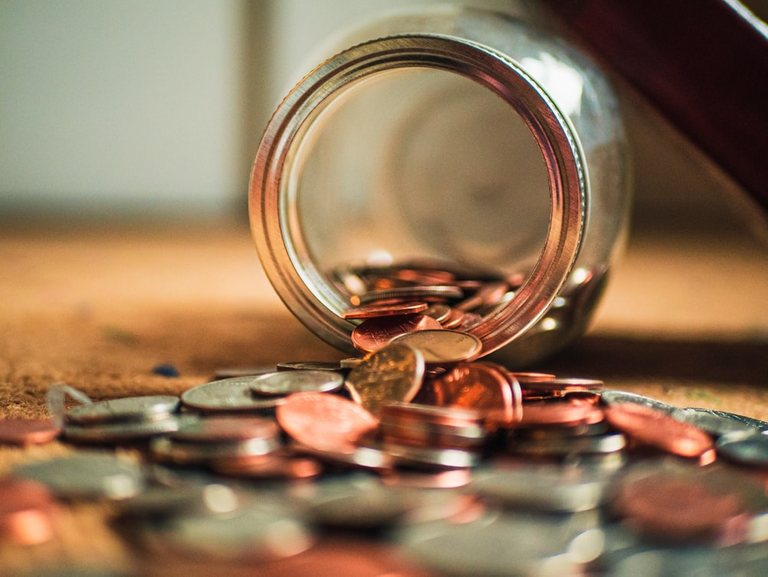 Now if you're already doing this, it may seem like a pretty simple and easy concept to grasp and use. But I often see people make that mistake of just having all of their finances in one place. Not sure if that is a thing in my country alone, if people are not as aware, or if they are just a bit too carefree. The again, it could be that they don't have much to spread out to begin with, as living from month to month can be more common than we might think.
Whatever the reason or situation, it always makes more logical sense to spread out the risk of loss when it comes to managing your finances. And even though my examples may not work for everyone, there are definitely more alternatives out there. One just needs to be mindful and strategic.
So, how do you deal with risk when it comes to your finances?

[ Uniquely Clever Sign Out Message Goes Here ]
Posted Using LeoFinance Beta