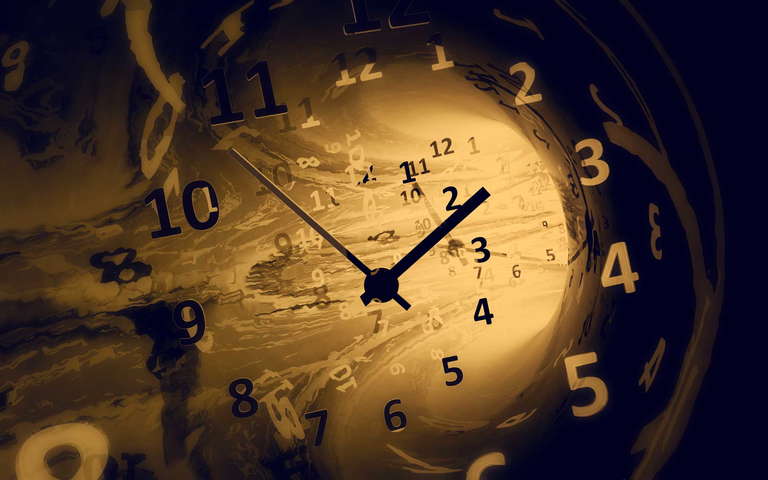 ---
Most people have a similar type of route in life when it comes to career. They are born, go through their youth, go to school, and then get a job where they work for an employer. The standard is that you keep working like that until you build up enough funds and retire, while being able to take care of yourself and possible loved ones. Robert Kiyosaki describes it as "the rat-race" in his well-known bestseller 'Rich Dad Poor Dad'. Well, that used to be the standard, as times are changing. The new generation is not about that 9 to 5 life. Every day new ways of acquiring currency for effort are invented.
People are not eager to subscribe to the normal templates of career life anymore. The pandemic has even been an eye-opener to many in this regard. Now they know that a job can be done perfectly well from the comfort of their own homes. This doesn't apply to all jobs of course.
The most important lesson that the new generation strives to learn is that one should be happy in what they are doing. And that the effort put into the work should match the reward gained from it. Mental health is an important part of this concept.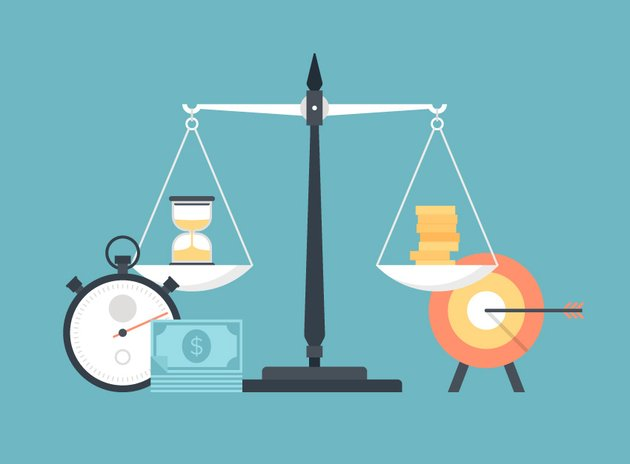 Some of us that have grown up in-between the two mindsets are transition from the previous to the next. I happen to be in that group. Past work experience has thought me that I would rather do something I like for far less money, than intensively lose 40 hours of my life per week for a relatively large sum, possibly harming my sanity in the process. Even worse if your putting in extreme amounts of effort and gaining very little from it, just enough to survive.
A pay-cut of 50% for just 25% of the workload seems much better to me. As long as I am able to live a happy life. I'd rather enjoy my time here on Hive for example if it would supply me in my needs, instead of being tired each night for x times the amount.
Life is a valuable thing. Time even more so. And in this day and age so are your skills. Know the value of all of them combined, plan a strategy to an alternative if needed, and explore the world.

[ Uniquely Clever Sign Out Message Goes Here ]
Posted Using LeoFinance Beta