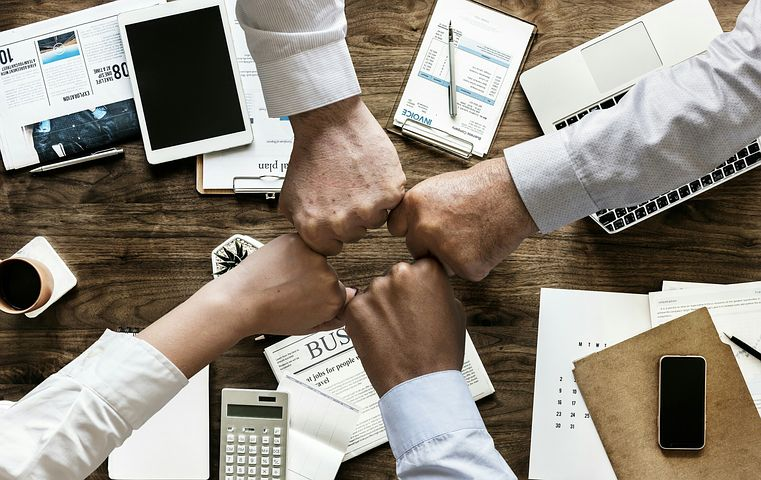 source
It has been more than a week since @jk6276 mentioned a pool to help the @leofinance community to invest in #defi. Hope I am not too late to the party but I want to give it a try. Usually the best way to learn and focus about new project is when you spend money in it.
I am about to do that. If you want to know more click on his pseudo and you will find the post where you can read the directions. It should not be too hard. The fun part is where the trust part is mentioned for anyone willing to go that route. This should be the least since we are a close community. Glad everything was explained from get go.
Risk is what put #crypto on the map. I think it is more than risk, it is a way to show that we trust the system. #sushiswap may hold you and you can blink all you want. At least the chef returned the coins to the reserve.
I am seeing this initiative as a way to show we want #leofinance to grow and support is what the community needs. I make money along the way that is even better and the success belongs to everyone. Along the way we make more friends.
I have not remit my #leo tokens yet but I will post it as a comment when I do so.
It is rewarding knowing aide is what we wish. There you have it.
Be safe and protect your family.
Posted Using LeoFinance Beta
Posted Using LeoFinance