Hello,
The .com has taken over our names
How a centralized and decentralize web compete ?
While i was wondering how to get into @blurt
i dot com it and i was shocked at the selling price , the business is real and for a long time now .
I was wondering the laws and how one protects a name or brand , nationally or internationally , if that name or brand
is been used in a different place .
💎💎💎💎💎💎💎💎💎💎
I found out , if one can prove he has used the name or brand first .
Owns the .com
is registered in INPI : Institut national de la propriété intellectuelle
Or in any other instituts connected with intellectual property
💎💎💎💎💎💎💎💎💎💎💎
@leofinance .com is for sale 900$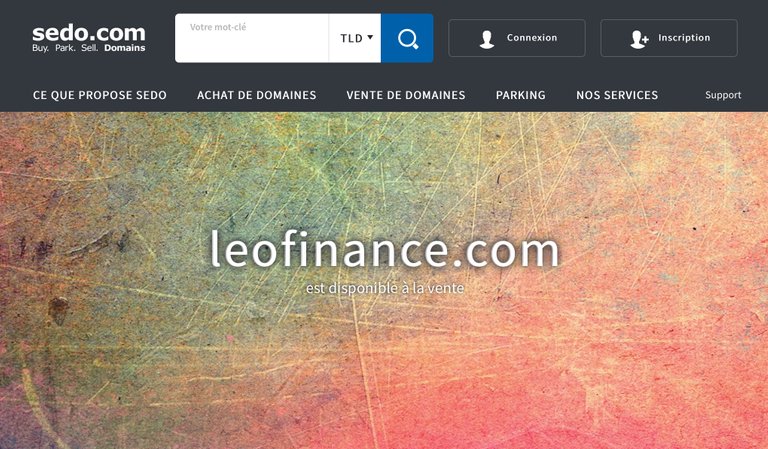 Blurt.com for sale 2.750M $
@blurt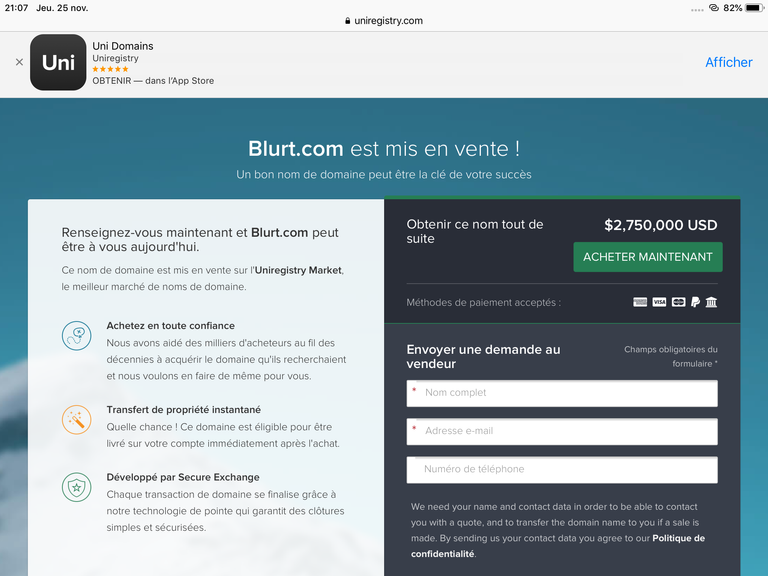 💎💎💎💎💎💎💎💎💎💎💎💎💎💎
@hive .com is a completly different project
And ready to go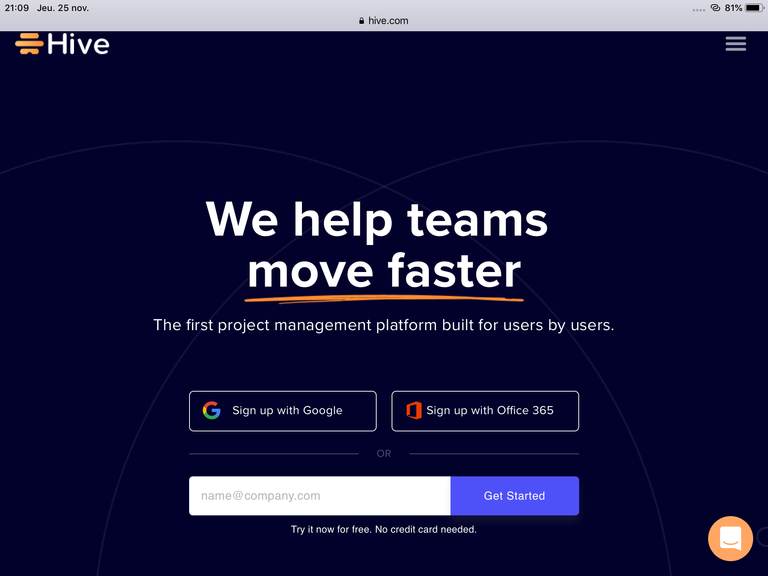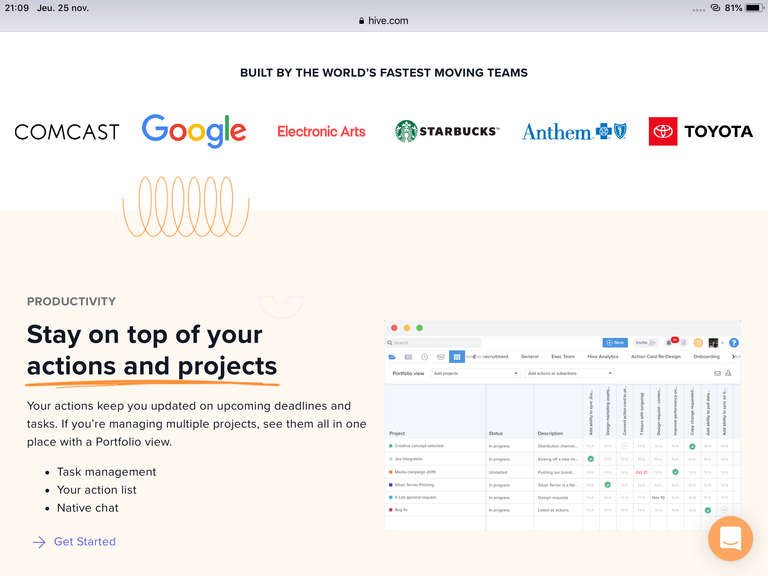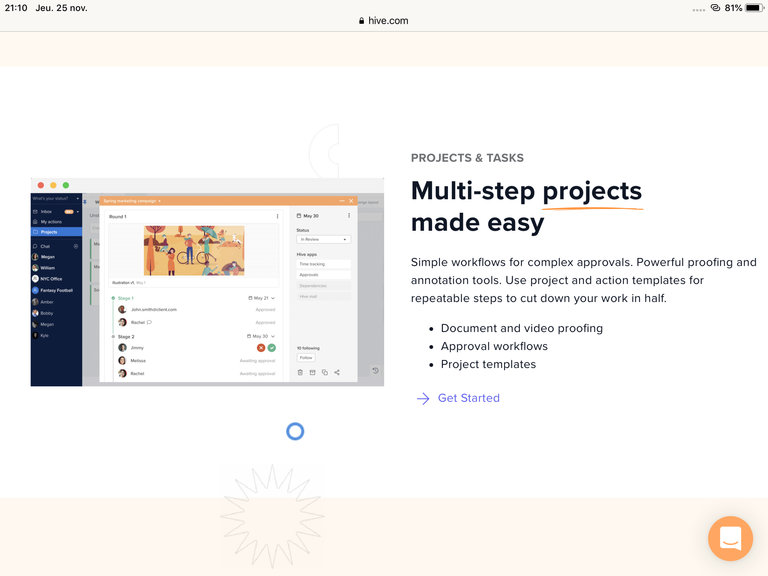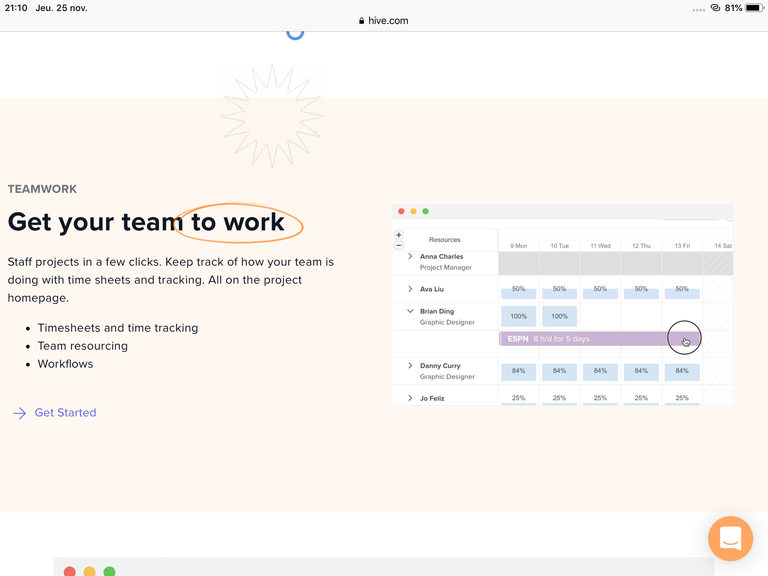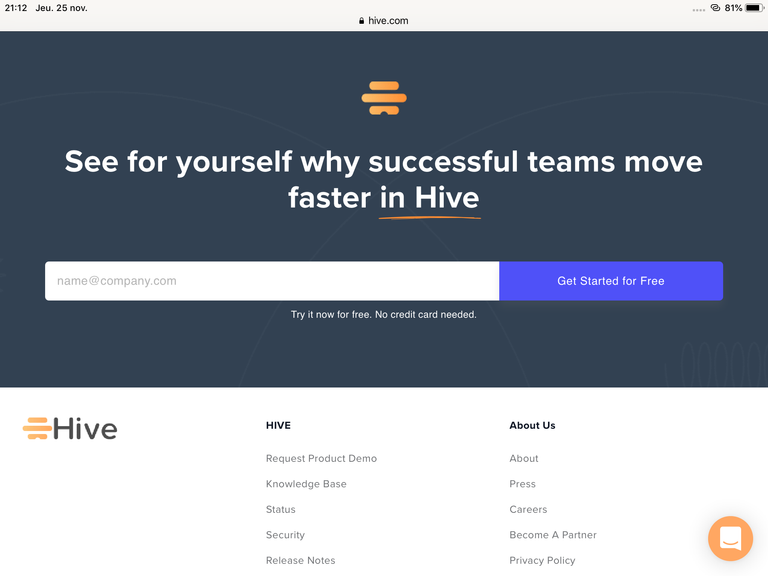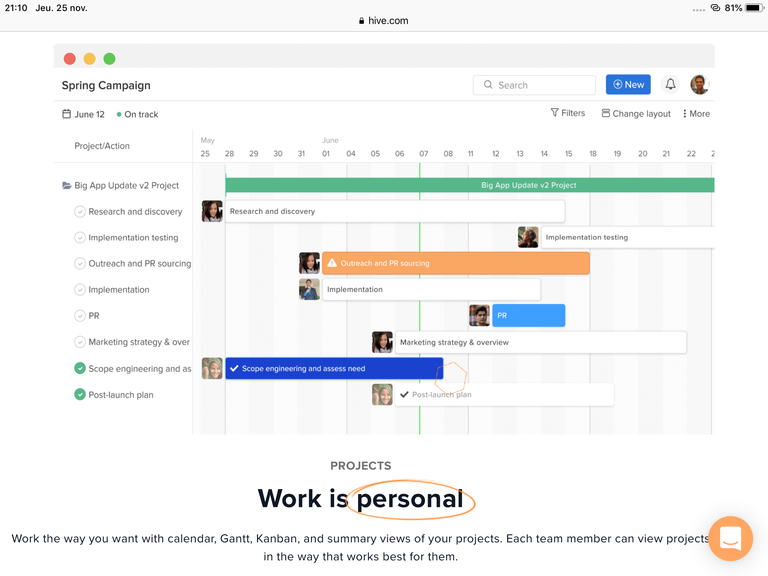 💎💎💎💎💎💎💎💎💎💎💎
Hives.com for sale at 55k$
Yes , someone got the S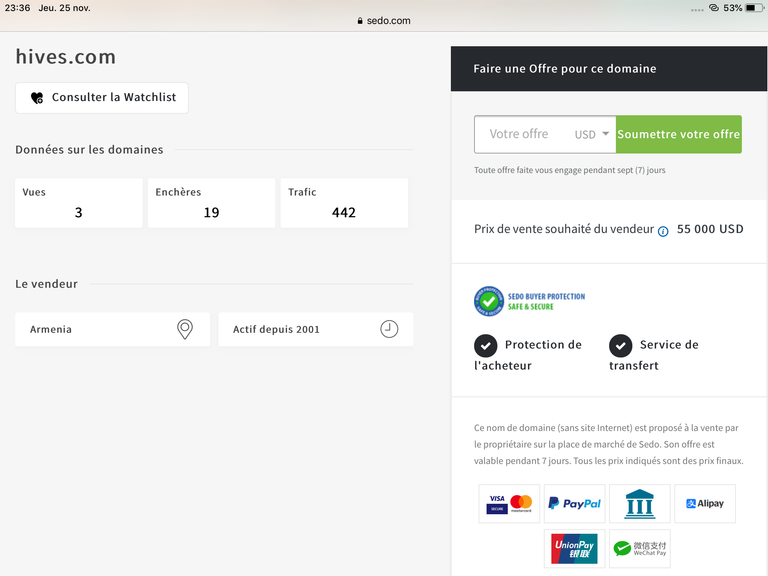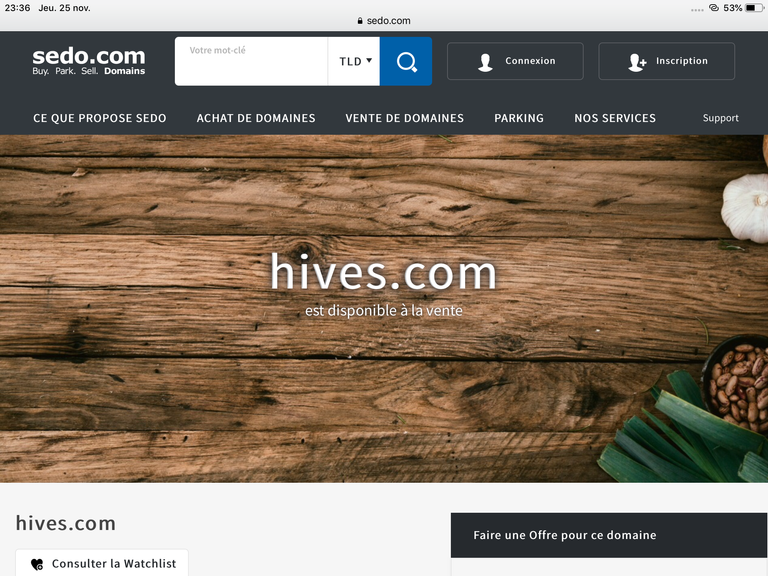 💎💎💎💎💎💎💎💎💎💎
We will have to face the .com problem and the name
Do you consider it a good or bad advertising ?
@torum got the .com and i think they protected their name that way
Same for @steemit .com and @steem .com
💎💎💎💎💎💎💎💎💎💎
Front ends will be crucial at some point to save the deal
But for some like @leofinance it looks like it is too late
cub.com and cubs.com are also taken
💎💎💎💎💎💎💎💎💎💎💎
It is insane how the domain names business is fully developed
I am wondering if one owns hundreds of them , really do sale
And doesnt pay for nothing all the fees .
Wandering in this subject was really interesting and i am happy i shared some questions with you 🙂
Have a great day
Posted Using LeoFinance Beta