A few weeks ago, @joydukeson asked in a WhatsApp group how people got the inspiration to create posts on Hive as frequently as they did. In her exact words;
"How do you people even get the inspiration to write posts…Make una dash me some creativity abeg… Since last week my brain no gree format".
To which another member responded, " SAPA IS THE KEY". He went on to say "SAPA BRINGS OUT THE CREATIVITY IN YOU".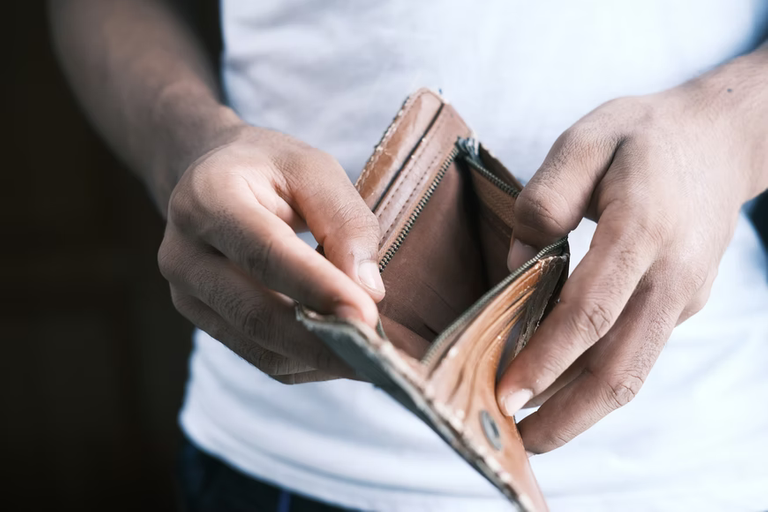 Source
Here in Nigeria, the term 'SAPA' is a slang used to describe a state of being broke/ just the lack of money. So when I say SAPA don hold me, it simply expresses my lack of resources.
It was hilarious, to say the least, seeing that Hive is so much more than just a money-making platform, but it made so much sense in the end.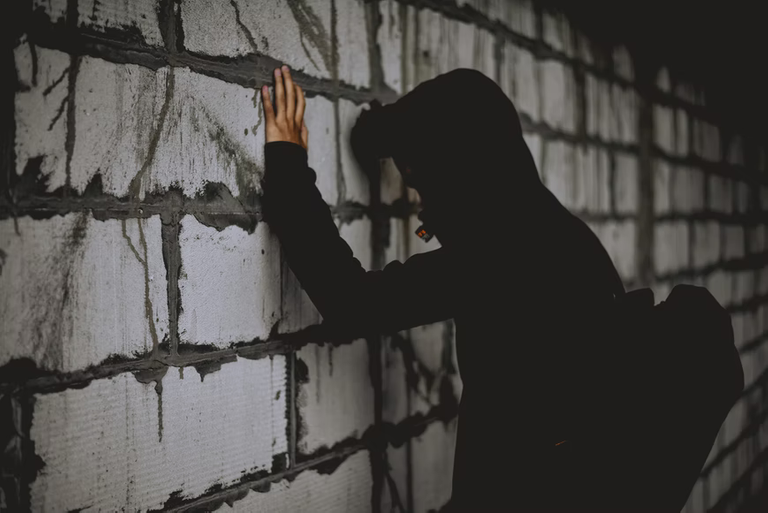 Source
I remember sometime last year when I was really deep in a financial mess, I had bills to pay with no tangible savings to help sustain me at the time.
I had two choices in fact: First being that I would accept my fate, succumb to SAPA and be indebted. The second was to figure out a way to earn the amount of money I needed.
I most definitely chose option two. Rather than leaving my situation to time and chance. I found new gigs that paid more. I took up a social media management gig for two different businesses on Instagram, I took a small writing gig, I even started a dropshipping business on the side, plus my everyday 9-5 job.

Source
Never in my life could I have imagined that I had the potential to multitask as much as I did in that period of time. It was so overwhelming but according to my friend @onwugbenuvictor, bills don't pay, and won't pay themselves.
So, every time I remember that SAPA is nobody's mate, sleep disappears. I bet you already know how the story ends, every single one of those bills got paid. Did you just say way to go girl? Lol, thank you.
Here's the trick, besides getting multiple side hustles, I kept my expenses low, you can imagine how quickly I was able to pay off my debt.
Truth is, all I can say is SAPA was the main motivation for my multiple side hustles.
Before I go further, I'd like to ask, has there ever been a time when you suddenly manifested skills you didn't even know you possessed? Or a time where you had to work thrice as hard just so you could earn enough to take care of you and yours?
Simply put, was there a time the fear of poverty made you think outside the box?
Over time, I have come to realize that the biggest cause of my occasional romance with SAPA is that I make too many excuses rather than actually taking action. It is probably safe to say that I am the number one procrastinator I know. I promise I am working on it. You should too.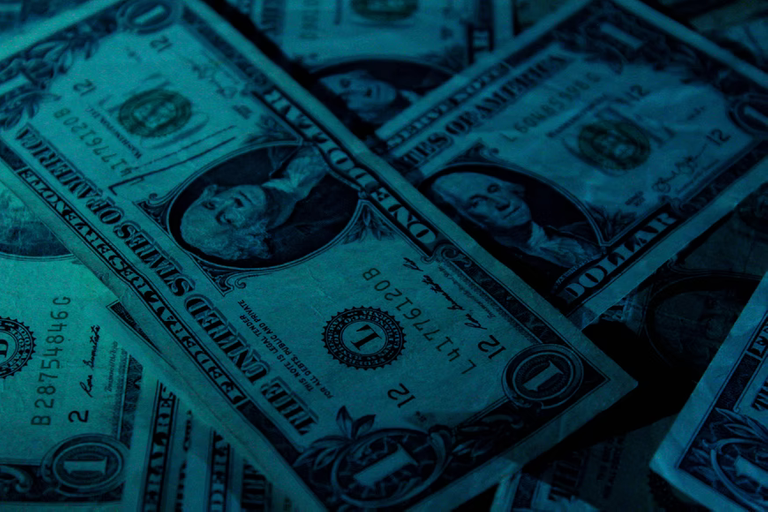 Source
Everyone wants to escape the SAPA zone right? Of course, who wouldn't?
How do you intend to go about it?
Here's what I encourage you to do; get as many side hustles as you can handle.
KEYWORDS: As you can handle.
Whatever side hustle or gig you have or are able to get —big or small—put your back into it and see how much progress you're bound to make. Just so we are clear, I am not talking about my-money-grows-like-grass-get-rich-schemes, I'm talking about real side hustles that anyone with some drive can implement so as to supplement their income.
Now that we have established the meaning of SAPA, if you're currently dealing with SAPA of any form, the best way to utilize your situation is to think of the worst possible outcomes of you staying broke.
For instance, think of what would happen if you're unable to pay your rent. This year, stay woke, stay motivated, leave no room for excuses, take action always.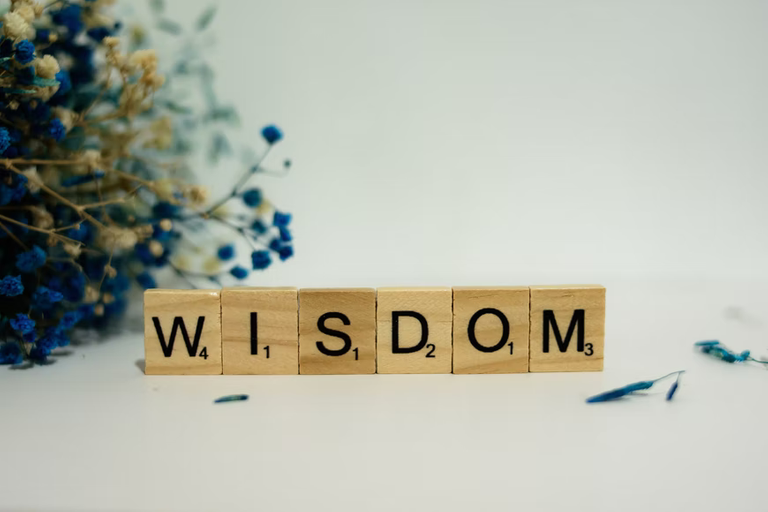 Source
I want you to always remember, the fear of SAPA is the beginning of WISDOM.
Posted Using LeoFinance Beta