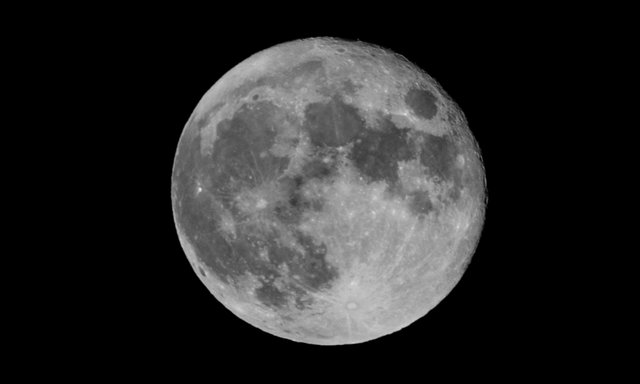 What Do I Know?
Let me start by saying I am no expert in crypto. My first exposure to the whole realm was with Steem in 2017 or thereabouts. I am not even on the hobbyist level of cryptocurrency. However, I do have some experience in finance and at least a basic knowledge of how capital and markets work. So take this screed for what it is worth, less than a grain of salt lol.
Do I think any crypto coins will ever moon? I would say BTC has already. Perhaps it will continue to increase in value. Why? It is seen as a hedge against a devalued dollar, much like gold. However, there is more to it than just that.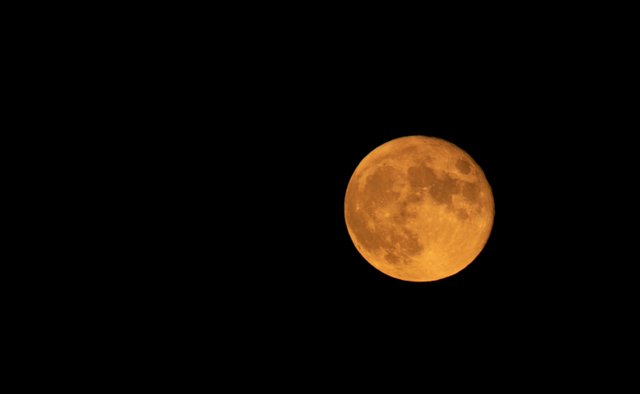 What about Hive?
The main difference I see between BTC and many other alt coins is scarcity. There is a finite number of BTC that will be mined. Of course I have an interest in Hive as I have never powered any down. I am an active content creator, so I would like to see Hive slowly increase in value. I am not sold on the idea that it is going to moon, however much I would like to see it happen! The reason is that so many of the content creators constantly power down. Really who can blame them? The sell Steem/Hive and buy BTC trade has been working for years. I have long said there must be a reason to stake Hive apart from some inflation reward and being able to vote more for other content creators! Thankfully we are now free from Steemit's constant selling. Even so with more Hive being minted daily, will we ever have so many users that will power up enough of the liquid supply in order to let the price rise?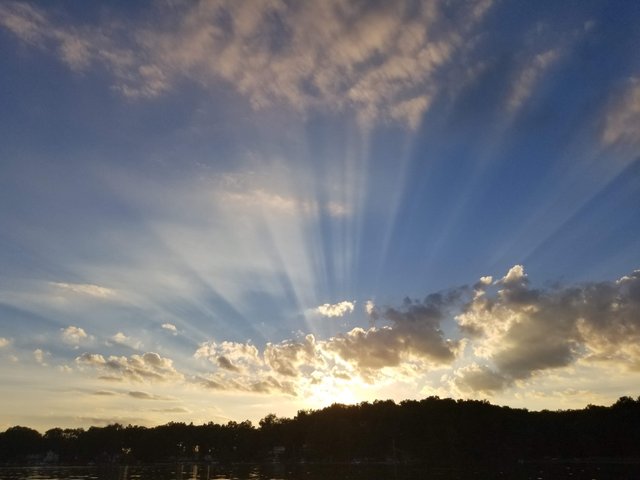 What Can Be Done?
It seems to me that we can borrow from the Facebook play book. Could we not devise a scheme where advertisers pay for access to ads embedded in and around the site. They could use Hive to pay or they could use fiat but it then would be exchanged for Hive. Then that Hive would be burned. No matter what is done, it seems that advertising plays a foundational role as far as bringing the needed bucks into the site. I only wish those that are much brighter than I, can find a solution.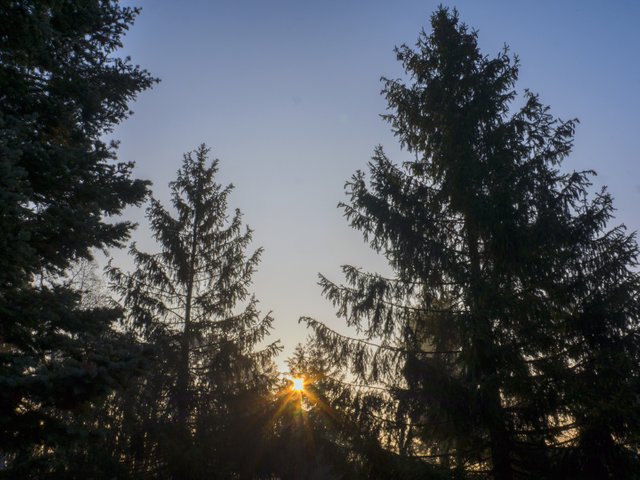 ---
The Old Guy Amazon Store ❤️
The Old Guy Amazon Store in the UK
This page contains Amazon affiliate links. As an Amazon Associate I earn a small commission on your Amazon order at no additional charge to you.
Hear OldGuy music at:
---
Thanks for stopping by!
All words and images are mine and can be also found on my various social media sites.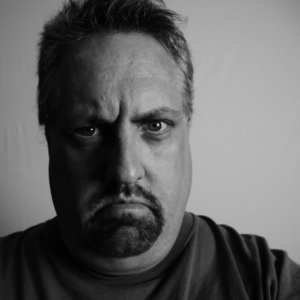 ---