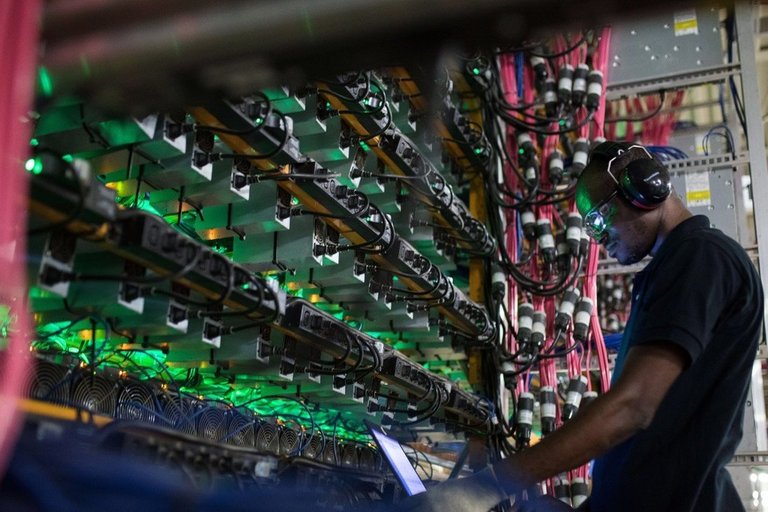 Since coming into the crypto world, I have noticed that every time the market enters a bearish range/fall trend, at every pause and when everything comes into apparent equilibrium, an adverse event immediately follows that pulls the price action back down again.
The fact that Bitcoin held for more than a week the zone between $21,000 and $22,000 for many analysts represented an equilibrium zone that could break the bearish projection and push the price upwards, however, a new adverse event entered the scenario if we take into account that in recent hours miners continue selling Bitcoin units that have negatively impacted the entire cryptocurrency market.
According to information published in multiple cryptocurrency news portals, it has been highlighted that Bitcoin mining is not going through its best moment in terms of profitability, the production costs of 1 Bitcoin is between $18,000 and $20,000 for small miners, while its market price is around $21,000, a fact in itself that began to generate pressure to sell BTC units.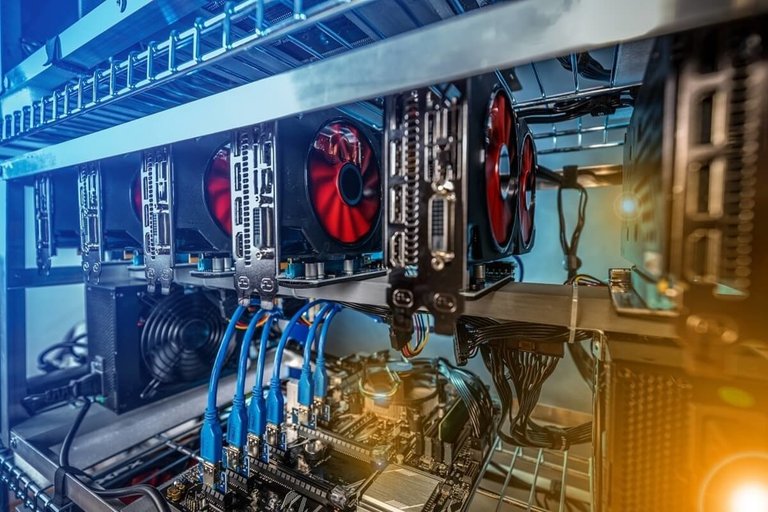 A very optimistic mood was developing over the past few days as traders were drawing lines to predict how far the next boost in Bitcoin price action would go, and with the poor profitability makes miners this optimism came crashing down to the point of knocking the Bitcoin price down to the $20,000 area.
Another not encouraging fact for the health of the cryptocurrency market is that the Bitcoin mining structure is consuming less power, which means that on the one hand miners are decommissioning their equipment, a fact that drives the price action down.
The truth is that Bitcoin mining is going through its worst moment in profitability so far in this first half of 2022, so, if the high mining production costs continue the price action situation would worsen in the following months.

SOURCES CONSULTED
Bloomberg
JPMorgan Says Bitcoin Miner Sales May Keep Pressuring Price.
Link

OBSERVATION: