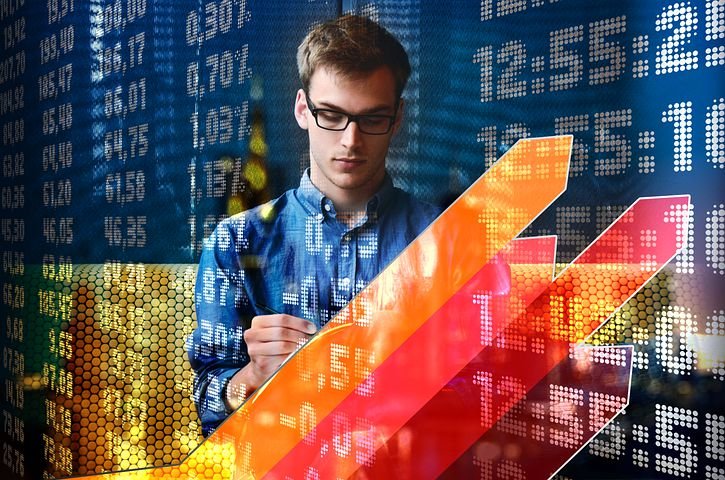 Trading plan is the trading procedure that will lead the trader on how to discover and Carry out trade and under what circumstances the need to exchange reliability and on what stance they will need to undergo.
When it comes to investment, the main objective of an investor is to make profit, it doesn't matter if it is new investor or someone who is being long in the world of investment and that is a long time investor. But what can hinder the success of making profit is if we fail to have a proper plan on the business especially in crypto trading because it is a risky business.
In other to avoid the risk in it, we need to have a proper trading plan and that helps in minimize any form of risk and every investor must have a trading plan in place in other to achieve a successful trading and make profit at the end of the day.
A trading plan serve as a scheme, but not just a trading scheme for it will serve as a guide on how to go into the business and at the same time provided the egress in the market in a way that increase the benefits and minimize the risk that might occur. Trading scheme one of the all exclusive plan either practical evaluation or basic evaluation but it's different in most cases.
HERE ARE SOME IMPORTANT OF TRADING PLAN
•Trading is a long time process and for it to last long as we want we need a trading plans which is very important to helps an investor in building a long term trading regulations,
• Trading plan helps the investor improve their knowledge in other to make a better decision on investment. When one can not make a good decision they can't be refer to as an investor because when it comes to trading, it has to do with a reasonable decision. An investor need to know when to make a right decision that will have a great positive effect.
• When we have a trading plan in place, it makes trading become easier because it will have all the business outline and all the necessity that need to be reach before trading conclusions are formulated.
Thanks for visiting my blog and have a wonderful day
Posted Using LeoFinance Beta