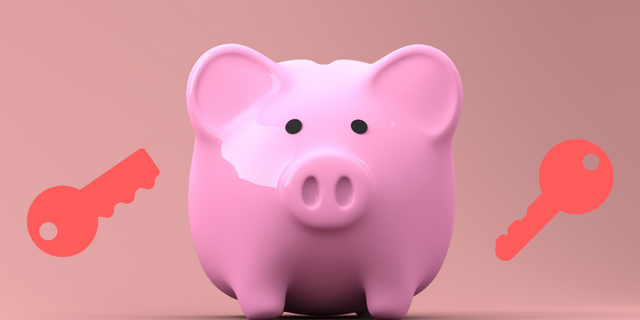 Did you see this nonsense in the news today? All in all, it's only more positive media for Crypto. The U.S. OCC (Office of the Comptroller of the Currency) put out a written statement today.
It lays down regulatory ground work for the banking industry and has now endorsed crypto, so to speak. Allowing banks to serve crypto businesses with bank accounts is a good thing. If for no other reason than the facilitation between turning crypto into fiat, and vice versa.
If you care to read about the details, I saw it on both Forbes, Coindesk, and probably plenty of other outlets.
The Statement Also Gives Banks The OK To Safe Keep Crypto Keys For Account Holders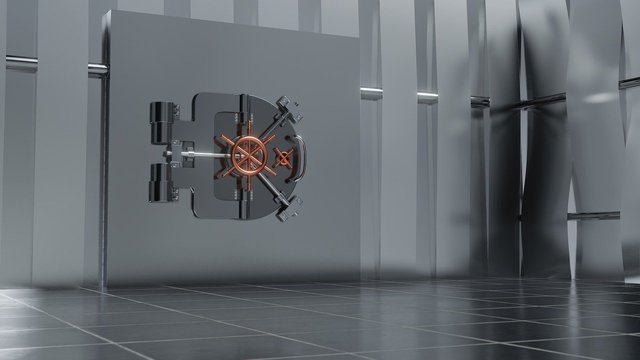 To be honest, this one initial hit like a wtf moment. I mean, regulators and banks will truly stop at nothing to try to get their claws into Cryptocurrency.
Once my first reaction wore off, I realized it was nothing really new. Except for the positive mention about Crypto in the media. Folks may go running in mass to hand their private crypto keys over to banking on institutions.
I won't, however, be one of them. For my part, I'll try to warn people that a mistrust in central banking is a part of what crypto is all about. Maybe the enlarged interest in DeFi has regulatory bodies particularly worried?
Remember: Your Wallet, Your Keys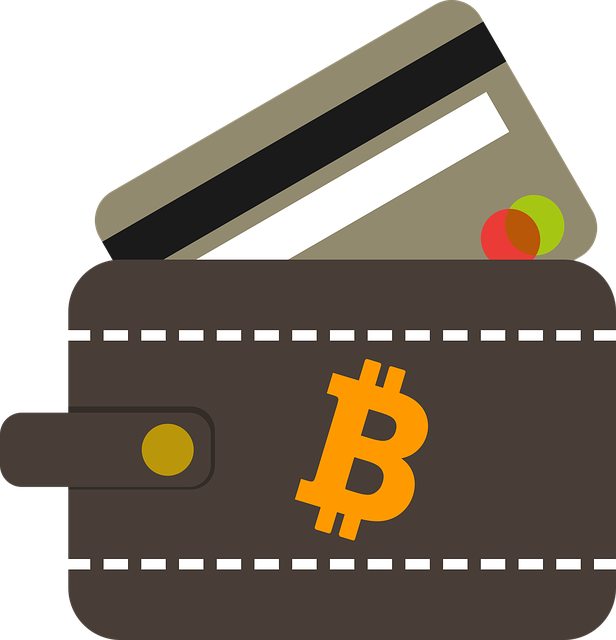 Keep your crypto on an exchange and it's not your crypto. Be foolish enough to hand your keys over to any banking institution and not only will it not be your crypto, it won't even be your wallet.
Nuf said?
What are your thoughts on the statement by the OCC?
Would you give your keys to a bank?
Thanks for reading and as always....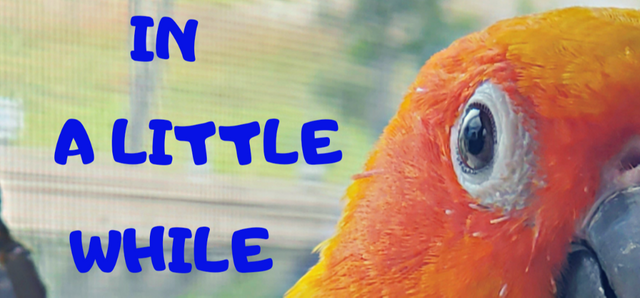 Images Courtesy Of Pixabay.com
Bottom Image Courtesy Of Hive.io Brand Assets
Want To Join The HIVE Community? Use My Referral Link To HiveOnboard.com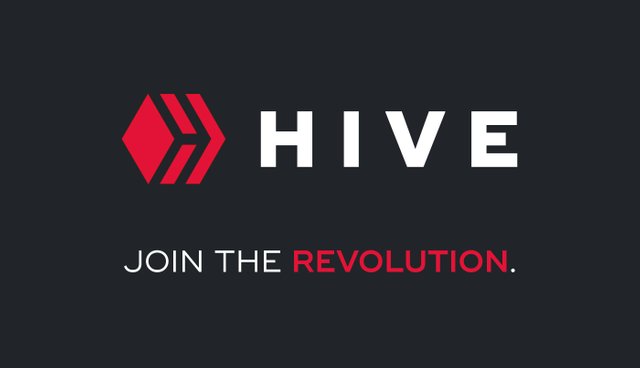 Posted Using LeoFinance