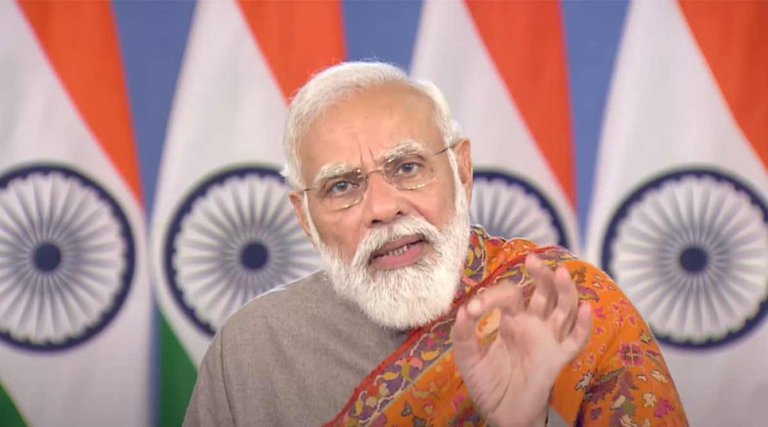 source
Prime Minister Narendra Modi's government on Tuesday said that it is preparing to introduce a bill that would regulate digital currencies. The problem is there's still too much that's unknown about the actual proposal.
They released a very odd description of the bill which was posted on the Indian parliament website which outlined a plan to "prohibit all private cryptocurrencies in India." However, the bill also says it would allow for "certain exceptions to promote the underlying technology of cryptocurrency and its uses." So based on those two notes I'm confused and so are many people.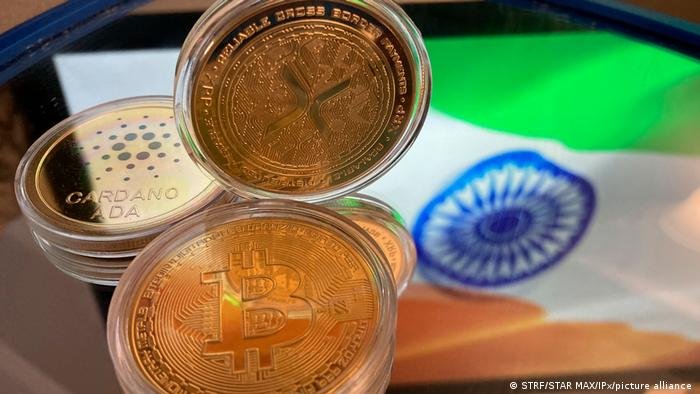 source
Even better, the Indian government wants to help the Reserve Bank of India by creating an official digital currency. We have heard about other government looking to create Central Bank Stable coins, but this paired with the current legislation is an actual joke. The conclusion I'm drawing is the government is not opposed to the technology, but rather they are afraid to loose power. Since that language leaves a lot of room for interpretation I see this unfolding rather poorly. The bill didn't specify what is meant by "private" cryptocurrencies, so it's not clear whether that applies to the actual coins like BTC, ETH or LTC.
I have written about India before because this isn't the first time potential restrictions on digital currencies have been discussed. In 2018, the central bank prohibited Indian banks from dealing with cryptocurrency exchanges, citing "concerns of consumer protection, market integrity and money laundering, among others." However in 2020 that ban was struck down by India's top court. If history is ant predictor I bet this new legislation also get shot down, but only time will tell.
Posted Using LeoFinance Beta