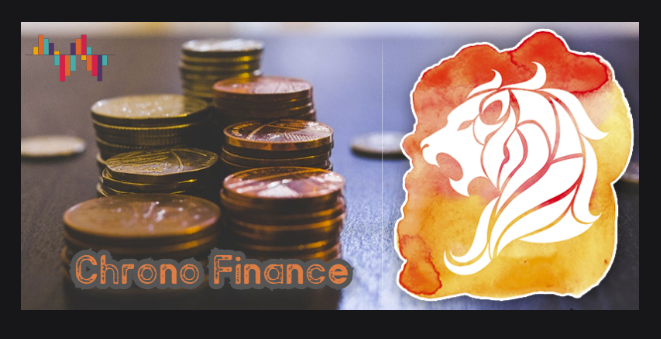 Good afternoon hive Blockchain, this is Chrono I wanted to share with you my power down of some blurt and traded it for some hive and I purchased some hive engine tokens with that 300 and some hive now keep in mind I did go ahead and power down 65,000 blurt and I get about 5100 and some change of blurt every single week so that relates to the current market I was able to go ahead and go and transfer it to blurt link that allows.me to sell Blurt to straight to hive.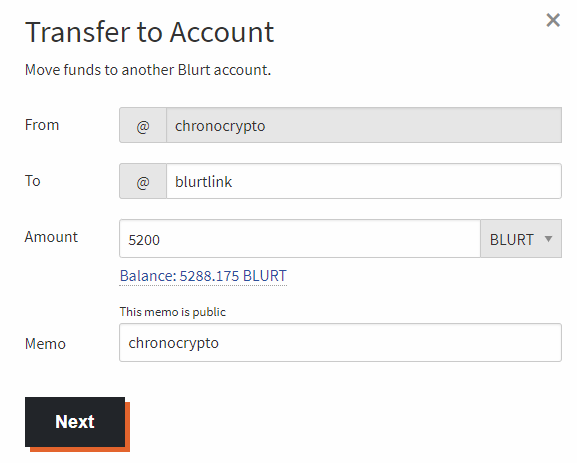 I was able to go ahead and transfer 5148 Blurt and I was able to get 300.9 swap.hive of that and then I was able to go ahead and purchase some secrets hive engine tokens that's making come $$.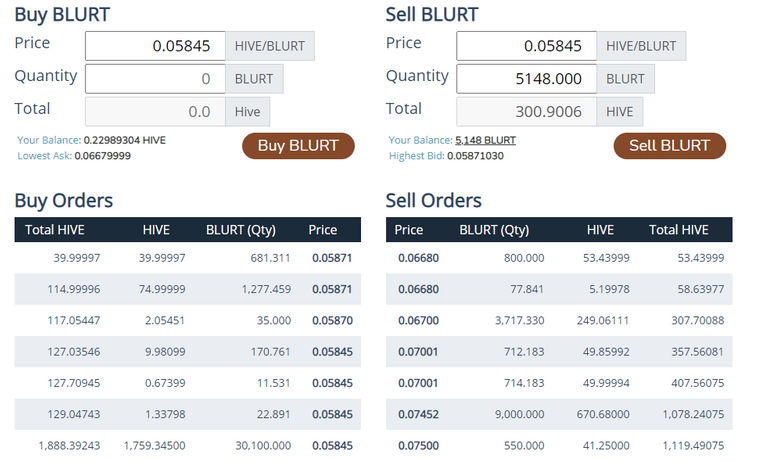 For those that have Blurt good thing you sold in the beginning,... I am trying to get what I can unless it explodes. ....
Lets see.
Posted Using LeoFinance Beta