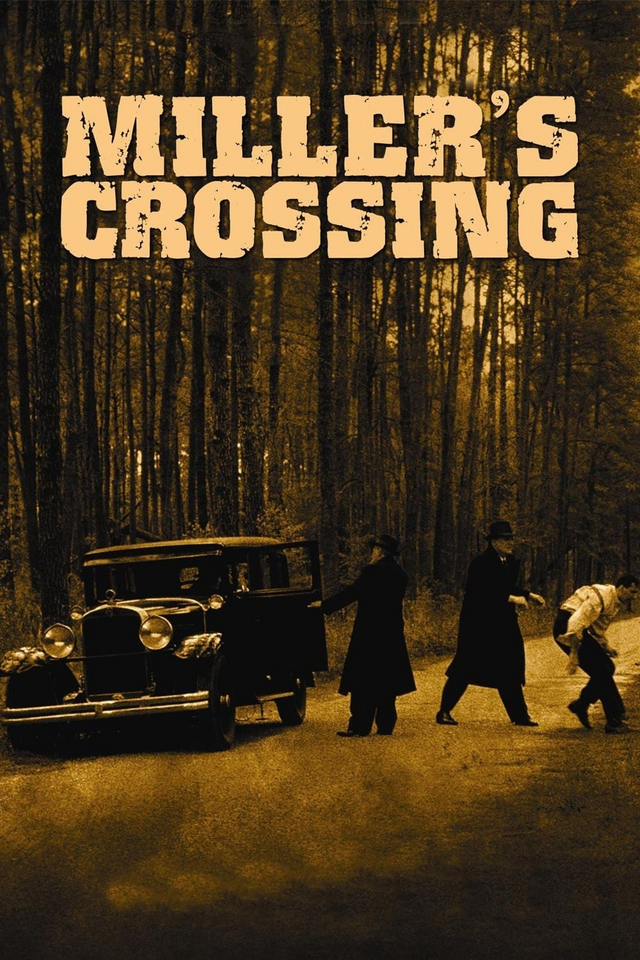 After watching Barton Fink I was in the mood for more movies from the Coen brothers and Miller's Crossing has an excellent reputation for being one of the best. The story is about different crime groups during the prohibition era. The film follows one man who works as the right hand for the current crime boss.
Very quickly in the film we already see the beginning of problems when another crime lord makes a visit to inform the #1 boss of the city that some actions will be taken against a third crime lord. There are some issues because this attack would go against protection policies that are in place between the criminal circles, so a potential crime war seems inevitable.
The main character is a talented individual who knows very well how to handle himself in this type of complicated situations. Knives are out, symbolically speaking, and people involved in this criminal environment will need to figure out how to survive the coming changes.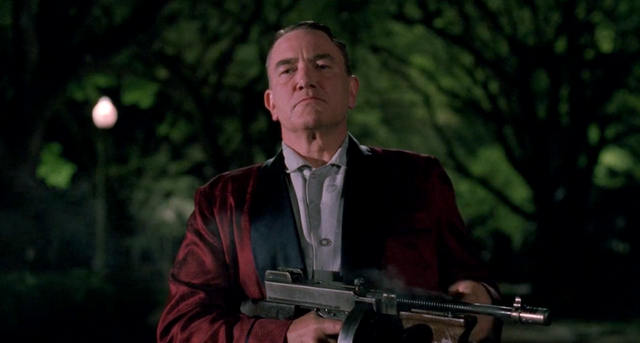 The cast performances were good, with Gabriel Byrne and John Turturro's characters being the most entertaining/intriguing ones of all. There will also be a kind of strategic play between these 2 characters that shows the criminal world is one where anything can happen regarding friendships, betrayals, and enmities
There is also one scene when an important character survives a murder attempt, and that part didn't seem too realistic. I would have preferred a different and more grounded outcome from that murder attempt. The film can easily entertain most people but it isn't groundbreaking or mind-blowing in any sense.
If you enjoy crime movies with mob guys and a good plot, you will probably enjoy this one. There are several rude moments and harsh treatments but that is absolutely expected from a crime movie filled with mafias.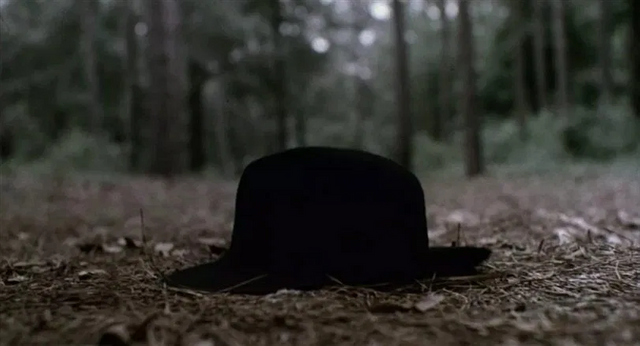 The best
Well written crime plot.
There is a bit of psychological play between certain characters.
The worst
The beginning was slow for general audiences but people who enjoy mafia movies might enjoy it.
More information: https://www.imdb.com/title/tt0100150/
Review: AAA
In numbers: 7.5/10