Наш героїчний український пес-сапер Патрон отримав премію на міжнародному кінофестивалі у Каннах за свою роль у конкурсному фільмі. Це найпрестижніша нагорода для собак у Каннах – Palm Dog Humanitarian! Прекрасна позитивна діжка меду, аби не ложка дьогтю від французів,які так стараються "врятувати обличчя путіну", що дозволили собі вирізати промову власника Патрона Михайла, який закликав Європу до більшої підтримки України зброєю, щоб у Патрона врешті стало менше роботи.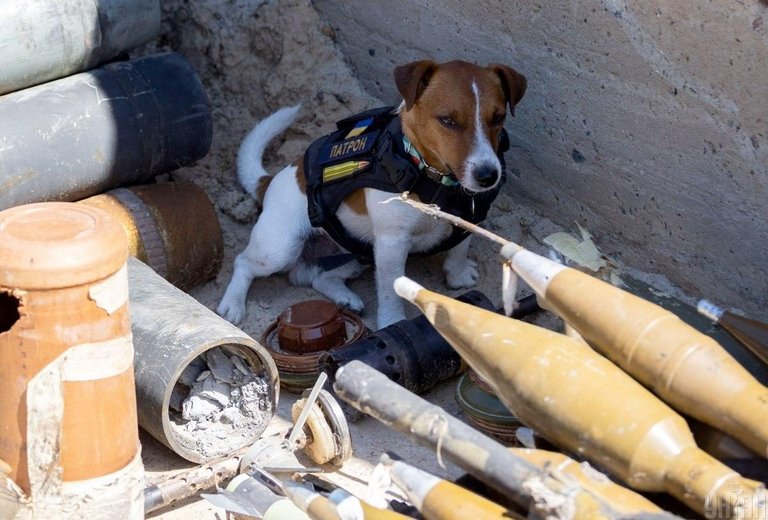 Our heroic Ukrainian sapper Patron received an award at the Cannes International Film Festival for his role in the competition film. This is the most prestigious award for dogs in Cannes - Palm Dog Humanitarian! A beautiful positive barrel of honey, but a spoonful of tar from the French, who are trying so hard to "save putin's face" who allowed themselves to cut out a speech by Patron's owner Mikhail, who called on Europe to support Ukraine more with weapons so that Patron would have less work.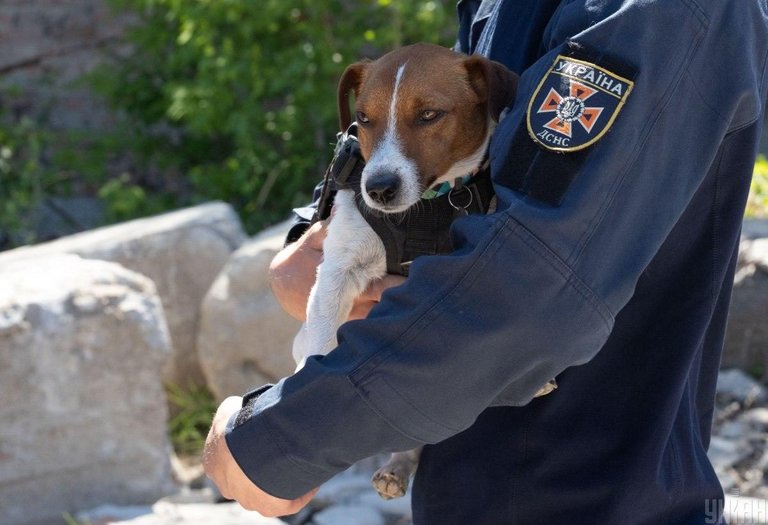 Розумію, в тихій розміреній Європі не дуже хочеться думати про війну, яка десь там. Але не думаючи про неї і не допомагаючі Україні - ця війна дуже швидко може стати вашою, але тоді ціна перемоги вже буде зовсім іншою.
Підтримуйте та бережіть Україну!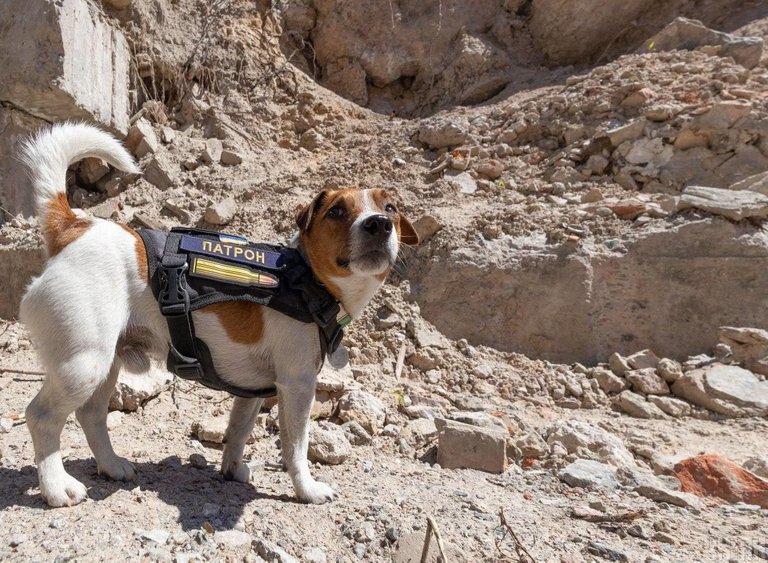 I understand that in a quiet, measured Europe, people don't really want to think about a war somewhere. But without thinking about it and not helping Ukraine - this war can very quickly become yours, but then the price of victory will be completely different.
Support and protect Ukraine!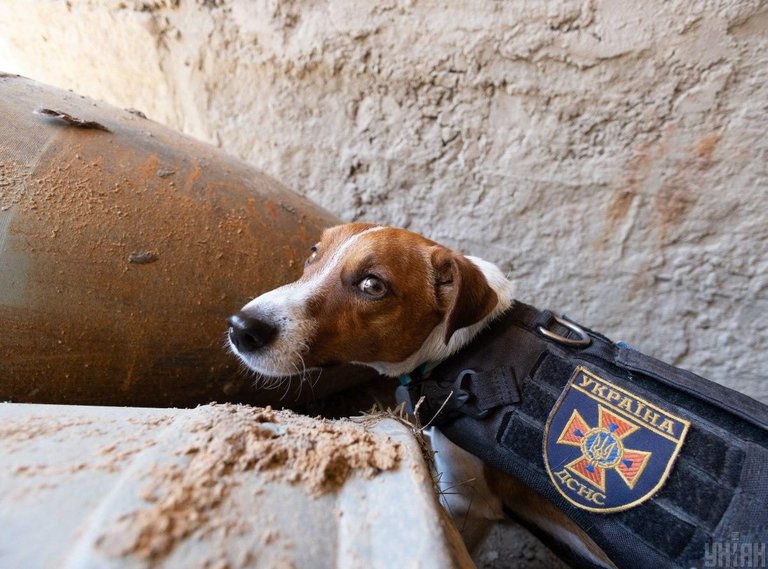 Photo source