Read this post on TravelFeed.io for the best experience
---
Oh cool, one thousand hectares of Botanical Garden to walk around and see tomorrow. That's what I was thinking when I went on their web site http://www.qsbg.org while doing a little research the night before. Then I was like wait, one thousand hectares, how big is that? It converted to 10 square kilometers or about 6.2 square miles. I was like oh boy; better bring my walking shoes. This was no afternoon pit stop of a day trip. This is a get up early and spend most of the day there kind of event.
So we got up early and headed north from Chiang Mai City here in Thailand. After a forty minute motorbike ride we arrived. It was a three dollar (100 baht) entry fee for me, the foreigner; and about a dollar and thirty cents for my lovely Thai girlfriend and one dollar for my bike. I was pretty happy with that deal, but I was even happier when I learned that we could take the bike all over the park!
For some reason I had it in my head that like the zoo, I was gonna have to walk until my feet hurt; but no, not here. We were zipping around all over the place on my motor bike. We got around, and it was fun! I love the motorbike! Later I learned that this place is the first internationally recognized world class botanical garden in Thailand. It is the real deal, a top quality botanical garden experience for just a few bucks for the two of us, not too shabby!
The park is divided up into many different sections. To see and do everything you probably need two days. We spent almost an entire day and missed the natural science museum which is actually part of the park. We also did not have time for the hiking trails and a couple other things. However we saw so much and took so many photos that this series is gonna be an extensive one showcasing many plants that basically, I never knew existed!
For starters who knew there were over 200 species of Banana in the world! Our first stop was "Banana Avenue" which highlighted exactly that, more than 200 species of monkey goodness. If you take a close look at the banana photos you're gonna see some strange ones that, well, might make you go bananas!
Then we drove up the road and did the sky walk. That was very cool. They built this super high walking platform where you are at eye level with the tree tops and have this amazing view looking down on the animals below, in which we observed some squirrels and a few birds; but we never did see the flying lizards that this park is known for. If you brought binoculars, this is the place to use them. From the sky walk you also have have a great view of the mountains.
Then the highlight of the entire park was the "Botanical Gardens" which is basically a bunch of indoor climate controlled greenhouses highlighting different categories of plants. They had carnivorous plants, the kind that actually trap and eat insects. There was a green house devoted to only ferns. There was a rose garden, water plants, a green house full of all different types of lotus flowers as well. They also had a very cool exhibit showcasing all the native tribes of the region. My girlfriend who is from the Lua Tribe and grew up tribal; she saw photos of her actual cousin on the wall! This was a fun surprise for both of us. However the highlight of this part of the park must have been the tropical rain-forest greenhouse, with it's own waterfall and stream going through it.
The abundance and variety of plants they had not only in the greenhouses but all over the park was truly astounding. Before coming here I knew I loved a good zoo, but I had no idea how much I would enjoy just looking at the wide world of plants! It offered a great opportunity to practice my photography skills as there were endless exotic vegetation to photograph. Some of these plants were so unique, things I've never seen before and never new existed. Some were simply remarkable and incredibly beautiful. It was the best of nature on full display and I'm so happy to share it with you in this photo series of the Queen Sirikit Botanical Garden in Chiang Mai Thailand!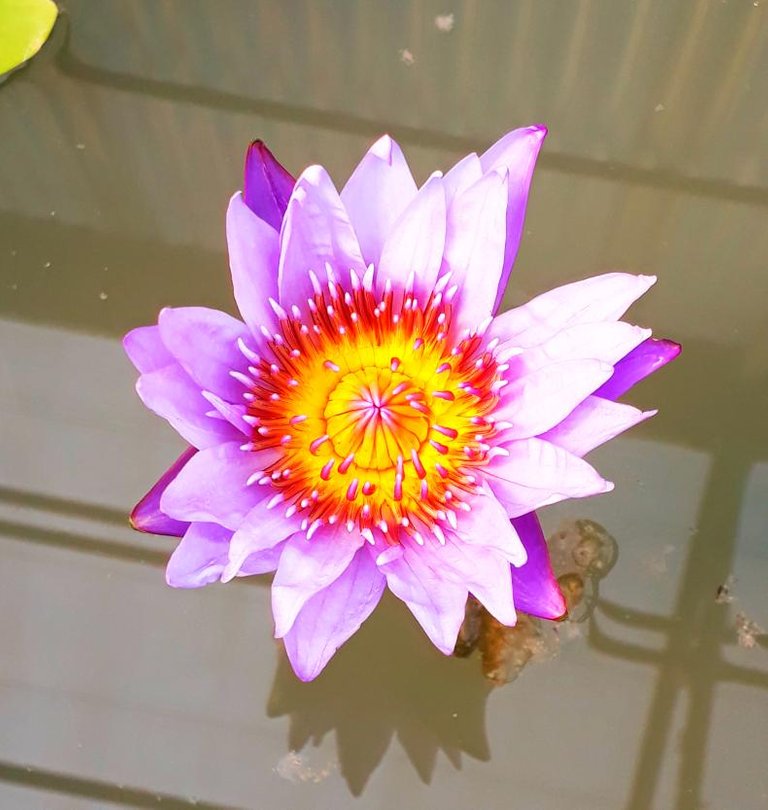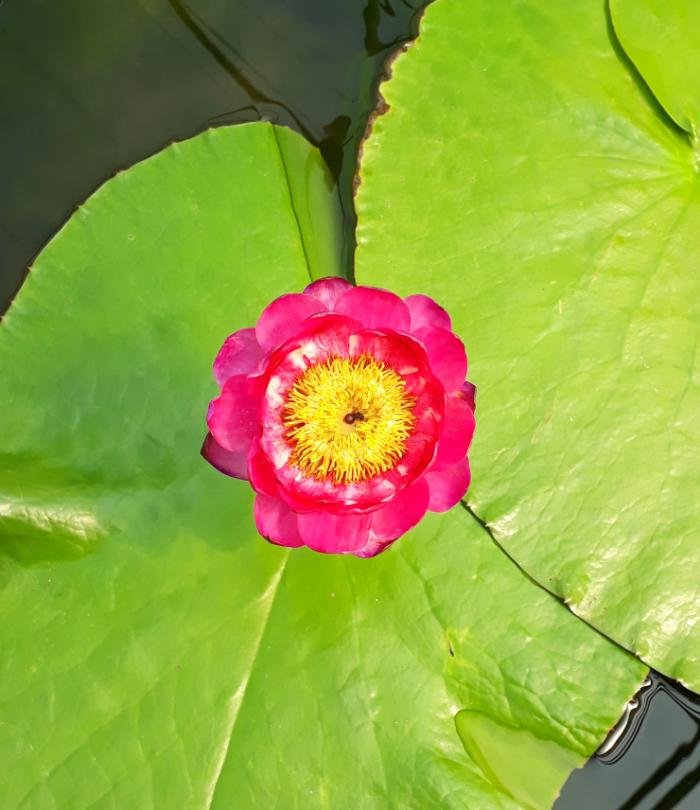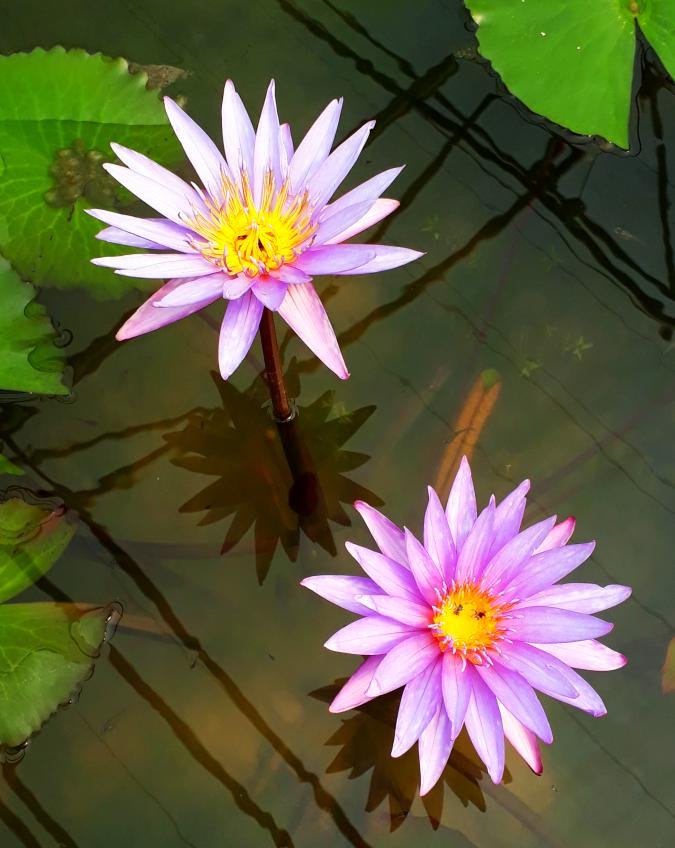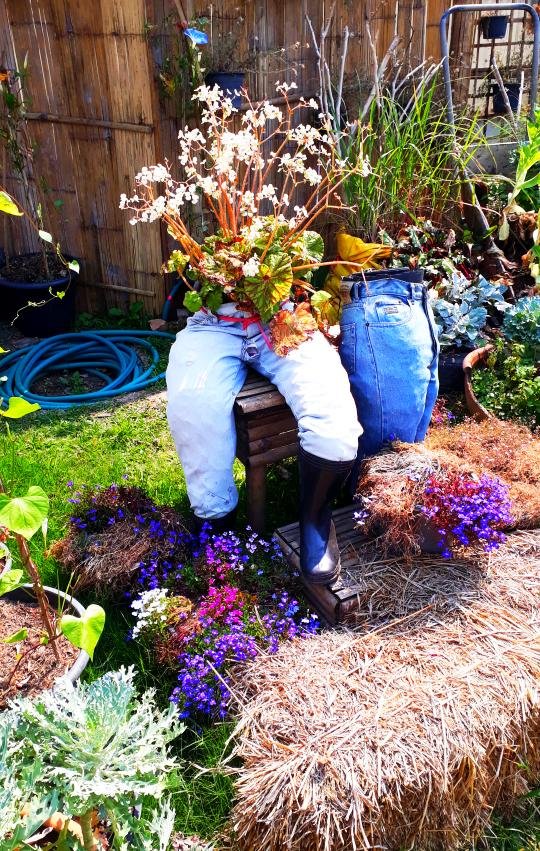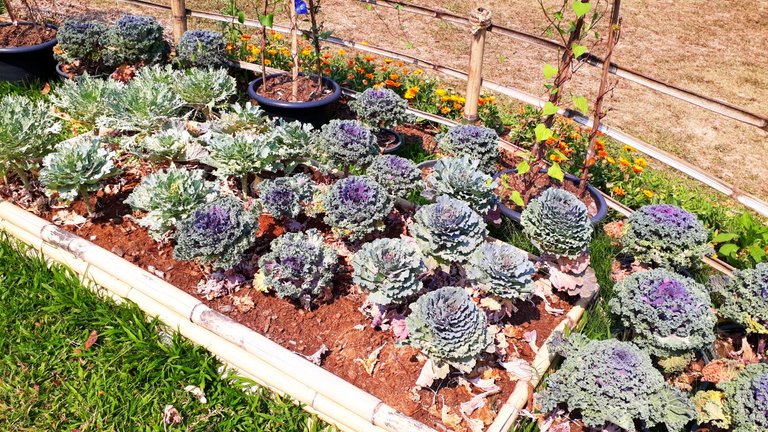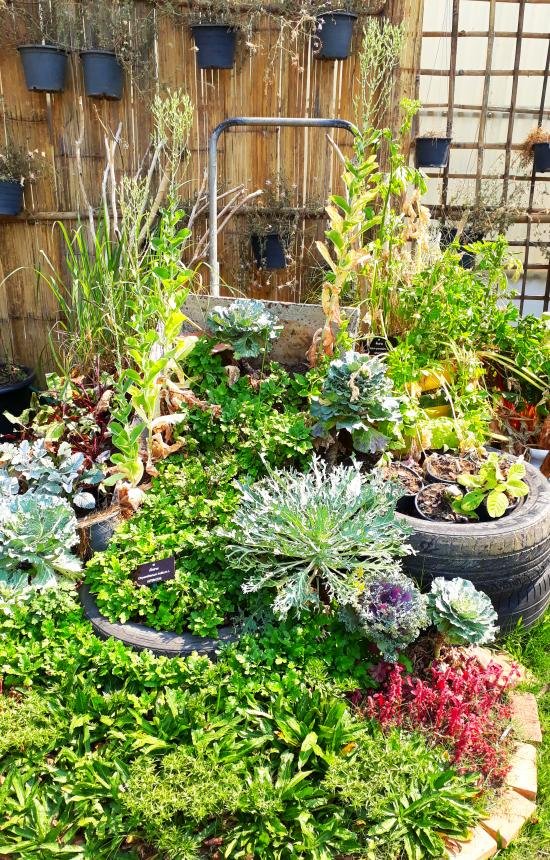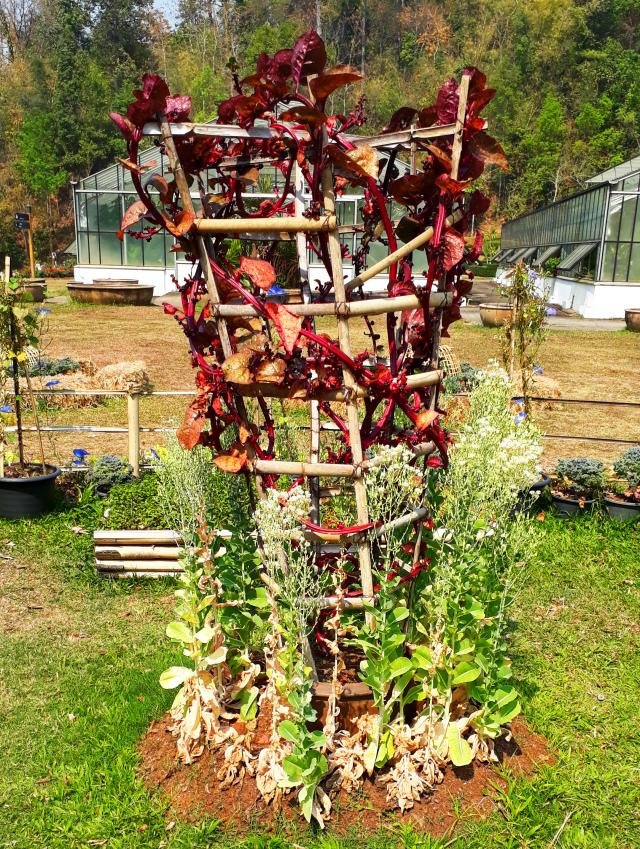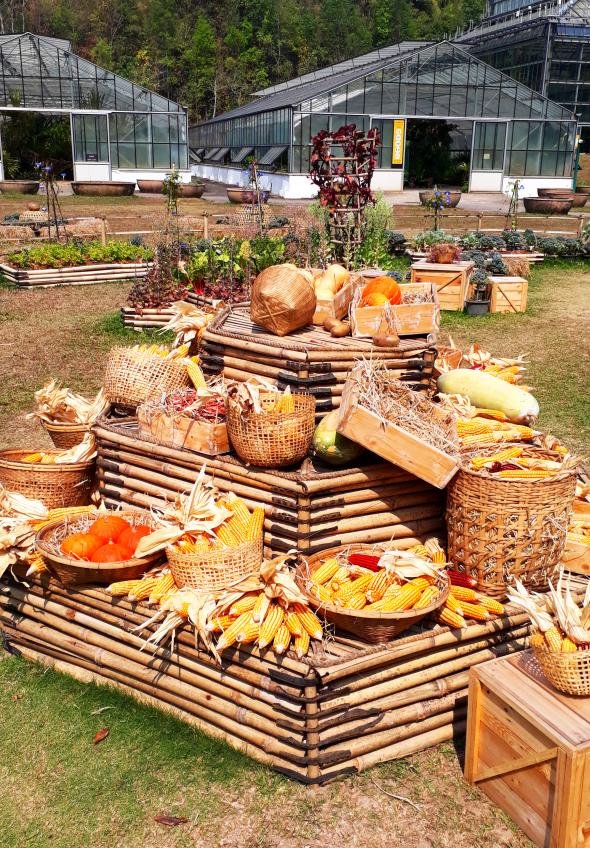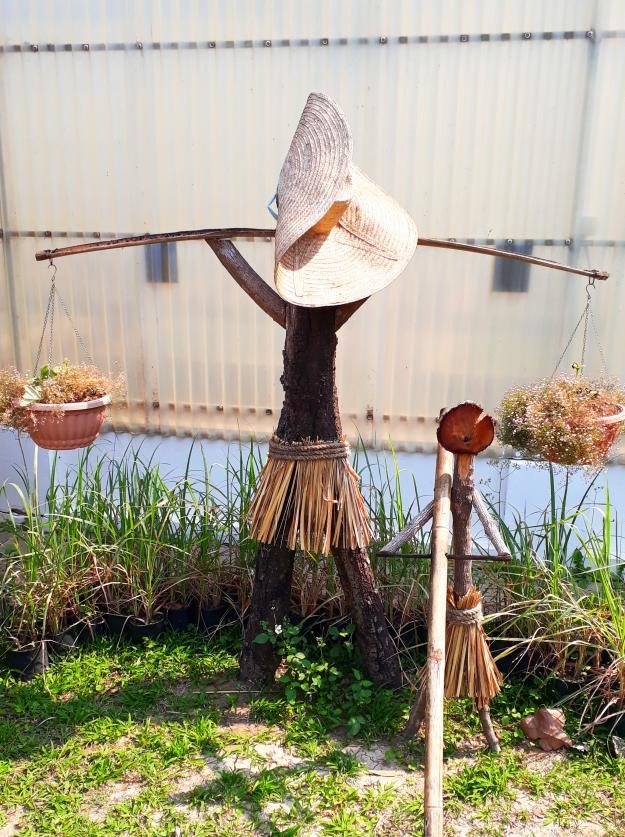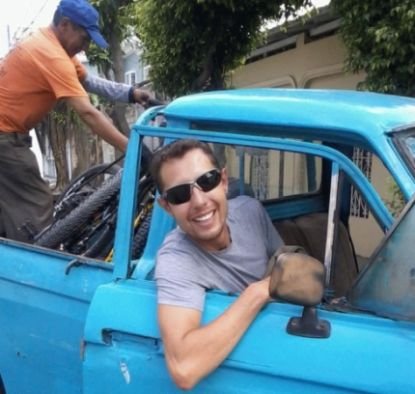 THANK YOU

------------------------------------------------------------------------------------------------
Photo Credit: World Travel Pro and Tippawan Plitankai!
Check Out My Free E-Book!
How to Live Travel Pro! An In-depth Guide on How to Budget Travel Around the World.
---
View this post on TravelFeed for the best experience.