Read this post on TravelFeed.io for the best experience
---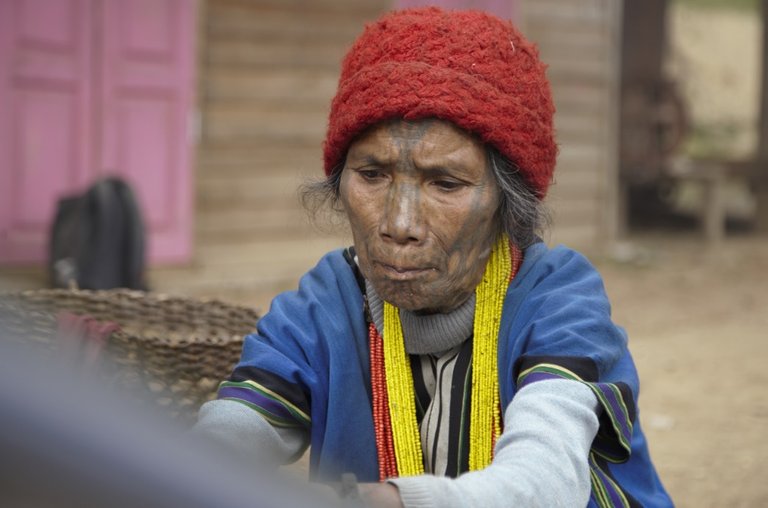 ---
Can you imagine being tattoo on your face with traditional method using thorn needles and ink . The ink was made by mixing pig fat , cow bile , soot and plant. This process is not only painful but take more than 4 hours to finish the face tattoo . The woman in Chin State need to endure the process in order to complete their face tattoo.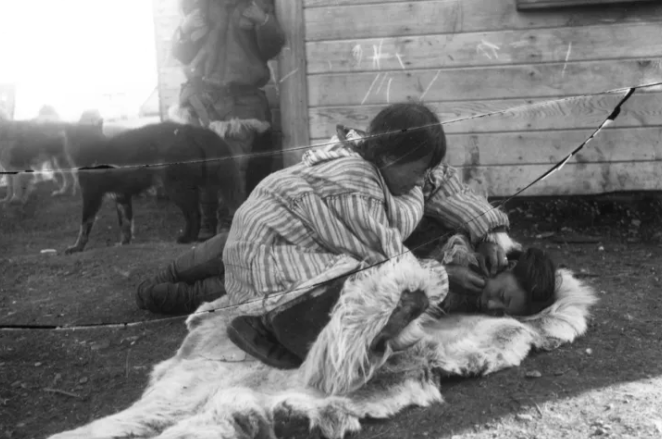 Source
Why they need to endure the pain to have the tattoo ? According to their story , every girl who reach their puberty need to be tattoo on their face. This is to neutral their beauty face to prevent the neighbor king kidnap them and force them to marry .
But some story tell the other side story . They say if they have tattoo in their face is , the royal or rich people will come and marry them . But , this ritual has been stop after British come to Burma because the process to get the tattoo is another kind of torture .
Chin State is one of some culture that ever do the face tattoo. Now , people who has face tattoo is so rare. I have to drive about 1 hour plus to find to local who still the face tattoo when im visiting here.
After a few hours drive from the town , i found some old women doing daily job. Im so happy because they have the face tattoo. This is some portrait of Chin State people who i meet that the tattoo in their face.
The lady weaving clothes while talking with her friend;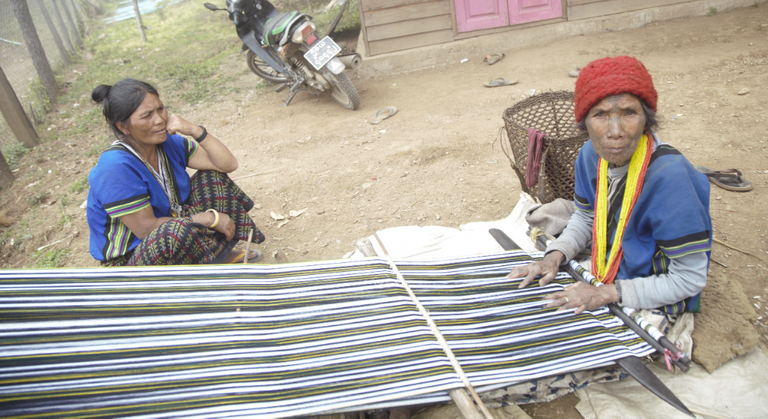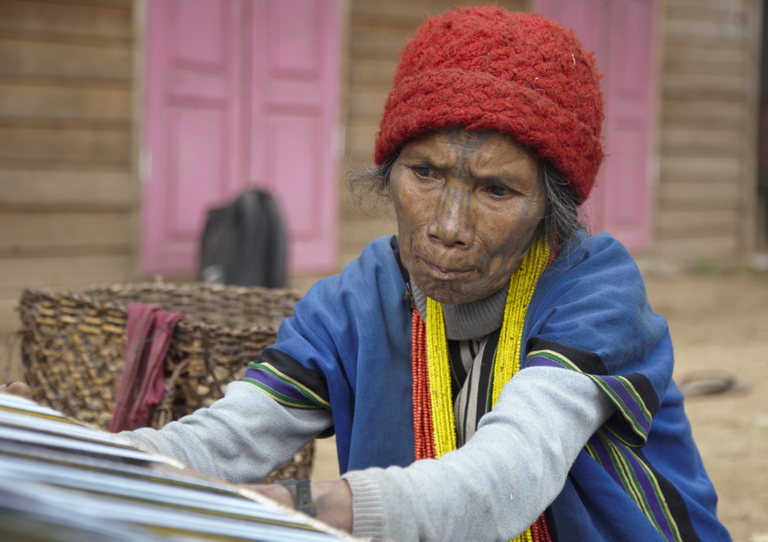 The old lady weaving cloth under the sun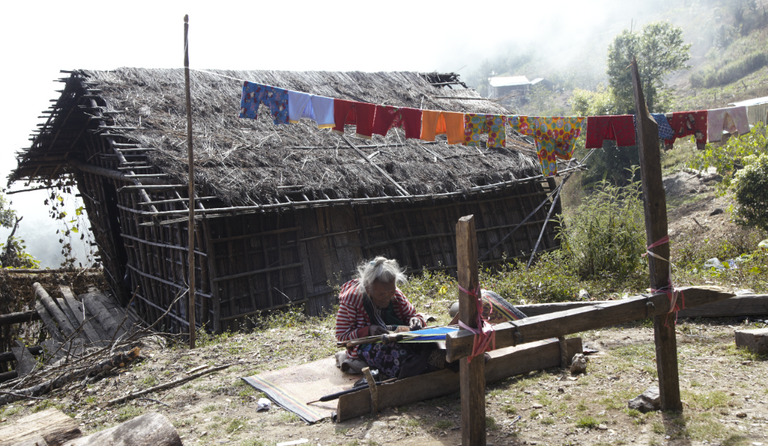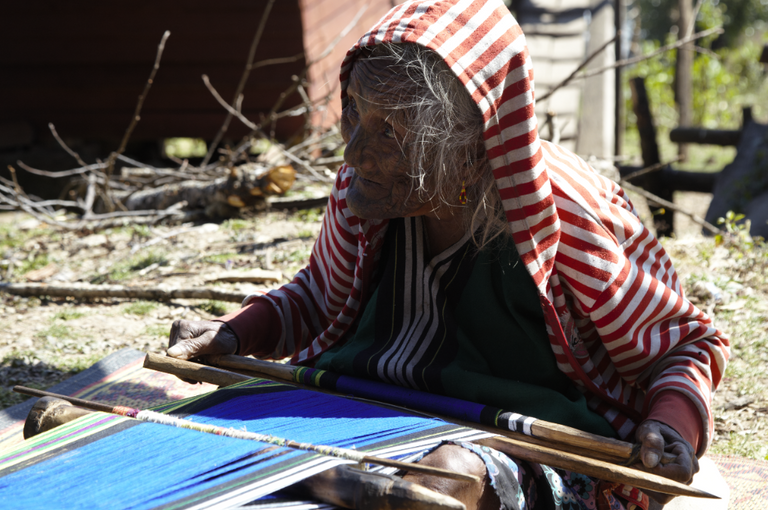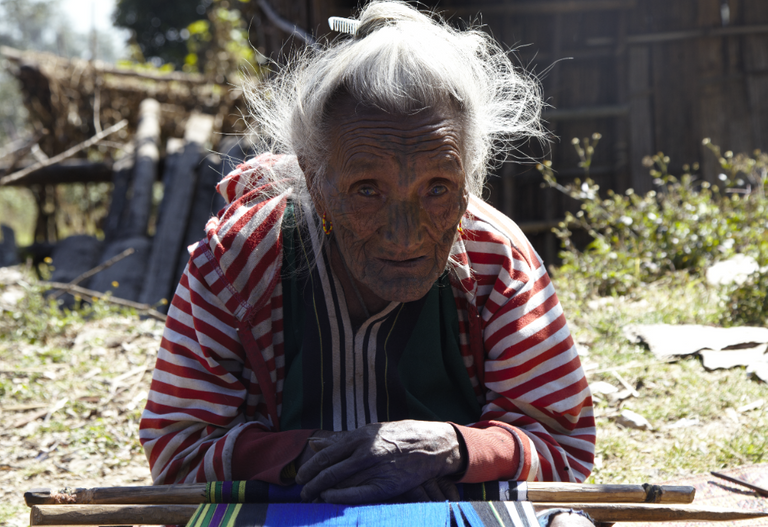 Grandma walking going to church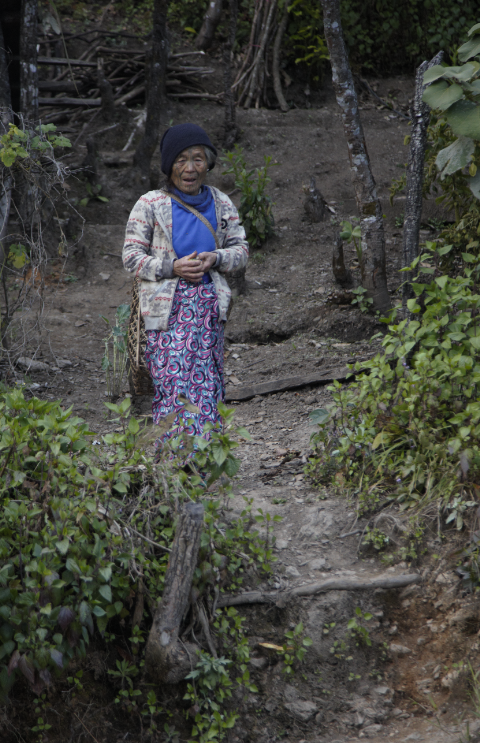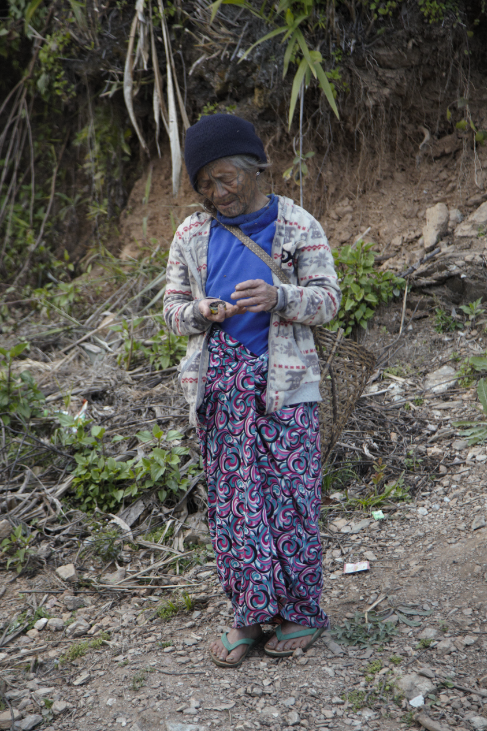 A Chin State lady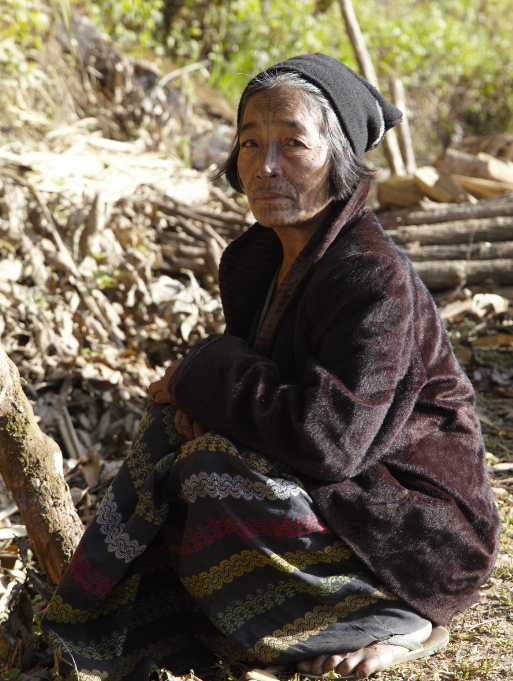 For me , i see the brave warrior soul through their face tattoo. Not everyone dare to have the tattoo and being part in their life until they die. Even though it was a must ritual that they have to do when they reach puberty, but their decision for tattooing their face is a brave warrior attitude . I was happy to witness this face tattoo myself. It was a rare opportunity because i believe they will no one will dare to take this ritual any more.
---
View this post on TravelFeed for the best experience.