The weather in Serbia this autumn is very warm. Together with friends, we decided last weekend to take advantage of such a warm day and go on a trip to the Serbian city of Novi Sad, which is located just over an hour's drive from Belgrade.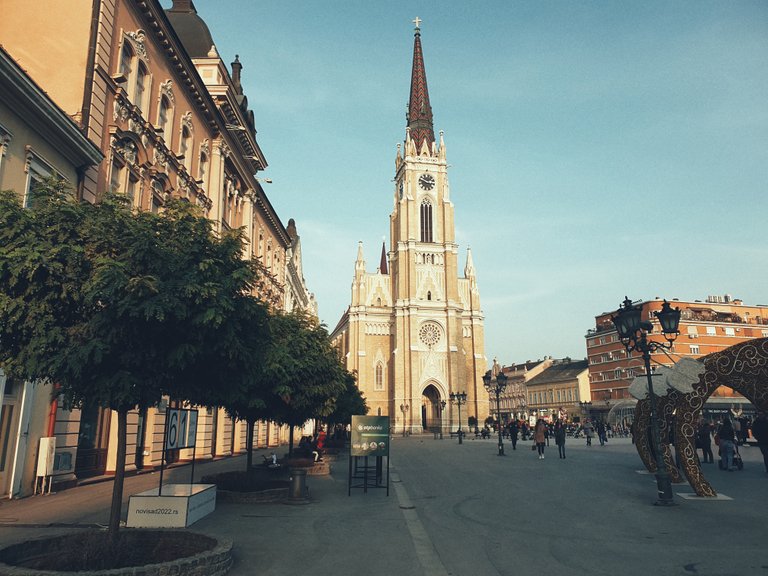 Although history shows the existence of life in this area from prehistoric times, through the period of the Roman Empire, the Middle Ages…, the city of Novi Sad was founded in the late 17th century by Orthodox Serbs. Now this city is the center of the autonomous province of Vojvodina and one of the largest cultural and economic centers in Serbia.
The city combines old buildings and new business centers. I really like this city, as it has many places for walking, bike paths, the old town and the Petrovaradin fortress that we visit every time we are here. And on each visit, it is as beautiful as the first time.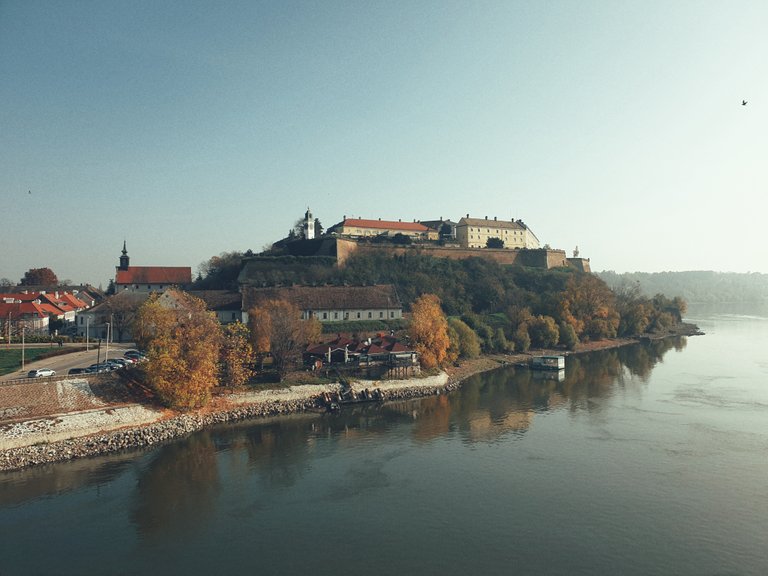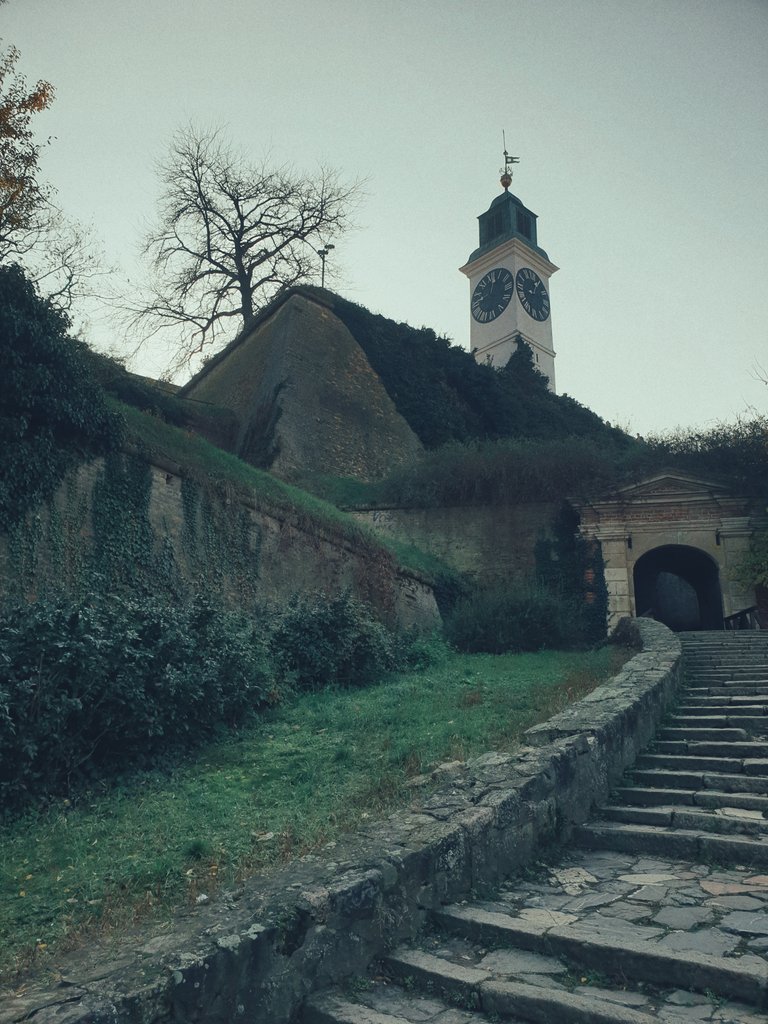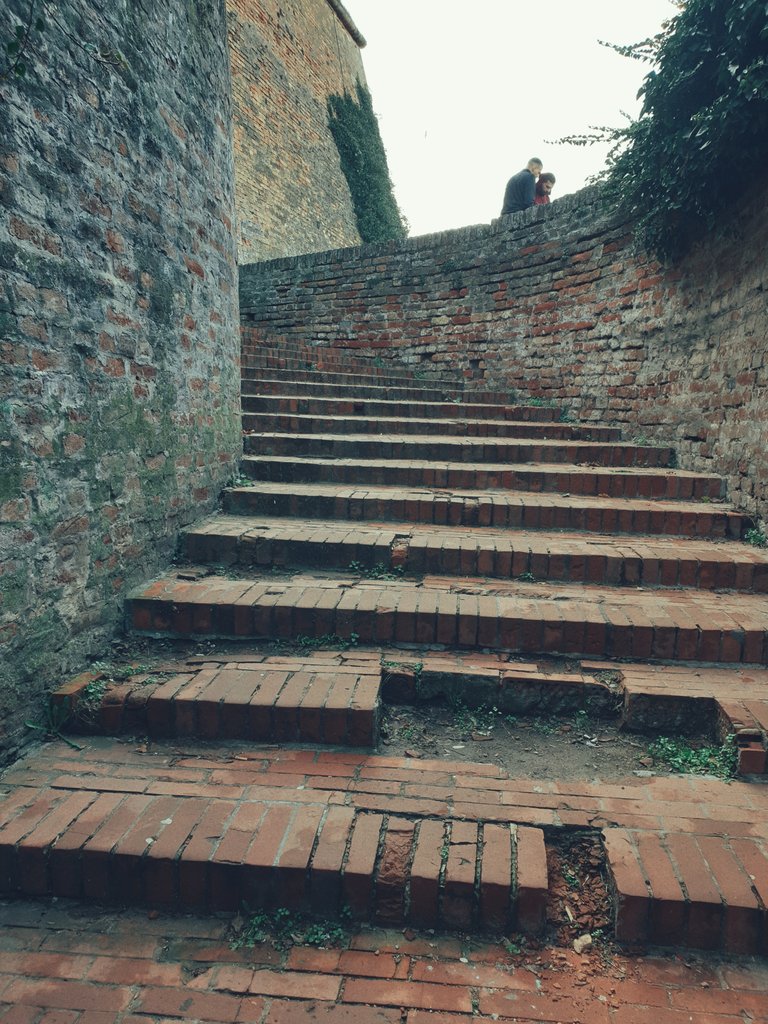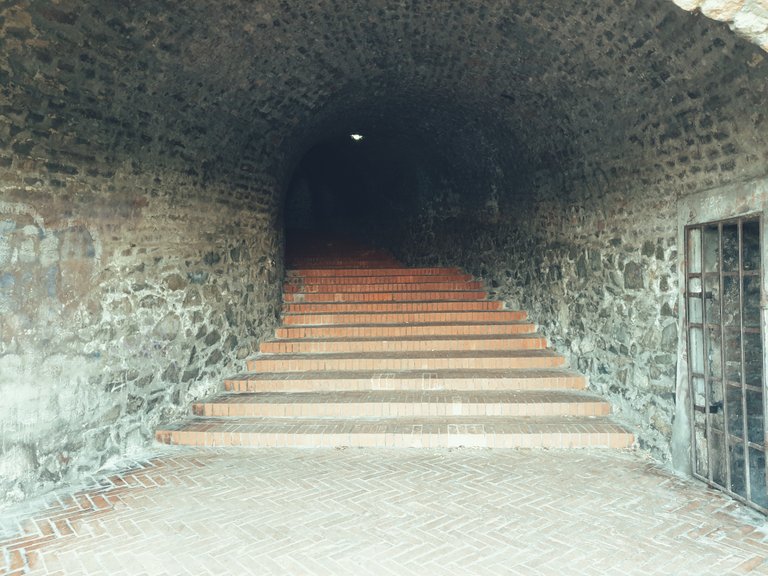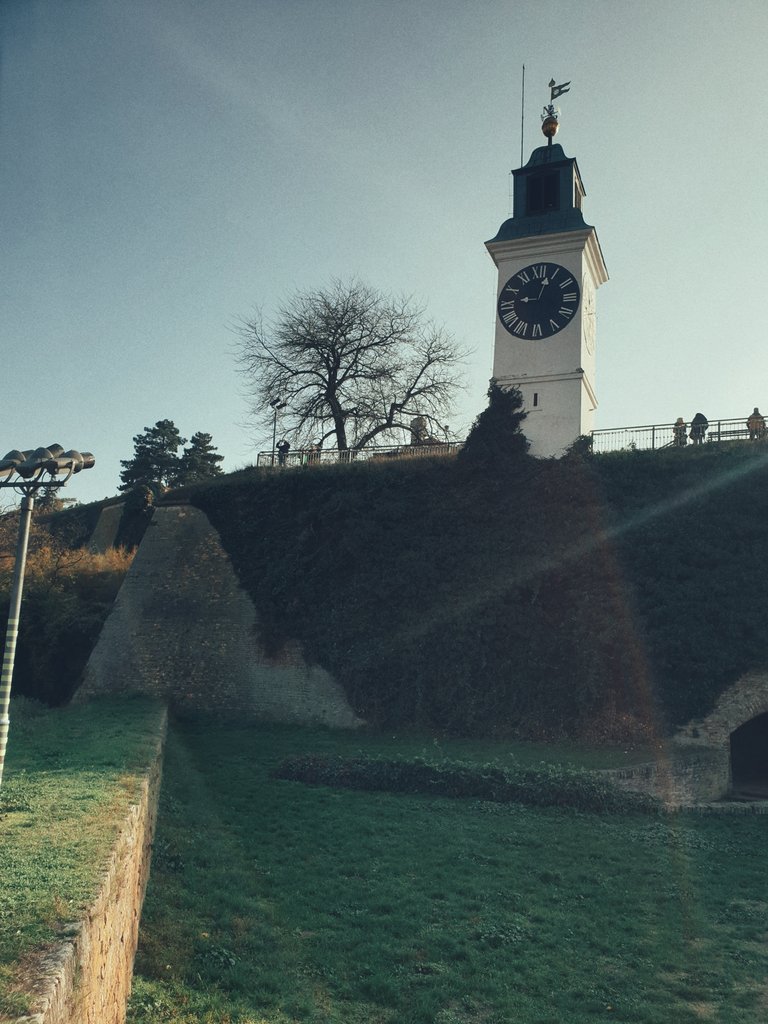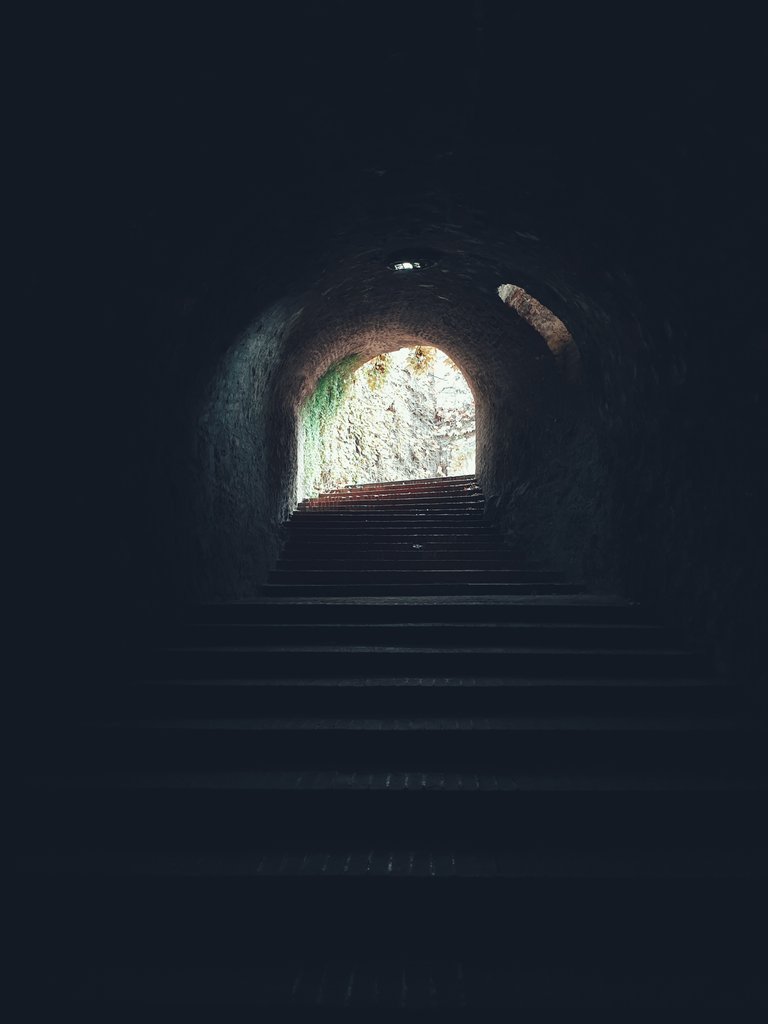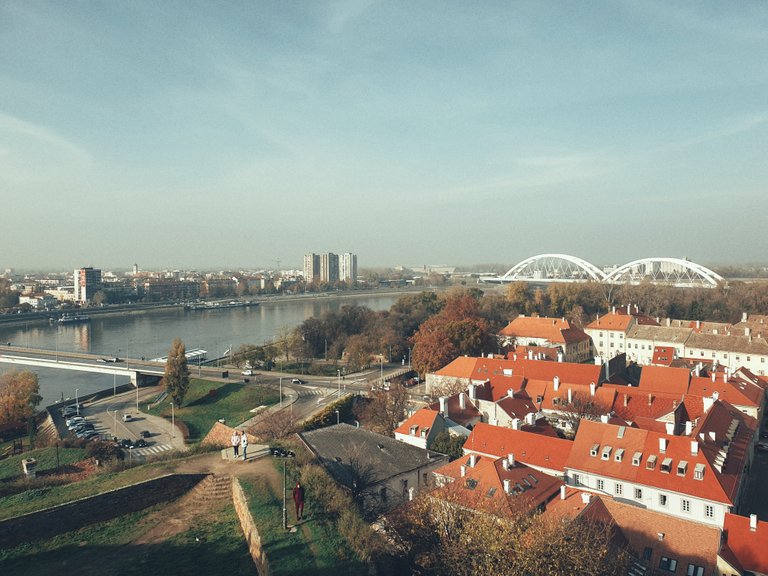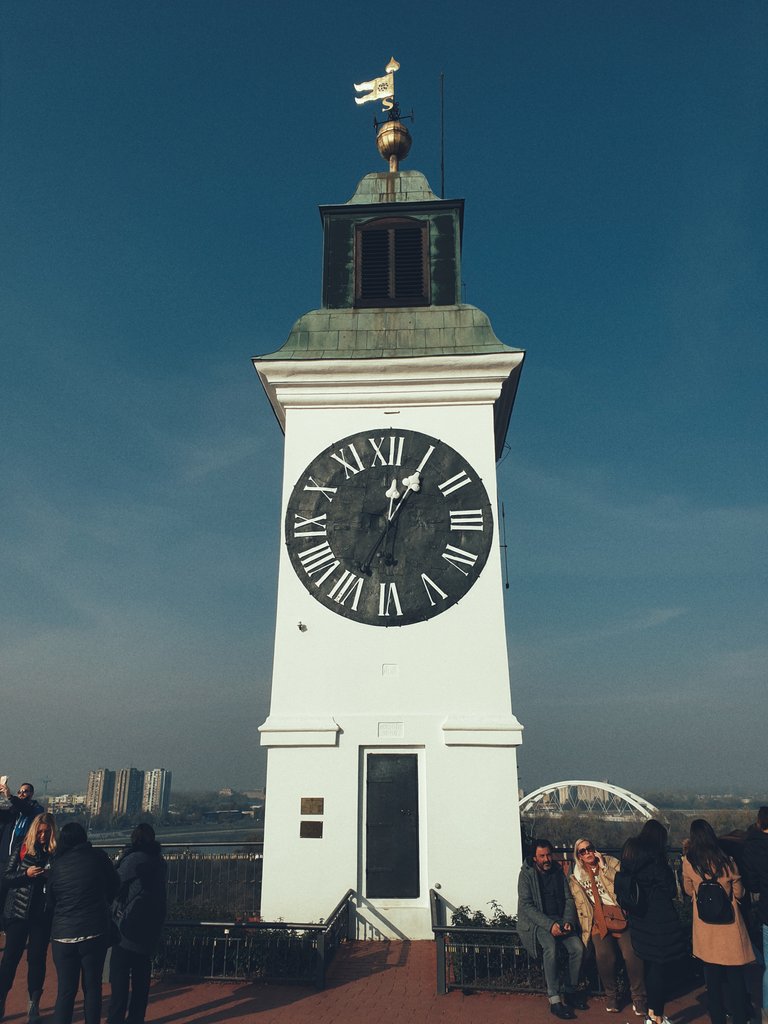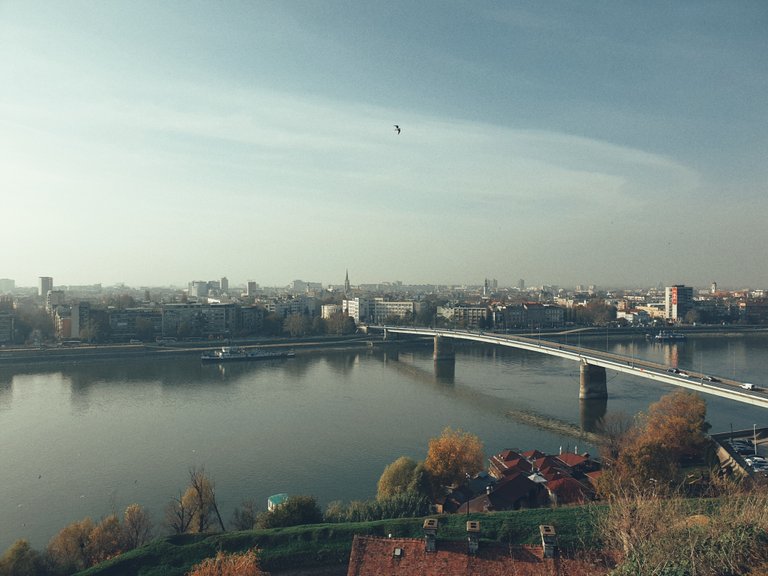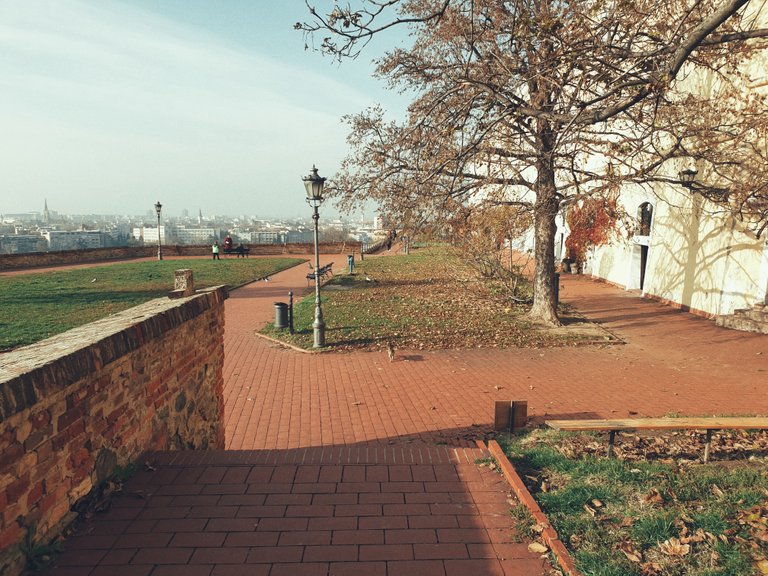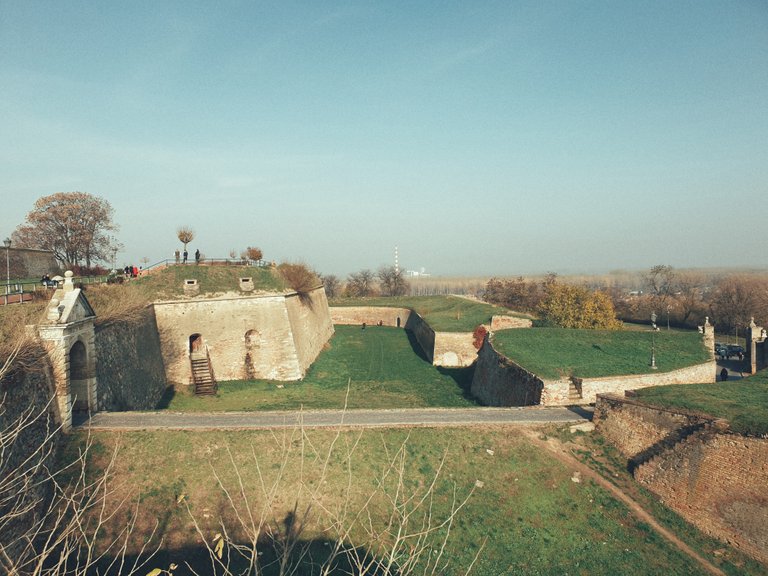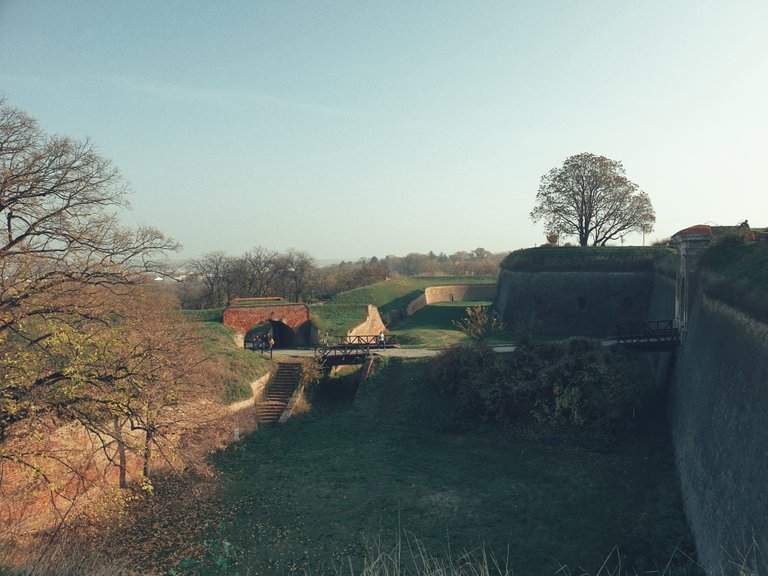 Small streets attract many tourists, here you can hear conversations in many different languages. The city is already decorated for the New Year and after sunset the central square shines with hundreds of lights. It is getting dark on the street very early now, the sun is already setting before 5 o'clock.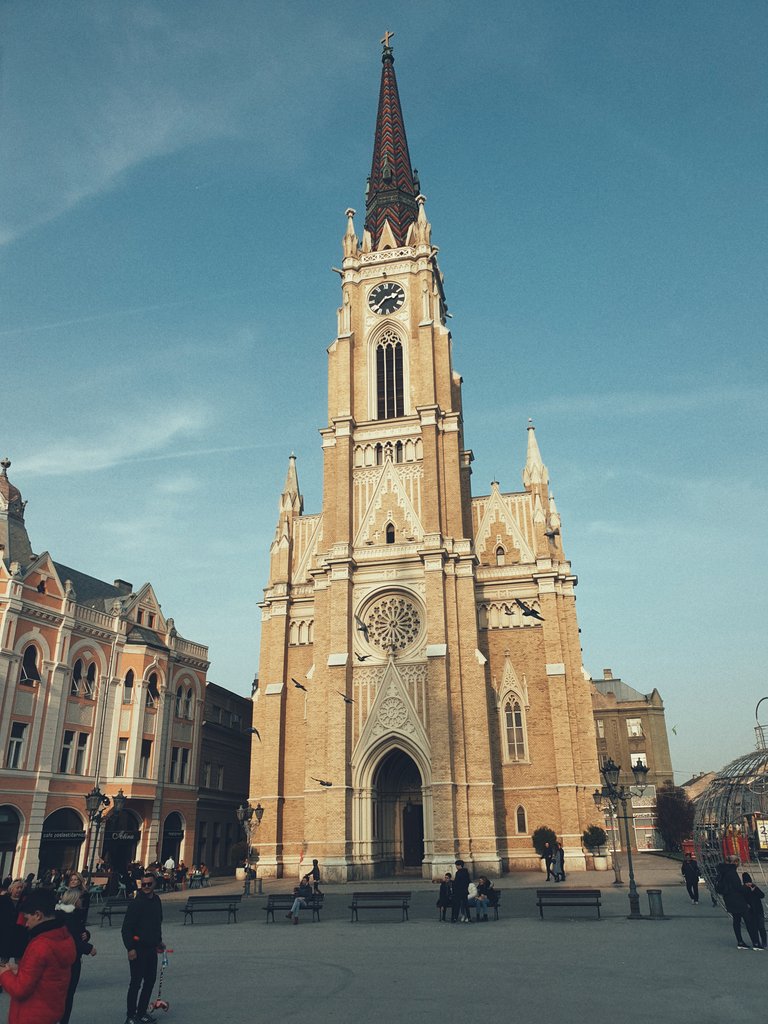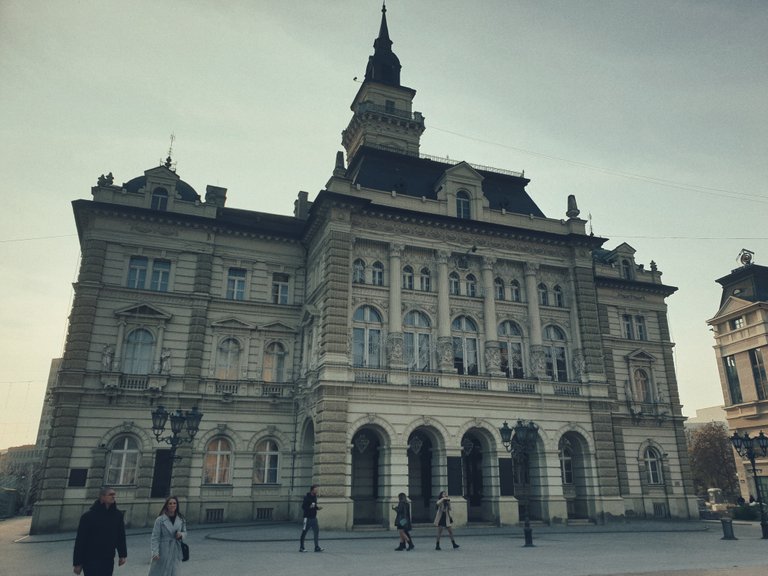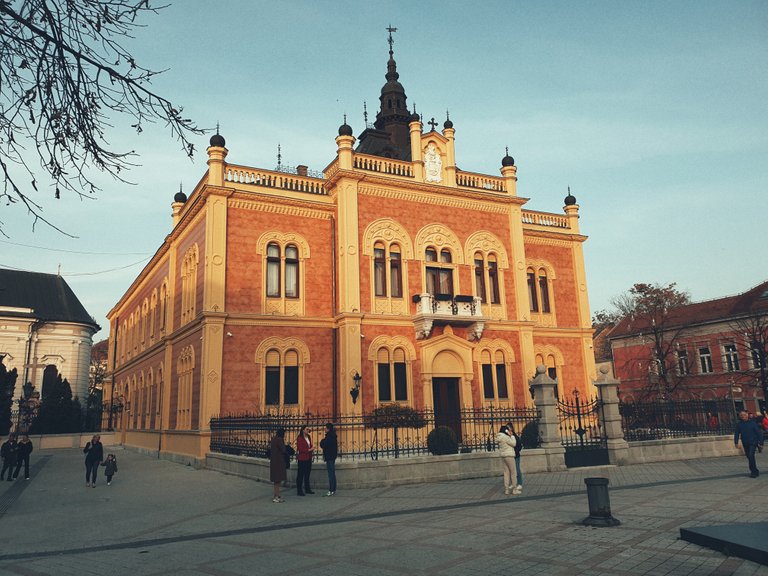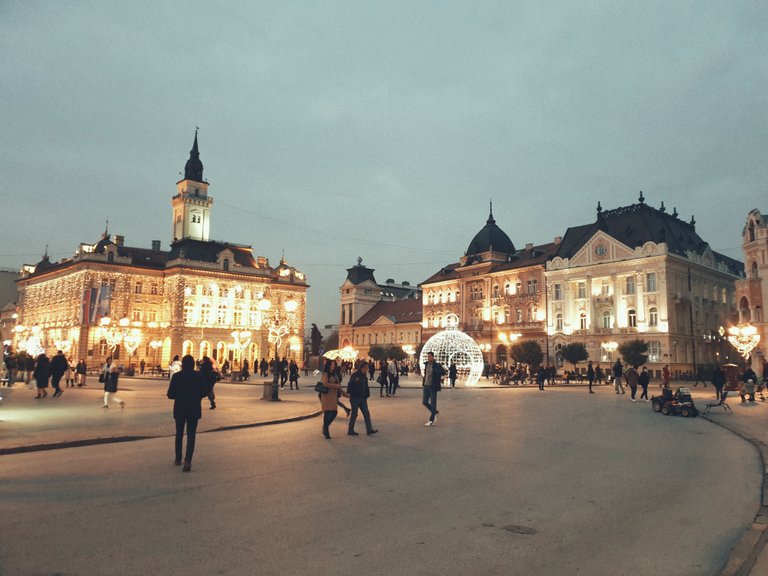 I have a lot of positive feelings after this trip. We will definitely come here more than once to stroll along the beautiful streets of Novi Sad.