Hello everyone!
I hope you all are doing well.
During my small little trip to Jaipur I visited many places and Hawa Mahal was one of them. Hawa Mahal is a beautiful Palace in Jaipur, India. It was built in 1799 and is also known as the Palace of breeze. It's beauty is so fascinating and magnificent.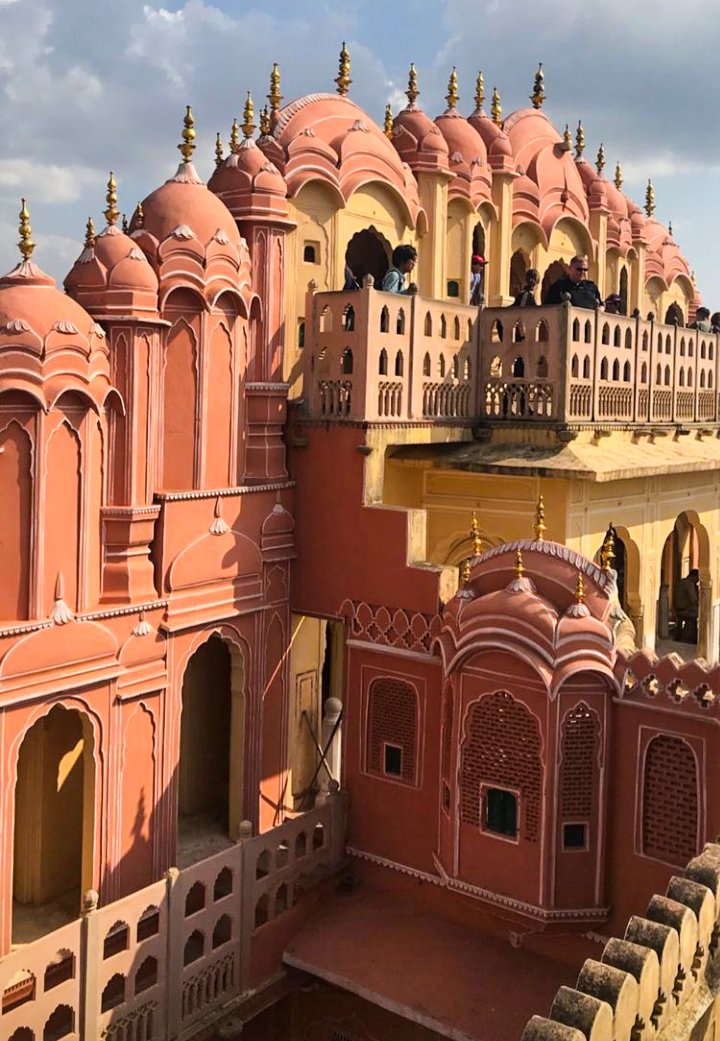 This Palace was built in order to protect the women as in that period ladies were not allowed to be seen in public and remain in "pardah" (cover themselves) all the time.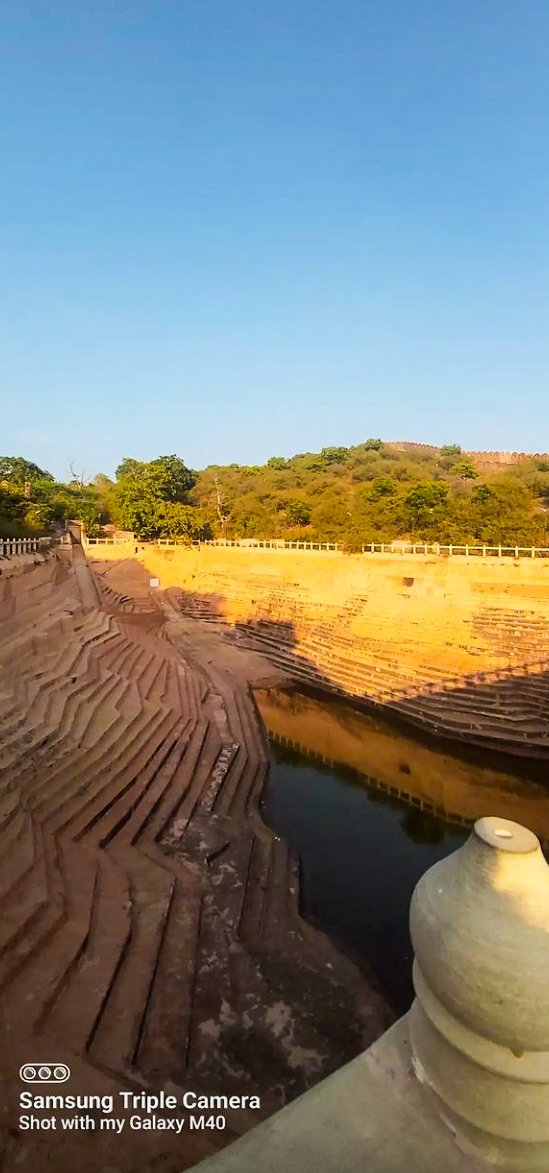 The Hawa Mahal was specifically made so the ladies of the royal ladies can see the things that are happening on in the city and road without being seen in public.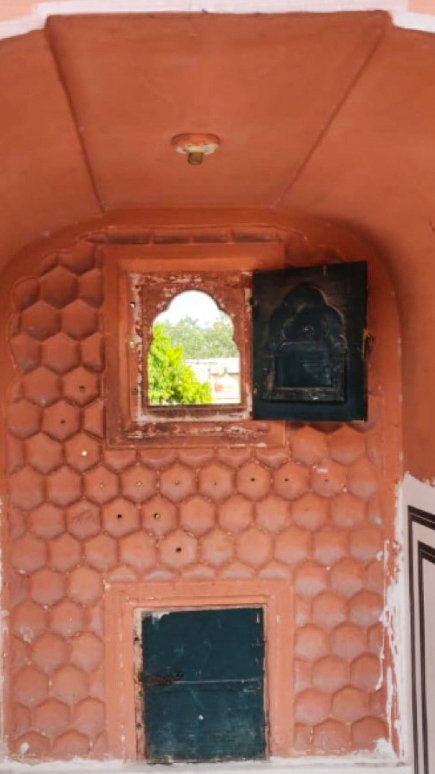 This Palace was built as a addition to the City Palace of jaipur. Can you believe that it has over 993 windows at it's front this this just only tells that how huge and gigantic it is.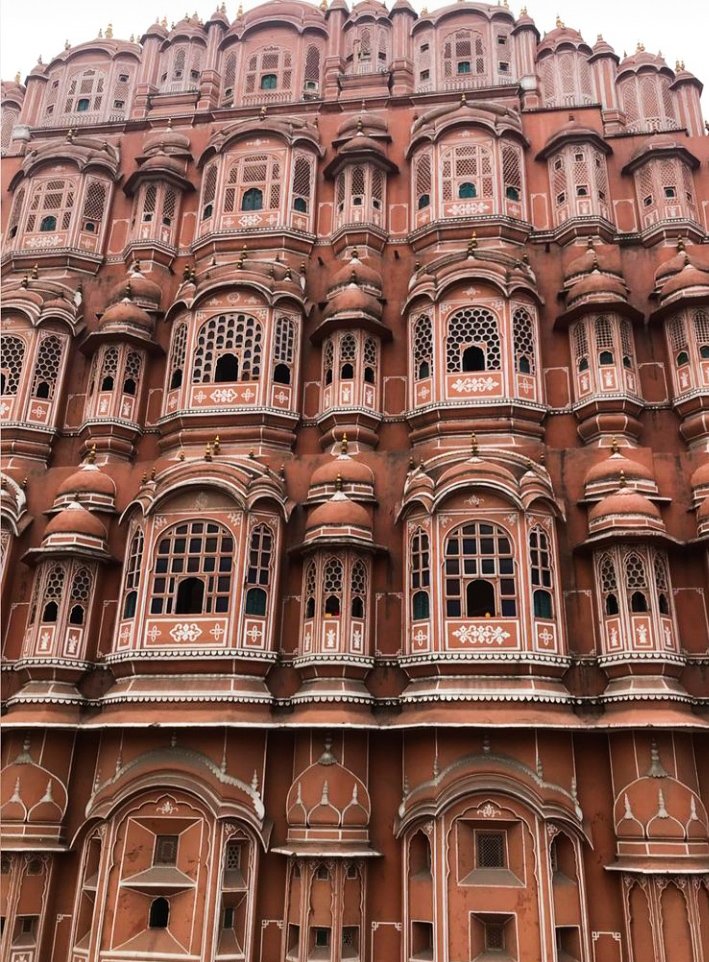 It is carved and structured so beautifully and is presented in a great way. The honeycomb style of the palace gives it a great look.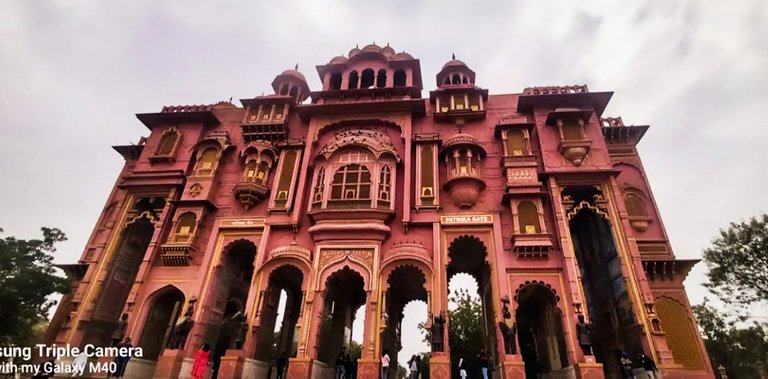 As the wind circulation here is best it a perfect place to enjoy your summers.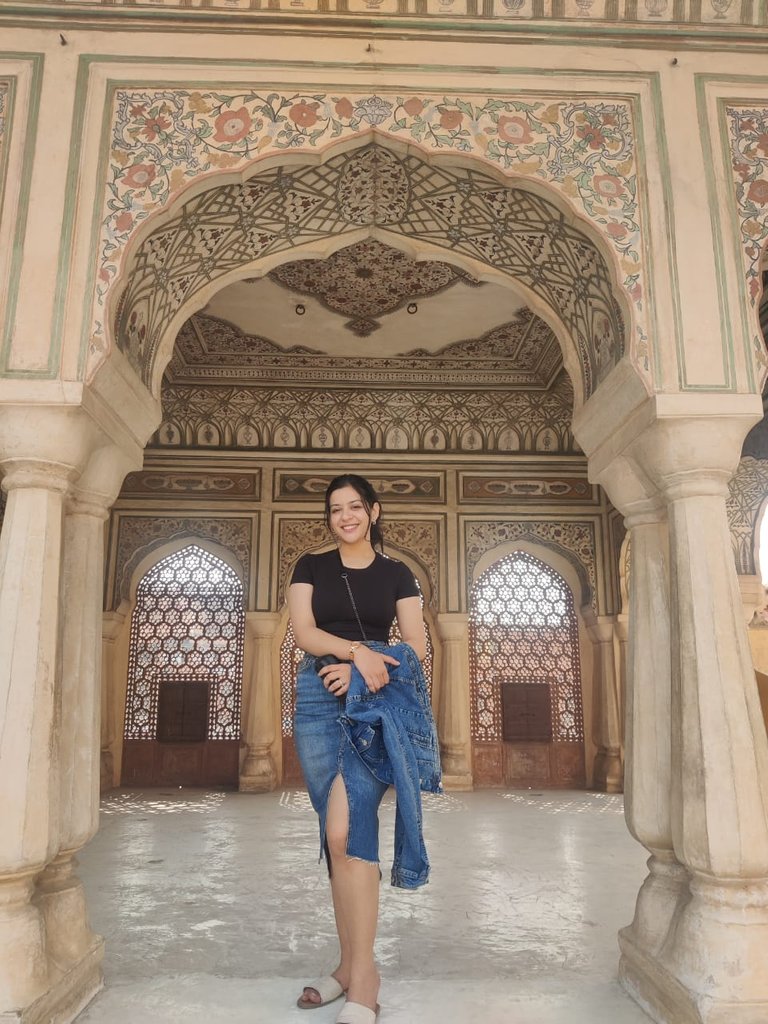 The whole architecture is just so good all the Mandirs (Temples) in it's each floor are different from each other. The Hawa Mandir, The Sharad Mandir and many other temples like this.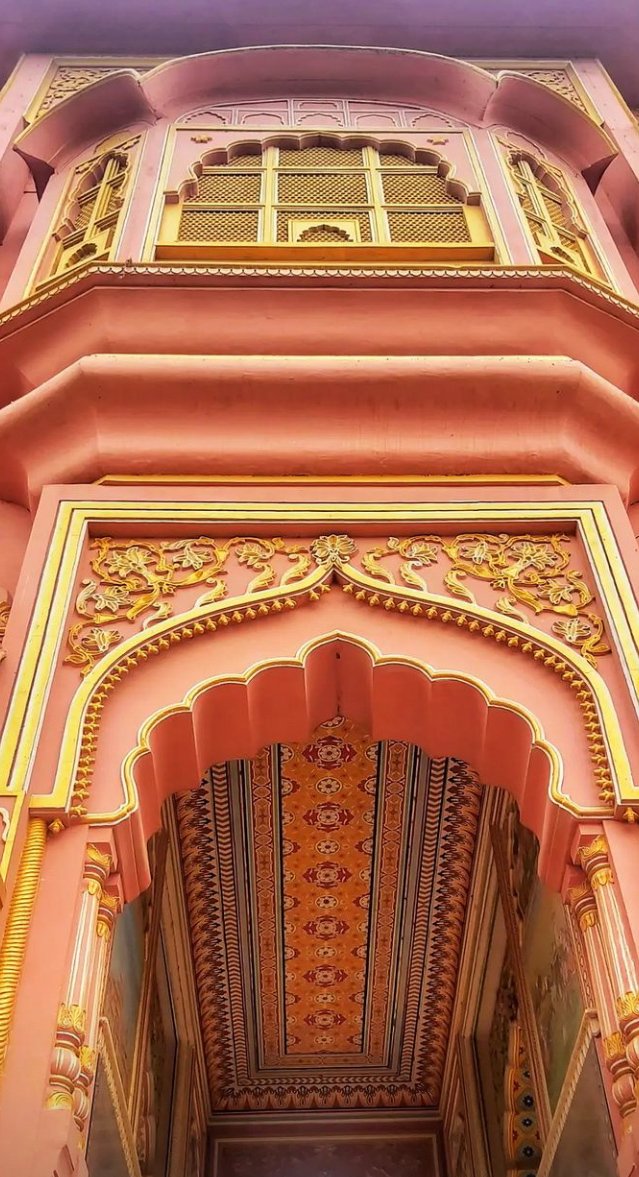 All the 993 windows are not just made for a great air ventilation but also for the royal ladies to watch the scenes that happens on the road.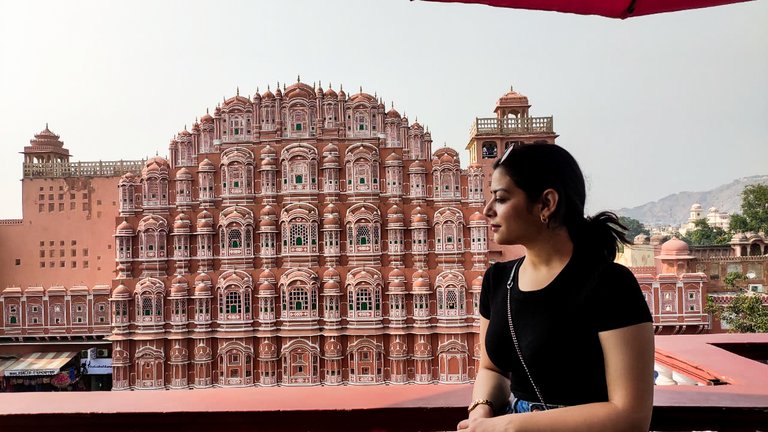 Thi Beautiful Palace has always been in my wishlist and despite being so beautiful and peaceful it has thausands of historical stories hidden inside it.
The government of our country has maintained it very well and beautifully. I hope the next generation gets to see it the same way.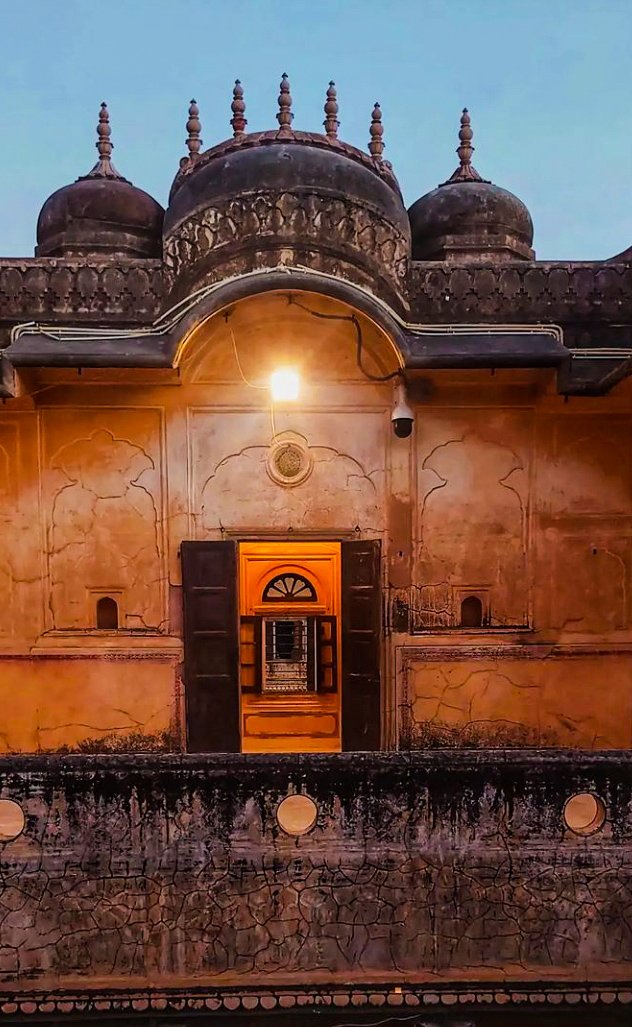 I hope you enjoyed my blog!
Have a great day.