Today was a beautiful day for a walk, but unfortunately, I could not go outside, fortunately, my parents had free time today and did not go to work. My dad drove my mom to Belgrade to go to a seminar related to her job. While my mom was at the seminar, my dad had free time. He is a great believer, and he loves to visit churches, so he used his time and went to the temple of St. Sava.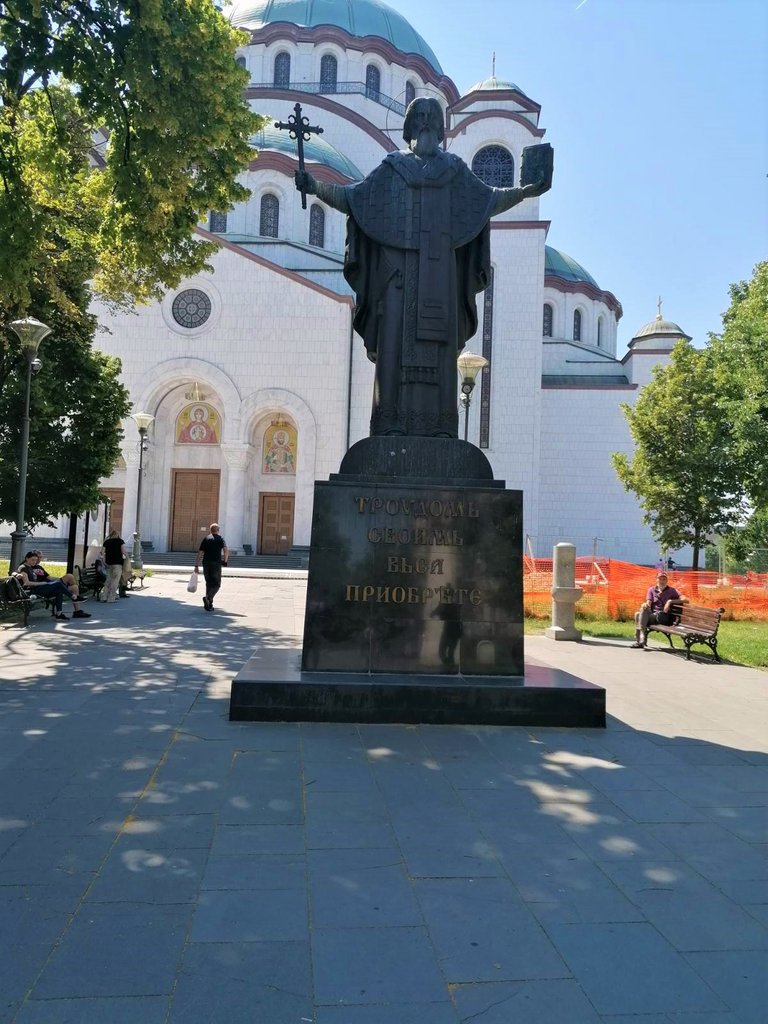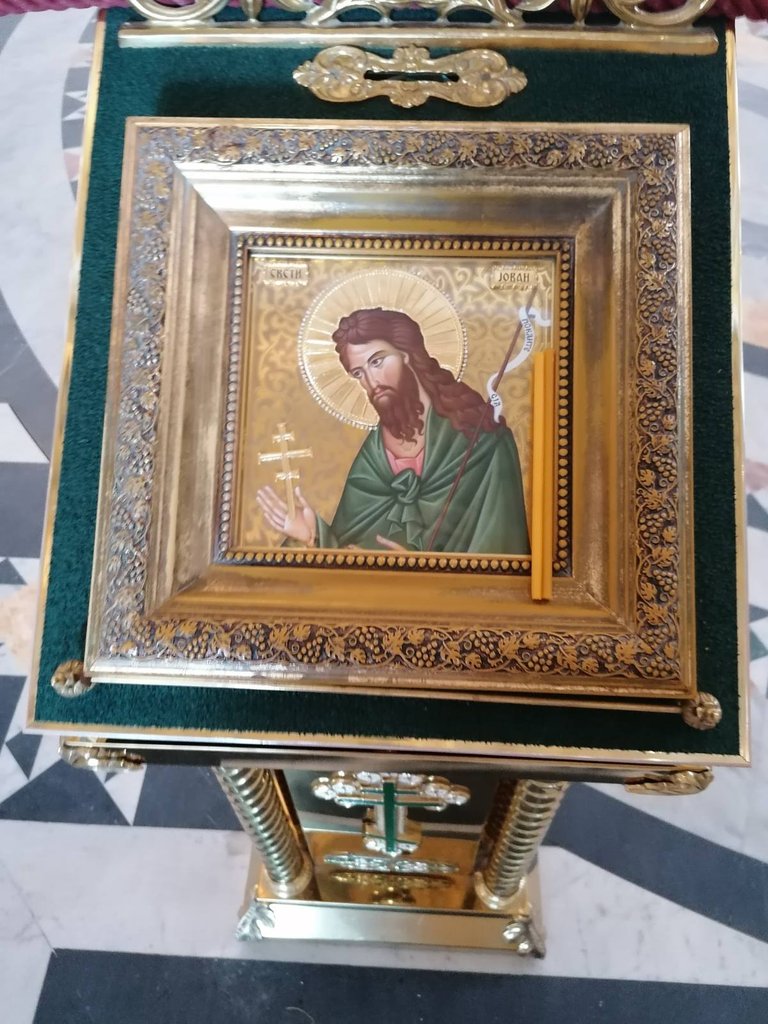 I'm sorry I couldn't go with them, but I had to go to school, fortunately, a little more, so there is a summer vacation that I can't wait for. But today I couldn't use this hot summer day, it doesn't matter who could and that's why I'm happy. My dad helped me a lot and took photos for me to show me and you how beautiful this temple is. It is really beautiful, no one can remain indifferent when they look at it, everything is beautiful, the frescoes on the walls with gold details broaden my horizons and make me feel like I am in a church, I can even smell incensed.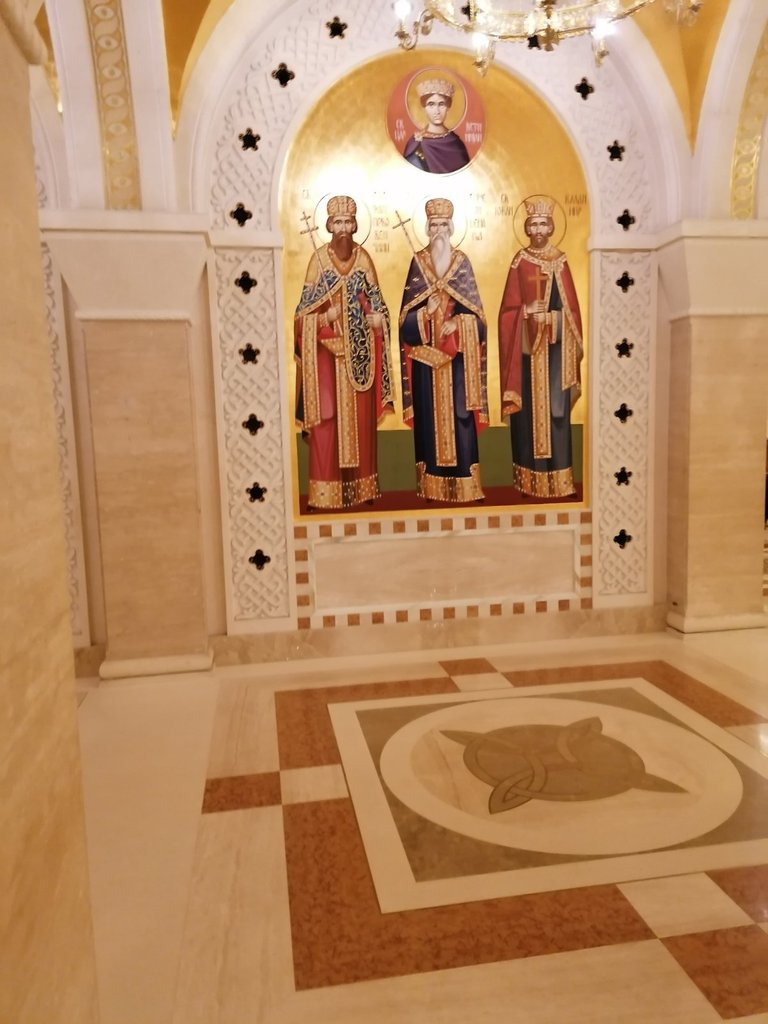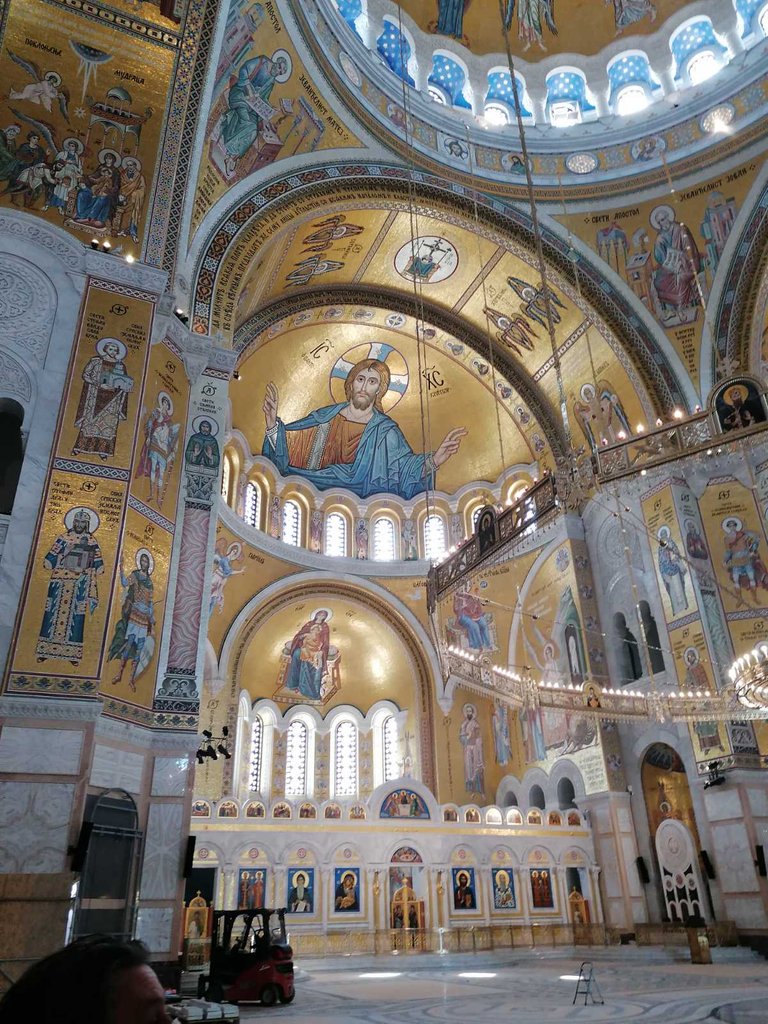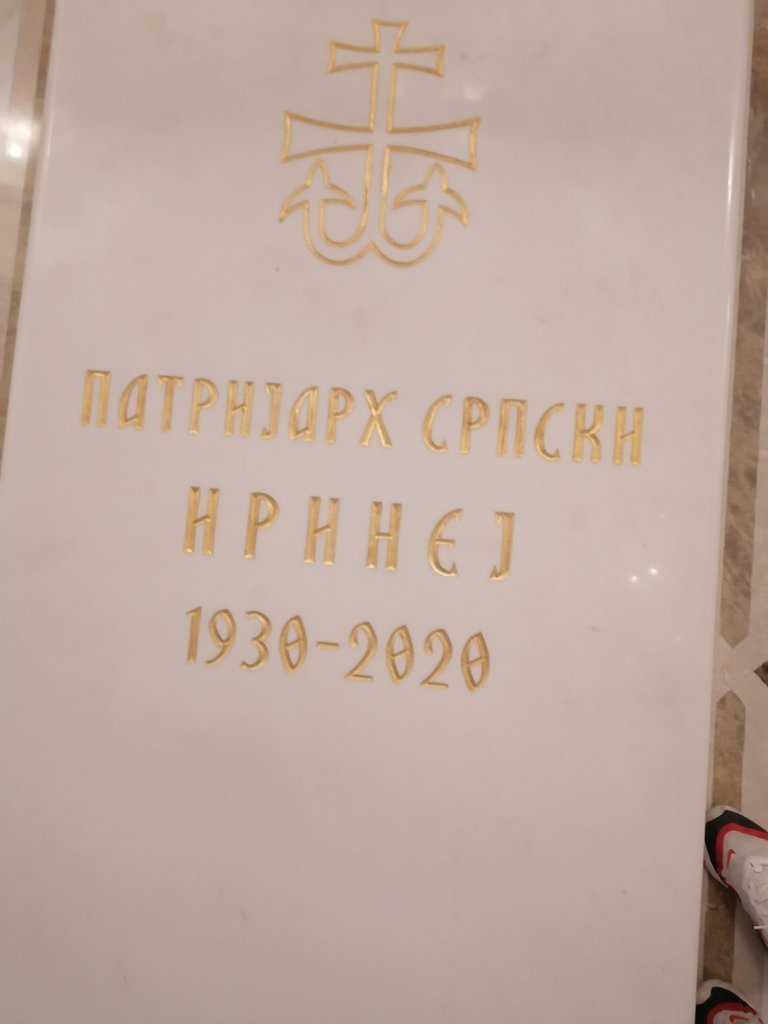 Church history
---
This temple is located in Belgrade on Vracar, and its construction began as a sign of three hundred years since the bridges of Saint Sava were burned. He was the first Serbian archbishop. Two architects, Bogdan Nestorović and Aleksandar Derek are responsible for the construction of this beautiful temple. The realization and the construction of the temple itself began in 1935, but unfortunately, it was interrupted and postponed due to the Second World War. After many years, construction continues in 1984, but the architect is changing and this church, which is also the largest in the Balkans and which is the largest active Orthodox church in the world, is being completed by an architect named Branko Pesic. In front of this church, there is also a monument of St. Sava cast in bronze and made by Russian sculptor Vyacheslav Kulikov, I would like to see this monument in person, but it is beautiful in the photo you can see at the beginning.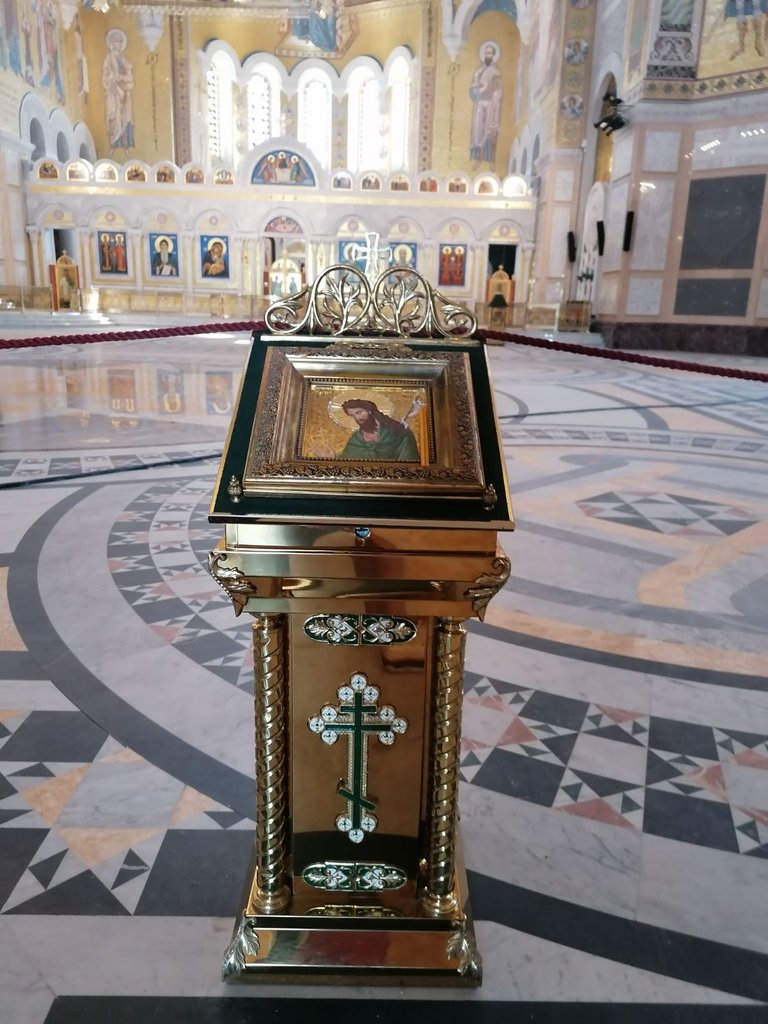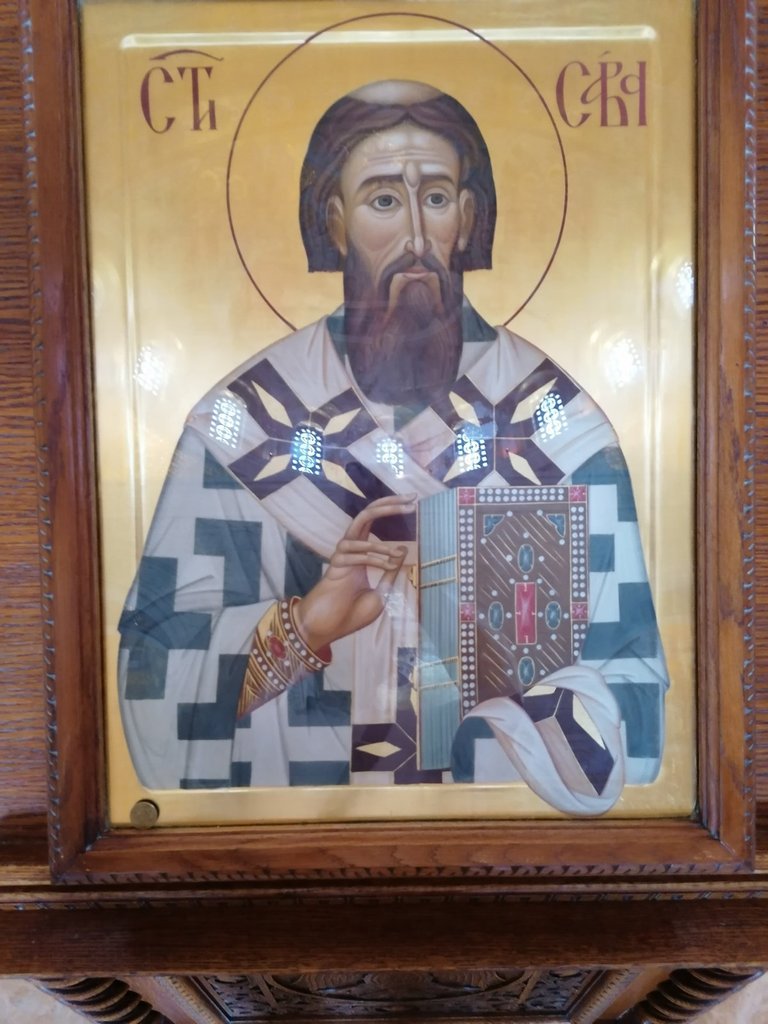 This church is really beautiful, and I'm really sorry that I couldn't go to Belgrade, but I'll be there soon, but I'm still 40 km away from the capital Belgrade. I hope you like this building and that you will come to visit when you come let me know so that I can be your personal guide: D
Enjoy the other photos!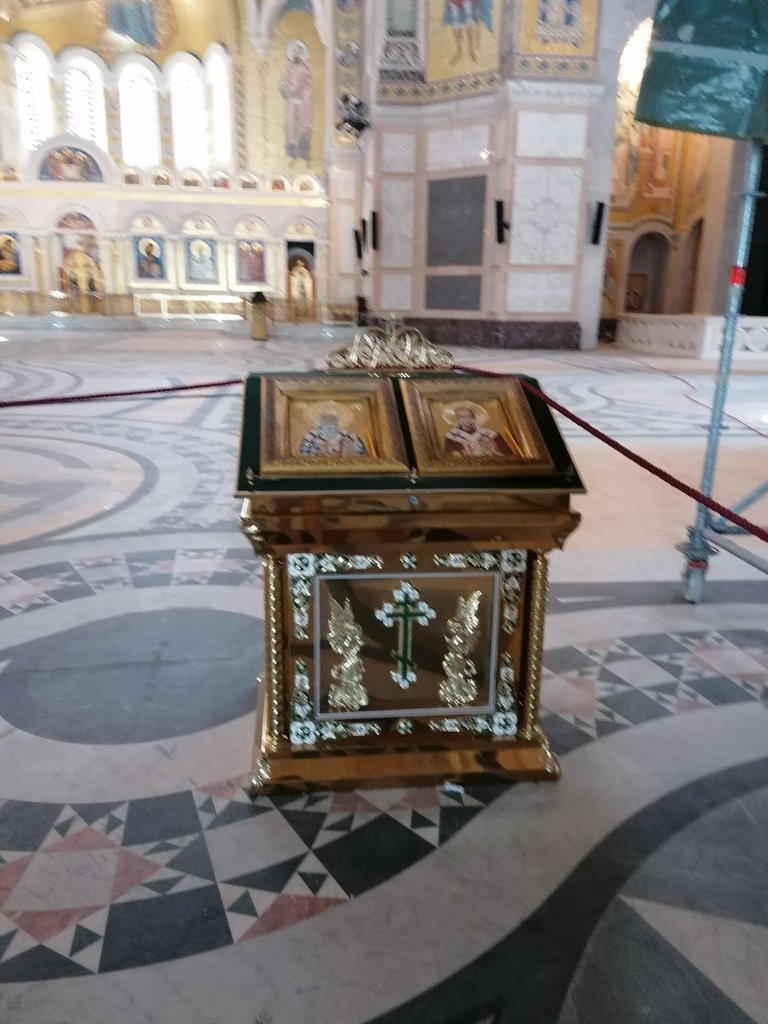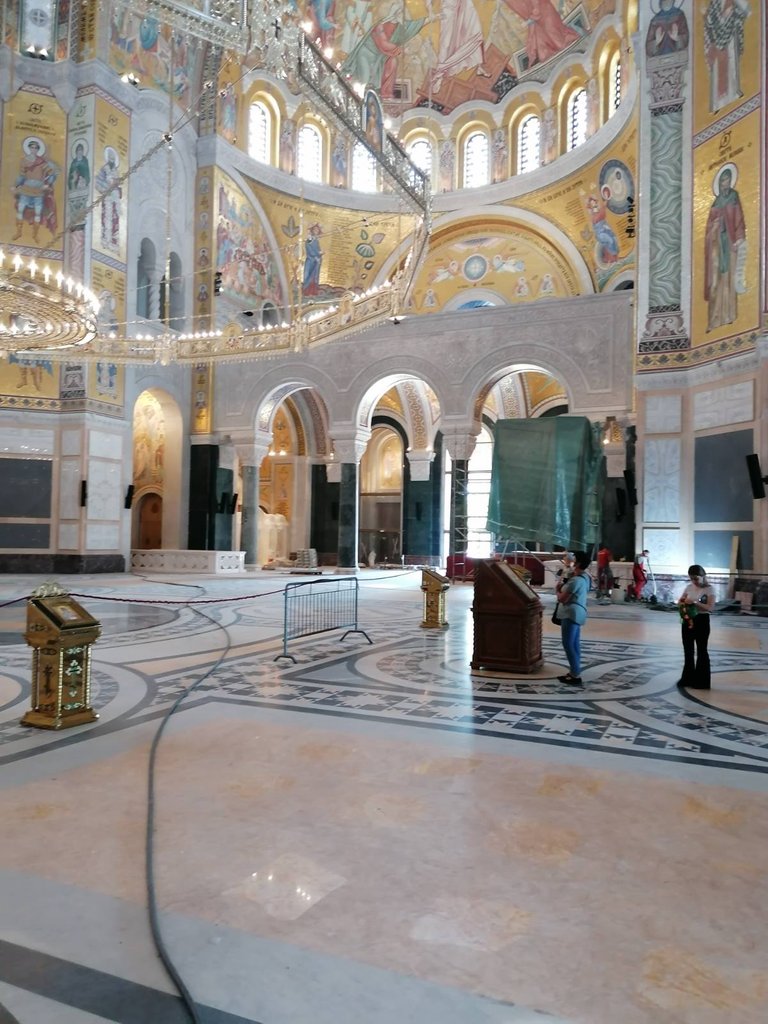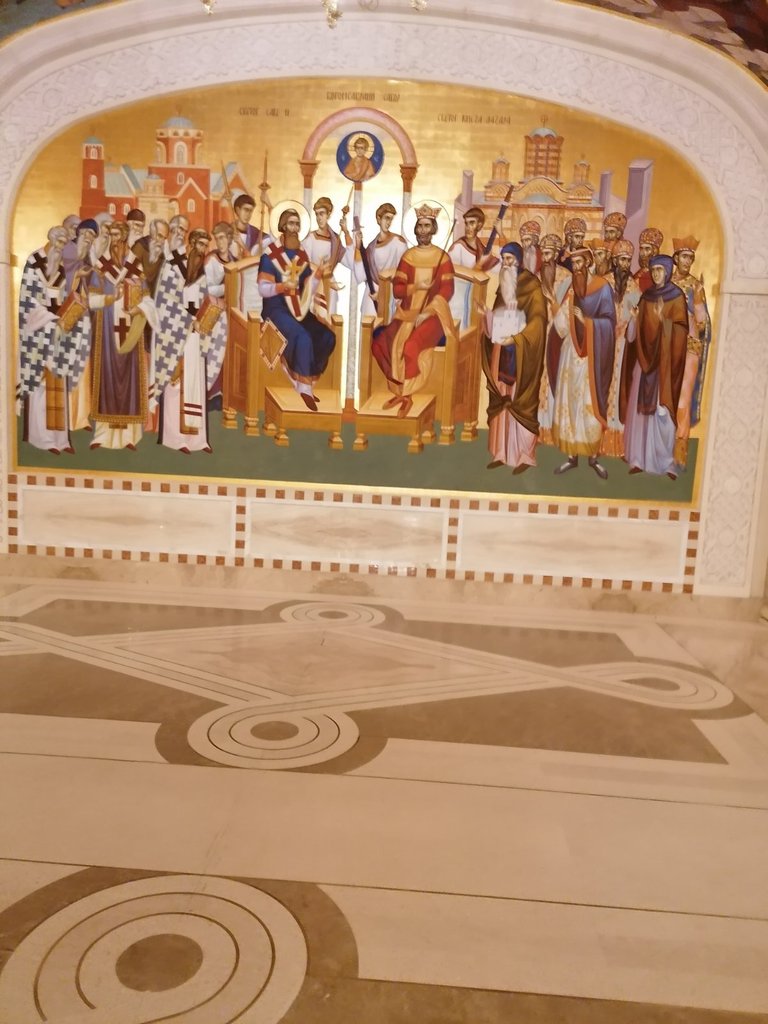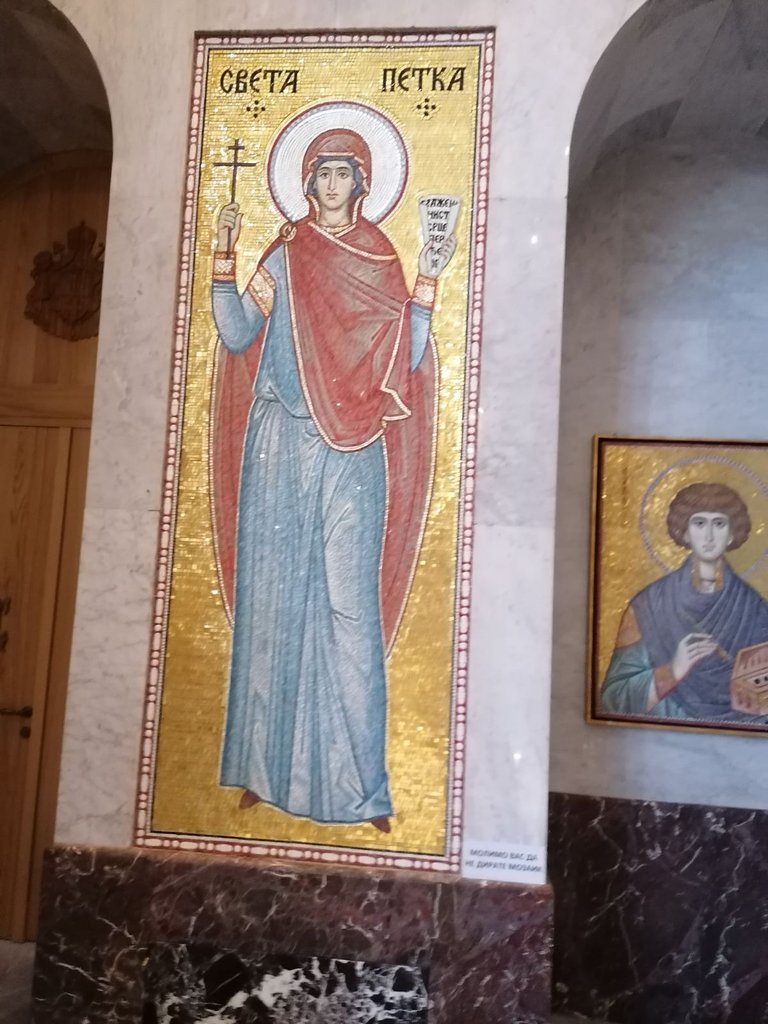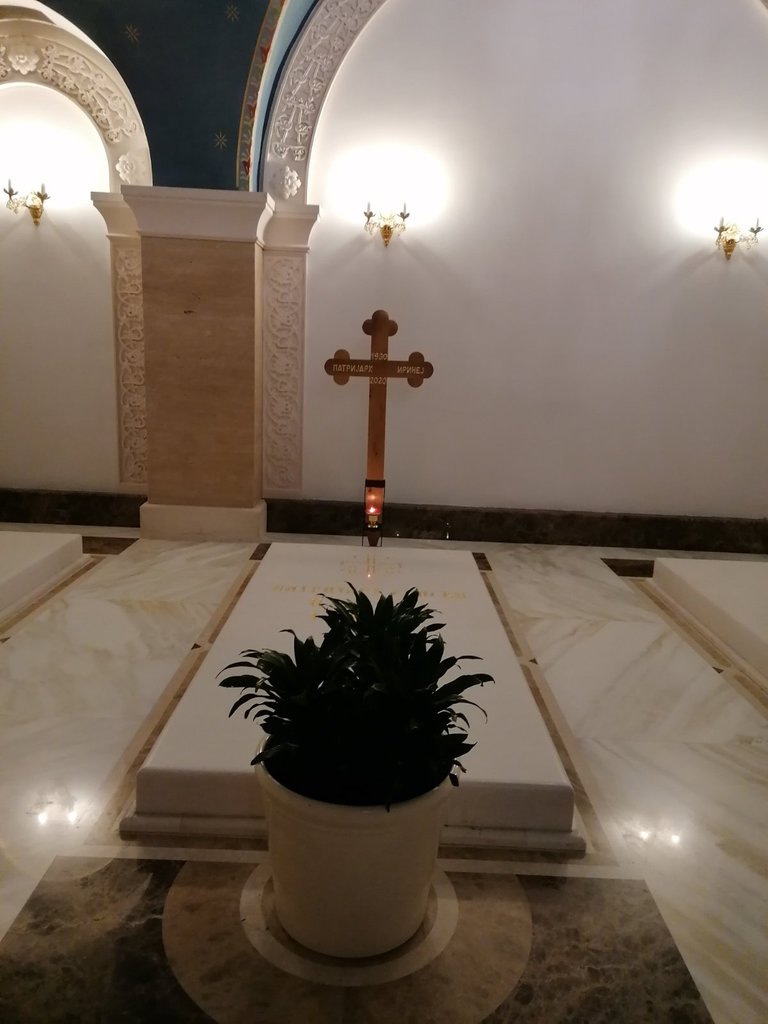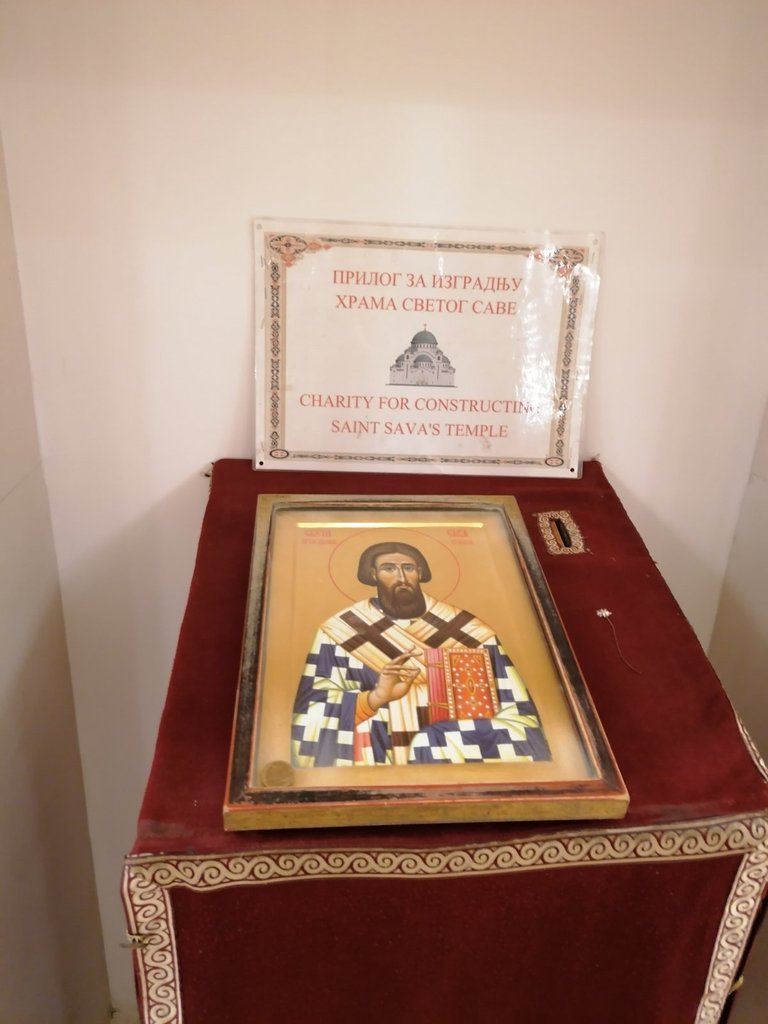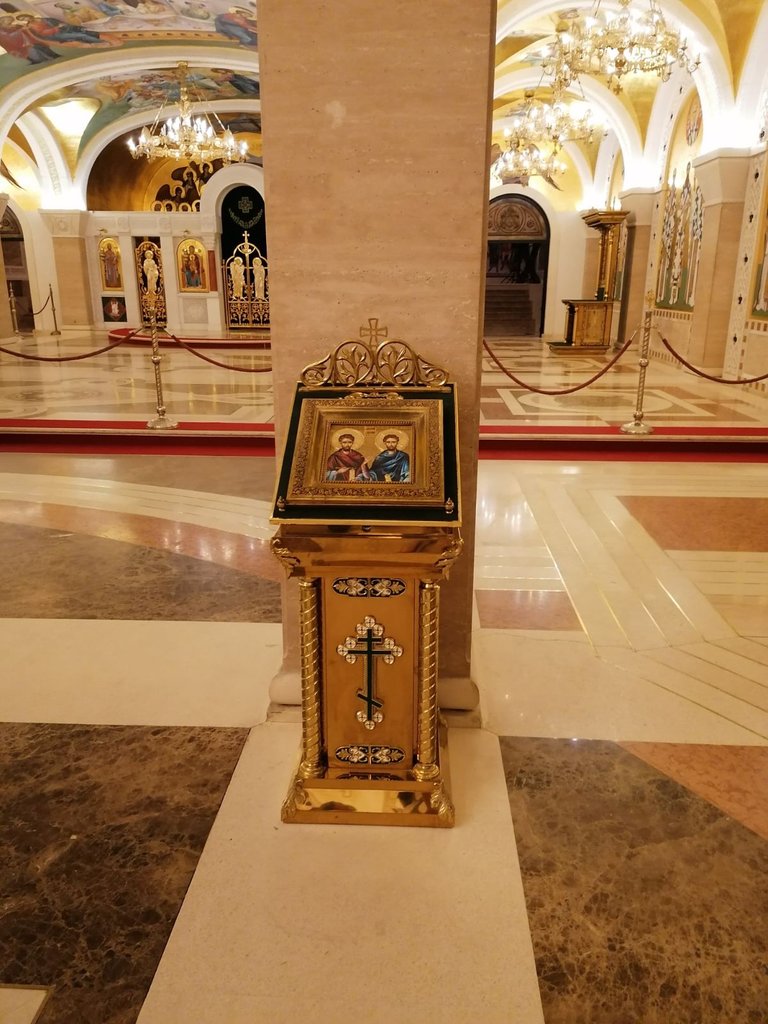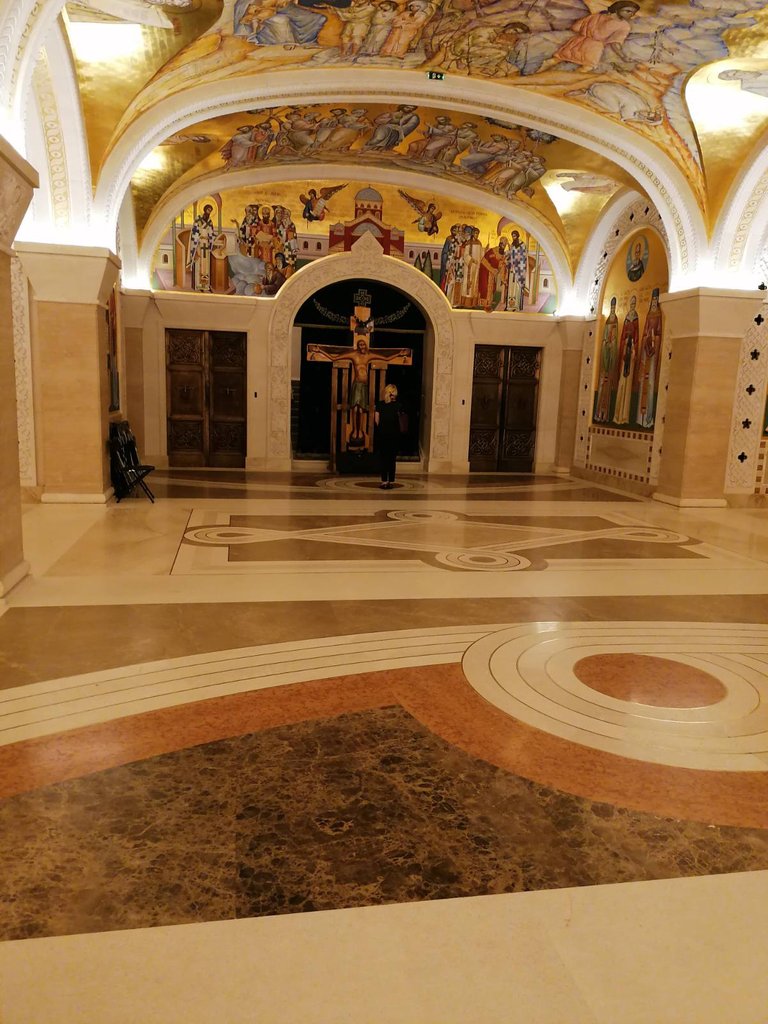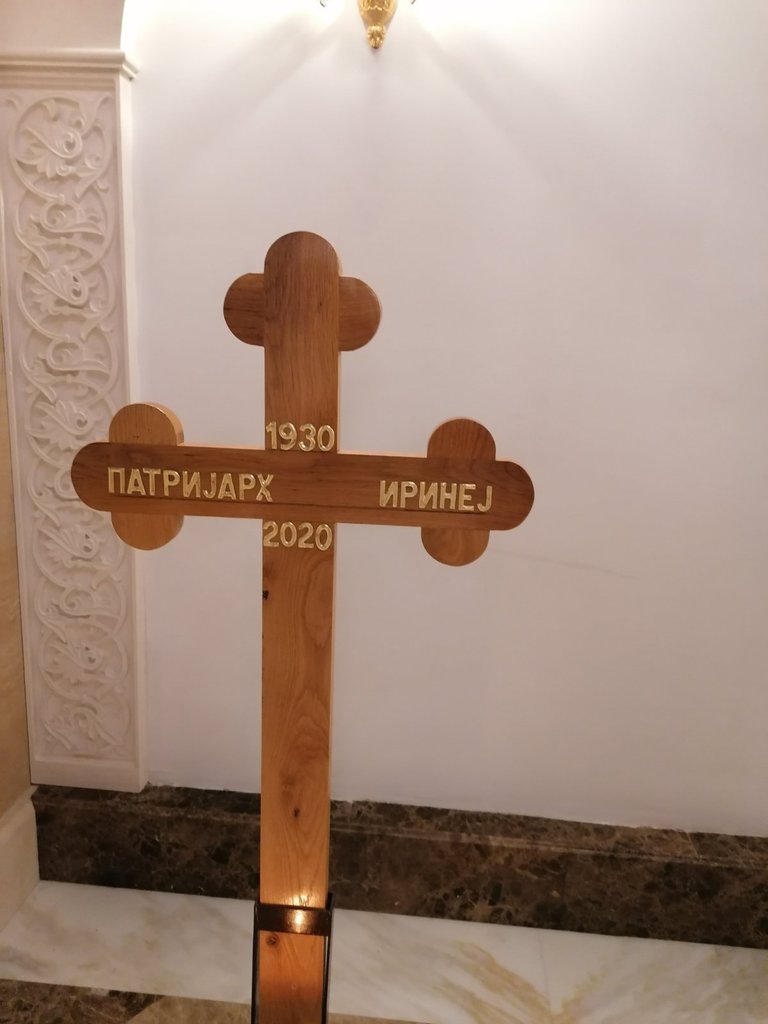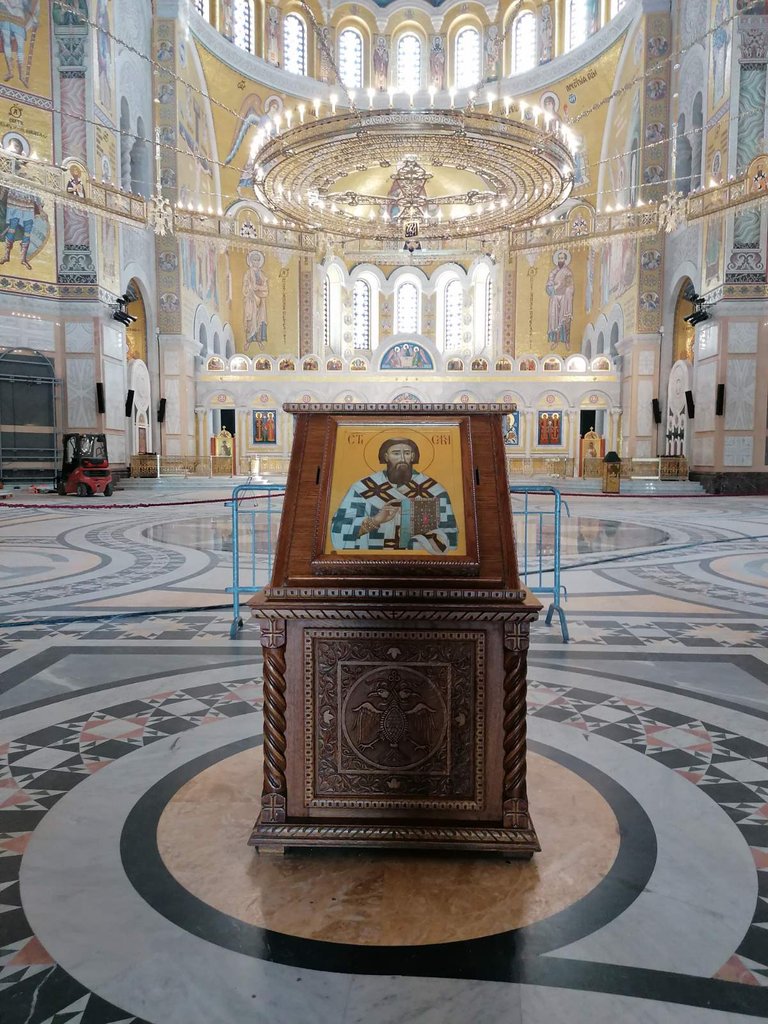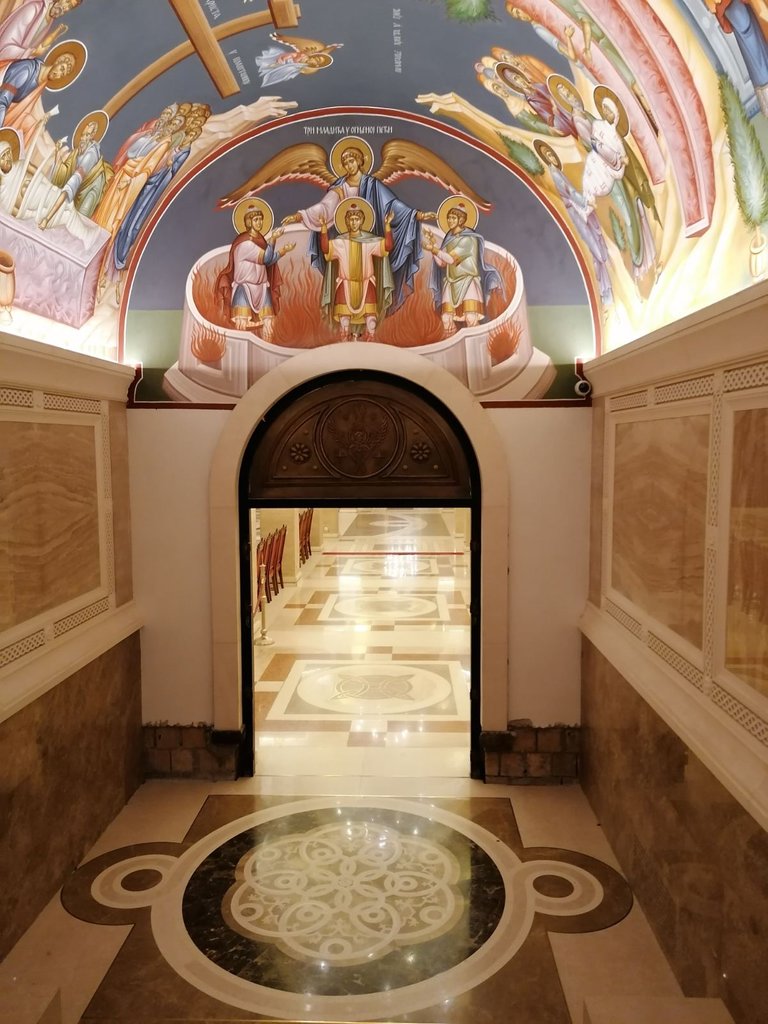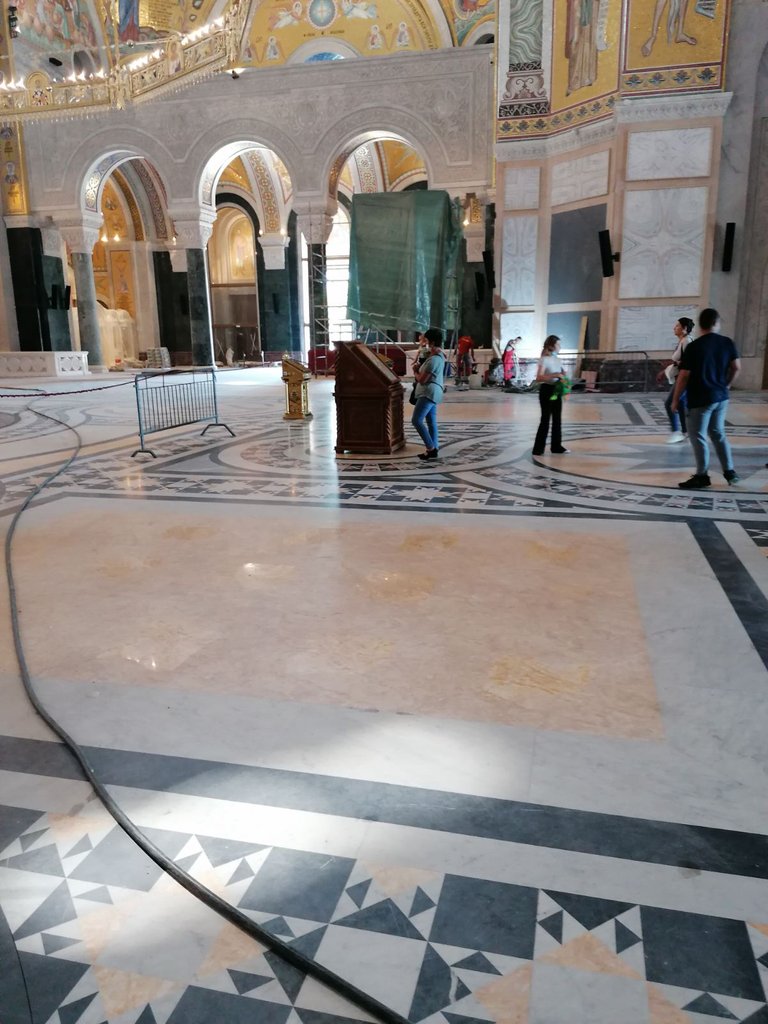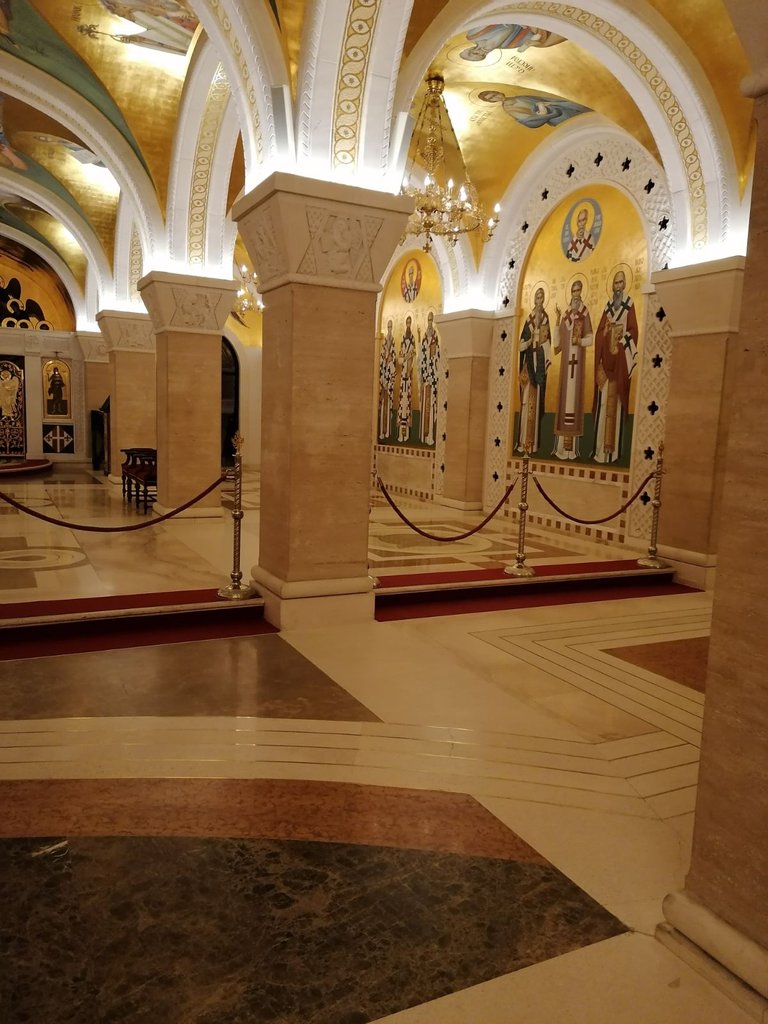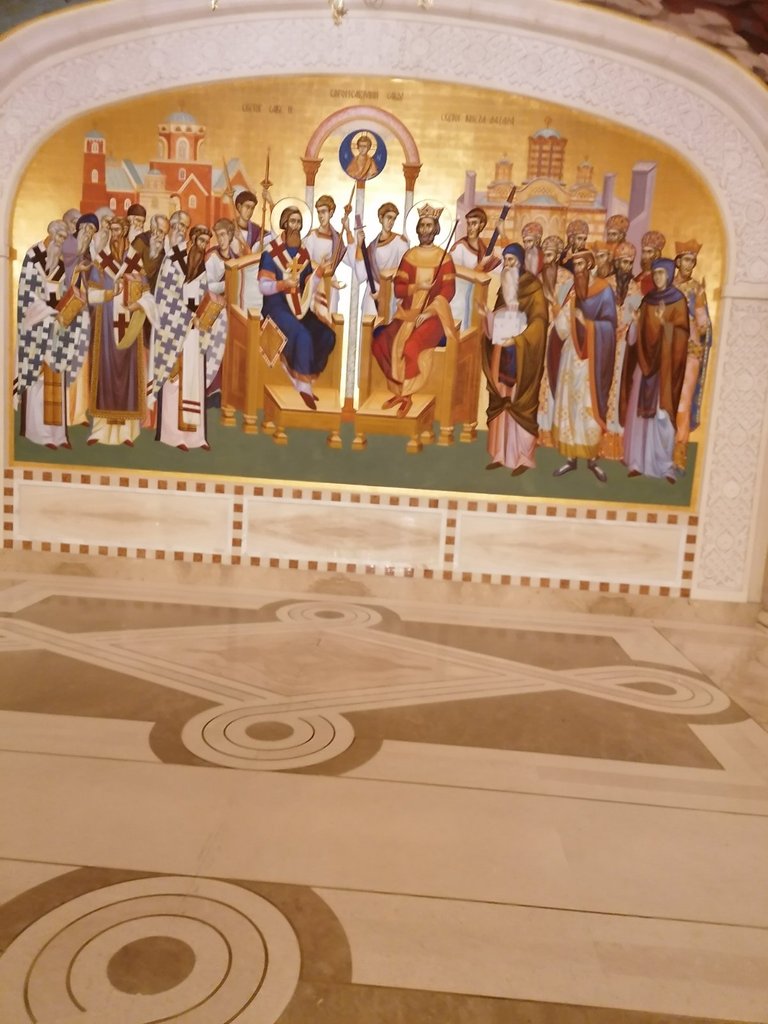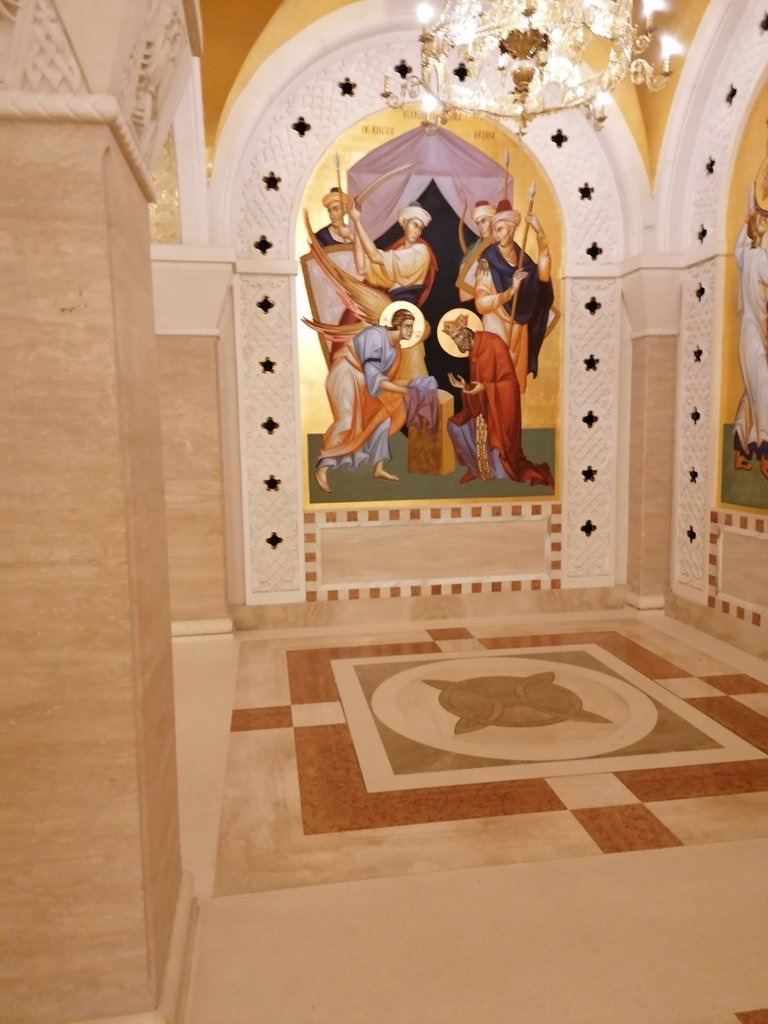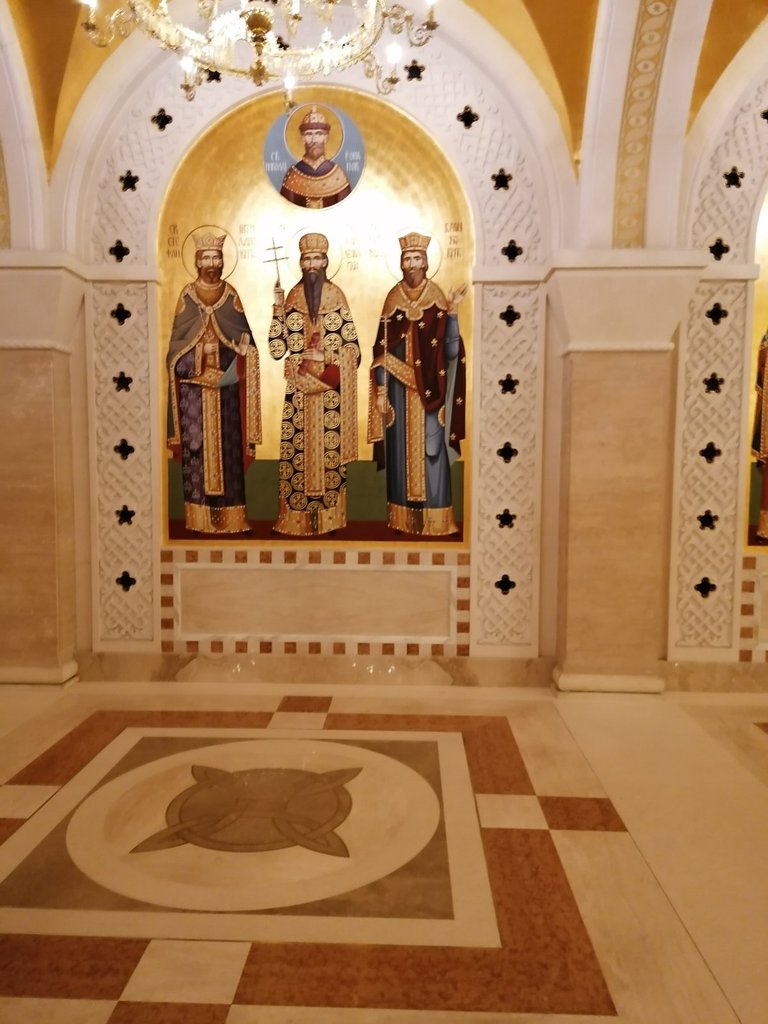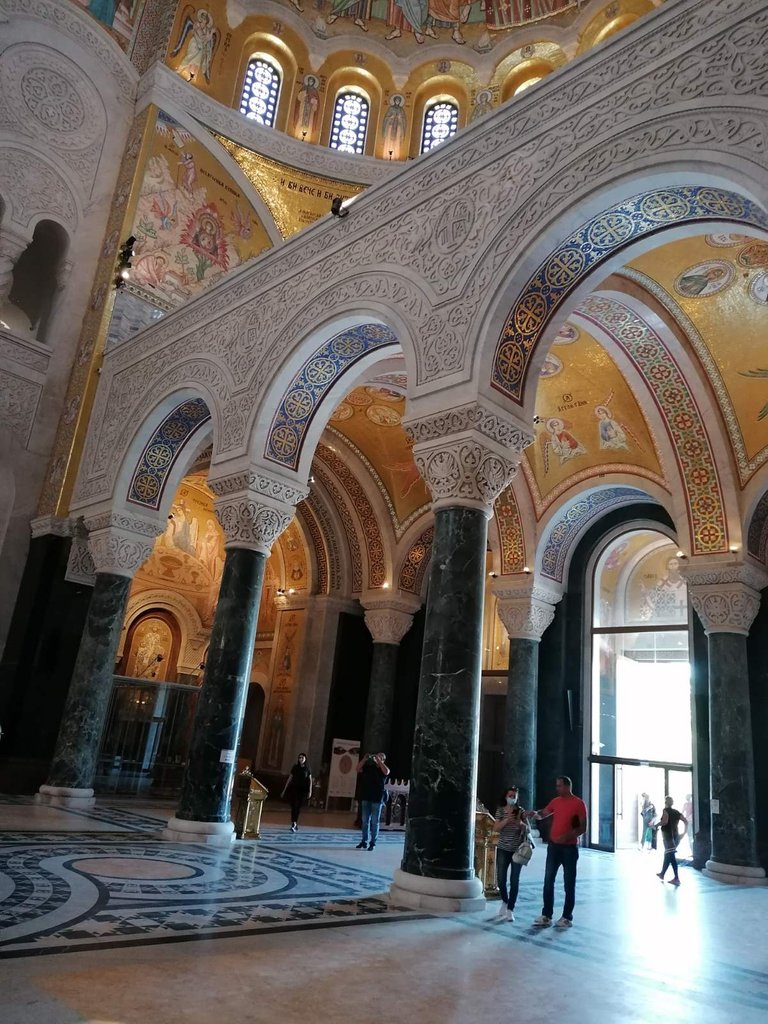 With love, Sarah❤️