We had an offer to participate in a gem show in Harajuku this past Sunday and of course we said yes.
The event was being held at a new development called With Harajuku right outside of Harajuku station by the famous Takashita Street.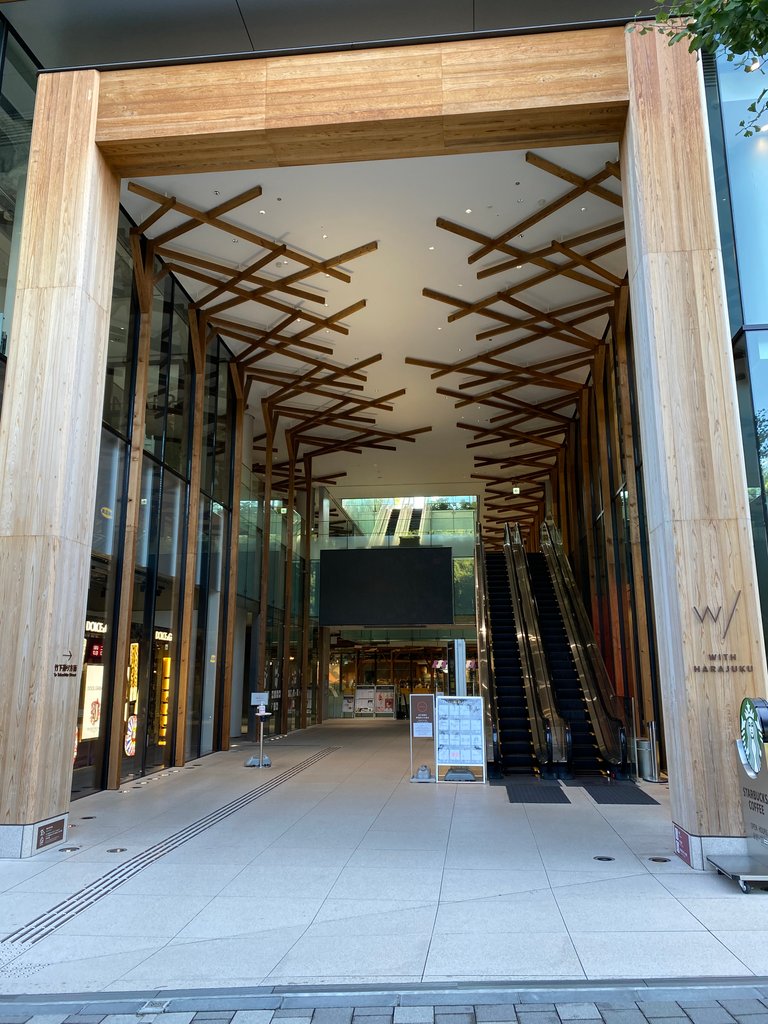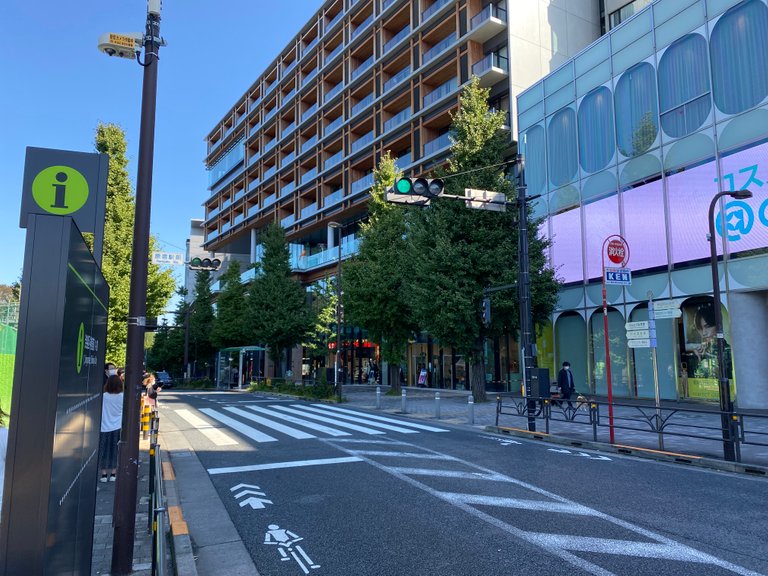 The building is a mixed retail, restaurant, event and living space decorated in the trendy style of wood and green spaces. Some of the better known retail tenants are Ikea, Uniqlo & Starbucks to name a few.
The event space is located on the third floor and opens and exists into these incredible lounge steps overlooking Harajuku & Yoyogi Park.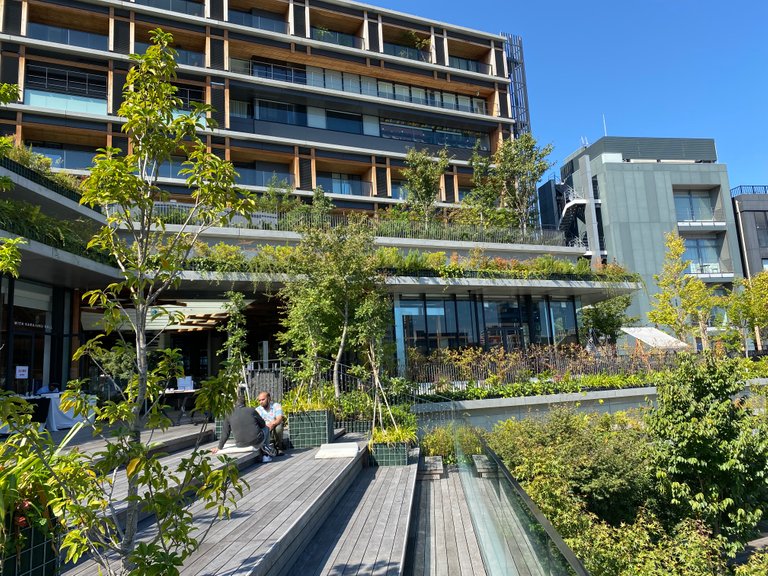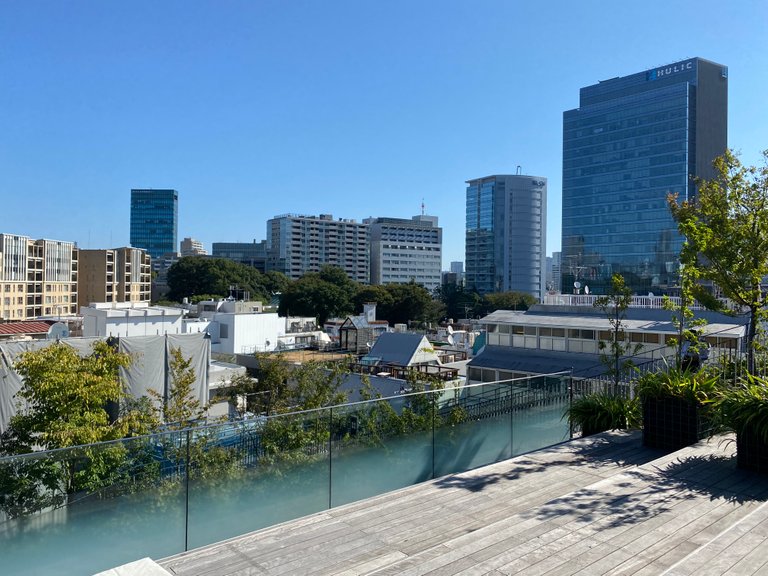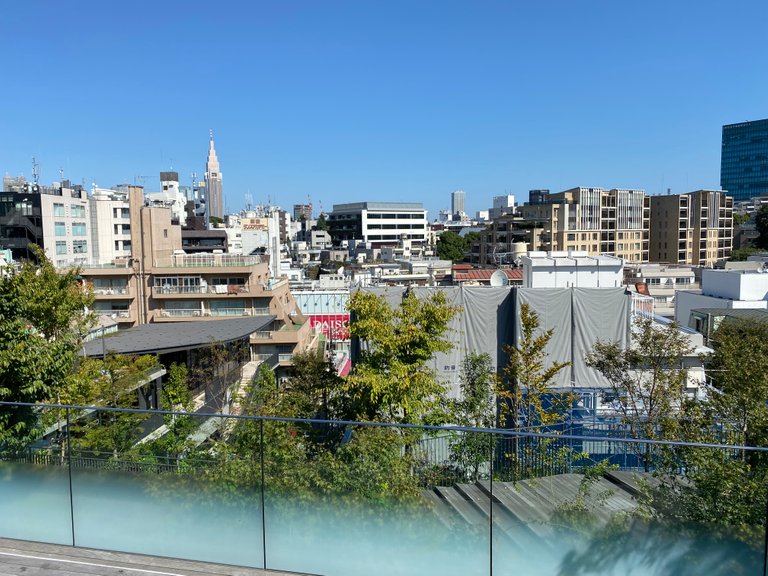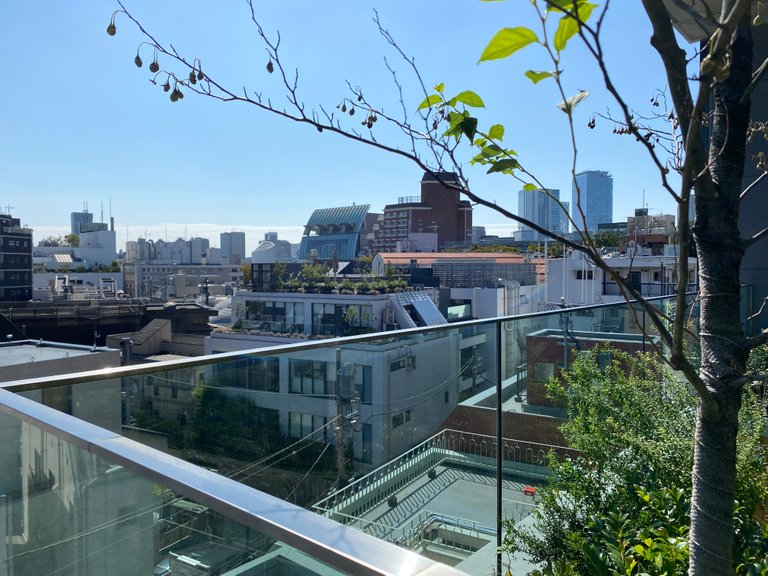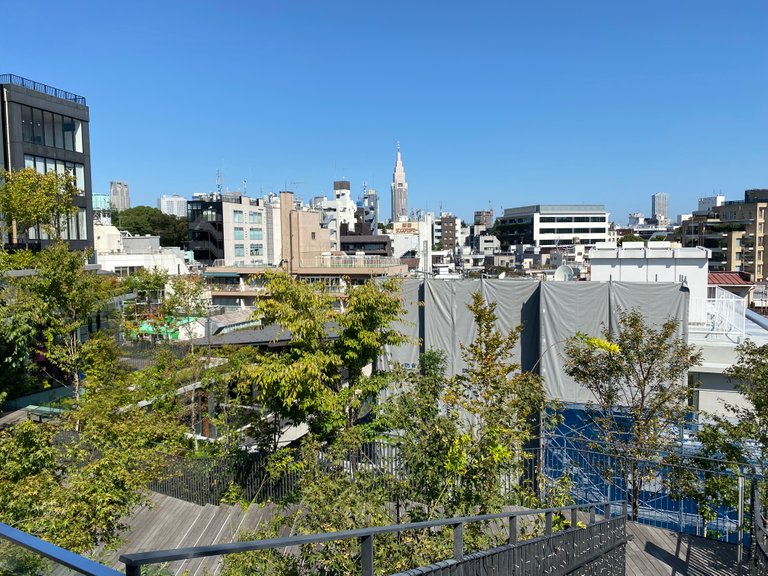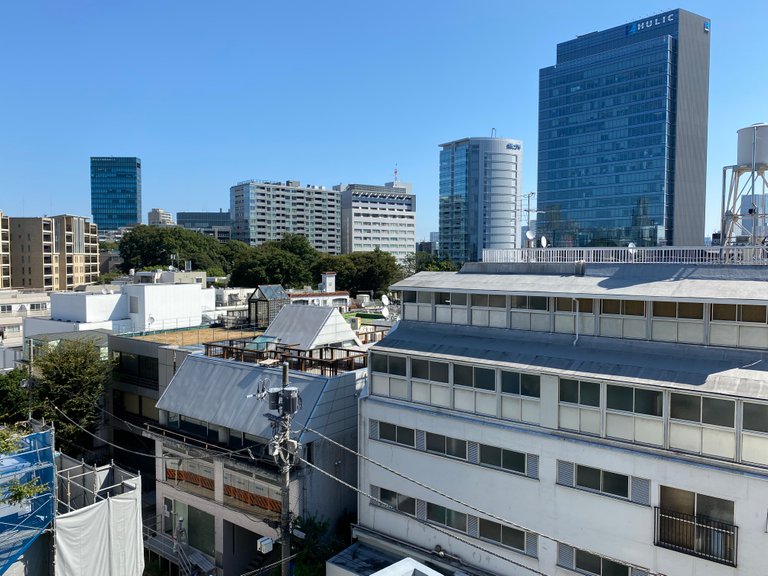 When I came out to this spot for lunch the steps were filled with people eating their lunches, enjoying the weather and views.
The event space we were in was like a theater. In fact it was outfitted for just about any kind of event with a projection room, sound system and lighting for days.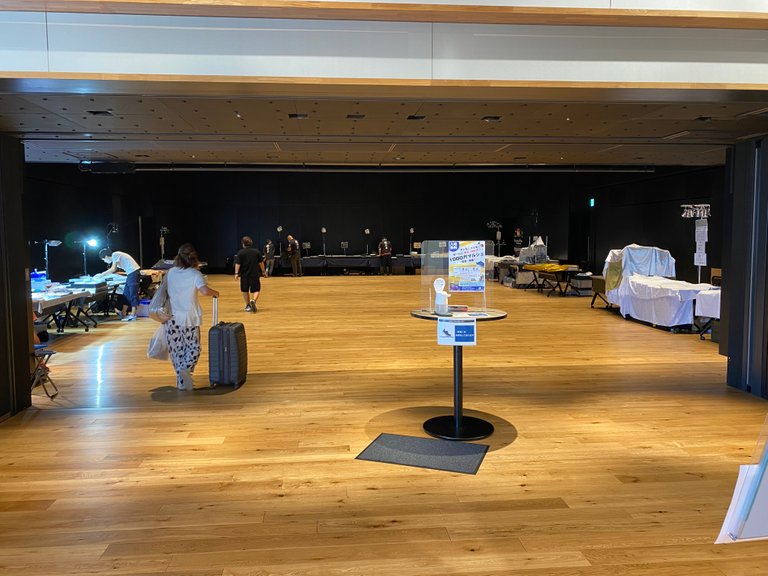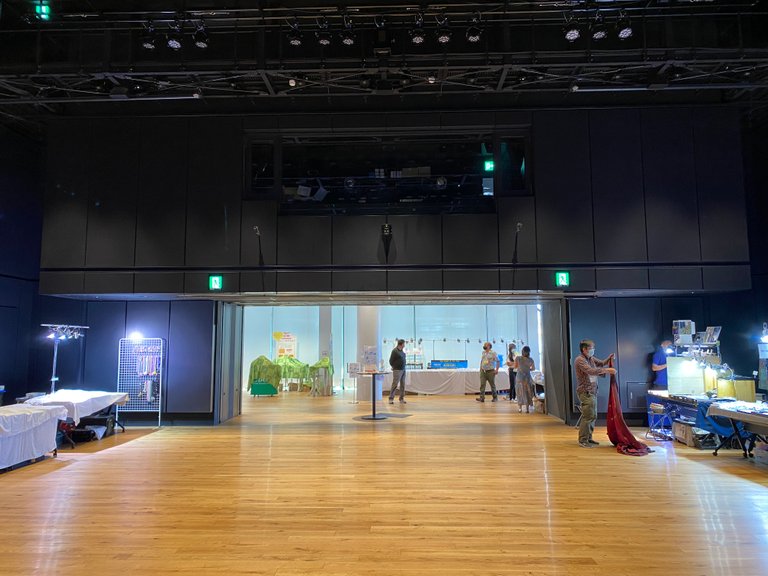 Looking towards the entrance & Harajuku station.For reference, the outdoor lounging steps are just behind me in this photo.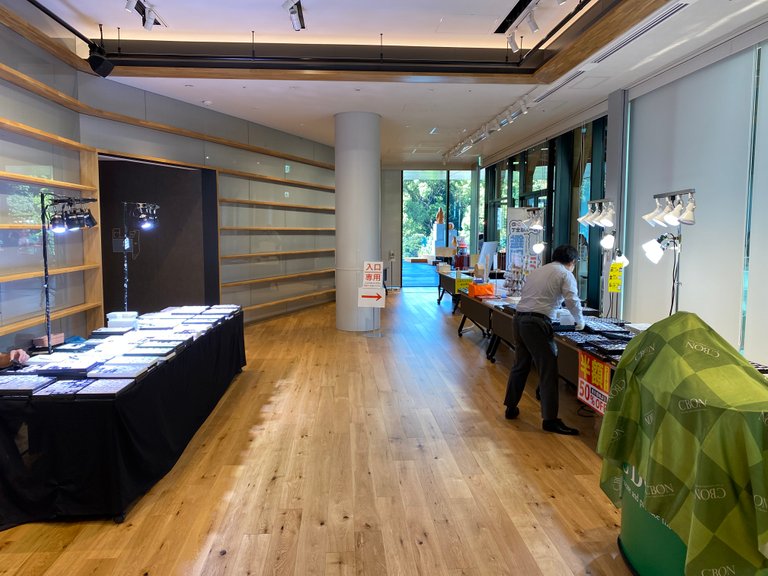 People were lined up almost 1 hour before the show was to open at 11am.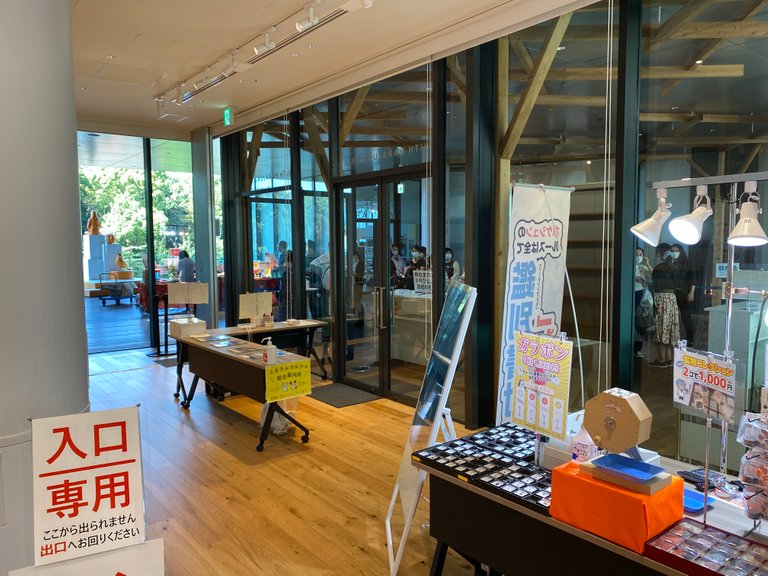 The event organizers, Mineral Marche, decided to open 15 minutes early and people rushed in.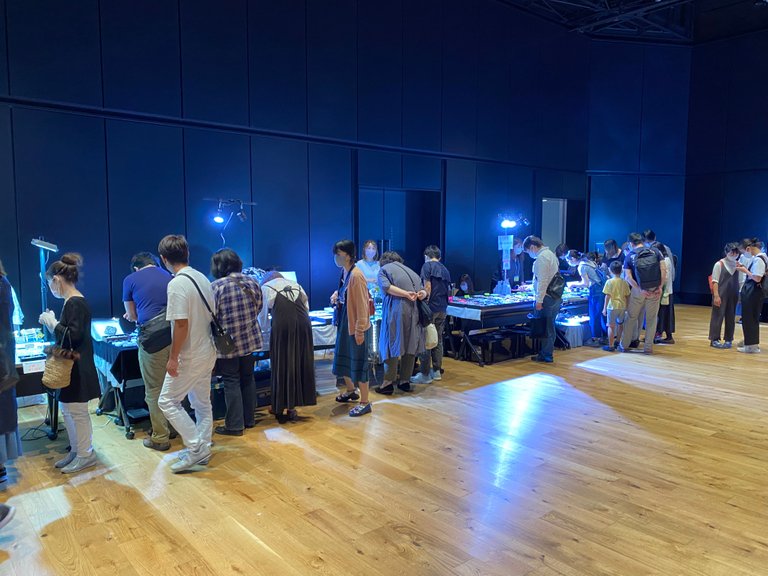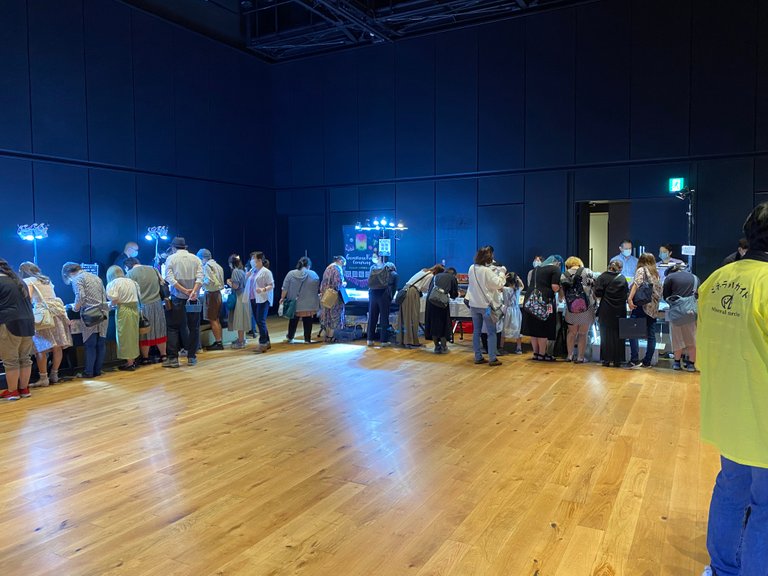 It took us about 30 minutes to make our fist sale, but after that we were busy for most of the rest of the day, except around lunch time when things slowed down quite a bit.
I forgot to mention, the event was for $10 minerals only. No cheaper, no more expensive. We would find out as we prepared for the show that this was a bit of a challenge for us. We just didn't have a large stock of minerals at that price point so we had to really dig through inventory and discount some of our minerals in the $15 range.
We managed to scrounge enough minerals together and had a successful show. It also made us realize we have a gap in our inventory price range and some other details we needed to address.
While inflation is starting to rear it's ugly head in Japan, it seems our market is picking back up. The State Of Emergency has ended and people were out in large numbers on Sunday. I really hope this trend continues, minus the inflation.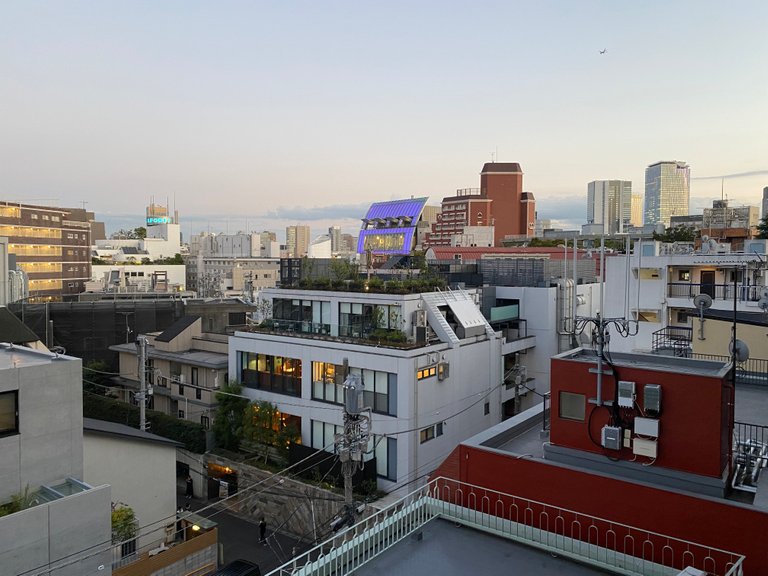 As the sun set the show ended and we headed over to Shibuya for yaki-niku, BBQ and karaoke, but that's for another day.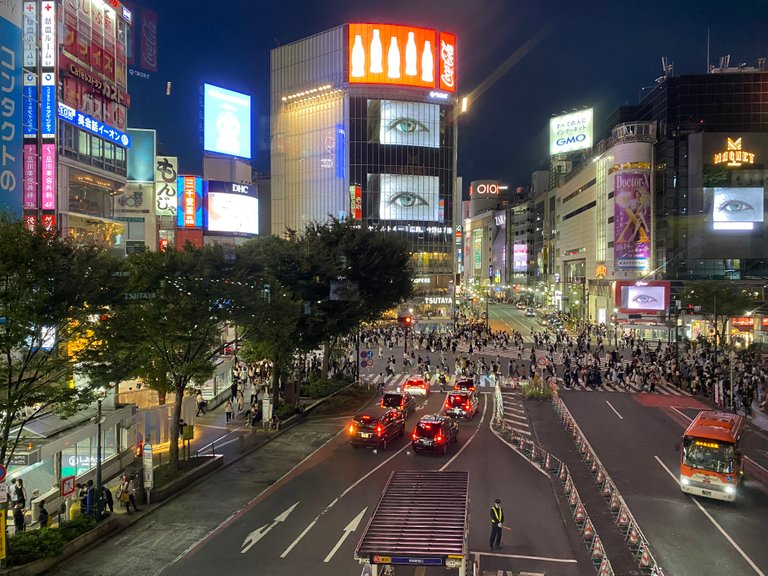 As I mentioned, With Harajuku is located right outside of Harajuku station, near the famous Takeshita Street. It's a refreshing space to visit in a city of concrete. The lounge steps are located on the 3rd floor and open to the public. The architecture of the building is quite nice and I would recommend stopping by if you are in the area. You can check Pinmapple.com for the exact location.
Thanks for reading!