Hello Hive viewers, how are you guys today? I hope all of you are well. Herewith I would like to share my recent trip around several districts in Aceh to conduct a survey of my work with teams in several locations.
---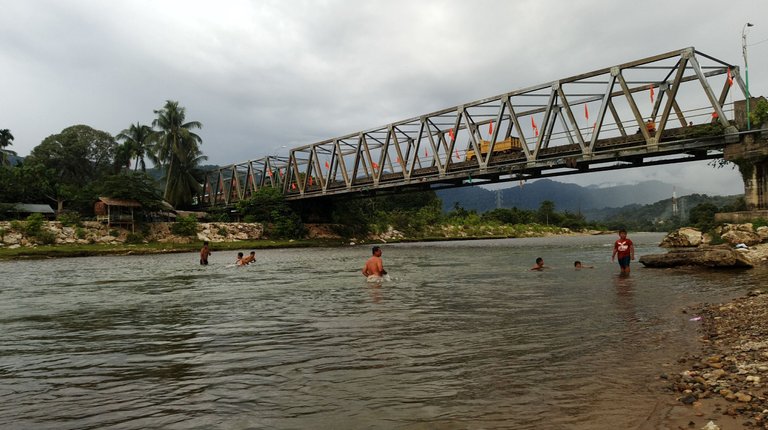 This trip started our departure from the city of Banda Aceh to West Aceh, which is around the city of Blang Pidie. There we stopped at a bridge to enjoy the surprise of the water here, coincidentally the water here is water that comes directly from the mountains. Some of us took the time to bathe in this river. Clean water makes us tempted to dive into the water.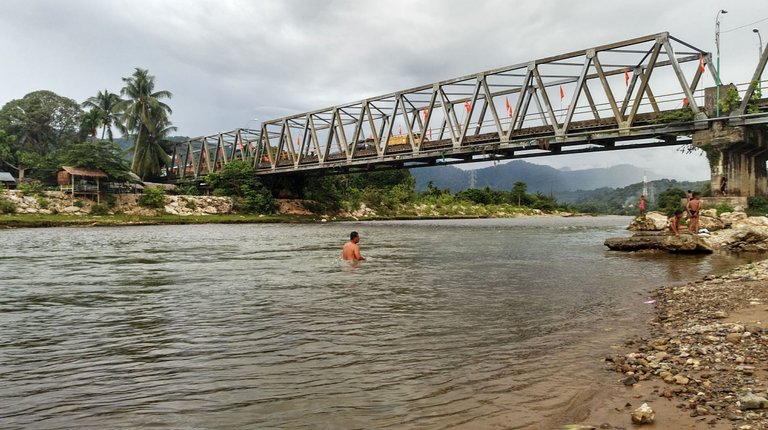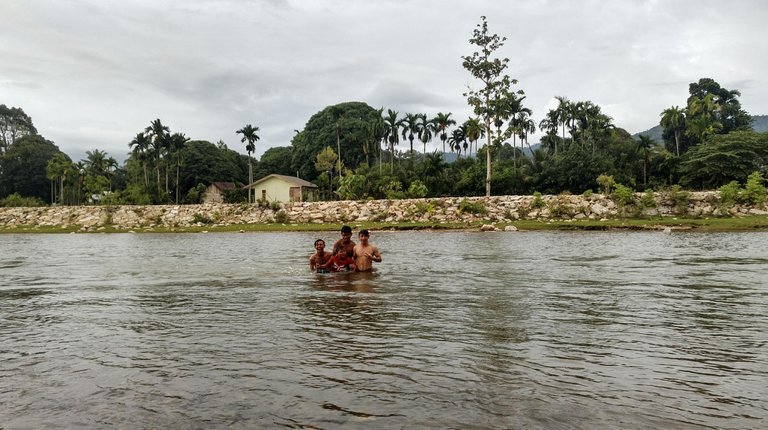 ---
After that we continued our journey to Tapak Tuan City, there we stopped near the beach while taking a break for lunch and doing routine worship. I took the time to glance at the beach and take some of these pictures.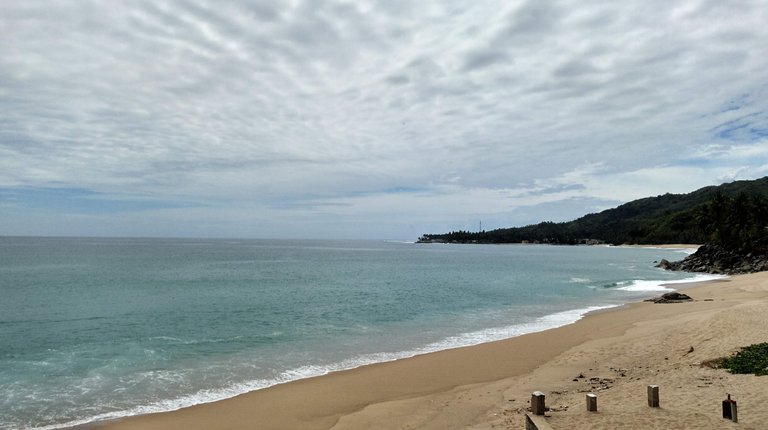 I think this beach is still very clean, as if there has been no human intervention. Usually the beaches that I visit are a little dirty, because sometimes visitors who don't know themselves throw garbage carelessly. But the beach is obviously still very clean.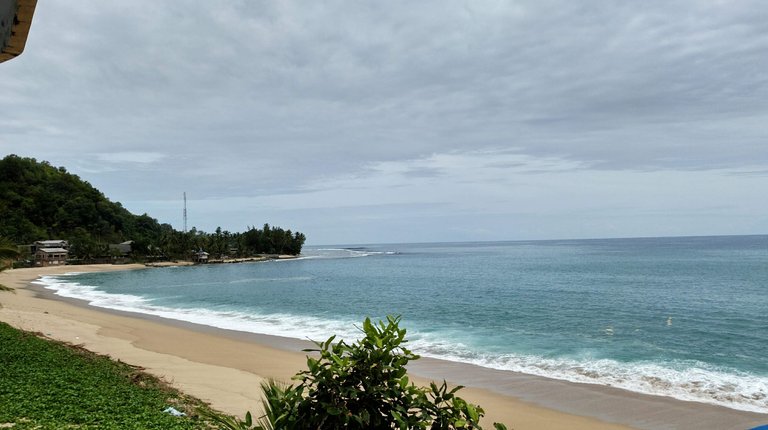 ---
Then after lunch we continued to go to work locations in this area. When we arrived at the location, it turned out that the work we were going to handle was a dam. This dam still looks very good, but the job is not to build a new dam but to rehabilitate this dam. There are a few that have been damaged and must be repaired immediately.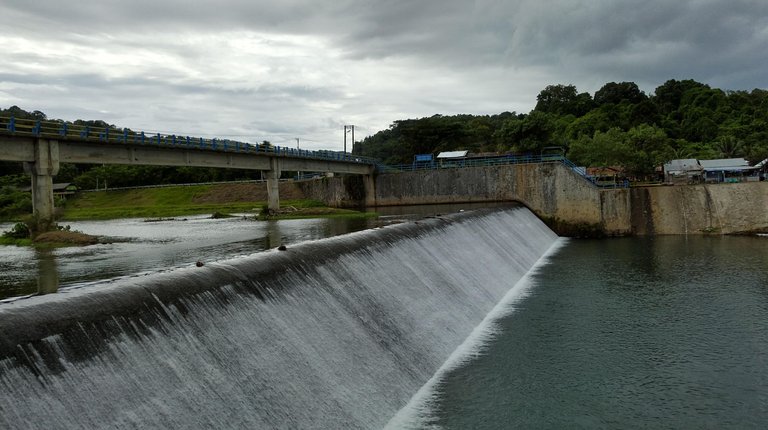 Here I also took some pictures which I think the location and the scenery around the dam is very beautiful. How not, look at it from various sides, as if this dam is flanked by mountains from being around the location.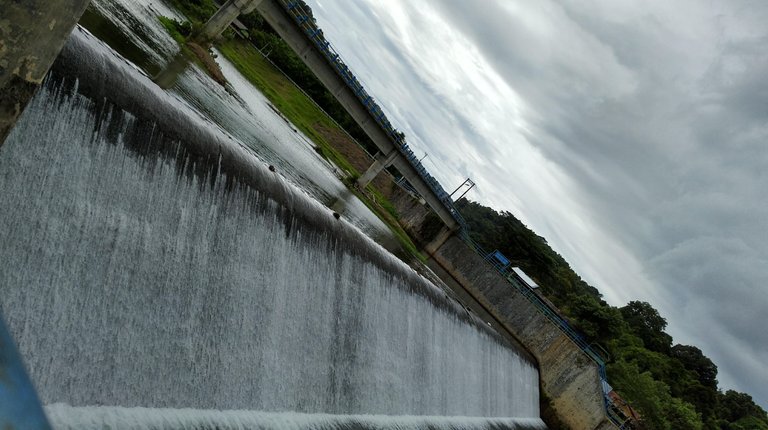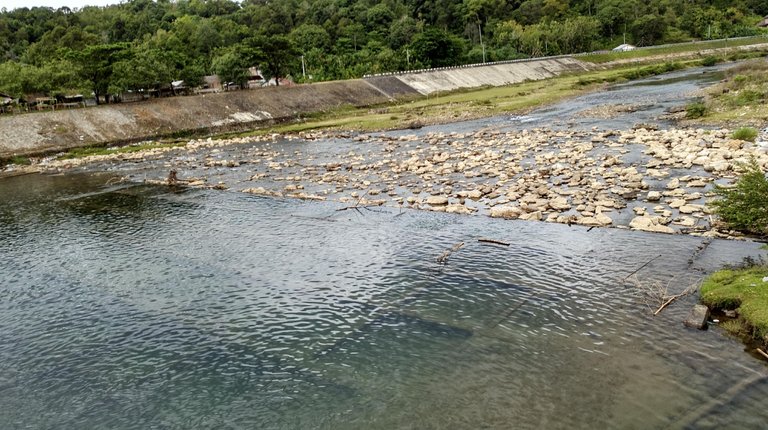 The scenery here also fascinated us, while continuing our work we took the time to enjoy this extraordinary view. The water from this dam looks very clear, but it is clear because the water comes from the mountains. Water from this dam is distributed to villages for the people and farmers of this area.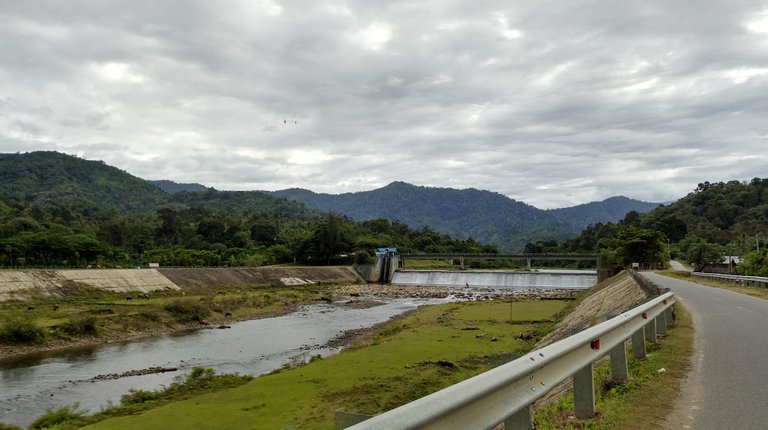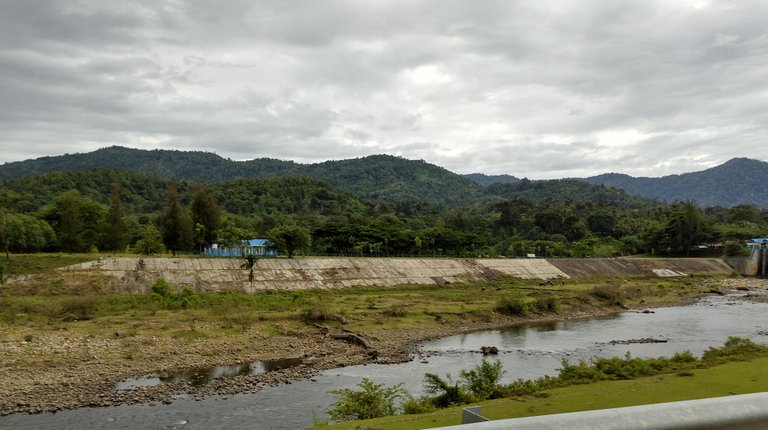 ---
Not having time to rest here, we immediately returned to the previous Blang Pidie City to continue the last site survey, namely the rehabilitation of Babahroet-Blang Kejeren road. The location is in the middle of a protected forest, and it's incredibly cool. The forest is still beautiful and towering green trees and shady leaves, again fascinated us. The air here is very fresh and when you inhale it, the tightness in your chest disappears instantly.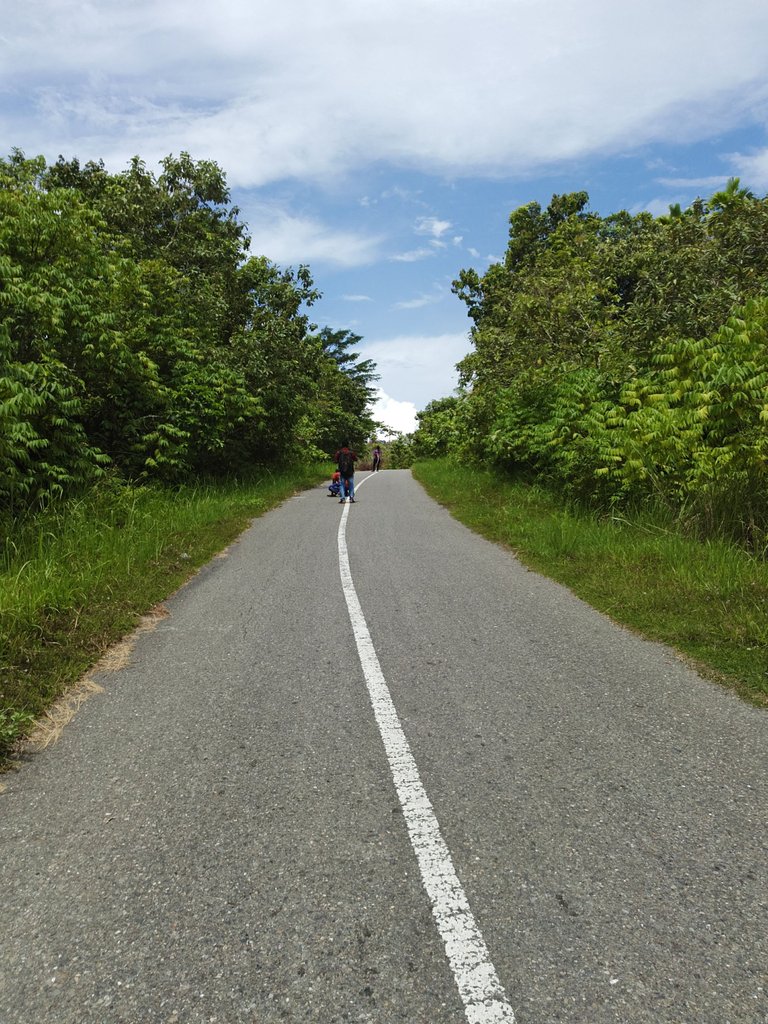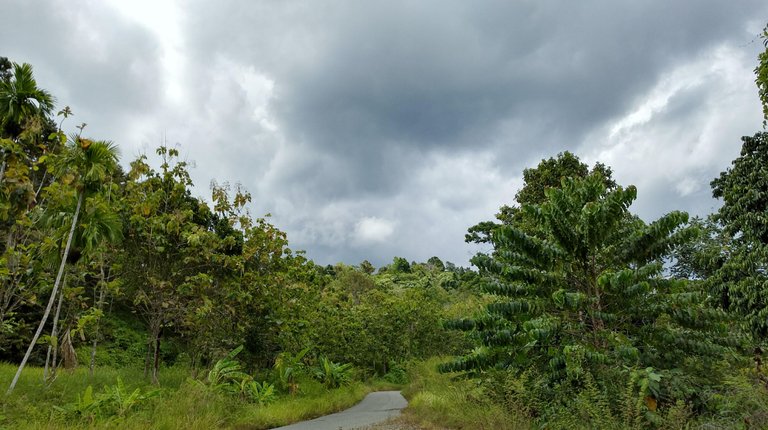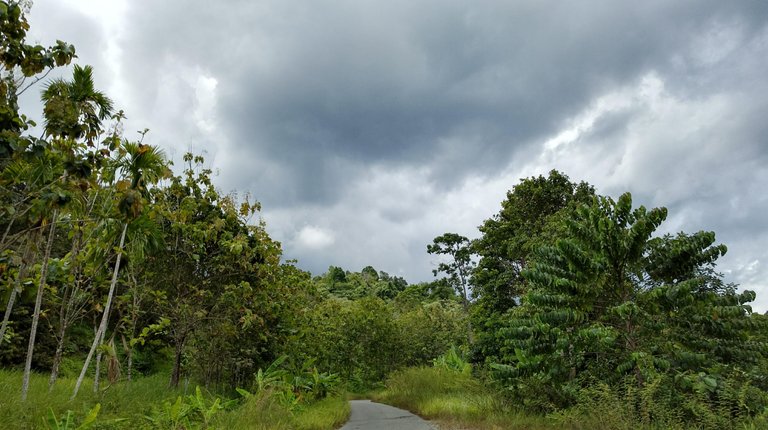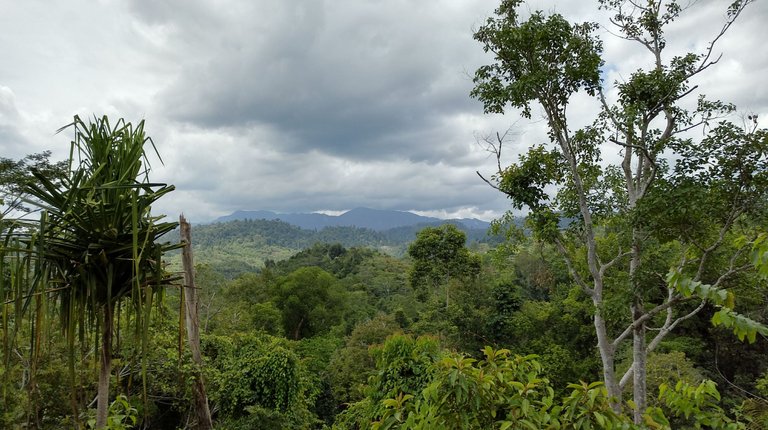 At this point, we stopped at several places to look at the roads that needed to be rehabilitated and monitor the work that was being carried out. Here are some of the heavy equipment that has already done the job. And a little meeting with people in the field to give a little explanation. Here I take a lot of pictures, because I really like to see towering trees with green and dense leaves.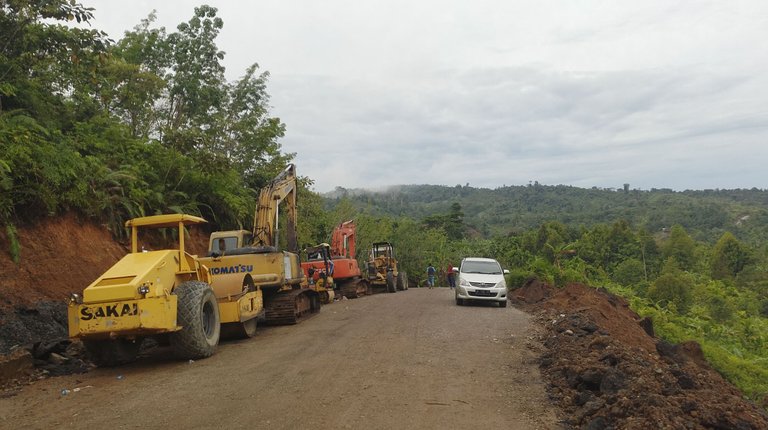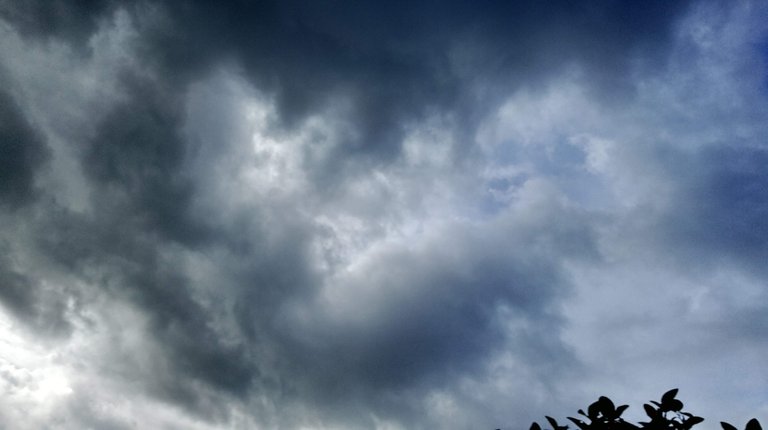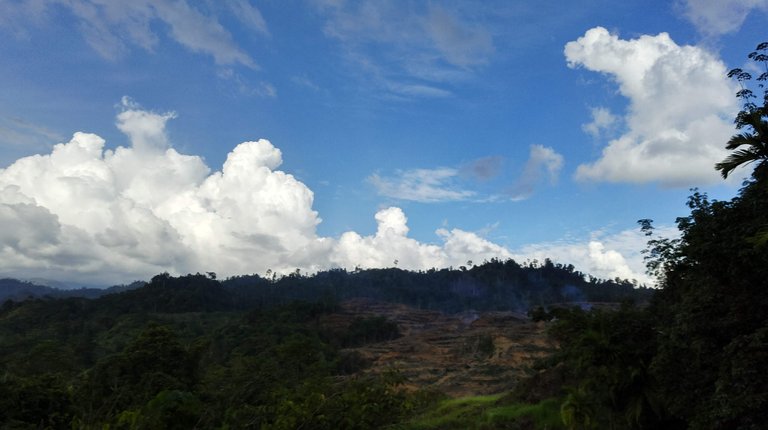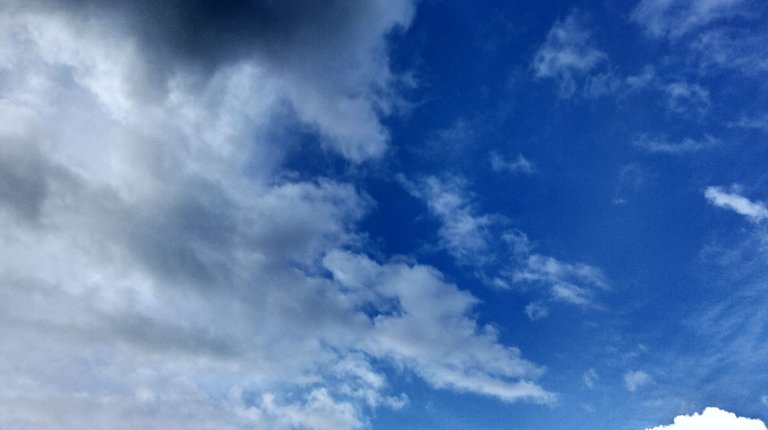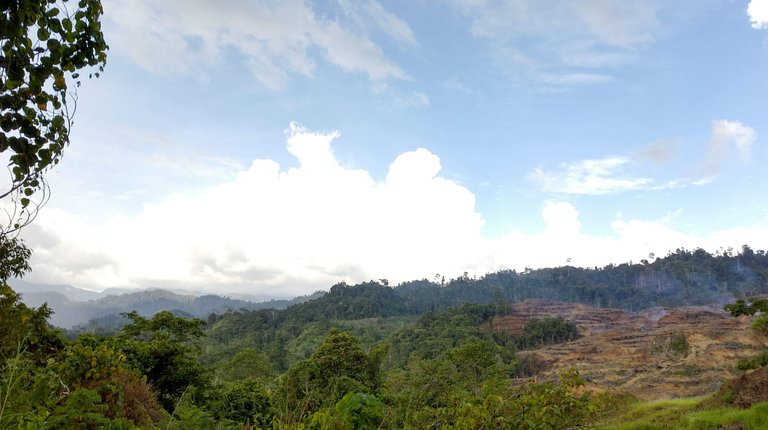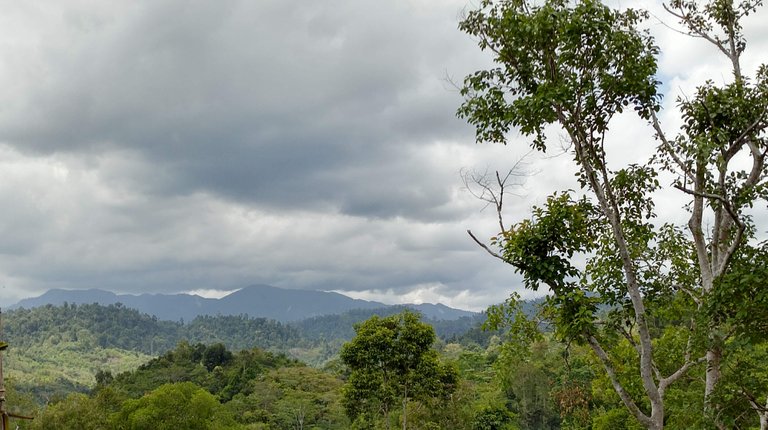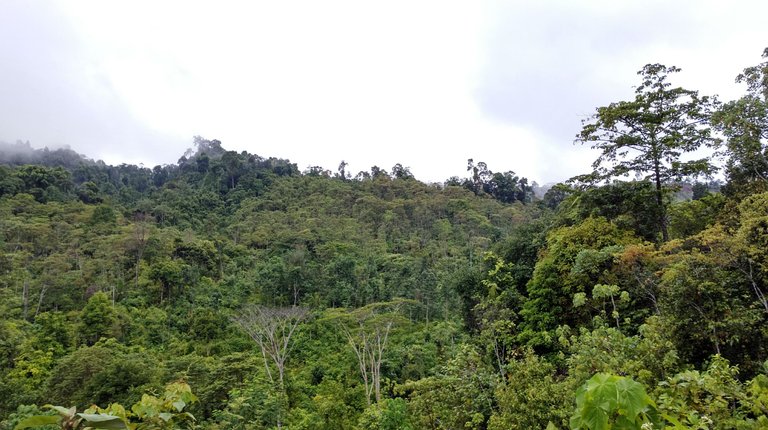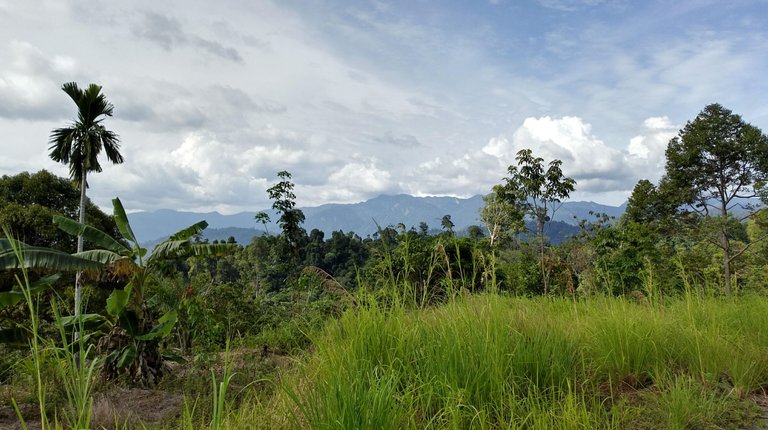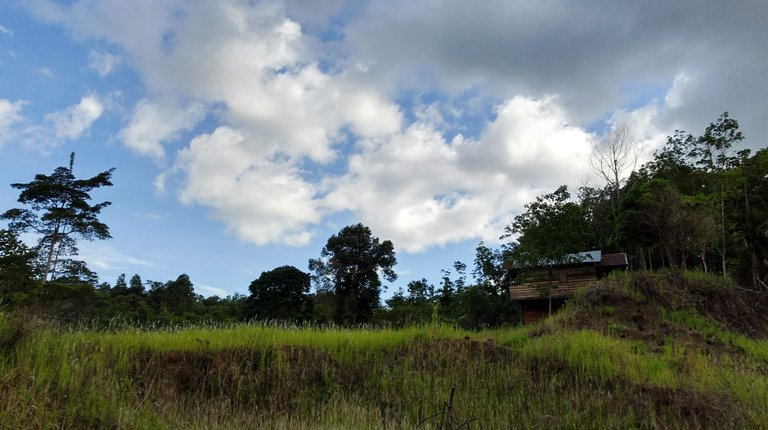 And looking at the location there is also mountain water that goes down like in artificial irrigation, but this is not artificial irrigation, but this mountain water path that always goes down and looks like irrigation. At this location it is also a bit tiring because the path is hilly and sharp turns make us have to be careful when driving. Moreover, all around it is steep.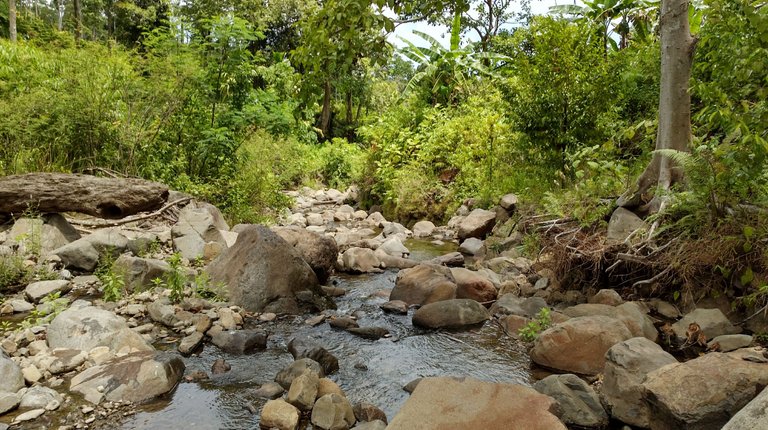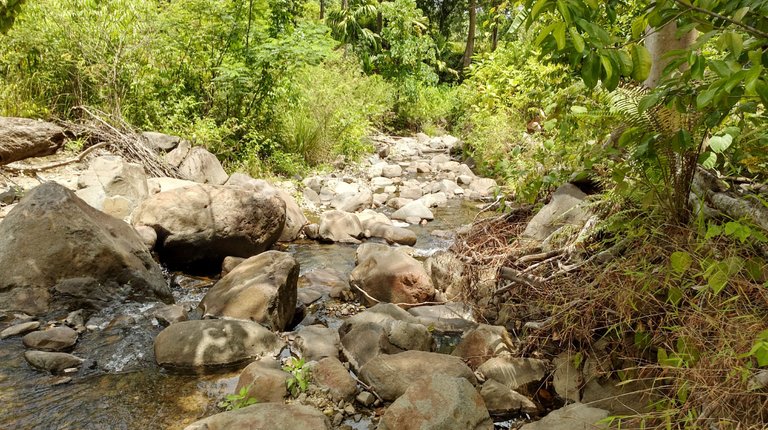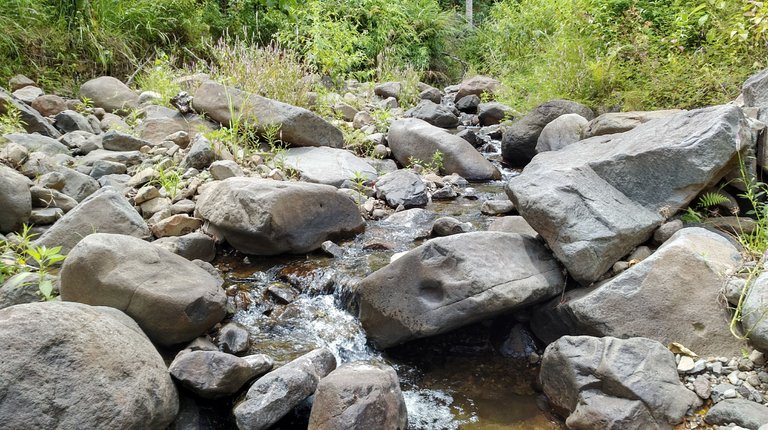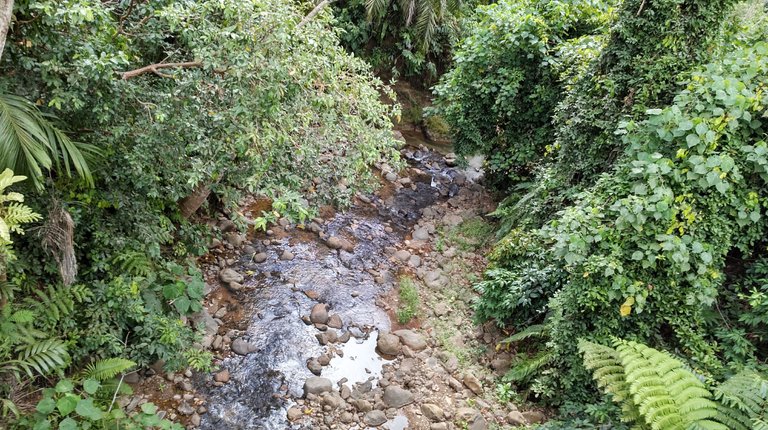 That's a bit of my travel experience to do work some time ago, I hope you guys enjoy my catch. Sorry if it's a little disappointing because the camera quality of the smartphone is low.