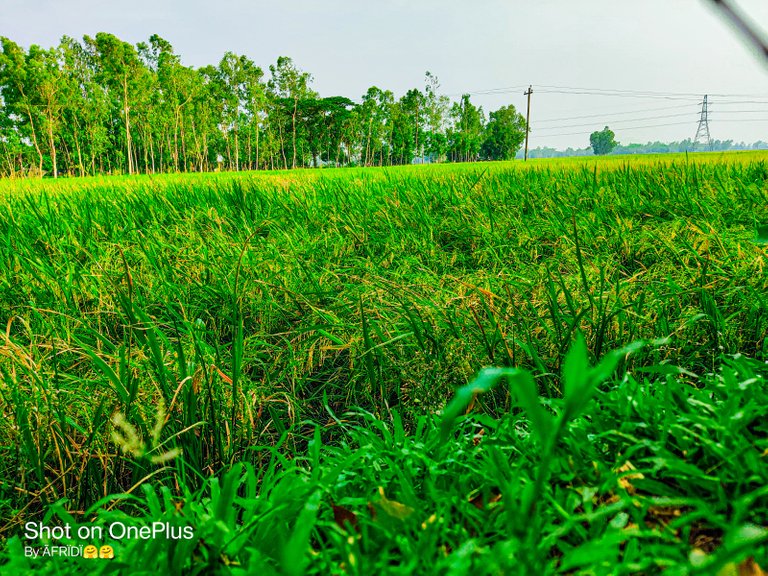 Hello people, how are you all? My home is in the village. I went on a trip so I went to visit the fair today and this fair was located some distance from the land. We rested here when we finished the trip from the fair. It was a paddy land suitable for airing in a very beautiful natural environment. That's why we spent time in this place and captured some of the surrounding scenery. Which I will show among you.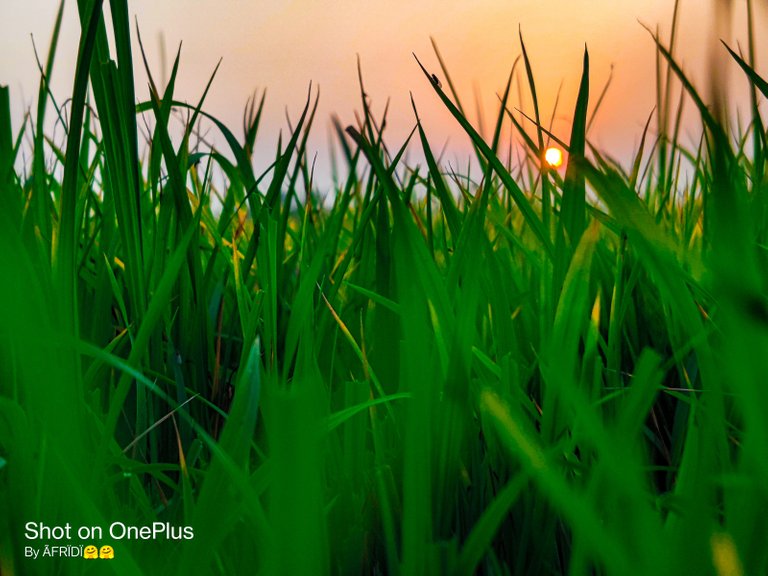 Our Bangladesh is full of greenery. Surrounded by lush green paddy fields. Living in such an environment means that life is successful. I consider myself blessed to have been born in the village. Because such a scene will not be seen in the city environment. I have a beautiful motorcycle so I can travel anywhere at any time. I spend most of my time traveling with my friends. This motorcycle is the perfect place for two people to sit. So the two of us don't travel anywhere. My friend and I came on a trip today to this fair. What I call a small adventure.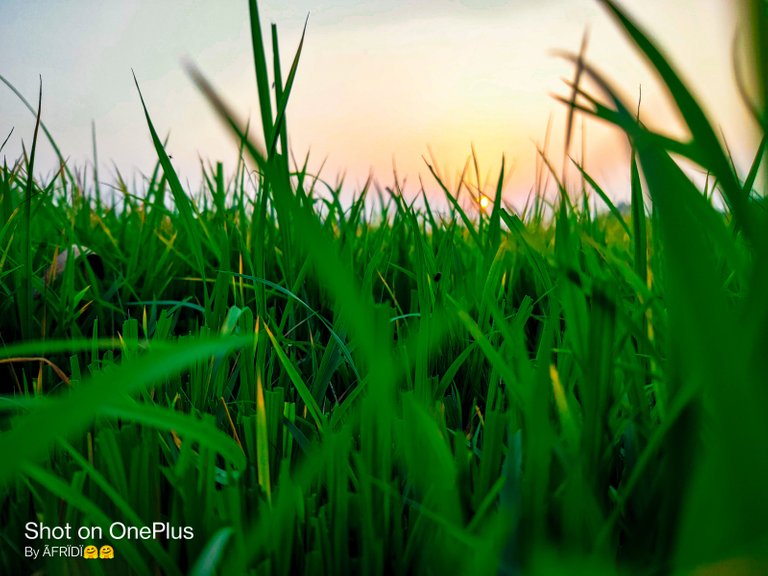 When I came to travel to Poradaha Mela. Until now, the paddy tree has not borne fruit. However, it will soon be seen to catch paddy here. The paddy is harvested a few days after it is grown and the farmer is busy threshing it. Rice threshing in rural areas is not uncommon. Only two to three times a year this scene catches the eye which is a really captivating sight.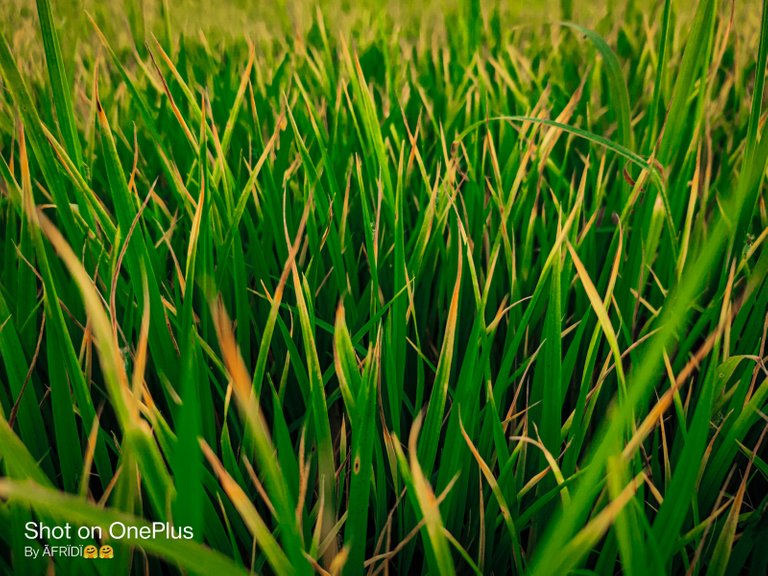 My house has paddy land nearby. Where I grew up I grew up playing in the paddy fields and I am a farmer's son. We currently have a lot of land. Where paddy is cultivated. From there we collect rice for food and we sell the remaining paddy. I am really happy to be able to grow from small to big in rural areas.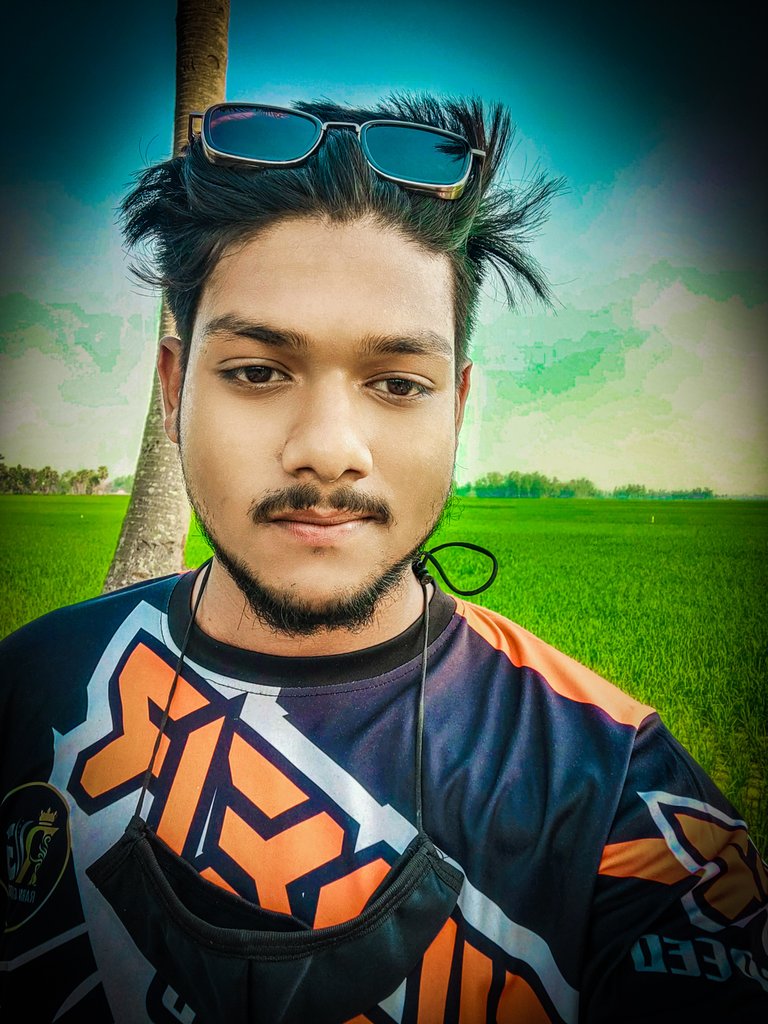 This time I will show you pictures of me and my friend in a rural environment. We have merged with the paddy land in a beautiful natural way. I took a selfie there. We can't say that we are feeling so beautiful. I would like to visit such a place again and again and present to you small adventures and travel stories.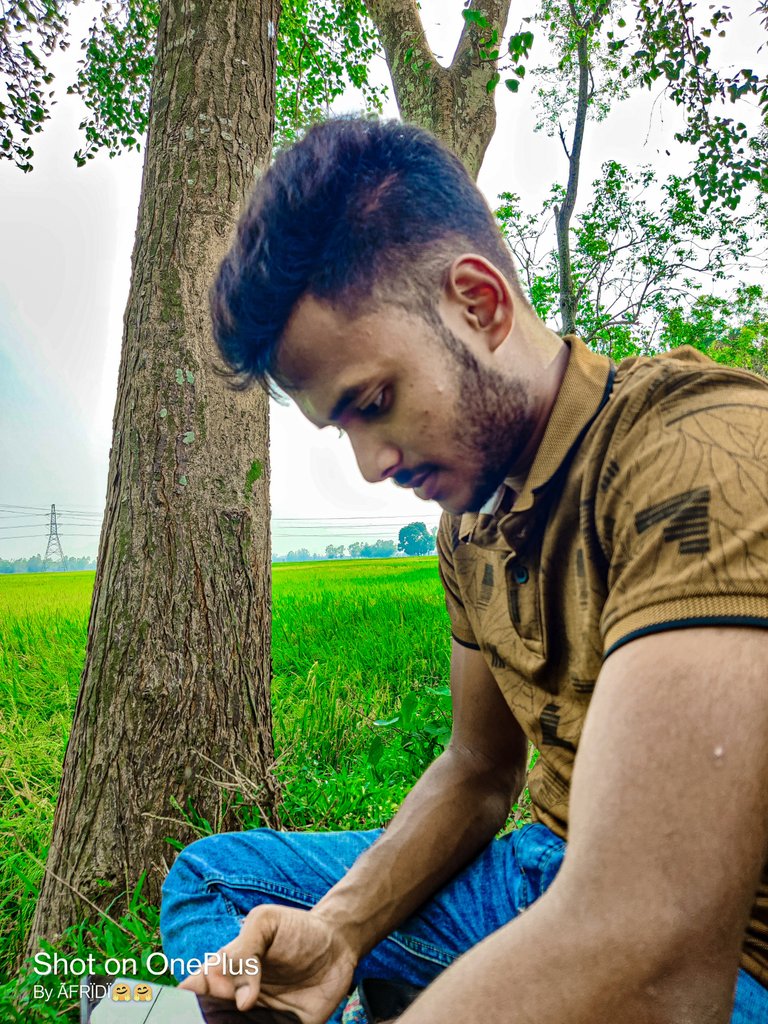 We are happy to be able to complete a small adventure with two friends. We will definitely go on a trip next time and present those stories to you. See you later. Bye bye.
Shot on - One plus
Writer - MD.Afridi