Introduction
Hi everyone @LivingUKTaiwan here standing in for Liz today. Due to a likely issue with the witness node we are using and testing for the forthcoming Eclipse Hardfork 24, the auto comments to notify you that your posts are pinned onto Pinmapple have stopped working in the past few days. We are looking into but please be assured that your posts are pinned onto Pinmapple are we are still curating them
All featured posts are visible on the
Editors Choice Map
and upvoted by
@pinmapple
,
@blocktrades
,
@theycallmedan
and the curation trail. For more travel digests check out
#traveldigest
.
---
Our winners today 🍍
🥇 Fun at Evermore Park (lots of pictures) by @derangedvisions
So when you enter the park, you get a map and inside the map there are is information on how the park works. There is also a section that tells you that little mushroom gnomes are scattered all over the park and if you get 10 pictures of them, you can show to pictures to a certain shop keeper and you will get a prize. Well the train ride was full of these gnomes, but you had to be quick with your camera to be able to get shots of these little guys.
This post on Pinmapple - This user on Pinmapple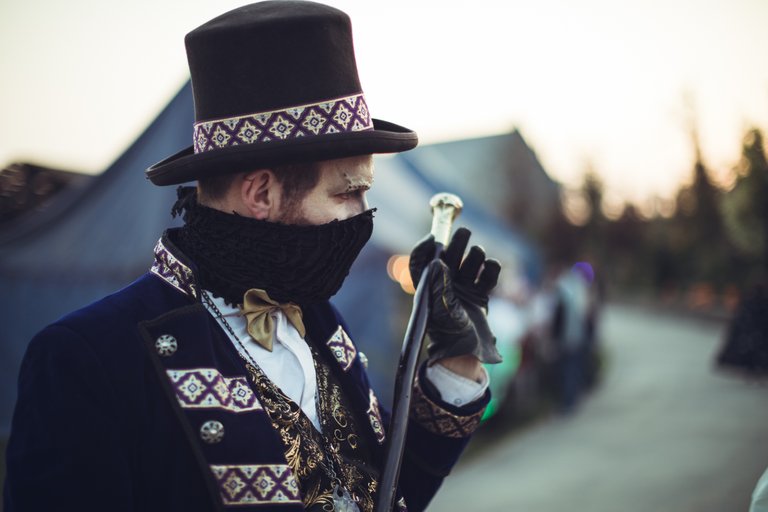 ---
🥈 The Vazova Trail starting from village Bov, Bulgaria by @lyubo19
The view there is inspiring. Тhe Nature, the air and the green ... everything is different from the capital.Many people like us were there as well. We walked around 30 minutes when we saw this. Actually this is the famous Skaklya waterfall, but as you can see the water was off 😀Before we went to the Vazova Trail we saw pictures on the Internet of the Waterfall and it was actually very, very different from what we actually saw .. But it is what it is. The Mother Nature is so beautiful. Like I said, we have the idea to have a lunch together. The feeling of carrying food with you is great. 😂
This post on Pinmapple - This user on Pinmapple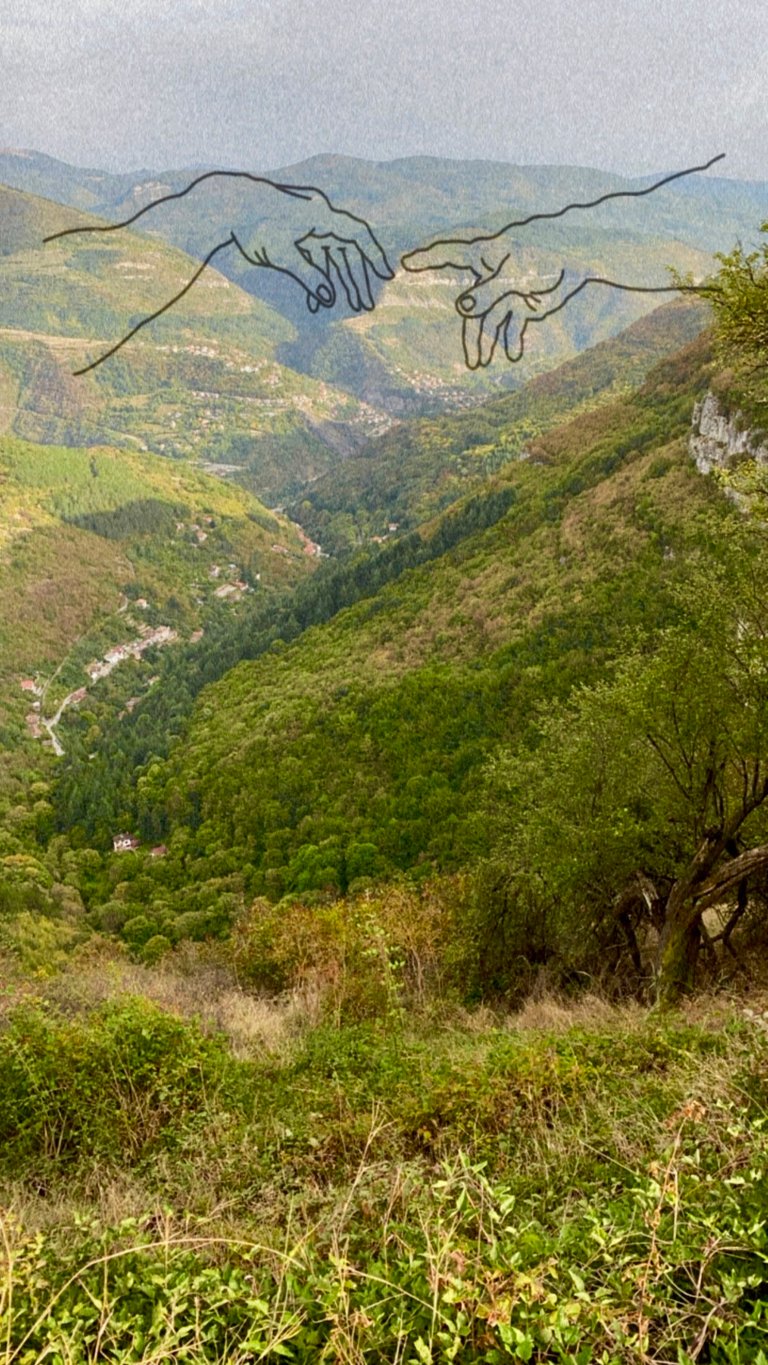 ---
🥉 Travel Memories: Dinosaur Hunting at Campuestohan Highland Resort by @wandergirl
Just near the area, we already spotted these two very huge dinosaurs facing each other. As if they were going to start a fight or they were just glaring at each other. I could just remember when I was younger, I kept on watching Land Before Time. It was an animated film featuring young dinosaur friends and their adventures. The taller dino looked like Little Foot and his family.
This post on Pinmapple - This user on Pinmapple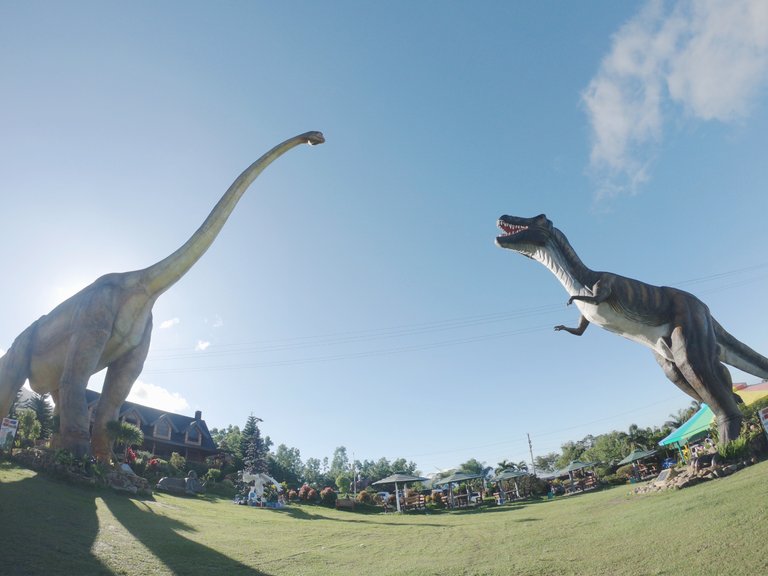 ---
Honorable Mentions
---
Support pinmapple and Haveyoubeenhere
The more support we get, the more we can give back! Want to help?
Vote for our proposal!
Delegate to Pinmapple!
Follow our curation trail
Upvote the Traveldigest
Did you know we made an awesome mobile application for the travel community?
Join over 200 travelers there!
You can use it to post directly to Hive and Pinmapple!
Want to know more about what we're up to next?
Join our Discord
Follow us on Twitter
Join us on Facebook
Want to learn a bit more about our projects?
Learn more about Pinmapple
Learn more about Haveyoubeenhere