Introduction
Hi. It's @choogirl here with another edition of #traveldigest! We're still having issues with our auto comments when you pin your post to Mr Pinmapple but rest assured they will still be curated by us. Enjoy!
All featured posts are visible on the
Editors Choice Map
and upvoted by
@pinmapple
,
@blocktrades
,
@theycallmedan
and the curation trail. For more travel digests check out
#traveldigest
.
---
Our winners today 🍍
🥇 Travelogue 6: Snowy Range Scenic Byway in Wyoming! ???? by @roleerob
"As you can can see in the lead image of this post, the scenery was spectacular! One of the few places in the West were I had never spent any time whatsoever, we were very pleasantly surprised by the Snowy Range Scenic Byway. It most definitely exceeded our expectations!"
This post on Pinmapple - This user on Pinmapple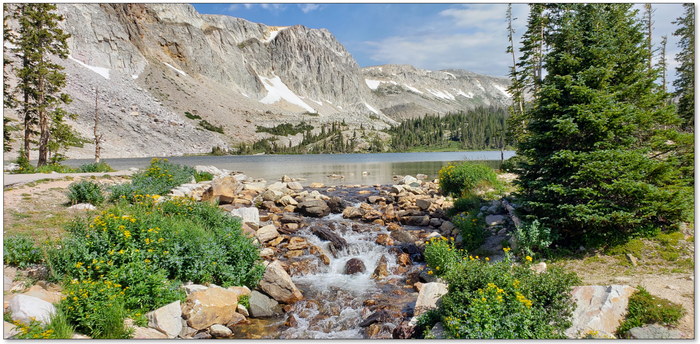 ---
🥈 Hike to Col de la Ponsonnière by @partitura
"Walking like this, is almost like meditating. I'm concentrating on my steps, and on my breathing, and I let my mind wander. As these place can only be reached by foot, it is really quite up there. There's just the sound of our own talking, of the water in streams, the wind up or down the slope, the song of the birds, and the occasional whistle of a mountain marmot."
This post on Pinmapple - This user on Pinmapple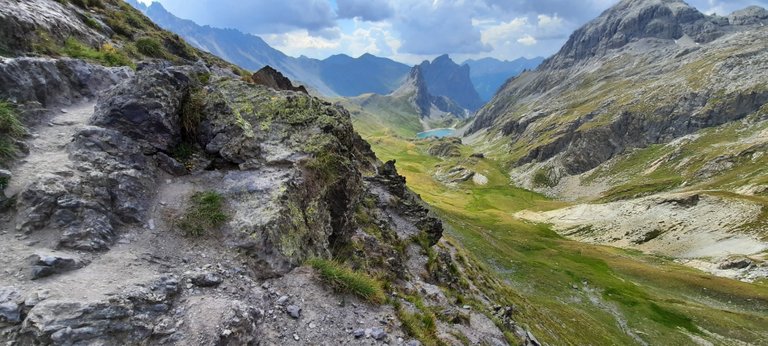 ---
🥉 Definitely Cebu #14: Bantayan Island Escapade by @ybanezkim26
"What's amazing about Bantayan Island is that there are times of the year when you can have the whole beach to yourself. It was summer and we were amazed that only a few tourists were there. Maybe because it was after Holy Week so the tourists have left already. There were only a few foreigners on the island, unlike in Panglao and Boracay where I felt like I'm in a different country."
This post on Pinmapple - This user on Pinmapple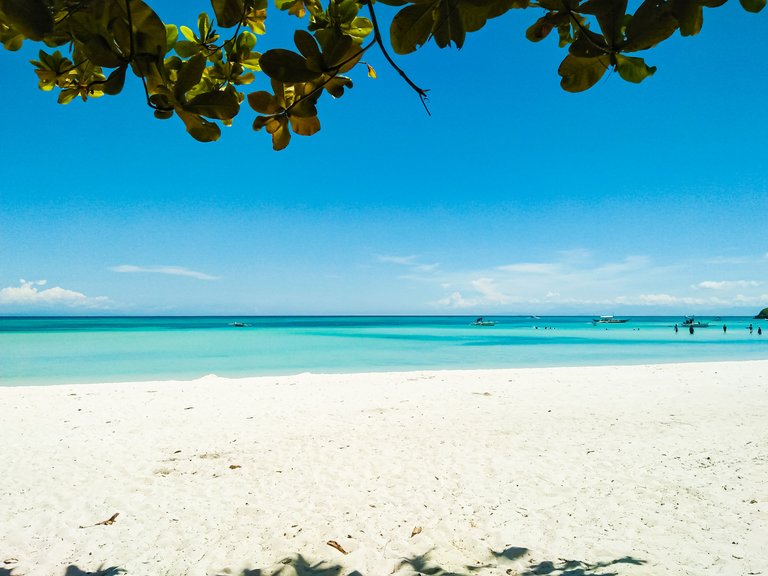 ---
Honorable Mentions
---
Support pinmapple and Haveyoubeenhere
The more support we get, the more we can give back! Want to help?
Vote for our proposal!
Delegate to Pinmapple!
Follow our curation trail
Upvote the Traveldigest
Did you know we made an awesome mobile application for the travel community?
Join over 200 travelers there!
You can use it to post directly to Hive and Pinmapple!
Want to know more about what we're up to next?
Join our Discord
Follow us on Twitter
Join us on Facebook
Want to learn a bit more about our projects?
Learn more about Pinmapple
Learn more about Haveyoubeenhere