Introduction
Hi. It's @choogirl here with another edition of #traveldigest! Enjoy!
All featured posts are visible on the
Editors Choice Map
and upvoted by
@pinmapple
,
@blocktrades
,
@theycallmedan
and the curation trail. For more travel digests check out
#traveldigest
.
---
Our winners today 🍍
🥇 A SHORT WALK IN GUATAPE (D/ENG/ESP) by @lukasbachofner
"But after the strenuous climb, one is rewarded with a phenomenal view of the surrounding countryside. It was wonderful to marvel at the surroundings almost from a bird's eye view. This also made me aware of the dimensions of the winding lake, on which I had already rented a small motorboat in Guatapé to explore its winding arms."
This post on Pinmapple - This user on Pinmapple
---
🥈 Baltic Sea: Along the beaches, to the cities by @koenau
"However, it has little charm; everything seems to have been newly built and designed in the socialist style. No wonder, because as an important naval base of the German Kriegsmarine, the was largely destroyed by air raids of the Royal Air Force and the United States Army Air Forces during World War II."
This post on Pinmapple - This user on Pinmapple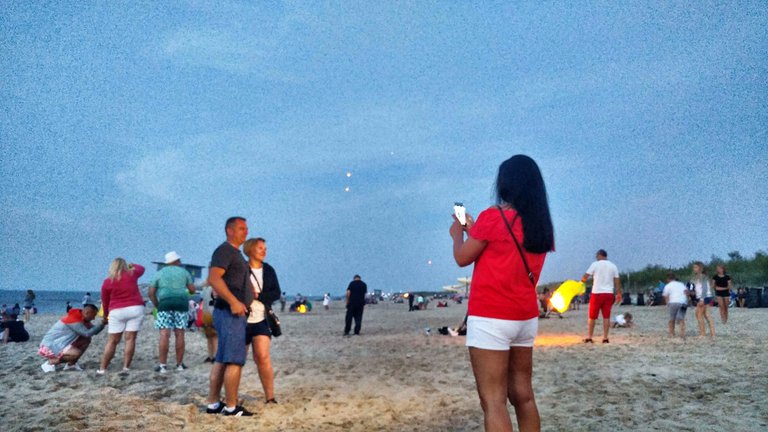 ---
🥉 A poetic afternoon walking around the village of Xo Dang ethnic people by @dodovietnam
"Located next to a river, there is a small suspension bridge connecting the two banks of the river in the village. I don't know when the bridge was built, but I can be sure it has gone through different periods of the village's history because it looks very old."
This post on Pinmapple - This user on Pinmapple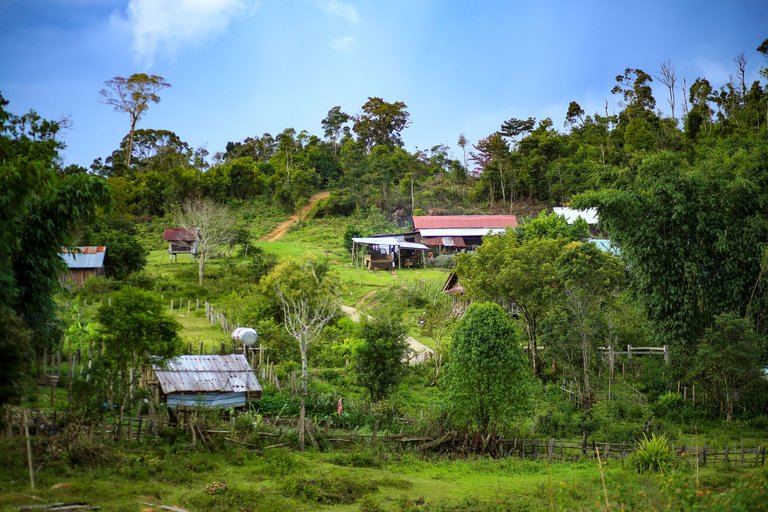 ---
Honorable Mentions
---
Support pinmapple and Haveyoubeenhere
The more support we get, the more we can give back! Want to help?
Delegate to Pinmapple!
Follow our curation trail
Upvote the Traveldigest
Did you know we made an awesome mobile application for the travel community?
Join over 400 travelers there!
You can use it to post directly to Hive and Pinmapple!
Want to know more about what we're up to next?
Join our Discord
Follow us on Twitter
Want to learn a bit more about our projects?
Learn more about Pinmapple
Learn more about Haveyoubeenhere