Introduction
Hi everyone @LivingUKTaiwan here with today's #TravelDigest. I'll be here throughout this whole weekend bringing to you all the best travel content on Hive. Today we shall start our Top 3 Pinmapple posts from all three continents, a hike in South Africa, a trip to a beach in Brazil and a visit to a lake in Romania. Enjoy!!
All featured posts are visible on the
Editors Choice Map
and upvoted by
@pinmapple
,
@blocktrades
,
@theycallmedan
and the curation trail. For more travel digests check out
#traveldigest
.
---
Our winners today 🍍
🥇 Hiking from Arendsnes to Rietvlei in the Karoo Dessert: Day 3 by @zo3d
" Above us, the hogs back type cliffs loomed as if threatening to slide down on top of us. The narrow screed path seemed to carry on for hours before we finally reached a lower plateau of black and even finer screed that reflected the heat of the dessert back up at us. The wind had picked up as we walked and was now blowing about 50 kilometres per hour up the side of the plateau."
This post on Pinmapple - This user on Pinmapple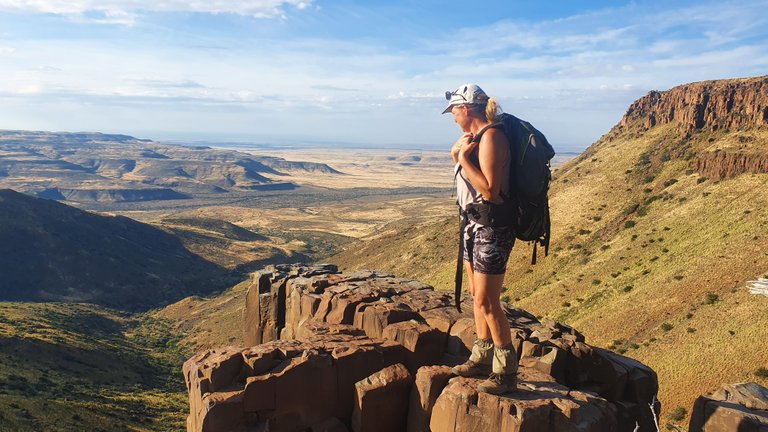 ---
🥈 Bus Trip to Brasil South Coast - Stop 1: Balneário Camboriú | 🎡⛴️🌇🌊 by @vaipraonde
" During the high season, December to February, the city becomes overpopulated, but worth the visit anyway. As the city is in huge growth, is becoming more often having water rationing according to my friend, so our tip is to find a nearby city, like Itajai, and visit Balneario in 20 to 30 min ride or even less depending on your location and traffic."
This post on Pinmapple - This user on Pinmapple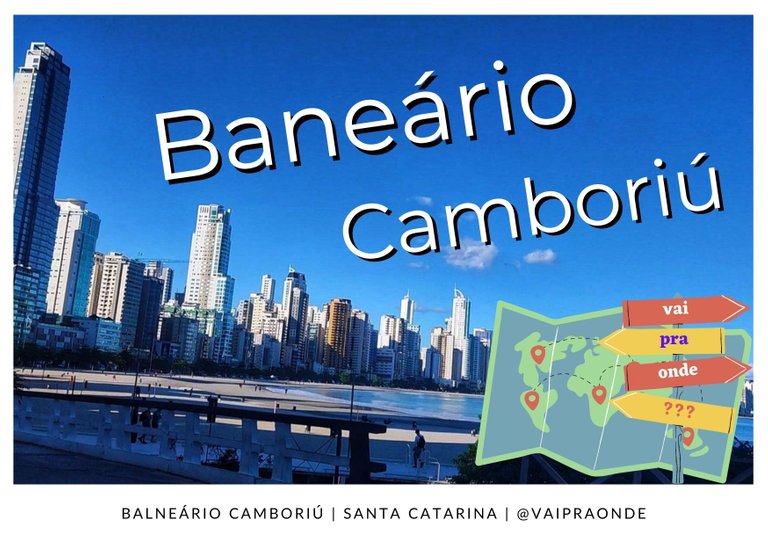 ---
🥉 Let's travel together #227 - Lacul Mocearu (Mocearu Lake) by @gabrielatravels
"Though, we still enjoyed the few minutes we've spent at Mocearu Lake because Buzau county is well known as a pretty wild place which was proven to us from both the locations explored but also by the roads which are not really... roads.But considering that there are many people who are trying to get away from the traffic noise and crowded places just to admire scenic landscapes and not hear anything else other than nature, I still think that the lake meets all requirements."
This post on Pinmapple - This user on Pinmapple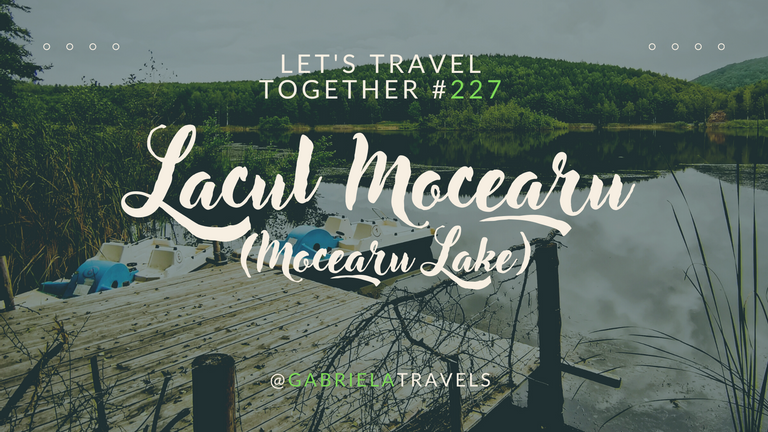 ---
Honorable Mentions
---
Support pinmapple and Haveyoubeenhere
The more support we get, the more we can give back! Want to help?
Delegate to Pinmapple!
Follow our curation trail
Upvote the Traveldigest
Did you know we made an awesome mobile application for the travel community?
Join over 400 travelers there!
You can use it to post directly to Hive and Pinmapple!
Want to know more about what we're up to next?
Join our Discord
Follow us on Twitter
Want to learn a bit more about our projects?
Learn more about Pinmapple
Learn more about Haveyoubeenhere