Introduction
Hello everyone! This is @ybanezkim26 and I'll be presenting today's edition of #TravelDigest. Apologies for the delay. I just settled down in our hotel here in Coron, Palawan after 7 hours of boat travel from El Nido. Yes! I'm back here after just two months! Anyway, in our featured posts, we have a village in The Netherlands, a town in Croatia, and an island in Cebu, Philippines. Enjoy!
All featured posts are visible on the
Editors Choice Map
and upvoted by
@pinmapple
,
@blocktrades
,
@theycallmedan
and the curation trail. For more travel digests check out
#traveldigest
.
---
Our winners today 🍍
🥇 The "White Village" of Thorn by @leaky20
I'm actually going to start with the small town of Thorn though, which makes this post a little out of order since we visited it on our last day. But its the town that I'm inspired by the most at the moment I suppose. It was a brief stop over for us on our way to Maastricht. We walked the town and had breakfast at restaurant that specializes in thin savory and sweet pancakes before going on to the larger city of Maastricht.
This post on Pinmapple - This user on Pinmapple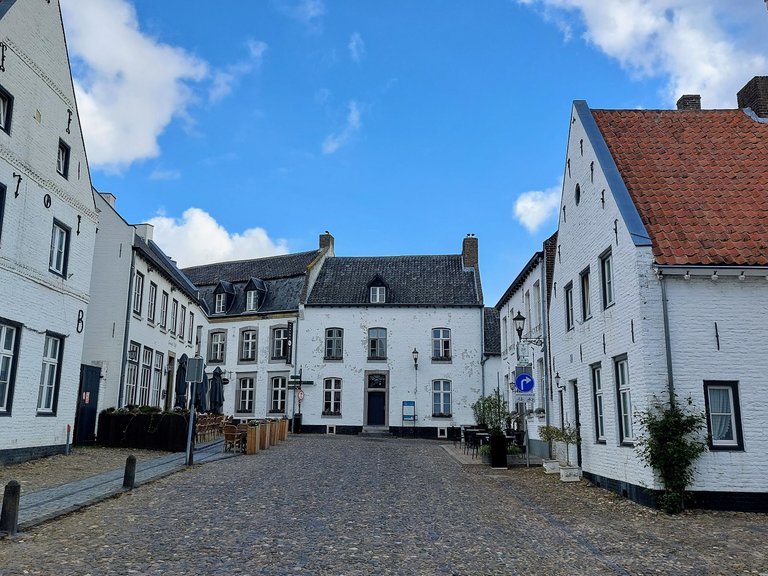 ---
🥈 Touring the beautiful Croatia - Opatija by @jelenaa
Hello everyone. Today I have been choosing photos given to me by my sister-in-law, to share with you my impressions of the beautiful city Opatija that brings back my childhood memories. Opatija is called the Queen of the Adriatic. And it is not a queen for no reason.
This post on Pinmapple - This user on Pinmapple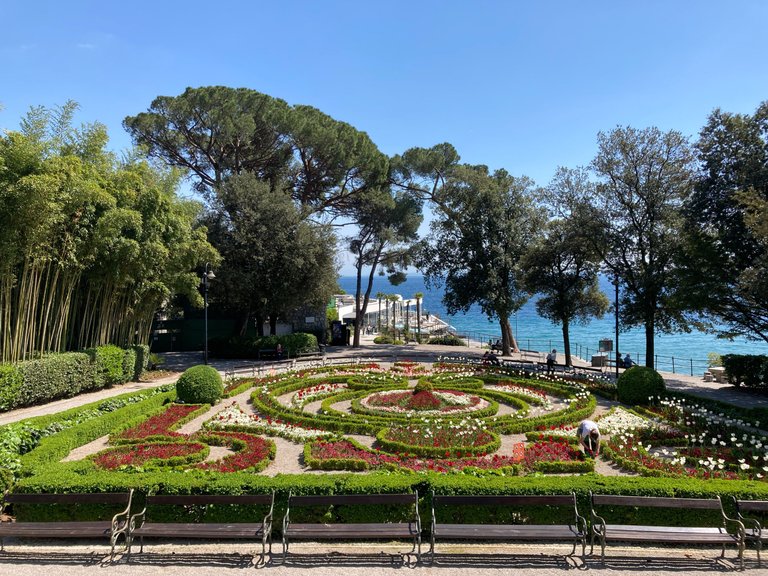 ---
🥉 I bet you didn't know | Sumilon Island, Cebu (Part 2) by @patsitivity
Again, Sumilon is a 24-hectare island about 5km off the southeastern coast of Oslob, Cebu. The entire Sumilon Island is privately run by Bluewater Group. Hence, there's no other way to reach the island but through Bluewater. That's what I know but when we went there, I saw a boat docking at the sandbar at the other end of the island. I wasn't able to ask for details on this tho. But back in the day, this was Sumilon's selling point: it's the idea that you get to stay on an island in the middle of the bluest ocean with only a few people.
This post on Pinmapple - This user on Pinmapple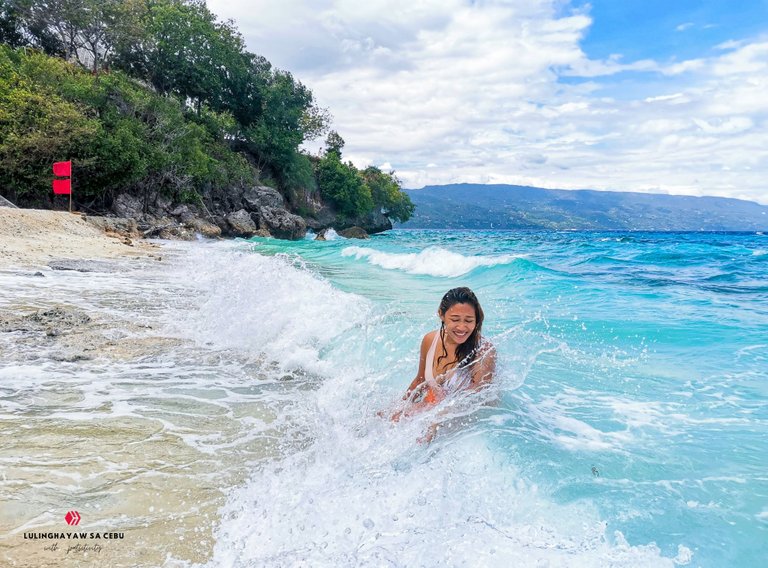 ---
Honorable Mentions
---
Support pinmapple and Haveyoubeenhere
The more support we get, the more we can give back! Want to help?
Delegate to Pinmapple!
Follow our curation trail
Upvote the Traveldigest
Did you know we made an awesome mobile application for the travel community?
Join over 400 travelers there!
You can use it to post directly to Hive and Pinmapple!
Want to know more about what we're up to next?
Join our Discord
Follow us on Twitter
Want to learn a bit more about our projects?
Learn more about Pinmapple
Learn more about Haveyoubeenhere