Introduction
Hi. It's @choogirl here with another edition of #traveldigest! Enjoy!
All featured posts are visible on the
Editors Choice Map
and upvoted by
@pinmapple
,
@blocktrades
,
@theycallmedan
and the curation trail. For more travel digests check out
#traveldigest
.
---
Our winners today 🍍
🥇 Oudtshoorn and Meiringspoort Waterfall by @betterthanhome
"After the swim we did a bit of rock climbing and enjoyed the views we had there. What an absolutely amazing place, I wish I could go back there right now. There also is lots of wildlife in this region but we only saw birds and baboons. We even saw a sign again that there could be encounters with a Leopard but I guess it´s really really rare to see them like this in the wild."
This post on Pinmapple - This user on Pinmapple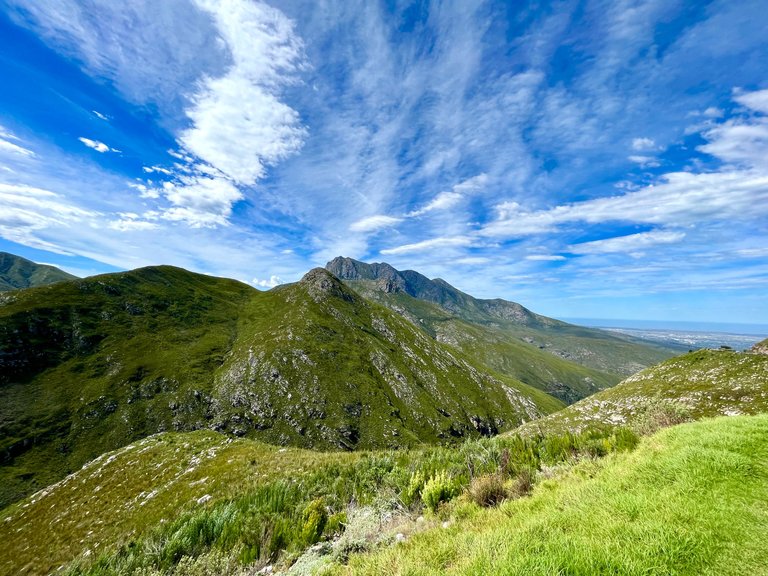 ---
🥈 The Barbacoa Experience – Crazy Mexican Jungle Breakfast in the Forests of Texcoco [EN/DE] by @travelshots
"In addition to the culinary delights, entertainment is the main focus at La Purificacion. On the day of my visit, there was a festival atmosphere there! Huge crowds moved along the paths lined with market stalls, there were classic cars to see, you could ride a bull, numerous musicians performed and much more. And all this in the context of a unique jungle atmosphere."
This post on Pinmapple - This user on Pinmapple
---
🥉 Basilica of Saint Nicola di Bari: Simple and pristine... yet beautiful! [ENG- ESP] by @phendx
"On the other hand, the ceilings are works of art in themselves. With large gold trim adorning each of the biblical scenes, we can see paintings made in detail and that bring even more magic to the basilica. You could spend a long time looking at the ceiling and discovering in detail everything it has to offer you, it is a true spectacle."
This post on Pinmapple - This user on Pinmapple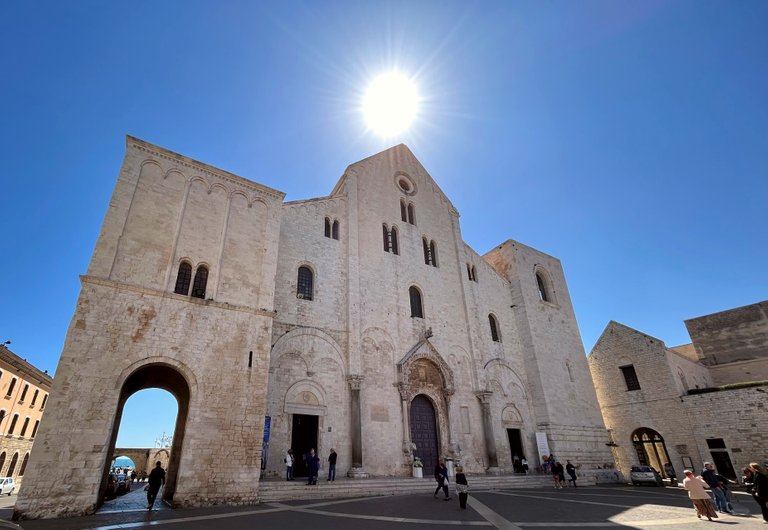 ---
Honorable Mentions
---
Support pinmapple and Haveyoubeenhere
The more support we get, the more we can give back! Want to help?
Delegate to Pinmapple!
Follow our curation trail
Upvote the Traveldigest
Did you know we made an awesome mobile application for the travel community?
Join over 400 travelers there!
You can use it to post directly to Hive and Pinmapple!
Want to know more about what we're up to next?
Join our Discord
Follow us on Twitter
Want to learn a bit more about our projects?
Learn more about Pinmapple
Learn more about Haveyoubeenhere