Introduction
Hello everyone! This is @ybanezkim26 and I'll be presenting this a little bit late #TravelDigest for today. In our featured posts, we have an island in the Philippines, a public space in Venezuela, and a city in Germany. Enjoy the rest of the week!
All featured posts are visible on the
Editors Choice Map
and upvoted by
@pinmapple
,
@blocktrades
,
@theycallmedan
and the curation trail. For more travel digests check out
#traveldigest
.
---
Our winners today 🍍
🥇 CEBU PH: A Quick Escape to Camotes Island by @thegoodbi
For people living in downtown Cebu, island hopping is a must to freshen up and chill from urban life. Good thing that Cebu just have what we want, a lot actually hahaha. One of that is Camotes island, a boat away from mainland.
This post on Pinmapple - This user on Pinmapple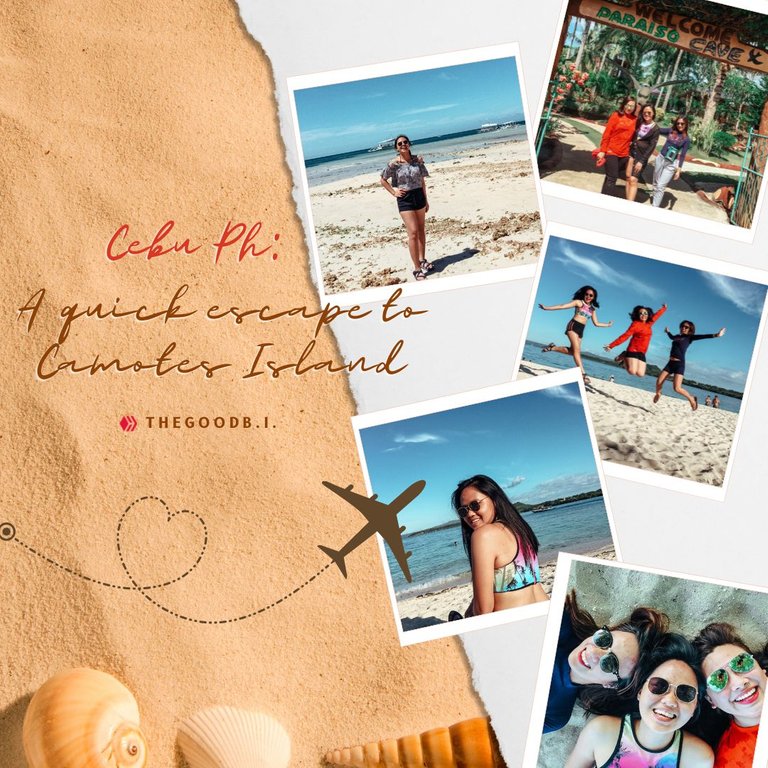 ---
🥈 The Libertador Forum - Caracas - Venezuela // El Foro Libertador by @tibaire
To get to the Foro Libertador it is necessary to get to the center of Caracas, right where Plaza Bolivar is, and walk 8 blocks north. It may seem far, but in reality the route is very nice. It is a long boulevard lined with large trees that refresh the place. Along the way you will find old houses, museums, cafes with large central patios where you can have a cup of coffee and continue your walk.
This post on Pinmapple - This user on Pinmapple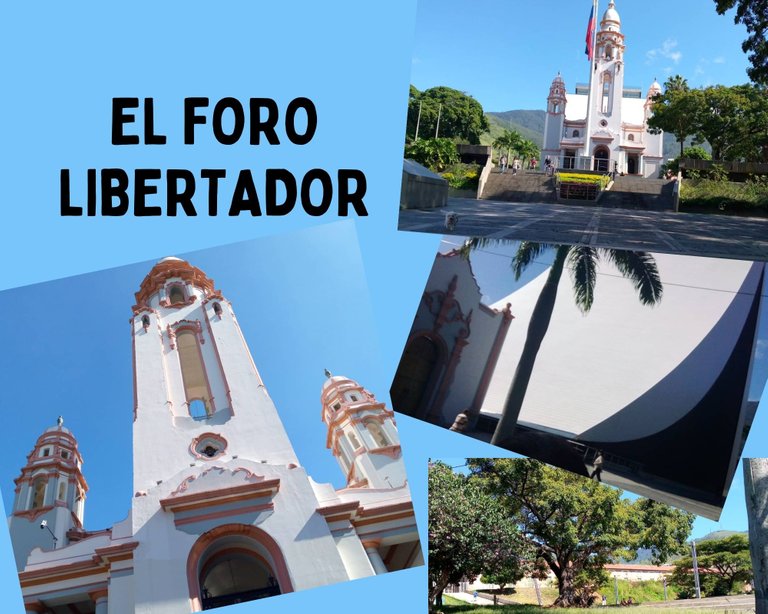 ---
🥉 EuroVelo 7 - Berlin to Spandau 25 km by @discovereurovelo
Finally I managed to get back to EuroVelo 7 this summer after 3 years of absence and now that I have that good energy and inspiration I'm ready to share it with you here. My plan was to continue with EuroVelo 7 from where I left off back in 2018 and ride north from Berlin to Copenhagen for about 700 km.
This post on Pinmapple - This user on Pinmapple
---
Honorable Mentions
---
Support pinmapple and Haveyoubeenhere
The more support we get, the more we can give back! Want to help?
Vote for our proposal!
Delegate to Pinmapple!
Follow our curation trail
Upvote the Traveldigest
Did you know we made an awesome mobile application for the travel community?
Join over 400 travelers there!
You can use it to post directly to Hive and Pinmapple!
Want to know more about what we're up to next?
Join our Discord
Follow us on Twitter
Join us on Facebook
Want to learn a bit more about our projects?
Learn more about Pinmapple
Learn more about Haveyoubeenhere