Introduction
Hi everyone @LivingUKTaiwan here with the delayed Thursday version of the #TravelDigest. Enjoy!
All featured posts are visible on the
Editors Choice Map
and upvoted by
@pinmapple
,
@blocktrades
,
@theycallmedan
and the curation trail. For more travel digests check out
#traveldigest
.
---
Our winners today 🍍
🥇 Hiking To The Hidden Waichin Valley of Malana (Sharing my Best Experience of Hiking I have Ever Had) by @pranavinaction
" Last night we decided to stay in the outskirts of Malana Village.By which we saved our three hours of hike yesterday. As yesterday we started of hike in the afternoon from Kasol to Malana Village and took a great rest yesterday."
This post on Pinmapple - This user on Pinmapple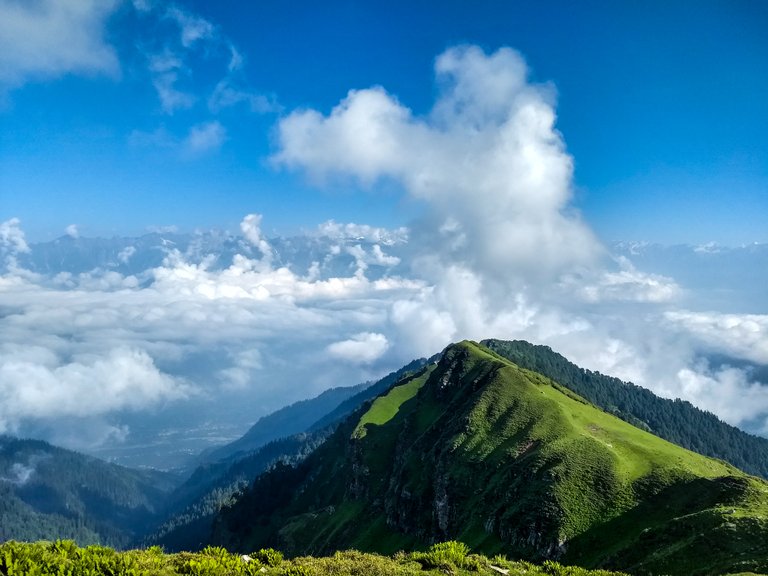 ---
🥈 The Outeniqua Multi-day Hike (Day 1) Farleigh to Millwood Hut 22.3kms by @zo3d
"We continued up the track until we got our first sign to turn onto a very scruffy single track straight into the dense forest. We very quickly encountered downed trees from the previous week's storm and the condition of the path made it obvious that no one else had attempted this path in a while."
This post on Pinmapple - This user on Pinmapple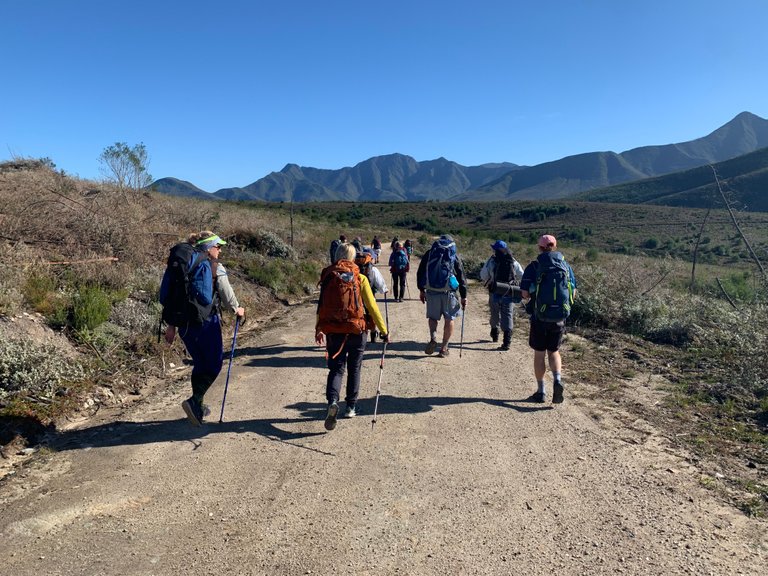 ---
🥉 Fazeley Junction by @scubahead
"In it's hey day there would have been many boats laden with goods, coal, pottery, cotton etc making there way across the country. These days it's pleasure boaters and folks like us who live on their boats making there way along the canals. Eerily quiet today though. Boats have been going through this junction for 220 years as its construction was completed in 1790. Quite amazing to think we are still using it today."
This post on Pinmapple - This user on Pinmapple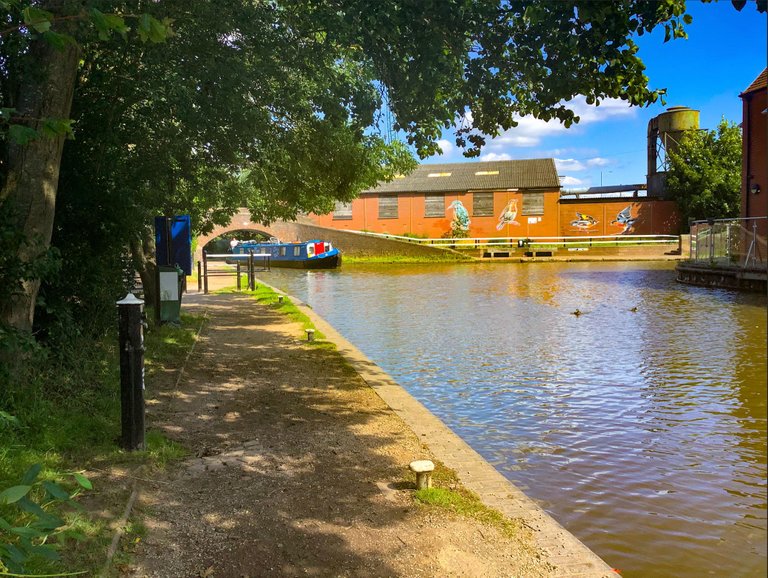 ---
Honorable Mentions
---
Support pinmapple and Haveyoubeenhere
The more support we get, the more we can give back! Want to help?
Vote for our proposal!
Delegate to Pinmapple!
Follow our curation trail
Upvote the Traveldigest
Did you know we made an awesome mobile application for the travel community?
Join over 400 travelers there!
You can use it to post directly to Hive and Pinmapple!
Want to know more about what we're up to next?
Join our Discord
Follow us on Twitter
Join us on Facebook
Want to learn a bit more about our projects?
Learn more about Pinmapple
Learn more about Haveyoubeenhere