Introduction
Hi everyone @LivingUKTaiwan here with today's edition of the #TravelDigest. Today's Top 3 curated Pinmapple post will go to the stunniing Rockies in Canada, a sombre monument in Greece and we'll take a walk around the beautiful Scottish coast in UK. Enjoy
All featured posts are visible on the
Editors Choice Map
and upvoted by
@pinmapple
,
@blocktrades
,
@theycallmedan
and the curation trail. For more travel digests check out
#traveldigest
.
---
Our winners today 🍍
🥇 Canadian Rockies: Chasing waterfalls, unicorns and rainbows in Jasper National Park by @ladybug146
" We didn't have a specific agenda, we just went wherever the wheels of the truck and our feet took us. Next we were looking for a view of the endless chain, stopped for a picture and noticed we were at the trailhead for Stanley Falls and it seemed to be only a few km hike that took a little over an hour to complete. Doesn't seem like a busy hike, bring bear spray in case but I didn't really see any evidence of bears or much food for them so it might be ok without."
This post on Pinmapple - This user on Pinmapple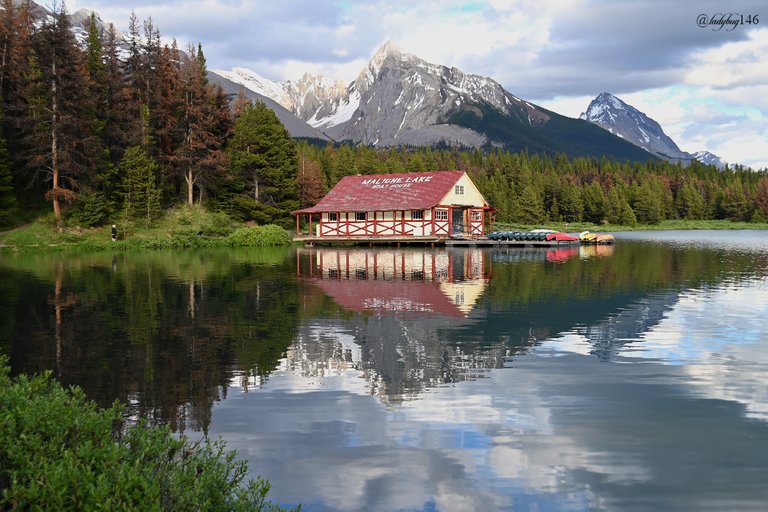 ---
🥈 Dark times on the road: The killing fields of Greece by @koenau
" The monument to the dead of Karakolithos, created by the sculptor Aggelika Korovesi, is a particularly impressive reminder of the suffering of the people at that time, including that of the village of Distomo very close by. There, at the foot of the Parnassus Mountains, the occupiers raged particularly badly. The gaps that can be seen behind the angry defender with the rifle are supposed to show how the victims are missing to this day."
This post on Pinmapple - This user on Pinmapple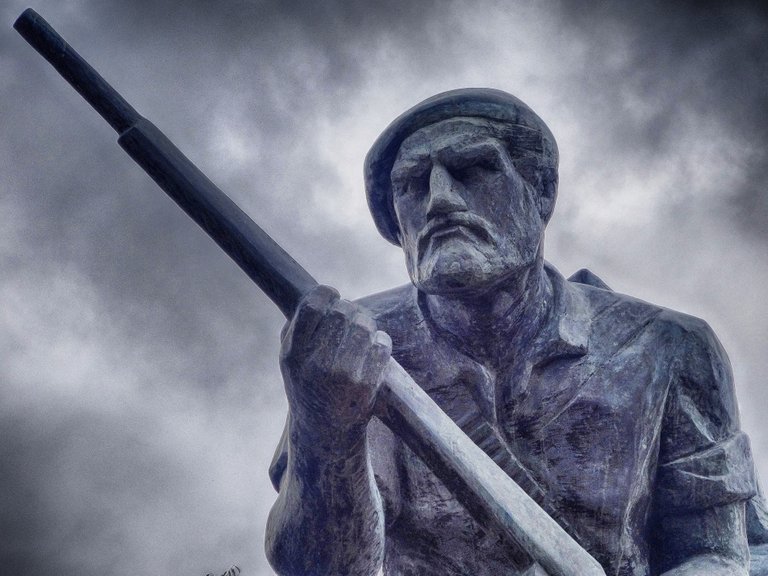 ---
🥉 Lower Largo And Alexander Selkirk The Real Robinson Crusoe - Fife Coast - East Scotland. by @celticheartbeat
" Today I took a walk around the picturesque town of Lower Largo on the Fife coast here in Scotland.This town is the birthplace of a mariner named Alexander Selkirk who was the inspiration for Daniel Defoe's story Robinson Crusoe. In 1707 Alexander Selkirk was marooned on an Island in the South Pacific where he survived for 4 years and 4 months.The Island was part of the Juan Fernandez archipelago of the coast of Chile."
This post on Pinmapple - This user on Pinmapple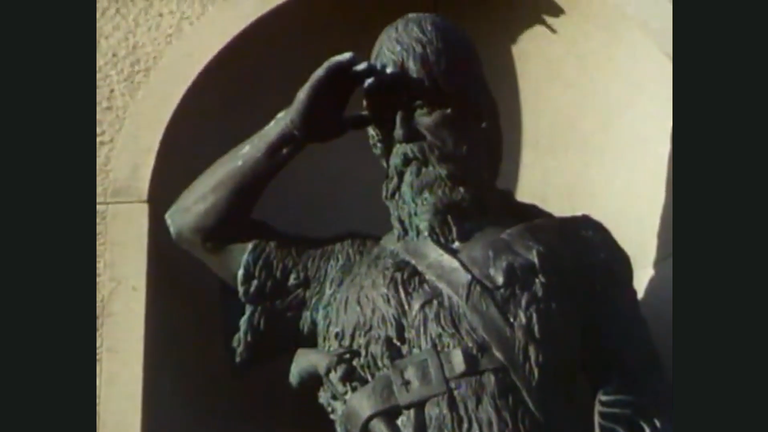 ---
Honorable Mentions
---
Support pinmapple and Haveyoubeenhere
The more support we get, the more we can give back! Want to help?
Vote for our proposal!
Delegate to Pinmapple!
Follow our curation trail
Upvote the Traveldigest
Did you know we made an awesome mobile application for the travel community?
Join over 400 travelers there!
You can use it to post directly to Hive and Pinmapple!
Want to know more about what we're up to next?
Join our Discord
Follow us on Twitter
Join us on Facebook
Want to learn a bit more about our projects?
Learn more about Pinmapple
Learn more about Haveyoubeenhere