Introduction
Hi everyone! This is @ybanezkim26 and I'll be presenting today's edition of #TravelDigest. It seems like everyone's in vacation mode as only a few posts made it today. I hope that you'll have a great holiday ahead despite the current situation. For those who are like me and are making Hive as their holiday destination, enjoy today's selection of posts. Have a great day, everyone!
All featured posts are visible on the
Editors Choice Map
and upvoted by
@pinmapple
,
@blocktrades
,
@theycallmedan
and the curation trail. For more travel digests check out
#traveldigest
.
---
Our winners today 🍍
🥇 A trip to IconSiam with an old friend, ไปเที่ยวไอคอนสยามกับเพื่อนเก่า by @kaminchan
We are so lucky to have this wonderful river in the middle of Bangkok. This really makes living in big cities much more enjoyable as we could come to the river to get in touch with nature and get recharged from time to time. My senior friend seemed to enjoy walking along the riverfront of IconSiam very much. We just walked around looking at crowd of people enjoying themselves.
This post on Pinmapple - This user on Pinmapple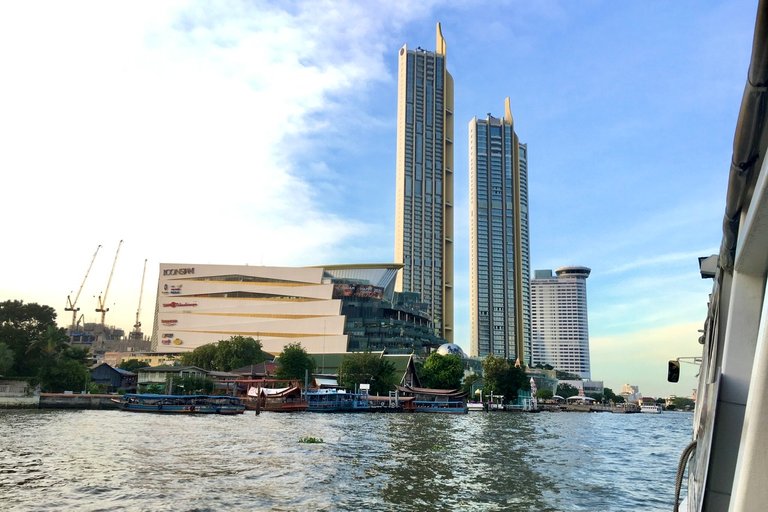 ---
🥈 Ferdinand E. Marcos Presidential Center - A Historical and Personal Center by @afterglow
Visiting museums, historical and popular places has been one of my many dreams in recent years. One of my dreams has been finally fulfilled, visiting Ferdinand E. Marcos Presidential Center in Ilocos Norte.
This post on Pinmapple - This user on Pinmapple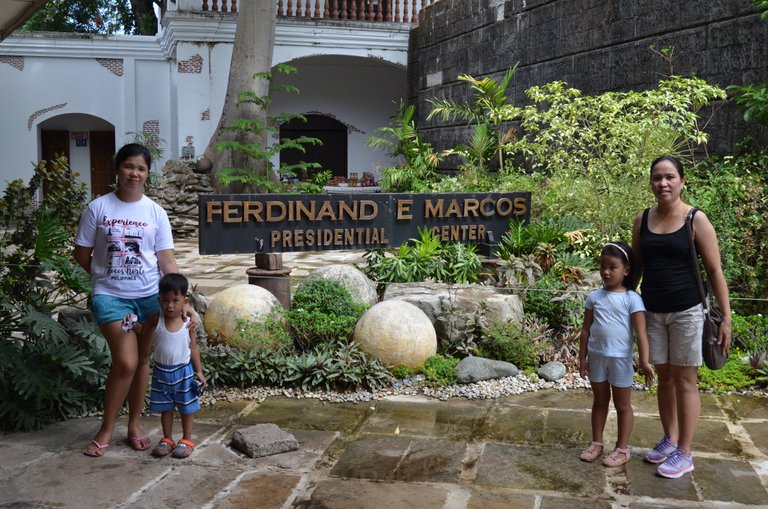 ---
🥉 Corfe Castle - 934 years later by @galenkp
Clinging to a hilltop commanding views in all direction this once magnificent castle patiently awaits it final moment, but endures. It crumbles and decays and will eventually be reclaimed by the earth completely, but for now it stands, decayed walls jutting upward and at grotesque angles like the jagged teeth of a great mouth which devoured and consumed those who raised it, and called it home.
This post on Pinmapple - This user on Pinmapple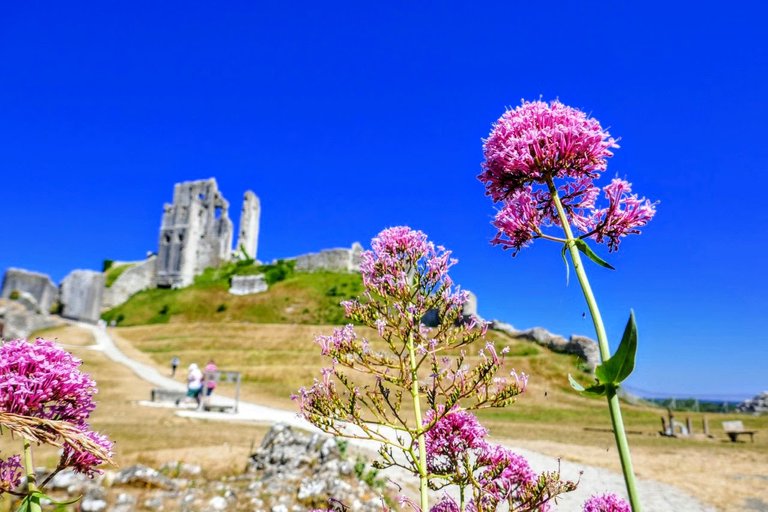 ---
Honorable Mentions
---
Support pinmapple and Haveyoubeenhere
The more support we get, the more we can give back! Want to help?
Vote for our proposal!
Delegate to Pinmapple!
Follow our curation trail
Upvote the Traveldigest
Did you know we made an awesome mobile application for the travel community?
Join over 400 travelers there!
You can use it to post directly to Hive and Pinmapple!
Want to know more about what we're up to next?
Join our Discord
Follow us on Twitter
Join us on Facebook
Want to learn a bit more about our projects?
Learn more about Pinmapple
Learn more about Haveyoubeenhere