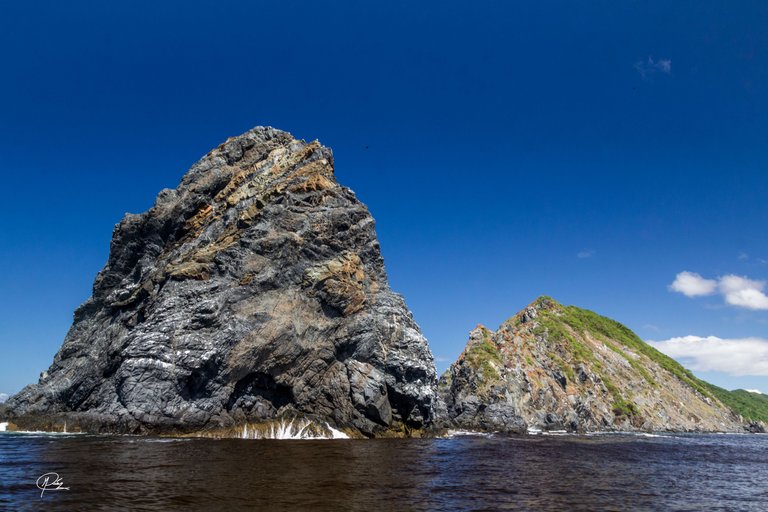 Cape Santa Elena is the westernmost point of the continental territory of Costa Rica. It is located in the province of Guanacaste and is part of the Santa Elena Peninsula and the Santa Rosa National Park.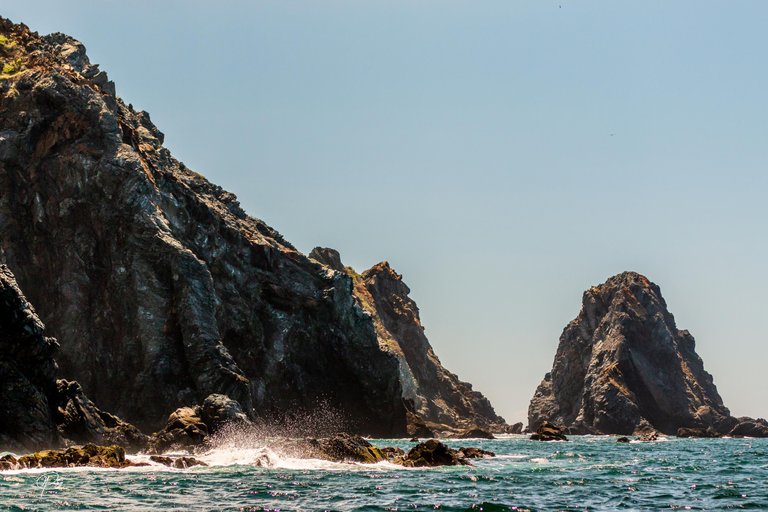 The place can only be reached by sea by taking a boat from the town of Cuajiniquil. Many years ago there was a path with difficult access by which you could get to the cape, but the difficult conditions and along the way left this path in oblivion.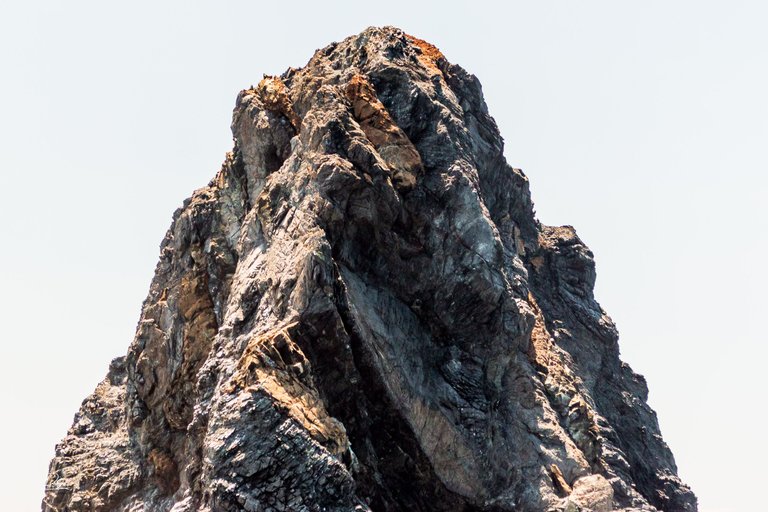 The area is one of the most geologically rich points in the country, as it is contributed by different types of rock formations that have emerged from the ocean waters by different forces such as earthquakes, tectonic plate movements and violent volcanic eruptions.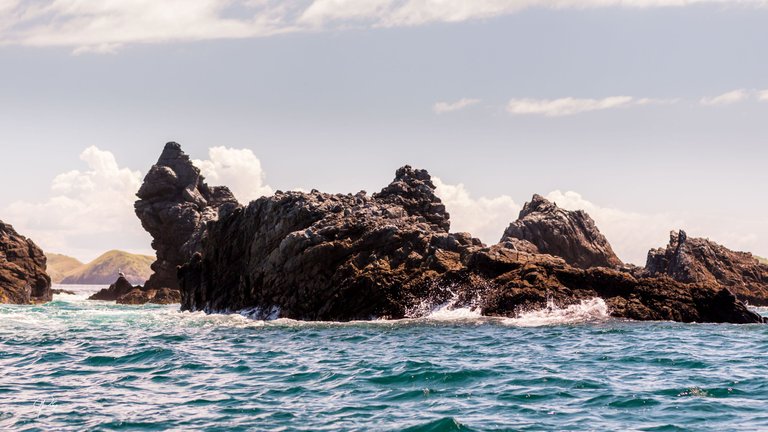 These formations have also undergone change thanks to the climate and chemical processes that have interacted with them since their formation more than one hundred million years ago.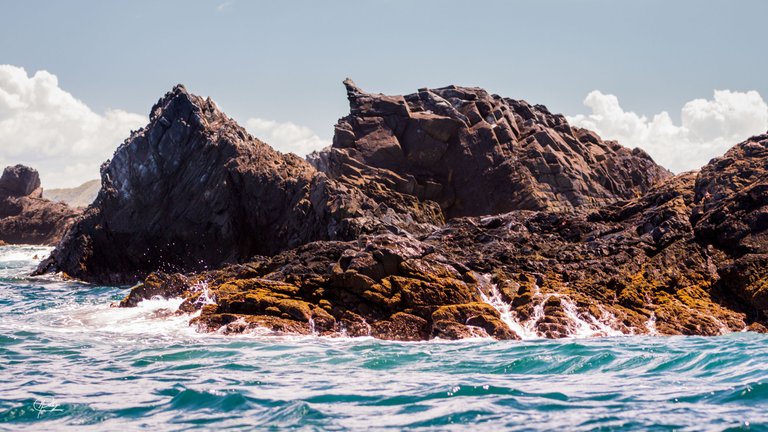 This area has an incalculable scientific value, its rocks are like books that tell us about the processes of formation of the earth and the forces that are involved. Many of these rocks come from the earth's mantle more than forty kilometers deep and here on the Santa Elena peninsula, it is one of the few places in the world where they can be observed.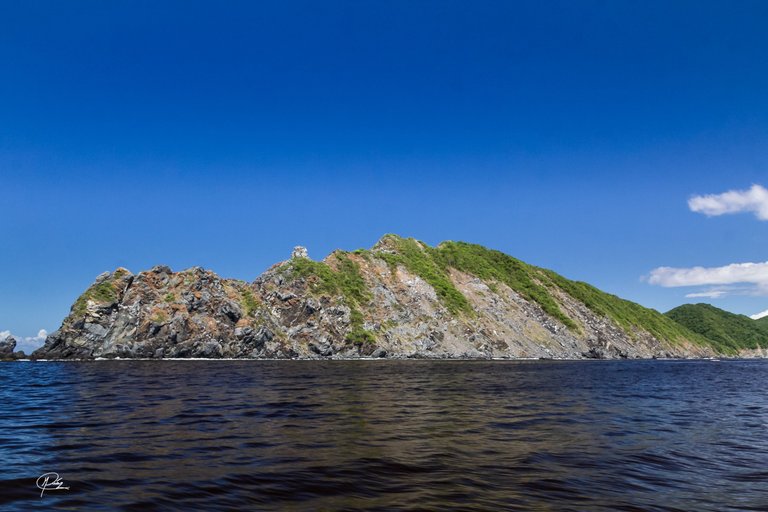 Versión en Español
El Cabo Santa Elena es el punto más al oeste del territorio continental de Costa Rica. Esta ubicado en la provincia de Guanacaste y forma parte del la Península de Santa Elena Y al Parque Nacional Santa Rosa.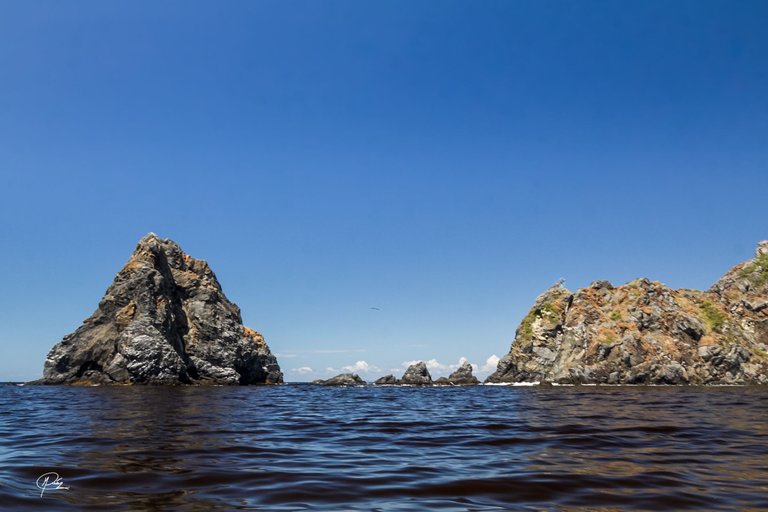 Al lugar se pude llegar solo se puede llegar vía marítima tomando una embarcación desde la el pueblo de Cuajiniquil. Hace mucho años existía un sendero de difícil acceso por el cual se podía llegar hasta el cabo, pero las difíciles condiciones y y lo largo del trayecto dejaron este camino en el olvido.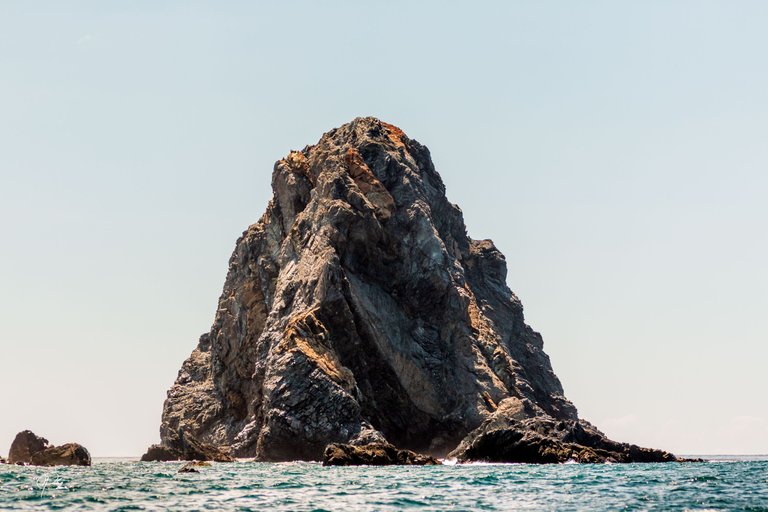 La zona es uno de los puntos de mayor riqueza geológica del país, pues esta contribuida de diferentes tipos de formaciones rocosas que han emergido de las aguas del océano por diferentes fuerzas como terremotos, movimientos de placas tectónicas y violentas erupciones volcánicas.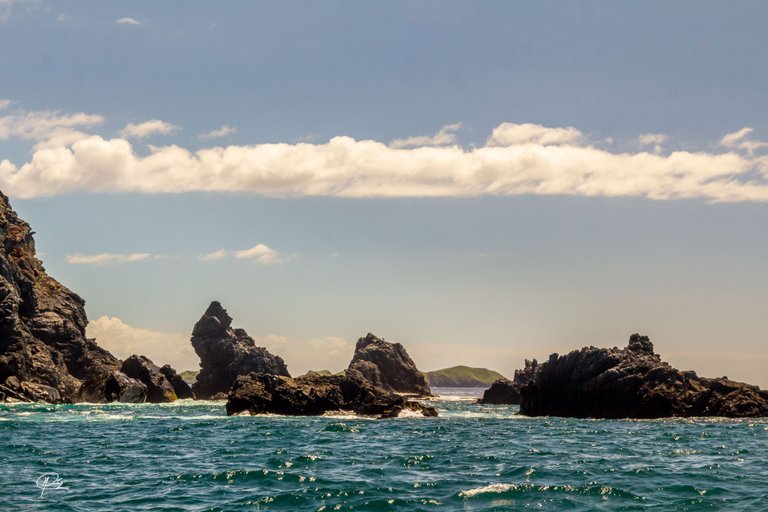 Estas formaciones también han sufrido cambio gracias al clima y procesos químicos que han interactuado con ellas desde su formación hace más de cien millones de años.
Esta zona tiene un incalculable valor científico, sus rocas son como libros que nos cuentan los procesos de formación de la tierra y las fuerzas que están implicadas. Muchas de estas rocas proceden desde el manto terrestre a mas de cuarenta kilómetros de profundidad y aquí en la península de Santa Elena, es uno de los pocos lugares en el mundo donde se les puede observar.