Hey guys,
If one day you'll be visiting Lake Balaton and its sourroundings, I recomend you to visit this fun place called Balatonibob Leisure Park. Actully the whole area around Lake Balaton is beautiful.
This location is a dream place both for grown ups and children. I love that it is located into a forest, bassically it's a park (not too big but big enough to enjoy a beautiful view and keep you safe in the hot season).
What I liked the most was the view! Loved it!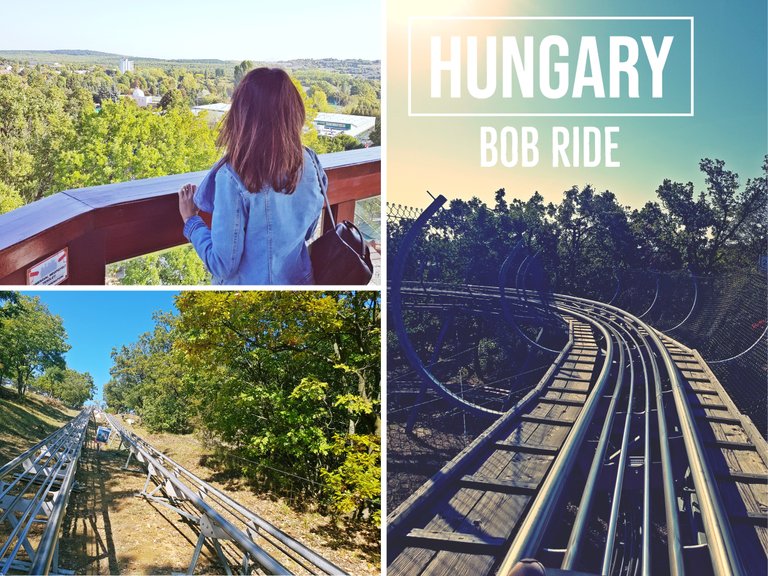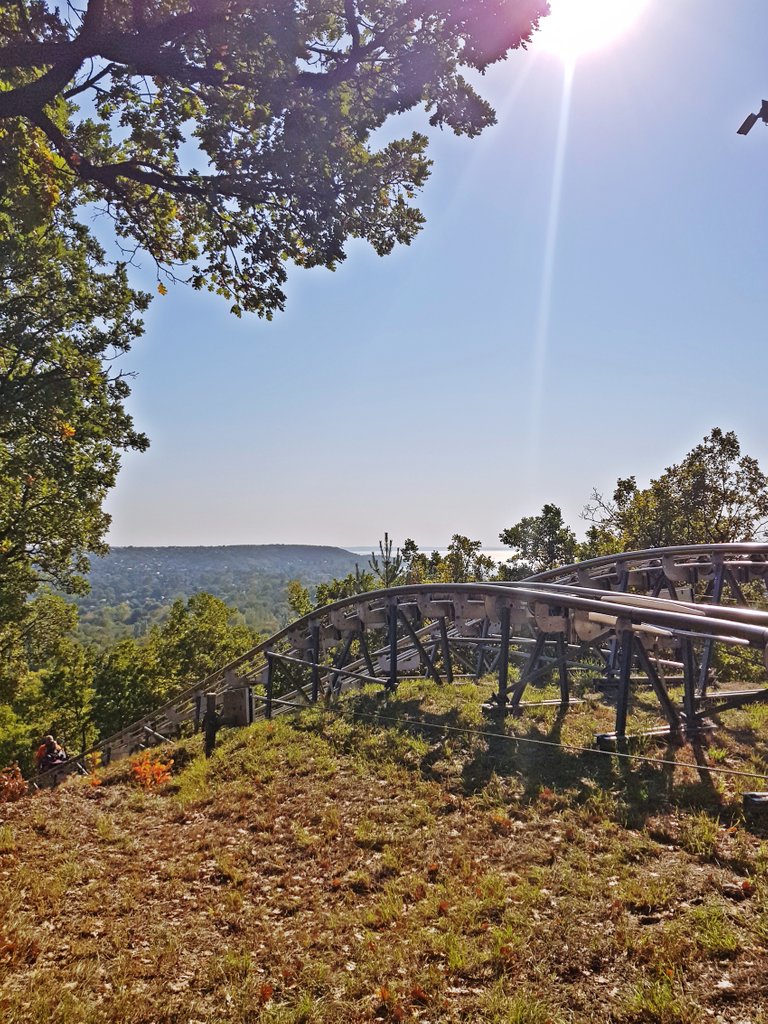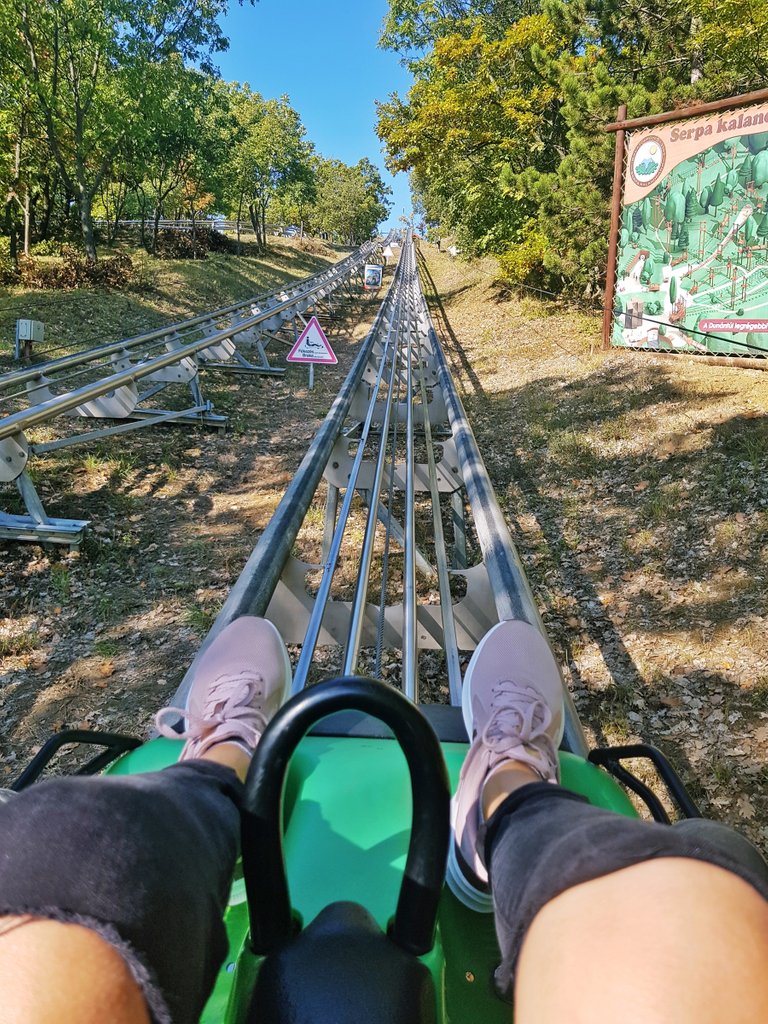 Before I forget, this is their official website, you can check for the infos right here.
Fortunatelly for us, we went in early November and there were just a few people, making it PERFECT for us . We didn't even wait 1 minute per bob ride, but I guess that in a particularly busy day, the queues are much longer even though I imagine they'll move pretty quickly. They are very good organized.
We paid 7000 HUF for 12 rides/person. That would be around 23$ or 20 euros. The cashier was super nice. Everyone speaks in English. Parking is free.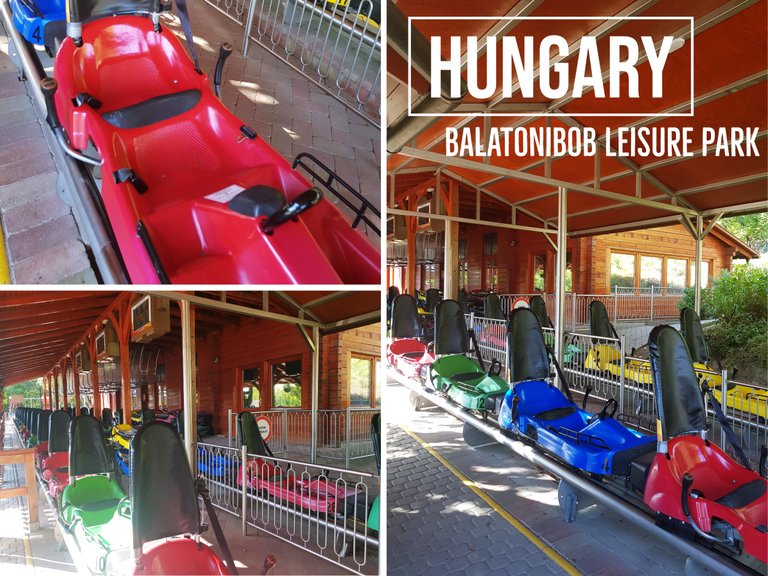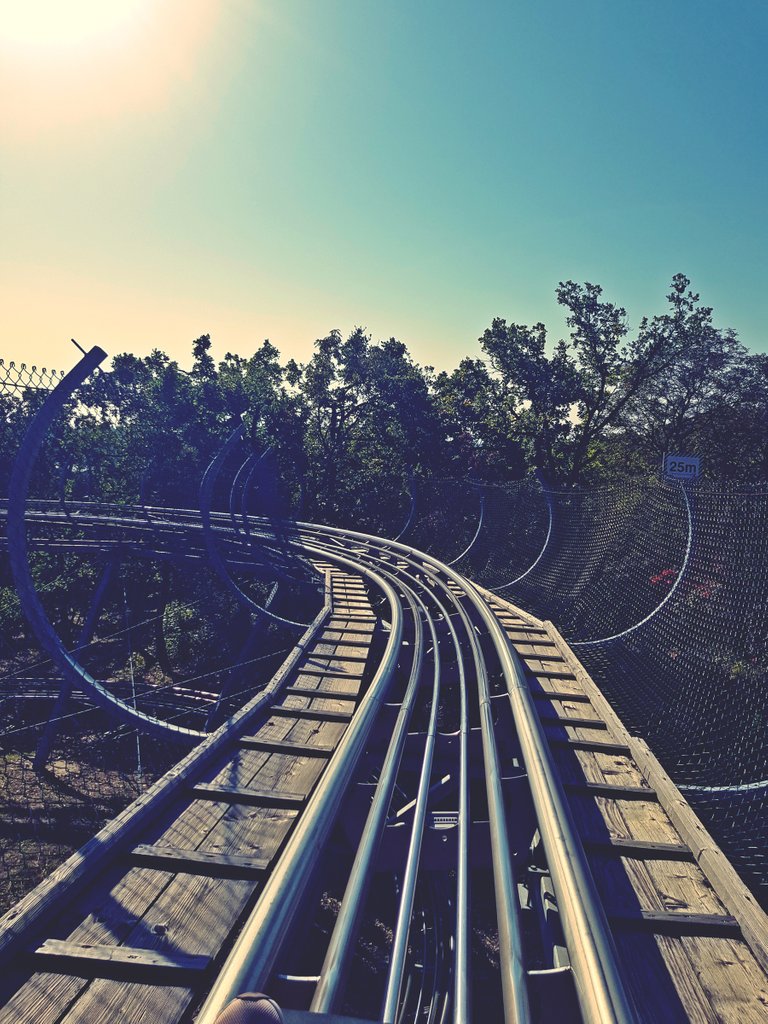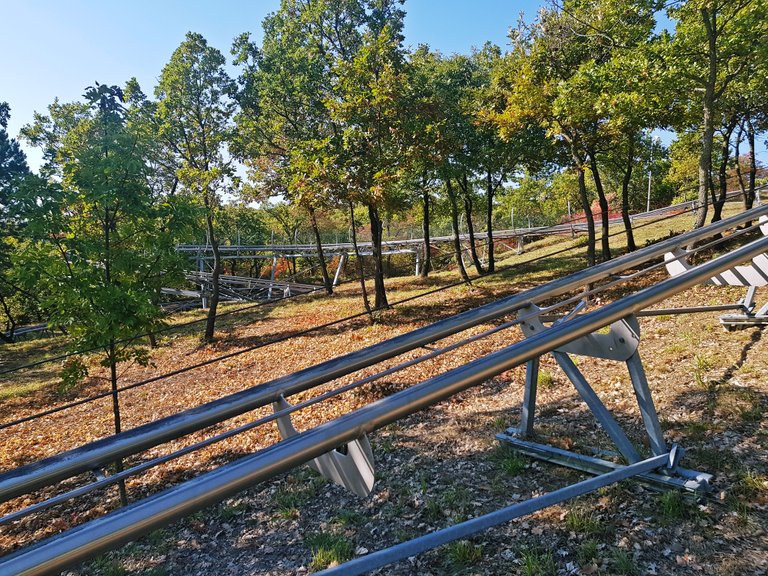 They have a nice observation tower from which you can take really nice shots, also enjoy the view.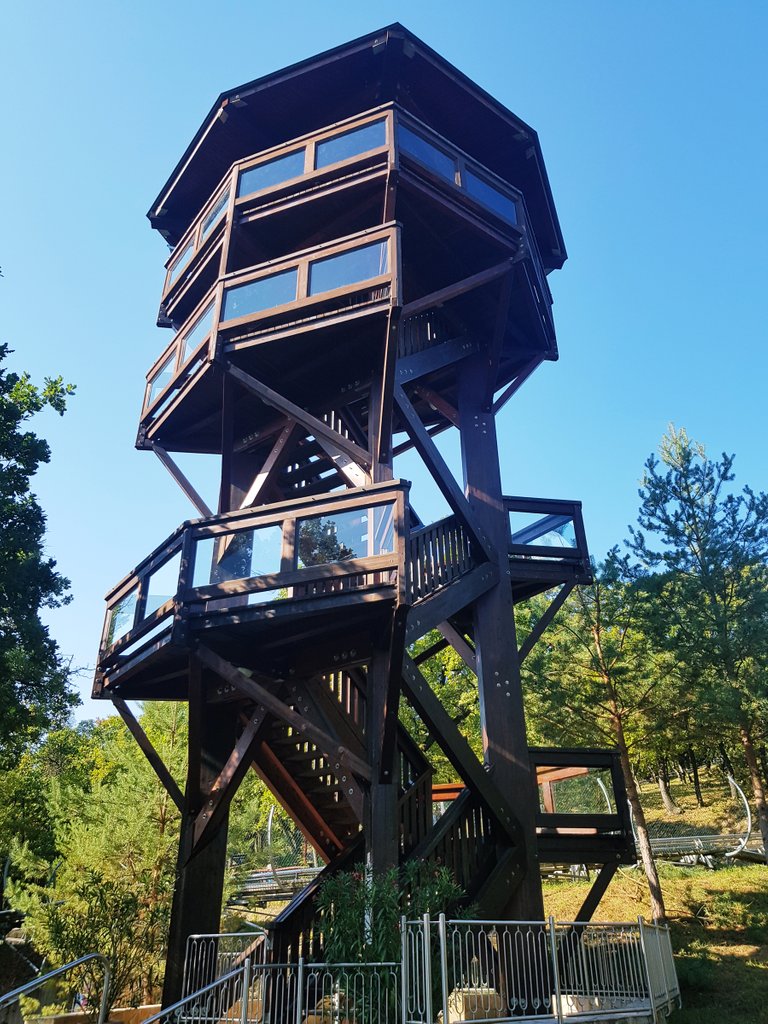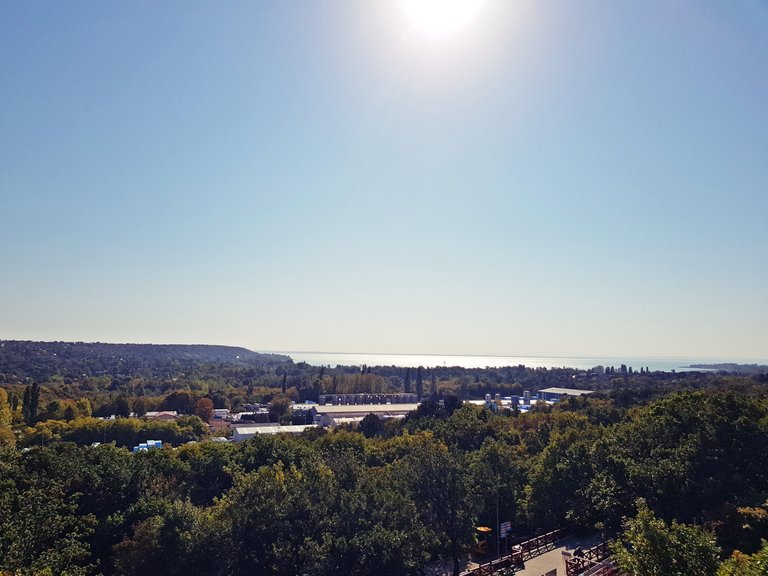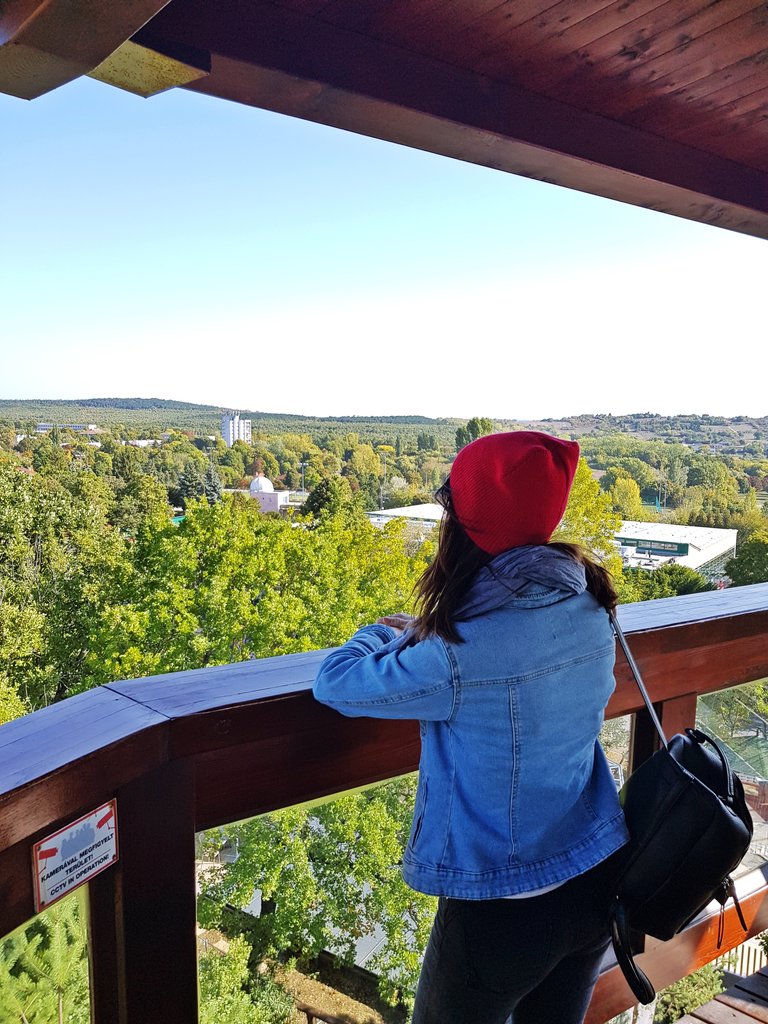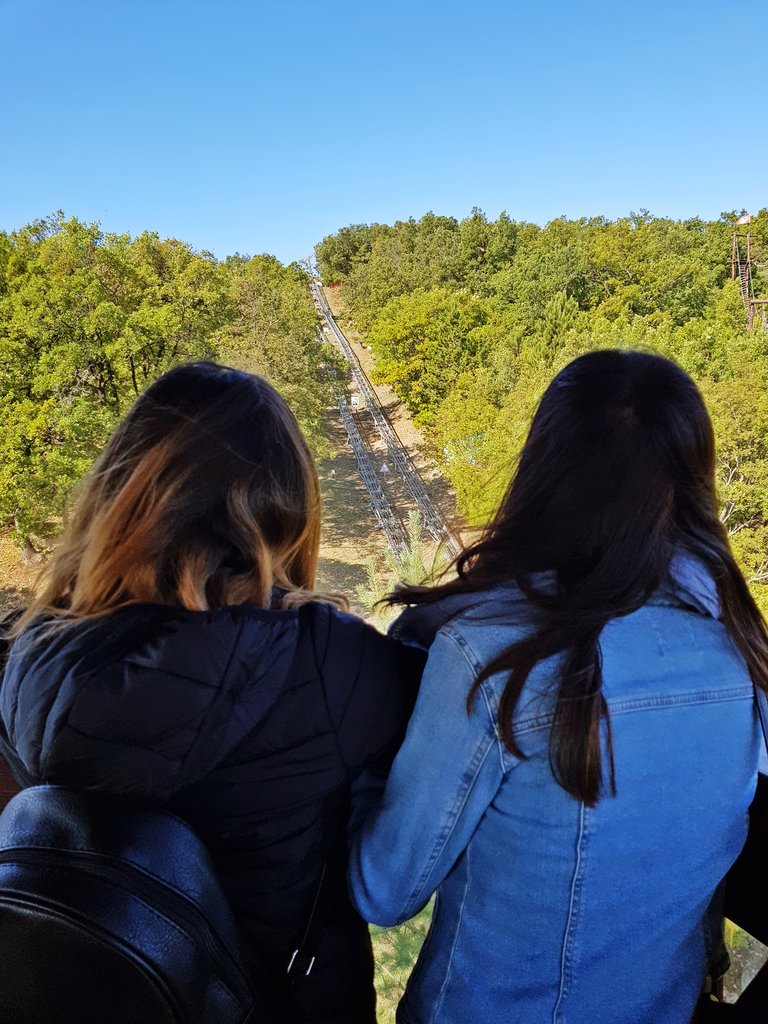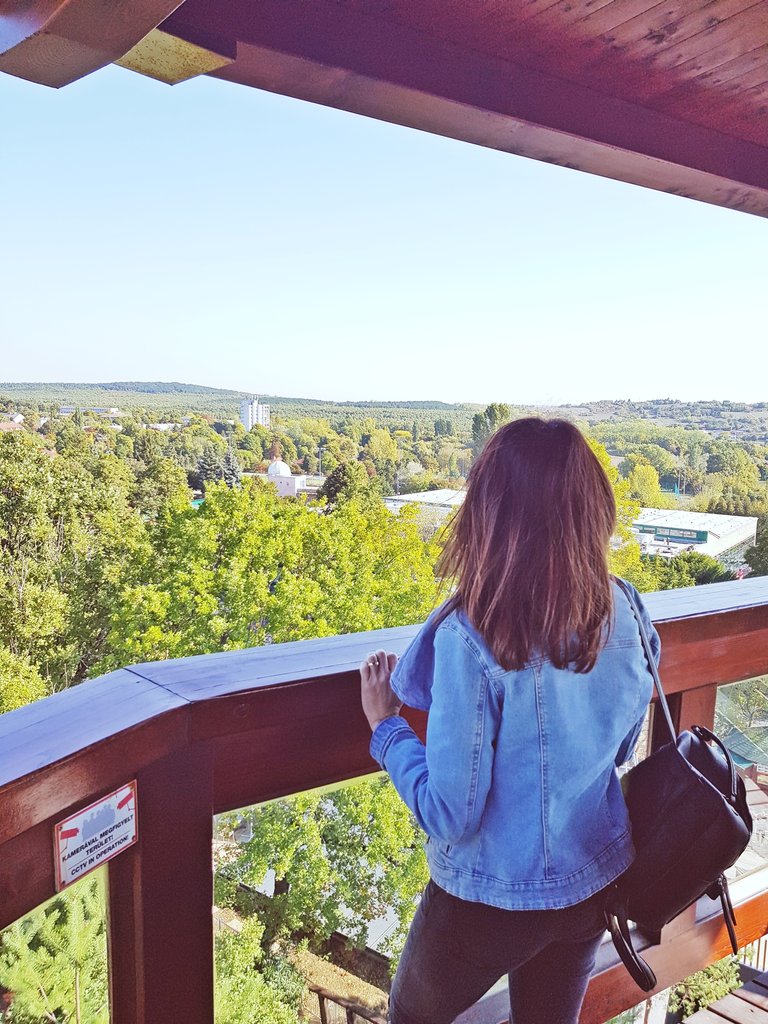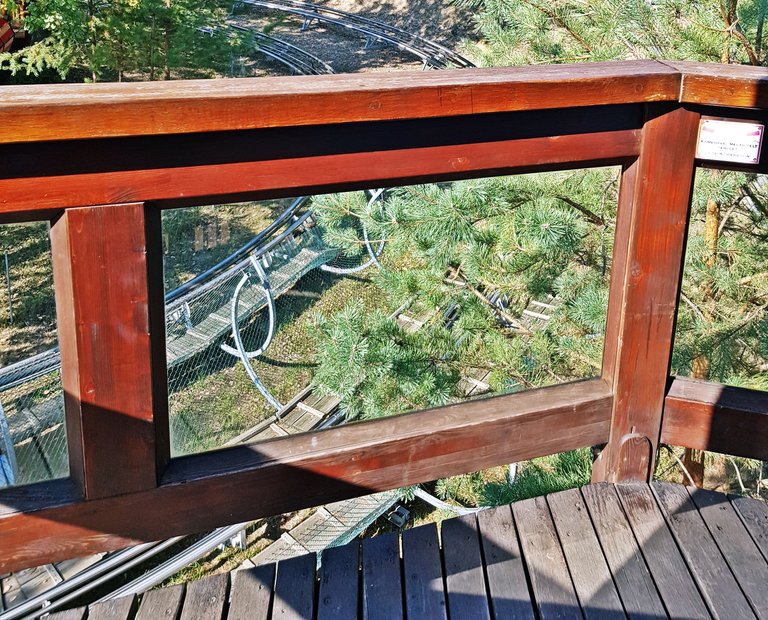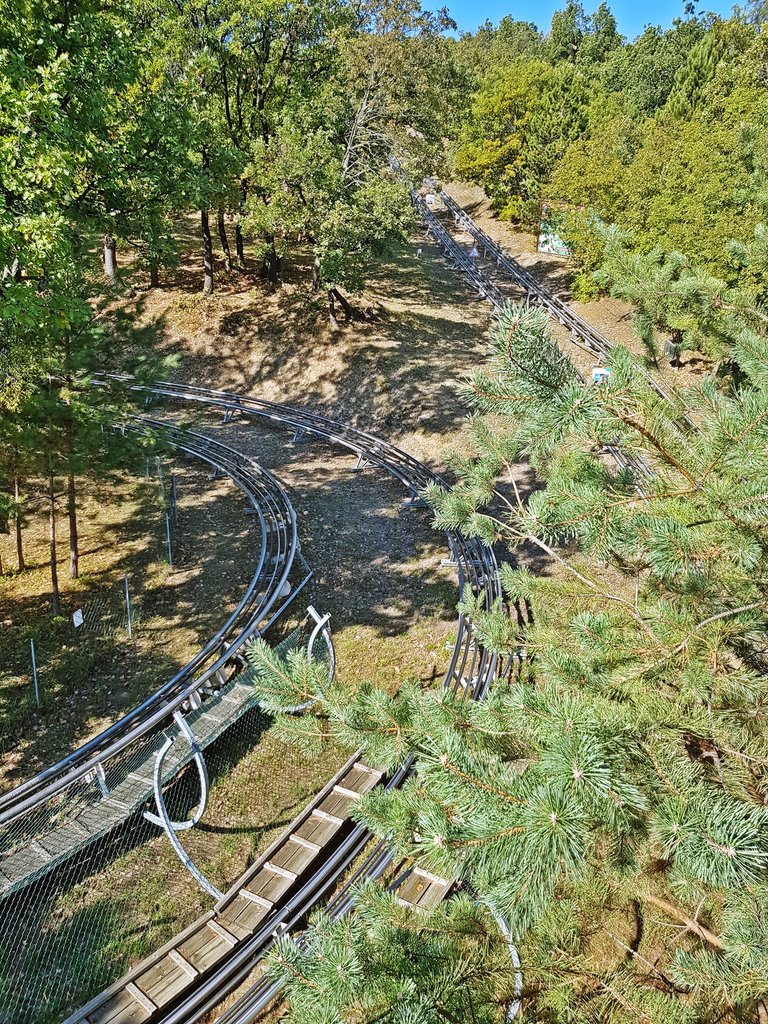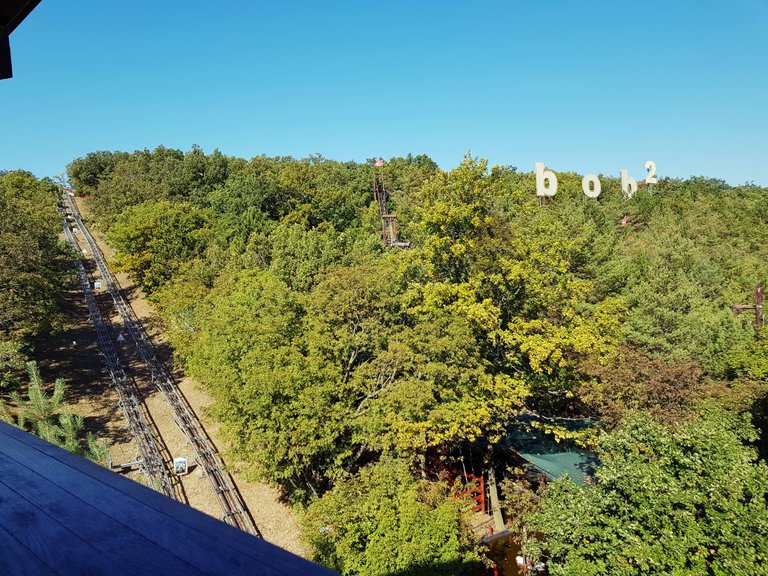 There are two courses-tracks, be sure to ride them both.
It's quite good for families. Everything is kid-friendly and secure. The bob was okay, nice feeling but wasn't a big deal (this is for the ones who like extreme sports lol). The bob is not too curvy not too steep, that's why it is perfect for families with kids. I think that the speed is amazing, except if you happen to encounter a slow-lady in the bob in front of you lol.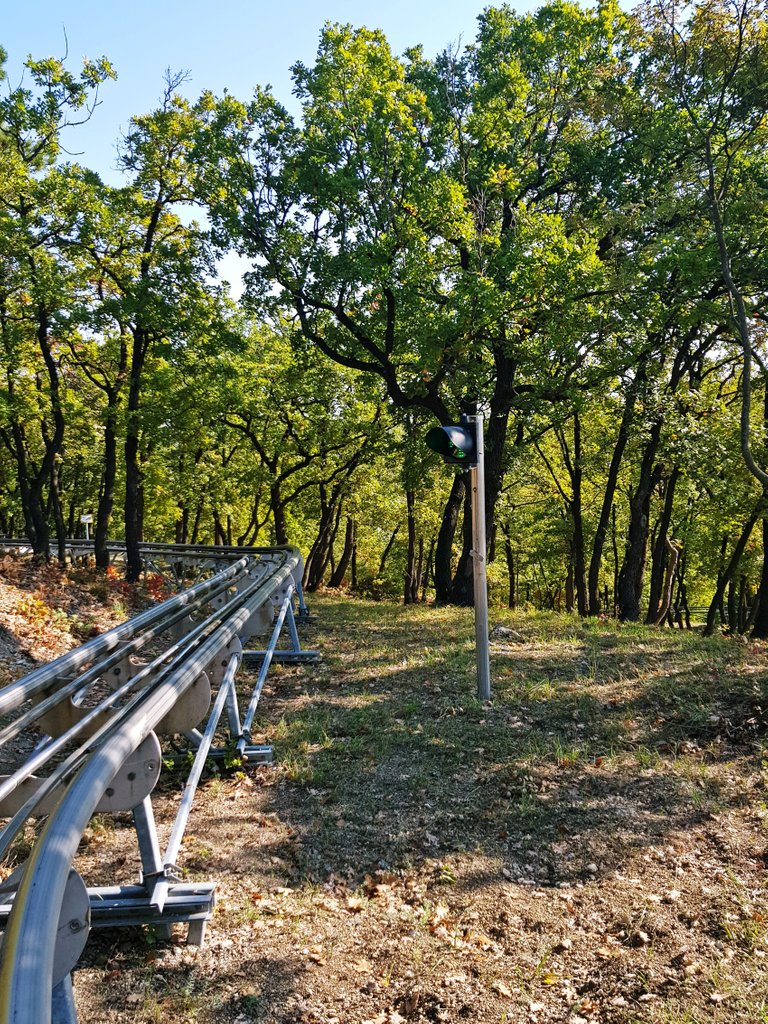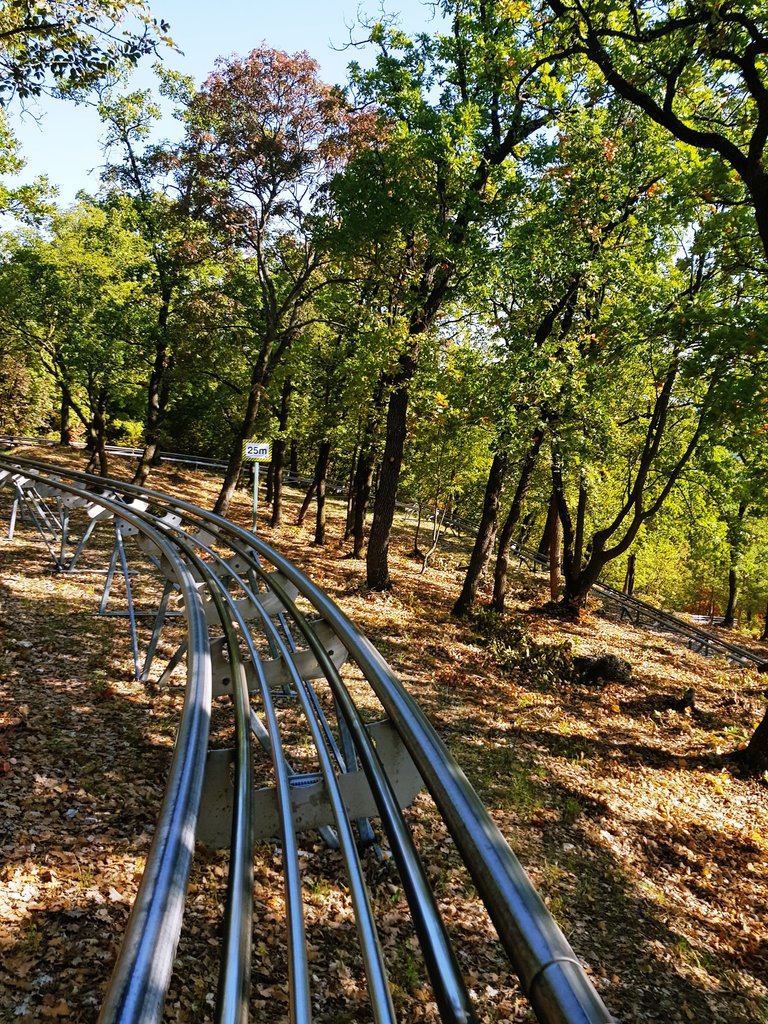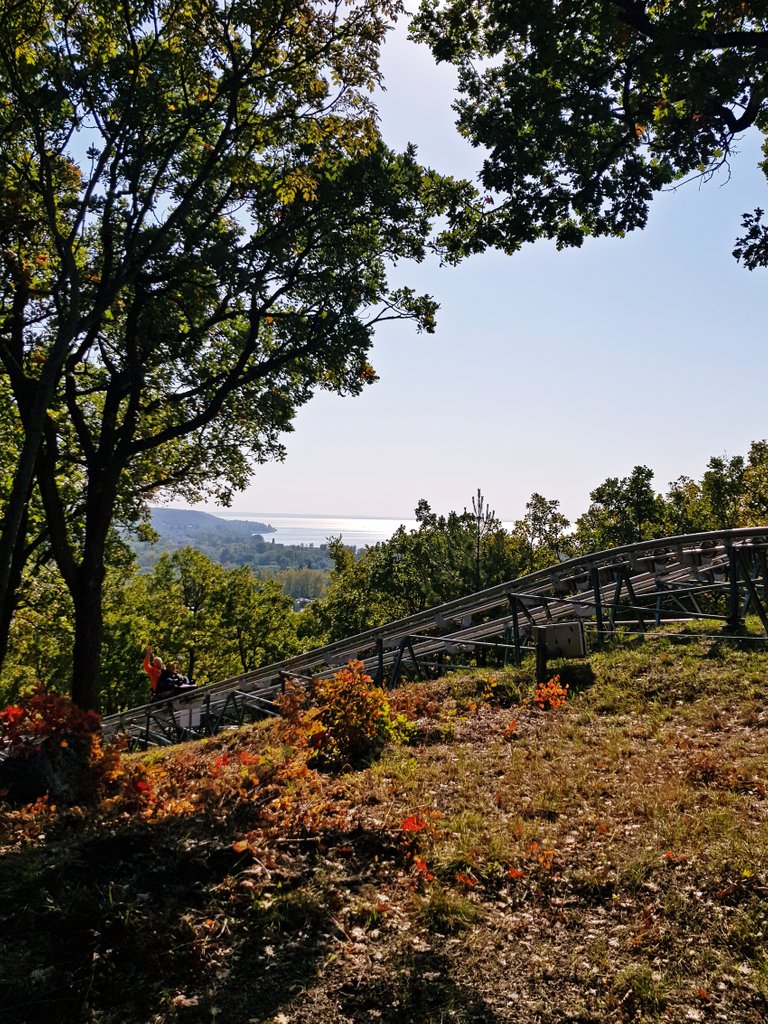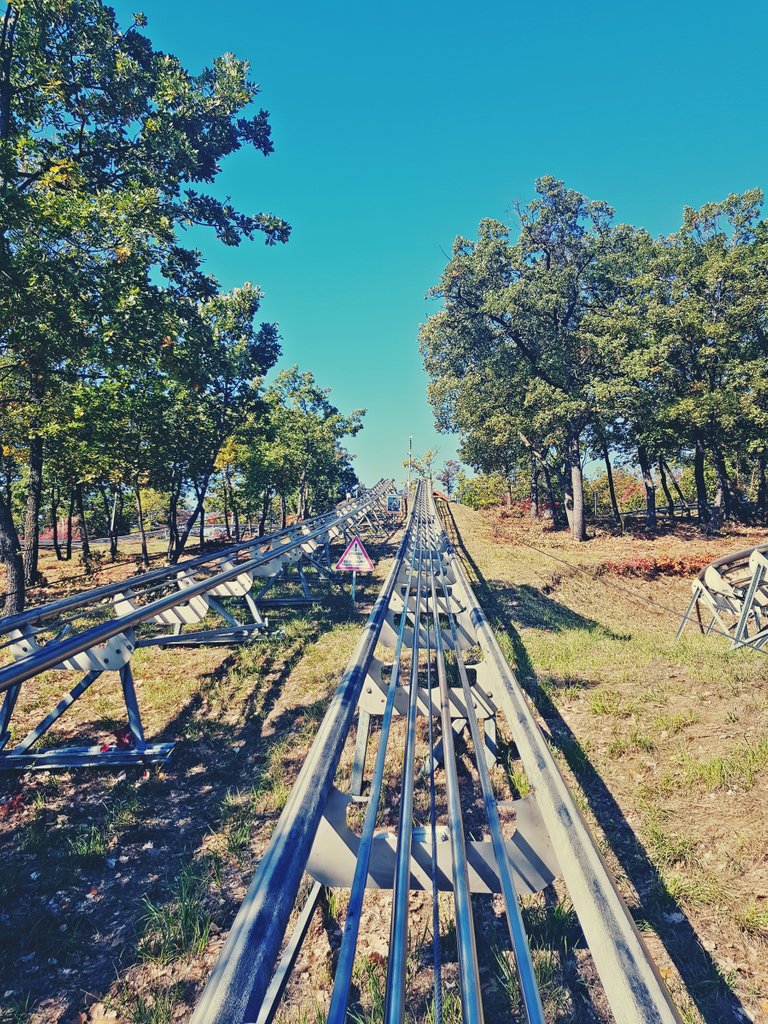 All the other attractions seemed good, but we didn't have time to try them. They also have a playground for kids, paintball, a climbing wall and a trail for climbing too. You can buy food in the cafees (basic foos, there aren't to many choices)
Overall, it is a great park to be with family, not expensive at all. There is not a lot to do here other than the bobsleigh and some other options I mentioned before. Having said that we really enjoyed the experience and it is something we would do again but don't plan on being here all day.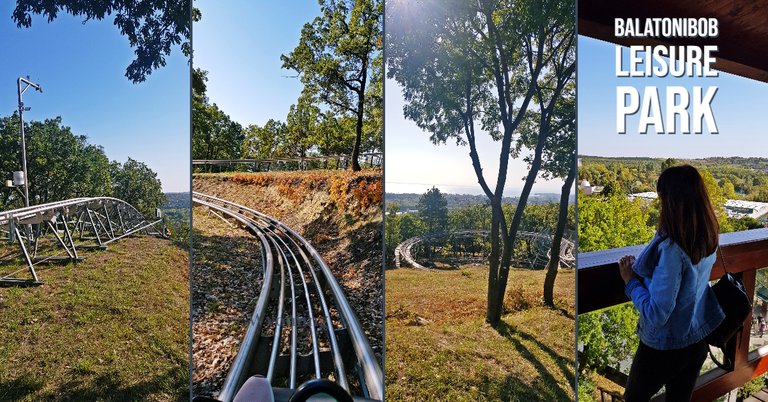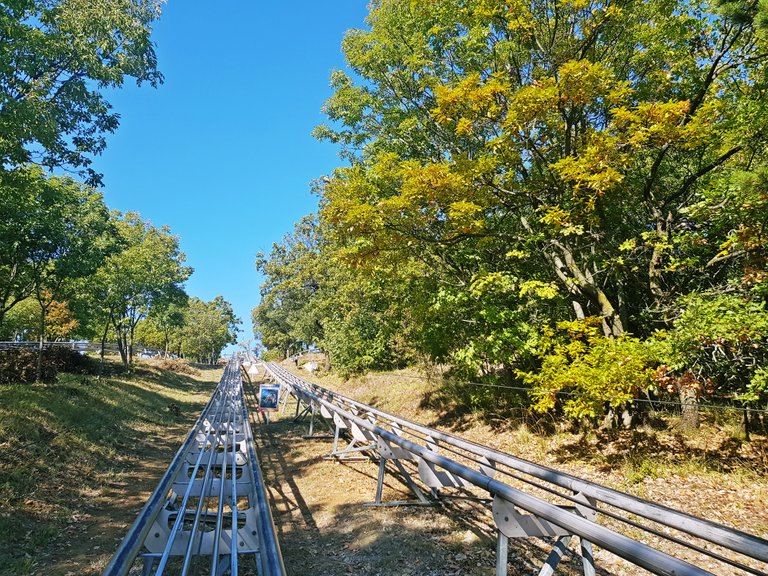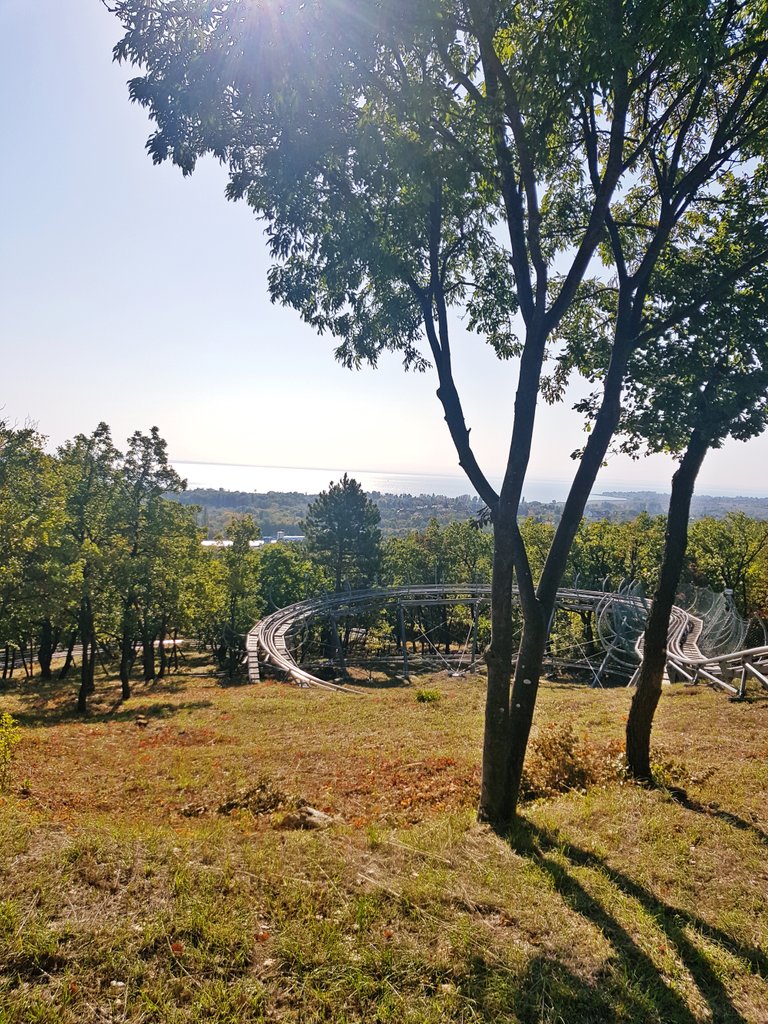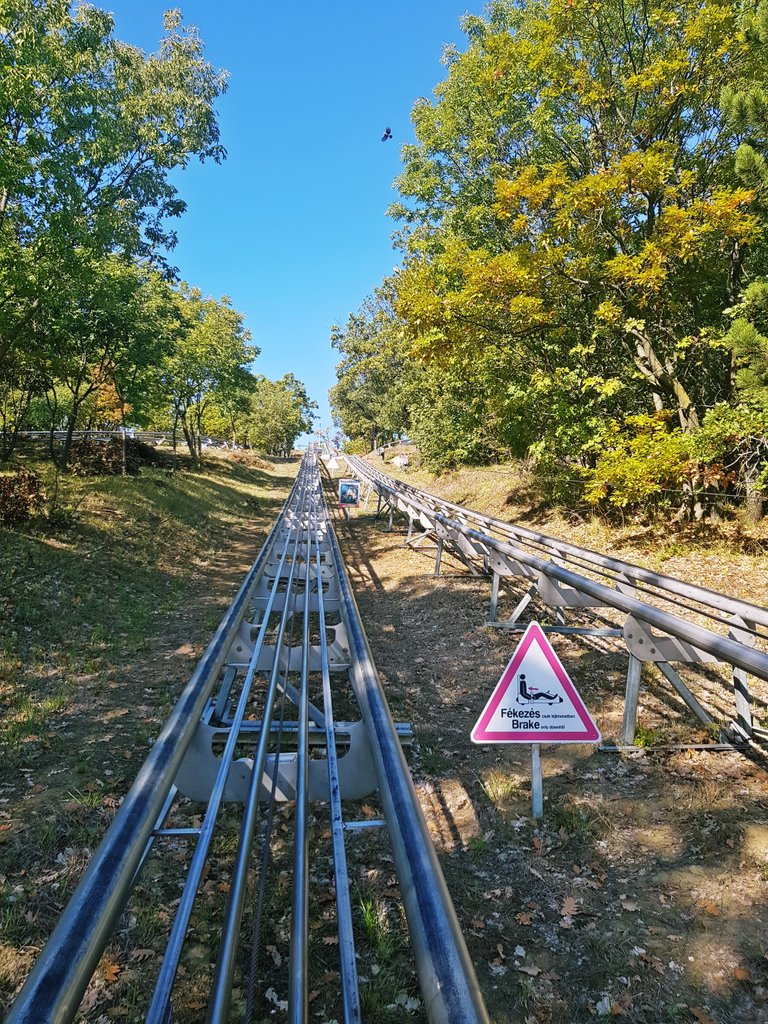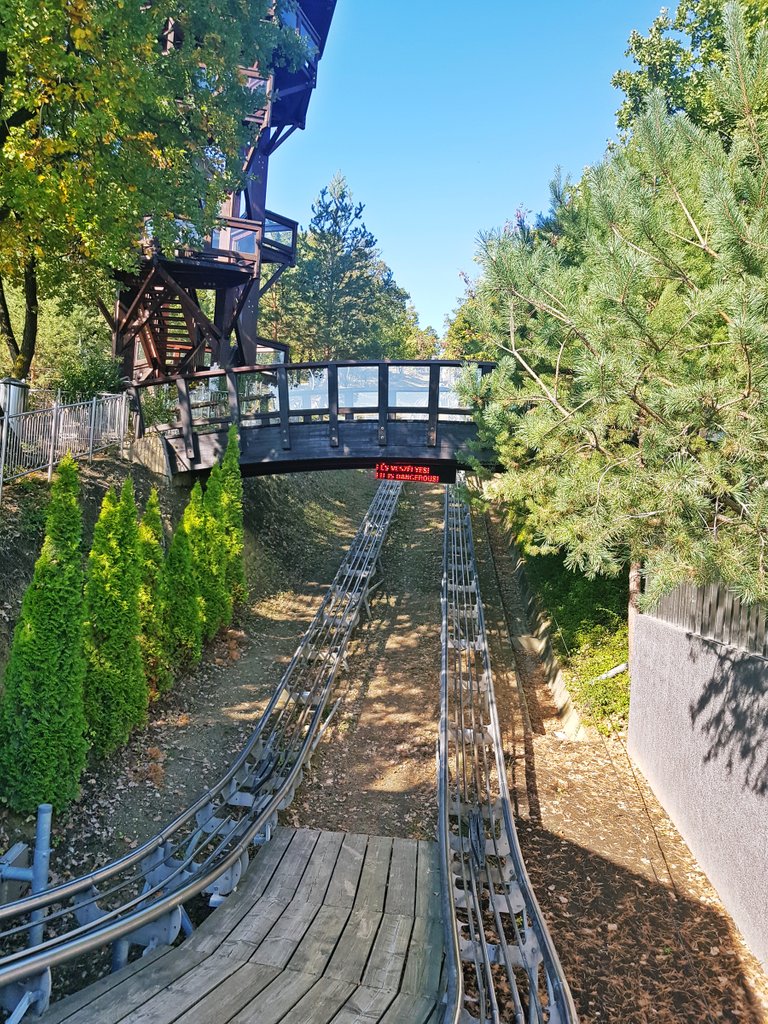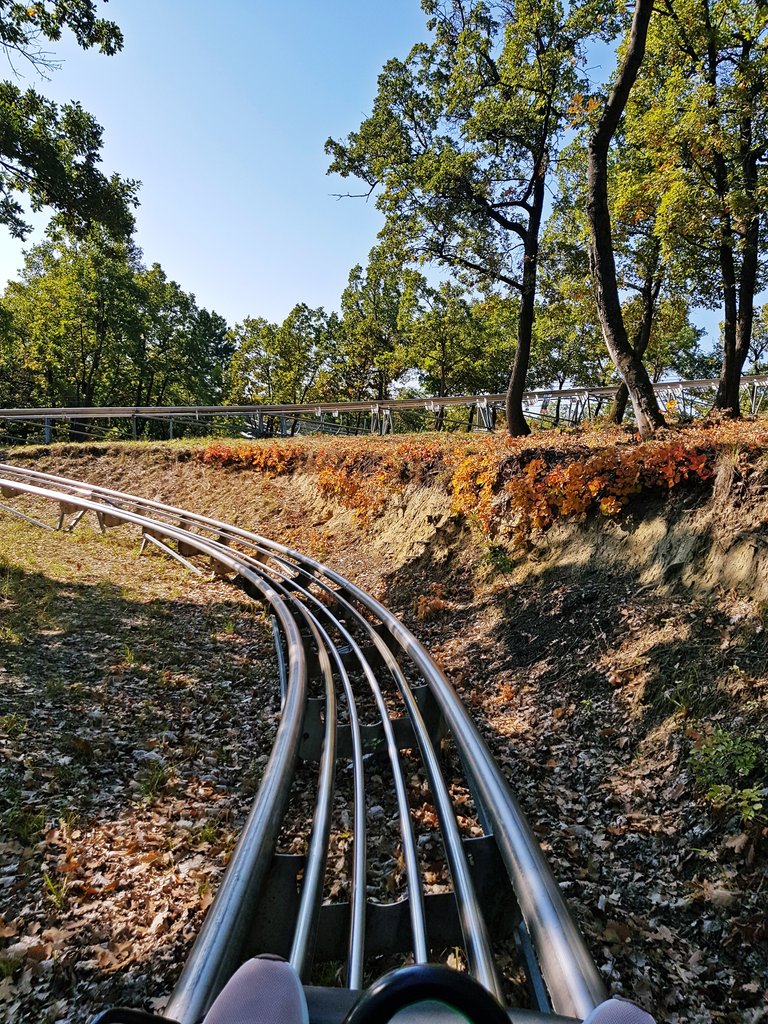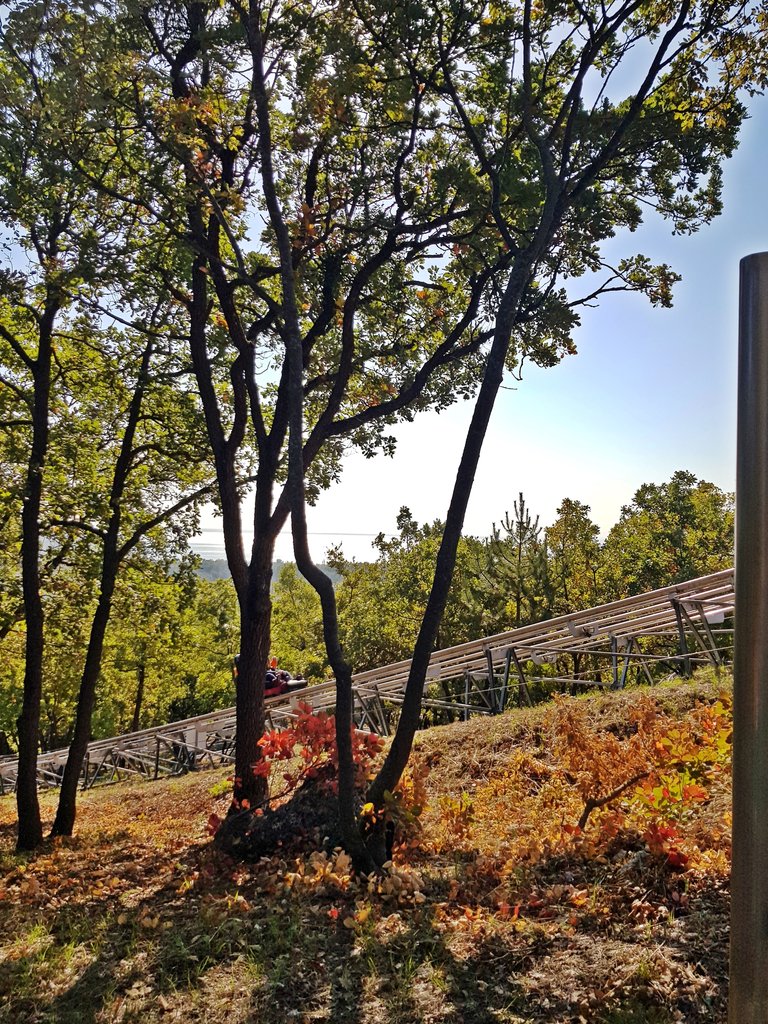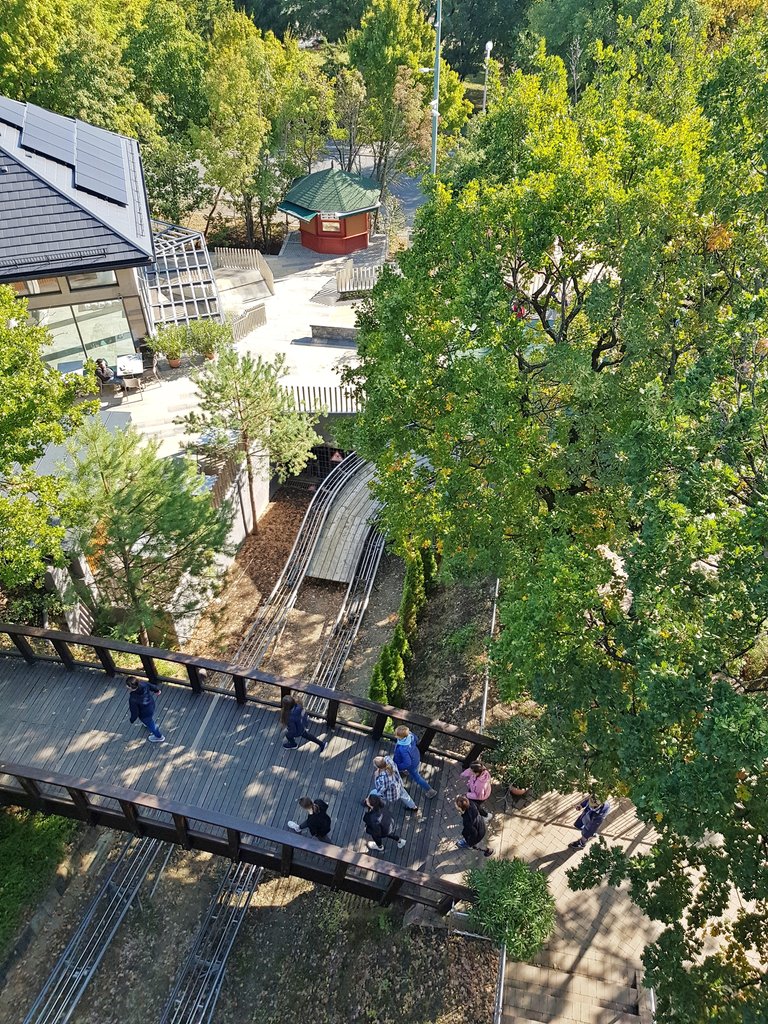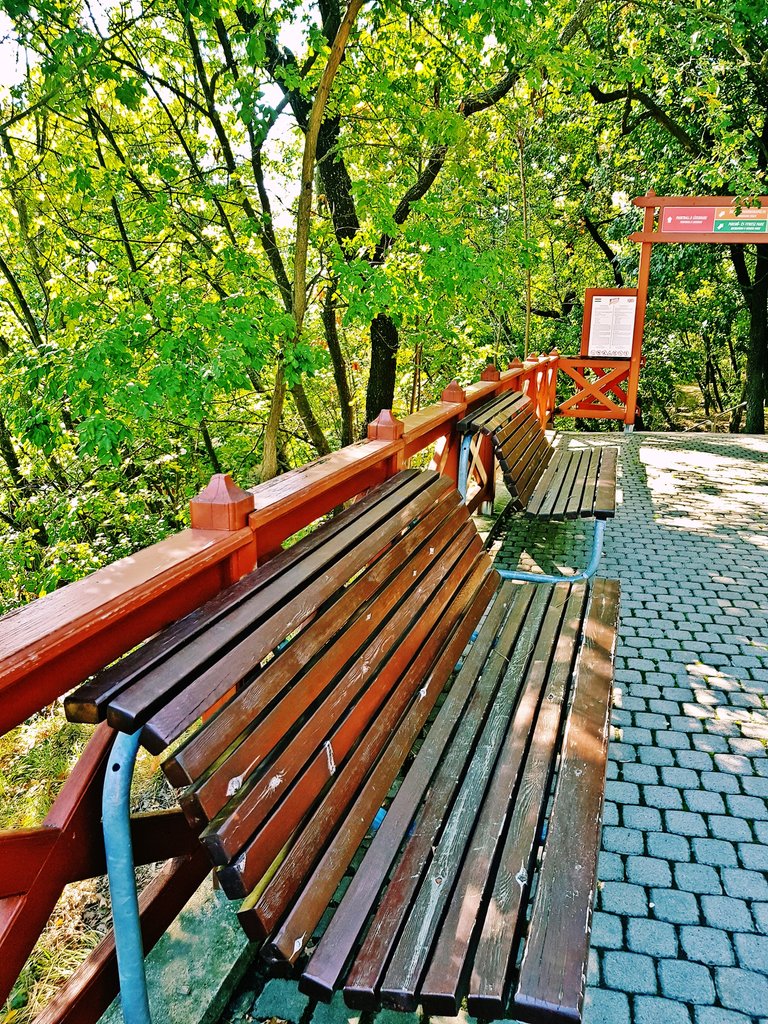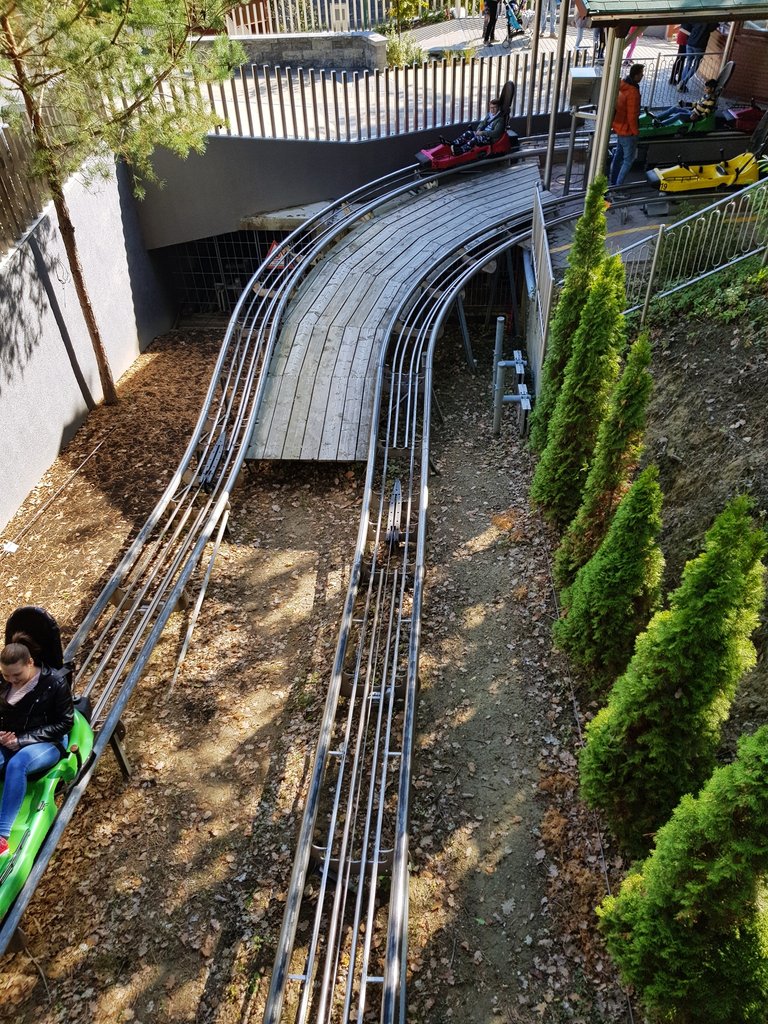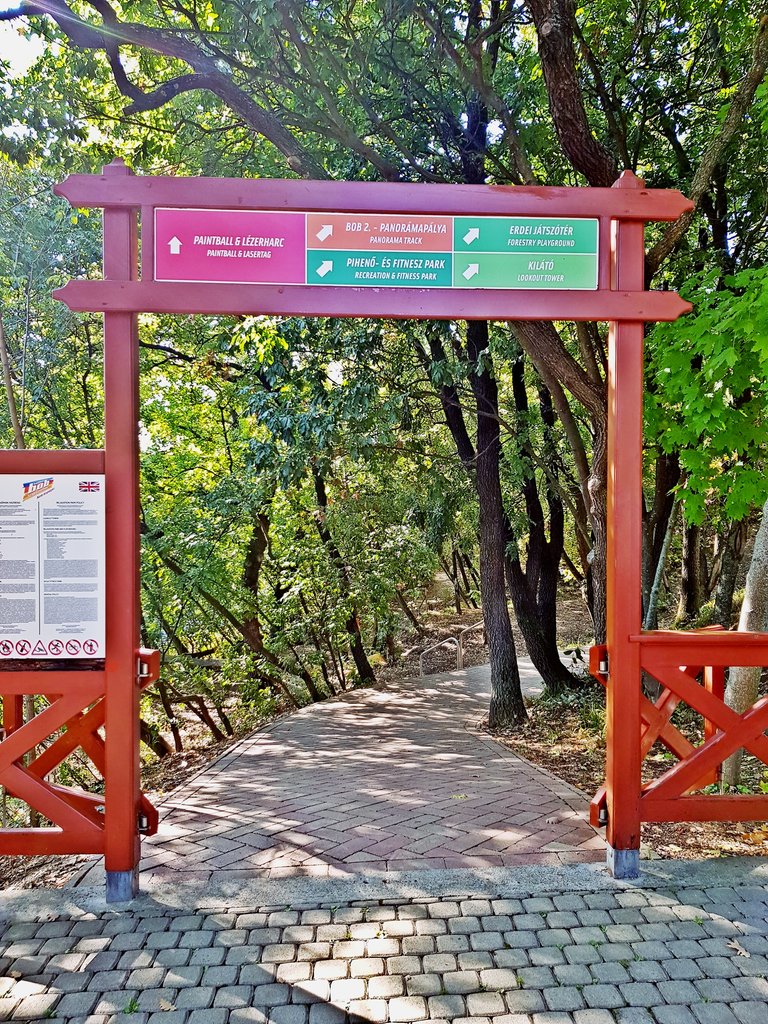 So what do you think guys?
I'm sure its worth trying if you're around.
Thanks for reading and have a god day/night.... ☺️
love, missdeli ❤️
​