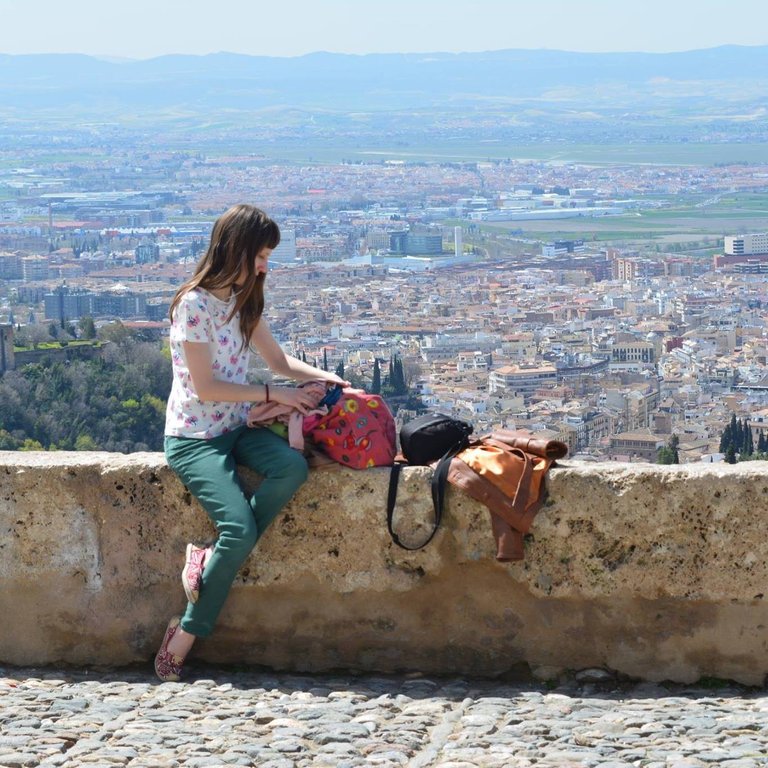 Hi everybody! I have visited some beautiful places in the south of Spain, including Granada. Granada has very nice views and if you go south it is definitely a must-see in my opinion. The most visited place in Granada seems to be Alhambra, one of the most important monuments in Islamic architecture.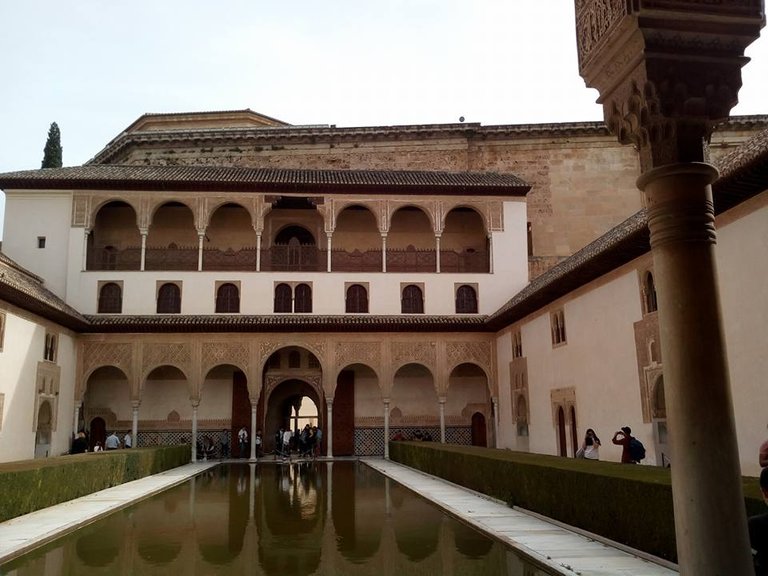 Visiting the Alhambra is an amazing experience both from the outside and from the inside of the monument.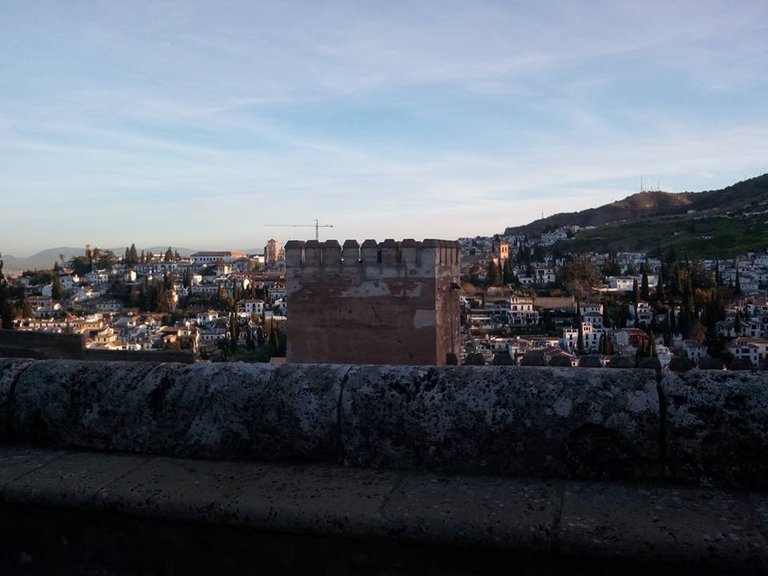 As you can see, the architecture is very beautifully done.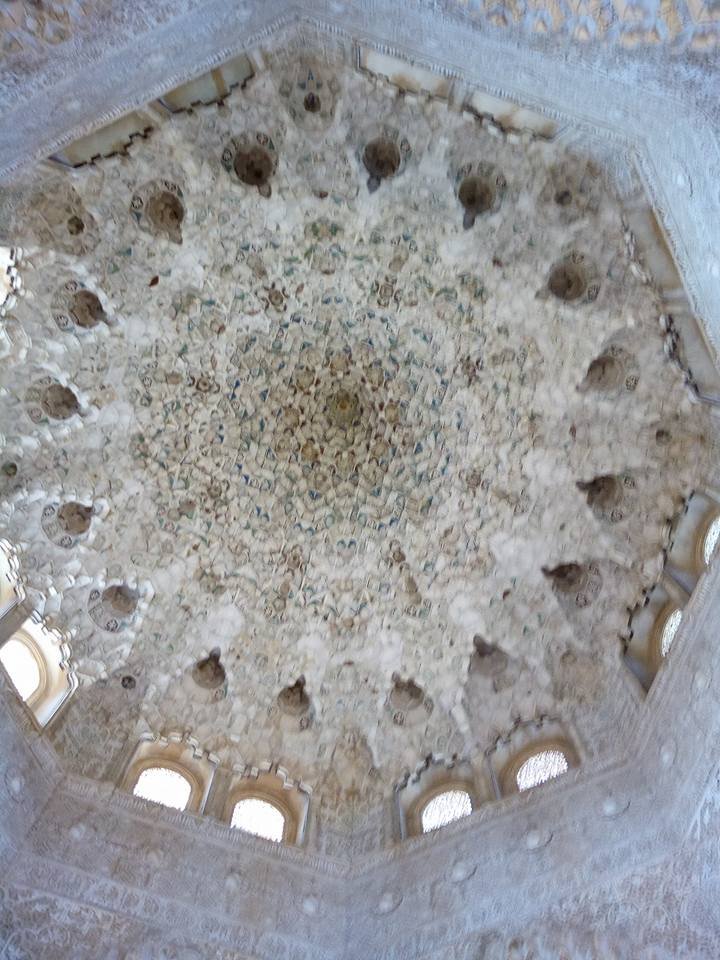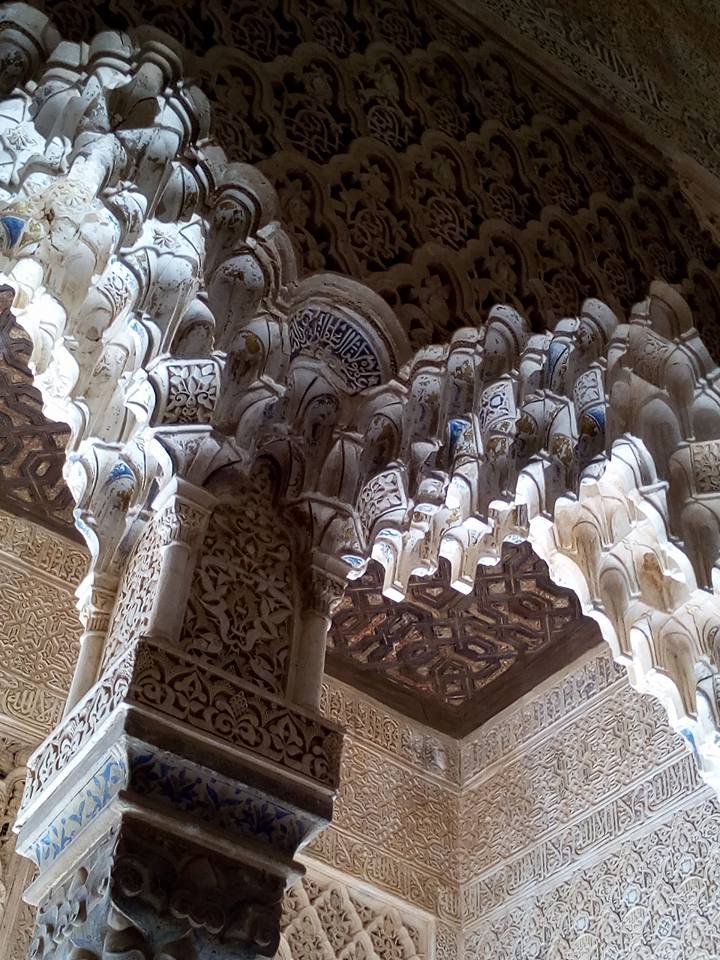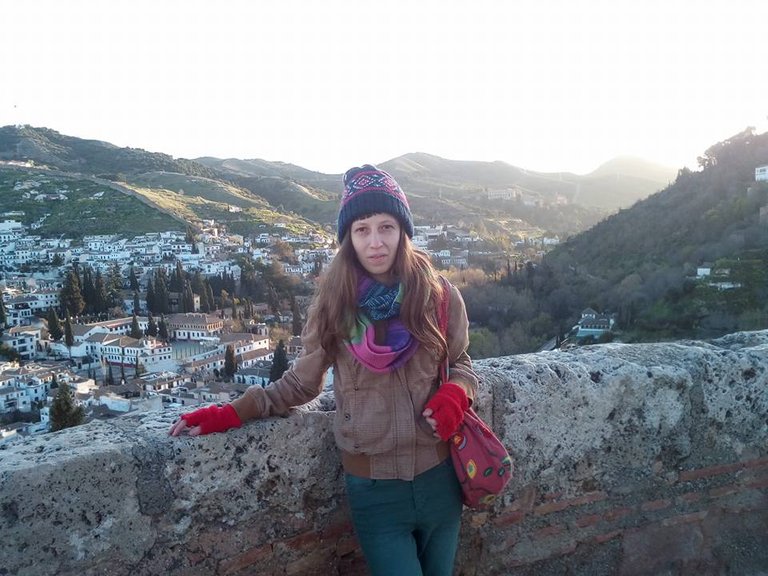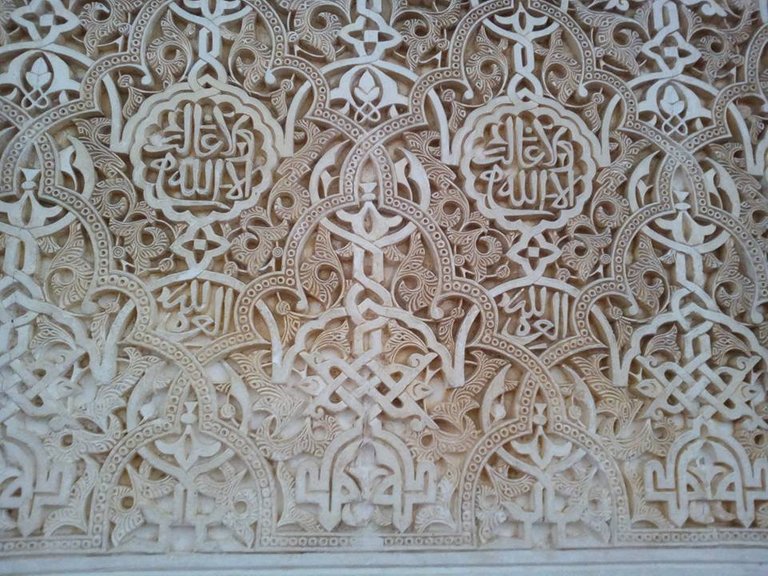 The palace which was originally constructed as a small fortress in 889 CE was rebuilt in the mid-13th century by the Arab Nasrid emir Mohammed ben Al-Ahmar of the Emirate of Granada, who built its current palace and walls.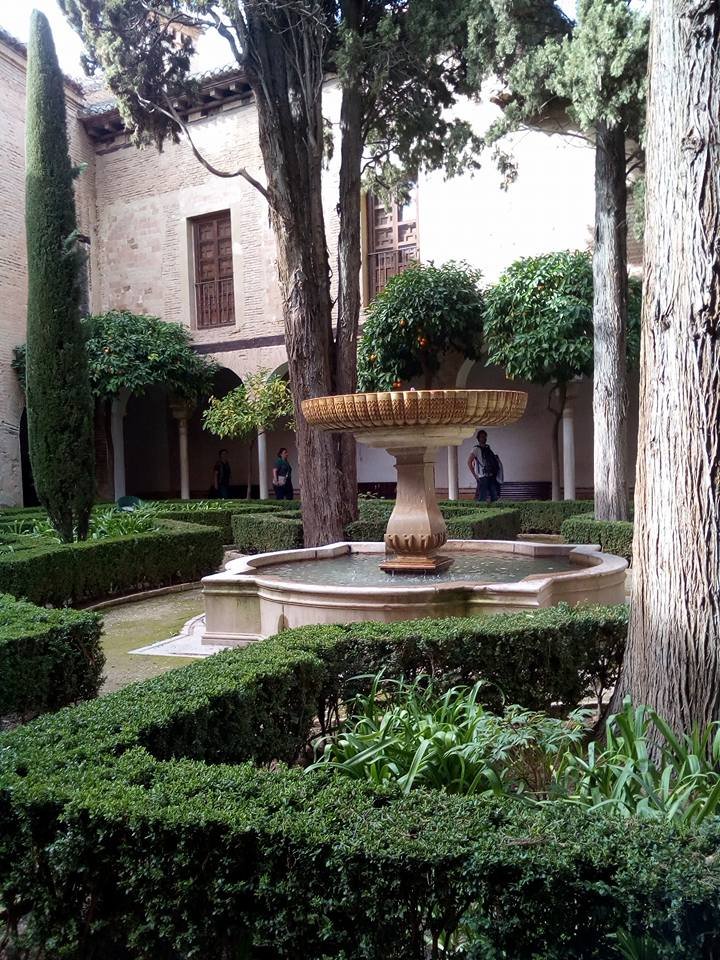 The gardens and the surroundings have also a nice view. I was lucky to meet here a cat. I love animals and I was happy to share with her some food I had. I arrived a bit early to visit The Alhambra and there are usually a lot of tourists waiting in line to visit the palace. So, I decided to rest a little bit on a bench.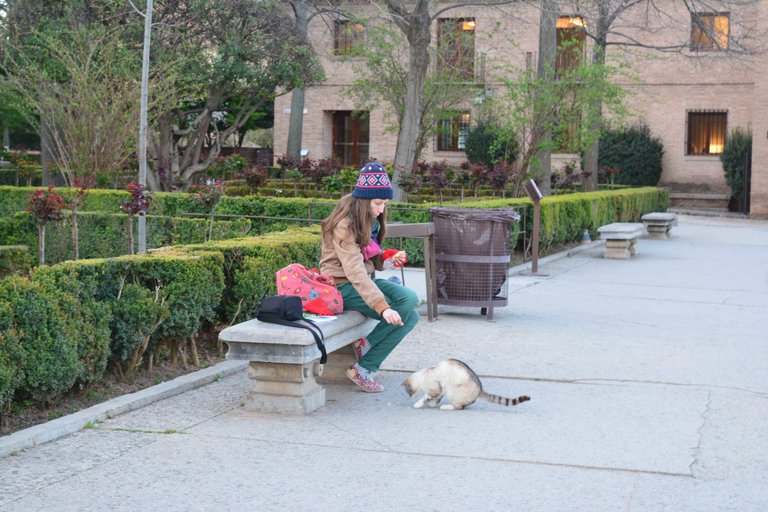 You can have a great view of Alhambra and of the city from the Mirador de San Nicolas in Albaicin, which is a district of Granada with nice little streets you can also visit. The first photo in my post is from the same Mirador. Spanish people call ''Mirador'' these nice places where you can have a top view of the town. There are various ''Miradores'' where sometimes local artists gather and perform.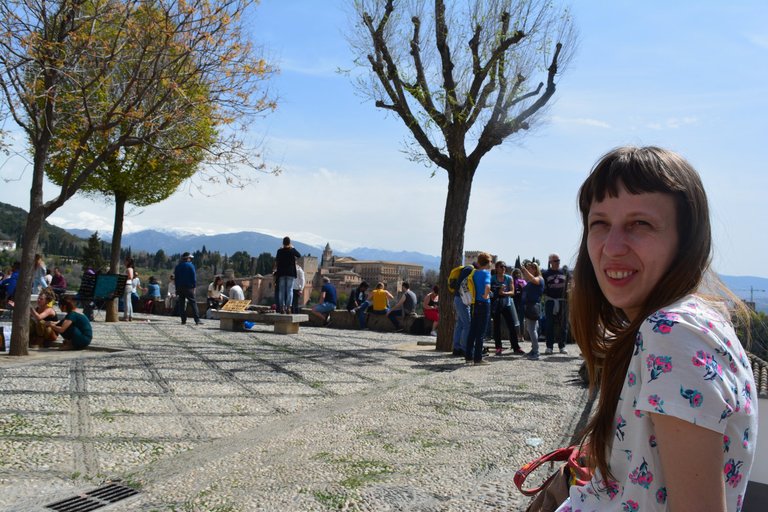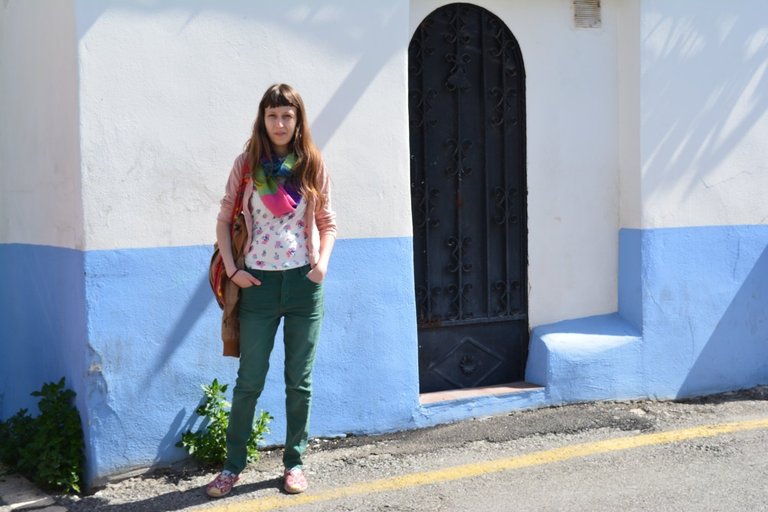 Hope you did find Granada interesting and it inspired you to visit it if it didn't happen already.
Best to you all ❣️
Maylena