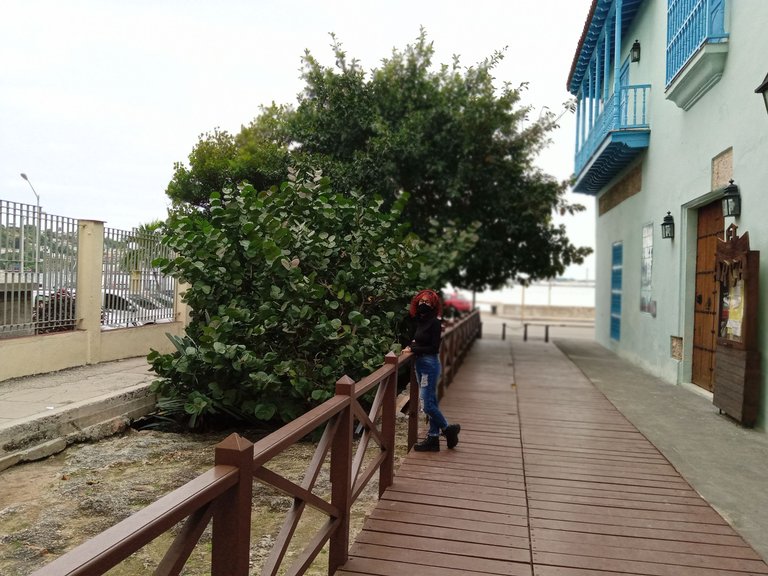 Hola amigos de Hive, espero estén teniendo un fabuloso día 🙌😁. En esta ocasión, como es costumbre, el inicio de año abre de par en par las puertas hacia las aventuras de exploración. Específicamente, la visita a lugares emblemáticos de mi amada capital cubana. Dónde resaltan de manera peculiar, los museos habaneros. Sede de la rica historia colonial, que tan profunda huella tienen en nuestra latinoamérica.
Hive friends, I hope you are having a fabulous day 🙌😁. On this occasion, as usual, the beginning of the year opens wide the doors towards exploration adventures. Specifically, the visit to emblematic places of my beloved Cuban capital. Where Havana's museums stand out in a peculiar way. Home to the rich colonial history that has such a deep imprint on our Latin America.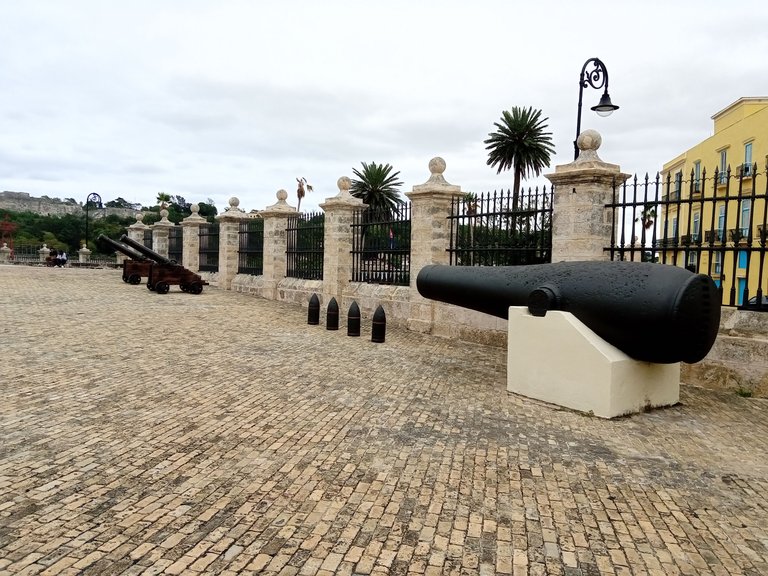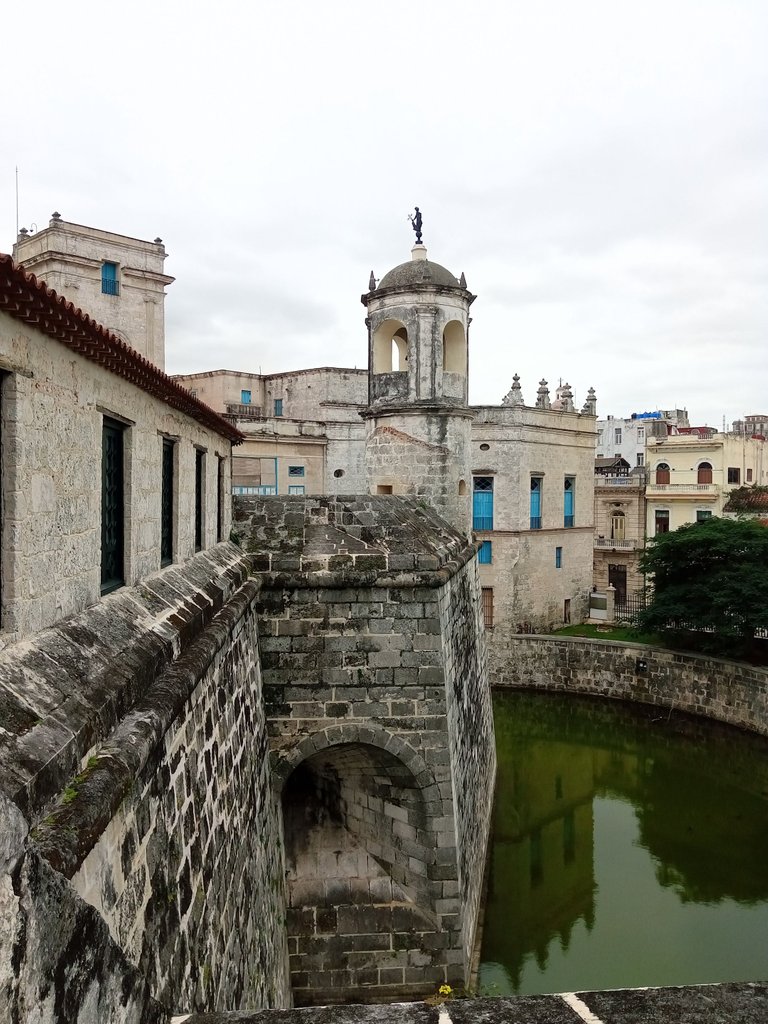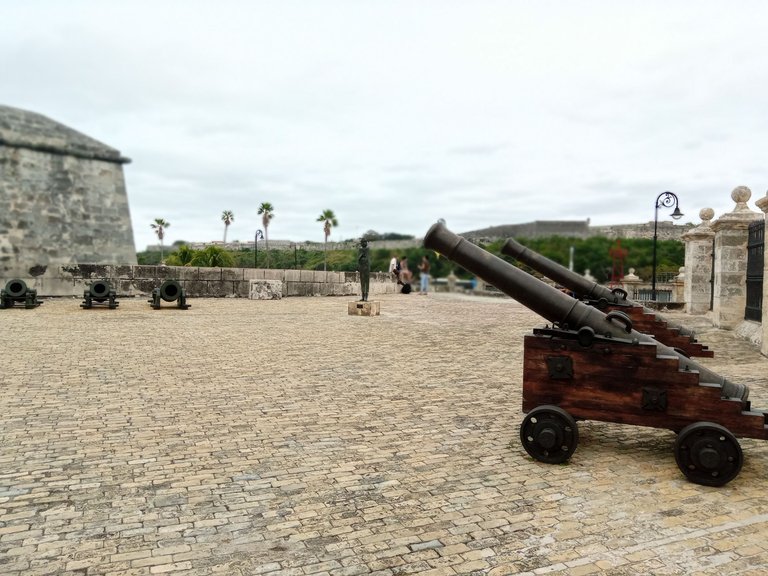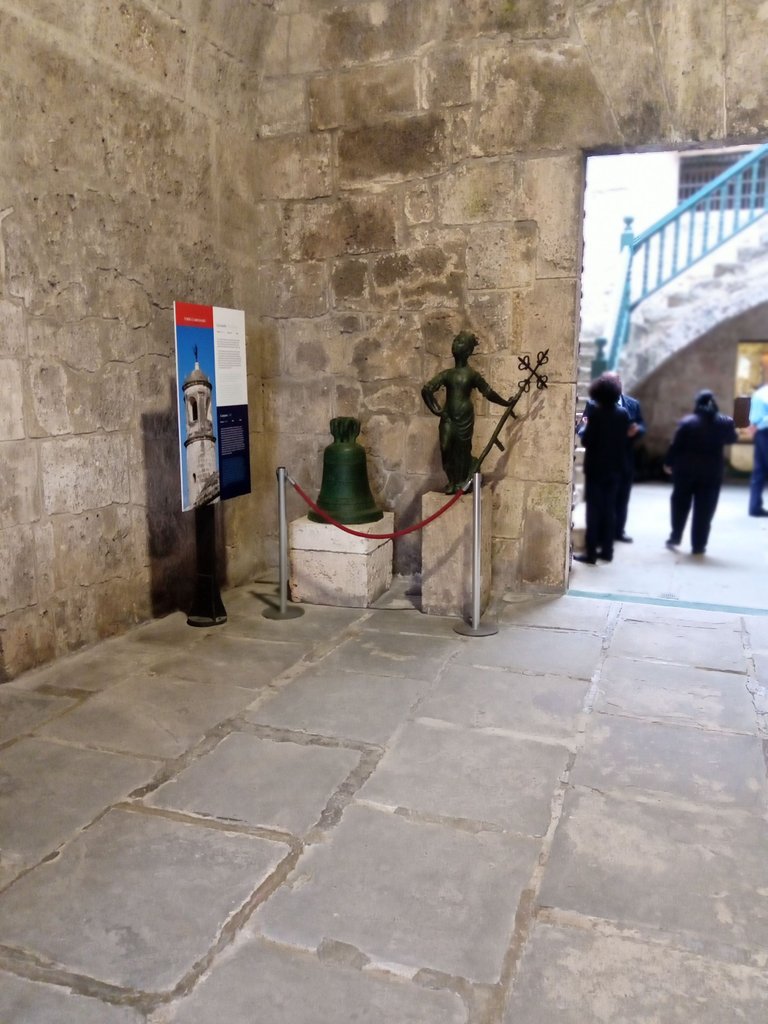 Sin más preámbulo les cuento, que la pasada semana mi pareja y yo pusimos rumbo a la Habana Vieja. Con la meta de poder ingresar a una de las fortalezas bélicas más importantes de la Historia Americana. Me refiero al ícono habanero por excelencia, el Castillo de la Real Fuerza. Ubicado por la calle O'reilly, frente a las paradisíacas aguas del malecón.
Without further ado, last week my partner and I set out for Old Havana. With the goal of being able to enter one of the most important war fortresses in American history. I am referring to the Havana icon par excellence, the Castillo de la Real Fuerza. Located on O'Reilly Street, in front of the paradisiacal waters of the Malecon.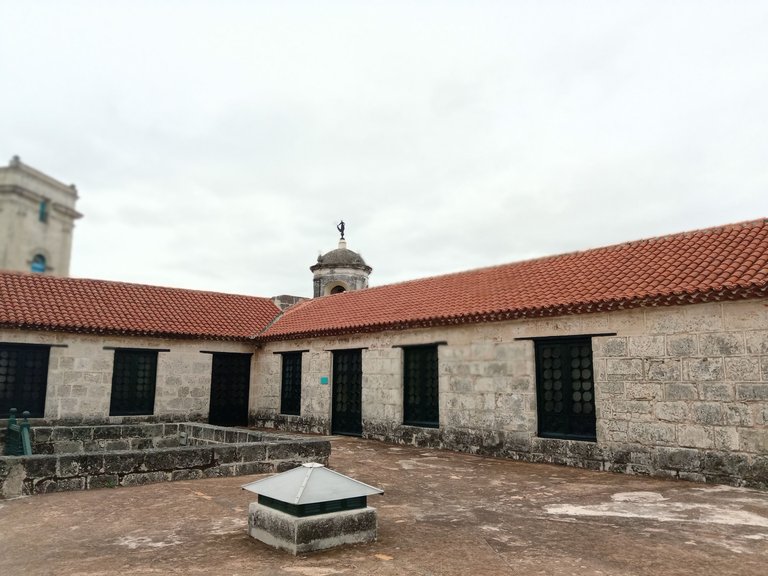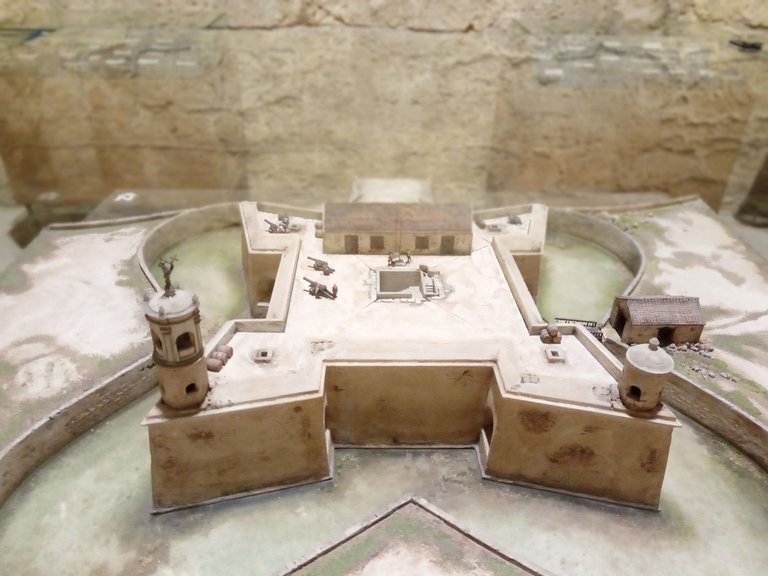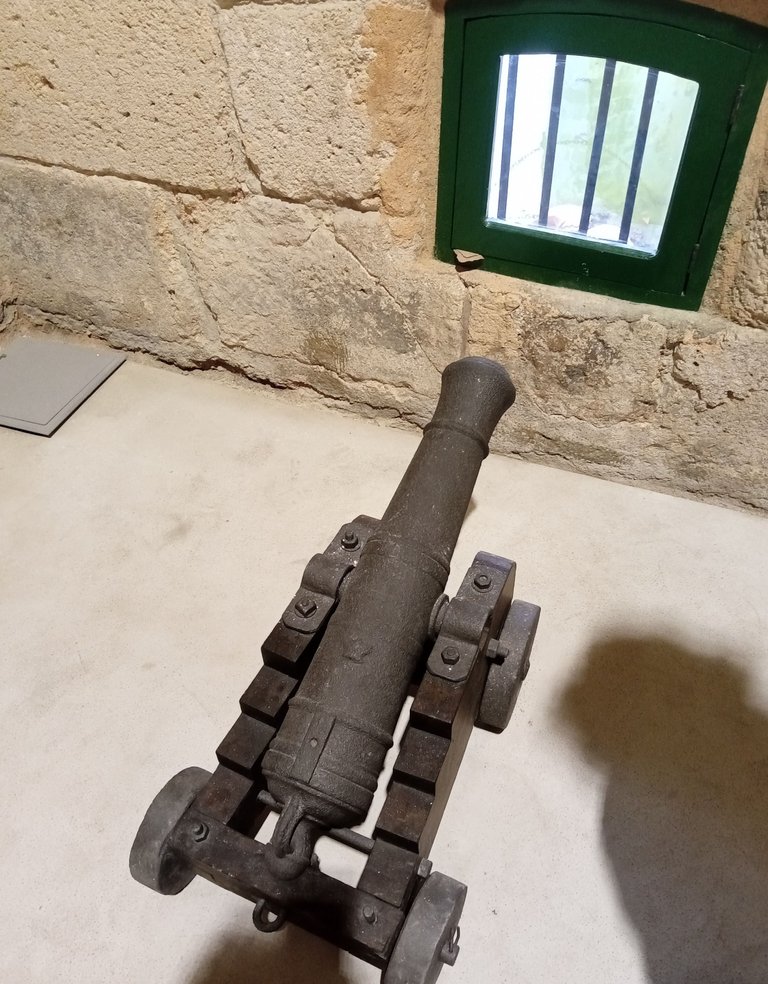 Esta fortaleza, de propósito bélico, es considerada una de las más antigua en el continente americano. Fundada en el siglo XVI, sus constructores fueron Bartolomé Sánchez y Fransisco Calona. El principal objetivo de este prodigio militar, era detener la piratería en las cercanías de la Habana, ya que la ciudad, era constantemente atacada por piratas y corsarios.
This fortress, of warlike purpose, is considered one of the oldest in the American continent. Founded in the 16th century, its builders were Bartolomé Sánchez and Fransisco Calona. The main objective of this military prodigy was to stop piracy in the vicinity of Havana, since the city was constantly attacked by pirates and corsairs.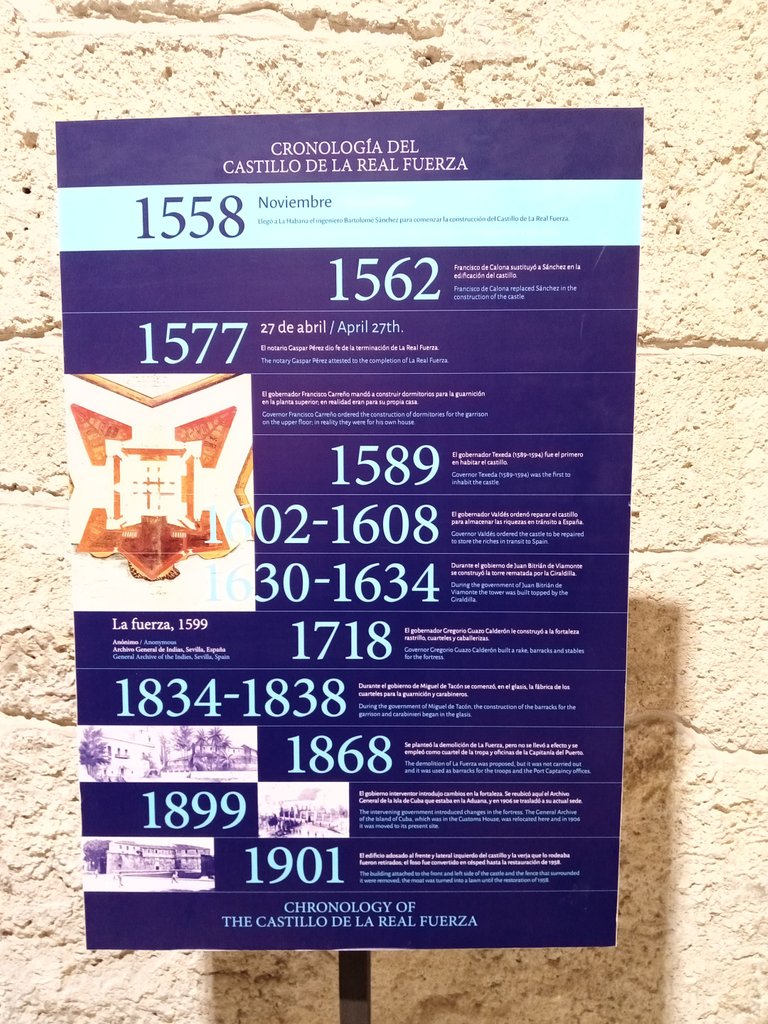 Sin embargo, el castillo, tuvo que pasar a una función más importante durante la guerra de los siete años. Repeler la invasión británica, que las fuerzas españolas, resguardadas en el castillo no lograron evitar. Propiciando la primera etapa de gobierno no español, en la mayor de las Antillas.
However, the castle had to move on to a more important function during the Seven Years' War. To repel the British invasion, which the Spanish forces, sheltered in the castle, could not avoid. This was the first stage of non-Spanish government in the largest of the Antilles.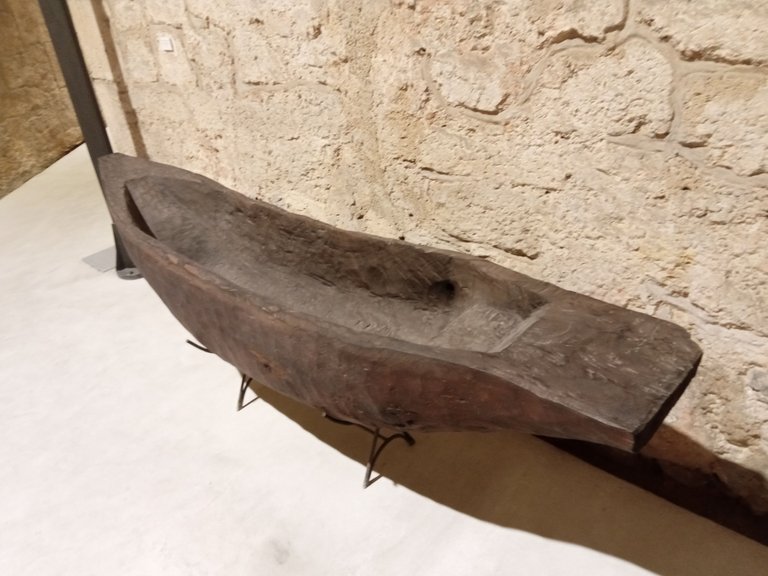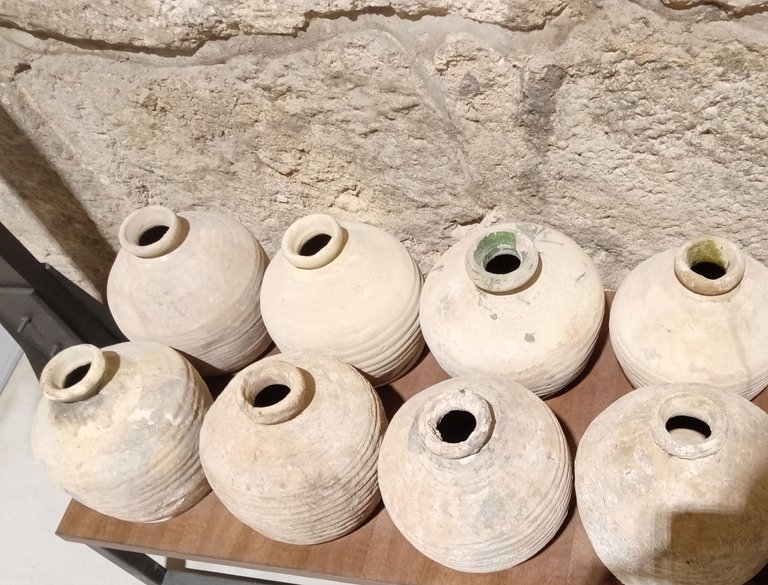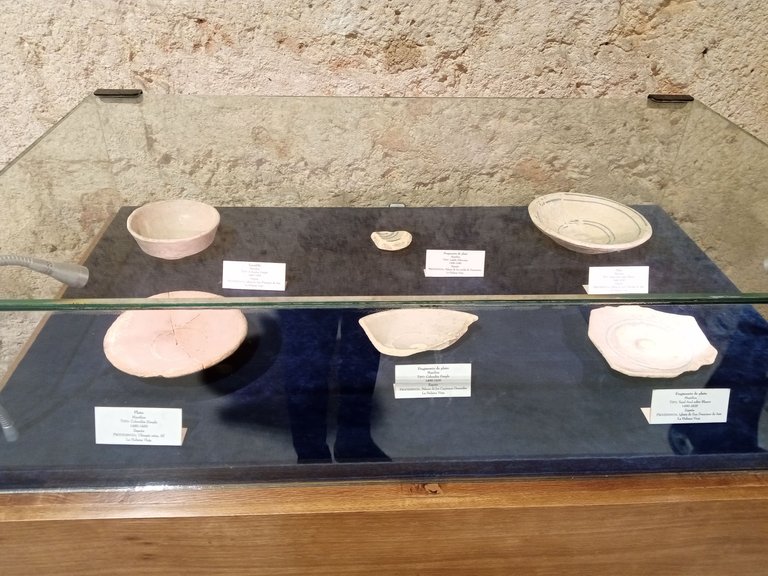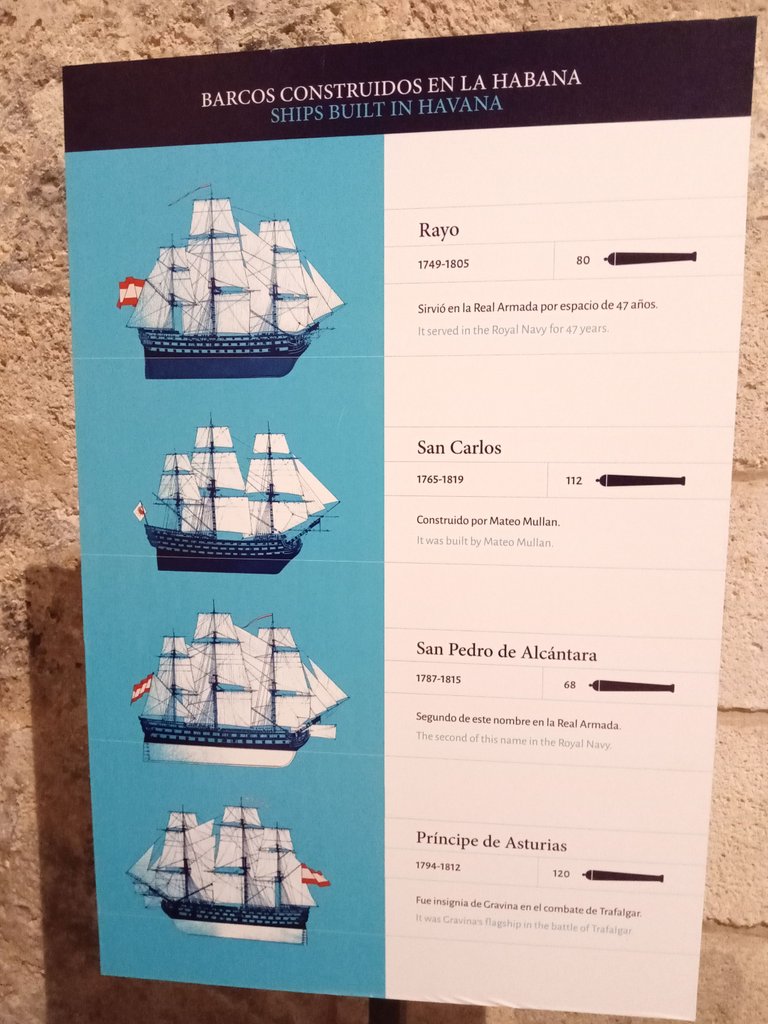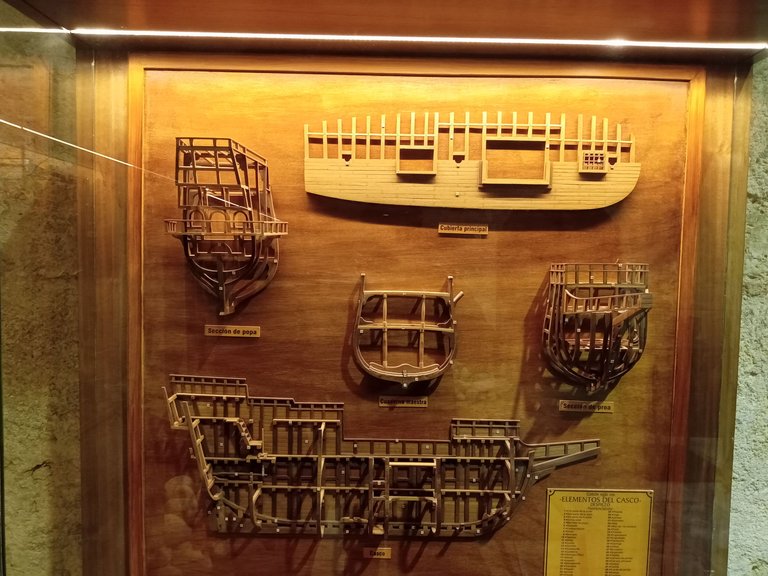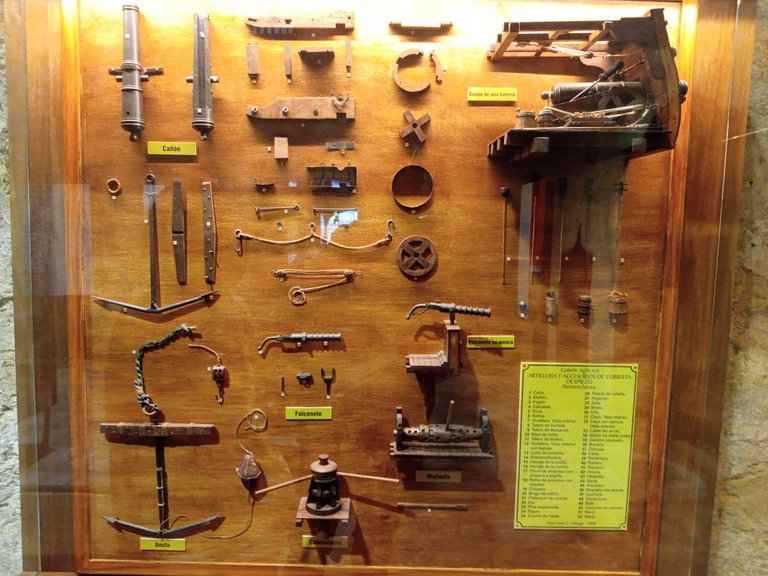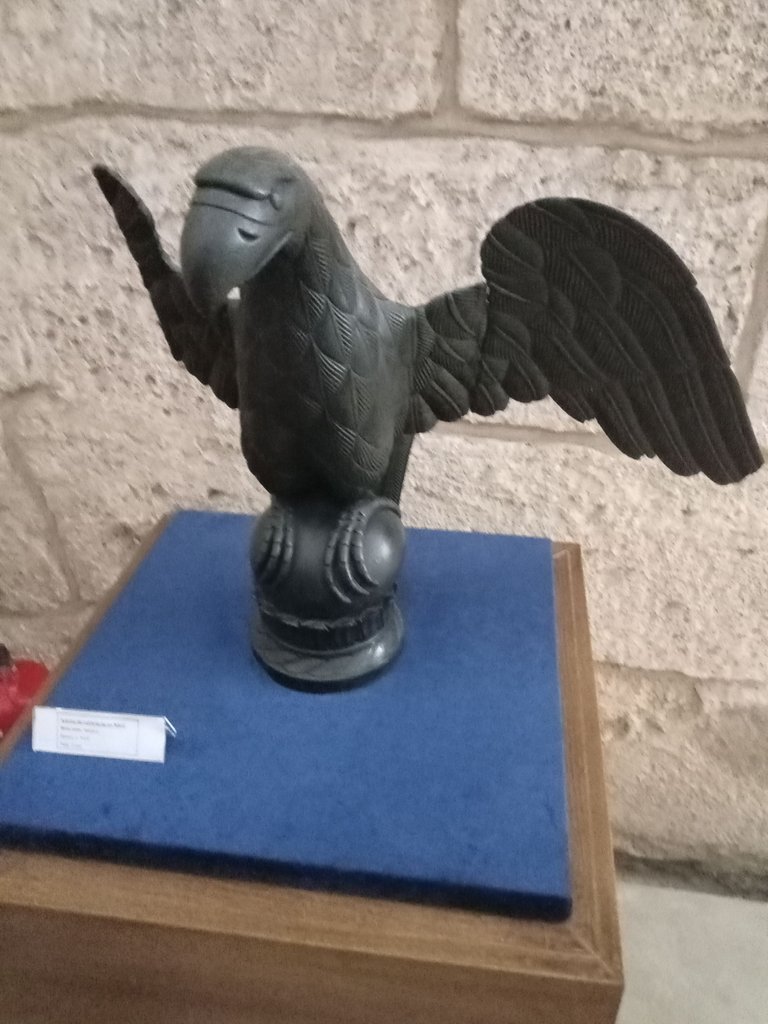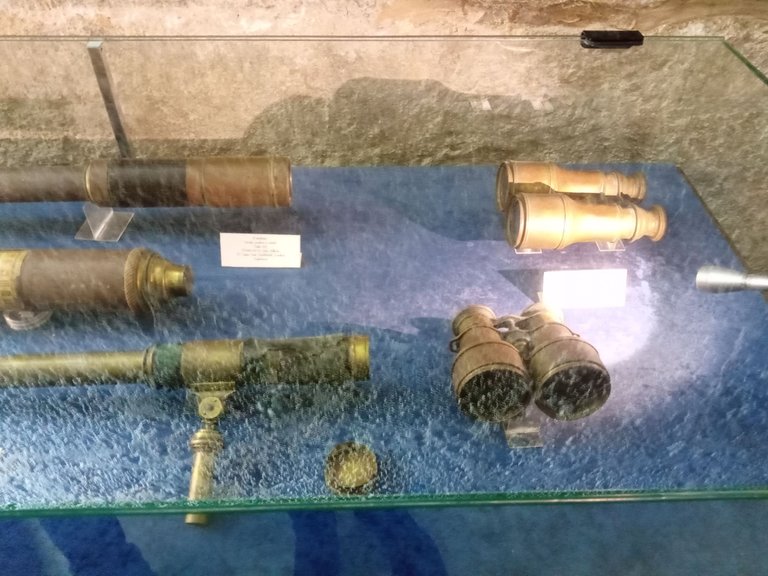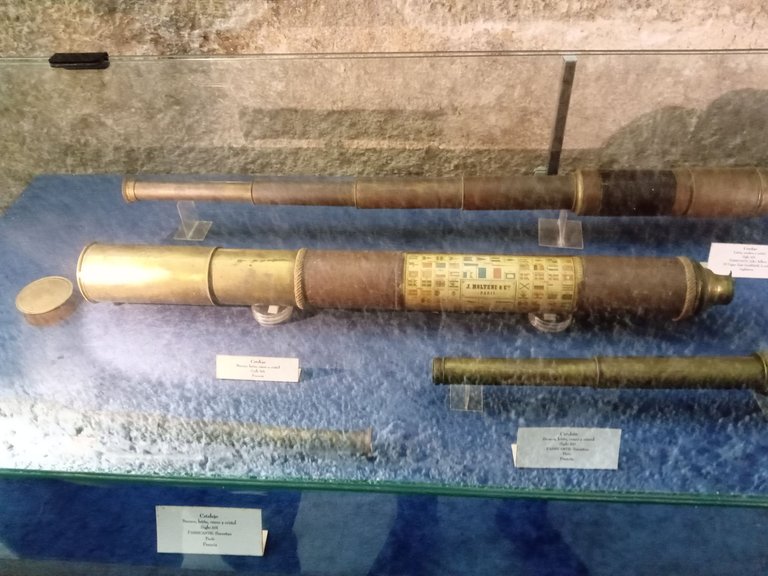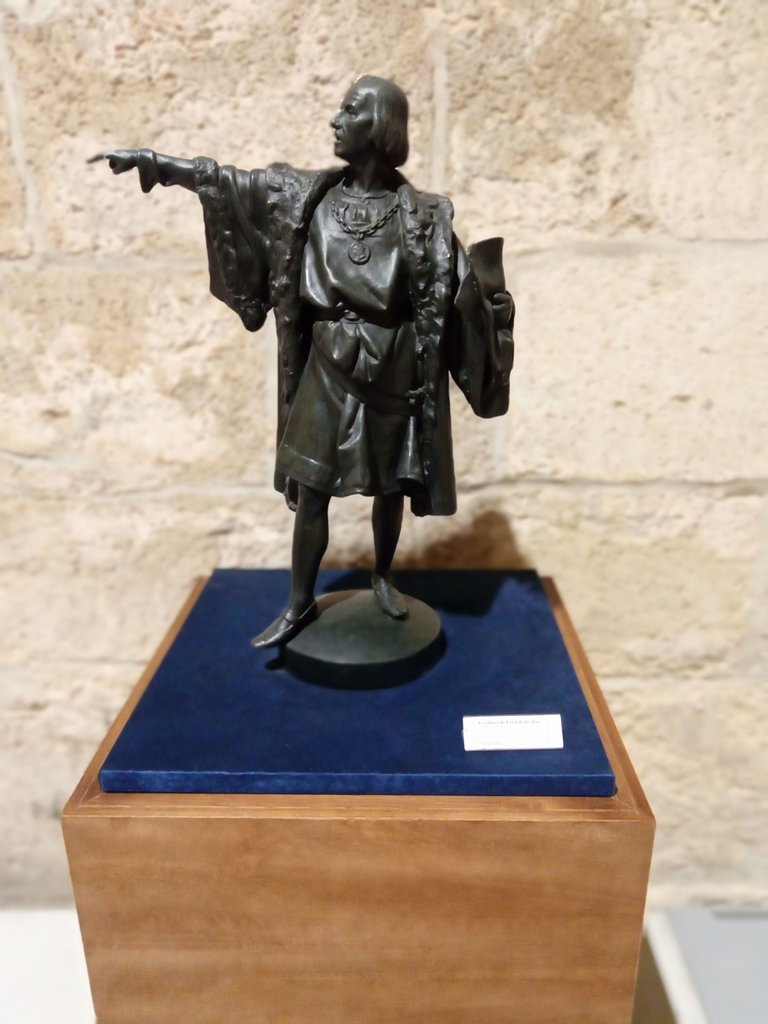 A manera de curiosidad, este monstruo arquitectónico, es la institución habanera que más funciones a tenido a lo largo de la historia. Sirviendo como prisión, biblioteca, puerto, almacén, etcétera. Llegando a su función actual, la de museo bélico de la Habana. Resguardando piezas de valor incalculable, con respecto a la vida marítima, militar y aborigen de la Cuba colonial.
As a curiosity, this architectural monster is the Havana institution that has had more functions throughout history. Serving as a prison, library, port, warehouse, etcetera. Reaching its current function, that of Havana's war museum. It houses pieces of incalculable value regarding the maritime, military and aboriginal life of colonial Cuba.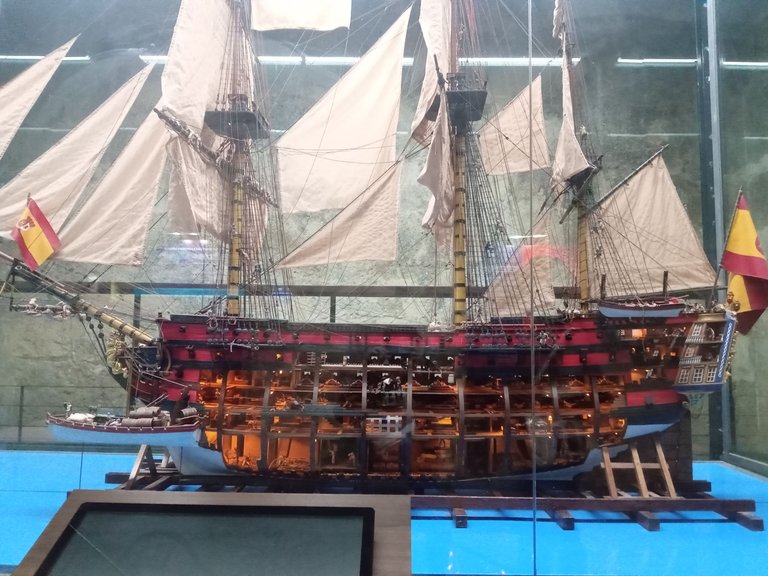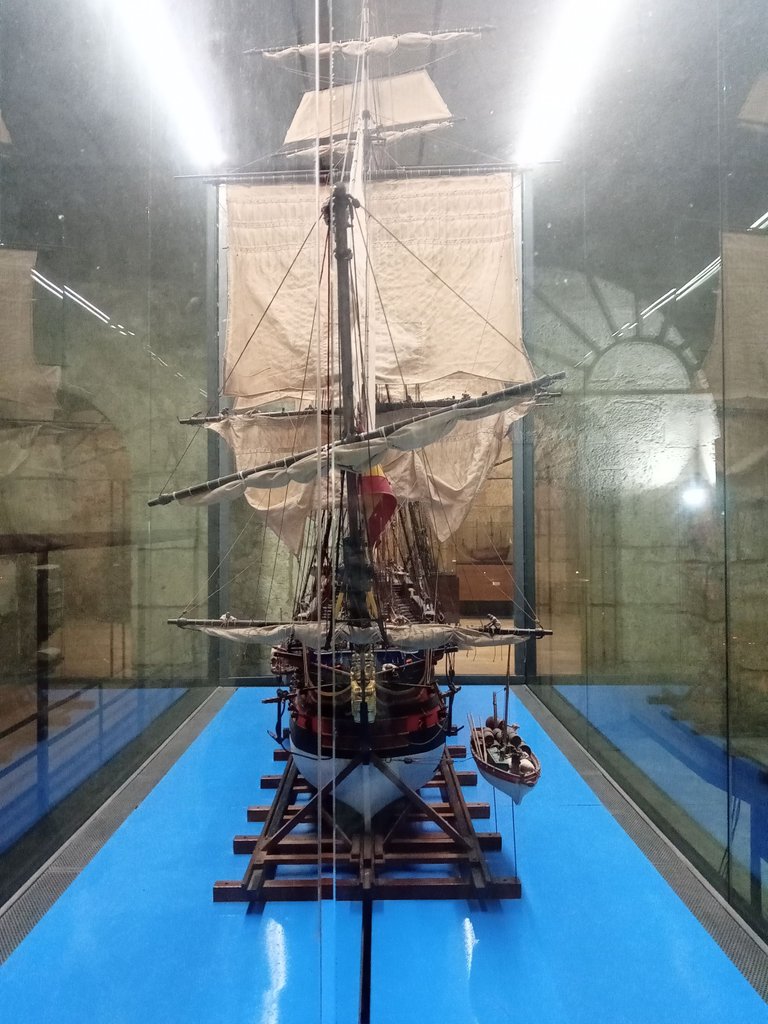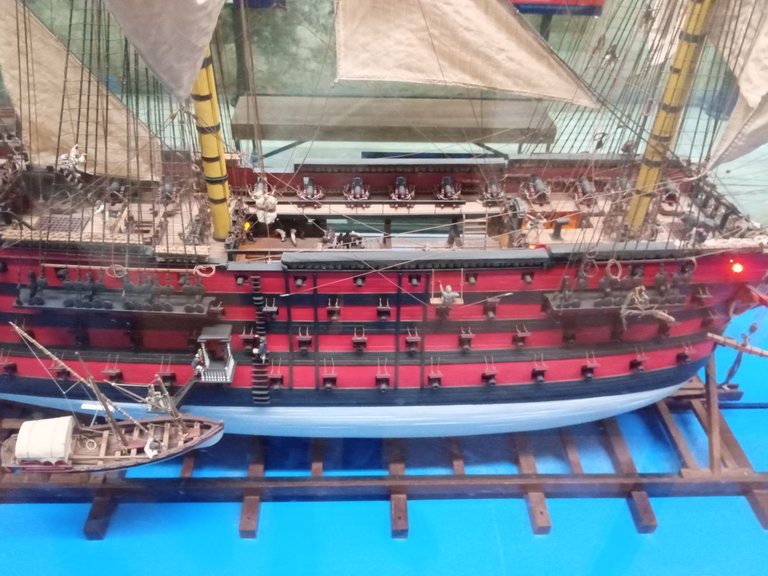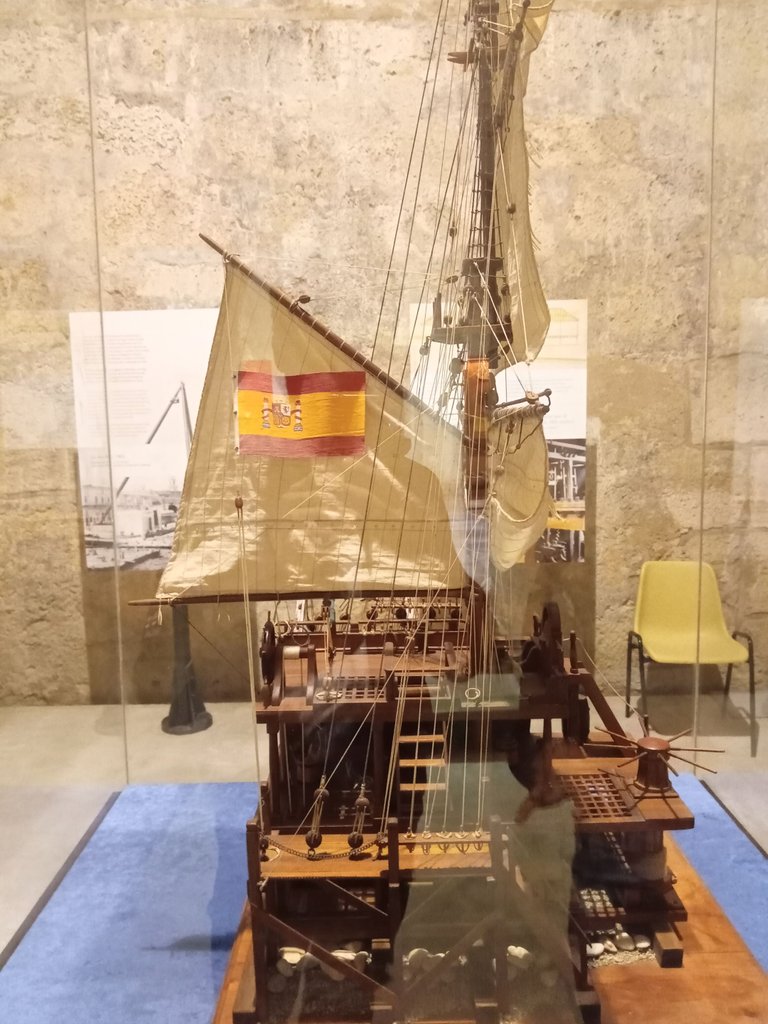 Destacando dos exposiciones, por encima de las demás. Me refiero a la exposición del navío de línea militar más grande de todos los tiempos, el poderoso Santísima Trinidad. Buque español de origen y confección cubana, que se ensambló y botó en la Habana. Llegando a contar con tres puentes de combate, era el más poderoso de todo la época contemporánea.
Two exhibitions stand out above the rest. I am referring to the exhibition of the largest military ship of all times, the powerful Santísima Trinidad. A Spanish ship of Cuban origin and manufacture, it was assembled and launched in Havana. With three combat bridges, it was the most powerful ship of all contemporary times.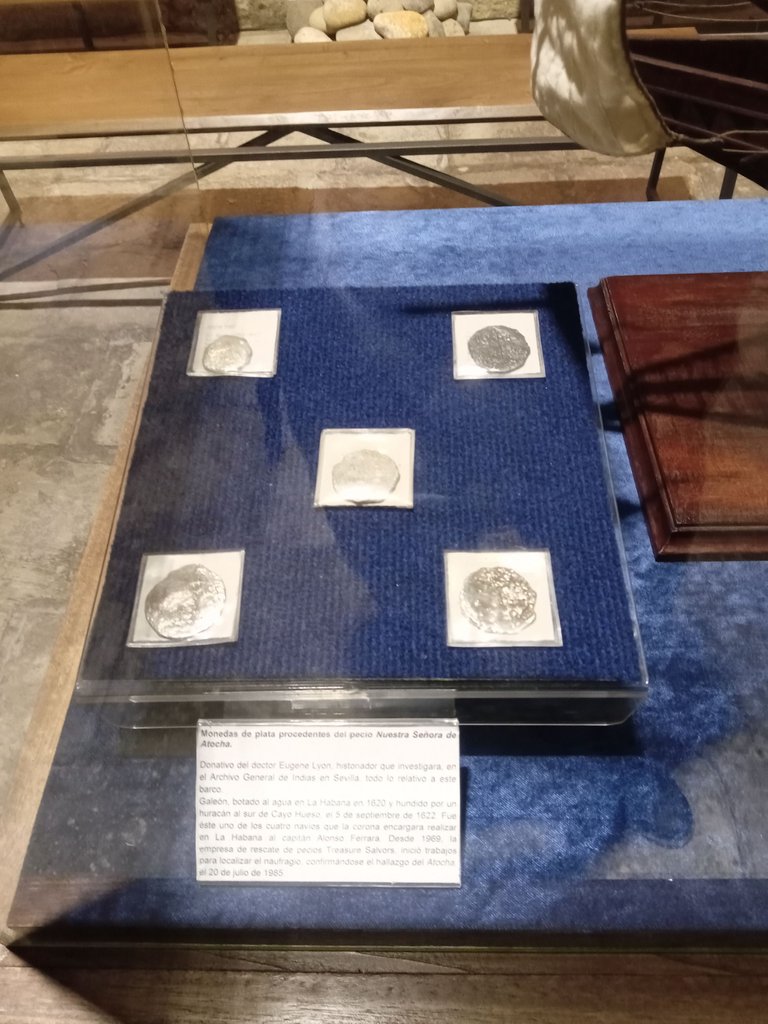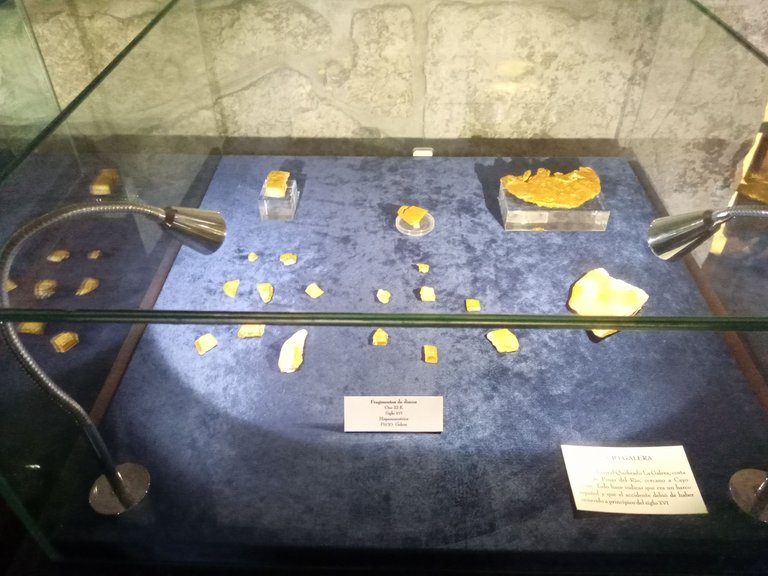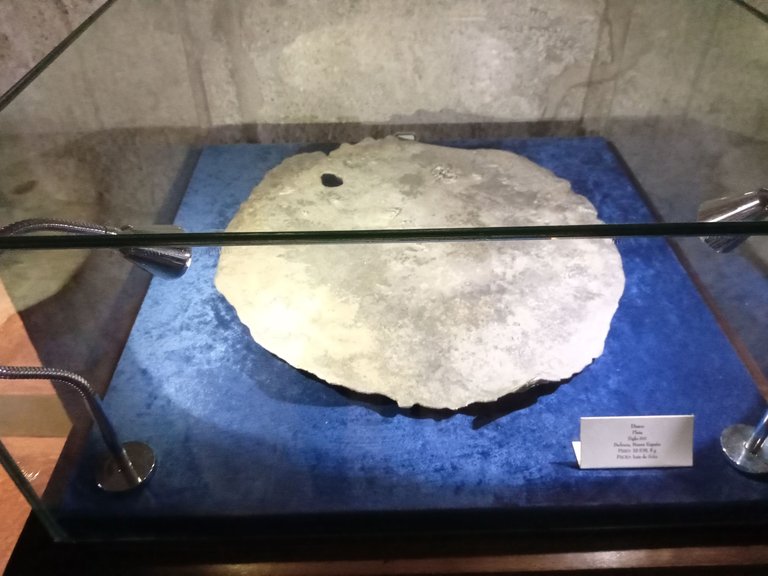 Y la exposición de las reliquias de oro, plata y monedas, del antiguo imperio azteca. Estás piezas están tasadas en valores incalculables, por su historia y estética. Por lo que se encuentran bajo un fuerte respaldo de seguridad, además que el área donde pueden ser vistas, están prohibidas las fotos, donde a pesar de ello sacamos una o dos sin saber que esto estaba prohibido, hasta que nos alertaron.
And the exhibition of relics of gold, silver and coins from the ancient Aztec empire. These pieces are priced at incalculable values, for its history and aesthetics. For what they are under a strong security backup, in addition to the area where they can be seen, photos are prohibited, where despite this we took one or two without knowing that this was forbidden, until we were alerted.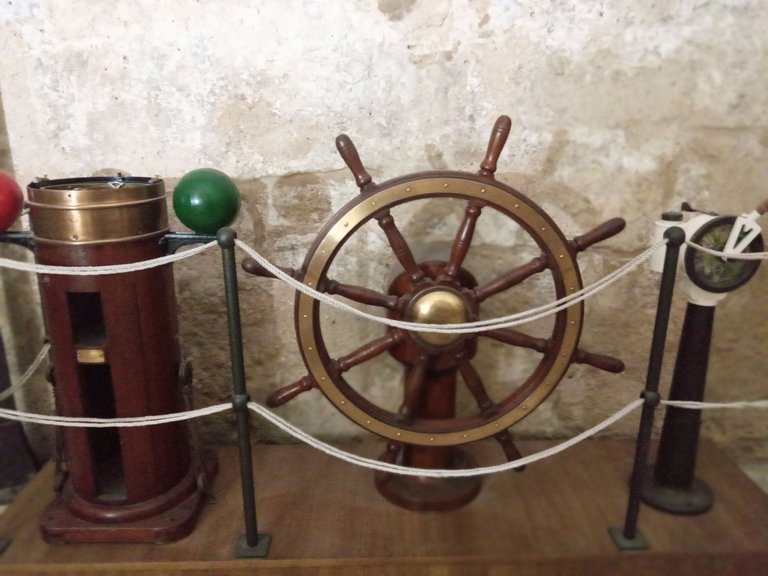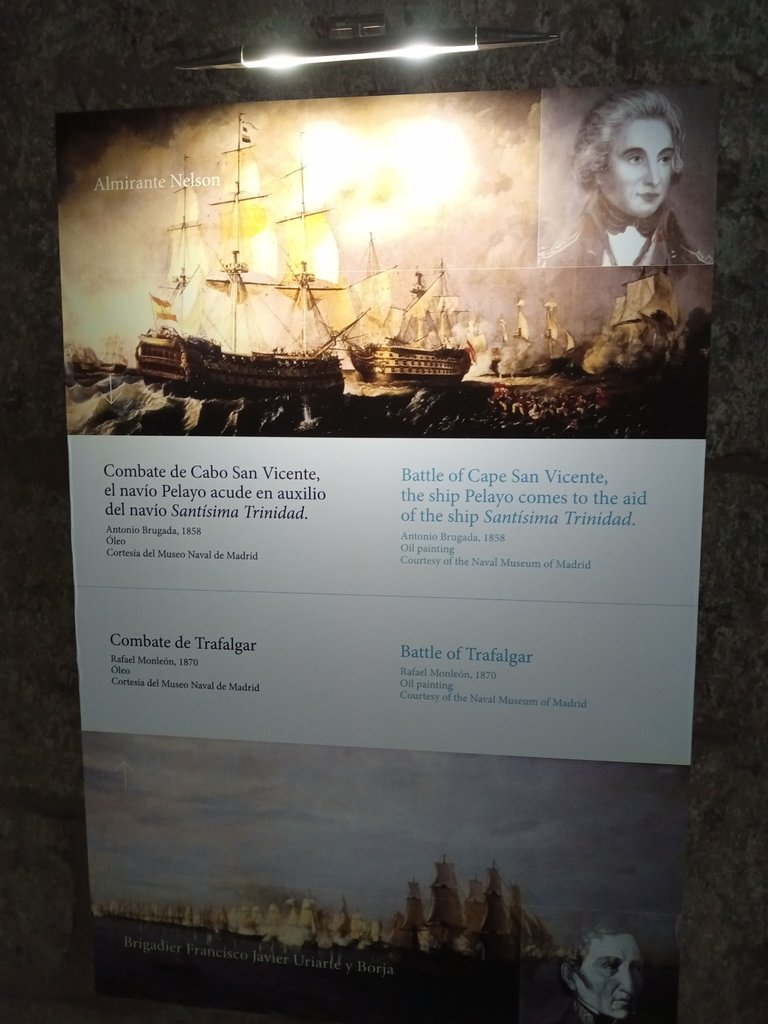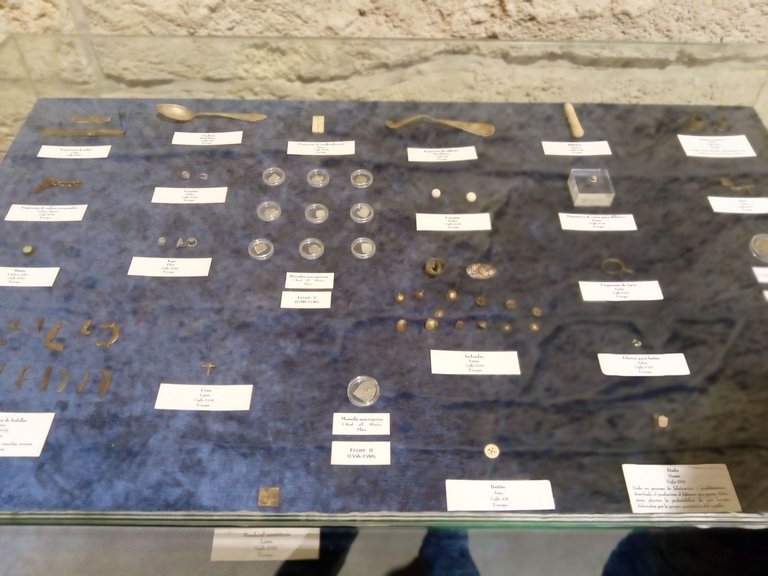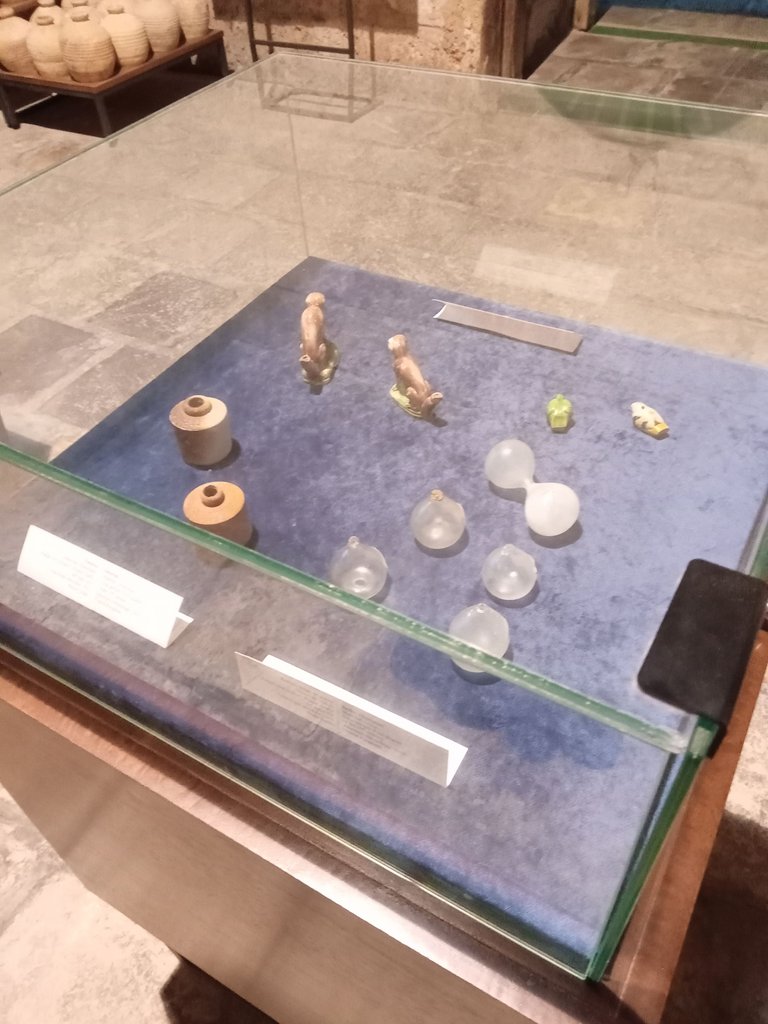 La verdad fue un día maravilloso. Donde mi pareja y yo disfrutamos un poco más de la historia. Luego de esto nos paseamos por las calles coloridas y ruidosas del corazón de la Habana, hasta culminar nuestra salida con la puesta de sol, regresando a nuestro hogar muy satisfechos con tan grata experiencia.
The truth was a wonderful day. Where my partner and I enjoyed a little more of history. After this we strolled through the colorful and noisy streets of the heart of Havana, culminating our departure with the sunset, returning home very satisfied with such a pleasant experience.
---
Todas las fotos son de mi autoría // All photos are by me.