Were you enchanted by the beauty of the sea and nature in Syria in the previous post? Come to see the beauty of snow and forests now!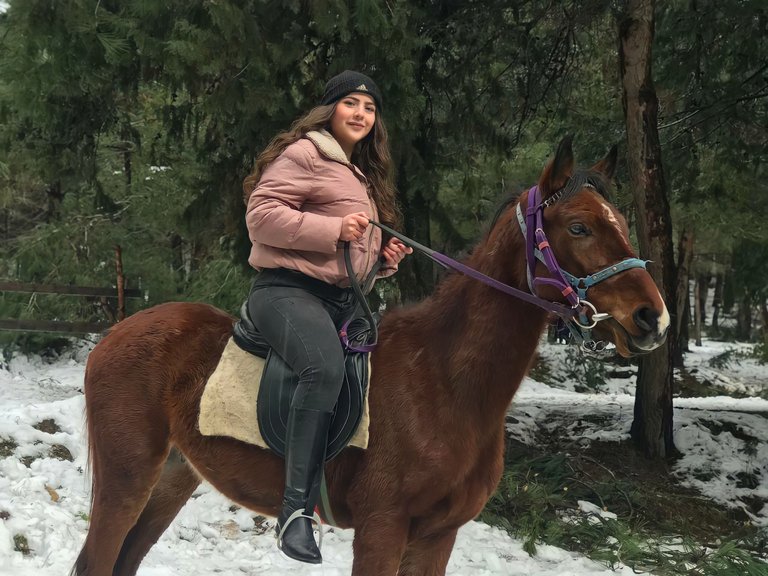 Hello my friends, welcome to my third post here on Hive, I think I will stop counting after this post. Anyway, today I will take you on a tour to one of the most beautiful mountainous regions in Syria.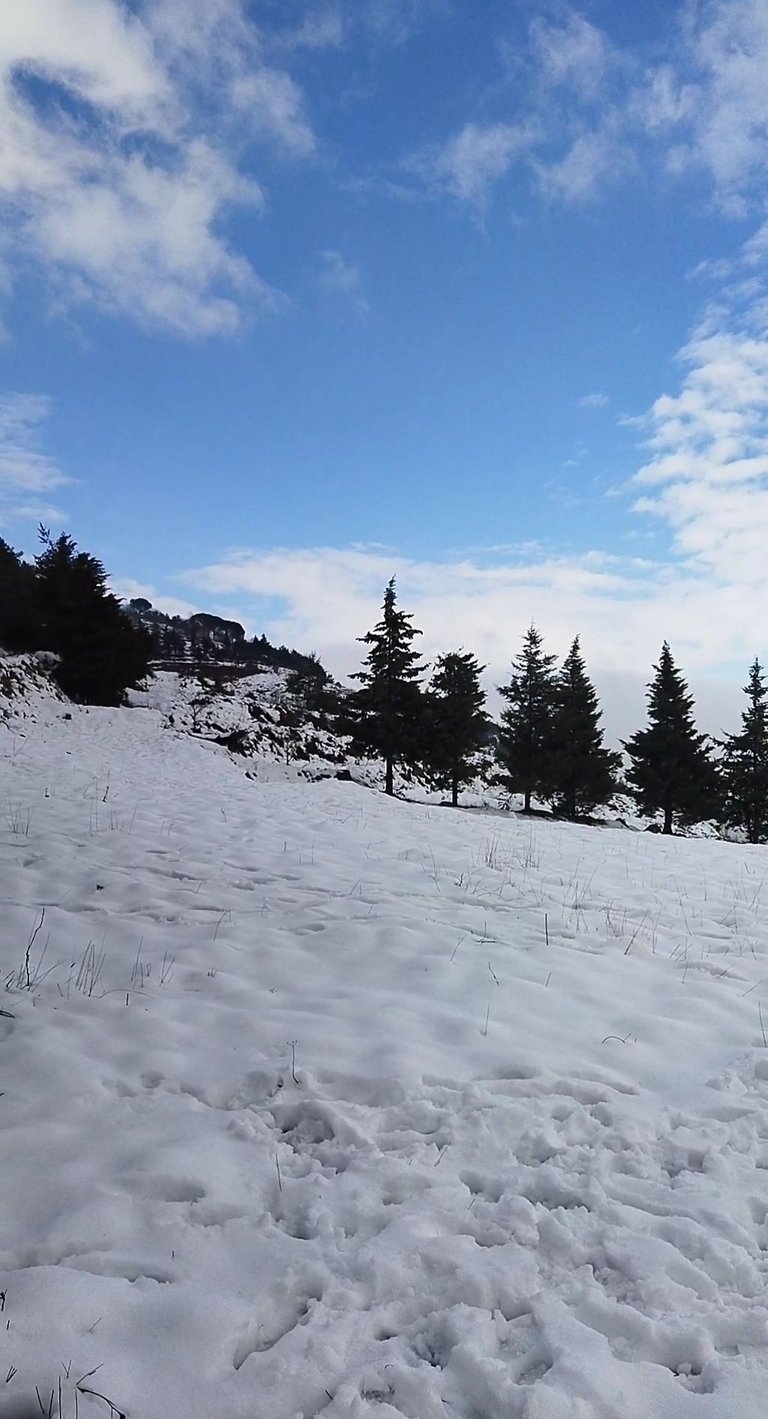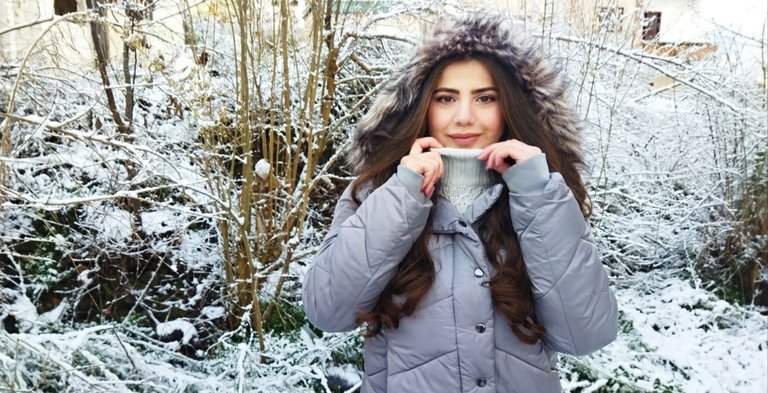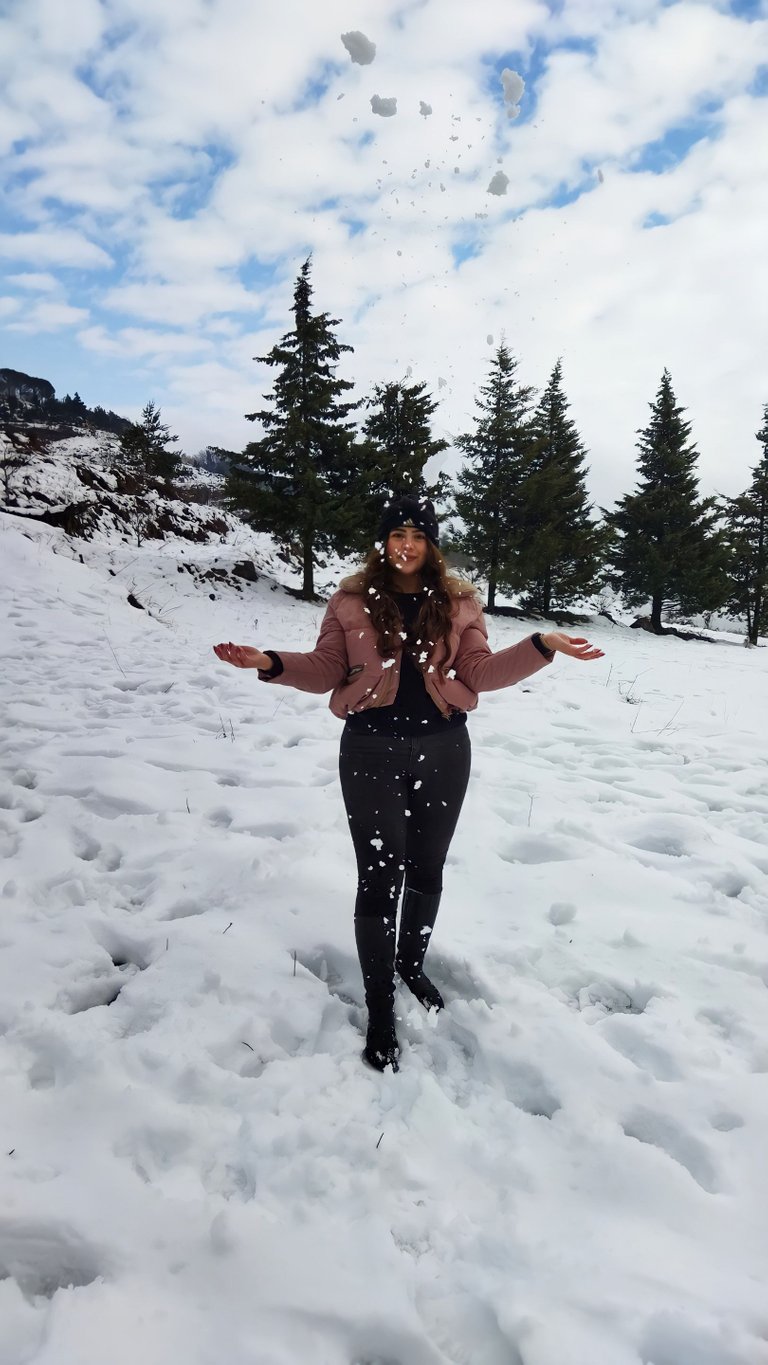 At an altitude of 1,100 meters above sea level, and with forests extending over 650 hectares, our journey began last year.
The weather is cold almost all year round due to the high altitude and the snow covers the top of the mountain always, strong winds and a difficult climate, but a great destination to enjoy snow with friends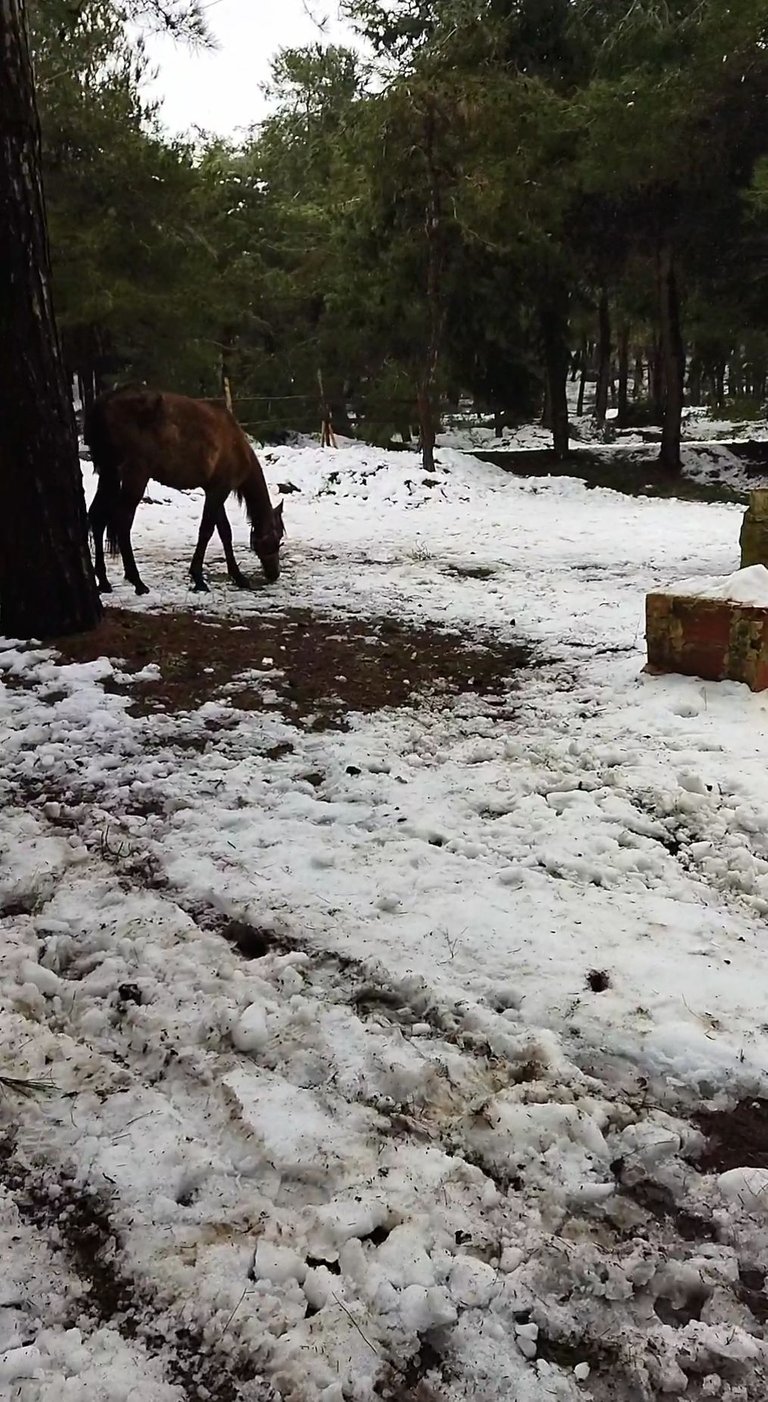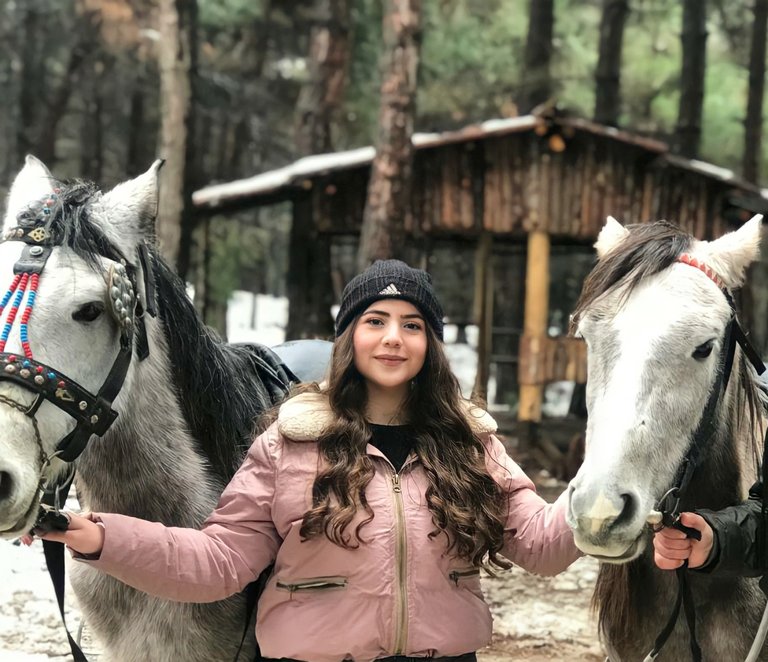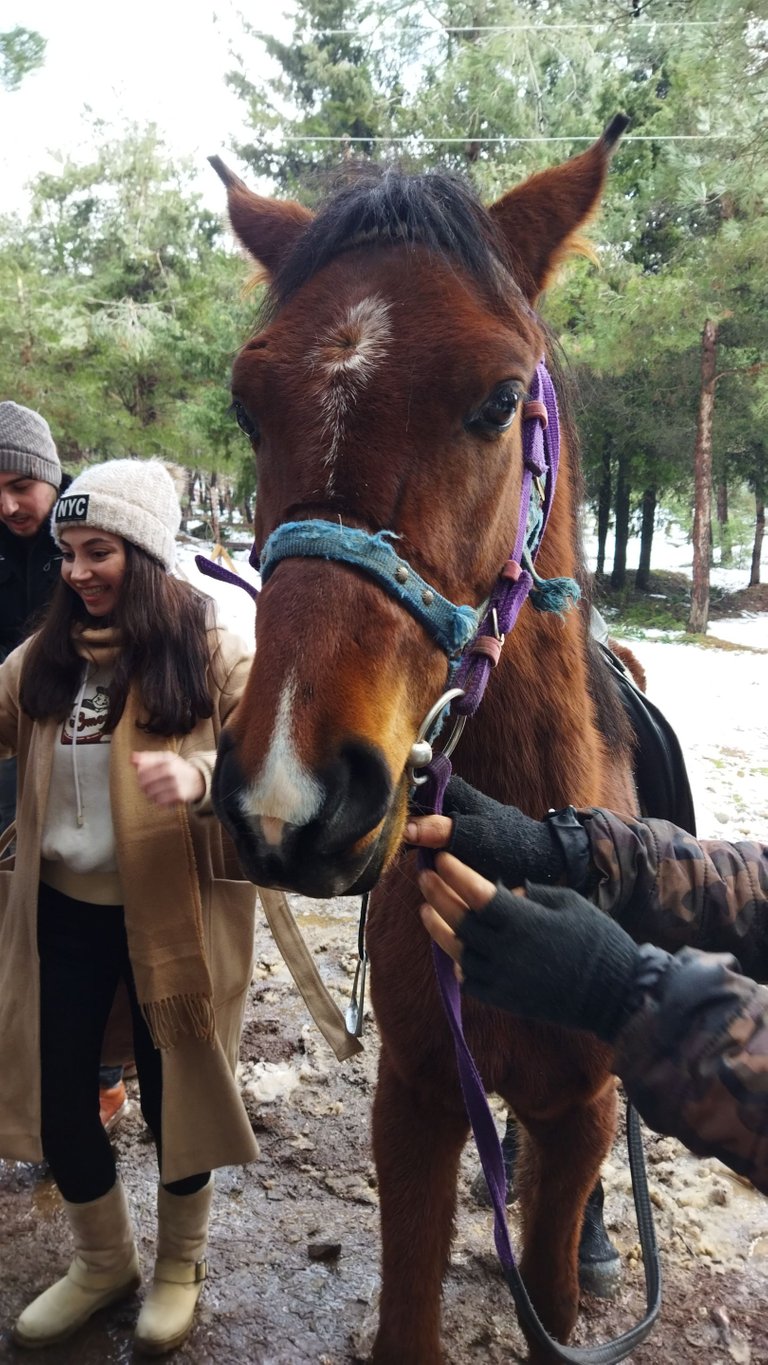 Cars cannot reach higher areas of the mountain, so we had to get out of the cars and continue on foot to the summit. The good news is that there is a horse farm, where you can ride horses and roam in the snow. It was a really scary but beautiful experience. I love horses and find them dignified creatures, but I was afraid of slipping because of the snow.
It took us a while to get to the top due to the thickness of the falling snow and the feeling of cold, so we decided to stop for some red wine, it will give us a little warmth and energy to continue the journey.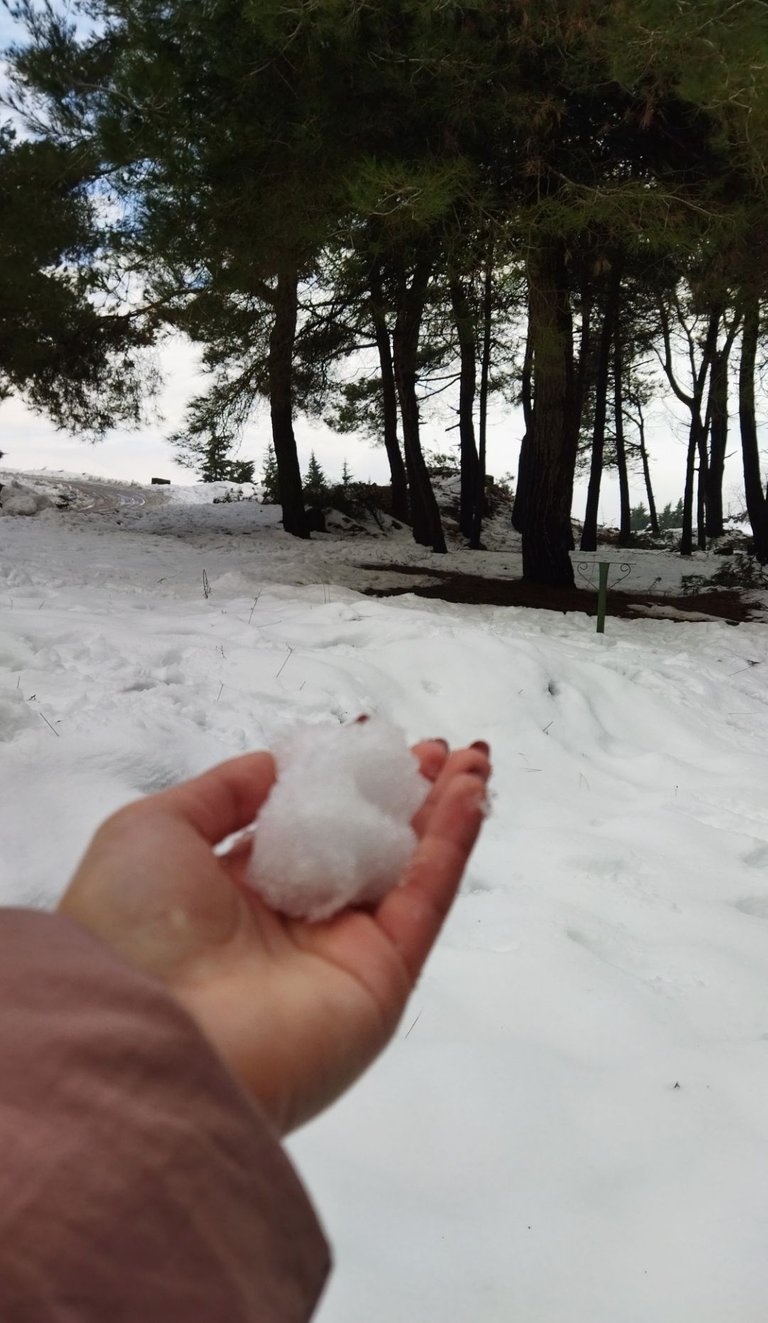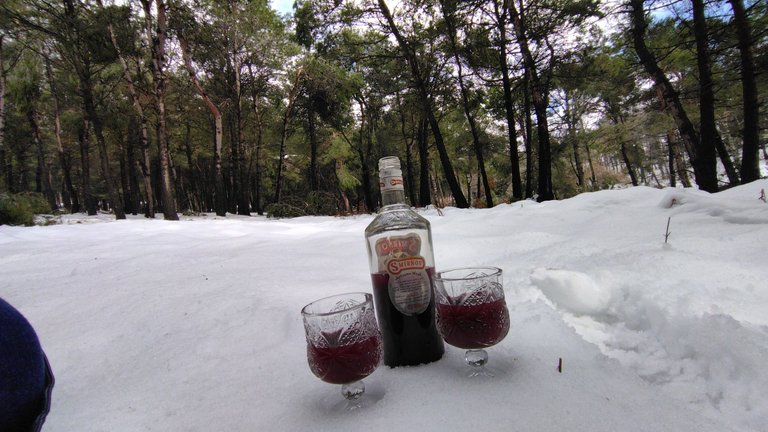 While continuing the walk, we saw bulldozers trying to open the road from time to time, the snow stopped falling a little and then continued, and the thickness of the snow in the areas that the bulldozers did not pass, reaches a meter and a half or more.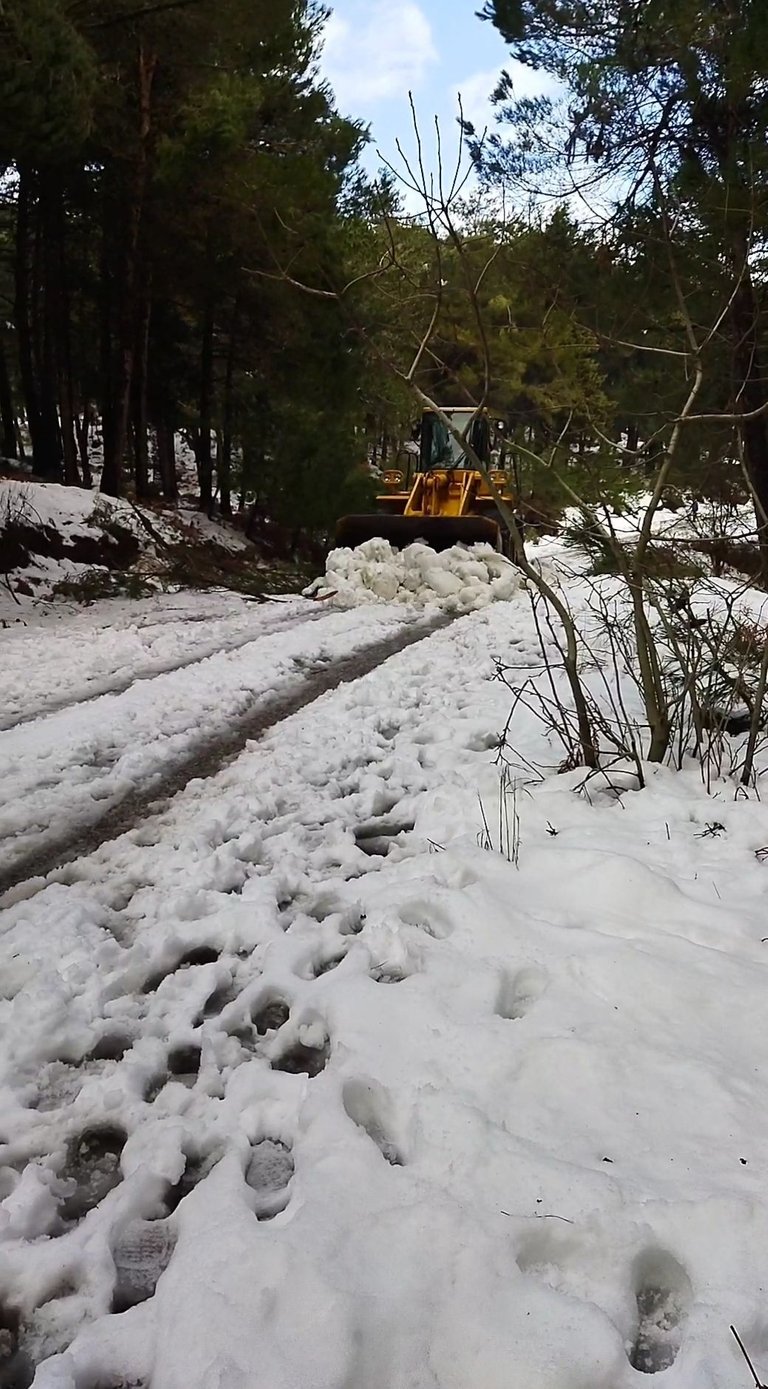 Wherever you look you will see snow covering the ground and pine trees reaching into the sky, you will feel your toes and nose freeze, but the enthusiasm and beauty of the scenery will make you forget the cold and want to continue to the top.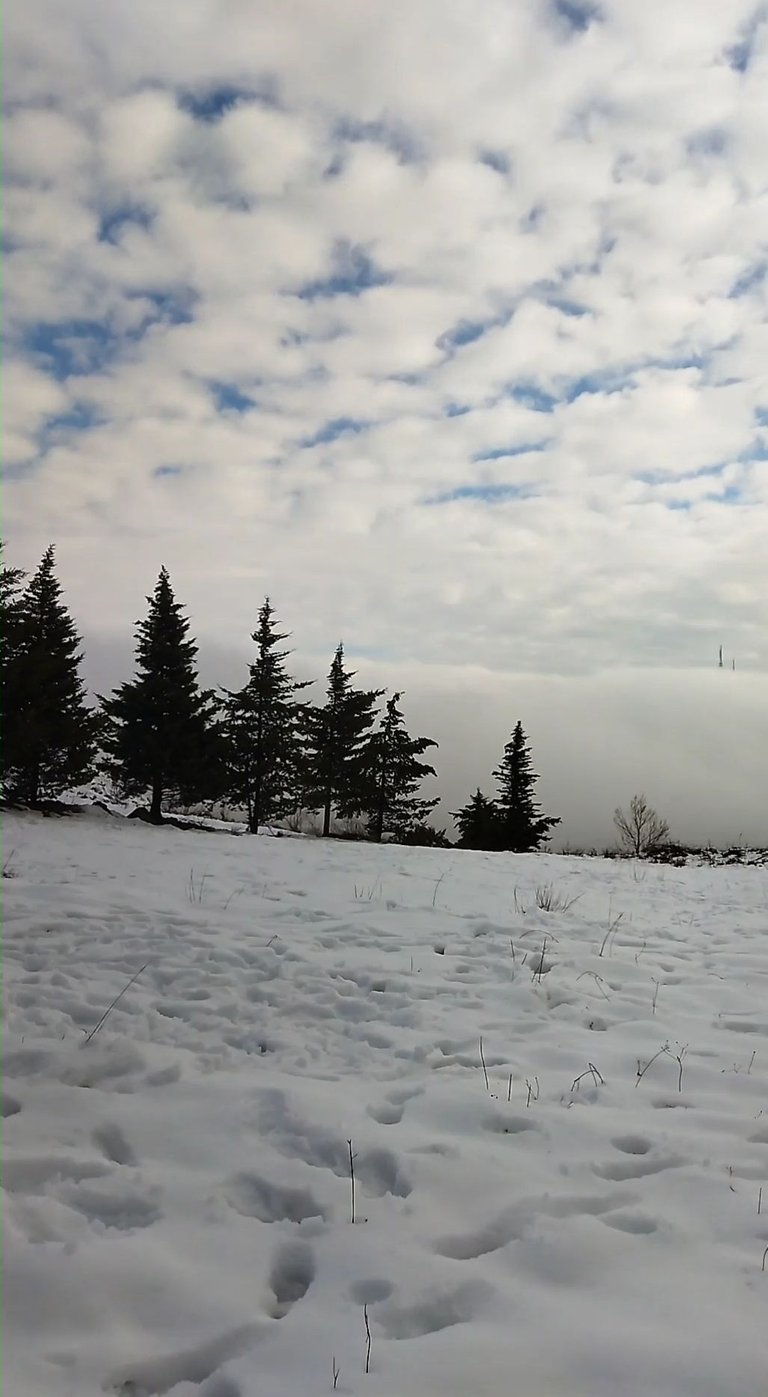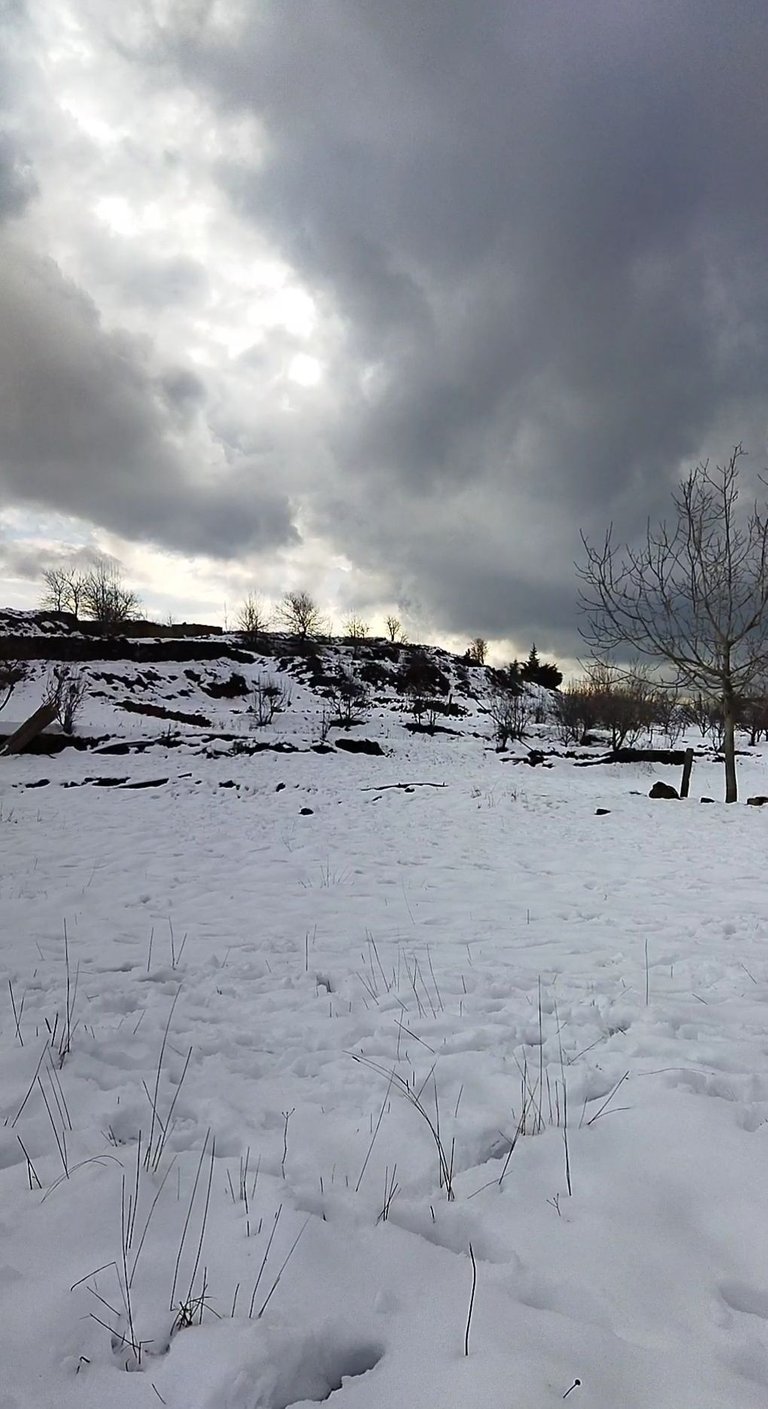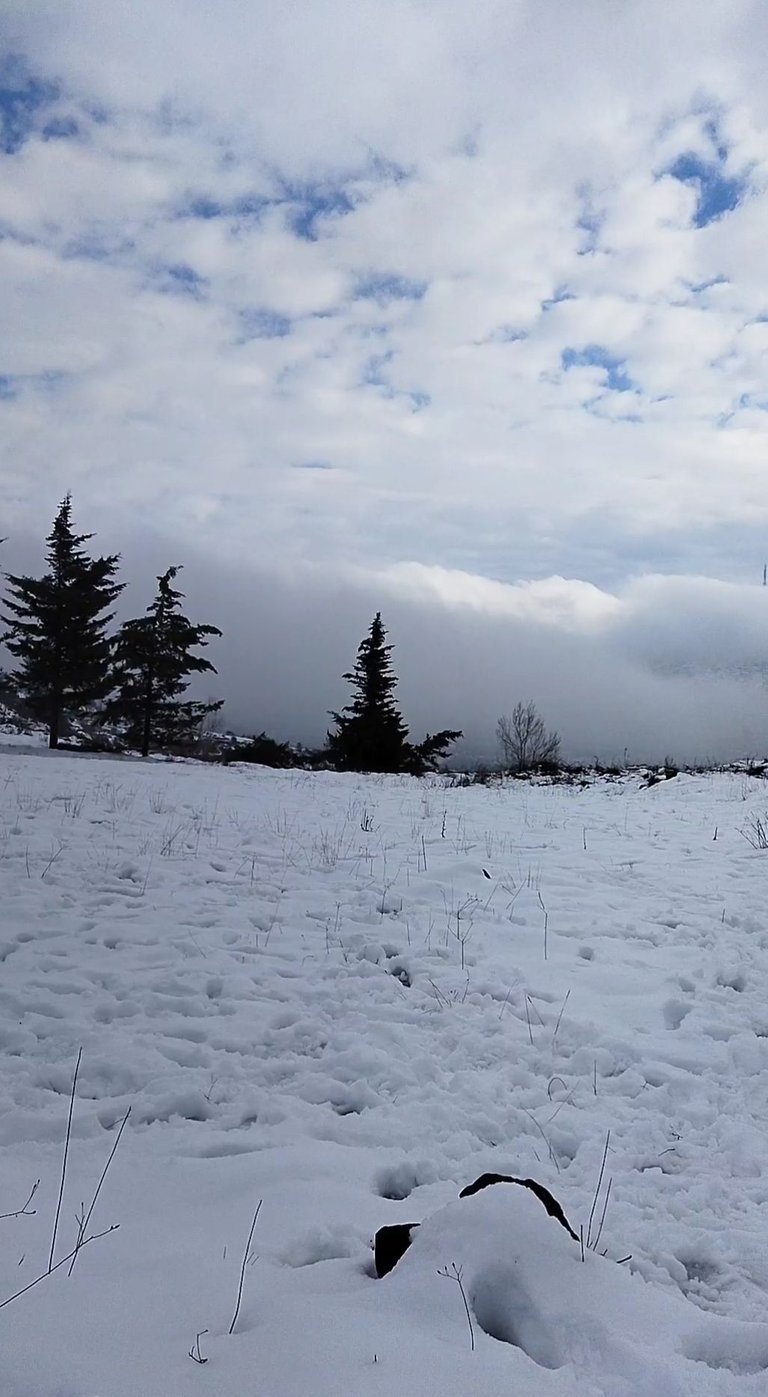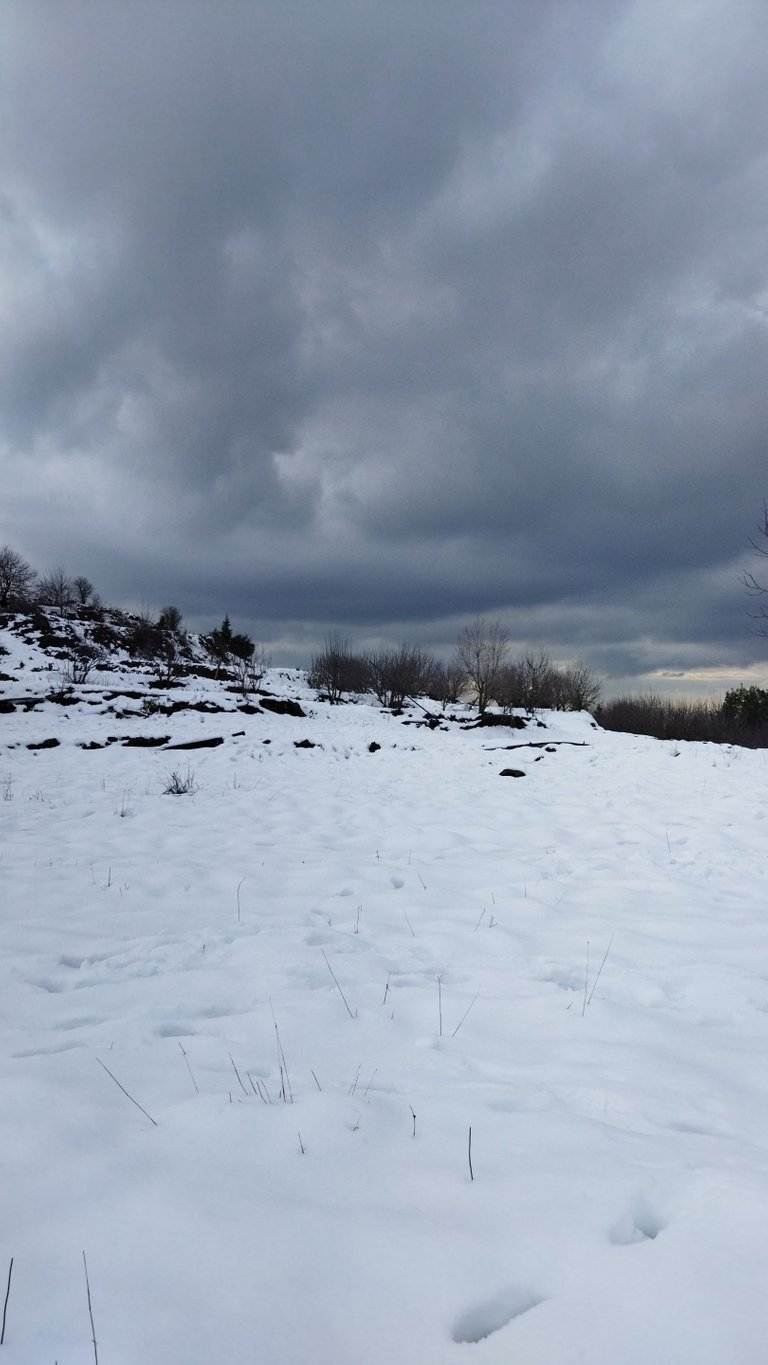 In the end when you reach the top, you will not be able to distinguish between heaven and earth, you will see white clouds touching the snow in a wonderful view, we spent time contemplating the scene, then we started throwing snowballs and taking pictures. In the end, you will find that there is nothing more beautiful than nature in all its conditions, in each season a different scene and a distinctive beauty that captivates the eyes.
We came home with some cold but snow, horses, woods, wine and great friends! It's worth !!