We got out for the weekend while our house was being shown by realtor. We decided to drive the 2 hours up to Breckenridge, Colorado. I was able to take a few nice drone pics and short video.
This panoramic shot is probably my favorite. Be sure to click and open it full screen on a large monitor!


Here's some additional still shots from the drone: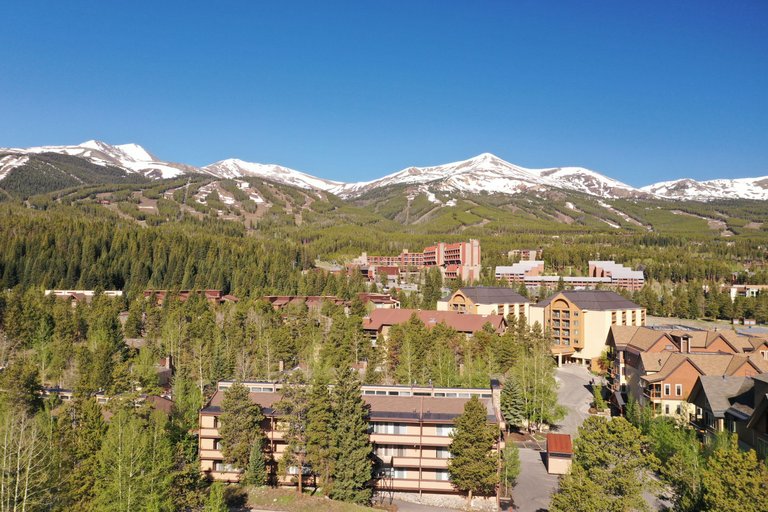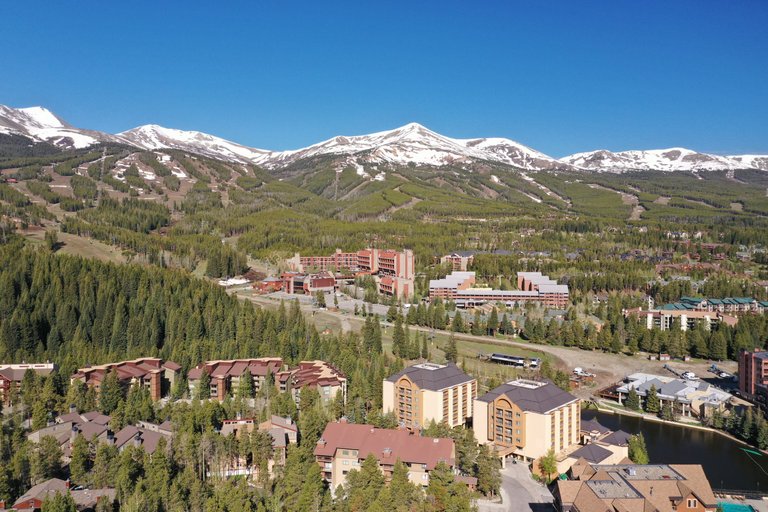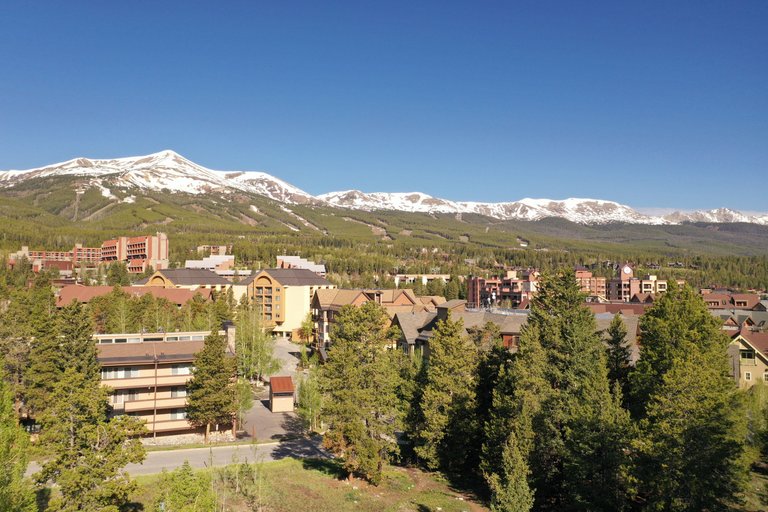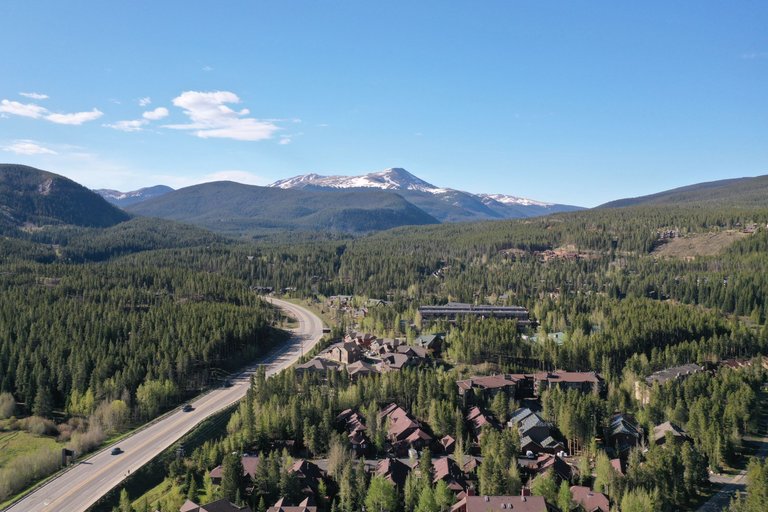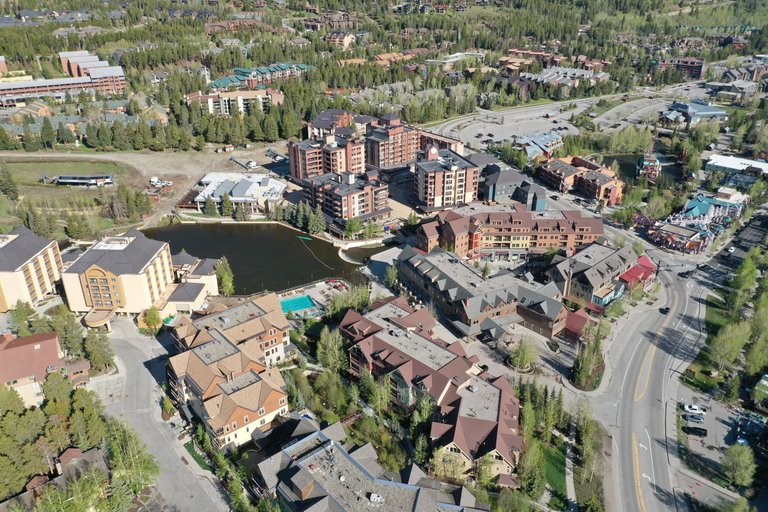 Here are some taken from our condo room at roughly the same location as the drone, but with the Sony A7R4 camera with a mix of both 100-400 lens and 200-600 lens.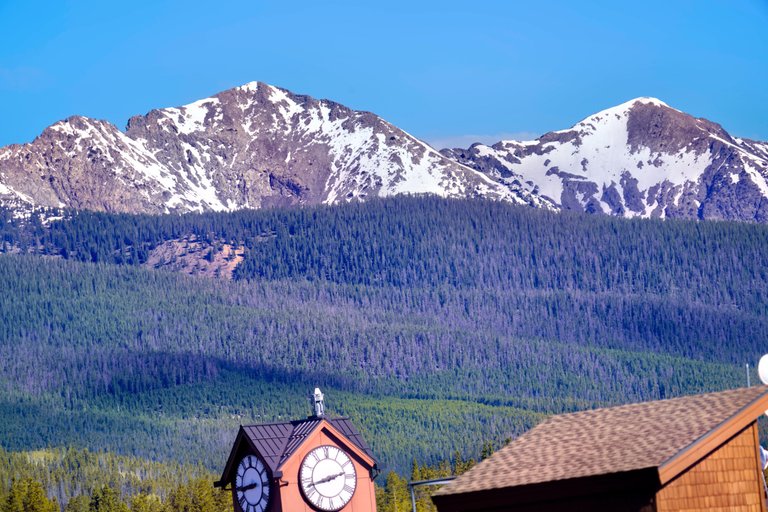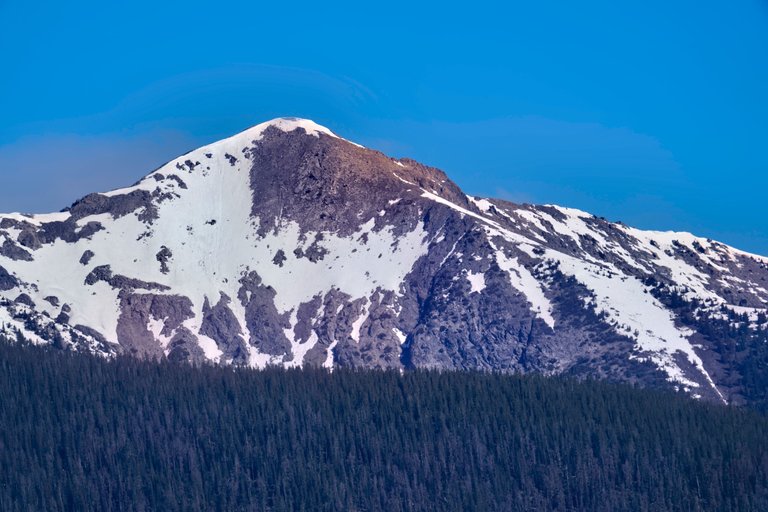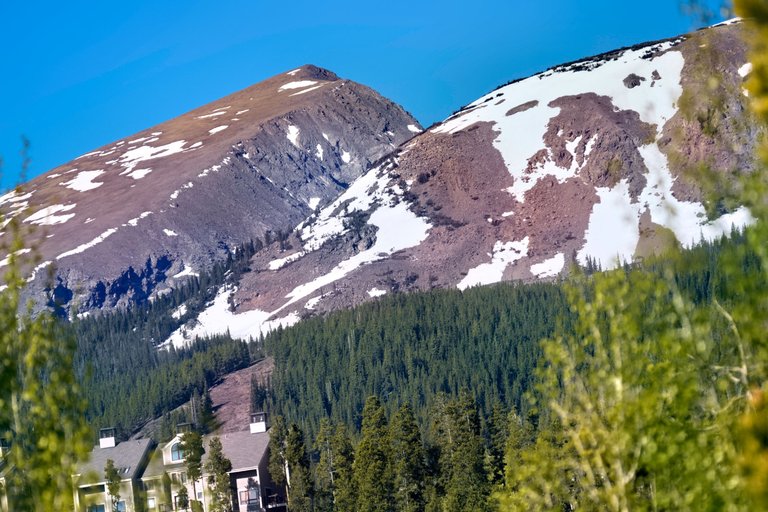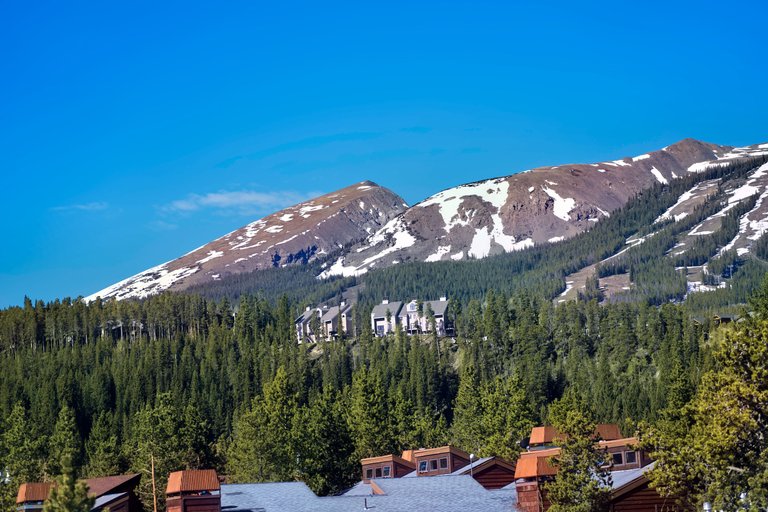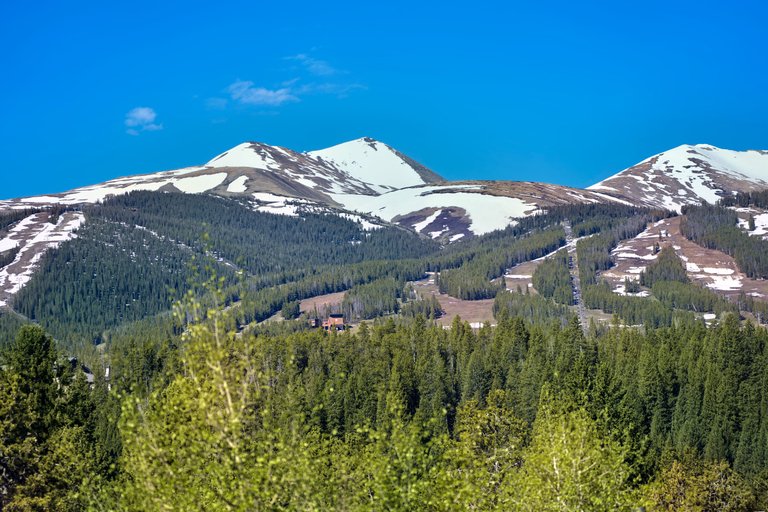 And not everything is drones and big camera. Here are a couple snaps from town where a little river runs back behind the tourist shops. (Cause you know we had to hit those!)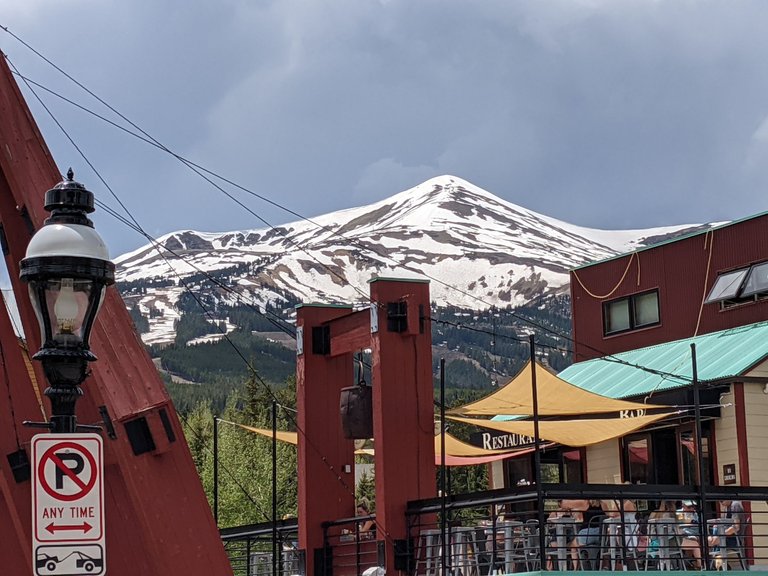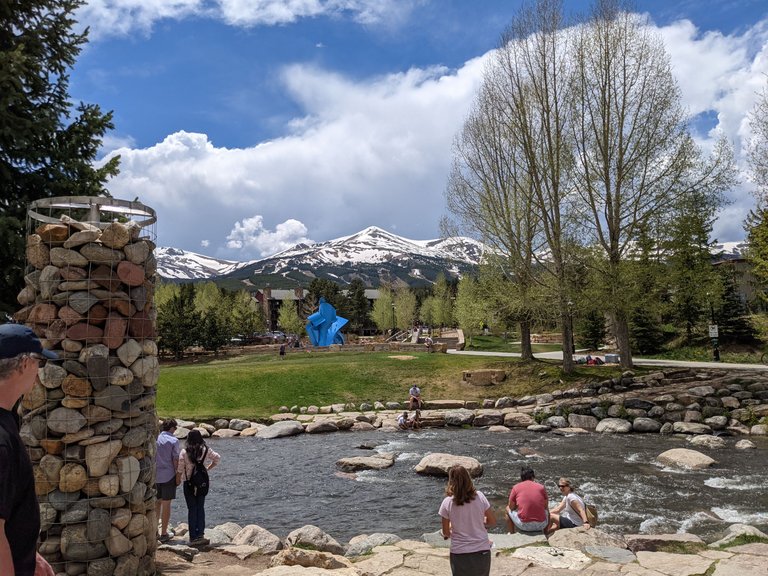 It's been a while since I flew, and I didn't take the time to put the drone into cinematic tripod mode as I keep recommending others to do. Don't do what I do, do what I say, here is a prime example. Even though I was trying hard to very slowly pan, it seems much faster on video than it did on my little screen.
So if you stuck with me this far, here is the video. Just raw from the drone, no edits or music this time.

Definitely worth the trip, and I wish we had longer to stay and go on some long hikes, but this was just a short trip. Highly recommended to visit if you're out this way!