Hey guys,
after a longer break I'm back here;) I've started university in Germany again - how are you doing? I would like to tell you a few things about Reethi Beach in the Maldives today, because my series is not over yet lol.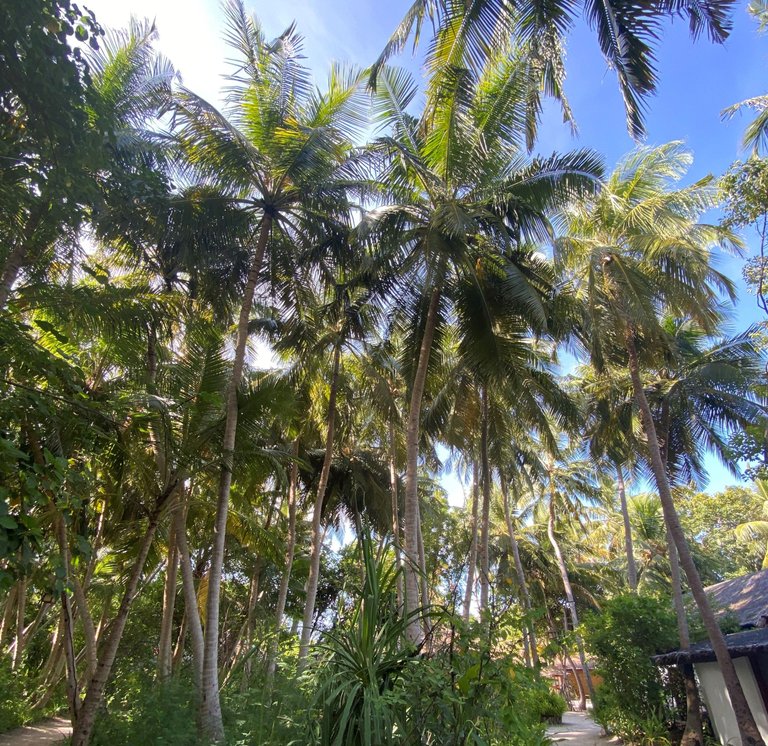 Geckos or lizards, or something else?!
If you also want to know more about the underwater and animal world there, please have a look at my old posts. Among other things, I tell you how we swam with manta rays - an incredible experience! Today, however, it's not about the flora and fauna in the water, but on land. Even though the island is very small (you can walk around it in about 20 minutes), there is a lot to discover. As soon as we arrived on the island, we saw the first geckos or lizards (I'm not sure, but the difference is that ash trees are a type of reptile that can be found in many varieties all over the world). Geckos are certain types of lizards that have broad toes and no eyelids. In addition, geckos are nocturnal and sleep during the day (which was definitely not the case with the ones on the island). That's why I think they were lizards;). What do you think? You can see a photo here: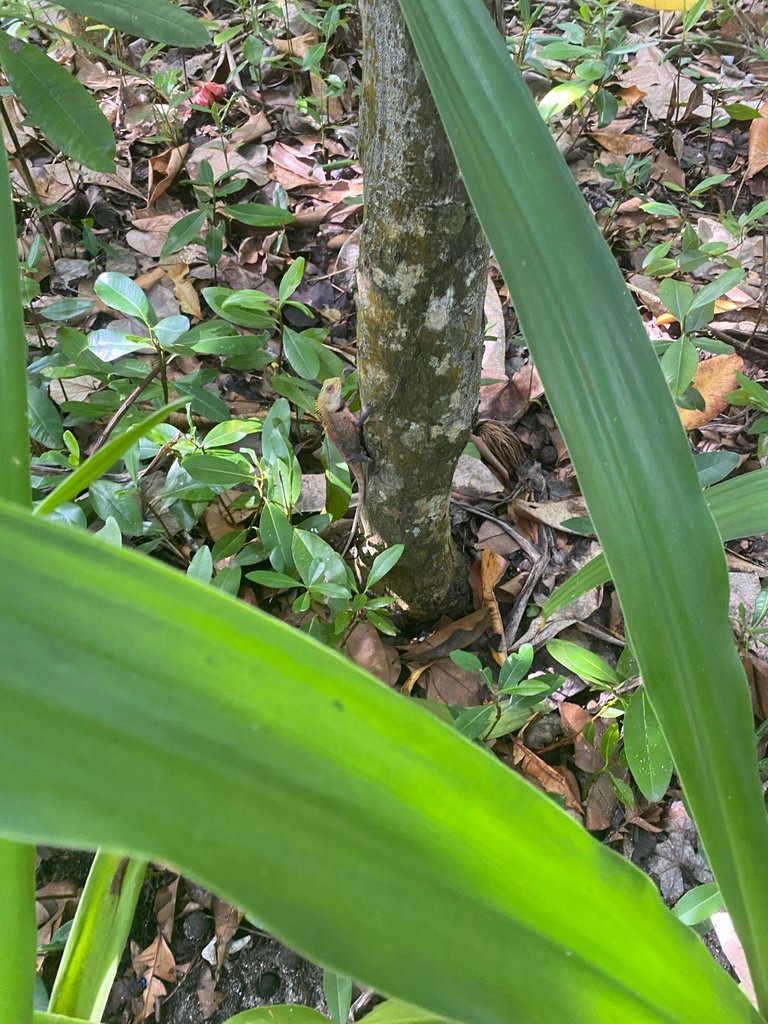 The Maldives, the flattest country on earth
But before I get to Reethi Beach, let me tell you a few facts about the Maldives: The Maldives is the flattest country on earth - okay, I didn't know that before. The highest point is just 2.4 metres above sea level. That's very wnig or ;) In addition, the Maldives are actually relatively large, they contain an area like Portugal, but 99% of it consists of water.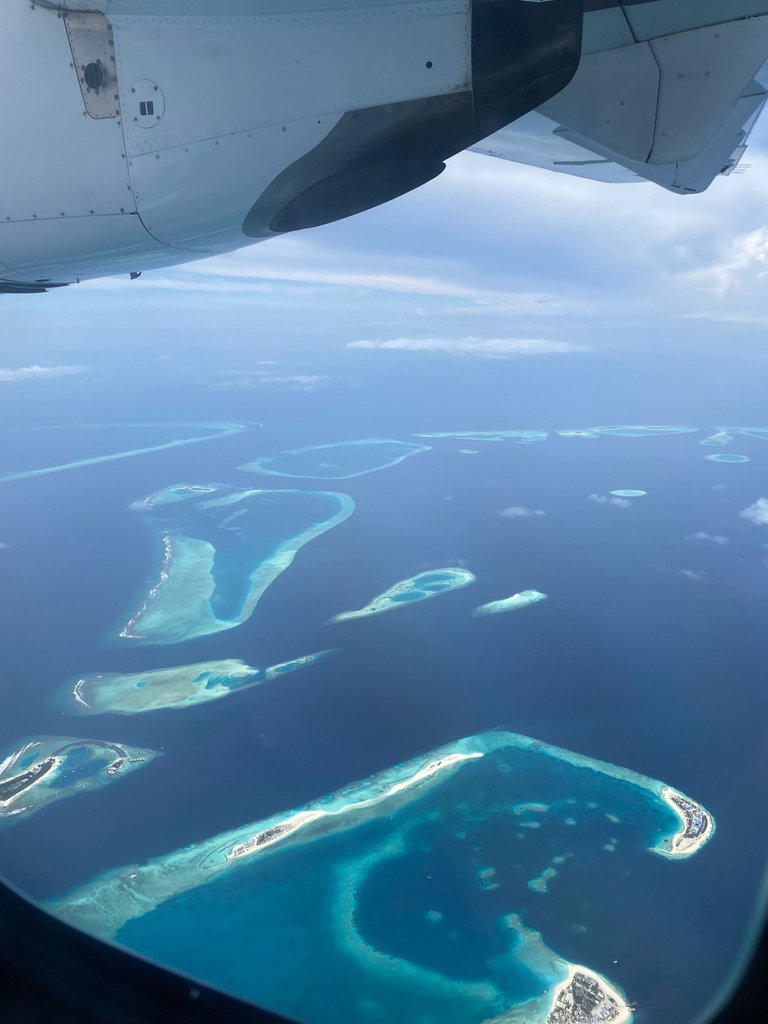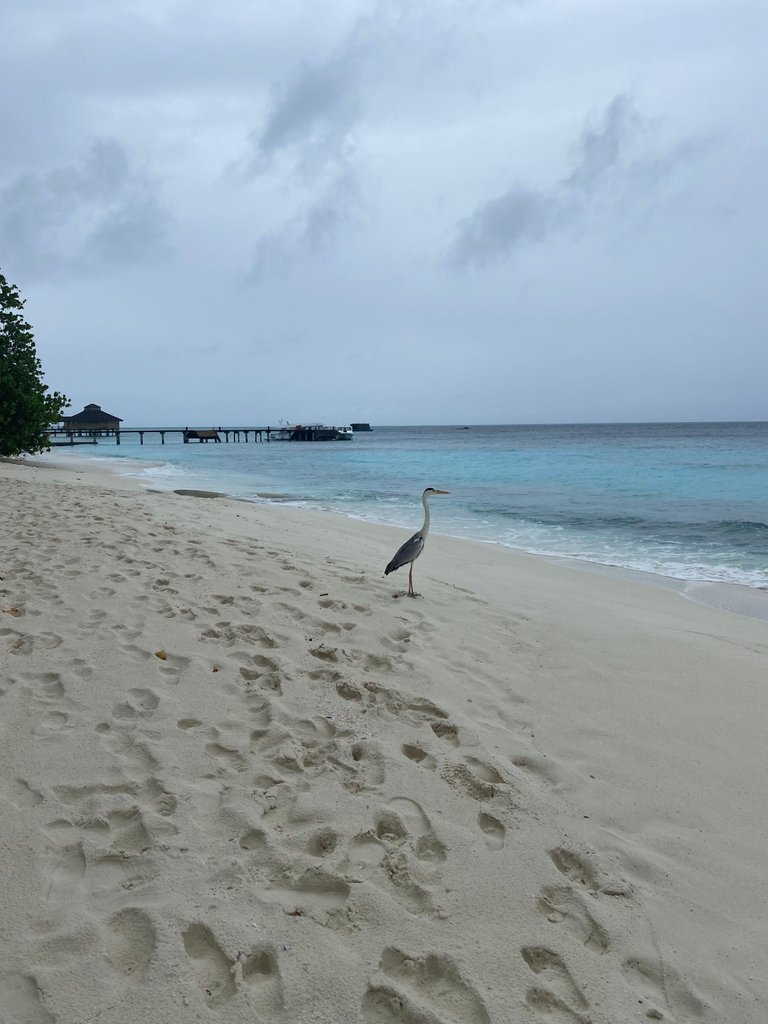 A densely overgrown island jungle
What I really liked about the island: There is what I consider a real island jungle. The island is relatively overgrown, from our beach villa to the various stations on the island, such as the restaurant, we didn't have to put on any sunscreen beforehand, because there is shade everywhere. I had imagined the island with much less vegetation but I liked it so much! There are wooden signposts everywhere and the island consists of many narrow sandy paths (it's a barefoot island, ;). The paths are really very and nothing pokes you. There are colourful lizards at every turn on the paths. I liked the ones with red skin best. Some were very shy, some not at all. There are also flying foxes or herons on the island.
And there were other animals that really impressed me on the island - or the fact that they weren't there - mosquitoes. In fact, I didn't get a mosquito bite during the whole holiday, my sister only two. That's because there is a mosquito warden on the island who is only responsible for mosquitoes. Or to prevent them from spreading on the island. They are controlled with specially built fish ponds. Another method that is also used is that the breeding sites of mosquitoes, which lay their eggs mainly in small water points, are covered with sand to prevent them from hatching.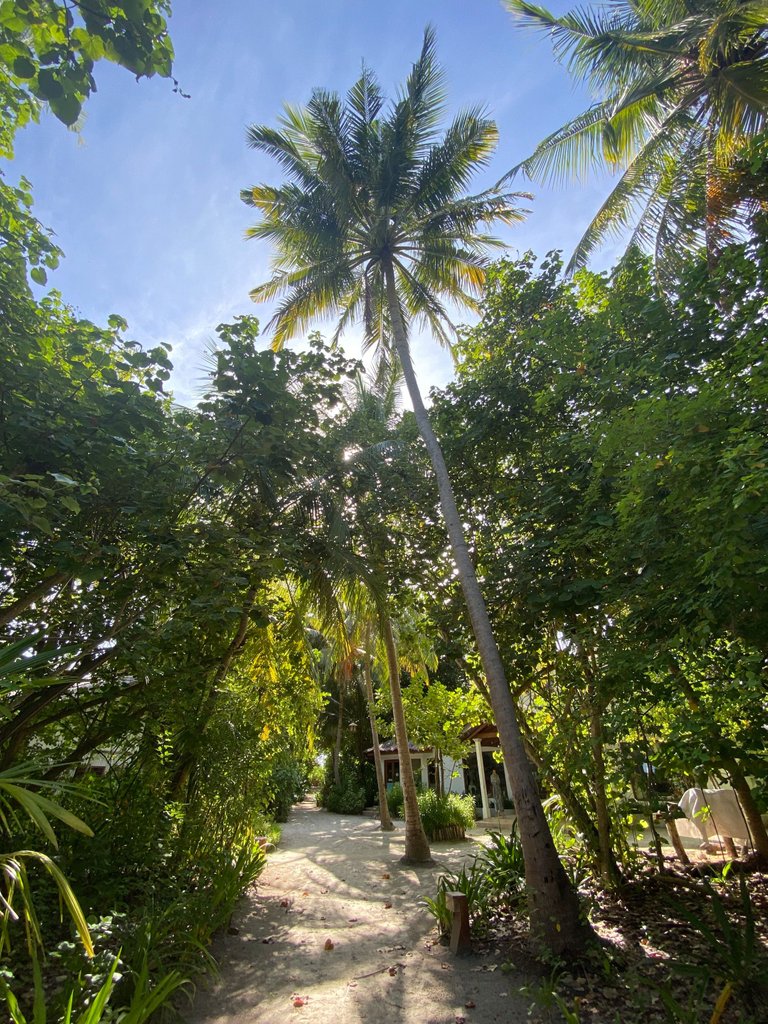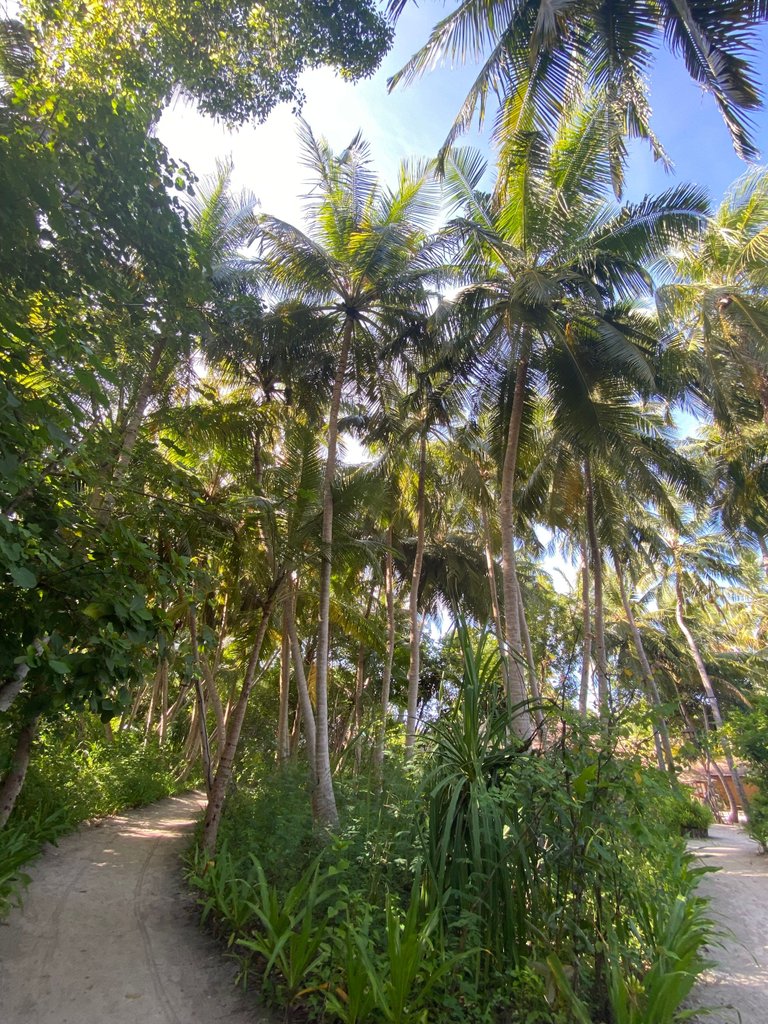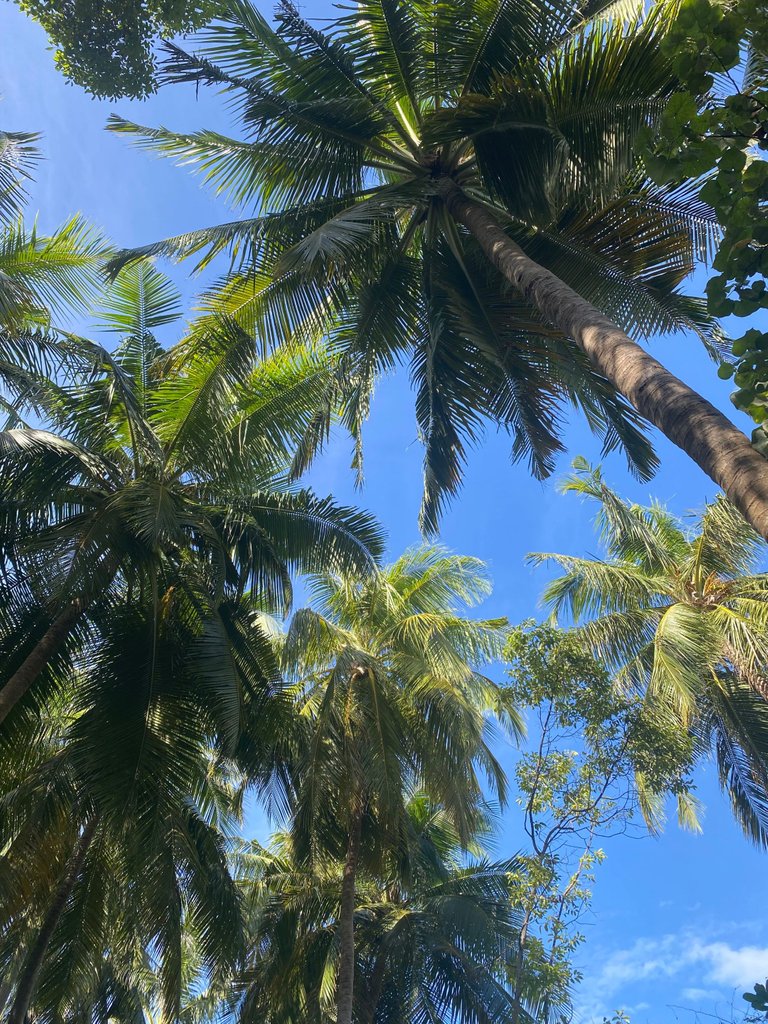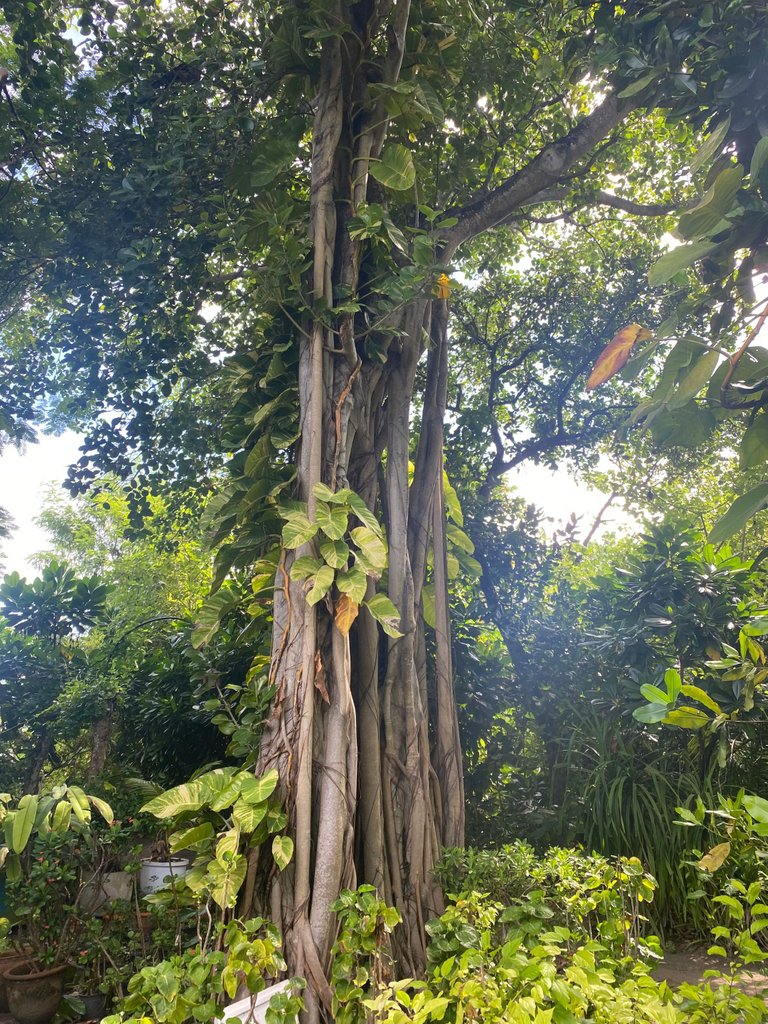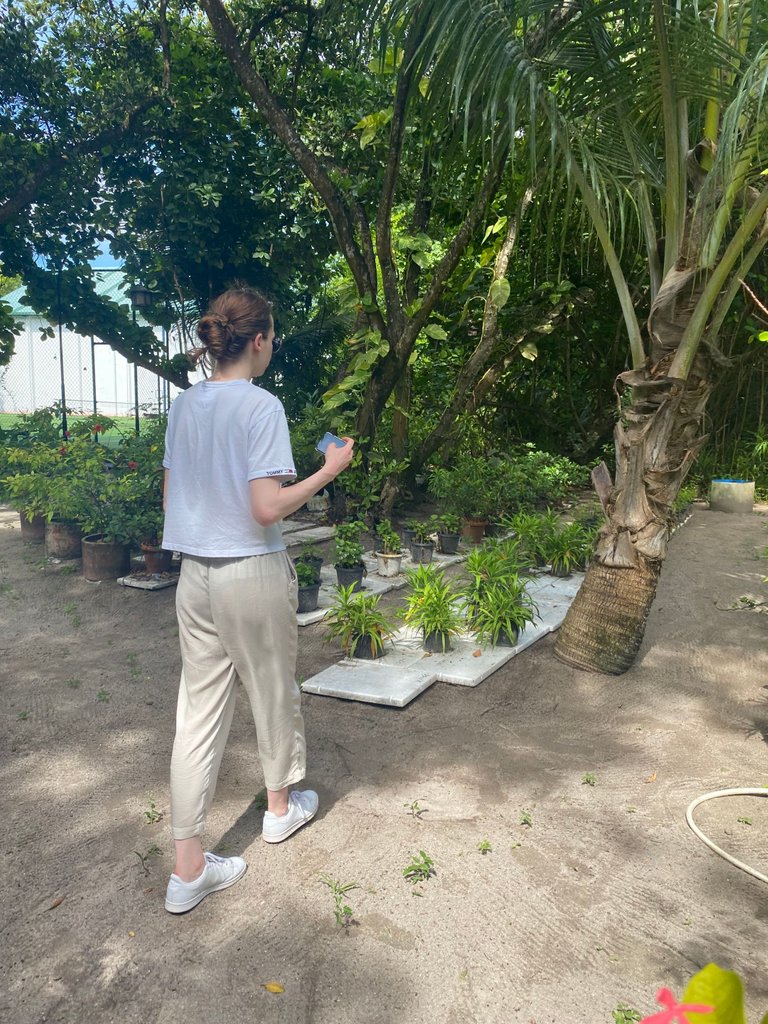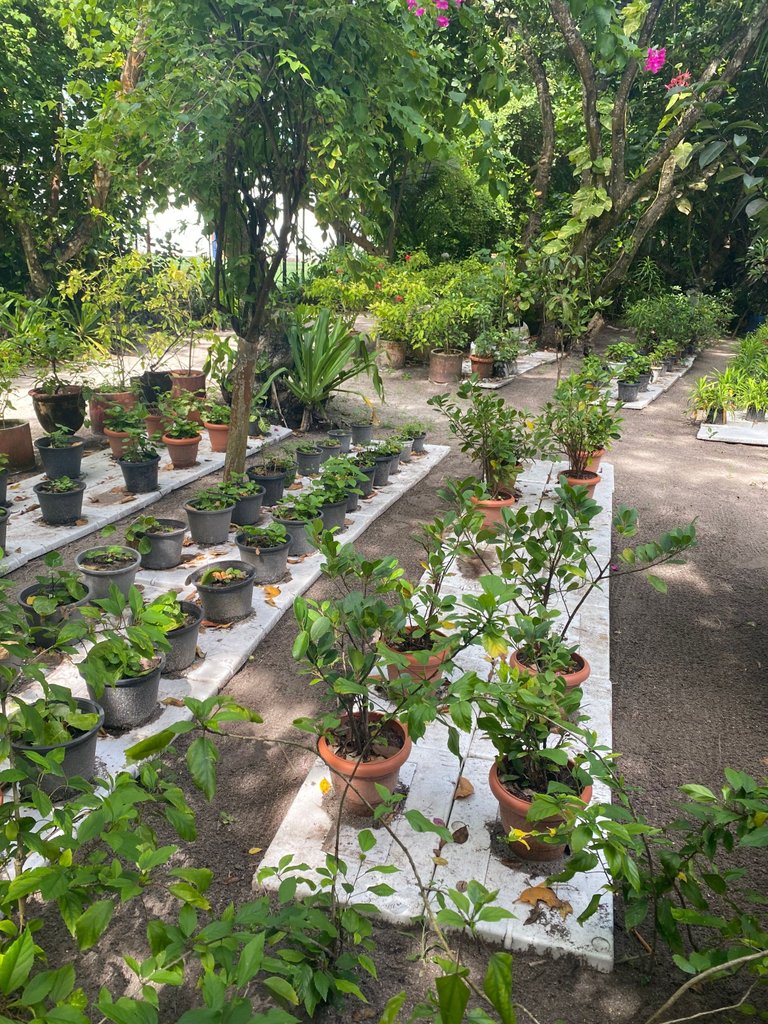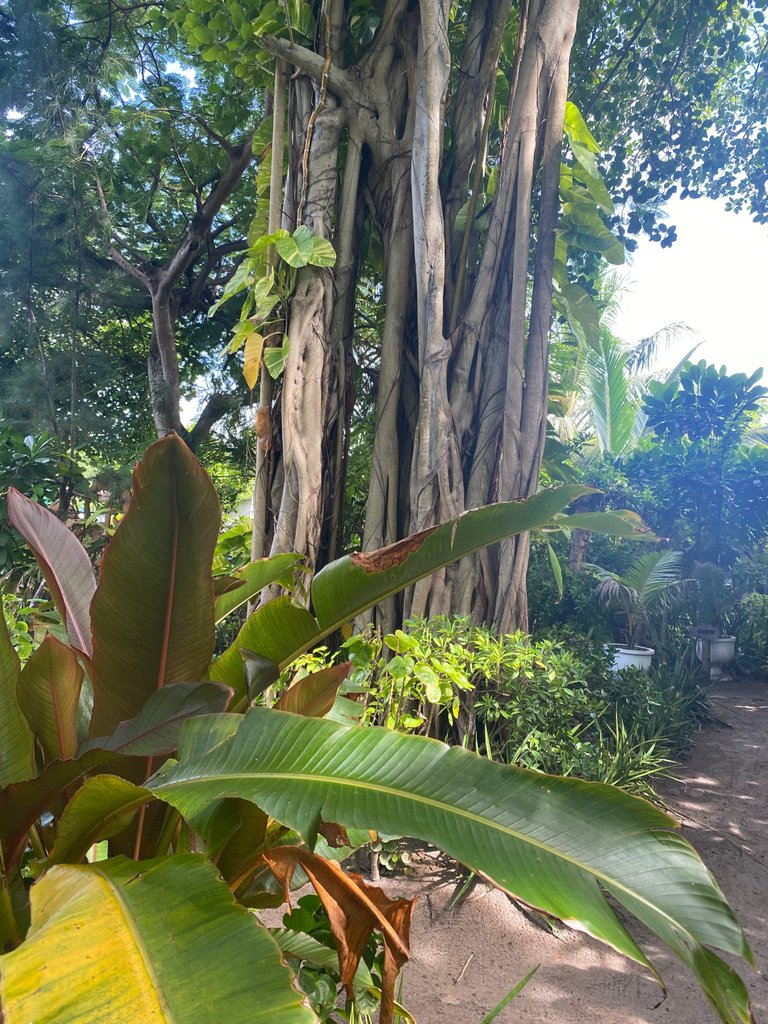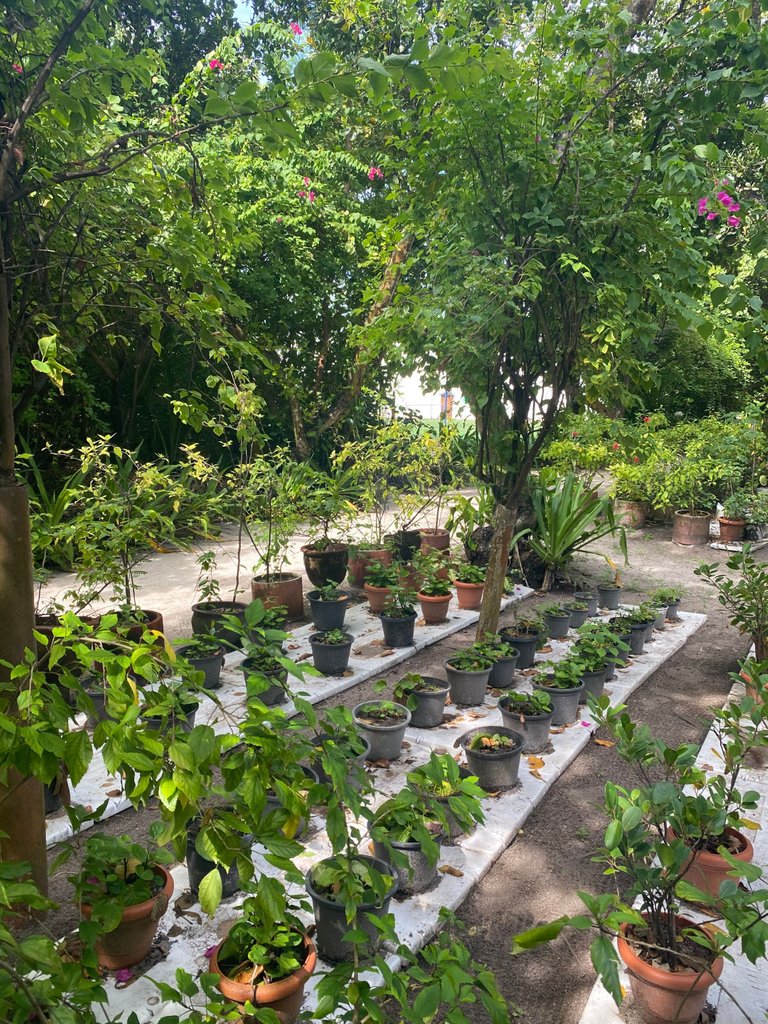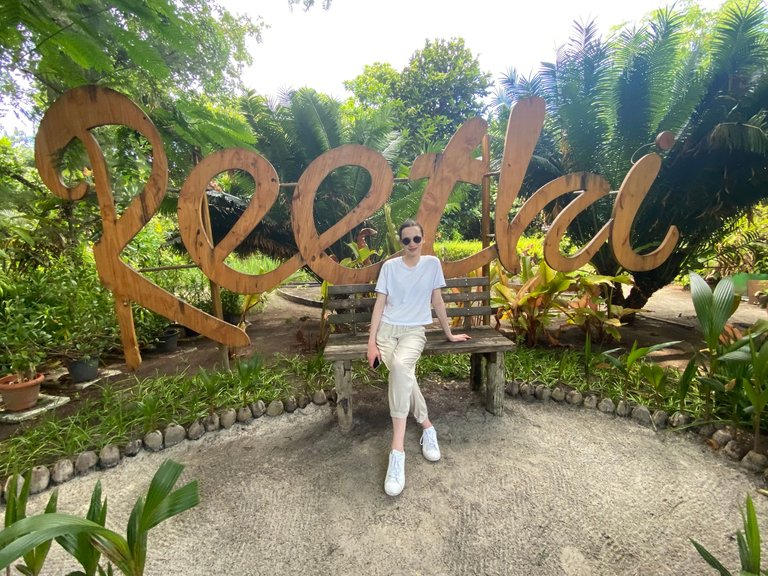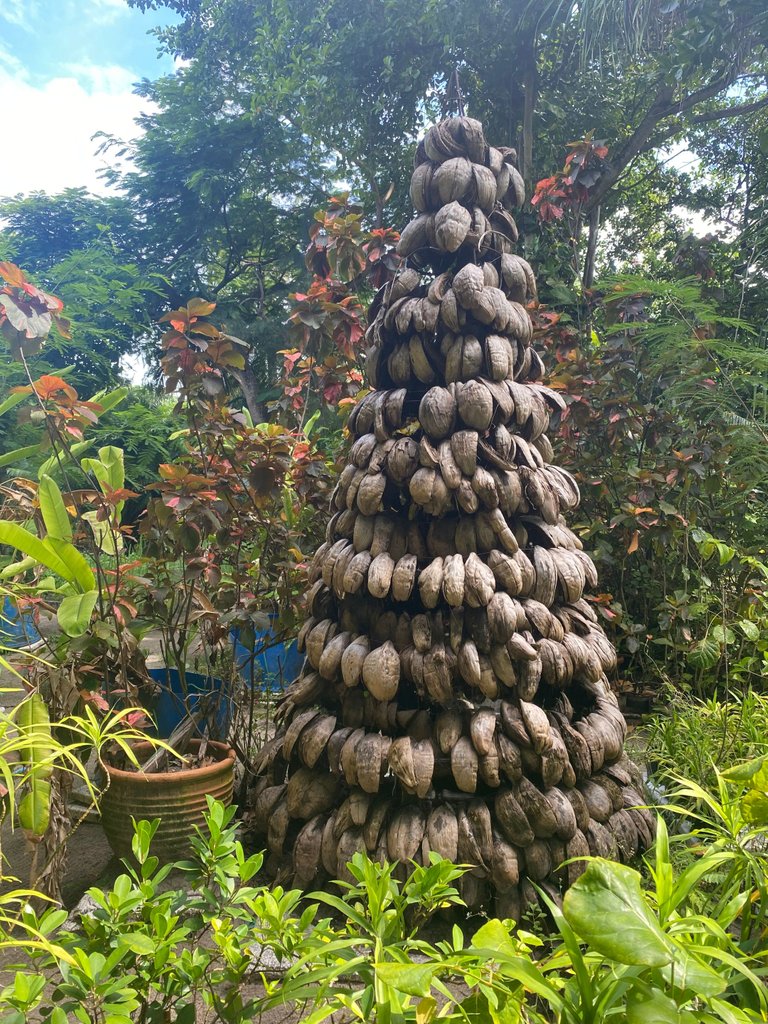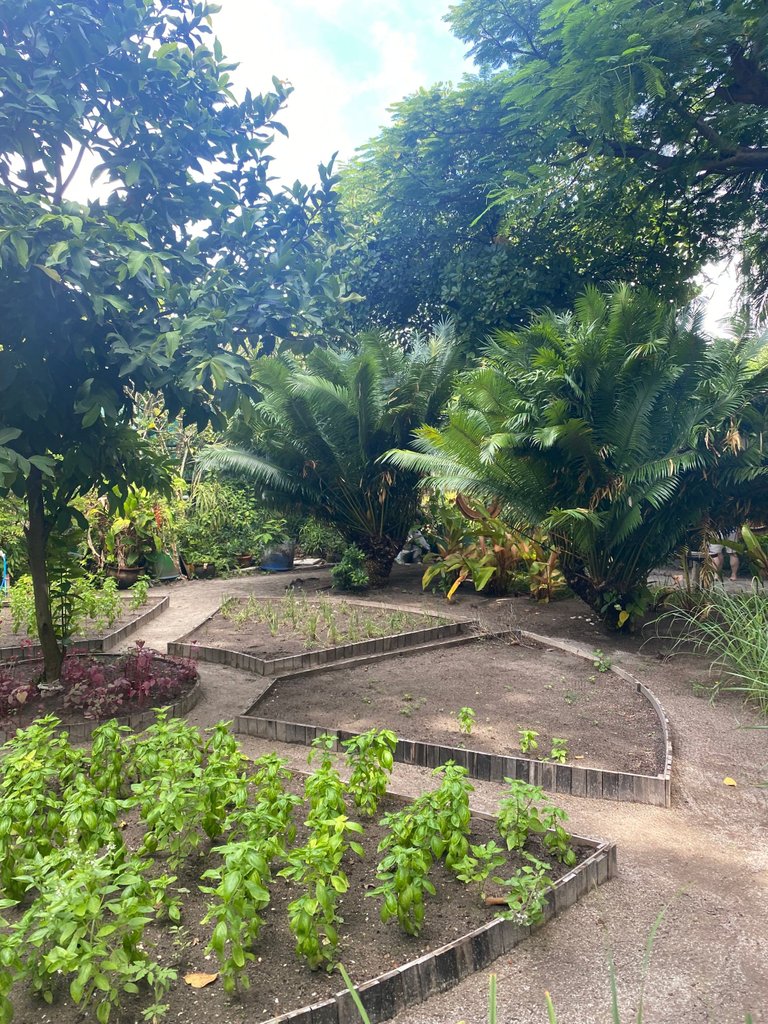 Reethi Beach as a very sustainable holiday resort
I already touched on this topic in one of my last posts. Sustainability is a big topic here. You can even see what is being done in a tour. First we were allowed to look at the kitchen, then came the staff housing and their kitchen. Here they even cook with gas and with the help of a biogas plant. The waste and leftovers are converted into gas here. Have you ever heard of such a thing? It was new to me. The liquid that is produced is used as fertiliser for the plants.
In addition, the rainwater is collected in tanks and filtered. i actually wouldn't have thought that we use rainwater for showering!
If it is then filtered and mineralised a second time, we can even use it for drinking. There is also a desalination plant.
During our exploration tour of the island, we also saw the green island garden. Many flowers are grown here, but also vegetables and herbs.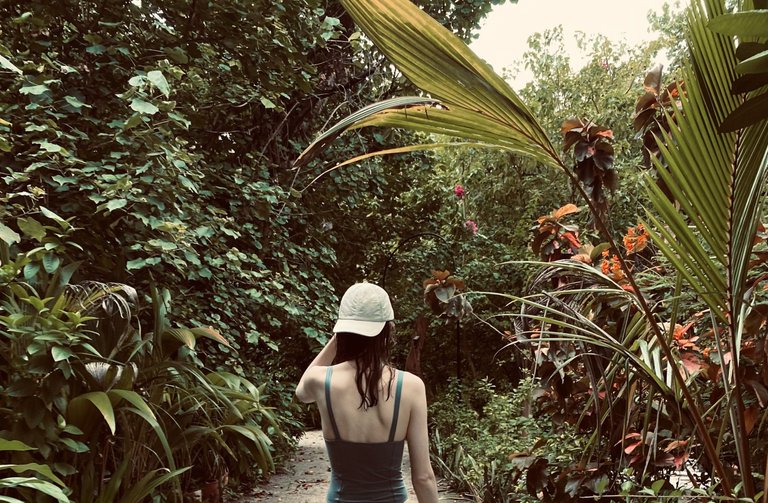 I hope you liked my post about the island, I really wanted to dedicate a post to the island itself, because the island has a great concept of sustainability and the islanders, especially the lizards, are very fascinating. See you next time!