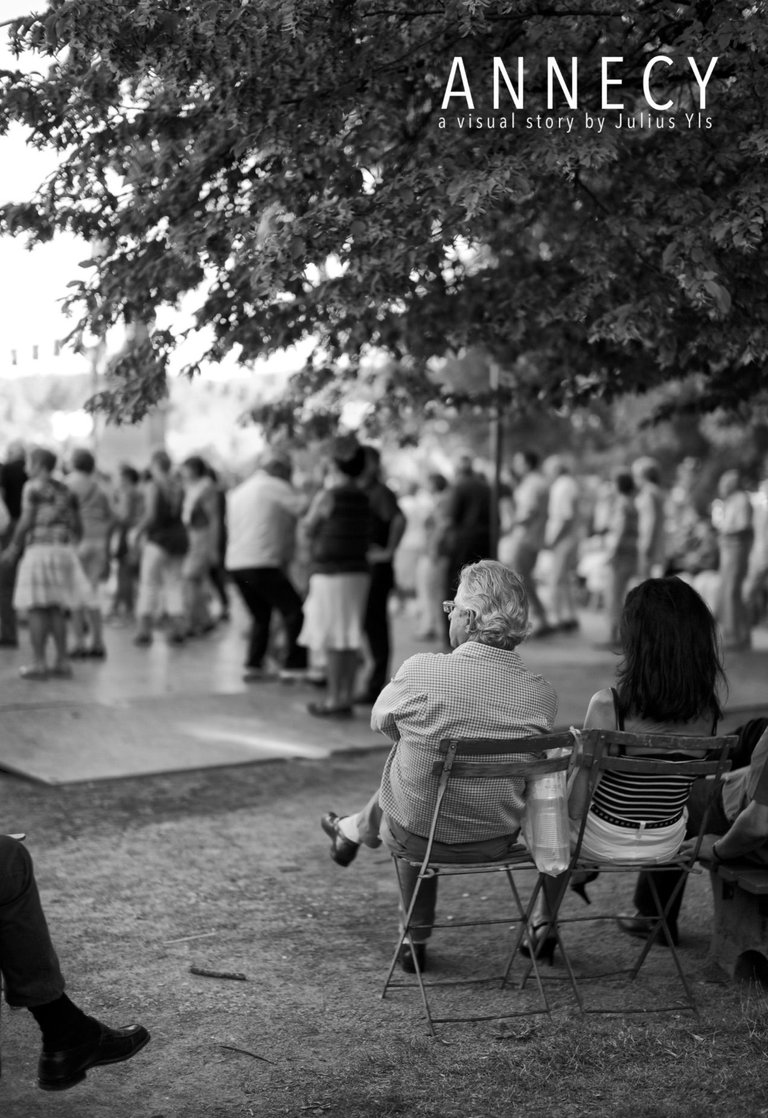 GOOD LIFE in ANNECY
FRANCE
Located between the alps and perching at the tip of beautiful Lake Annecy, the town has remarkable sight as it looks over snow-capped mountains. Raoul Blanchard nicknamed this place the "Pearl of French Alps".
I saw many vintage metal posters with lake Annecy illustrations, which suggest this place was the playground for the rich and famous. This is a very picturesque and relaxing place, I am thinking of my retirement place already... Enjoy!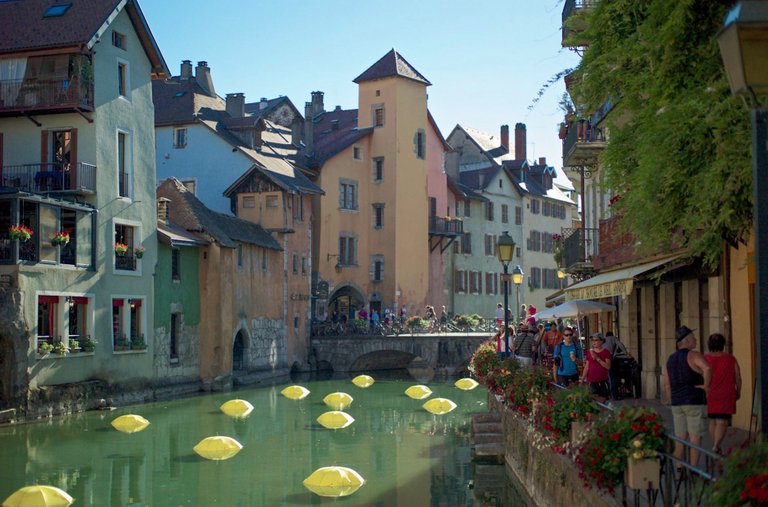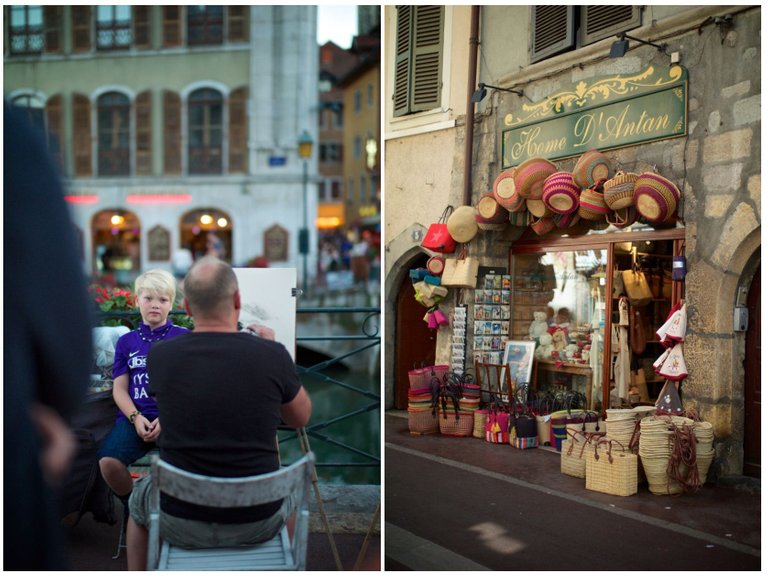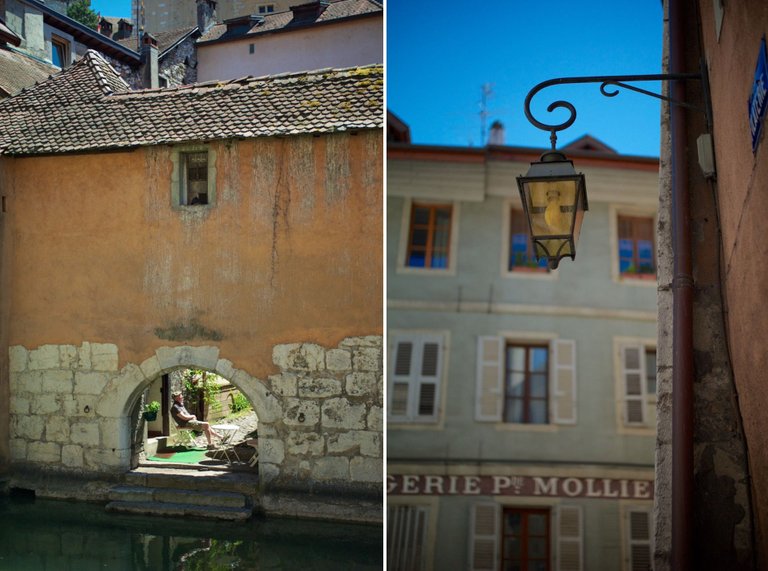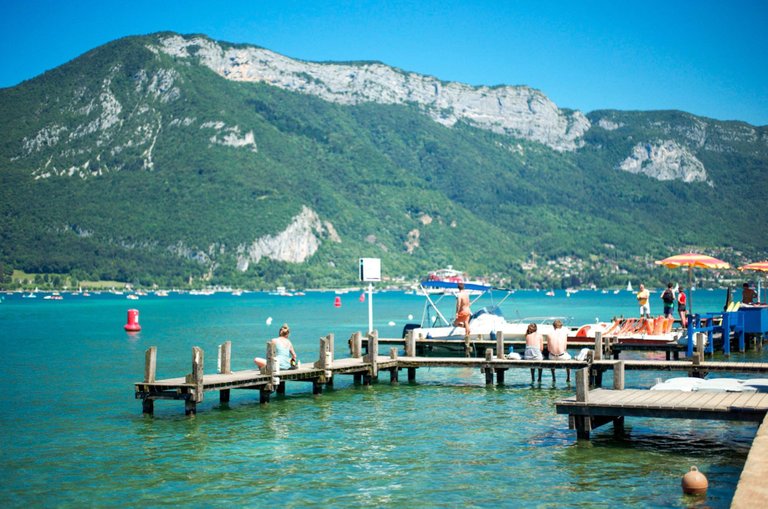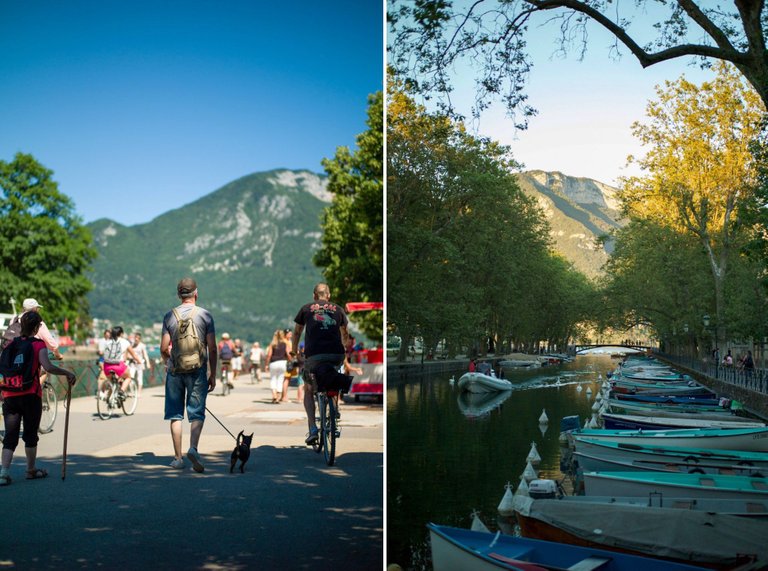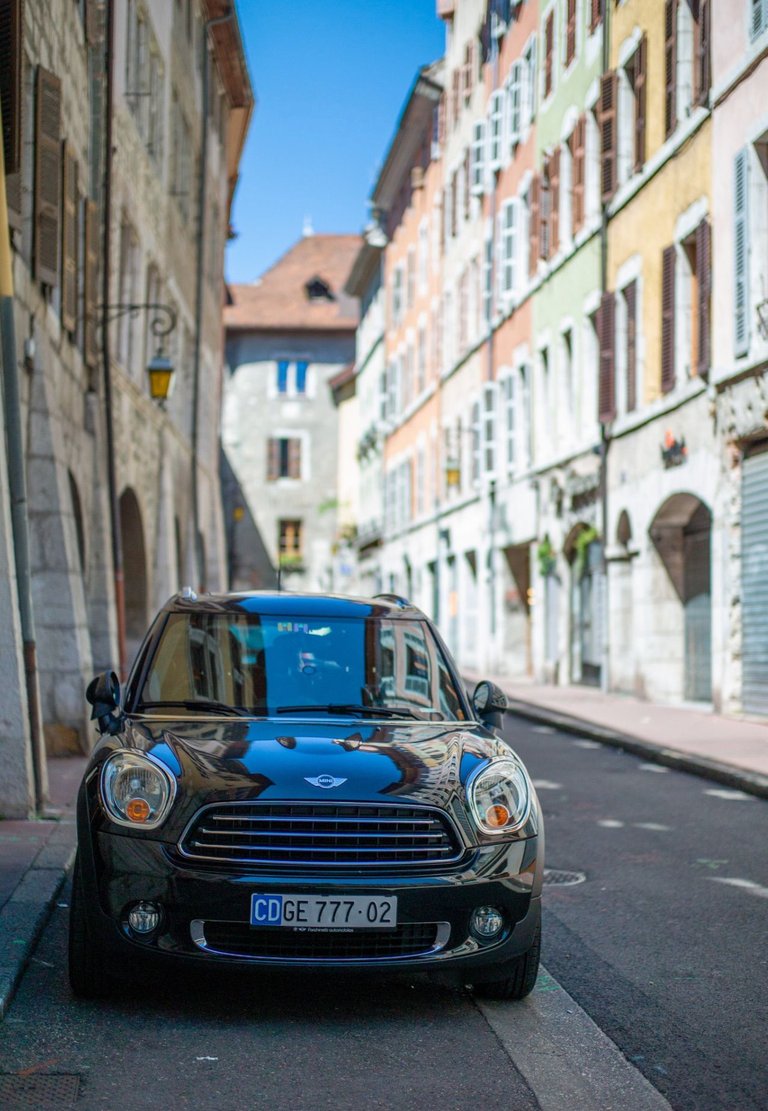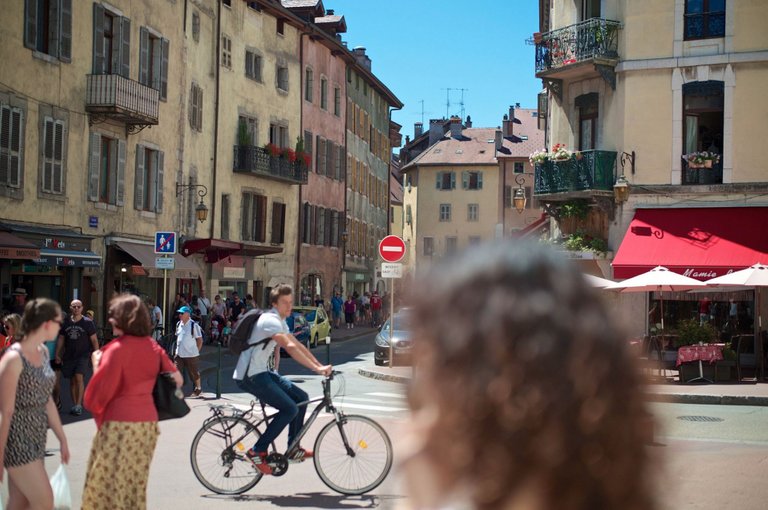 Thank you for traveling with me!
This is part of my ongoing Travel Visualclips, where I shared a glimpse of my travel visuals and thought. Each series features a paragraph of the history of the place and a paragraph of my thought. Accompanied by no more than fifteen carefully curated images, each series is intended to give readers the umami of travel.
---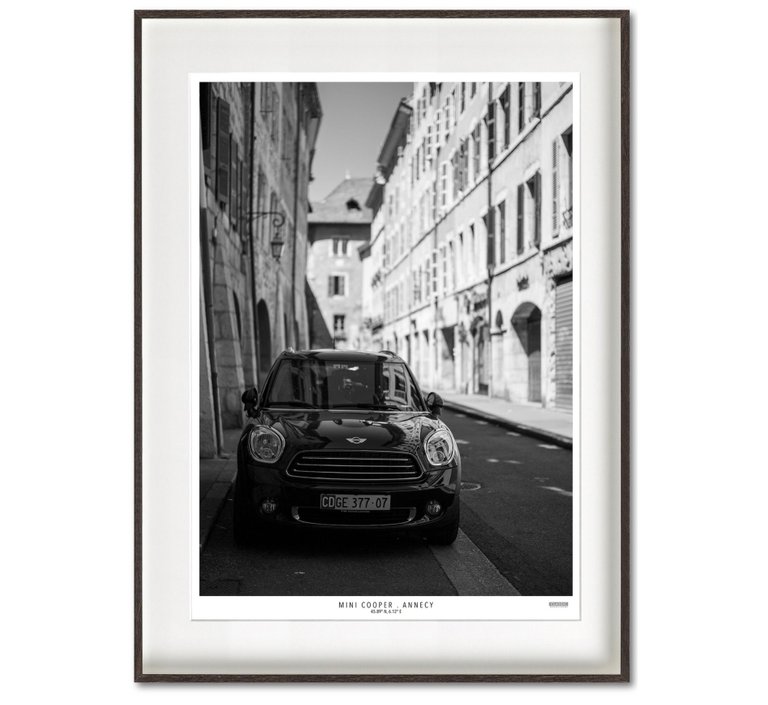 I am currently working on Monochrome Fine Art Prints projects, and they are available at the following: Instant Download & Crypto payment ( https://juliusyls.com/digitaldownload ), Ready Fine Print & Framed ( https://julius-yls.pixels.com ), Printed on Fine Metal ( https://displate.com/juliusyls/blacknwhite?art=5bf904e078520 ), or Collectible NFT version ( https://opensea.io/collection/mere-curiosity-in-monochrome )
[//]:# (!pinmapple 45.899489 lat 6.129968 long  d3scr)