Hello everyone. When it comes to touring Croatia, one of the cities you must visit is Rijeka, a beautiful coastal city, and the largest seaport in Croatia.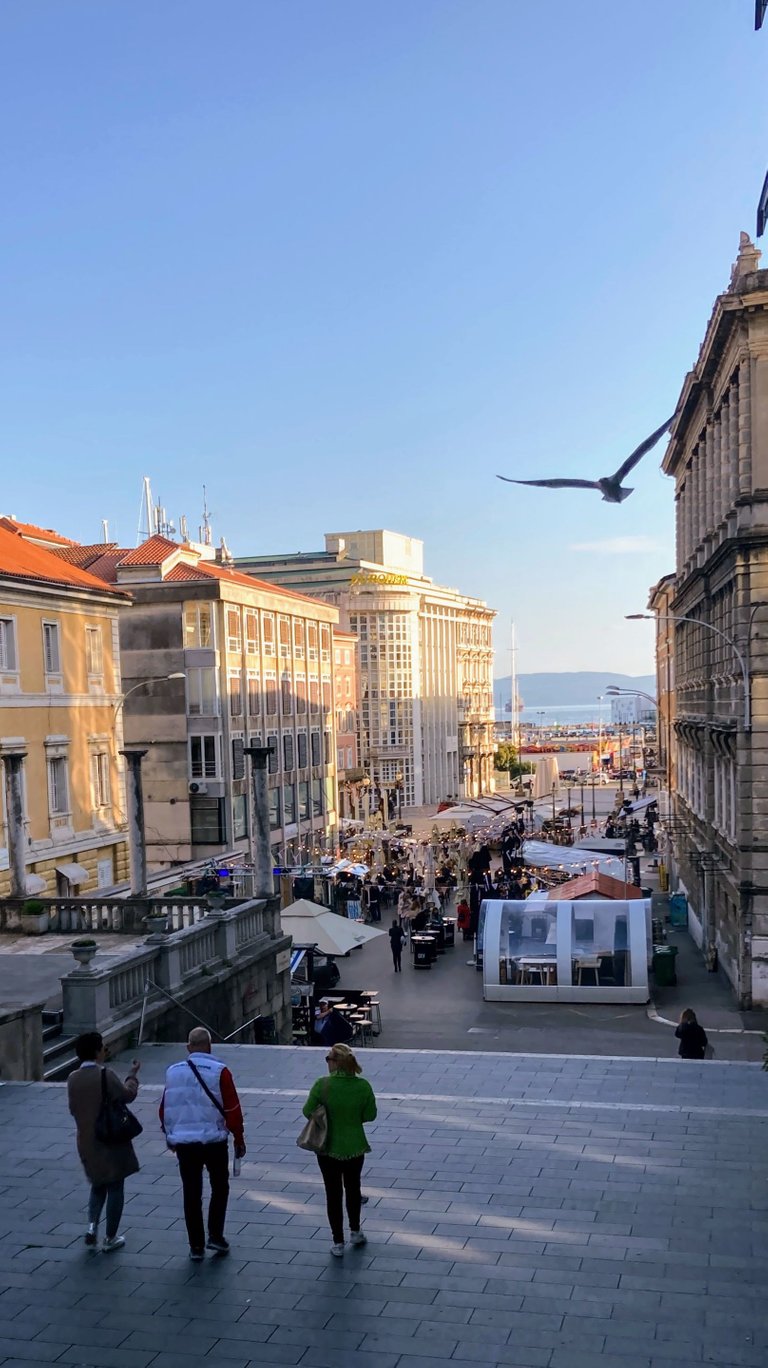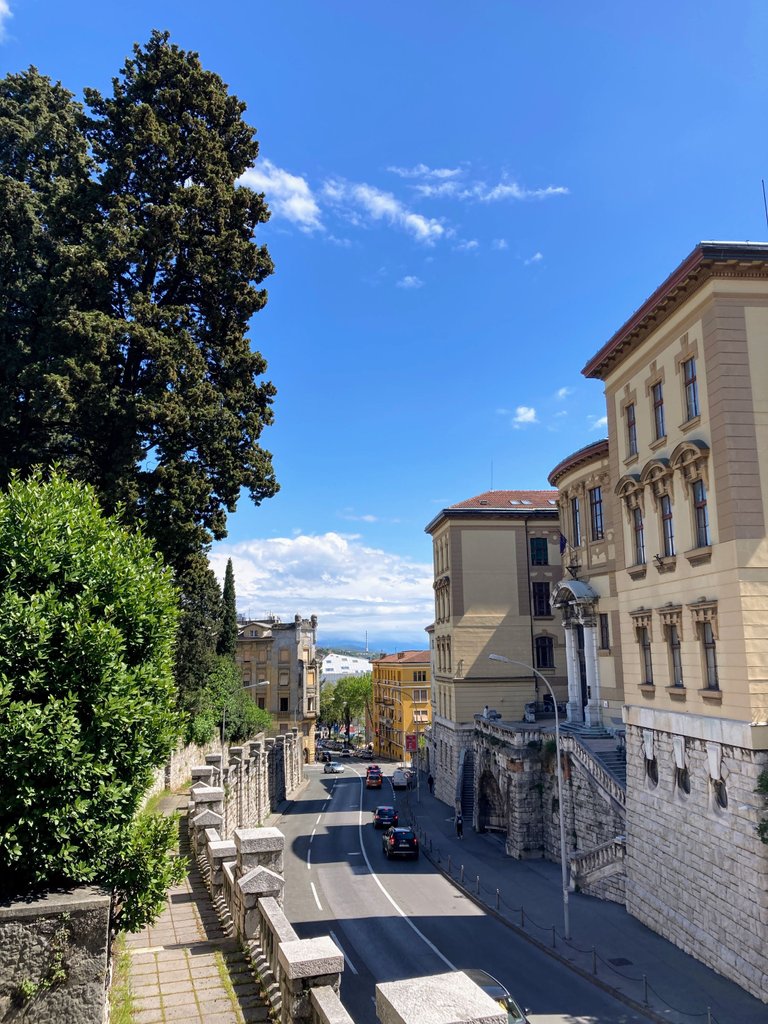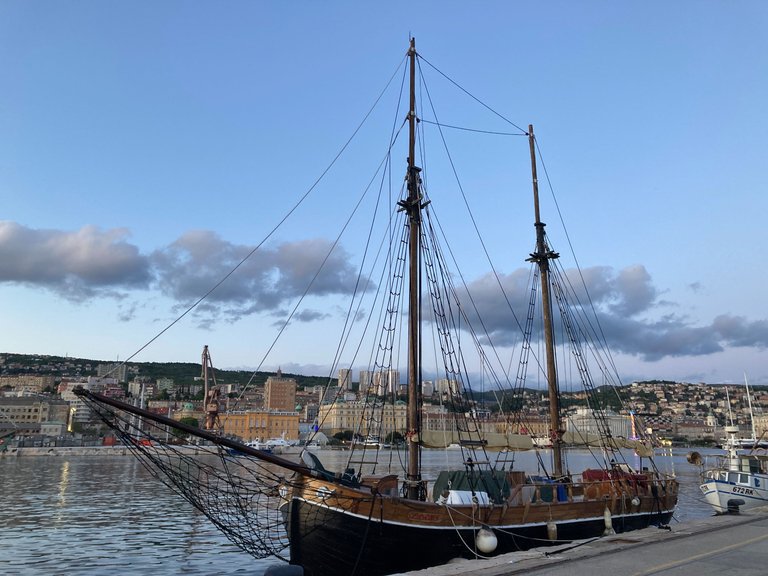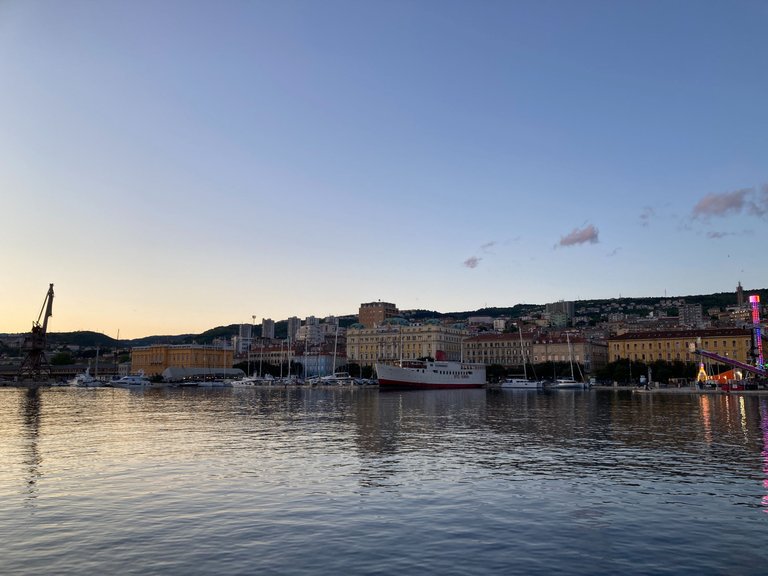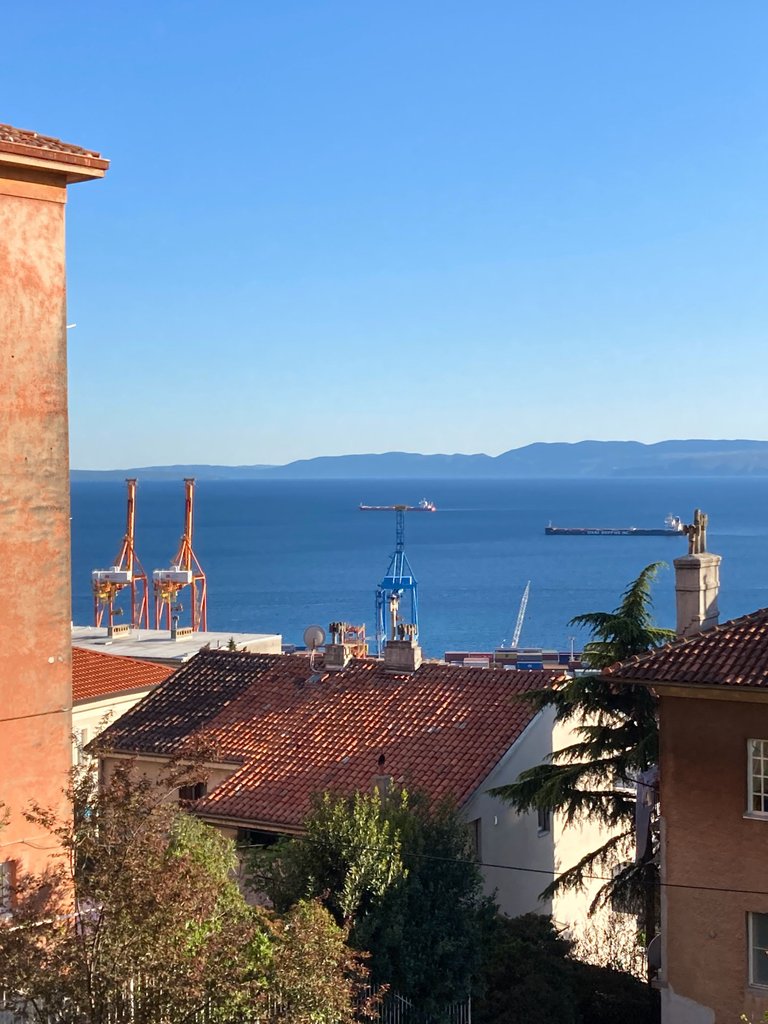 This city was named after the river Rječina, also known as the Fiumara. It flows into the Adriatic Sea here. The word "rijeka" means river.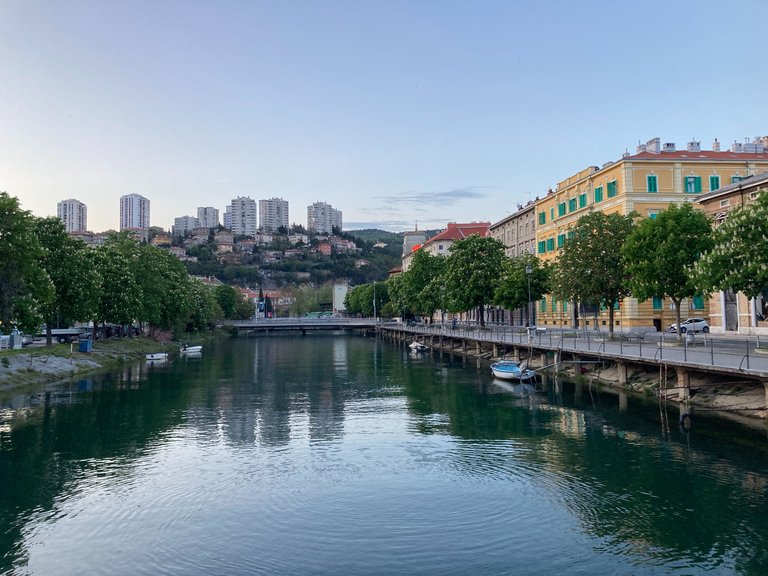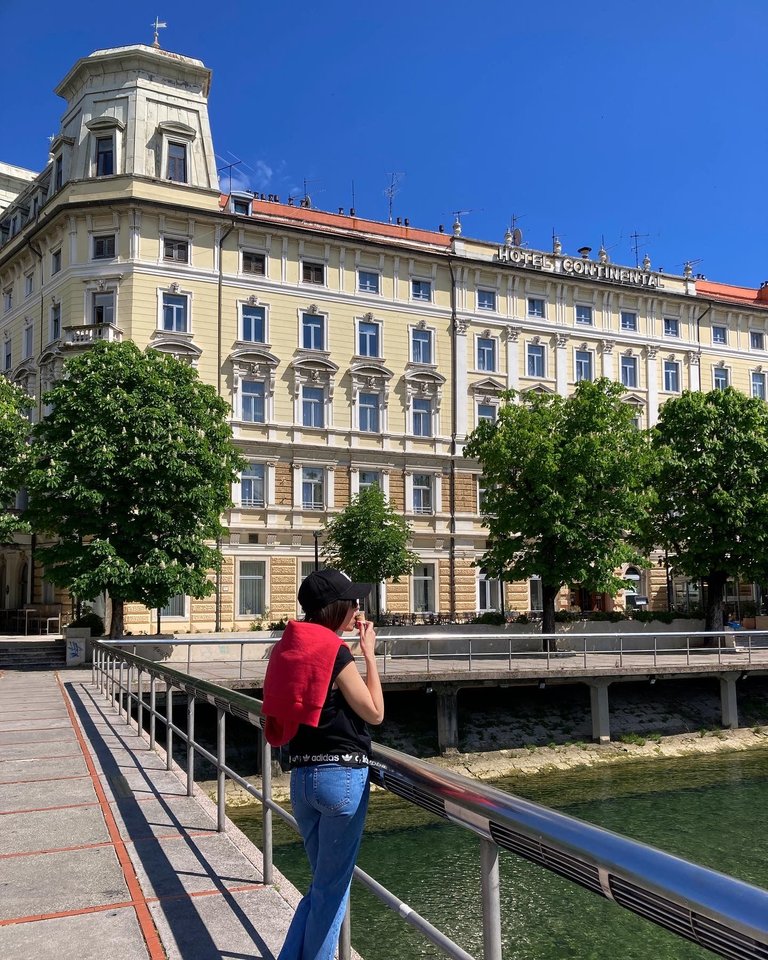 This is one of the cities where you feel alive. The presence of both modern and old times is felt here, a combination of rustic and urban styles. Gorgeous and imposing monuments testify to the culture and tradition of this city for many years.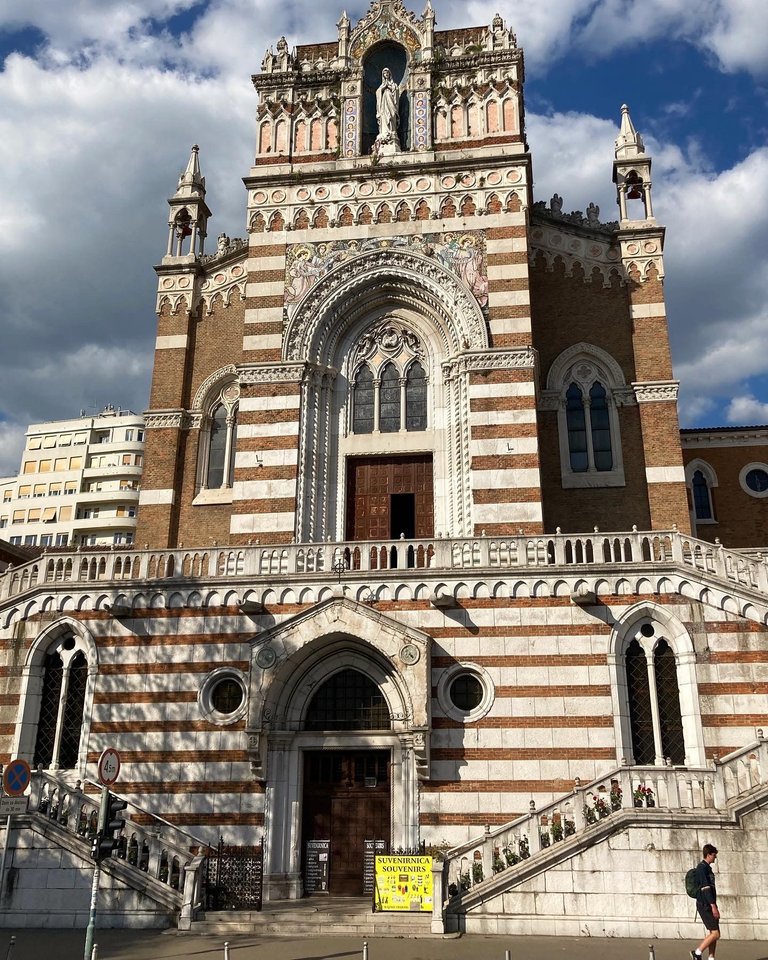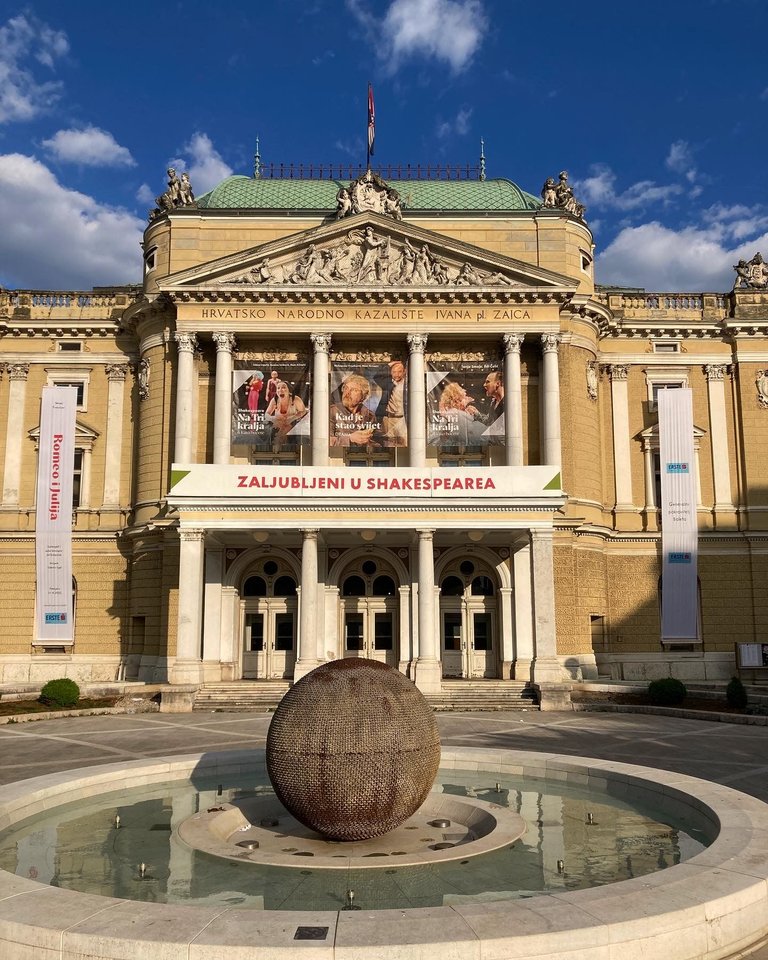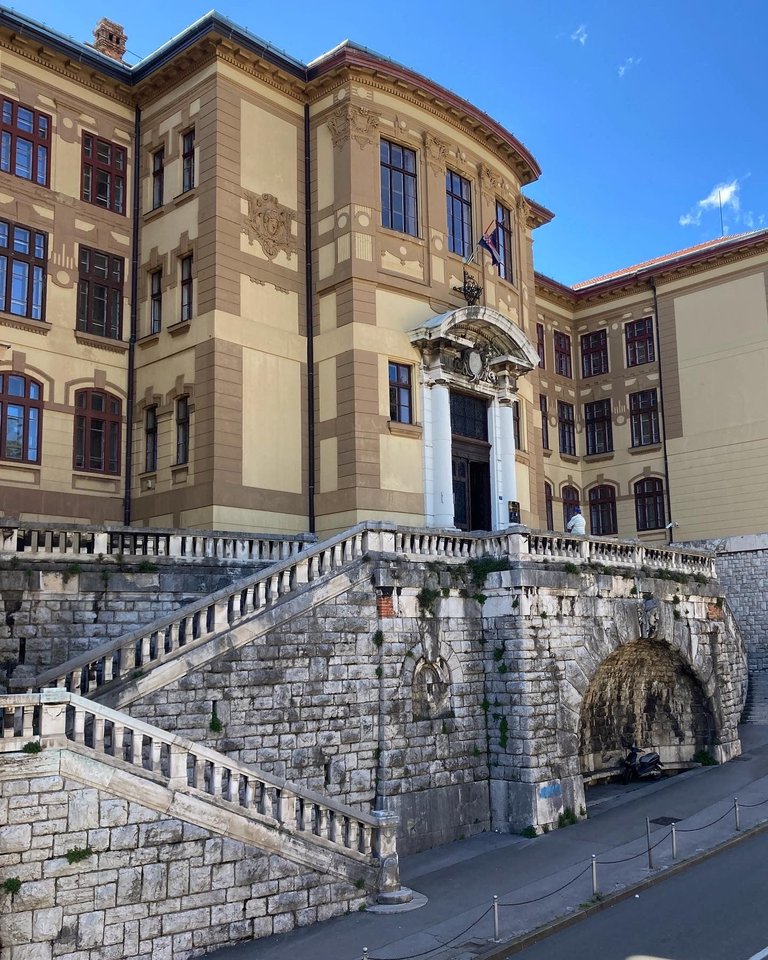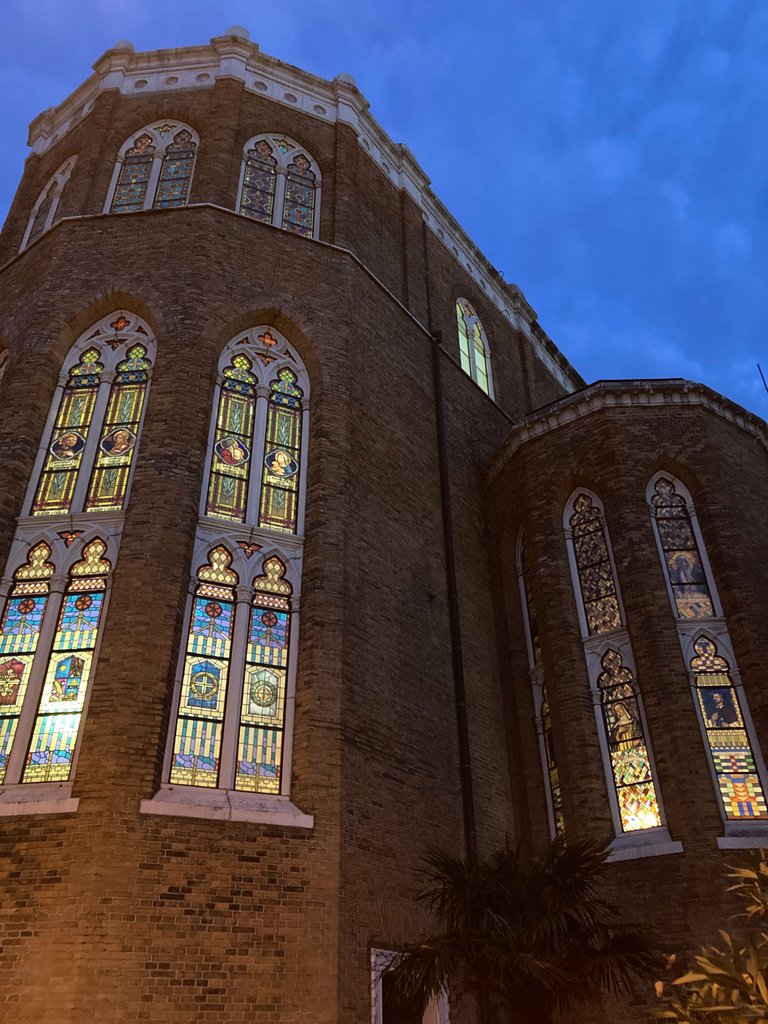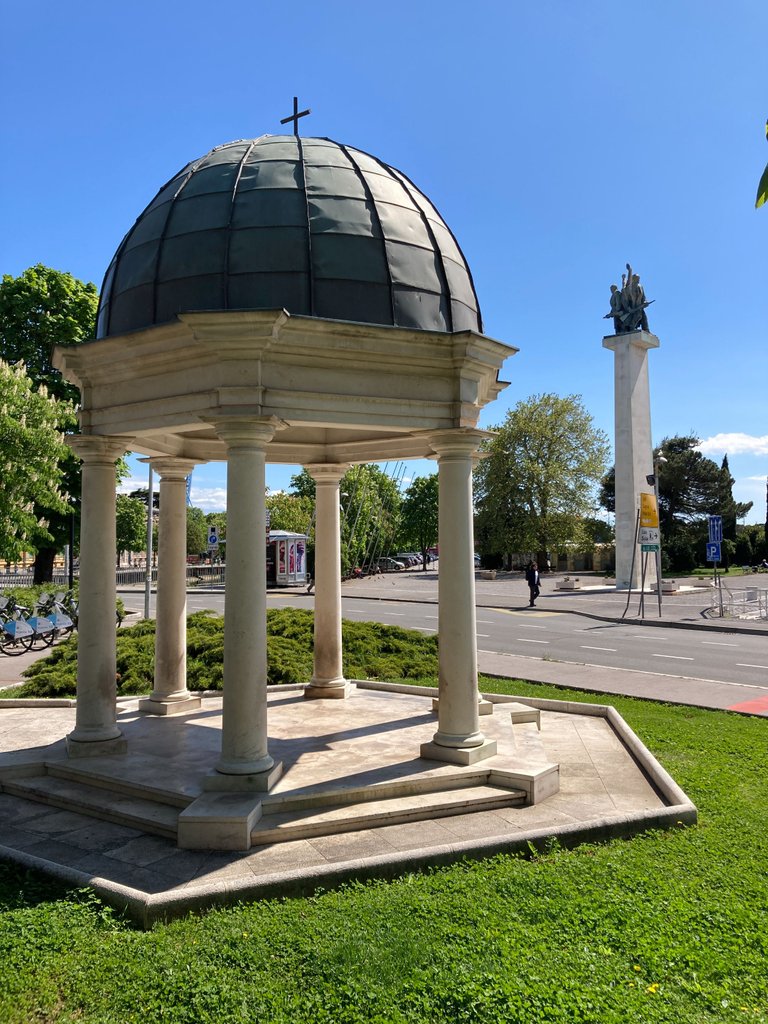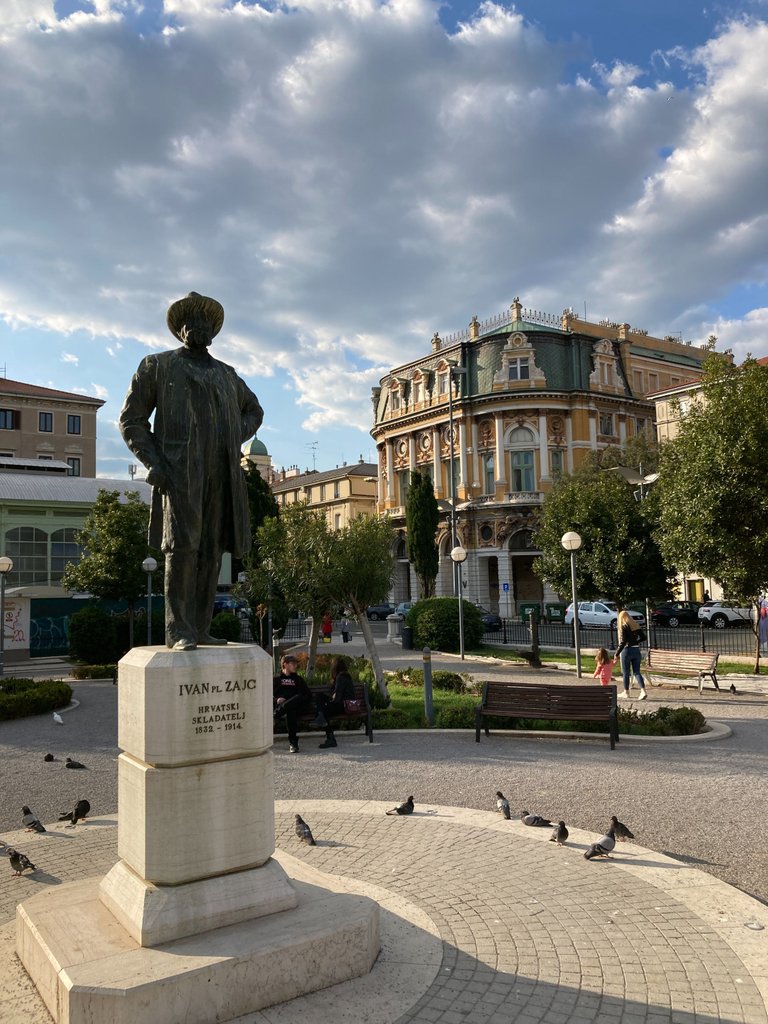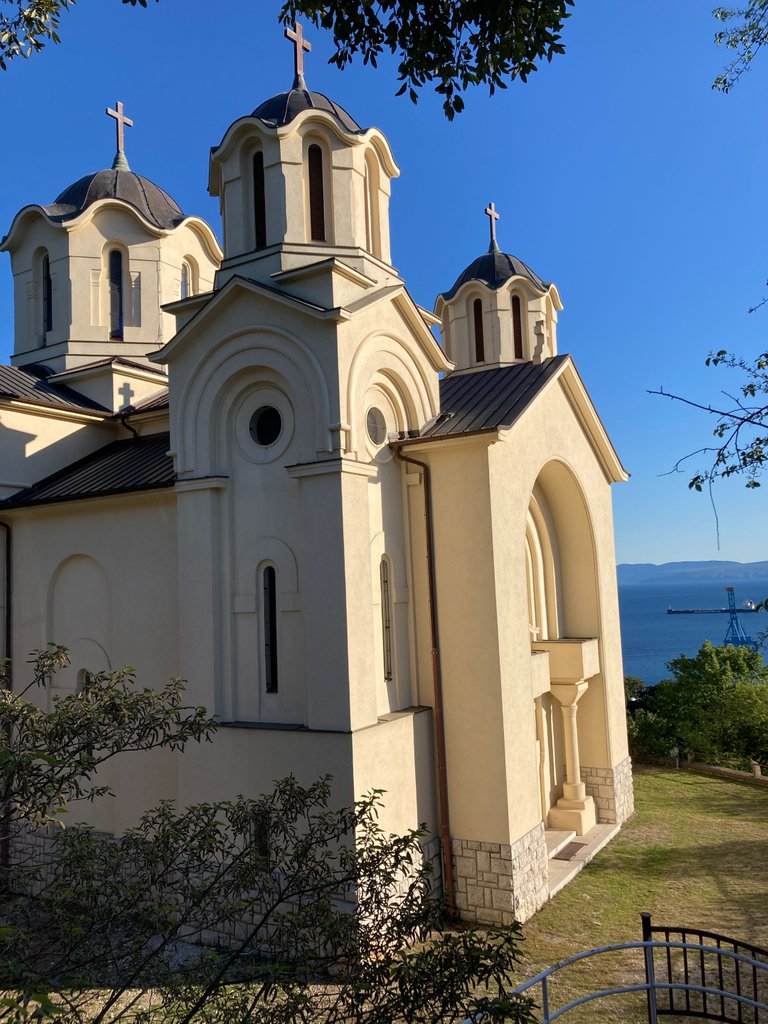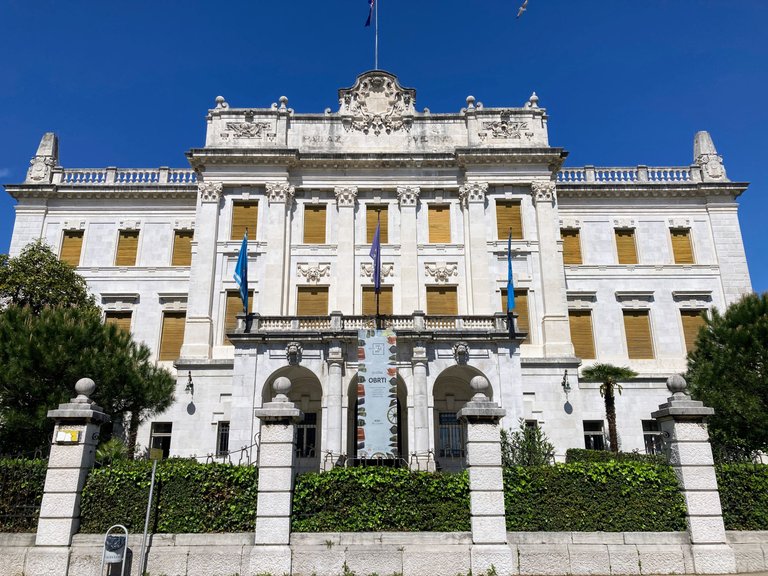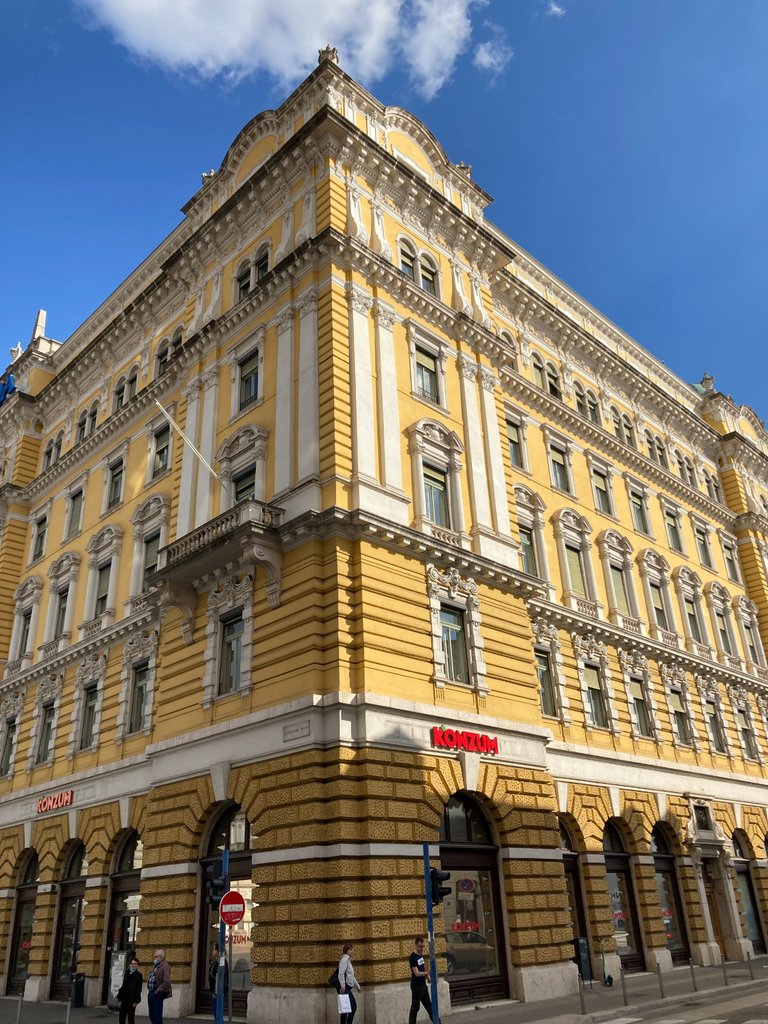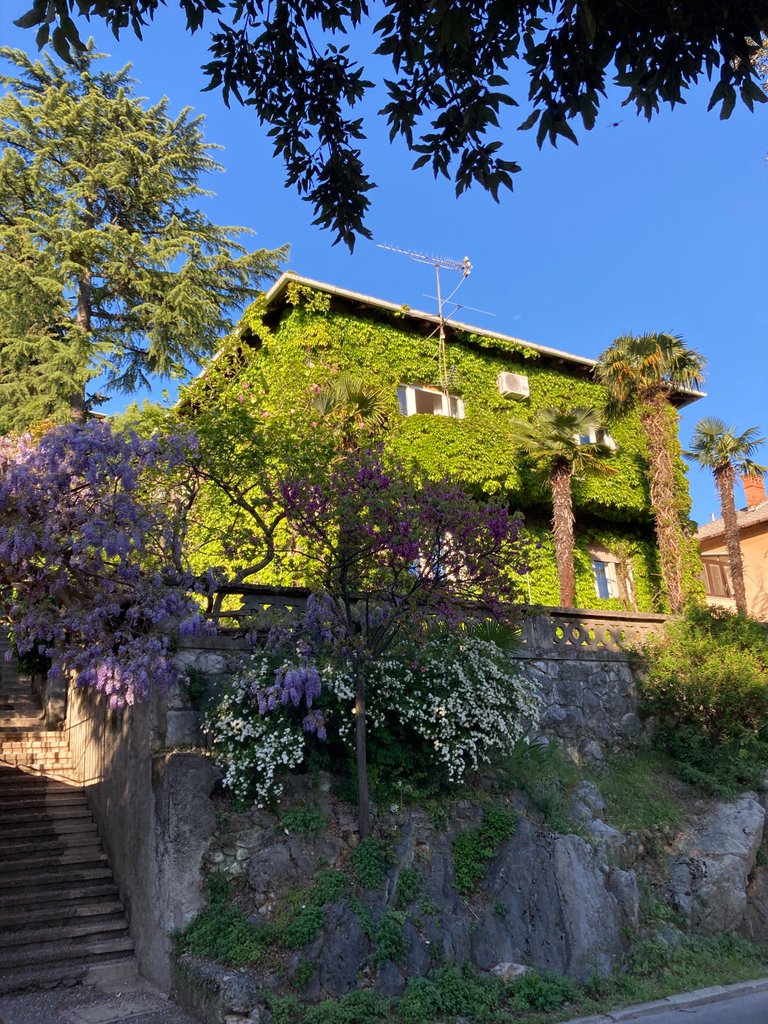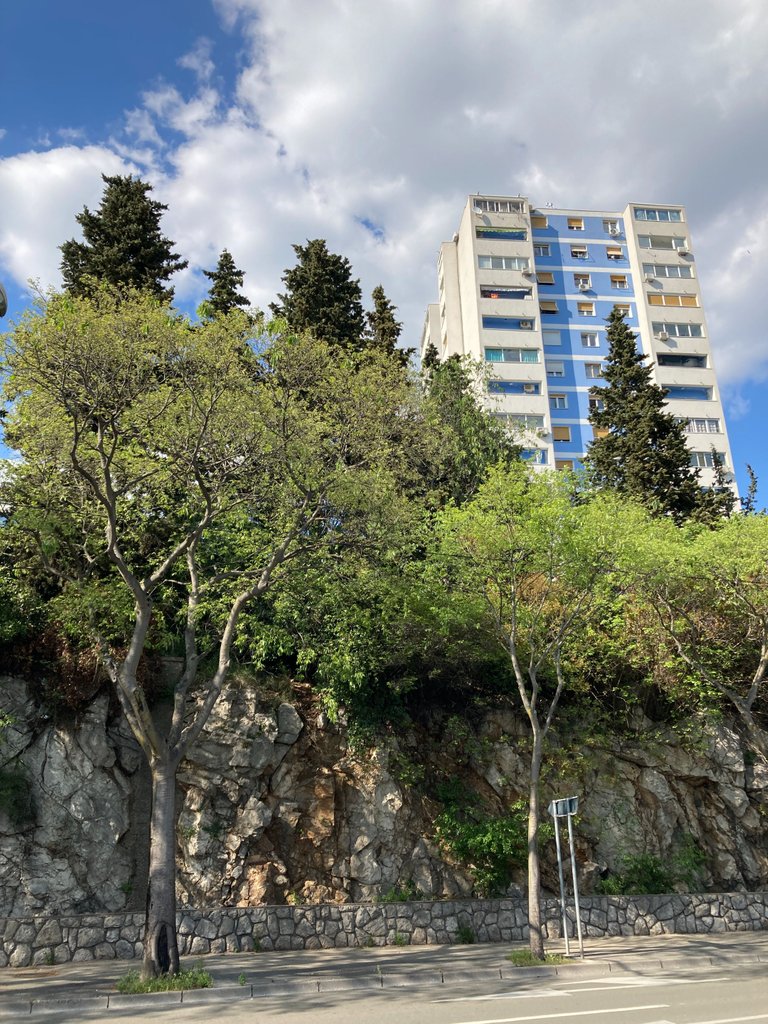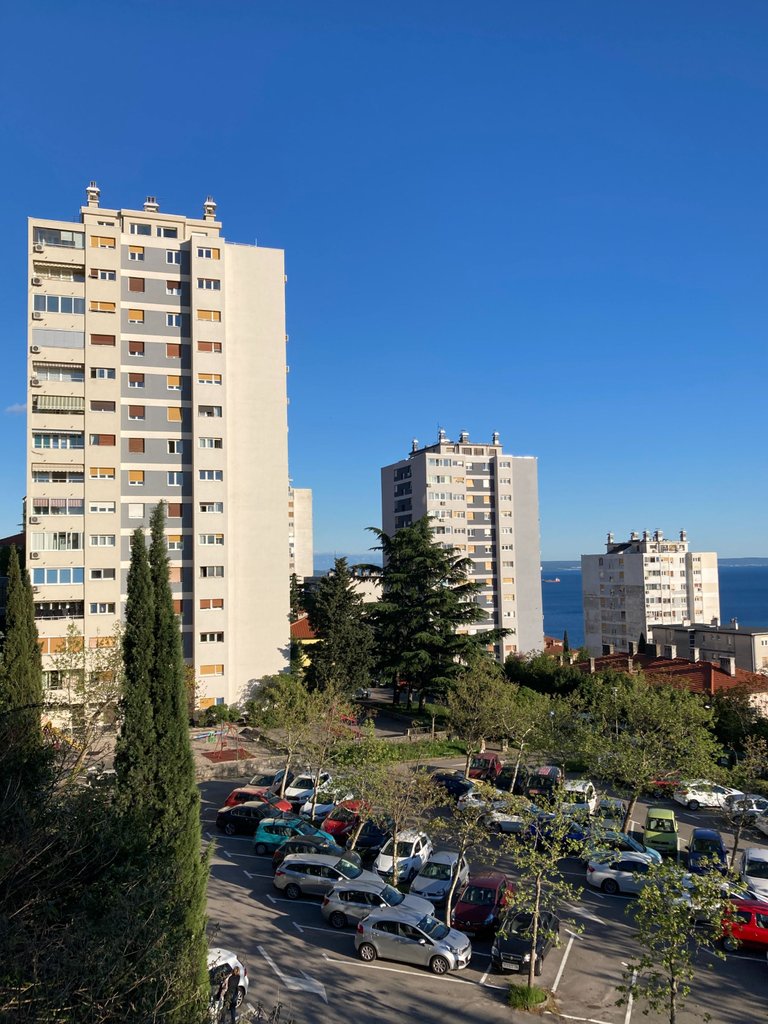 The soul of this city is felt on the city promenade called "Korzo". This was the common name for the walking zones of all the cities of the former Yugoslavia, and that is why this word causes nostalgia in many people. My parents met on the "korzo". 🙂 I love this word.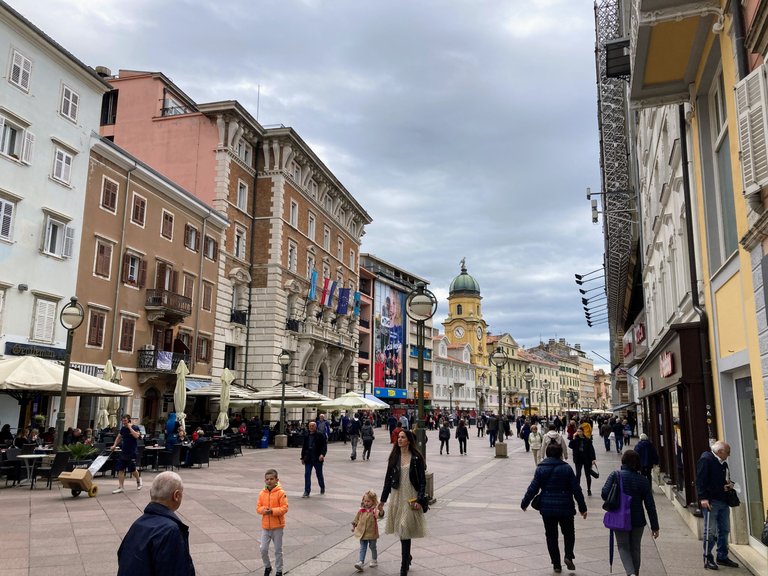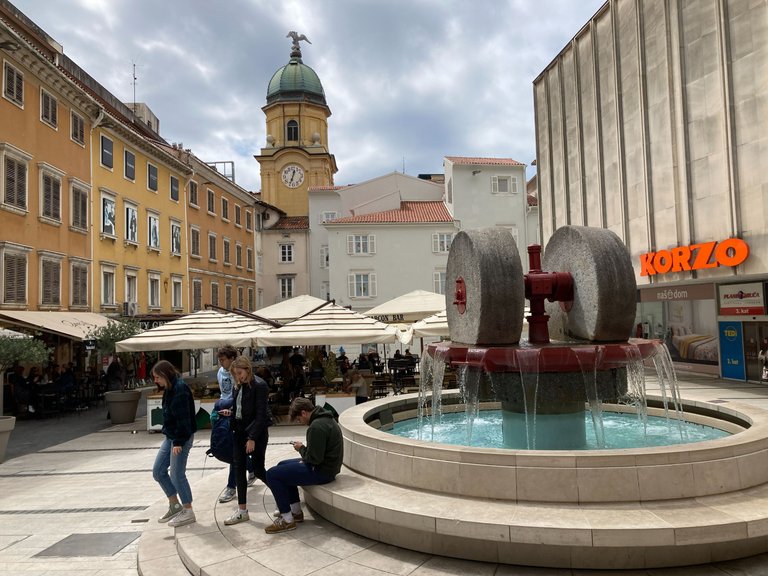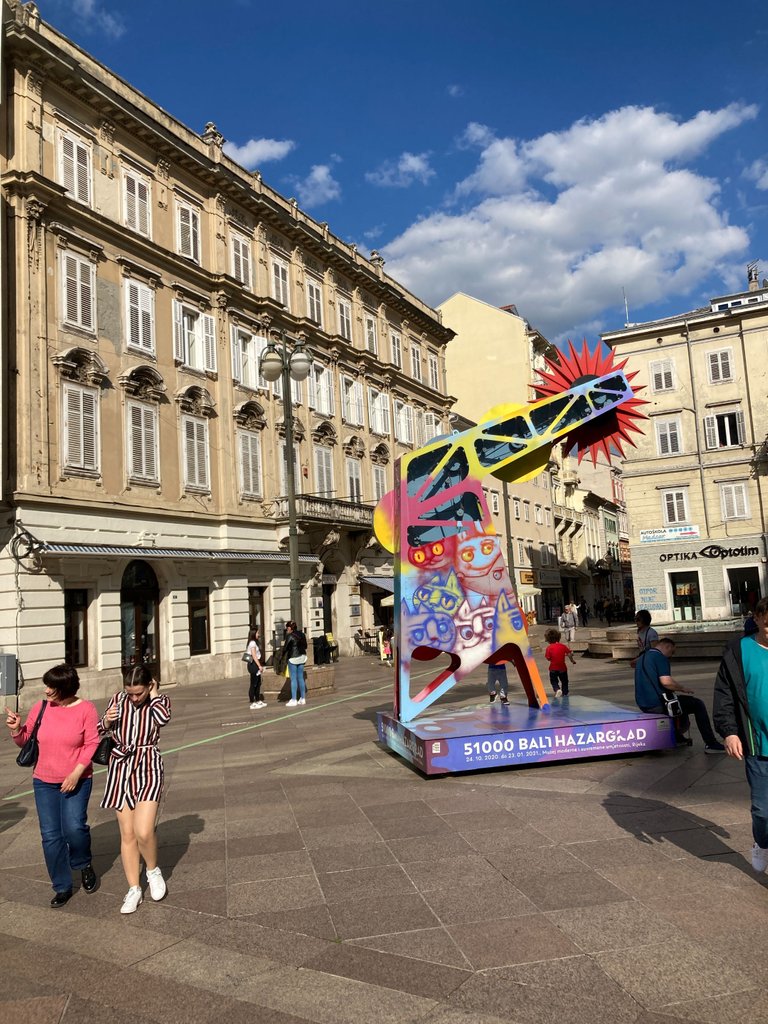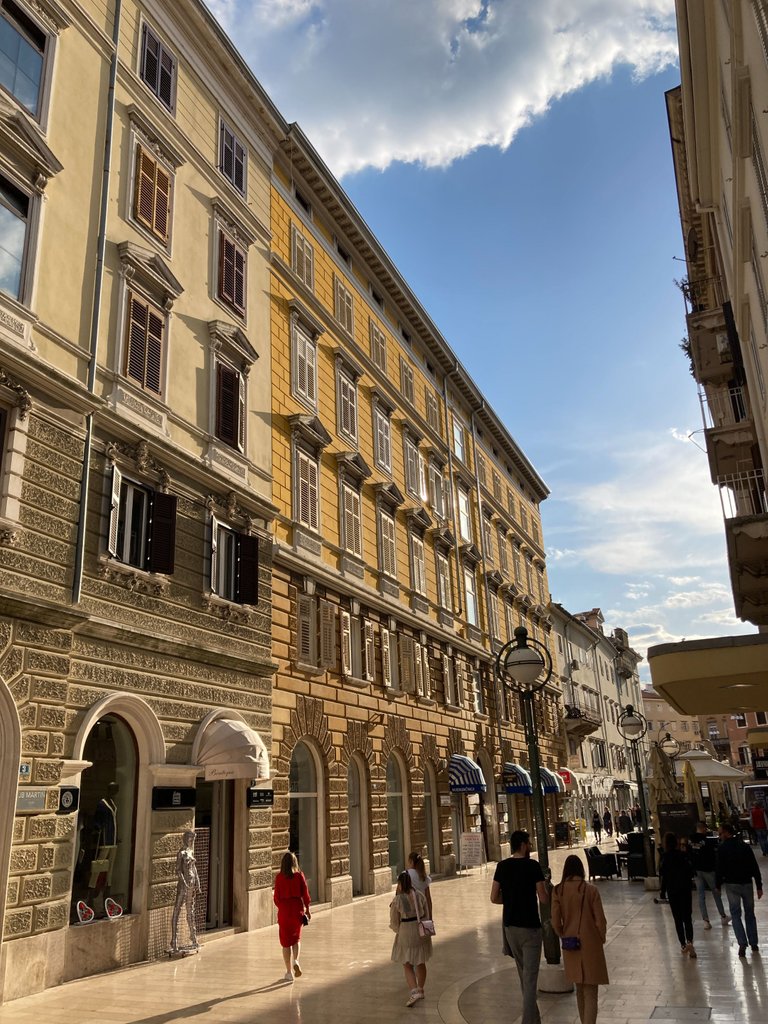 There is a saying: Rijeka is reflected in Korzo, and Rijeka is read from Korzo. That's true, and it becomes clear to you when you first sit down to drink coffee in one of the cafes on the Korzo or some of the benches here.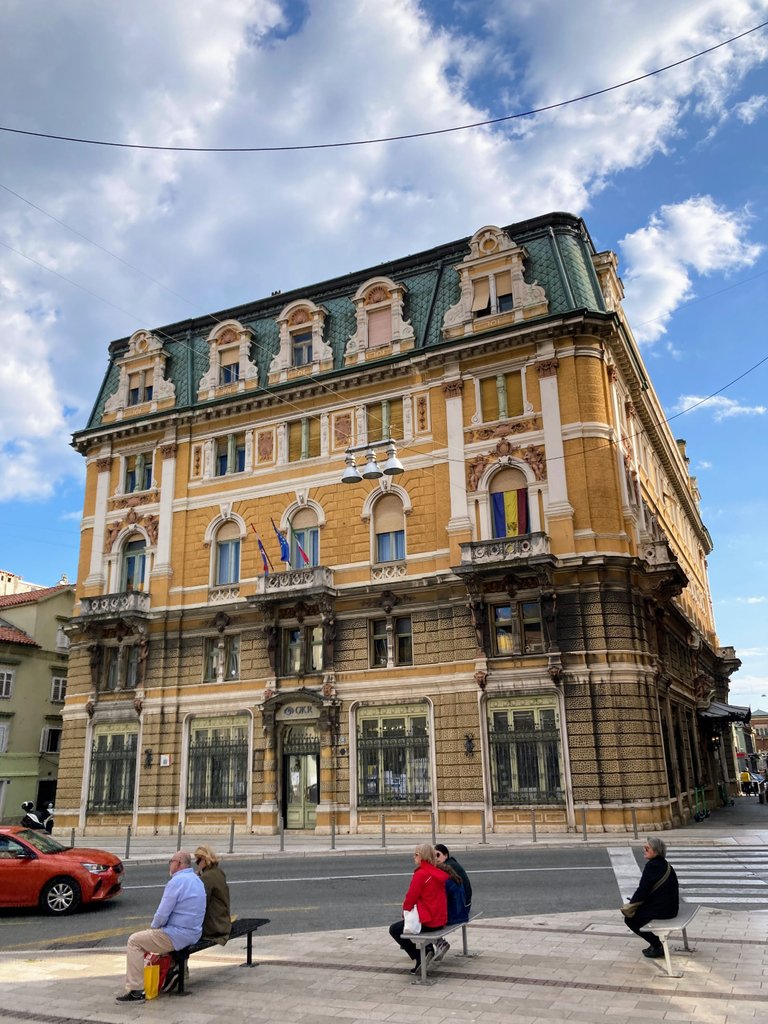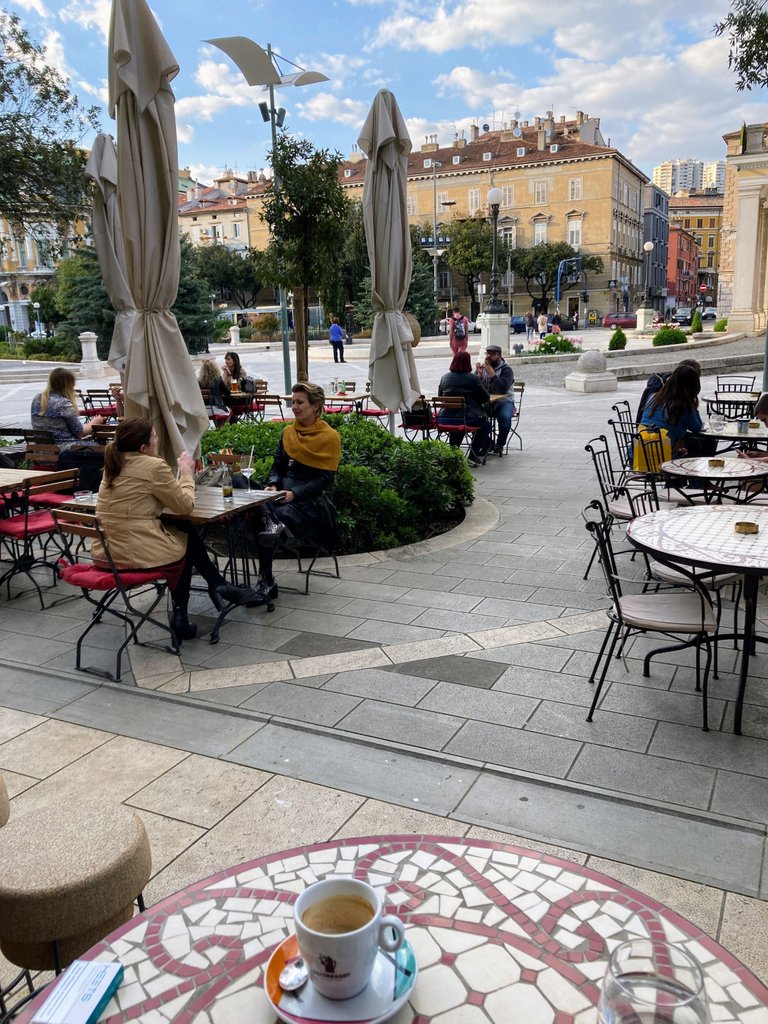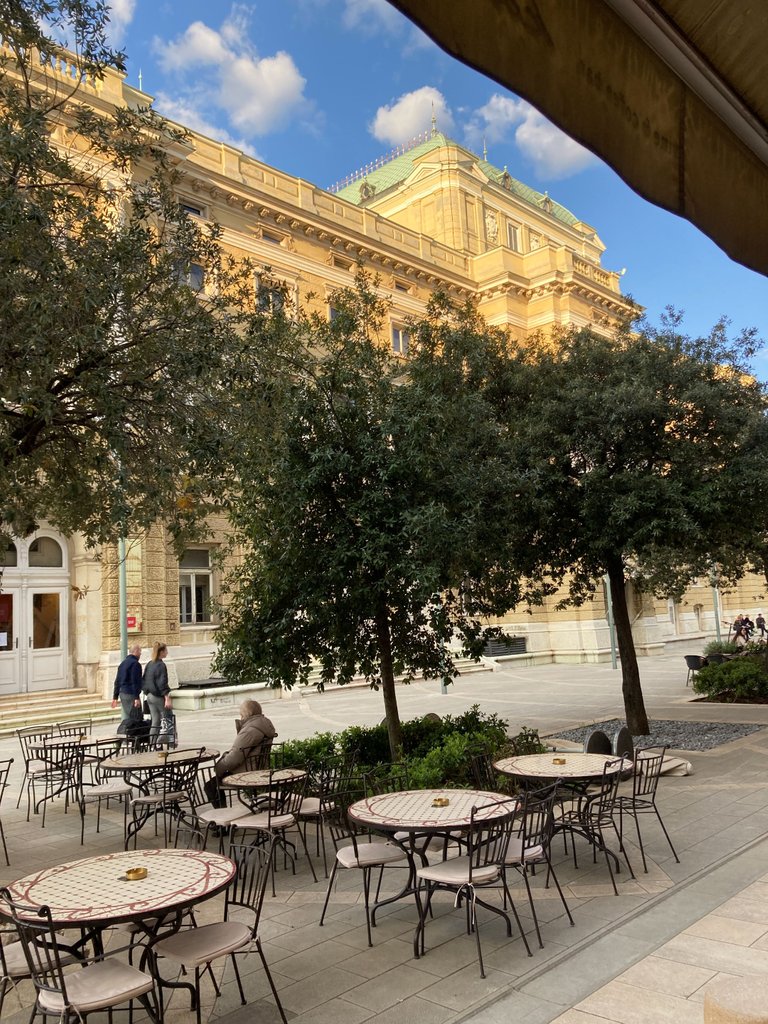 You will feel all the sounds and smells of this city here, listen to city stories, and meet different people. It's an alive atmosphere. And it is best to walk in the evening. Then the city is the most charming.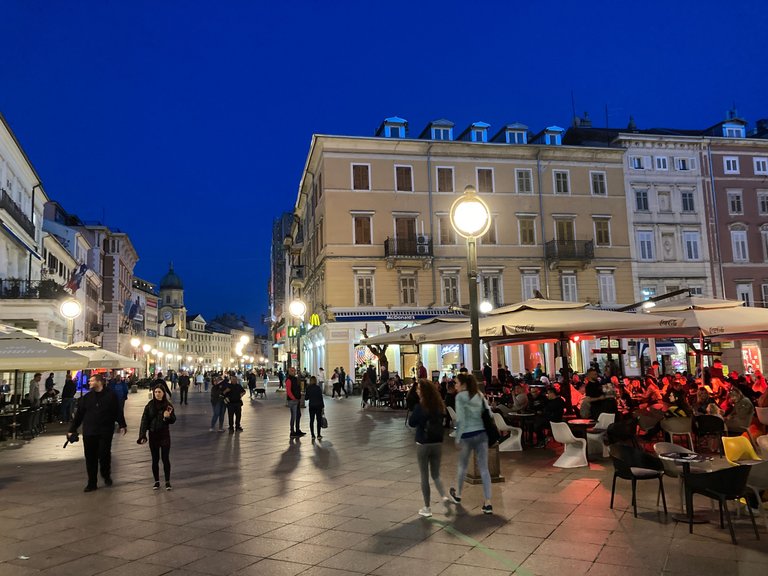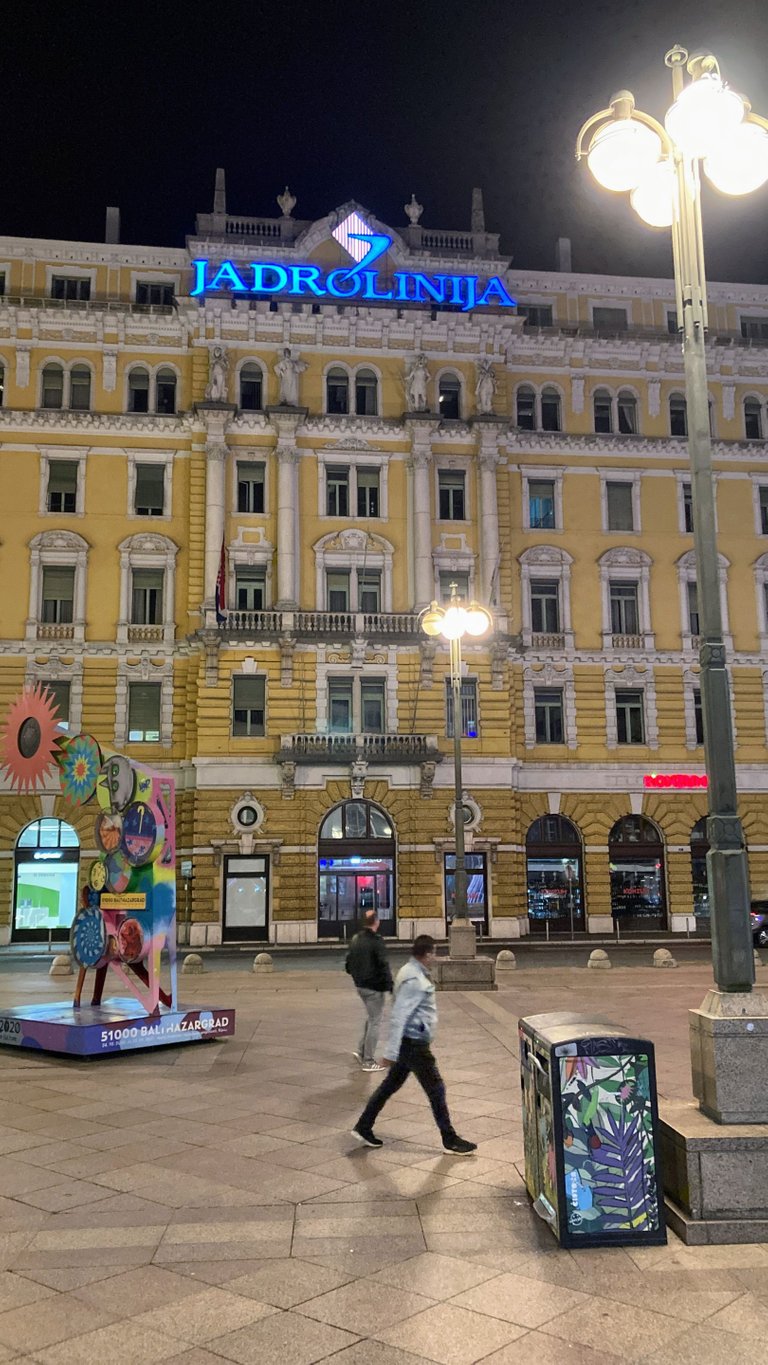 There is the symbol of Rijeka on the "Korzo" called City Tower. It was built in the Middle Ages.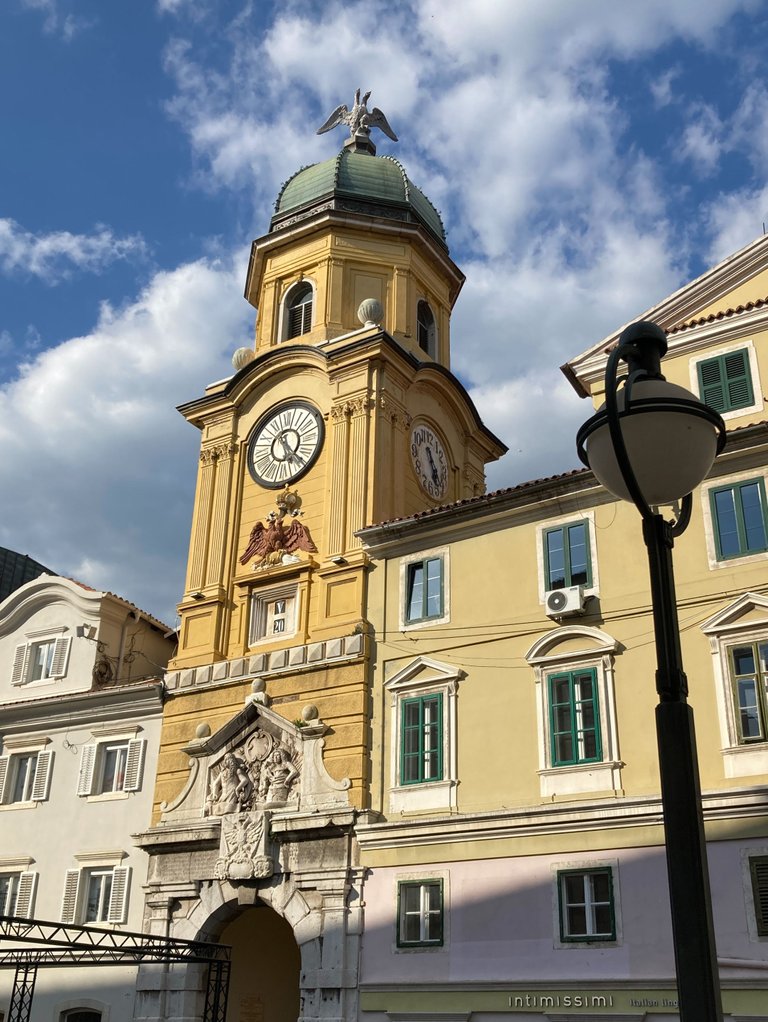 My favorite delight in every city is visiting the city's open markets, especially in coastal places because I am a fan of Mediterranean fruits and vegetables.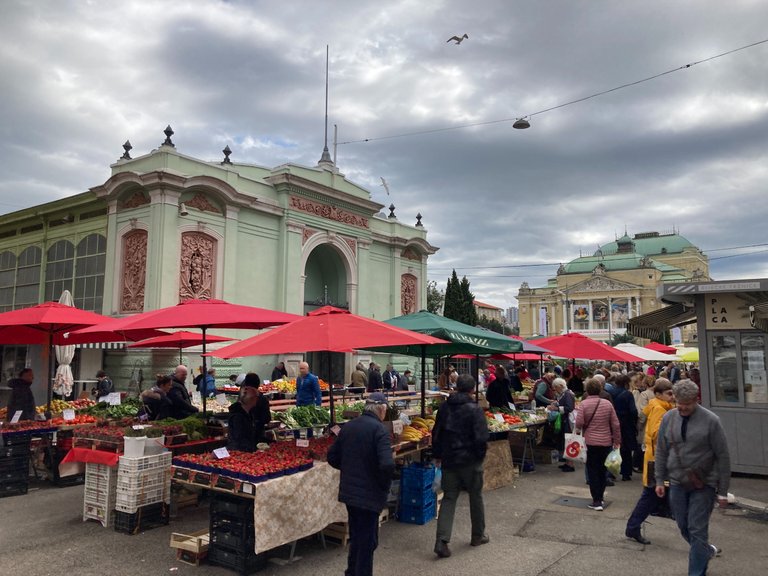 An interesting event in Rijeka was the Craft and Grill festival, held in late April and early May this year. It lasted 17 days. It is a street food festival, which, in addition to the gastronomic offer, offers to visitors to enjoy live music performances and beer.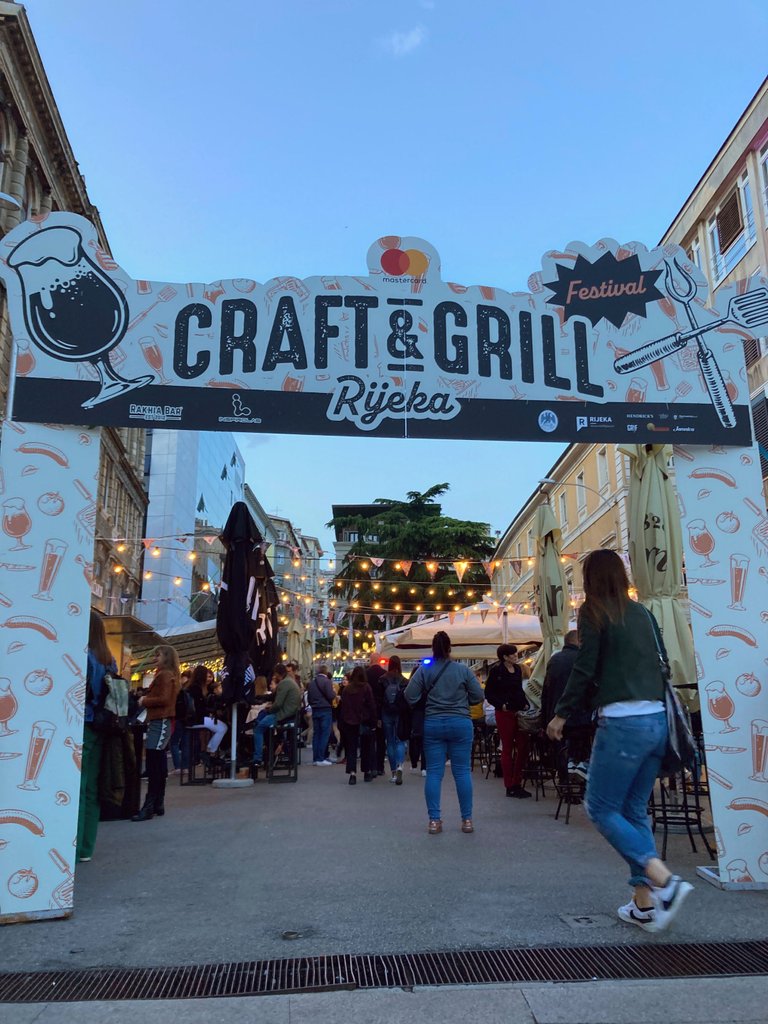 So, one thing is for sure, in this city you will eat well and have a great time in the company of kind and hospitable people and enjoy the peace by the sea, listening to the sea sounds and watching the city lights.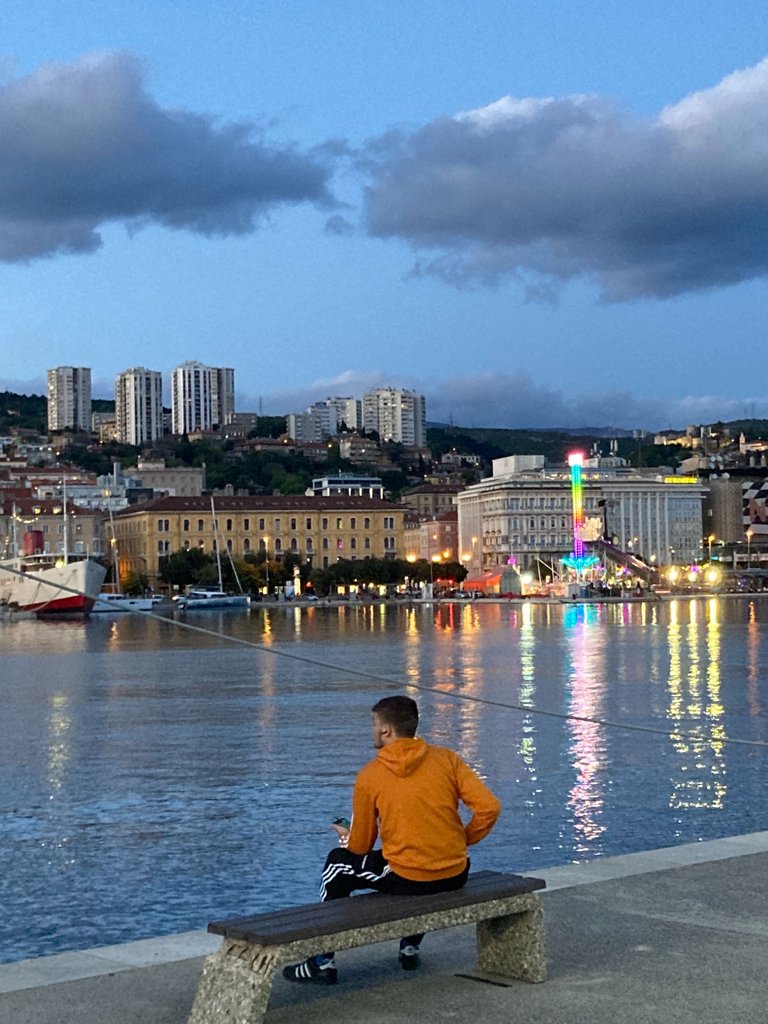 Thank you very much for reading.
The images and writing are original and mine. The images were given to me by my sister-in-law and were taken a few weeks ago.
Greetings!
Jelena