Hi good people,
I am Jelena from Serbia, currently I am working in the IT sector, but my heart and soul are consumed by wanderlust. My long-held dream was fulfilled more than a year ago when I visited Africa for the first time. Zanzibar was my destination, a location that altered my perspective on the world and introduced me to the happiest version of myself. As a result, in the following posts, I'd like to write about an amazing experience I had in Zanzibar.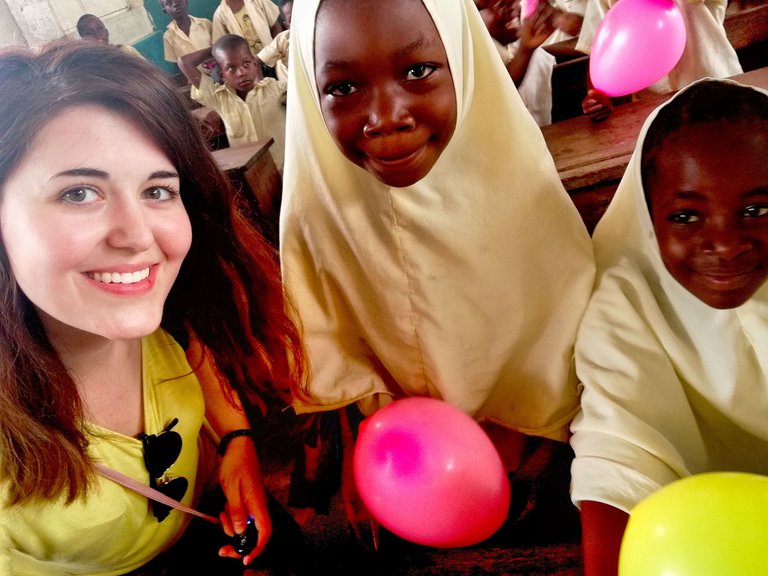 THE CLOCK IS TICKING...
Sitting in an apartment, somewhere far from the equator, the tropics and the vivid picture that has remained etched in my memory, thinking how to start telling the story of my travels, I cannot think of a better sentence that would describe my feelings, my experience of ancestral soil, meeting the mother Africa: "If I have ever seen magic, it has been in Africa." - John Hemingway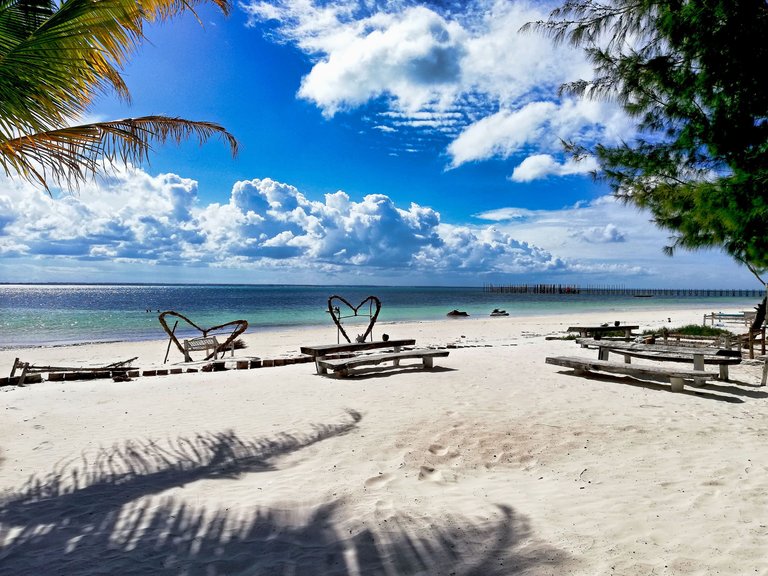 Reading books about Africa, watching reports on life on the black continent, listening to stories about suffering, tears, resistance, disapproval, the black man's struggle for freedom, one cannot help but wonder where this primordial strength, the will to live, joy of life and happiness on their faces come from. I have always been fascinated by the history of Africa, culture and people. I guess because of all that, I have had a great desire to volunteer in Africa for several years. Unfortunately, that desire will have to wait for the right moment, greater financial stability and a little more free time.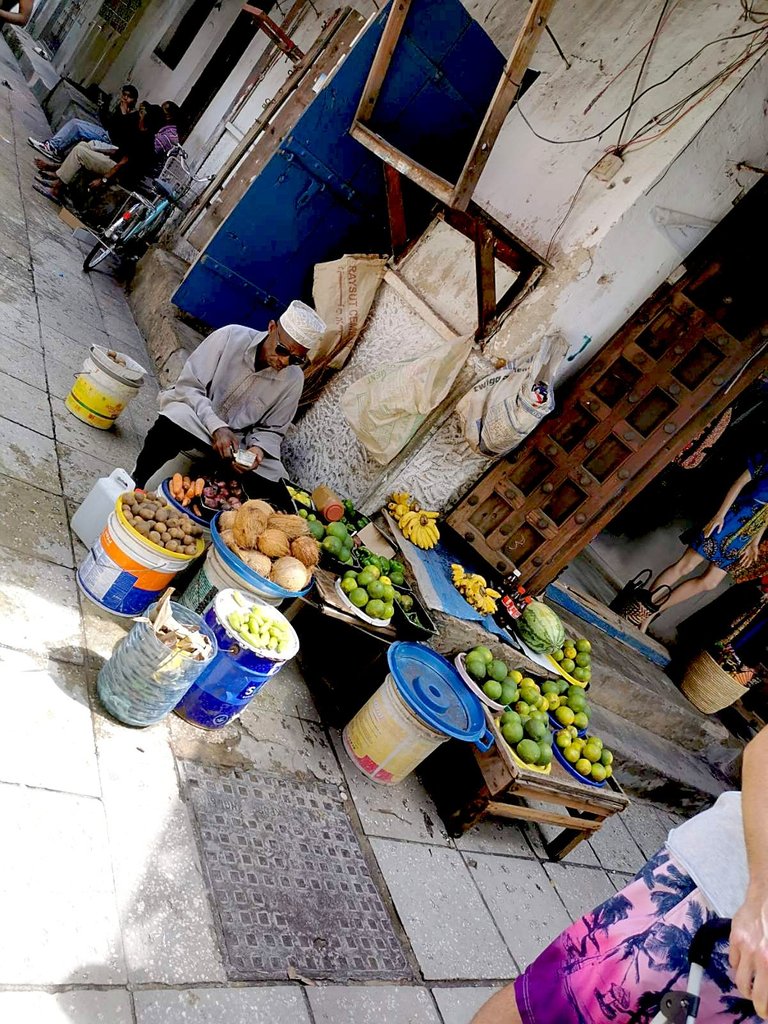 Due to a combination of different circumstances, canceling a planned trip with friends, chronic fatigue, emotional turmoil, life in speed and the desire to escape from civilization for a while and reconsider some decisions, I dare to go on my first, far, independent trip, to African soil.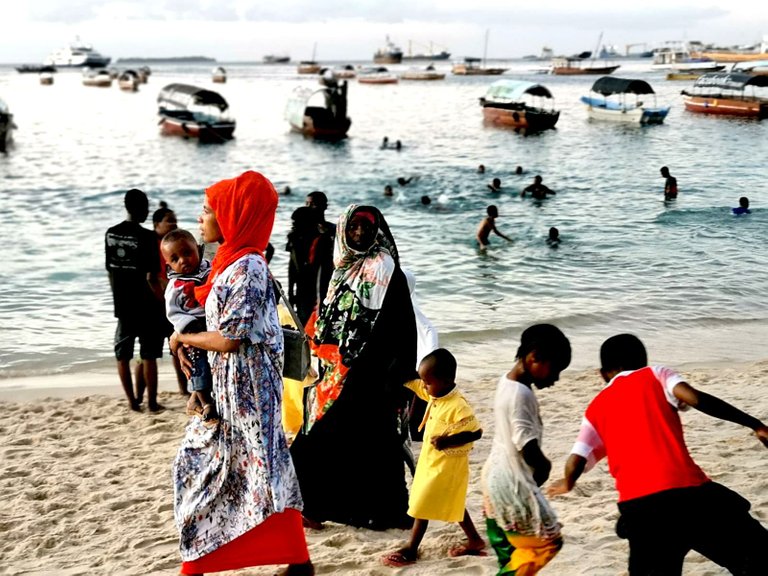 Normally, I plan my own tours, but since I had to travel so far, I settled for a tourist organization. What I especially liked about this organization is the fact that passengers can choose the airline themselves, the date of departure and return, i.e. the duration of the desired trip.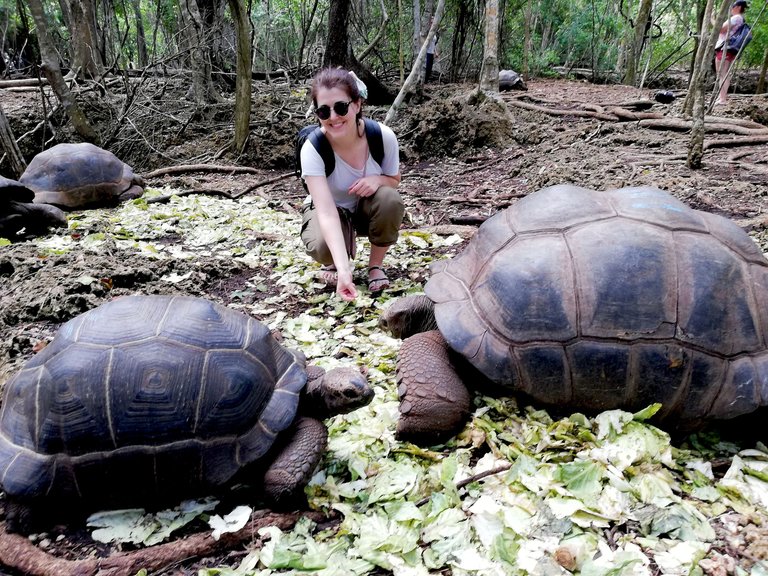 The adventure began on October 15, when I flew from Belgrade to Doha, arriving in the evening and spending a long night there. The transition lasted 8 hours, so I had to fill the time, which seemed inconvenient given that I was traveling alone. However, with a nice book, internet access, and the occasional walk around the massive airport, those 8 hours flew by. If you arrive in Doha during the day and have a long transfer ahead of you, visiting the capital is a smart idea. The visa can be acquired directly at the airport, and the trip costs about $20 and lasts three hours.
We took off at 2 a.m. for Zanzibar, an overseas flight takes around 6.5 hours, but with a reliable airline like Qatar Airways, the trip is much more pleasant. The service is up to standard, the flight staff is pleasant, friendly and ready to respond to all your requests. As we landed on African soil in the morning, my heart was racing faster than normal, and a wave of enthusiasm and joy washed over me as I knew my dream was about to be realized.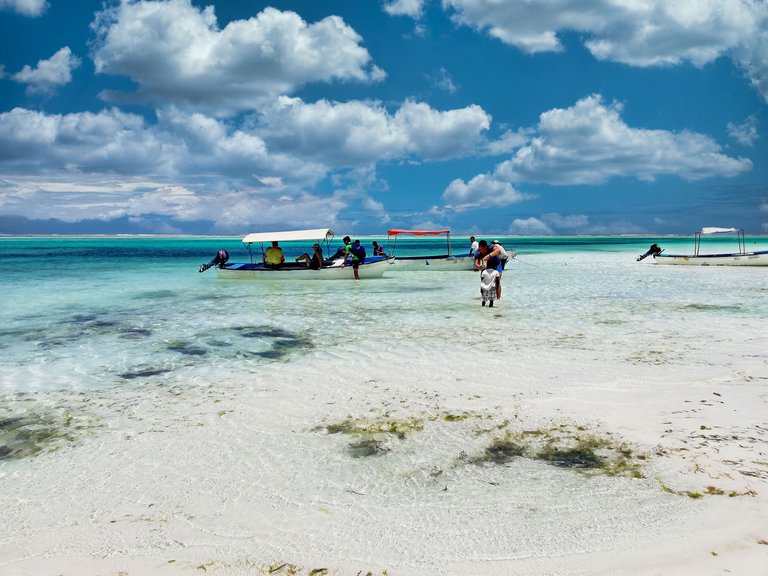 When we got off the plane, we were greeted by hot air and a tropical climate as a sign of welcome. As we approached the airport, people passed by and greeted us with Hakuna matata, Karibu sana! These are also the first words learned in Swahili. Pole, pole (slowly, slowly) is also something that is often heard. Hakuna matata means no problem, and karibu sana is welcome! Behind those words is actually their life philosophy.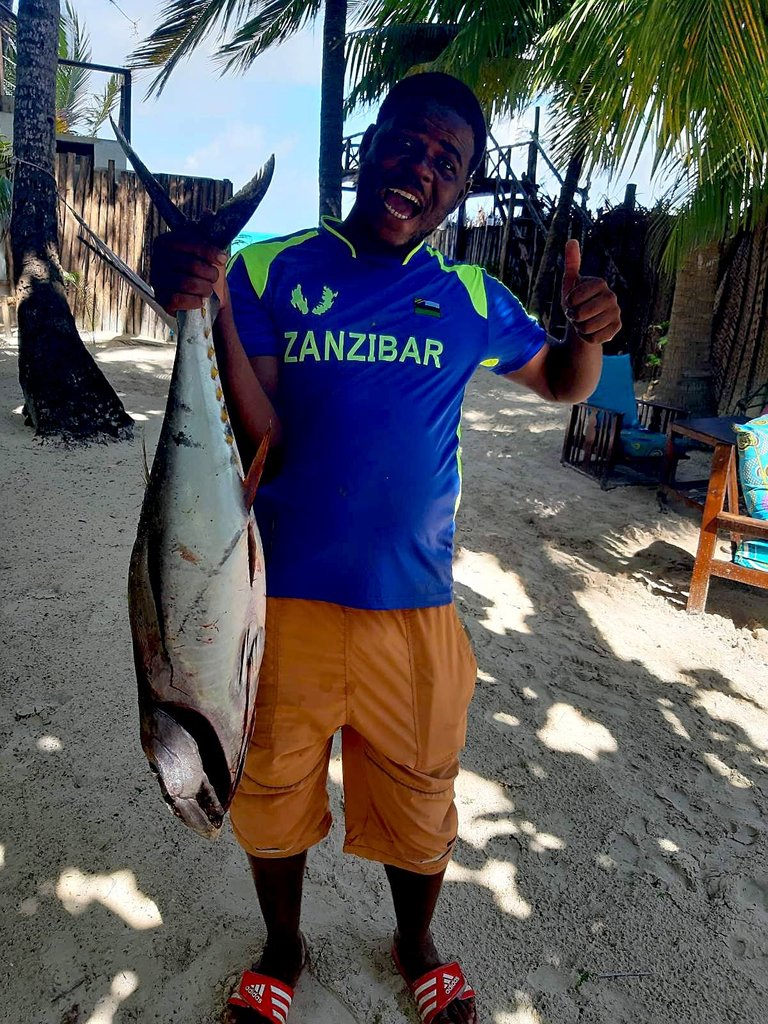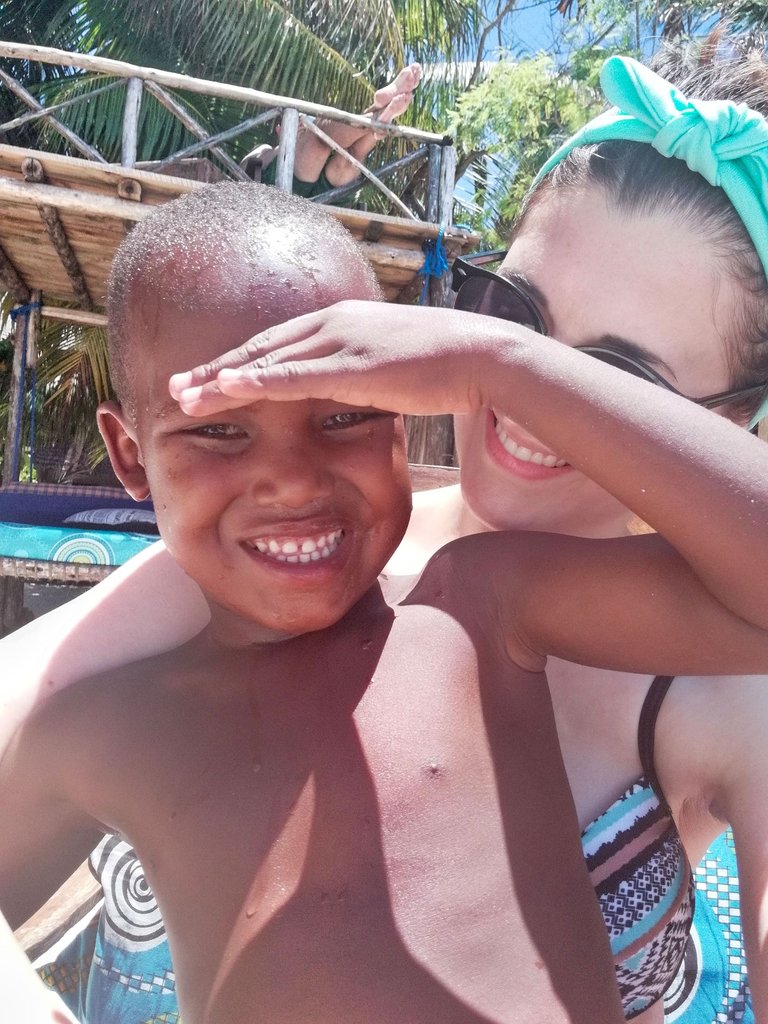 I realized that these are joyful people who nowadays live absolutely happily, unencumbered by time pressures, without haste, people who know how to enjoy every moment and all that Mother Nature has to offer. Time is a totally relative concept there, so unimportant that, given the circumstances, I spent those 12 days, influenced by their philosophy, extremely time disoriented.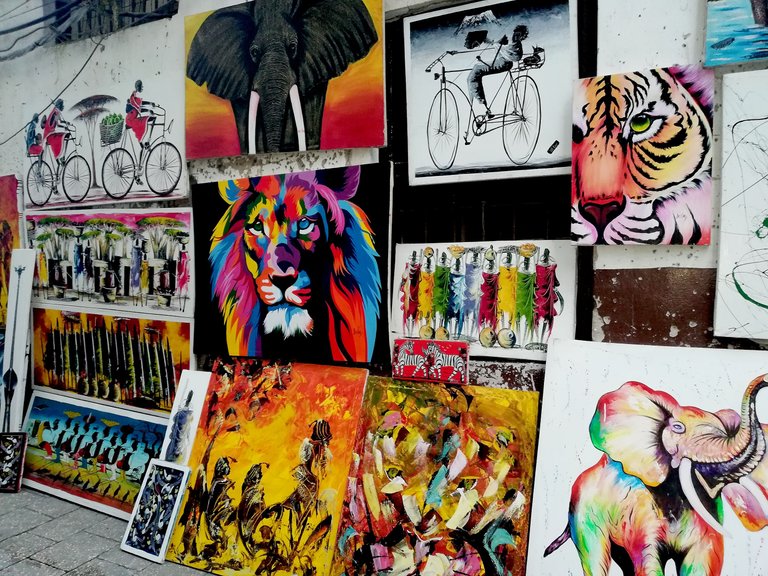 I hope you will join me on my adventures around this magical island...Stay tuned 🍀