Hello everyone,
On my road trip to home I stopped at a place from where the heavenly beauty of mother nature can be seen in it's true form.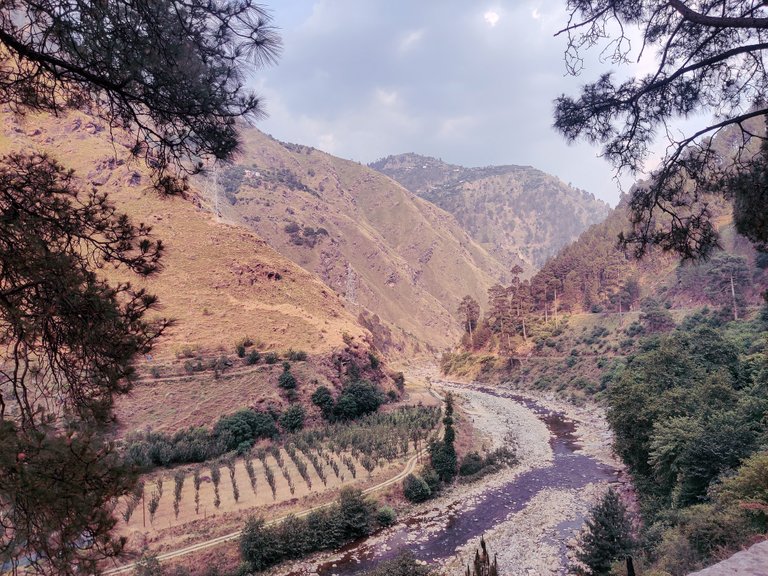 This place has it all,the mountains,blue sky,fresh air, river and trees.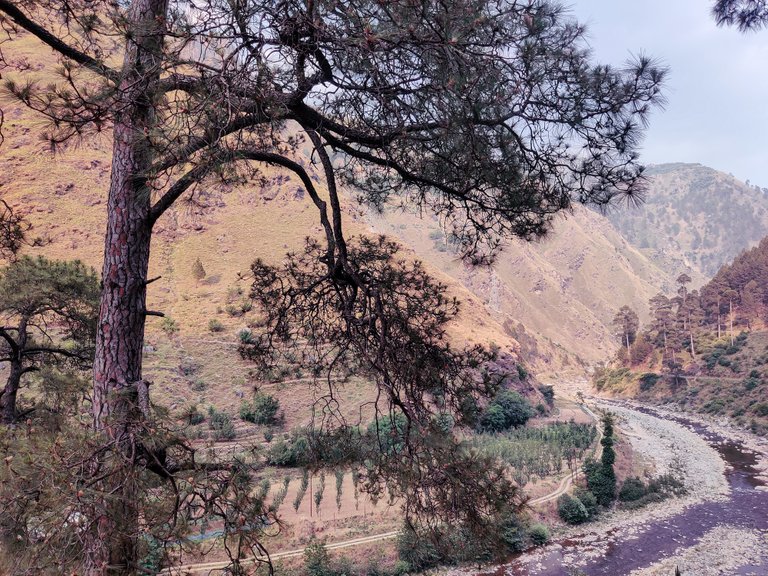 Road trip to such places makes me feel alive and help me to release my stress. This is a place near Rohru at Shimla, India. Usually the roads are the most polluted, full of dust and harmful chemicals but not here as they are fully covered by evergreen trees that helps to reduce pollution.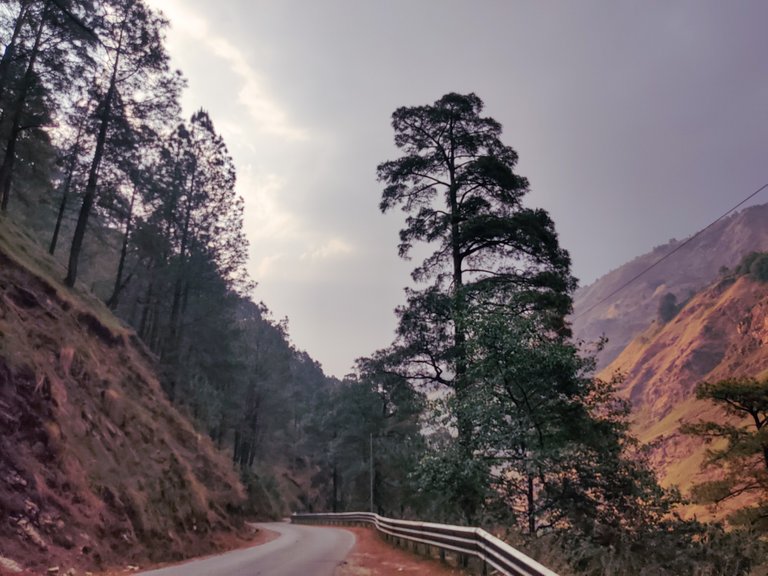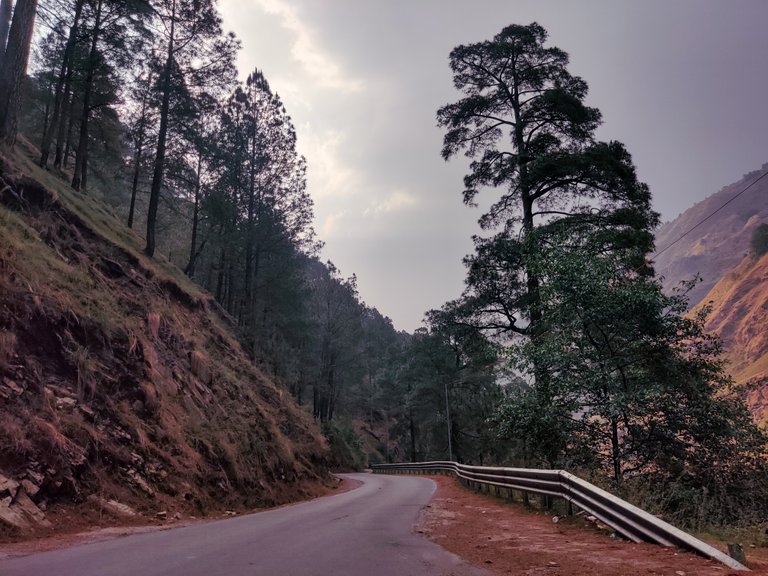 These beautiful tree covered roads are the best and here at Shimla, India you'll find lot's of roads like this.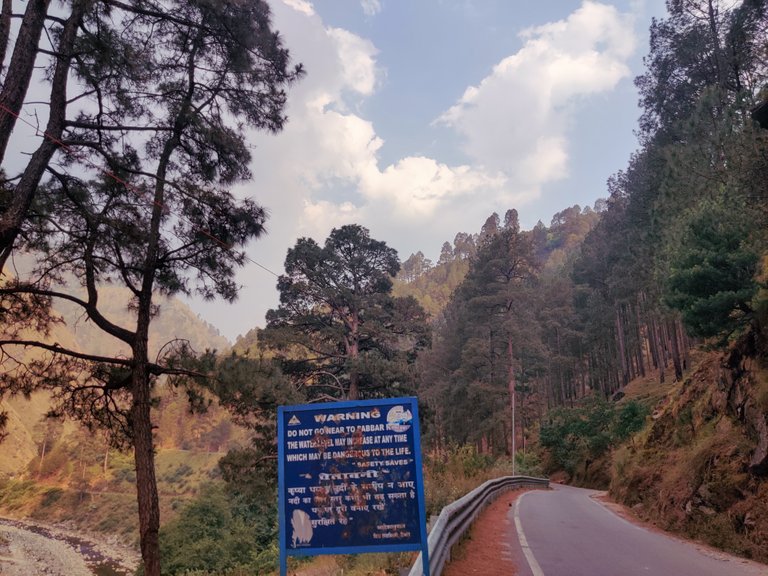 I was more than happy and blessed to spend some time here also the traffic is very low or we can say no traffic at all. You can come out of your car, take pictures, enjoy looking beautiful scenery without any disturbance.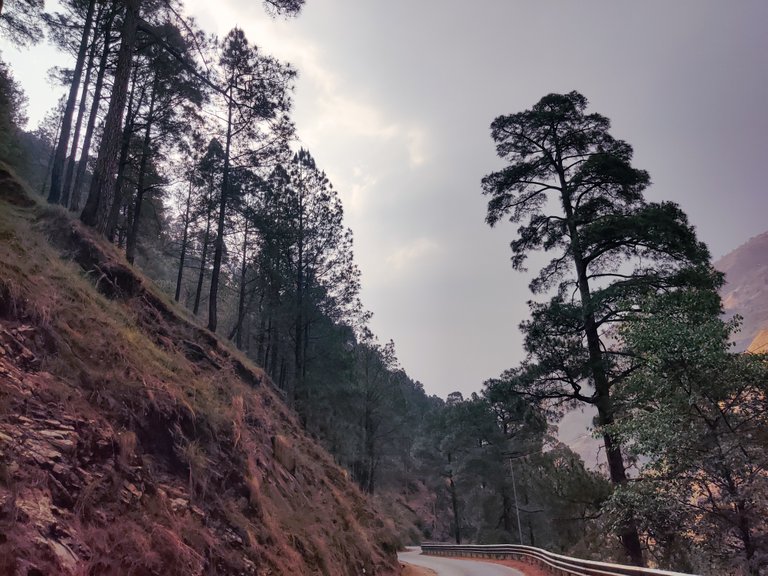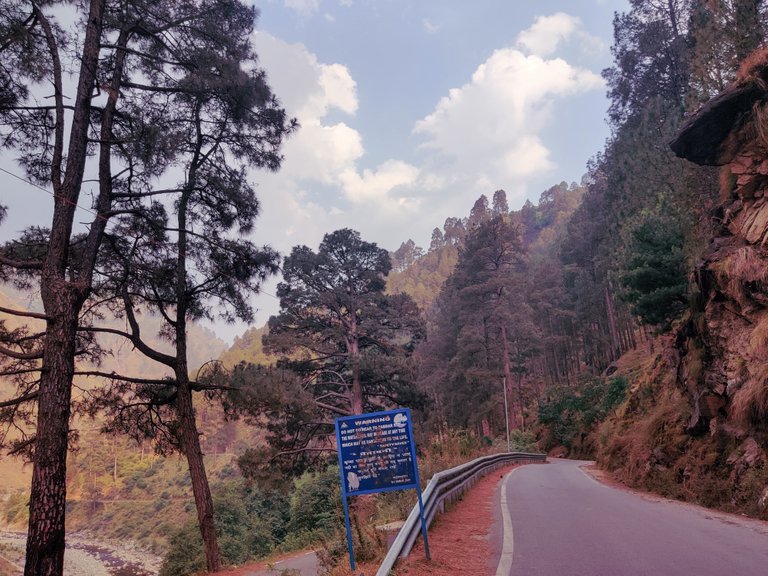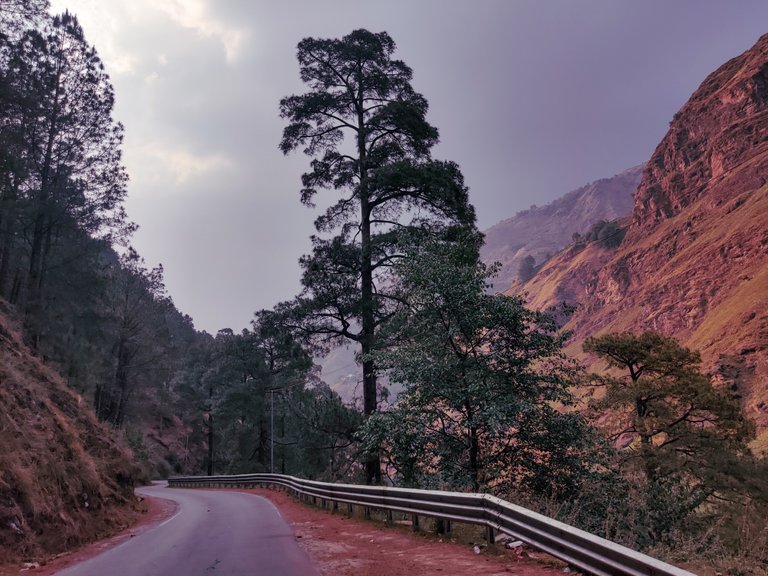 These are the evergreen trees which helps to reduce pollution and in air purification. When you cross such roads, cool air pass by you, chilling your body and soul.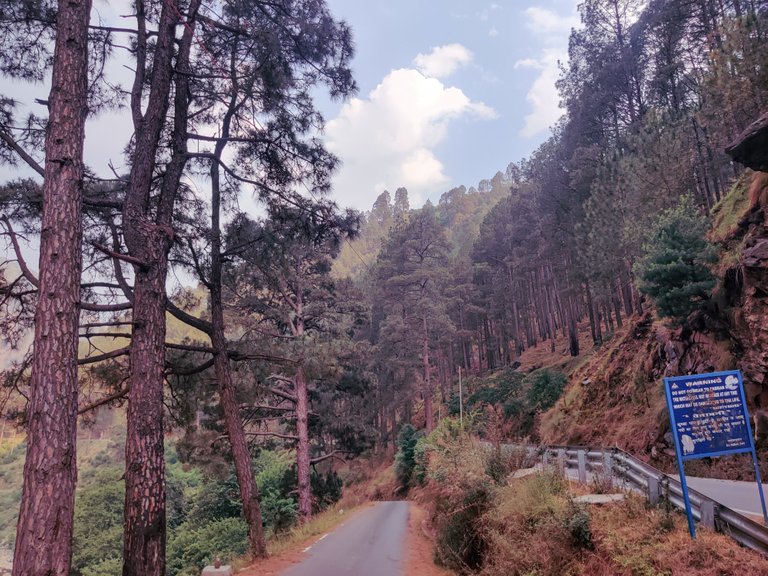 If you want to beat the heat this year do visit Himachal Pradesh by your vehicle and make yourself happy and stress-free.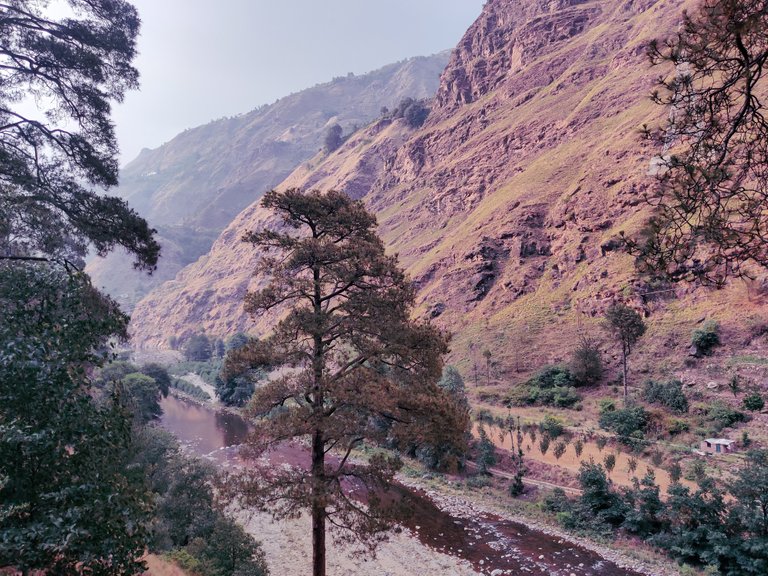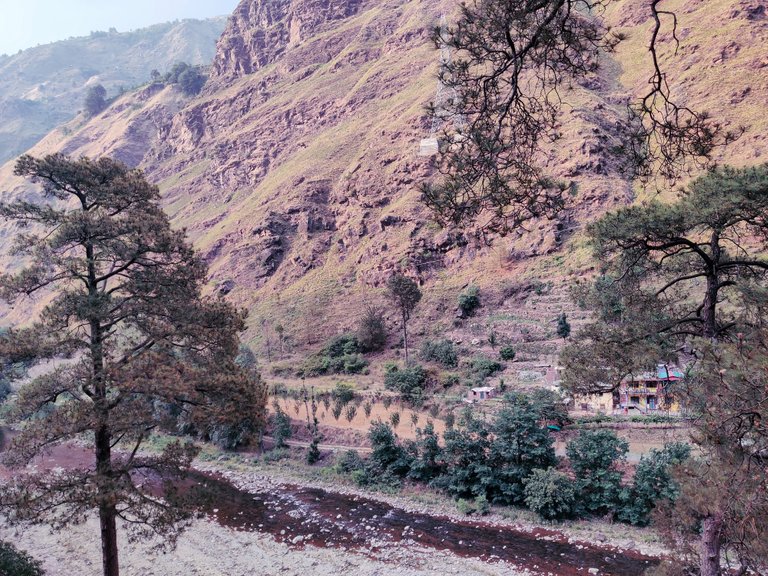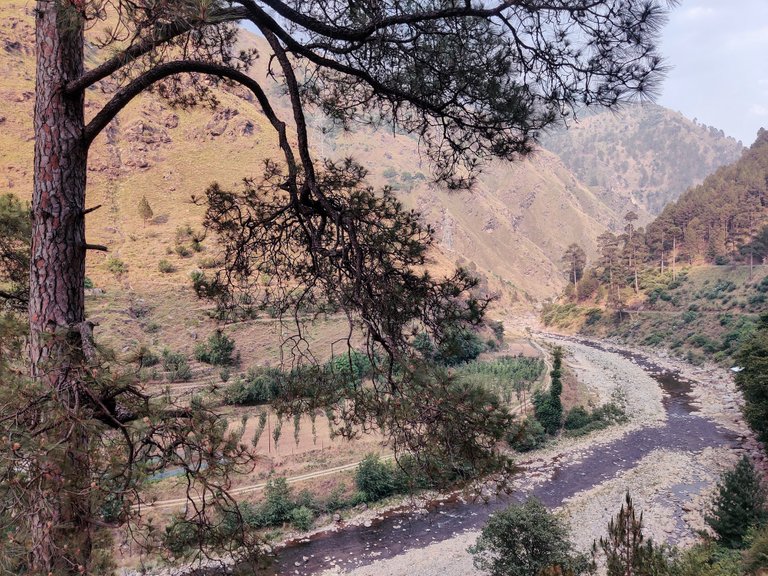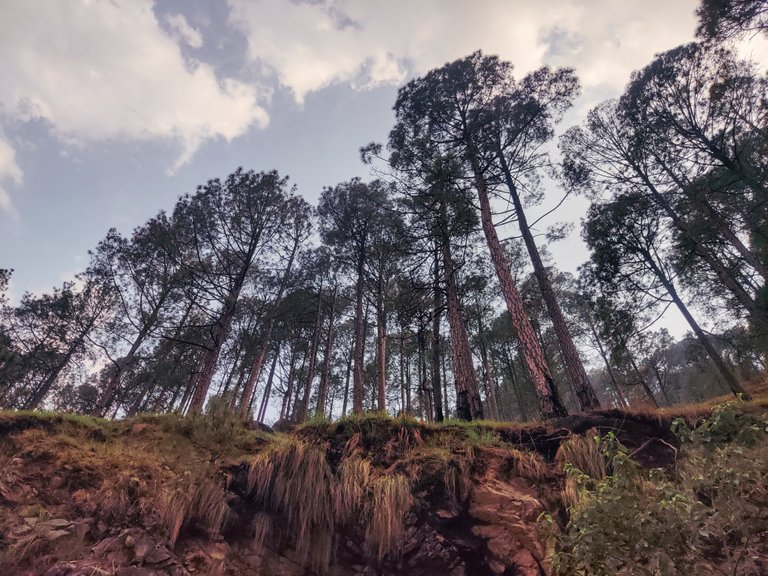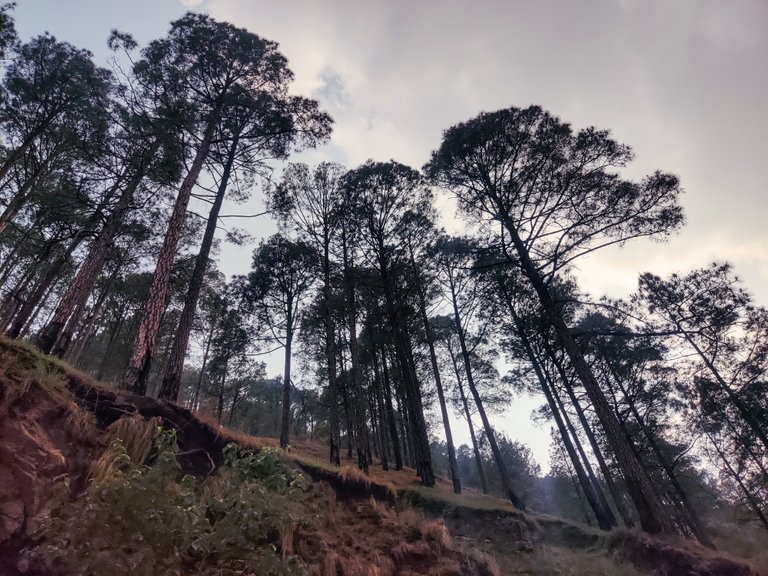 These trees are everything!
Everything that made this world a better place to live, helps in precipitation and prevent soil erosion and most of all provide oxygen and improve the air quality.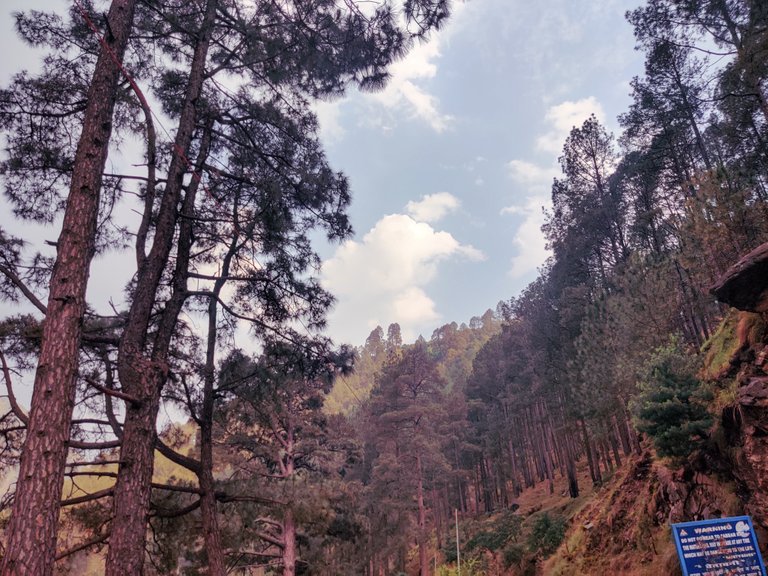 This place is little far away from Shimla nearly 80km and less crowded, pollution free and filled with open hearted people.
The main business people do here is apple production and they are also contributing to make this planet green.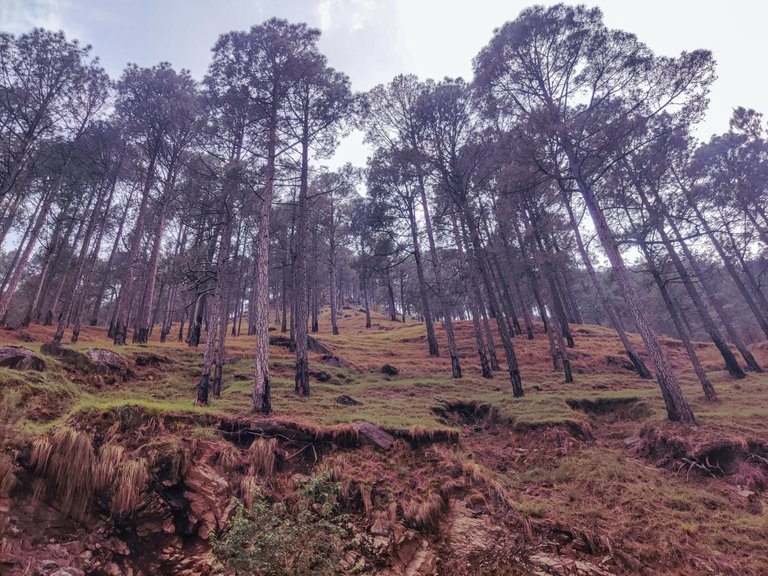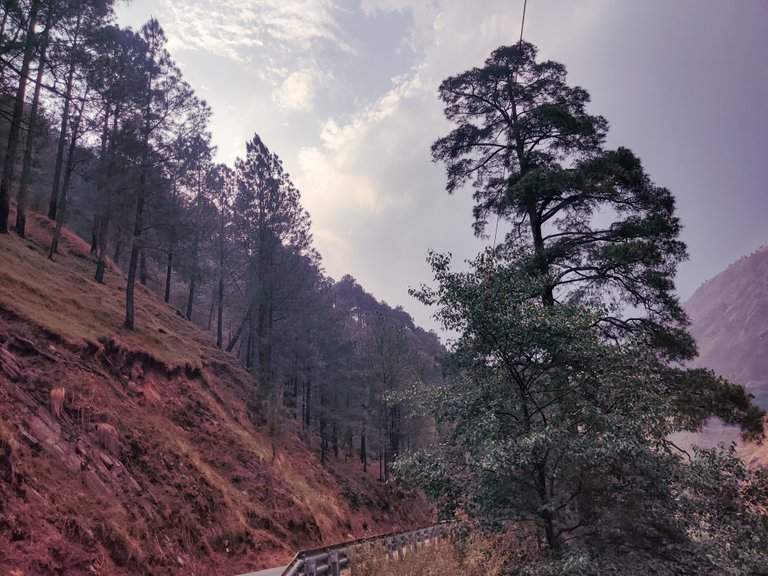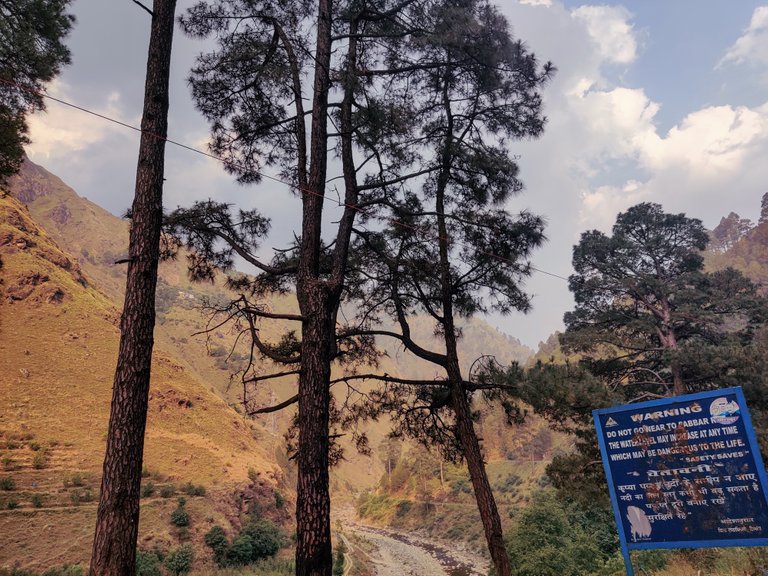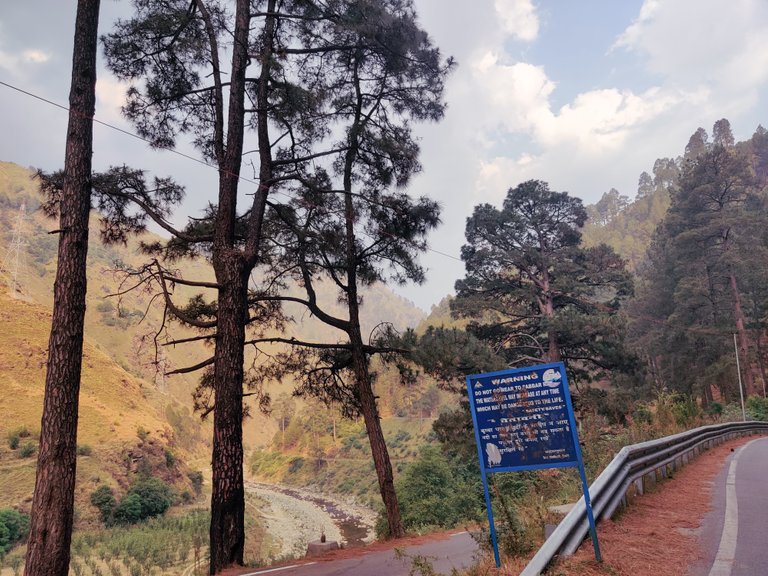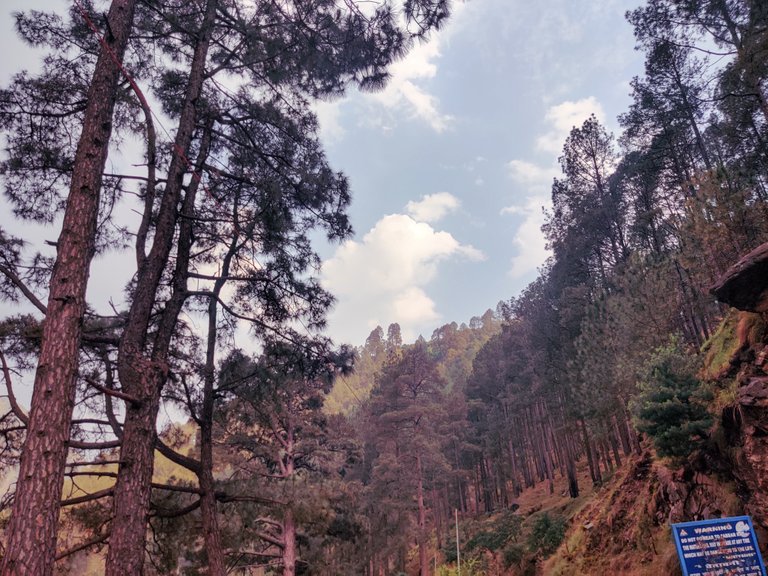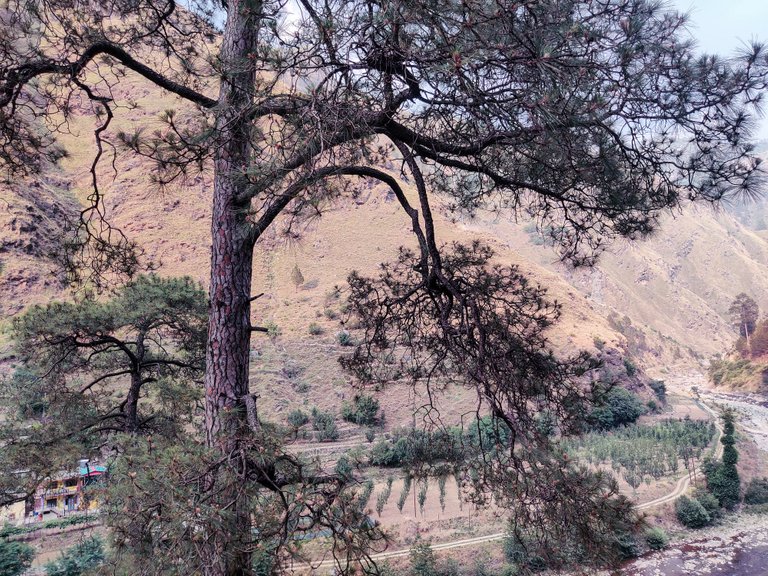 More I travel, more I love such roads.
It is a whole different experience to stop at such a beautiful spot and enjoy the beauty of mother earth.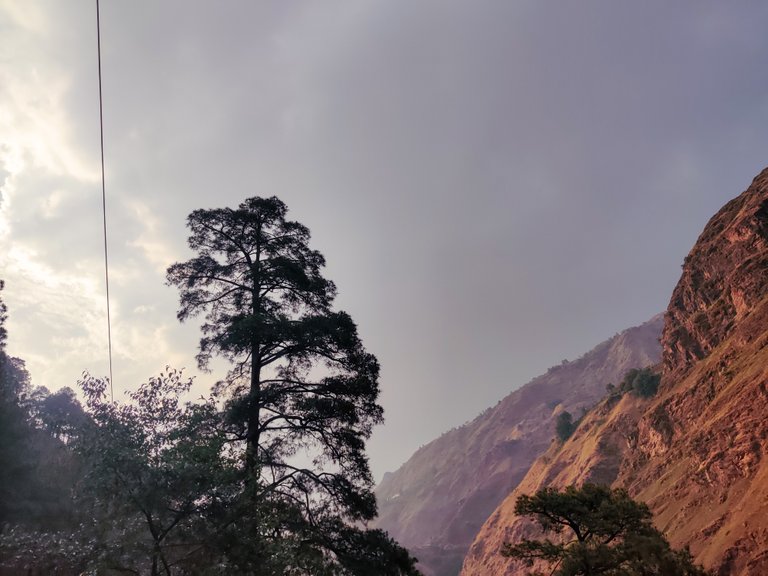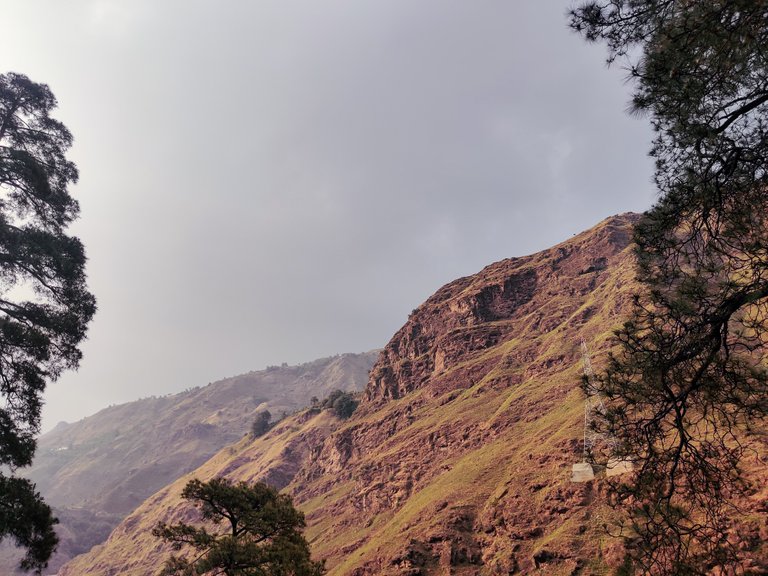 Well the river here is dying and this river is called as pubber river. There are countless reasons for such thing happening on earth and we are the one responsible for it.(((;ꏿ_ꏿ;)))
This is our place, everyone should take care of the activities going around their surroundings and stop unusual activity that is harming mother earth. Together let's make this planet a better place to live.[//]:# (!pinmapple 31.204785 lat 77.756665 long d3scr)
Thank you so much for your time.
See you soon.