Read this post on TravelFeed.io for the best experience
---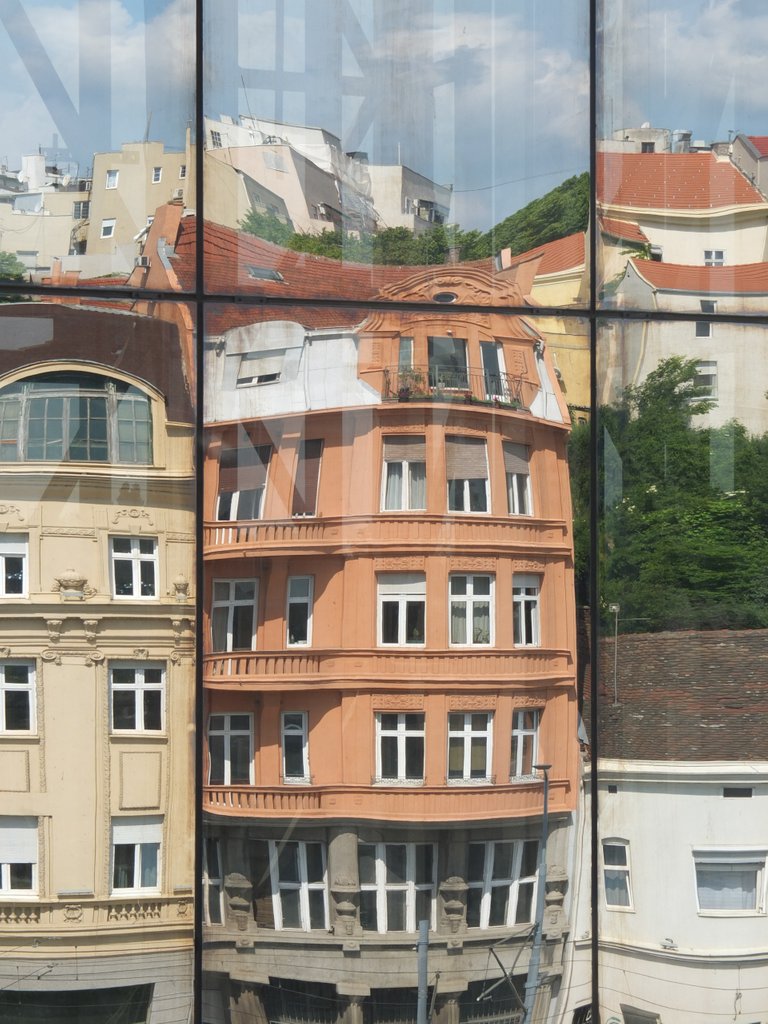 ---
Unforseen circumstances pushed me on a trip across eastern Europe. First stop Belgrade. The local crossroads and bridge between east and west...
This time I didn't came for it's famous nightlife, I was actually just changing buses. But it was a while I wasn't in my "tourist" mode, so I kick-started my good old Fujifilm and tried to squeeze the most out of my short stay. I am no stranger to the Serbian capital, so I knew exactly how to spend my time.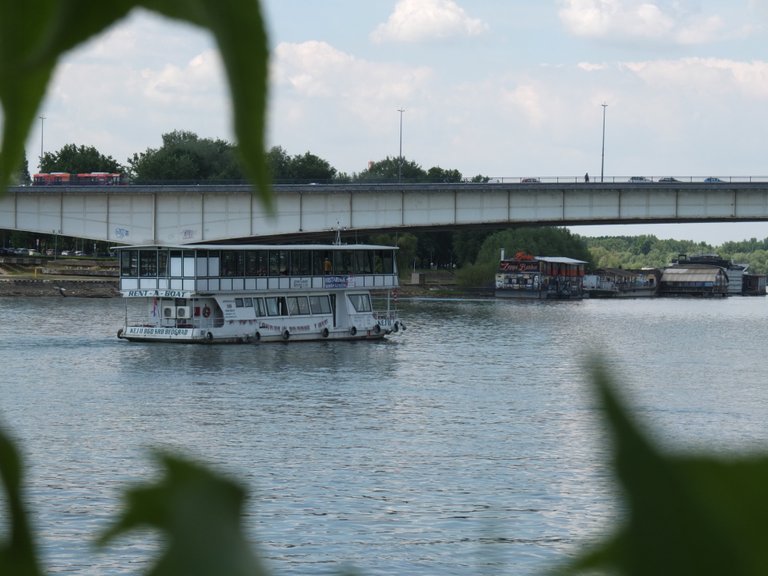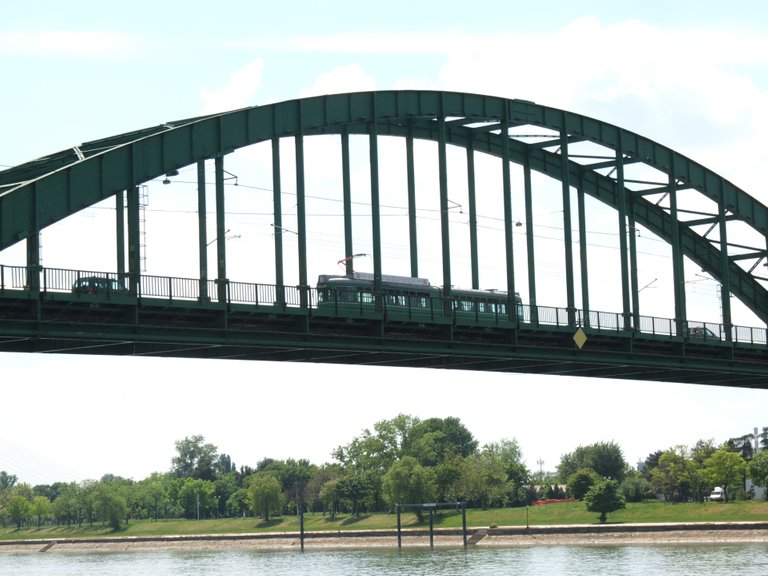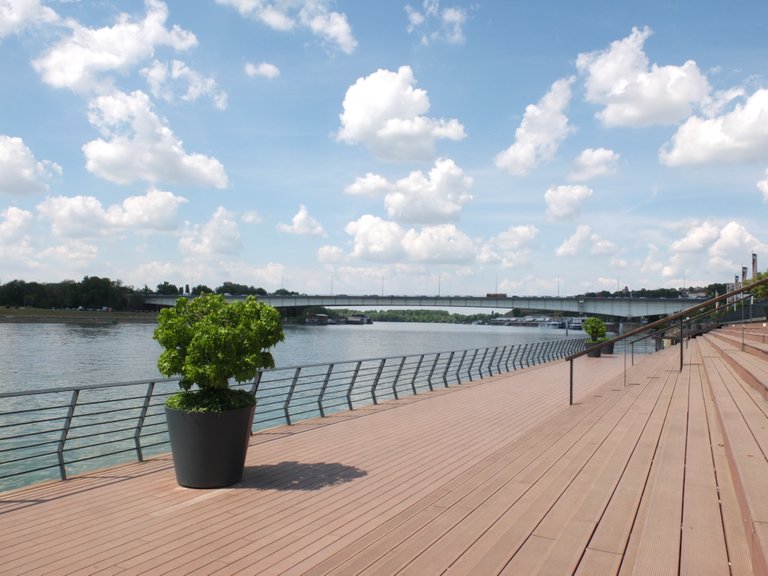 The central bus station is right next to the river and on a day that looked like to be the first summer day, it was a no-brainer to go there and check on the local Splavs. So called Splavs are local famous houseboats. Yes, one can argue that Amsterdam is famous for houseboats, but make no mistake, Serbian ones are as impressive!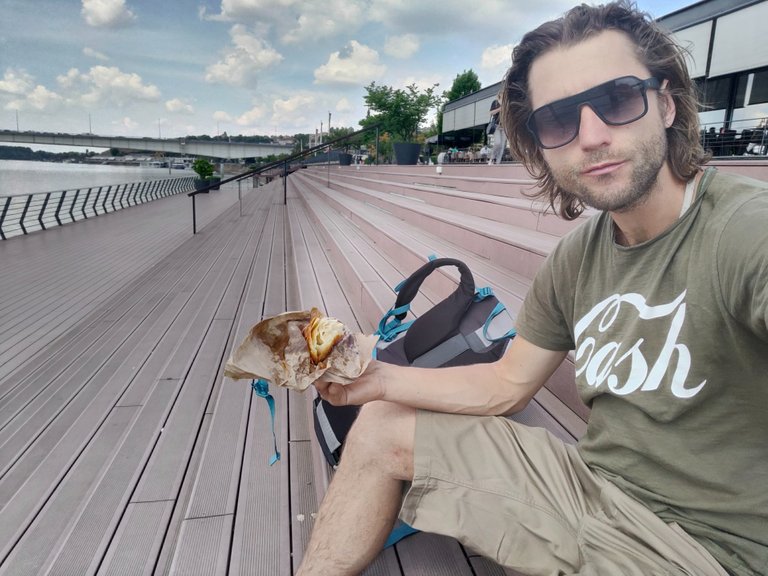 Powered by Burek for lunch I started my walk over the bridge to the other side of the river where the whole circus starts...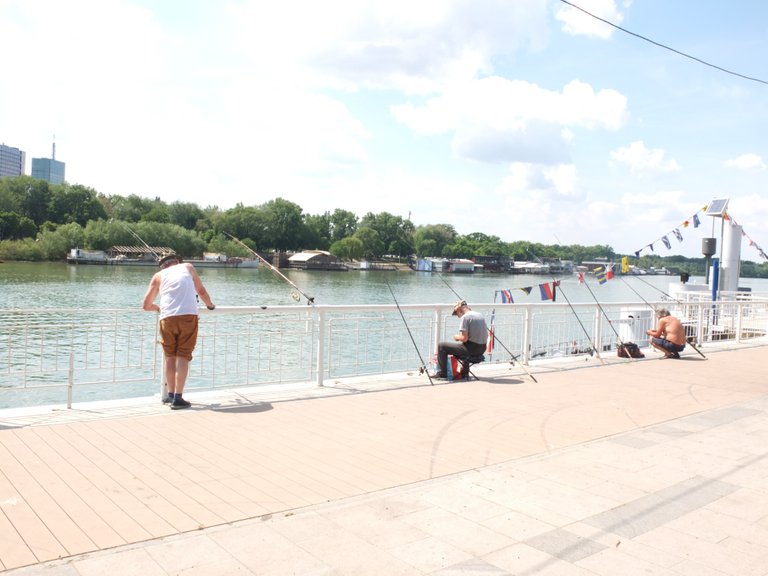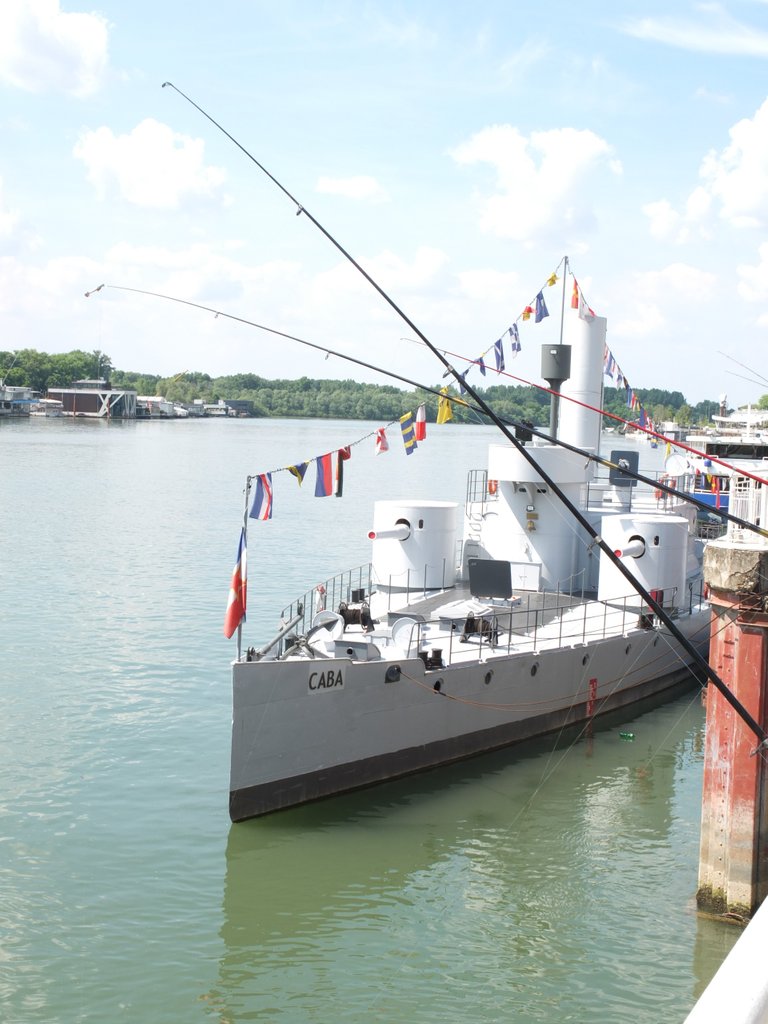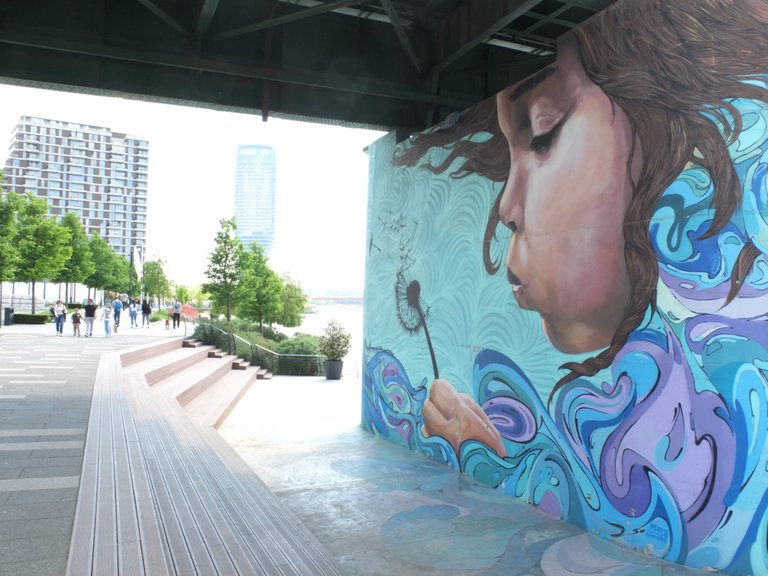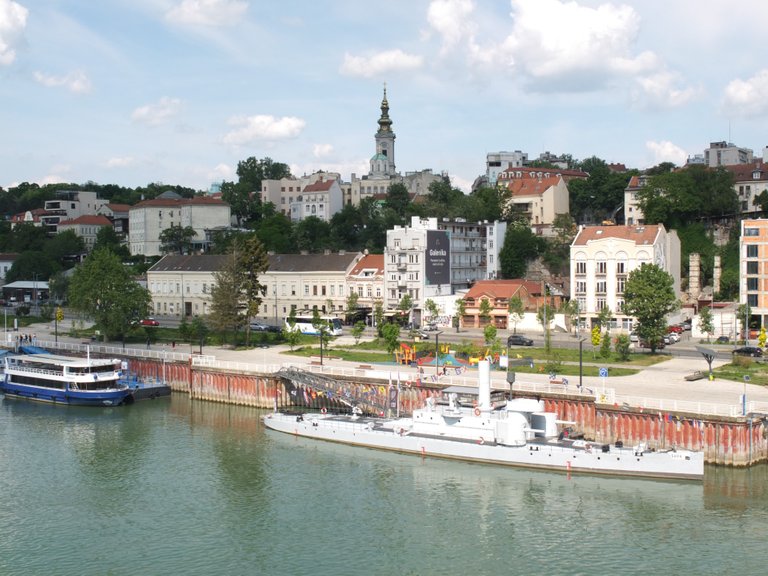 Unlike other cities and houseboats I've witnessed, these serves mostly as discos, bars and cafes. Still having enough time to kill, I've decided to visit one of them for my afternoon cafe and beer.
It is so centrally located one cannot get lost and in case of an emergency, can run back to bus station in about twenty minutes. Every Splav is somewhat special and is themed to fit certain vibe. As for instance Barca Zappa.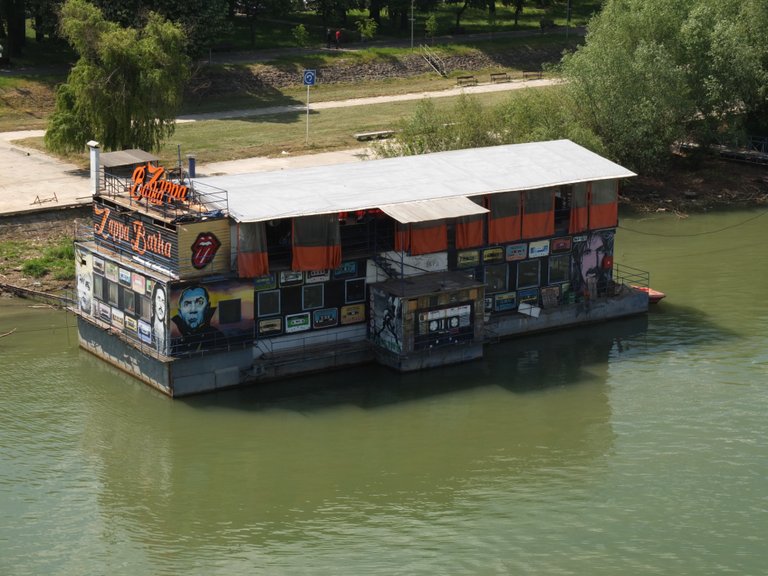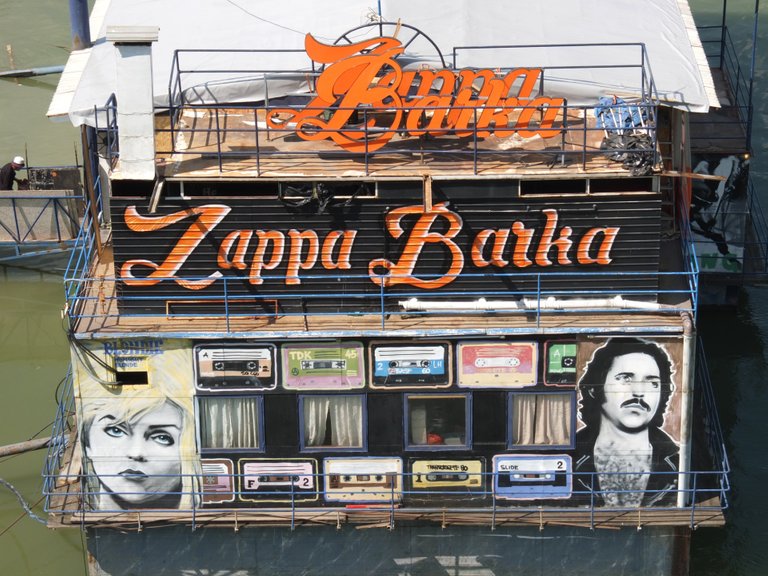 Sadly that one was still closed as most of places here open for nighttime. So I ventured further untill I've finally heard some music. In the sixties rock&roll vibes there was place exactly for me. One of the oldest houseboats, freshly renamed Vice Beograd...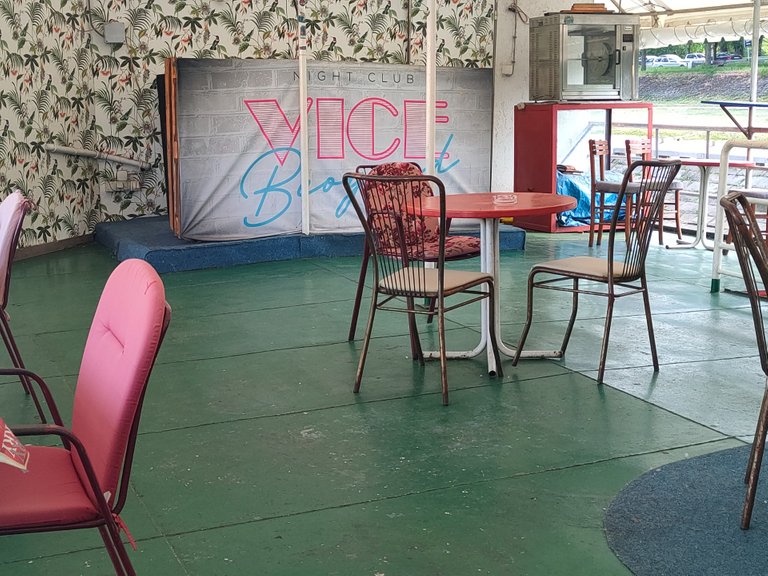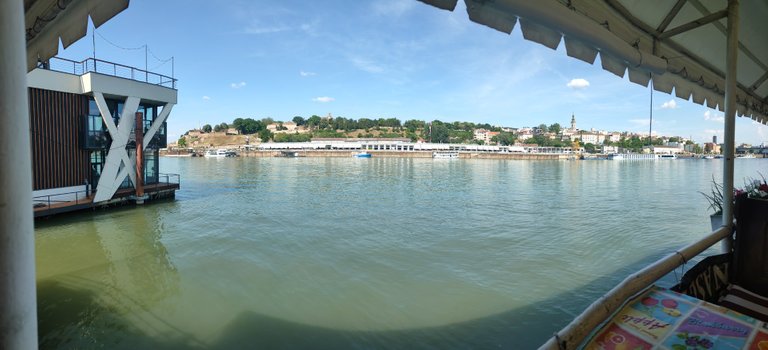 The view from there was stunning and I have recharged myself with Jimmy Hendrix and similar artists accompanying my siesta.
Boats on one side and pedestrians on other were passing by and the time spent there flew fast. Every now and than the dreamy scene of the whole situation made me grab a camera and capture some more stills.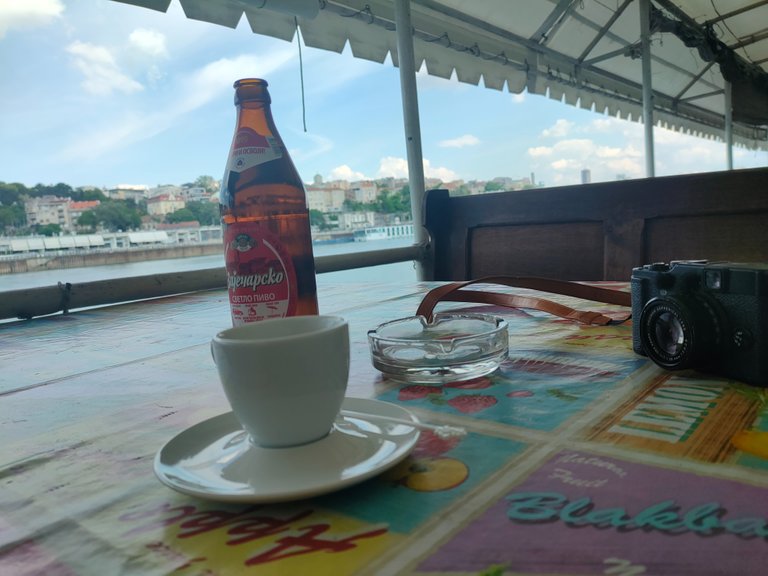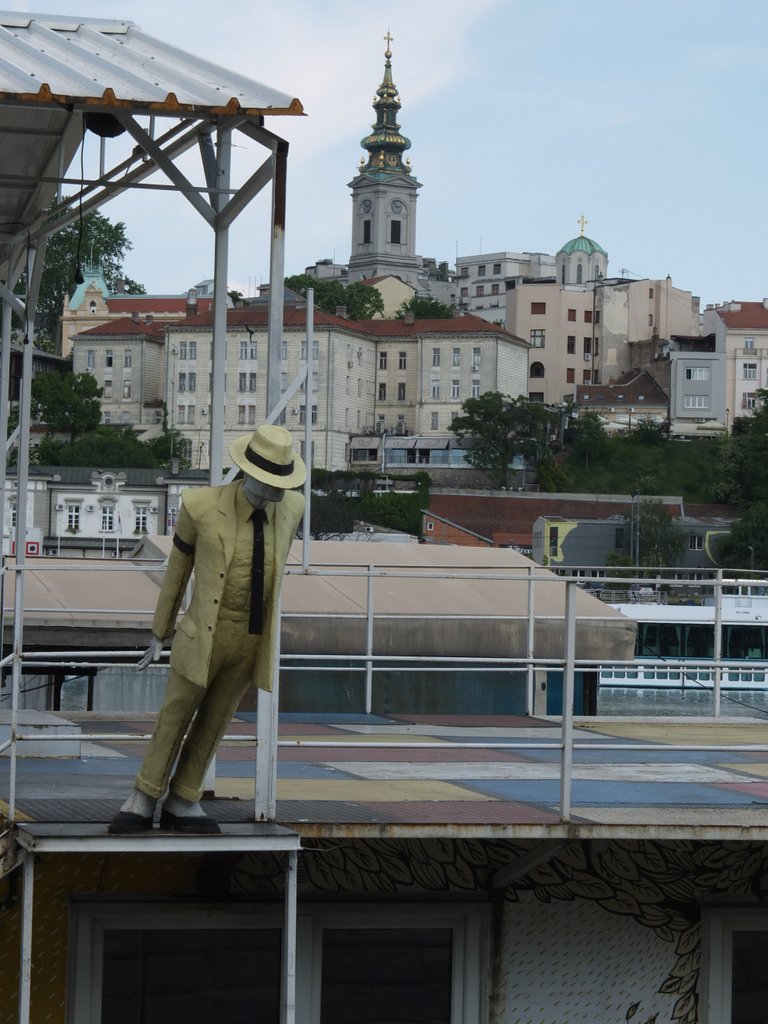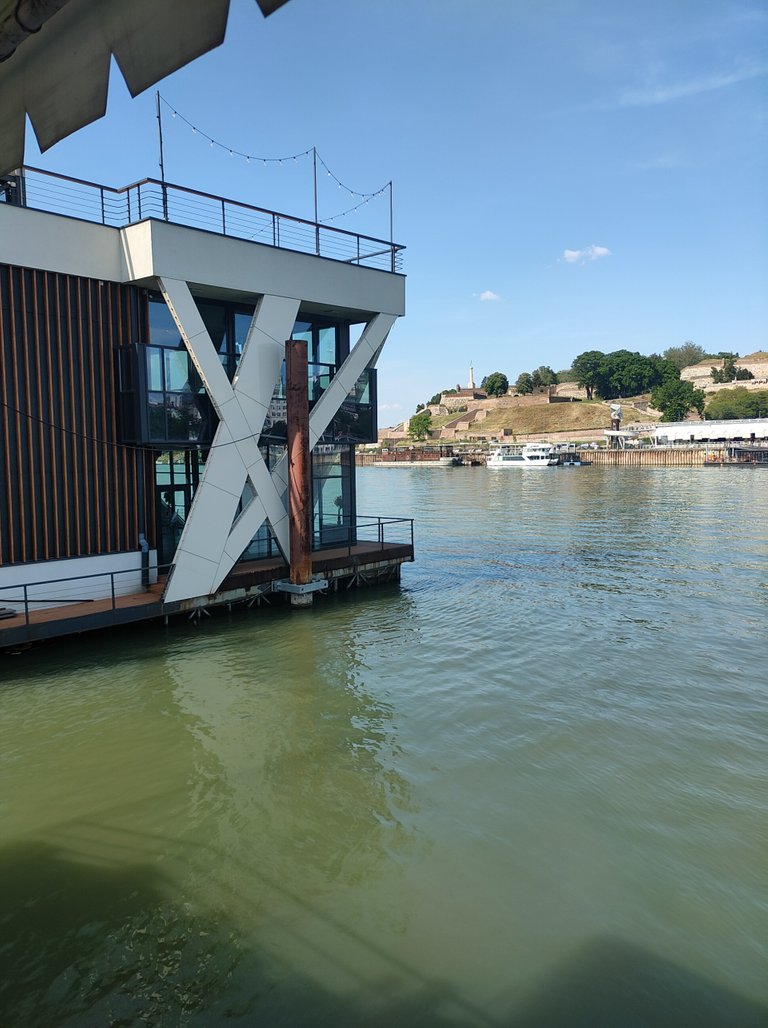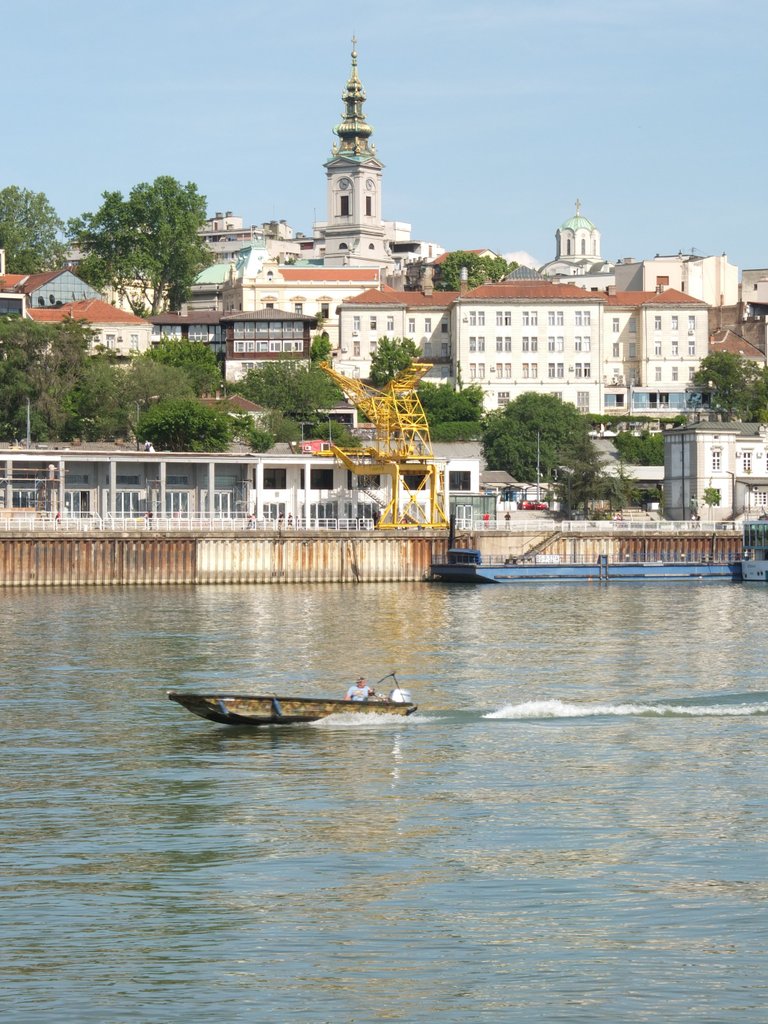 As of writing I am approaching the Hungarian border and will soon lose my connection, so I will have to end the post here...
Hope you enjoyed my short report.
Stay tuned for more.
Global Local
---
View this post on TravelFeed for the best experience.