Hello fellow travelers 🐝🐝🐝//Hola amigos viajeros 🐝🐝🐝
I hope you are all well, today I want to share with you part of what was a motorcycle ride along the coasts of the State of Sucre-Venezuela. I am a lover of the sea, of tranquility, and I enjoy the landscapes and this particular ride had very good scenery.
Espero que todos se encuentren muy bien, hoy quiero comprar con ustedes parte de lo que fue una rodada en moto, por las costas del Estado Sucre-Venezuela. Soy amante del mar, de la tranquilidad, y disfruto mucho de los paisajes y está rodada en particular tuvo muy buenos paisajes.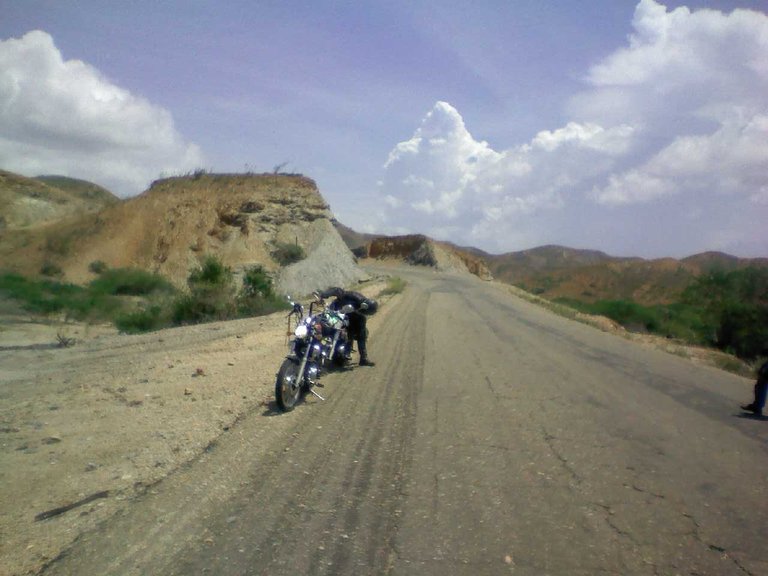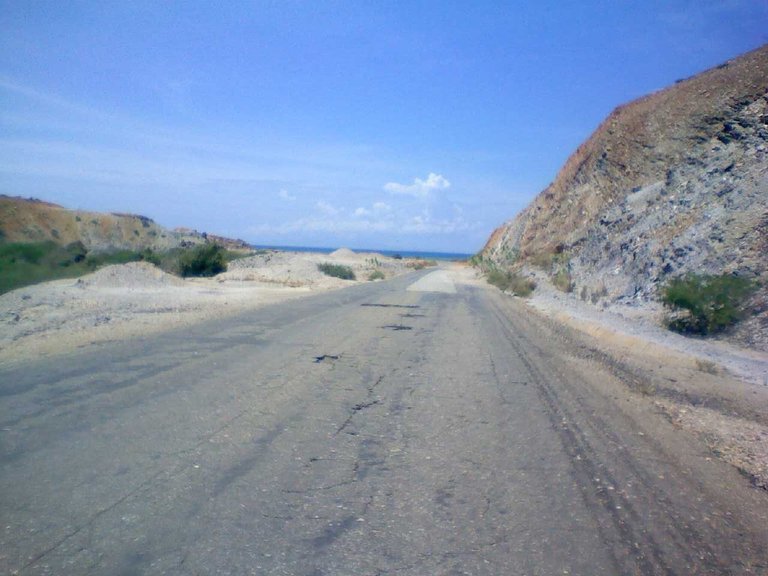 This area is known as the Araya Peninsula, it is an arid and dry place and has very beautiful crystalline beaches.
Está es zona es conocida, como la Península de Araya, es un lugar árido y seco y tiene muy bonitas playas cristalinas.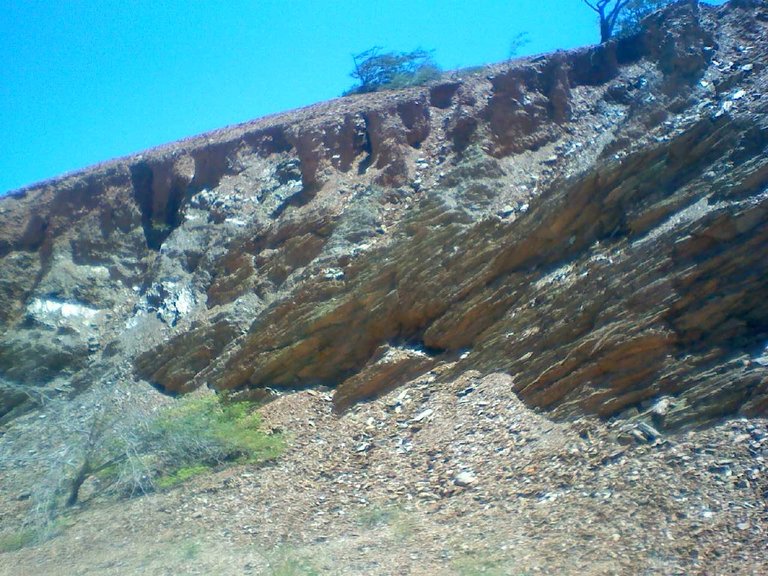 The desert aspect that has the Araya Peninsula in particular caught me is simply beautiful how nature can offer us different shades, being in a place like this where everything is in its natural state makes me reflect on how badly we treat our planet, and how different everything would be if we left the natural, natural.
Es aspecto desértico que tiene la Península de Araya en particular me atrapó es simplemente hermoso como la naturaleza nos puede ofrecer distintas tonalidades, estar en un lugar así dónde todo se encuentra en su estado natural me hace reflexionar sobre lo mal que tratamos a nuestro planeta, y lo distinto que fuera todo si dejáramos lo natural, natural.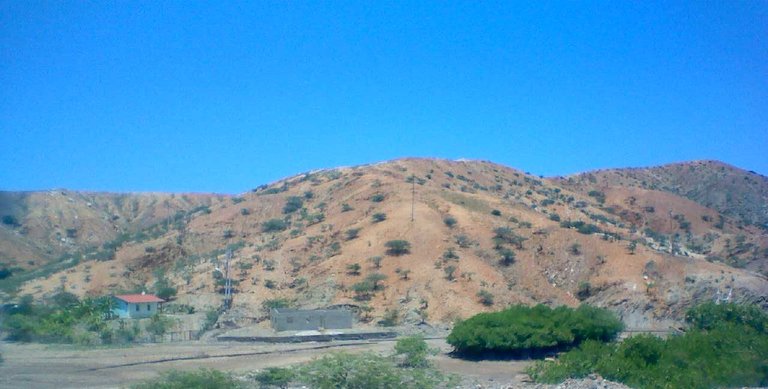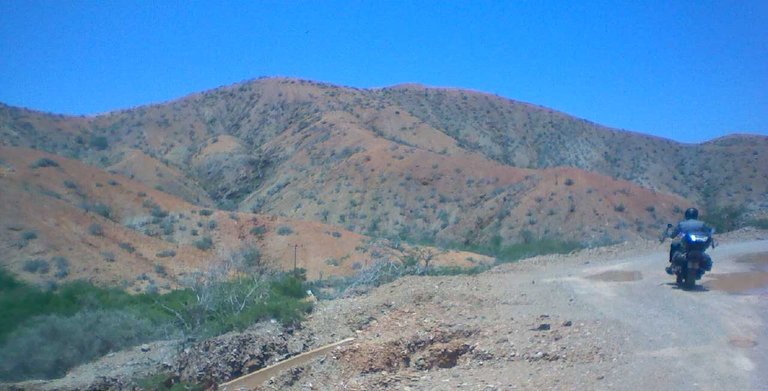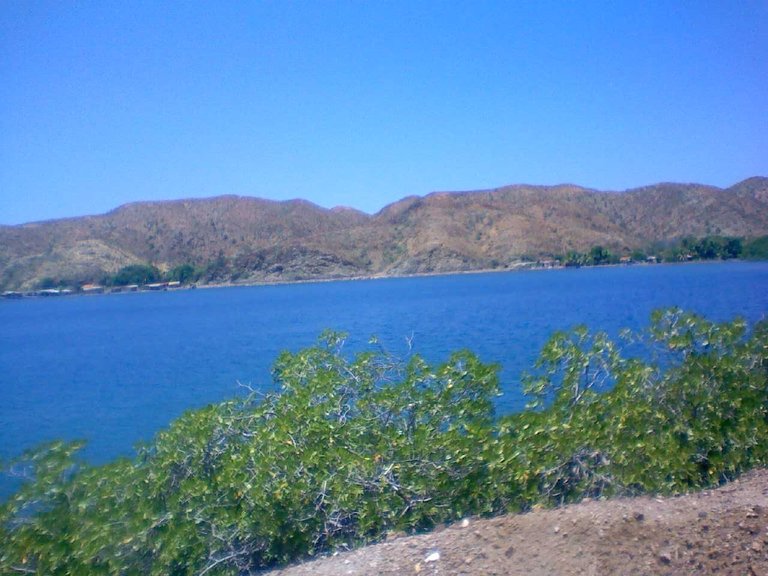 Its beaches are really beautiful, and are very well cared for by its inhabitants, most of them artisanal fishermen.
Sus playas de verdad que soy hermosísima, y son muy cuidadas por sus habitantes, la mayoría de ellos pescadores artesanales.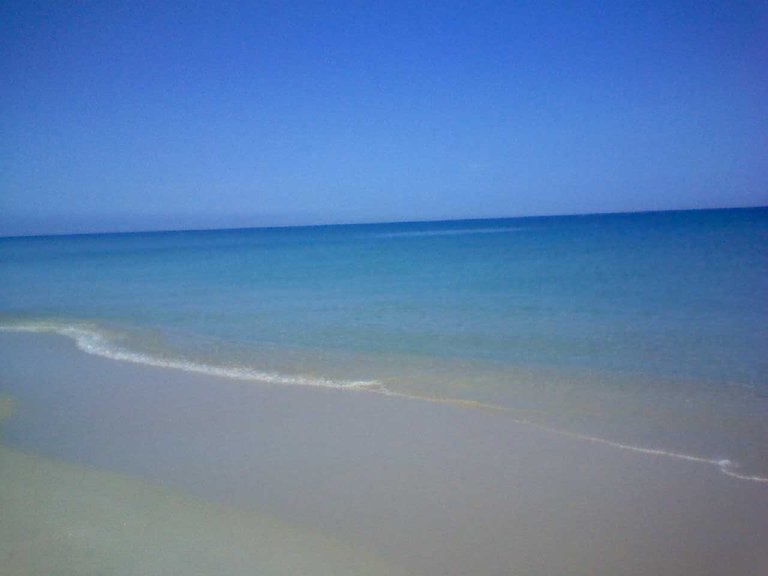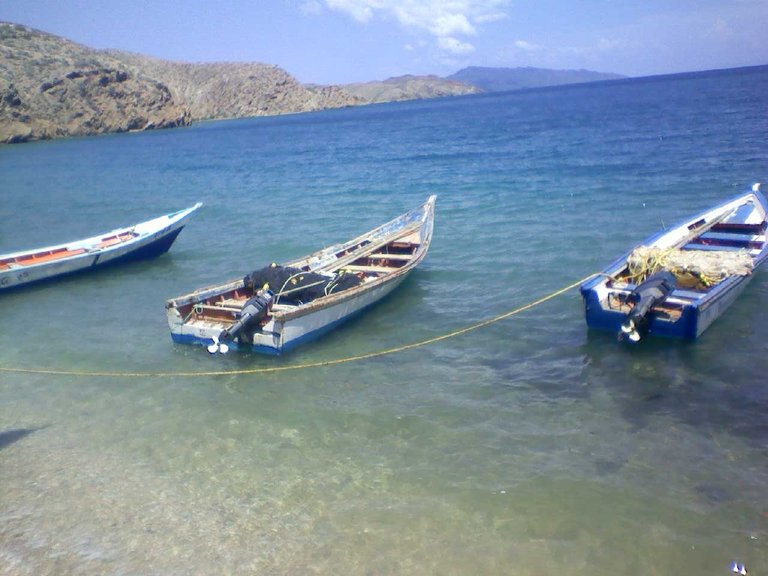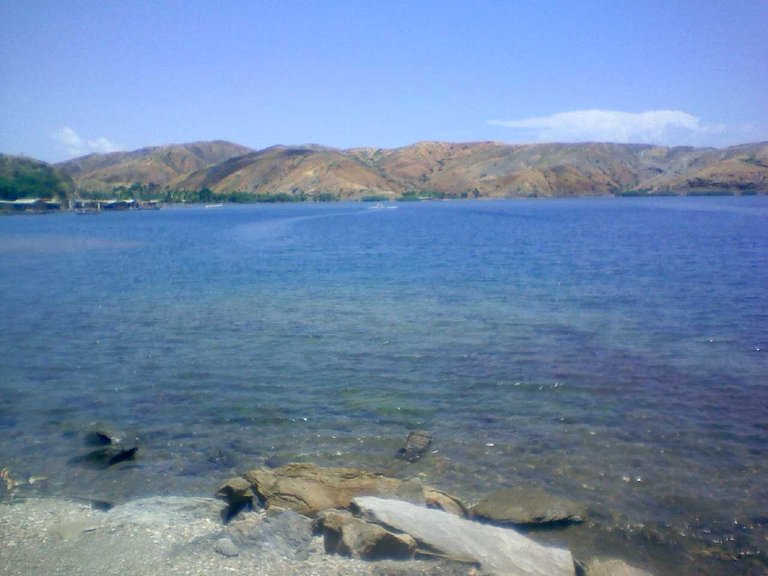 I hope I have been able to transmit a little of the energy of this place, with these images, where I just wanted to show the landscapes that captivated me, I will show you in another publication how my friends and I spent it, I have to wait for you to send me the photos because in my cell I only captured these landscapes and then I downloaded them 😅 ✨ ✨
Espero haberles podido transmitir un poco de la energía de este lugar, con estás imágenes, dónde solo quise mostrar los paisajes que me cautivaron, ya les mostraré en otra publicación como la pasamos mis amigos y yo, tengo que esperar me envíen las fotos porque en mi cel solo capture estos paisajes y luego se me descargo 😅 ✨