Good evening everyone. I want to express my sincere appreciation to all of Hivers due to your big support for my last week's post. This has been a great motivation for me to continue writing and sharing more interesting experiences in my life.
Yesterday, while I was thinking about some topics for my upcoming posts, I was reminded of a set of photos that a friend took for me more than 3 years ago at the 3D Museum in Da Nang in an outing with him- one of my old friends in high school. I tried to rummage via emails to find these precious photos since the museum has not yet reopened due to the complicated and prolonged COVID-19 pandemic setting so I can not go there currently. It's hard to believe that I thought I would spend some time editing these photos and posting them on Facebook after that day but honestly, I've forgotten this album till now. However, everything happens for a reason so these lovely photos are going to be shared with you guys via this week's post.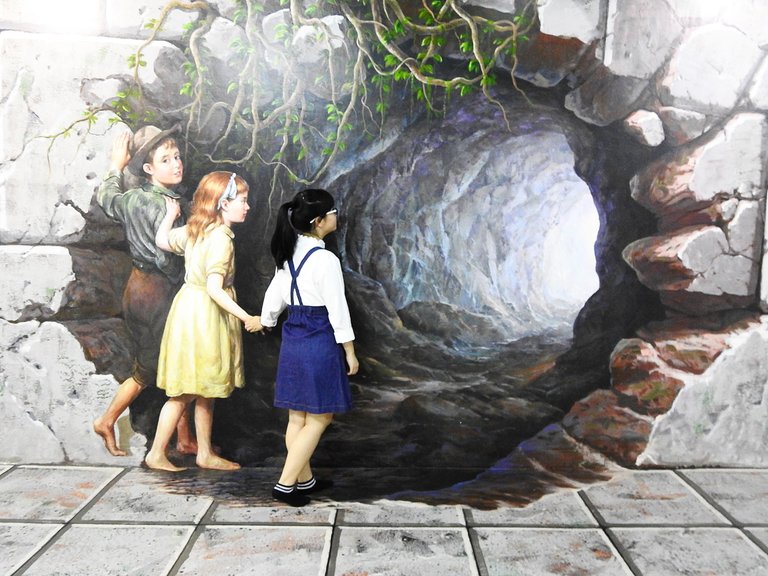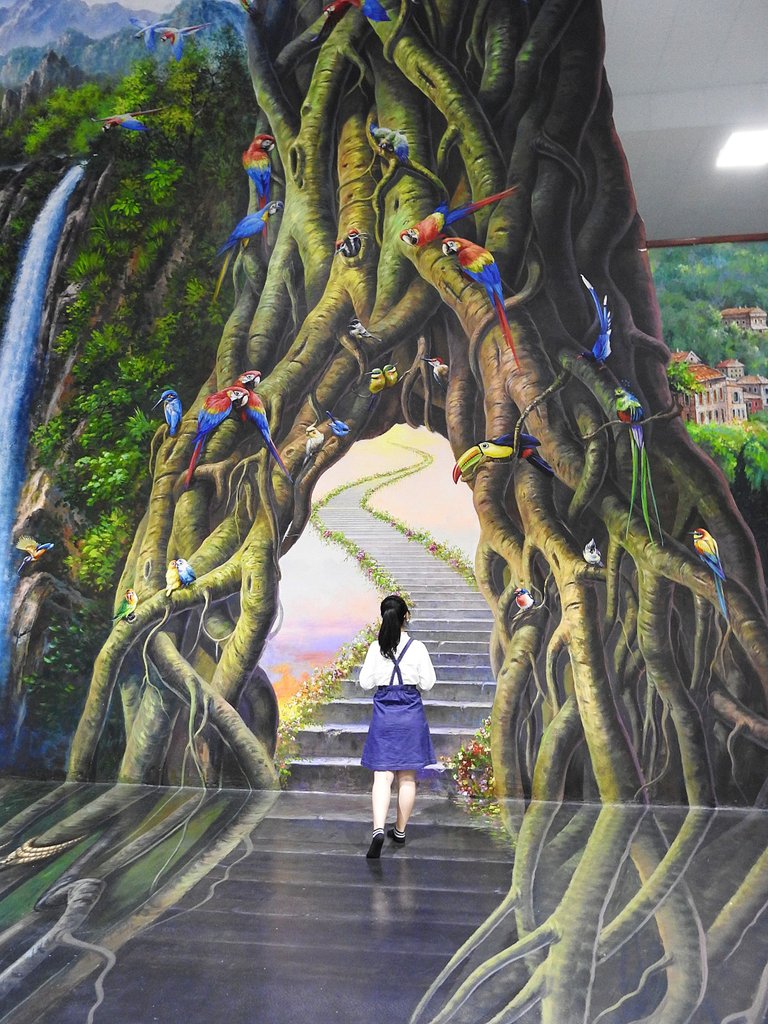 'Art in paradise' 3D Museum in Da Nang
According to what I learned so far on the internet, Da Nang 3D Museum is an extremely famous painting museum belonging to Art In Paradise Global, a large group of 3D museums in the world. This company has run many 3D Art Museums across different countries for many years.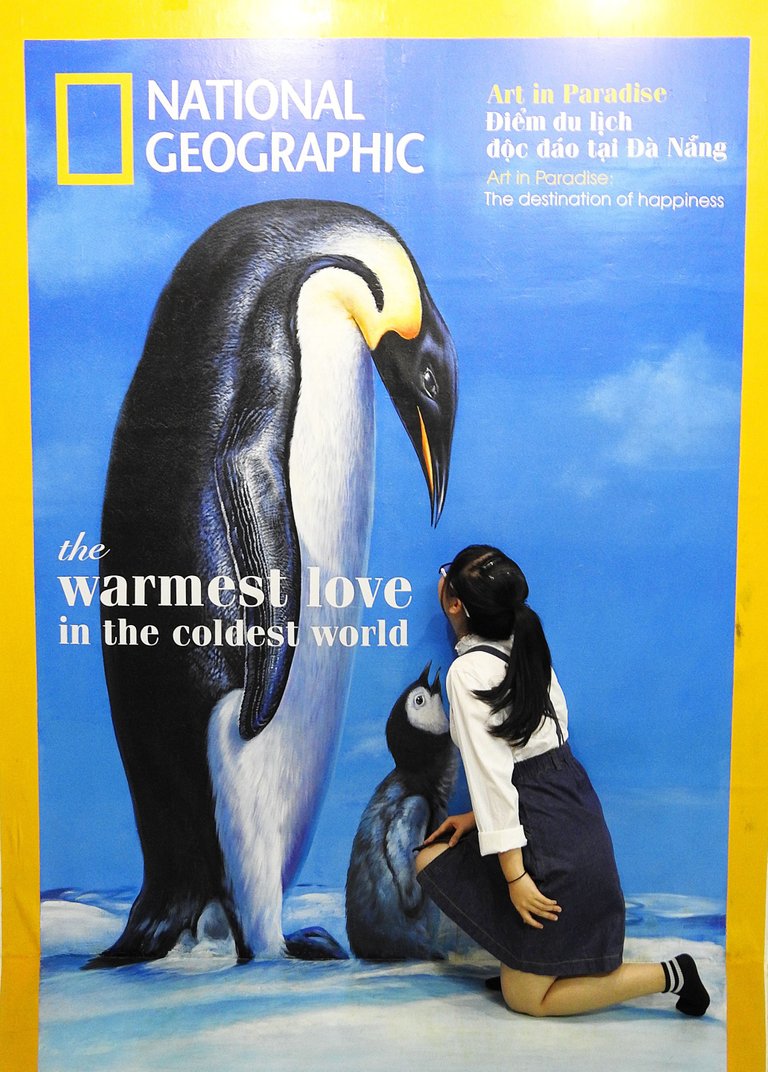 3,000 m2 3D Museum in Danang houses hundreds of large-scale paintings painted in many colours on the walls, ceiling and floor, creating an interesting, lively, colourful and eye-catching space. It has 9 specialized themed areas with more than 130 works made by nearly 20 top artists from Korea.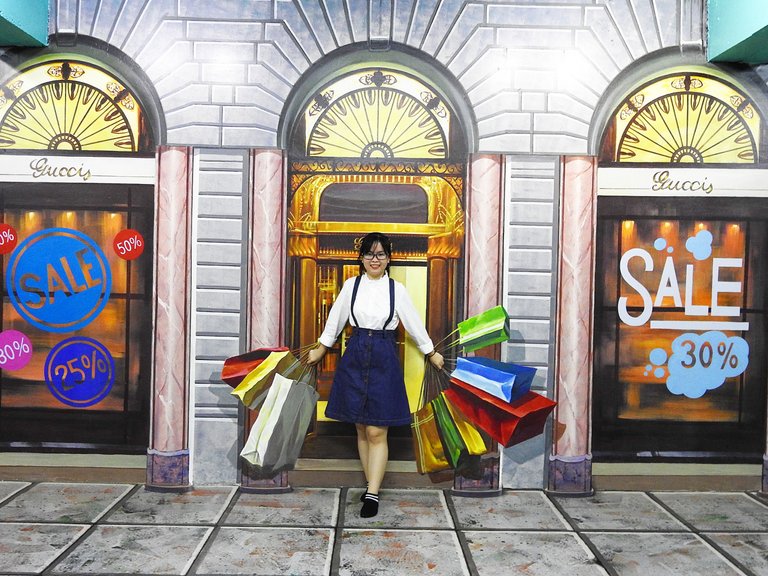 Coming to Art in Paradise, visitors not only see 3D paintings but also have the opportunity to become part of them by using their creativity to blend into the paintings to make the content, as well as the uniqueness of the work, stand out.
'Art in Paradise's artful illustrations via a first-year girl's acting at Da Nang 3D Museum
Below are more photos where showing my terrible acting via my old friend's lenses. It seems that I had immersed myself in the content, put in the best of my performance to match the works and have fun at that time.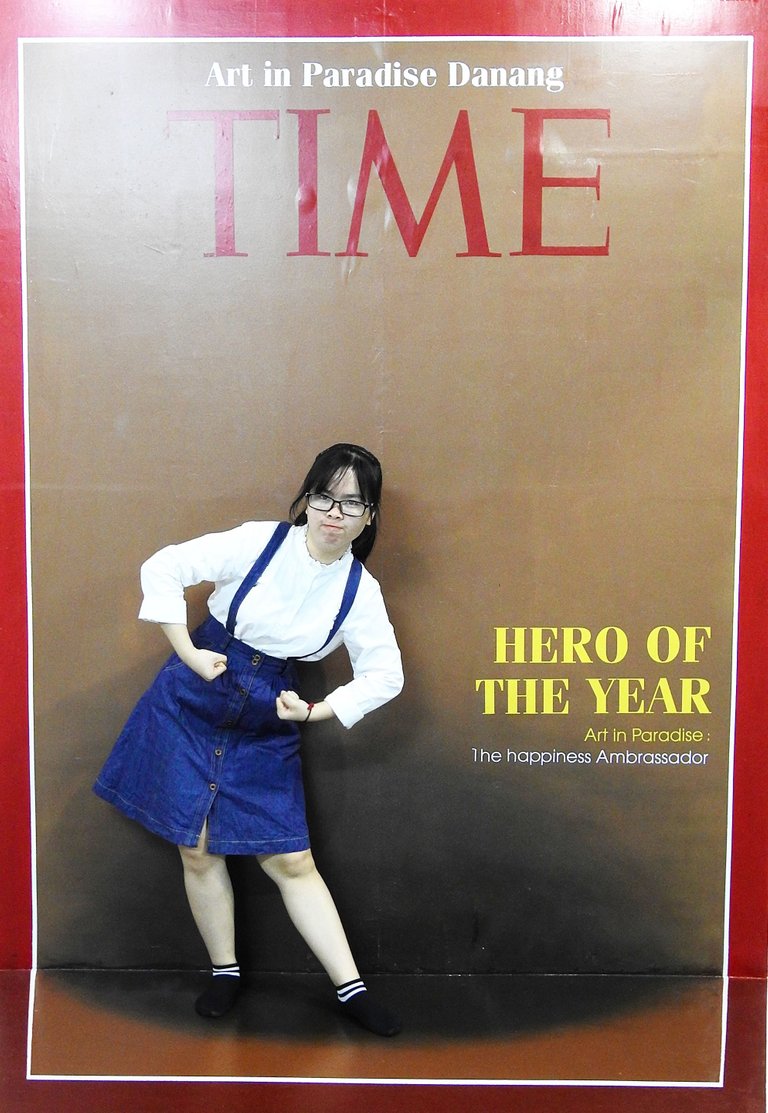 I tried to be a hero :3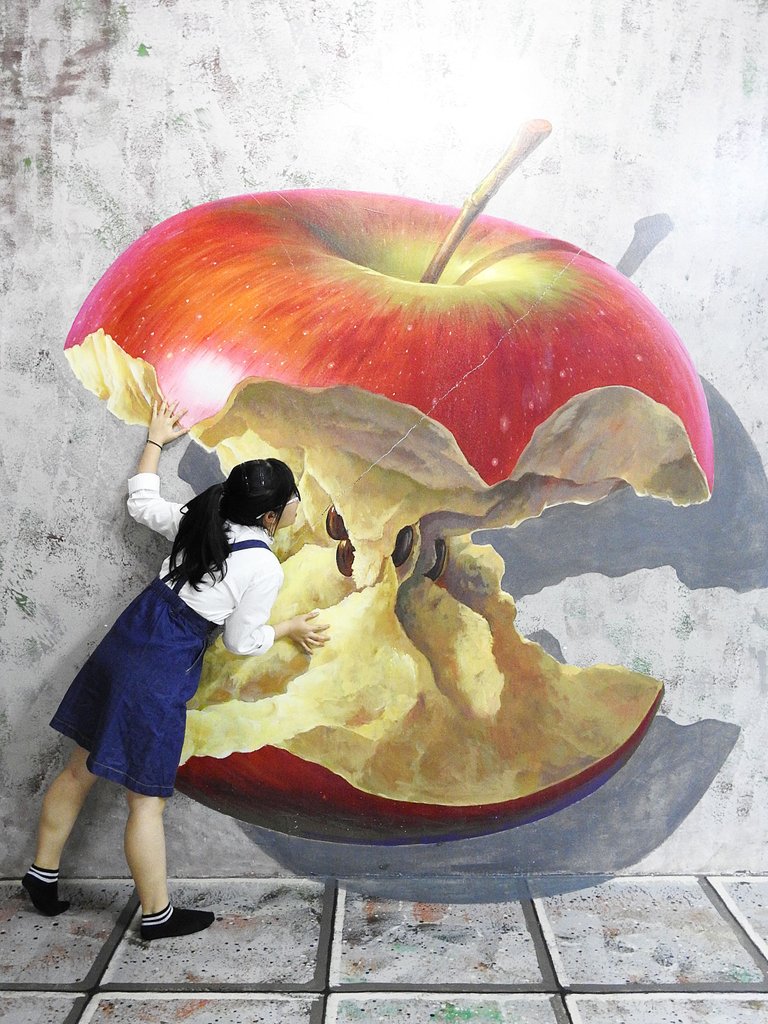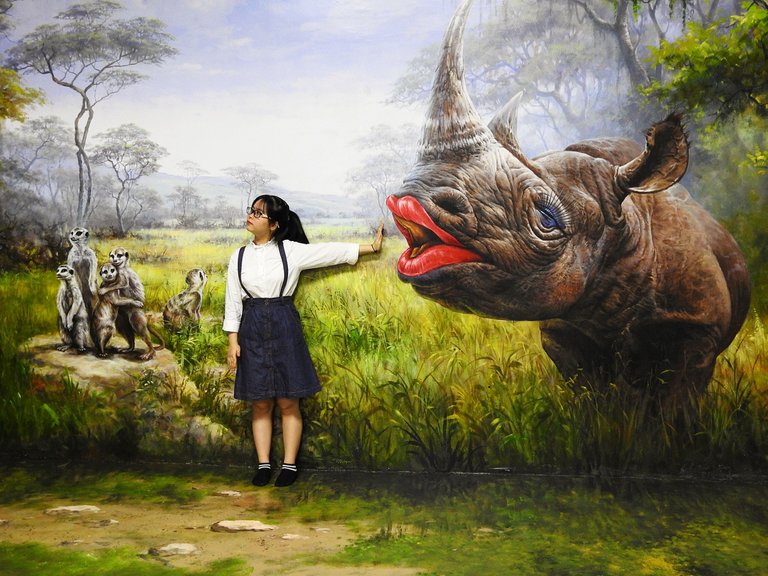 "Heyy. I don't want to kiss you 😆"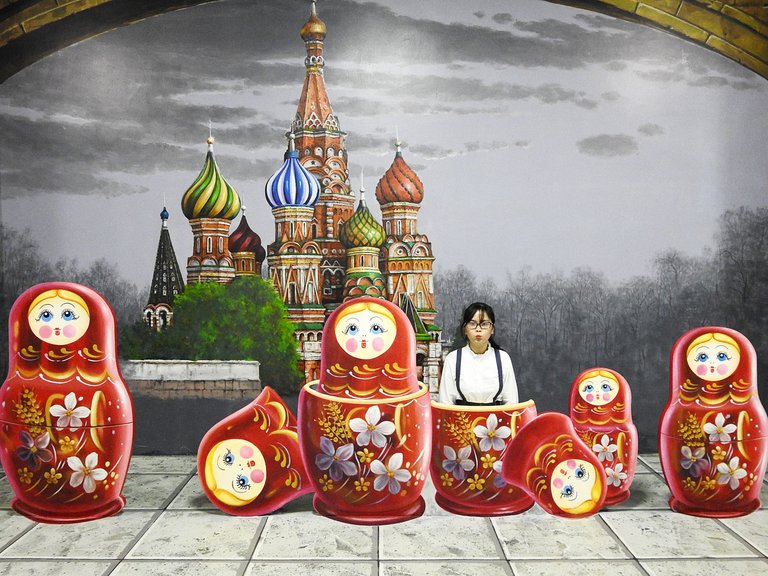 Do we look alike?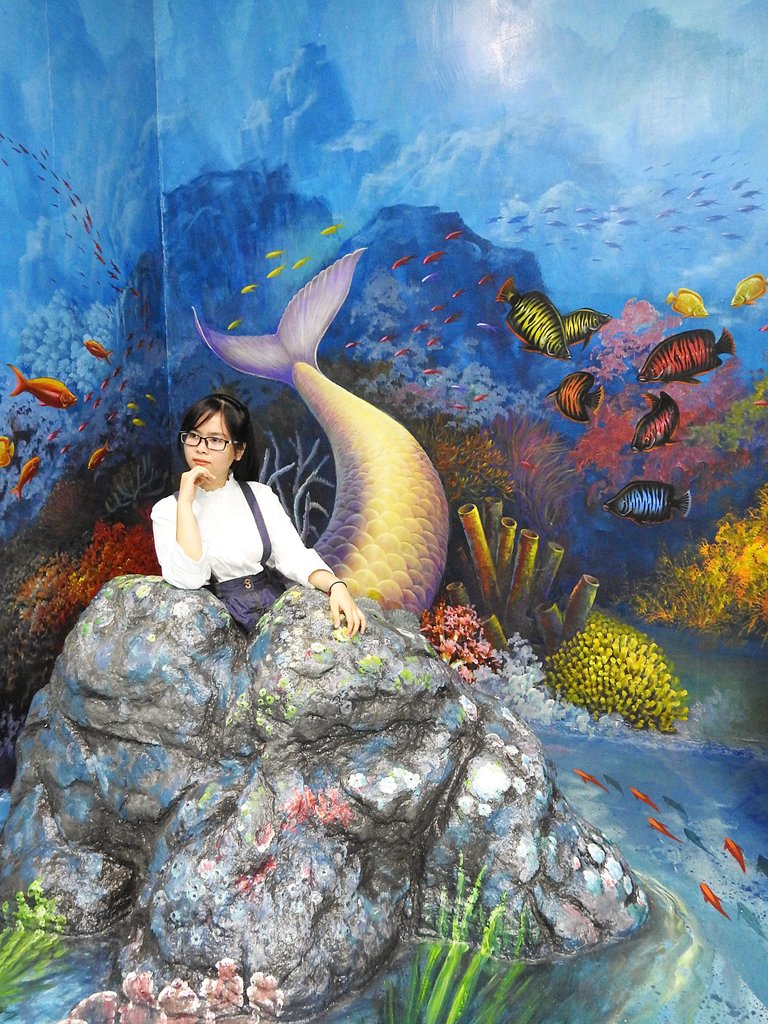 A mermaid named Vivianne😌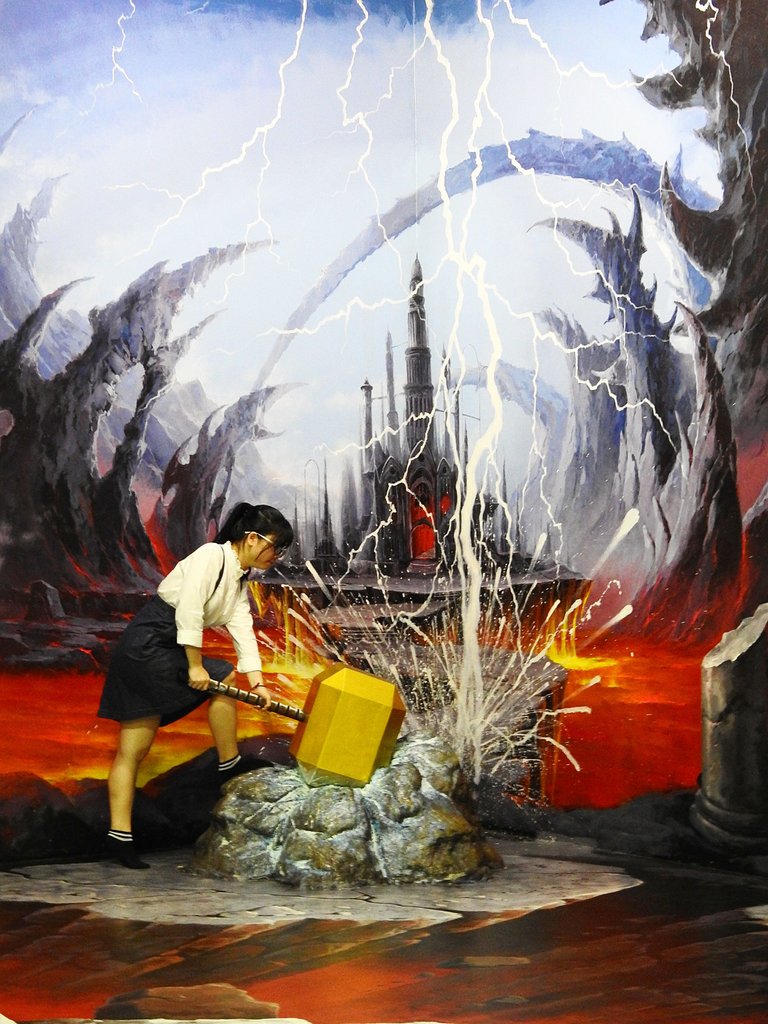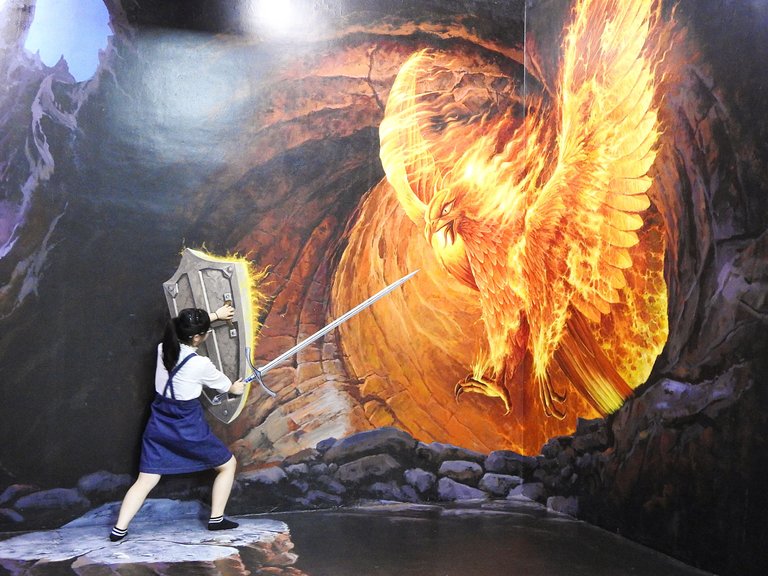 My outfit didn't seem right that day, but I did my utmost 🤗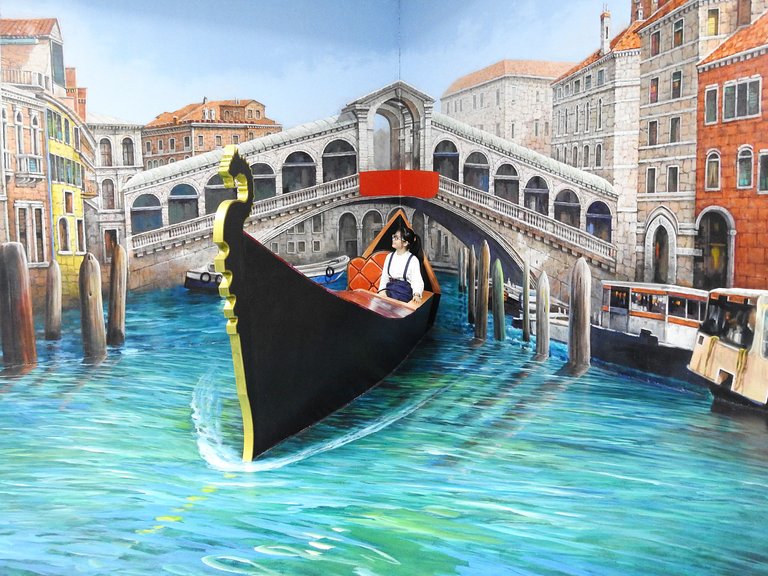 I hope I can go to a place like this in the future, Venice of Italy for example.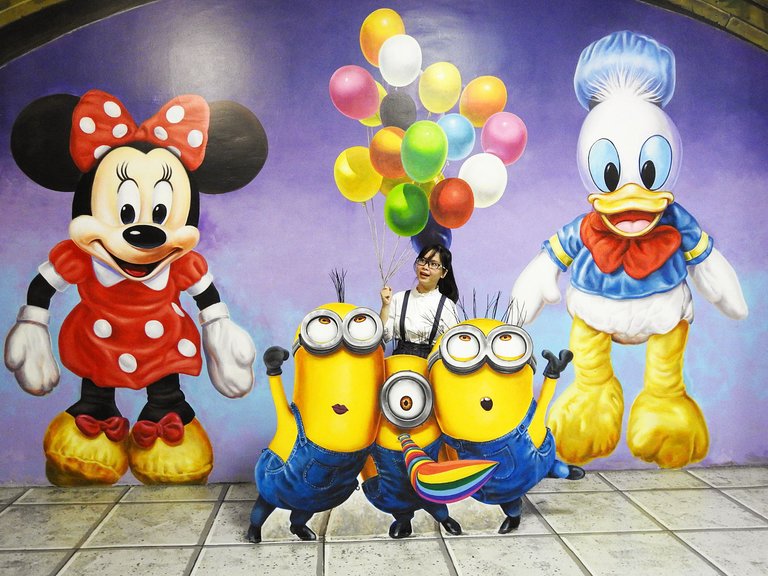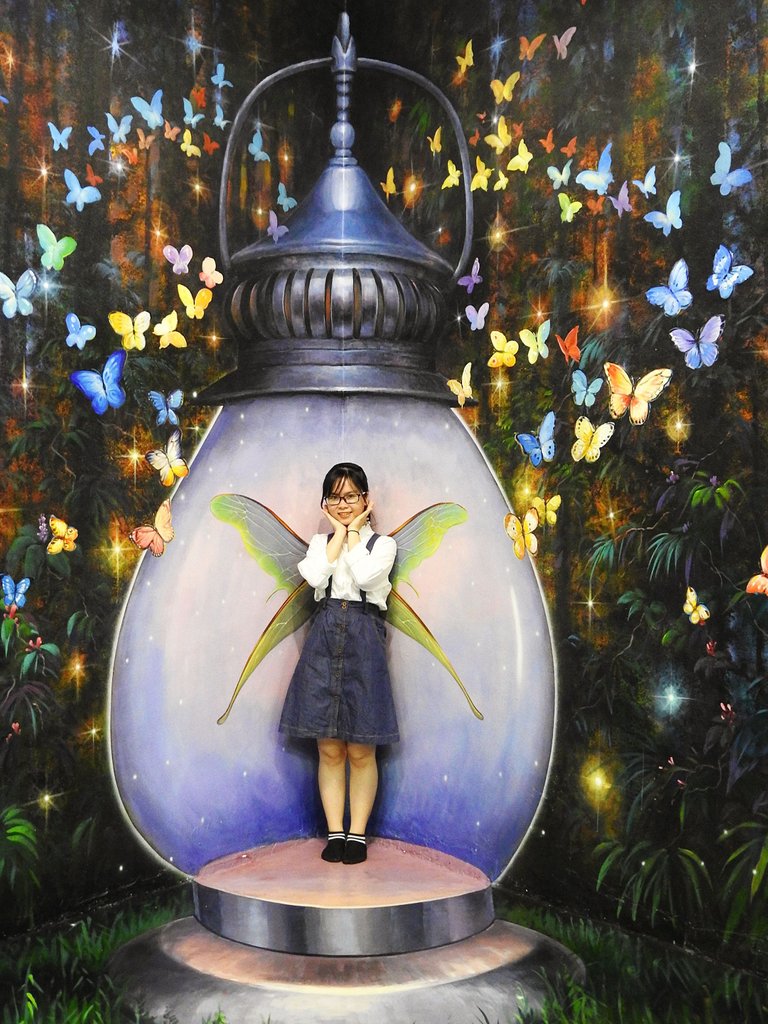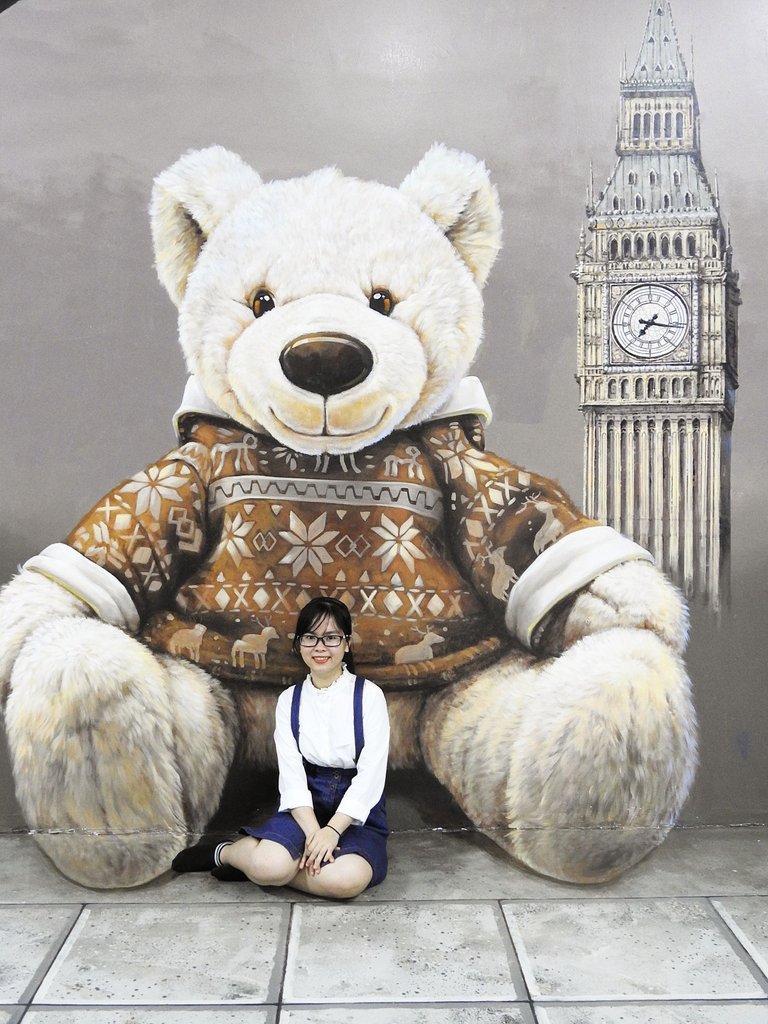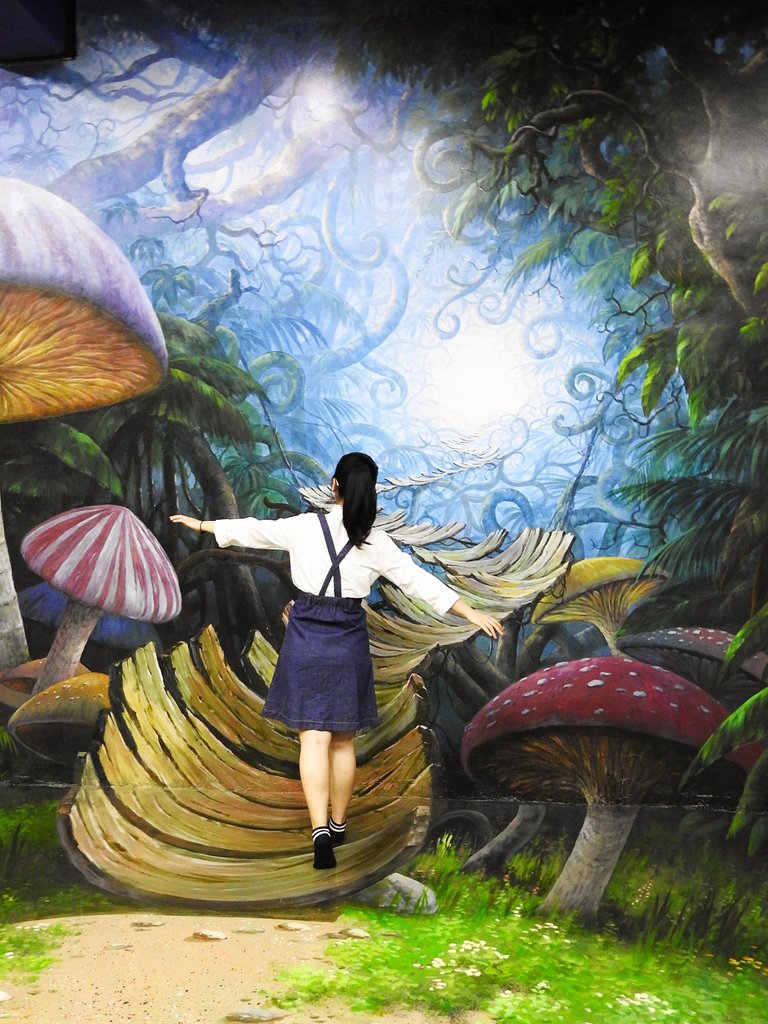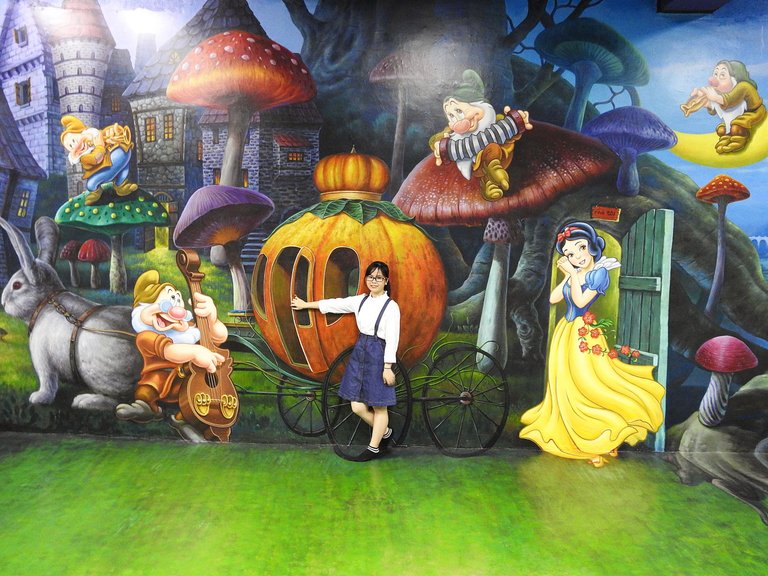 Coming back to childhood with these cute artworks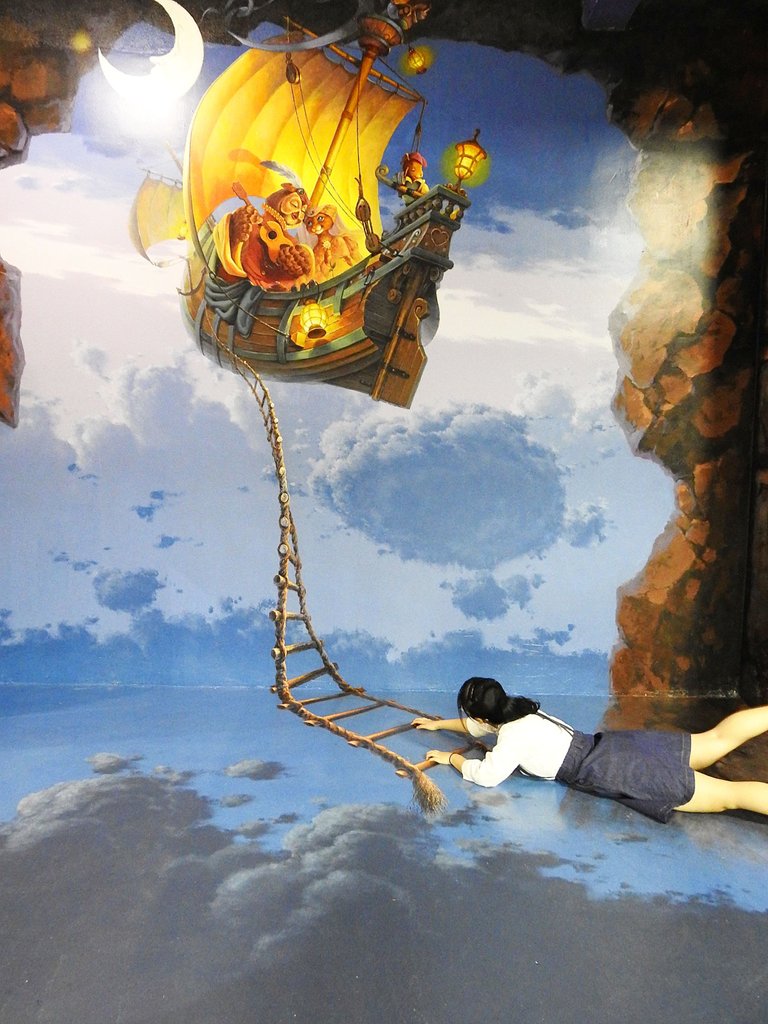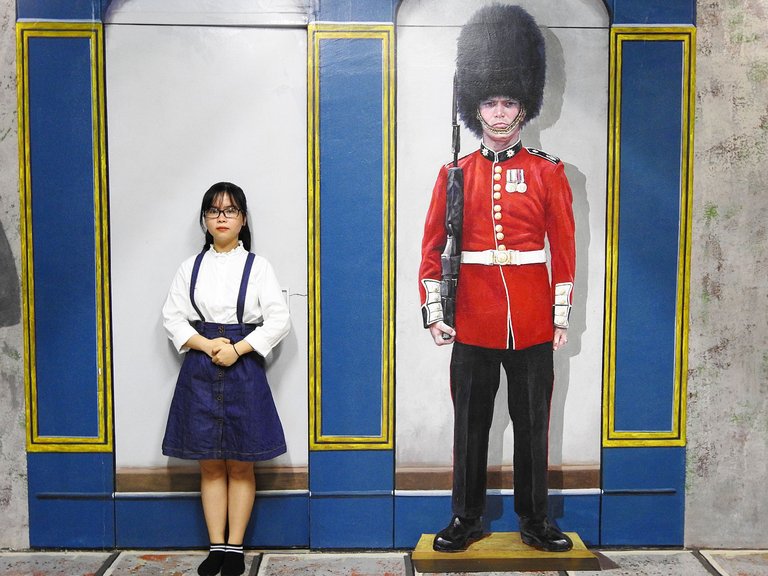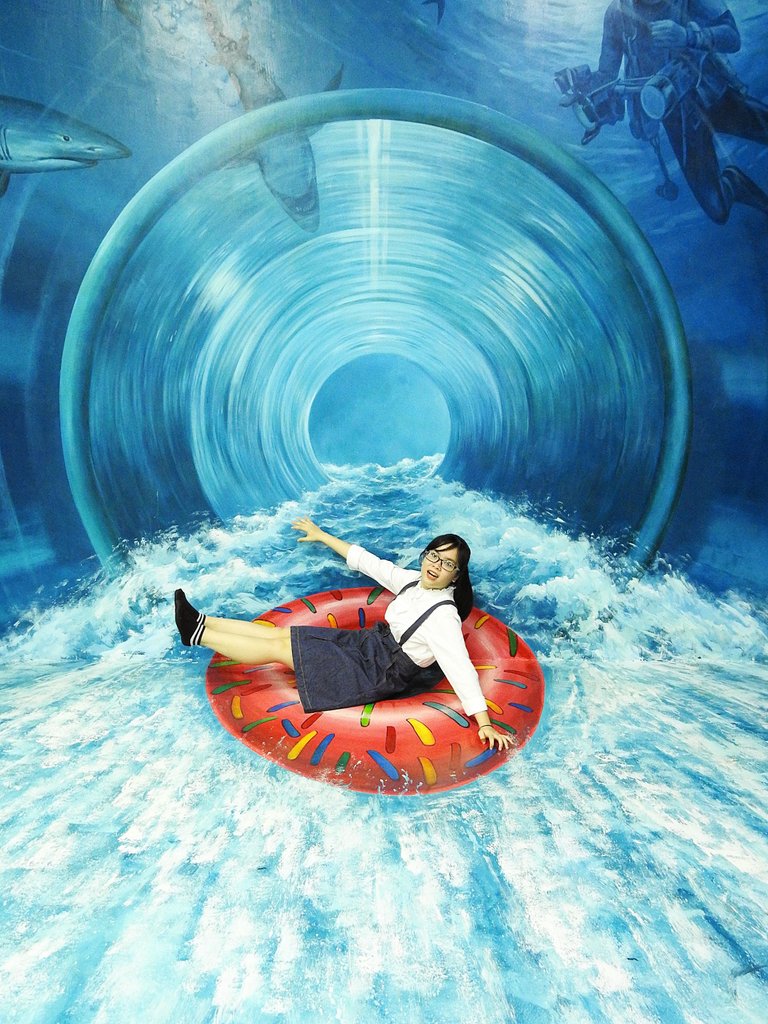 Oh my horrible acting! 😂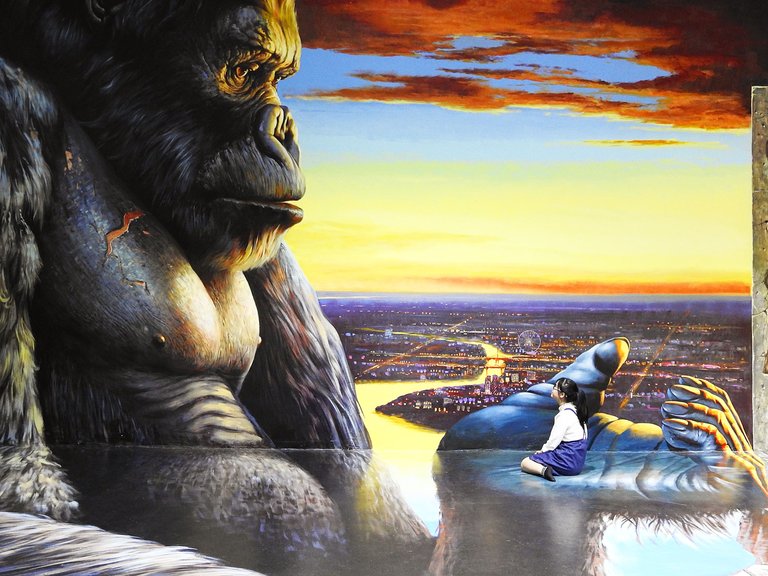 This is my favourite photo since it's like we were talking to each other.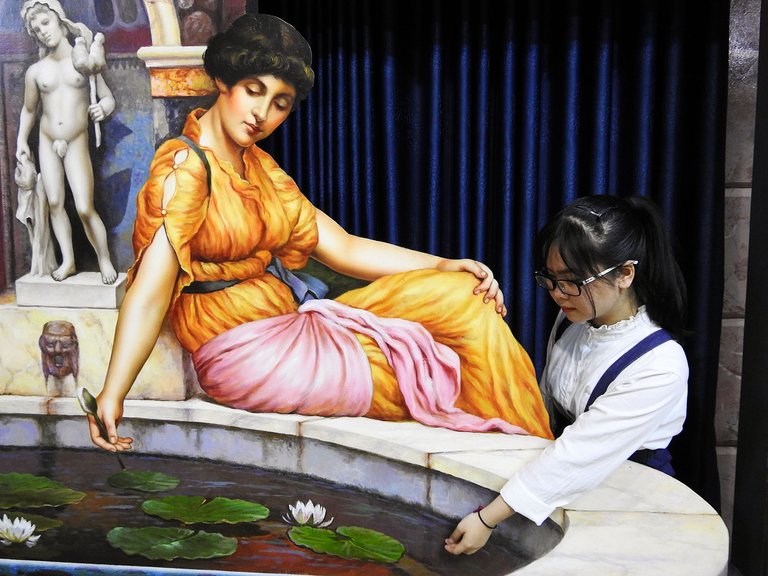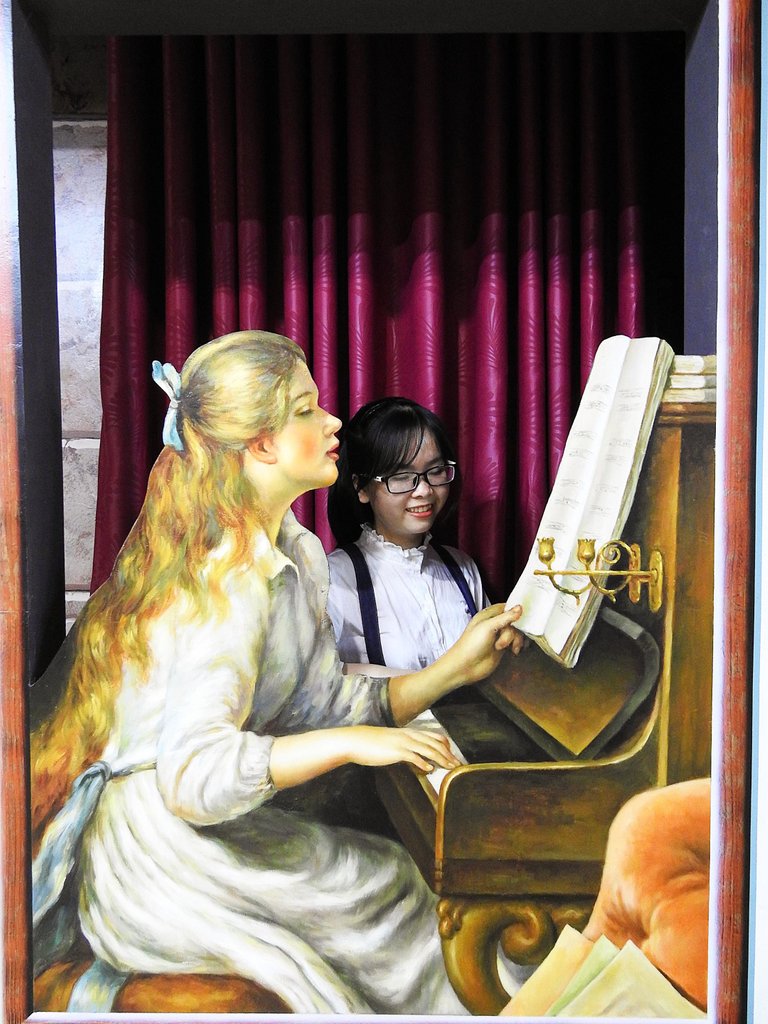 Let's learn together 😍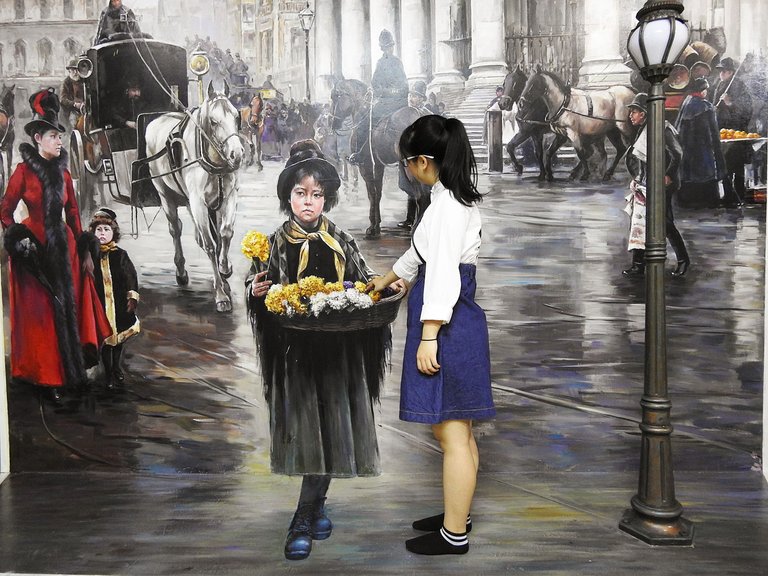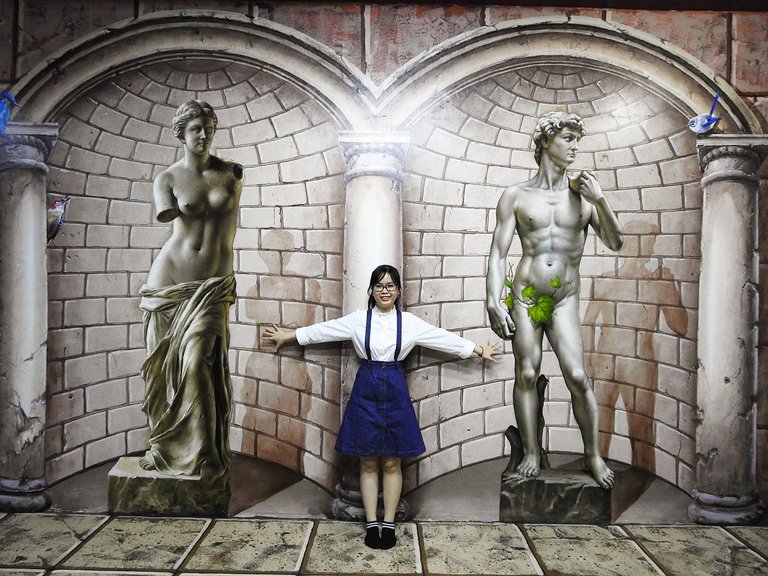 What an amazing picture!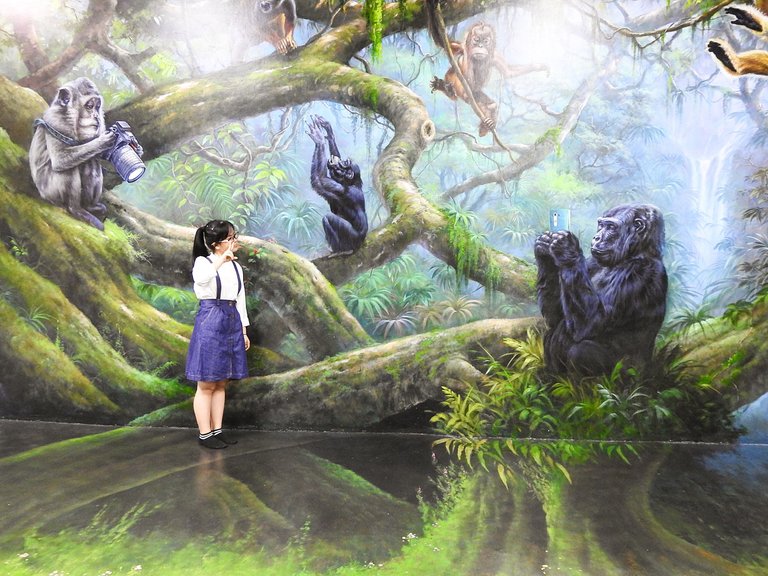 "Is it OK? 😂"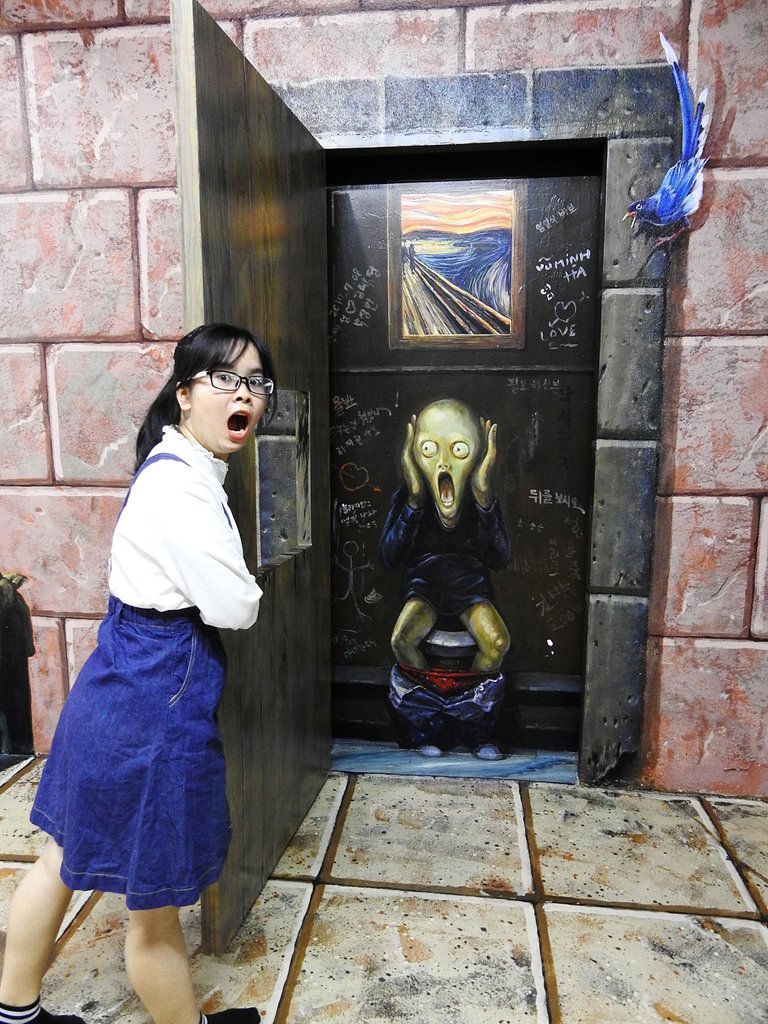 "Oops, I got the wrong room 😁"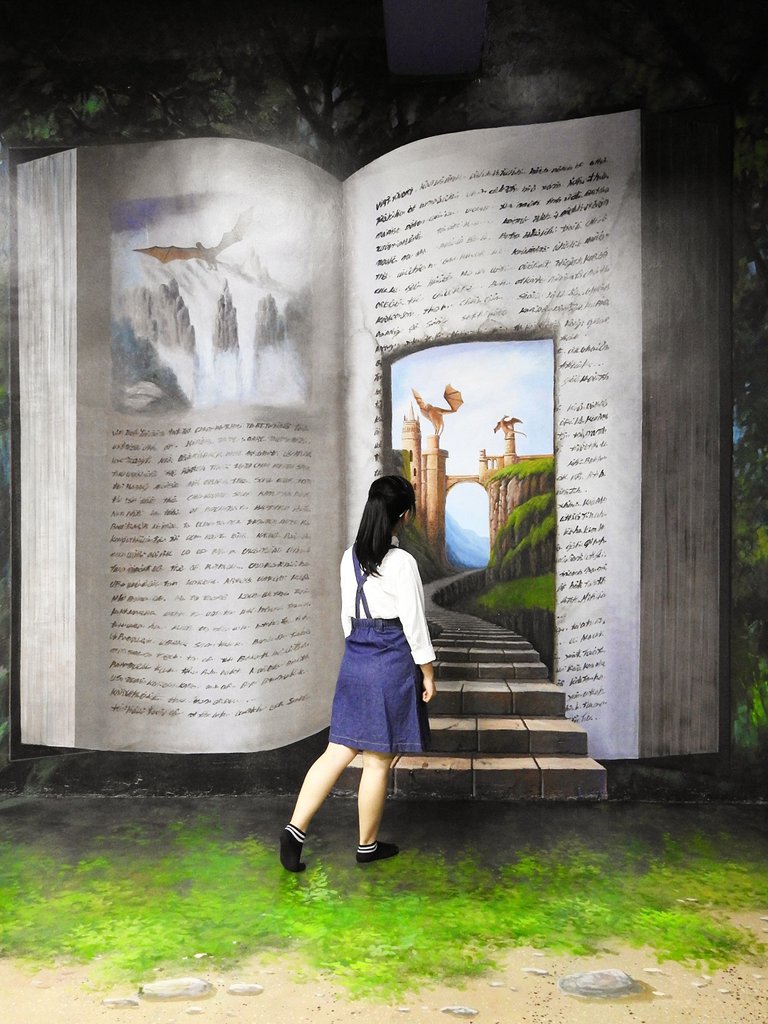 Looking back at my energetic photos from 3 years ago reminds me that I need to live more joyfully and contribute more value every day since time will never come back.♥️
For the time being, the museum has not reopened to welcome visitors back. However, I think we can be there soon.
Thank you so much for reading my post. Have a warm night! 😘