A quick visit to CSJDM for errands and date!
Starmall San Jose del Monte
Woke up earlier than usual, took a 2-hr trip from Marikina to CSJDM to process Meralco application. Unfortunately, their office accepts application only on weekdays.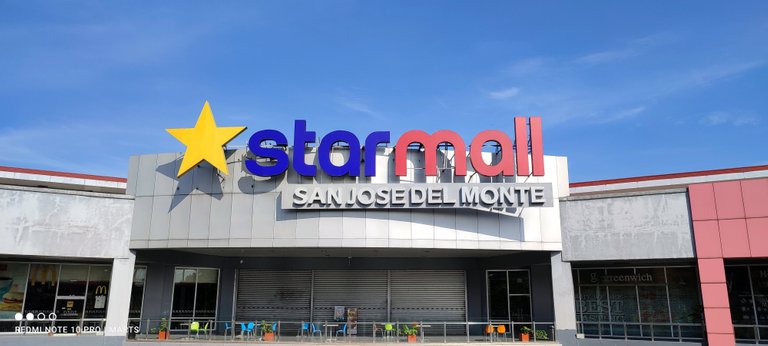 All Day Convenience Store
While waiting for my girlfriend to arrive, I took the liberty of reading a book in an unoccupied al fresco dining beside All Day Convenience Store. I was able to read two chapters.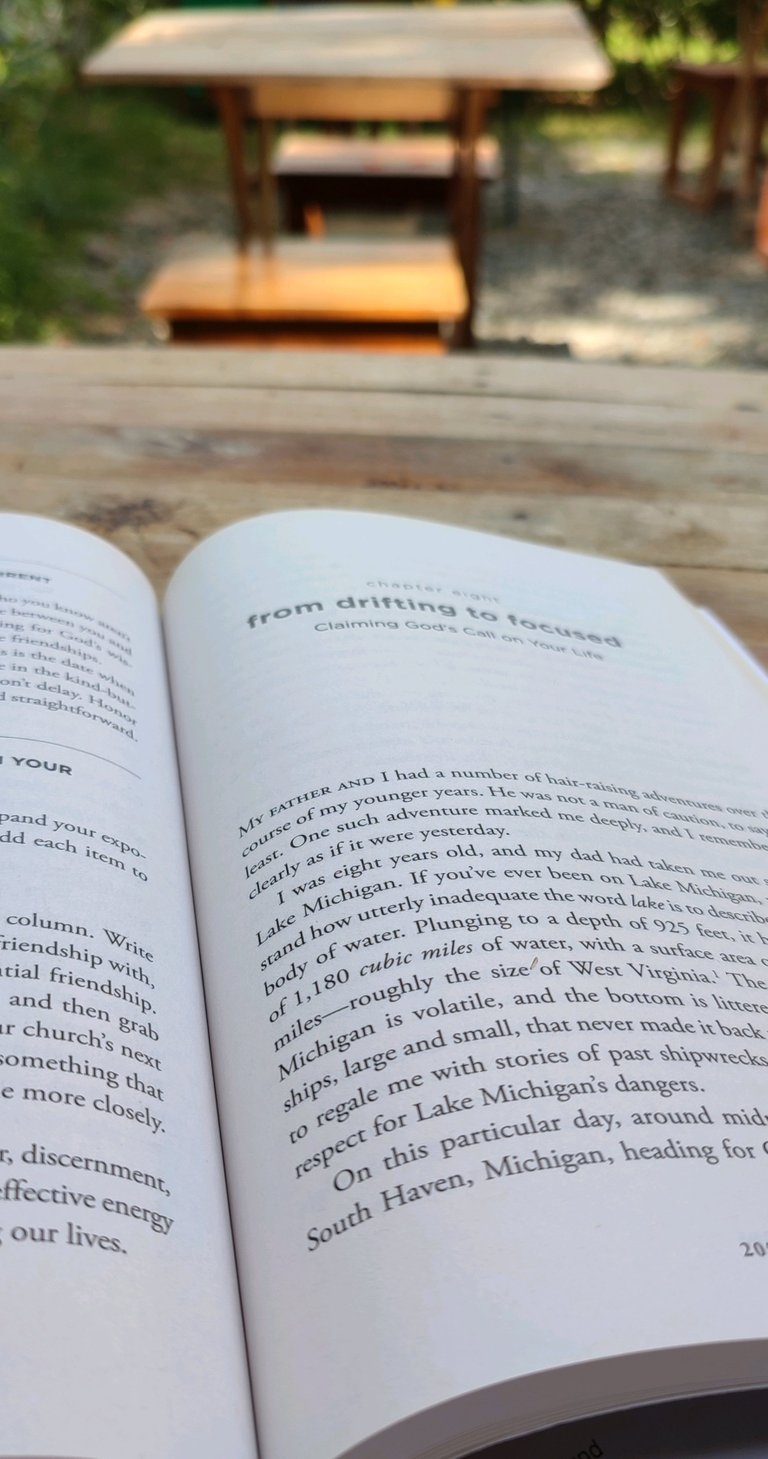 Starmall Cinemas
My girlfriend and I went to Starmall Cinemas to watch Doctor Strange in the Multiverse of Madness. I love the ambience of their cinema lobby - very cozy and picturesque.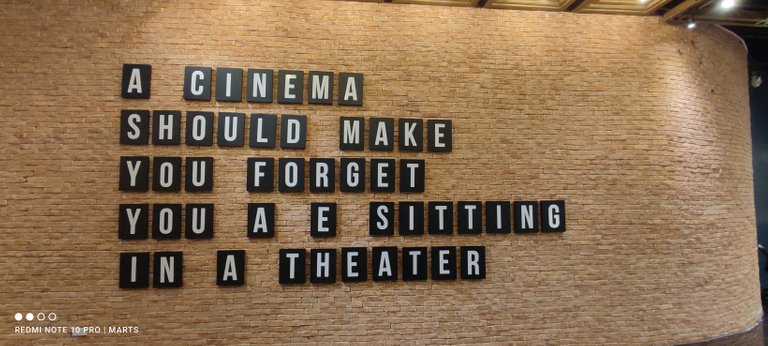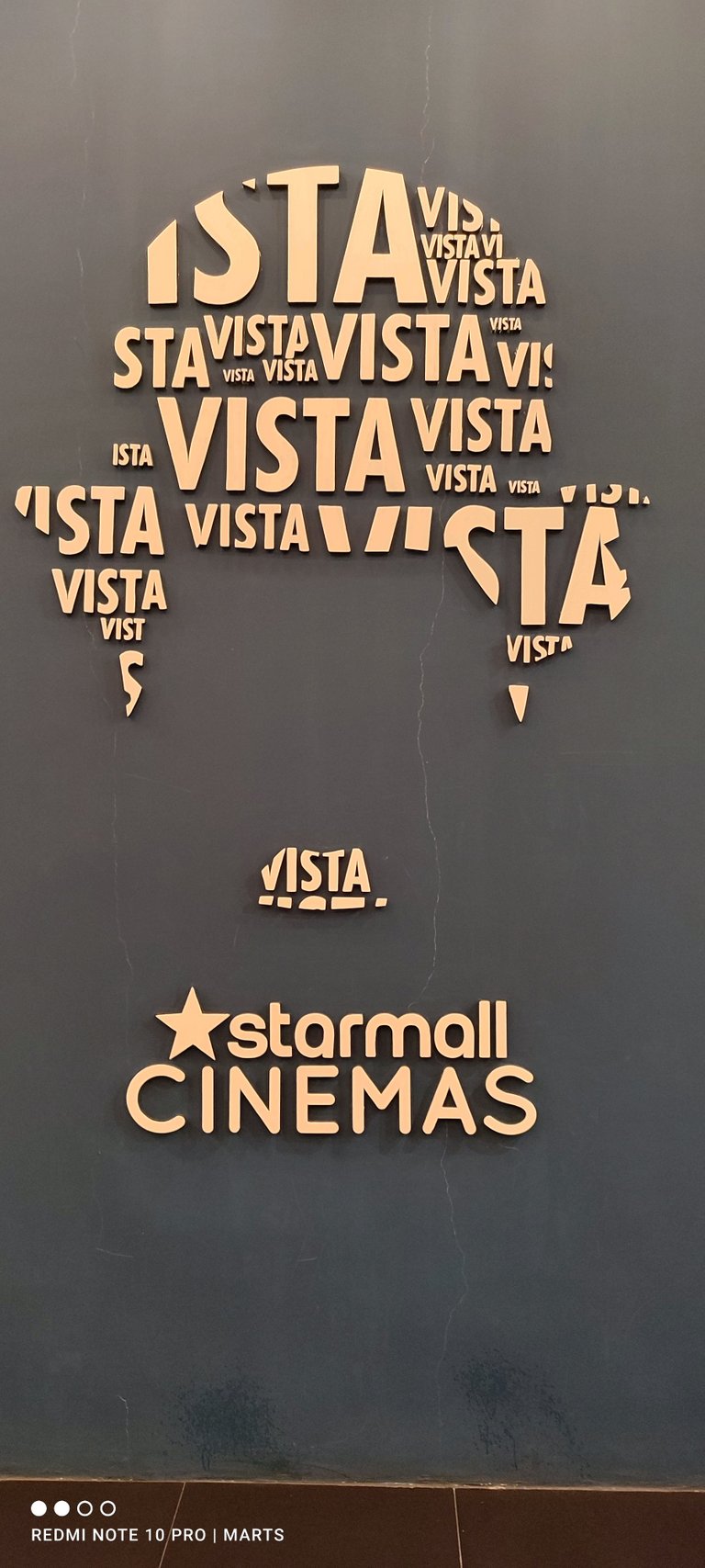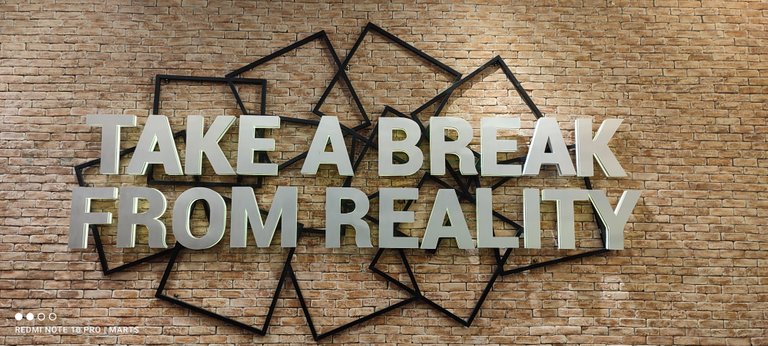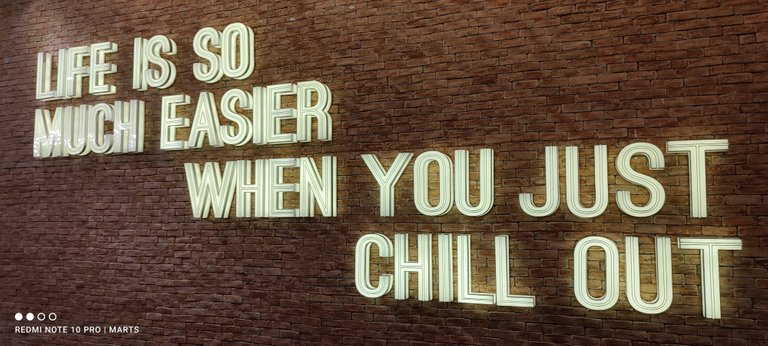 Join me on Haveyoubeenhere, the social media app for travelers! 😄