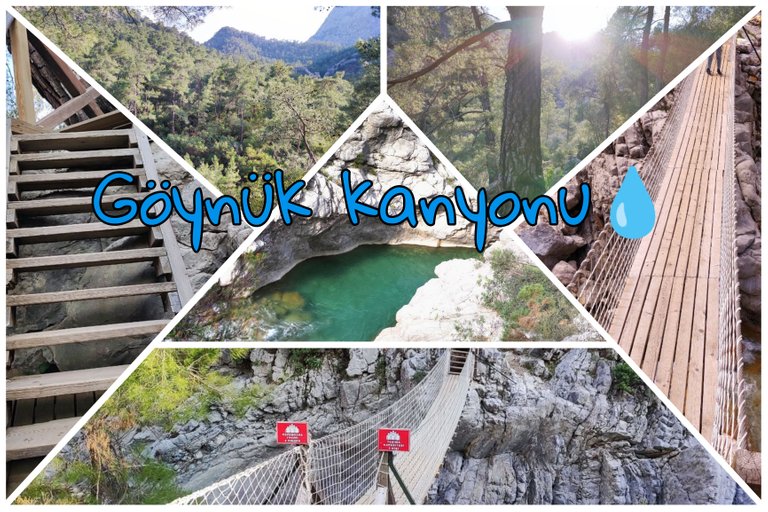 The second part of Göynük Canyon! So, let's continue our way! We walked through the woods. To our side was a precipice that led down to the river. The water in the river is incredibly clear.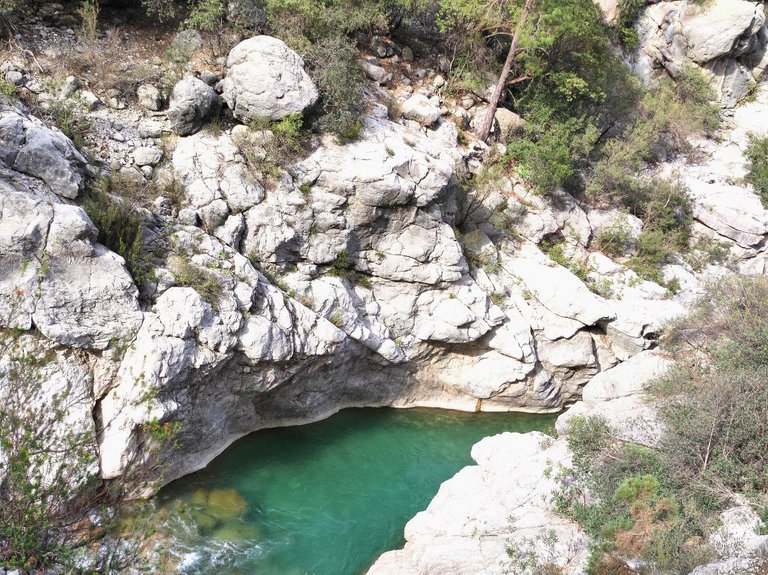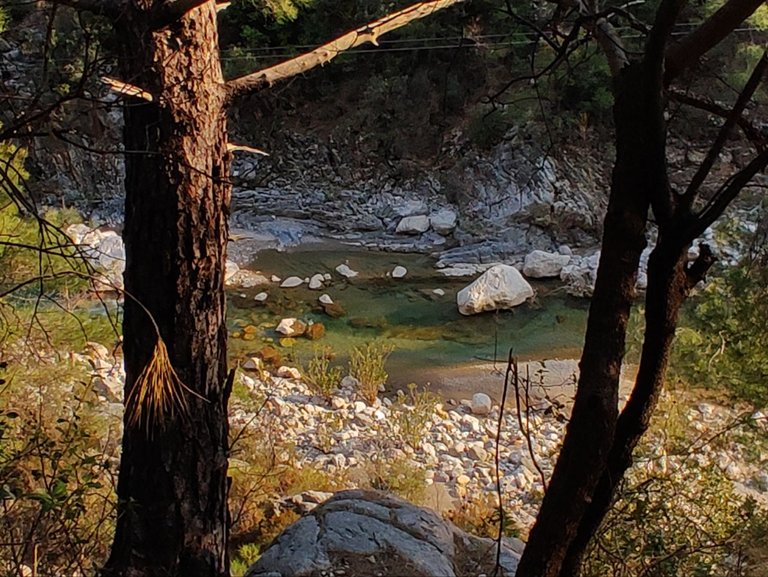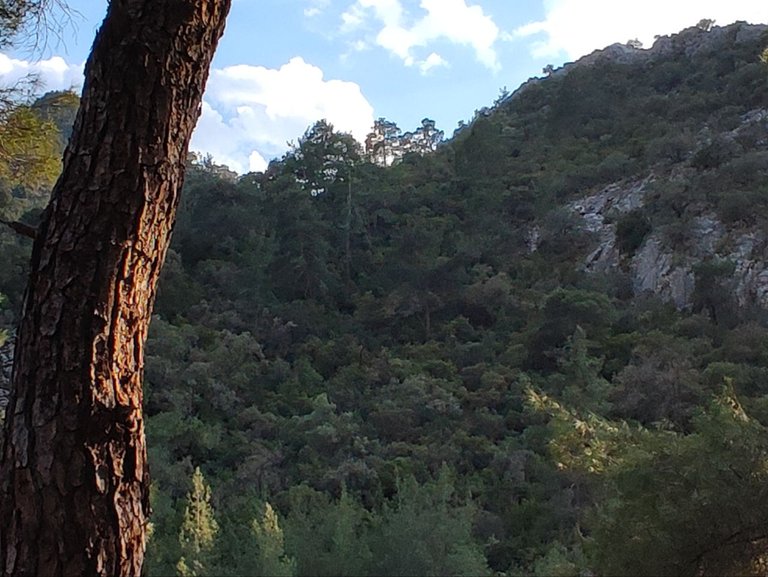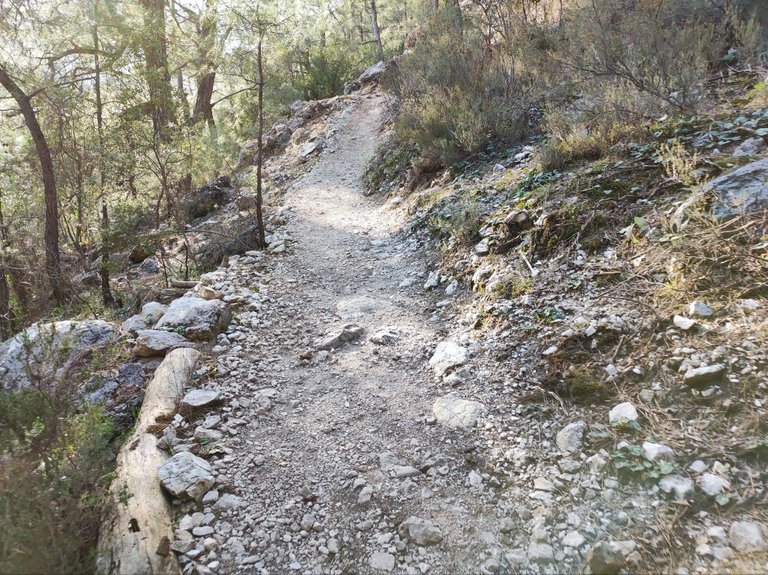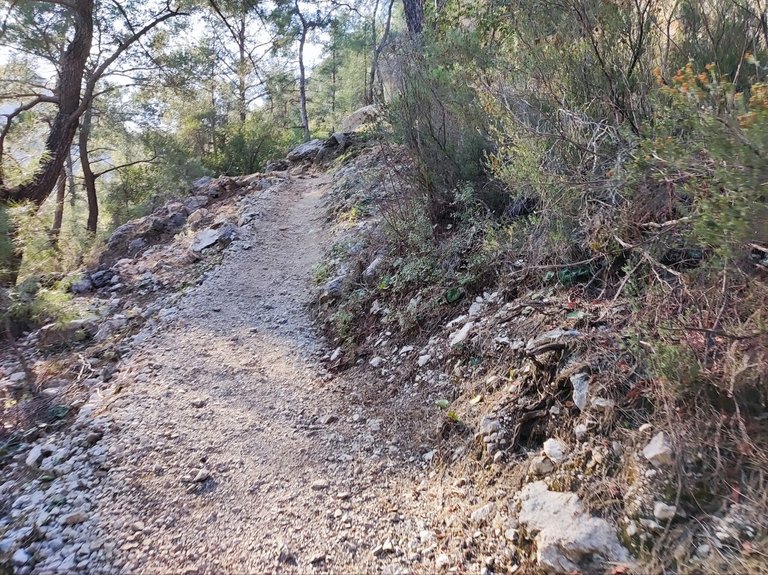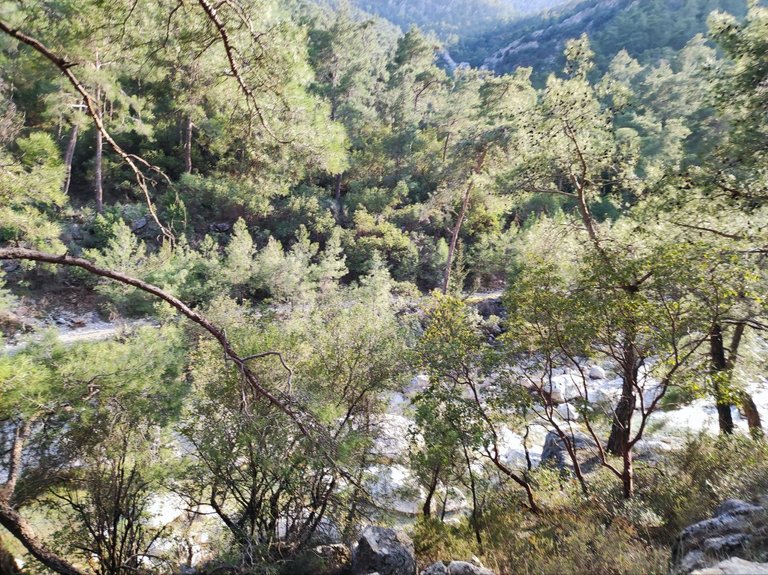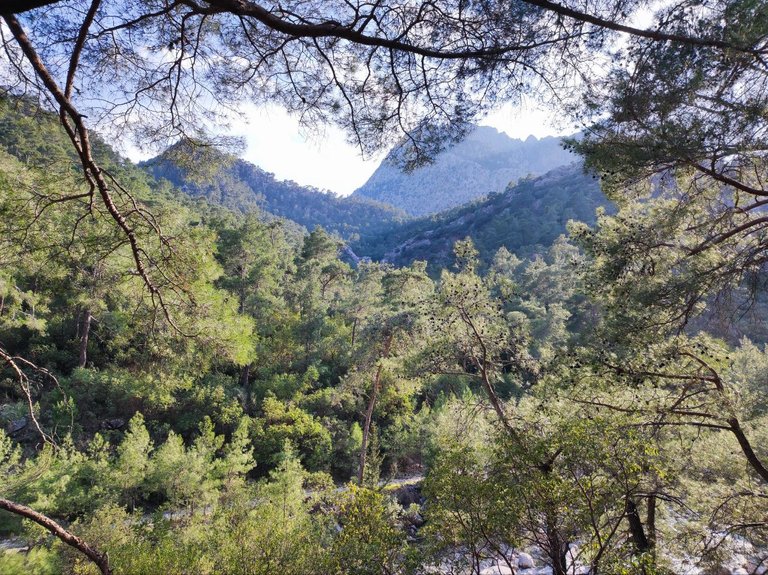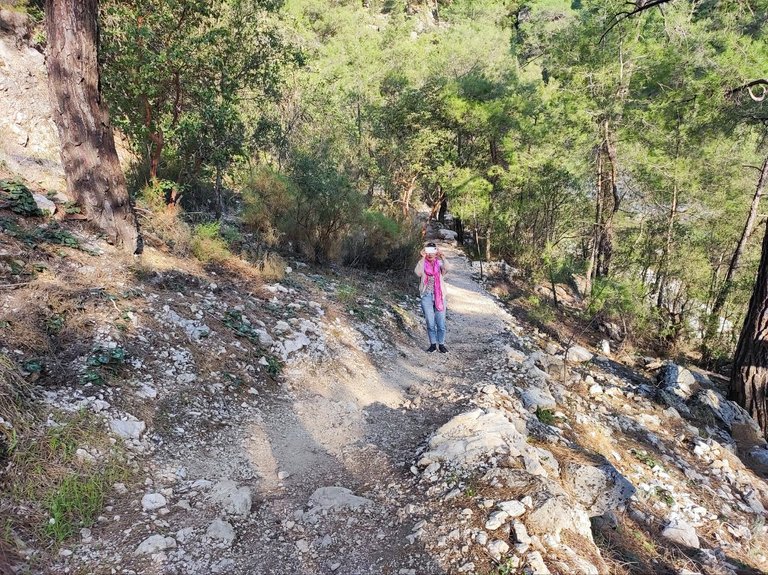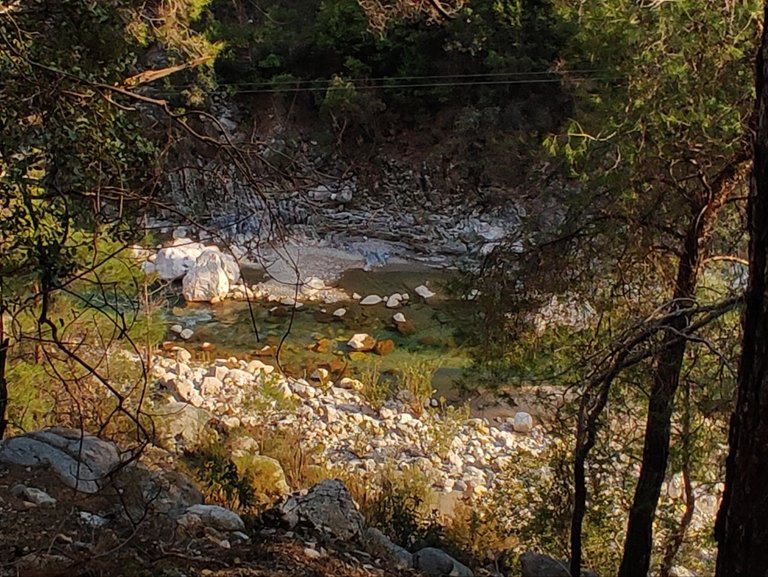 I still admire all that on our way. It's very high here! And here we saw something in front of us over the cliff. Approaching we realized what it was! It turns out to be a suspension bridge! I've never been on a suspension bridge before!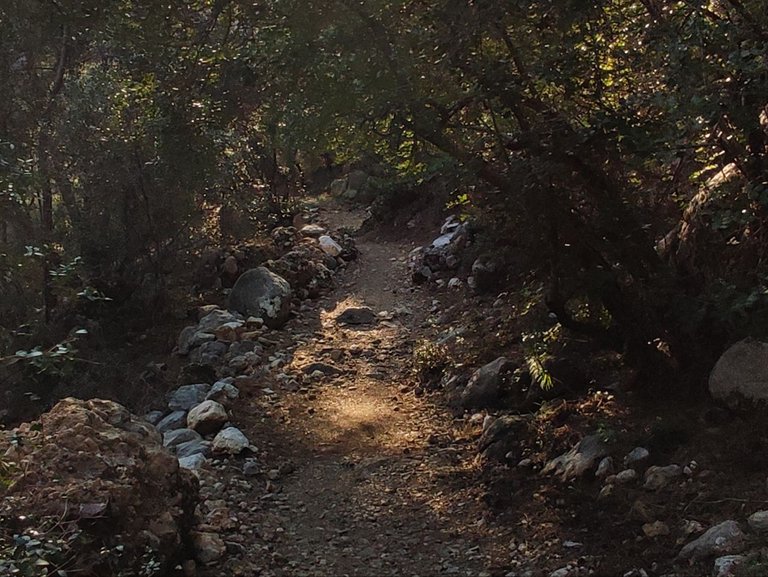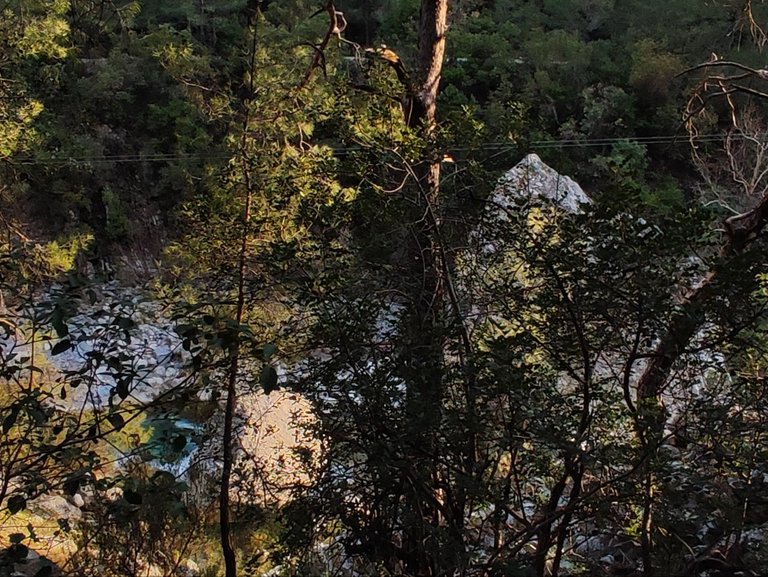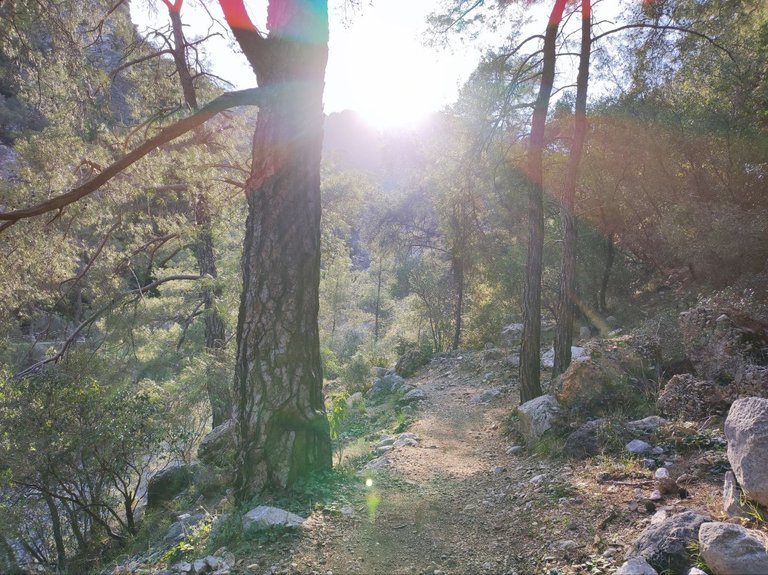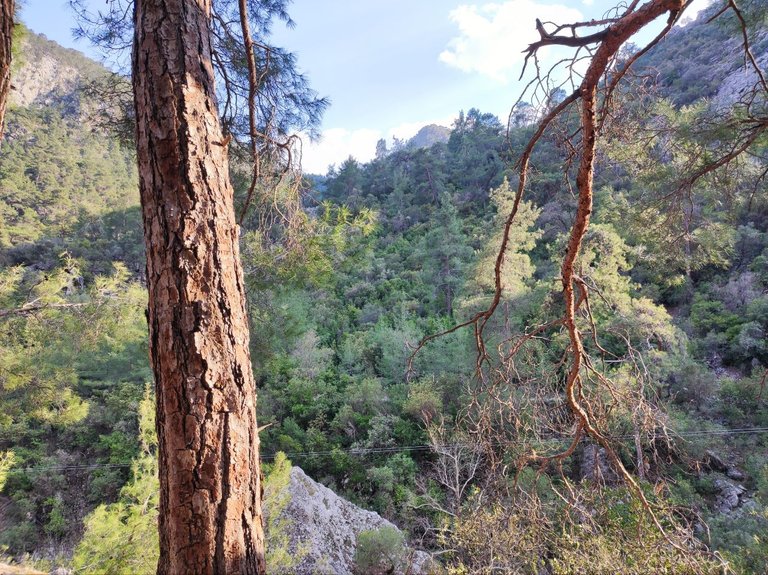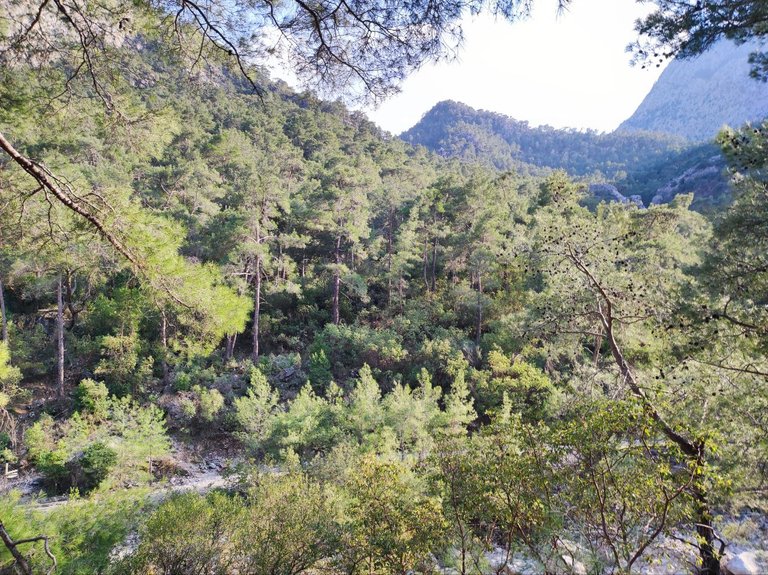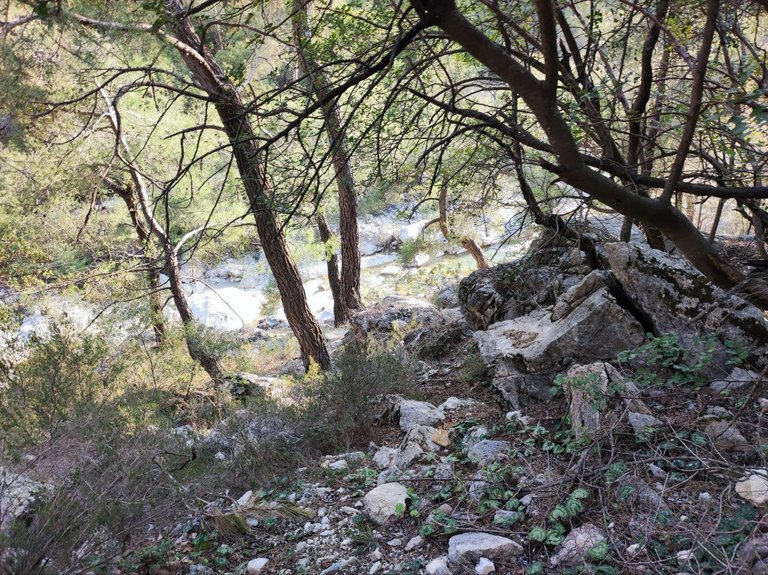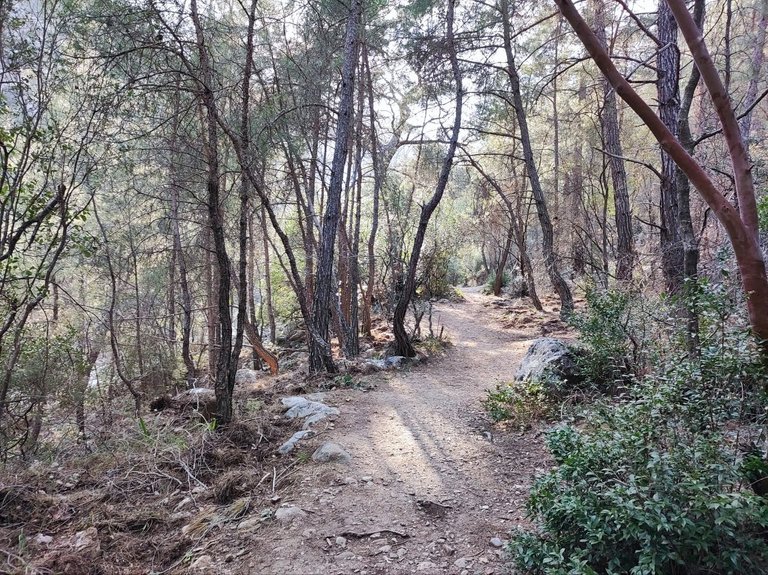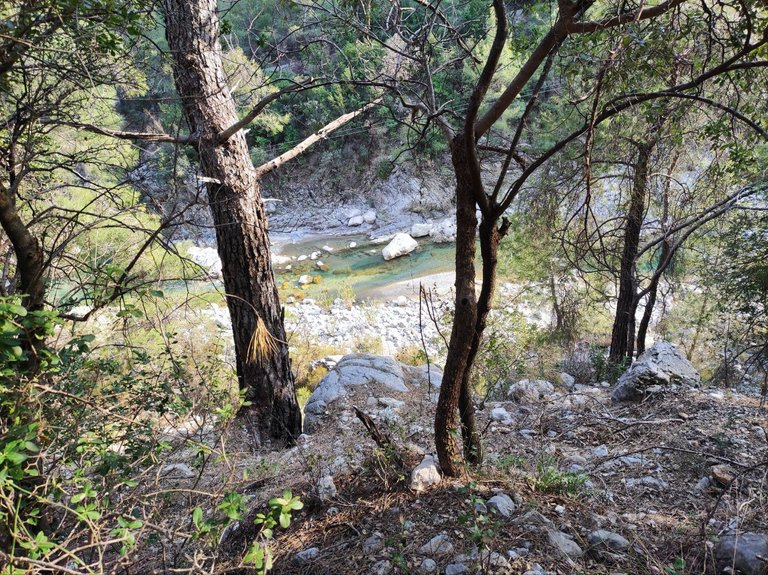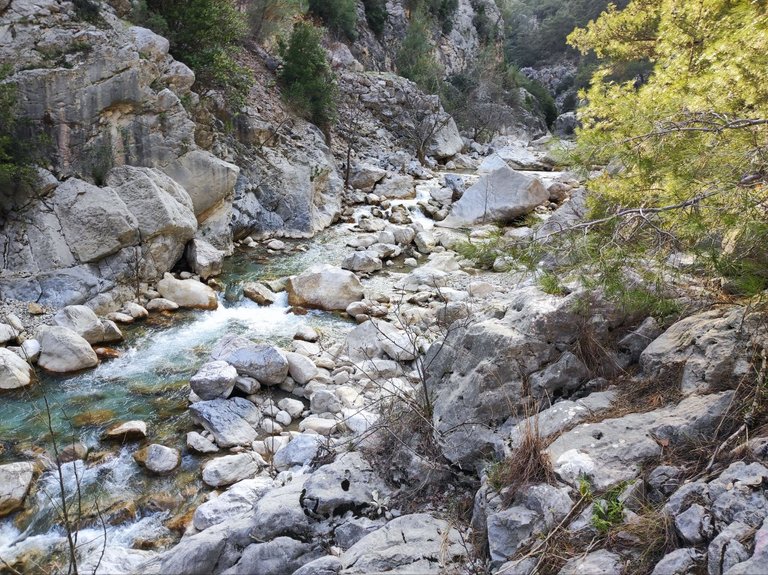 It offers an incredibly beautiful view of the river! The water was orange - turquoise. Stormy water passed from one part of the river to another. I so wanted to swim in this water! It was very hot just then and I wanted to cool off.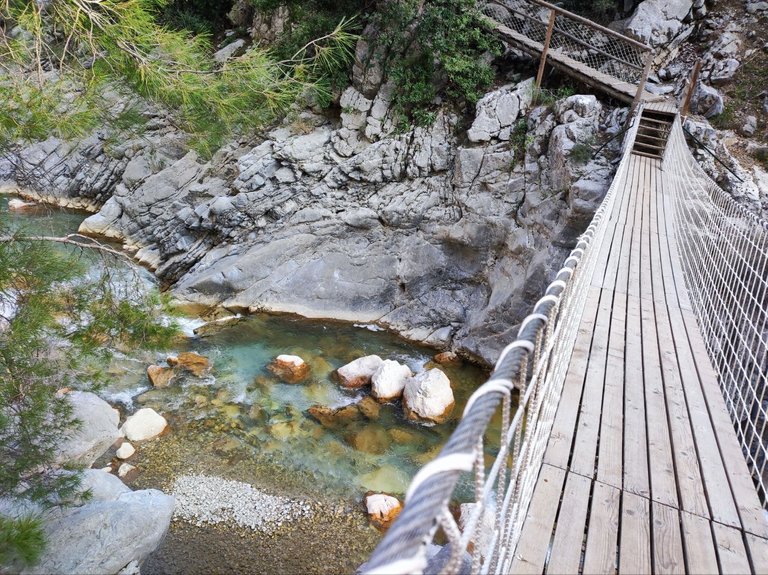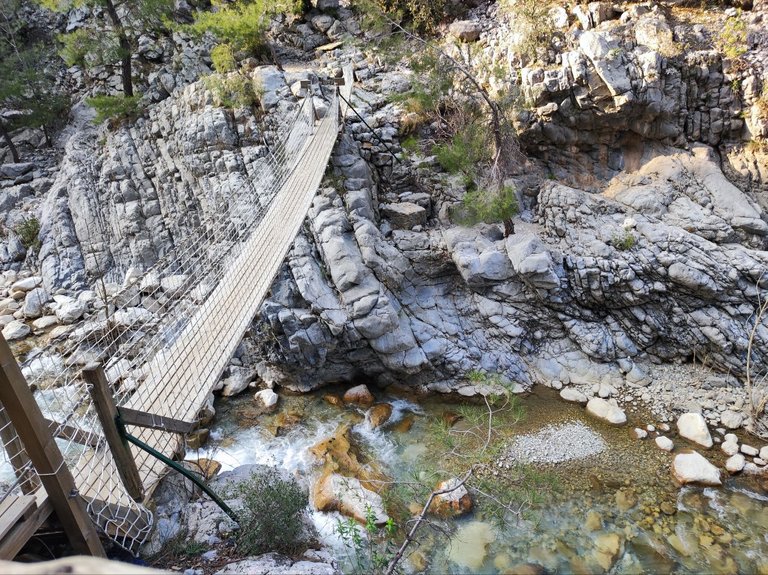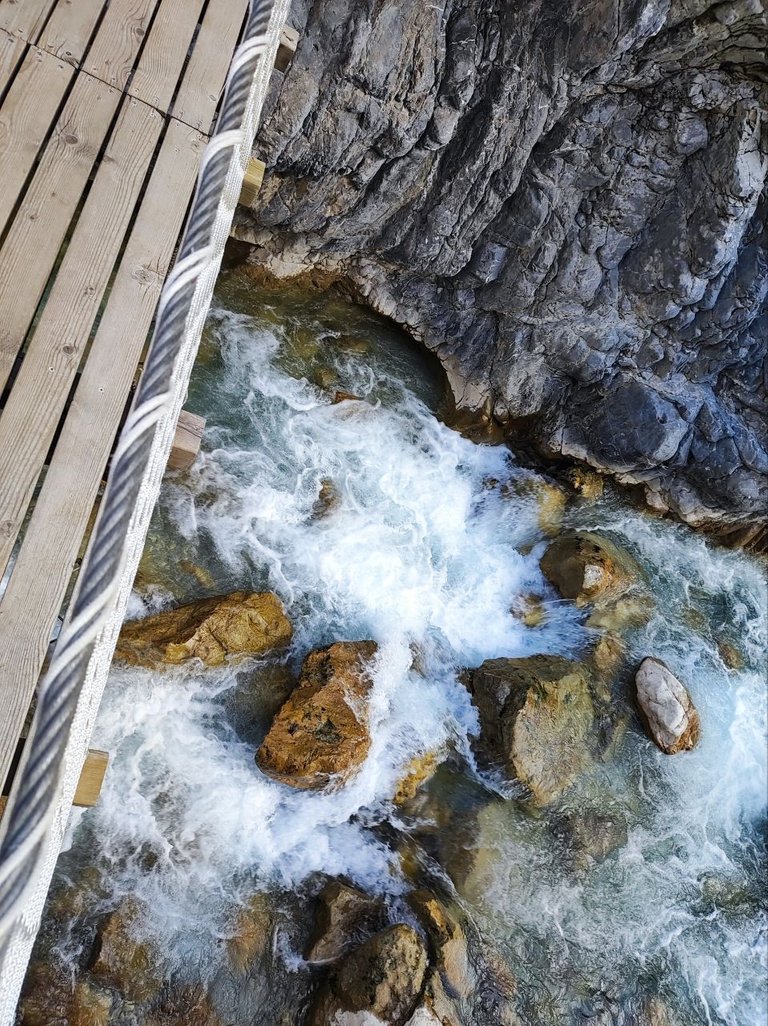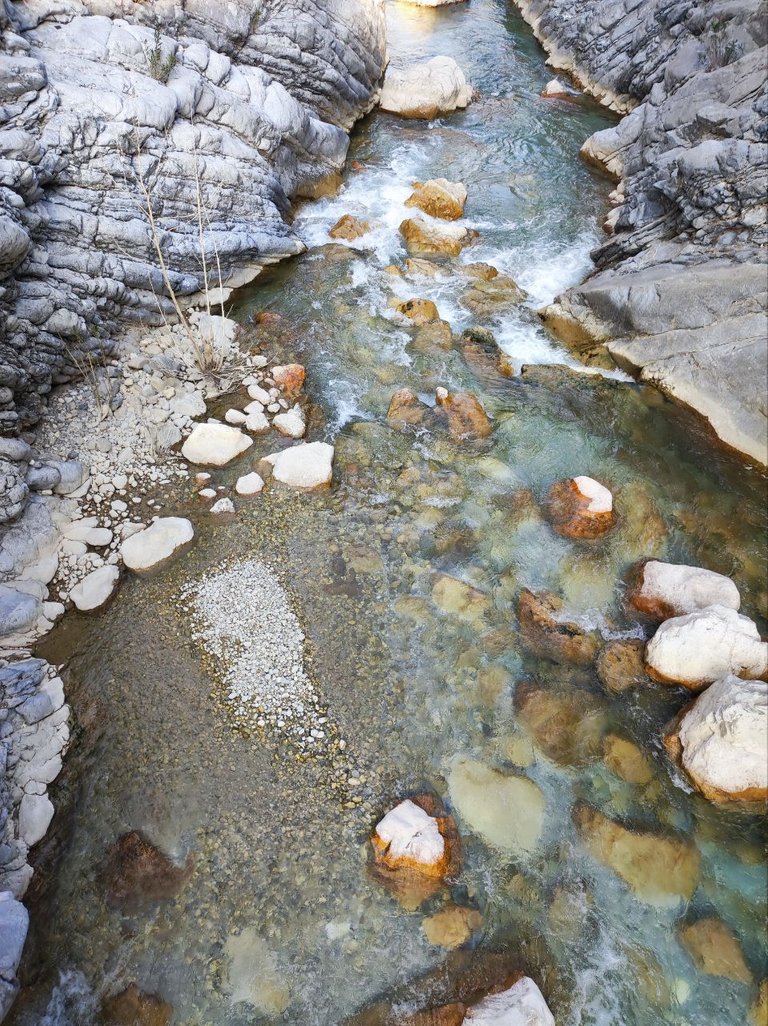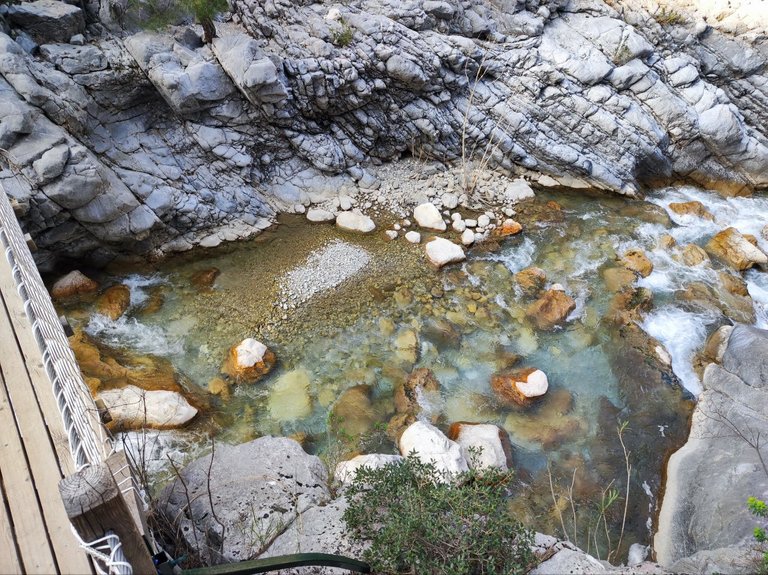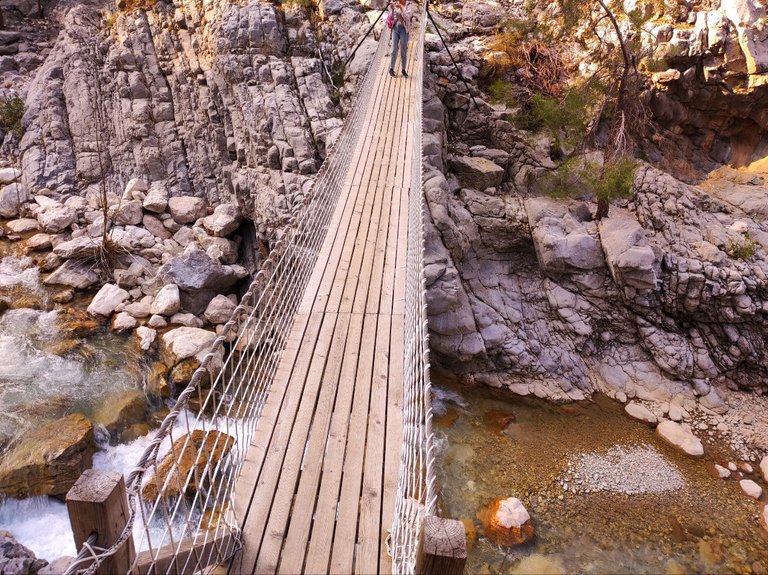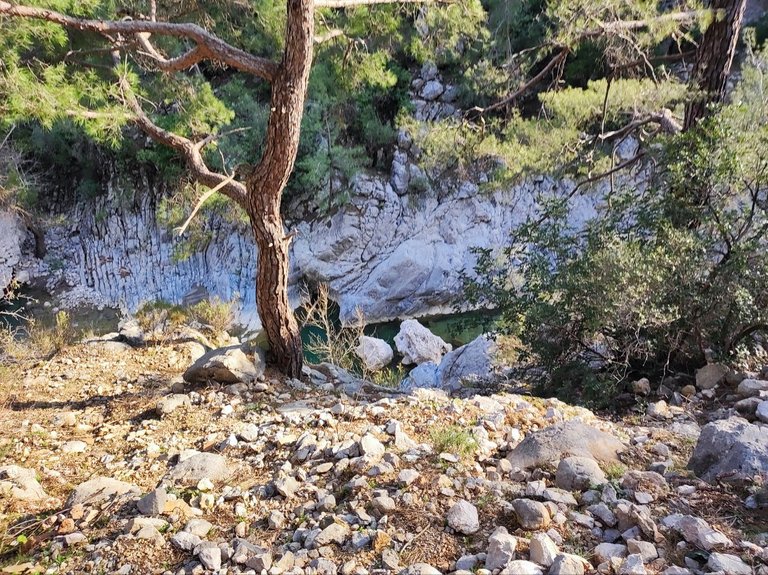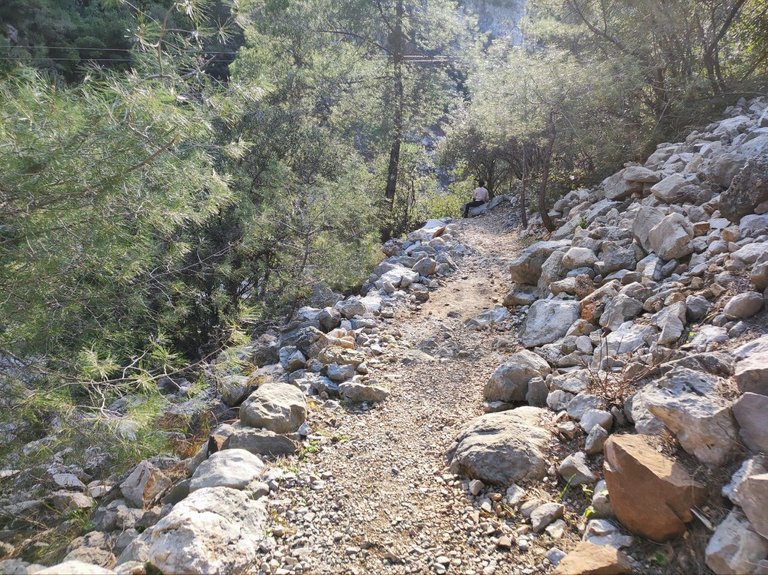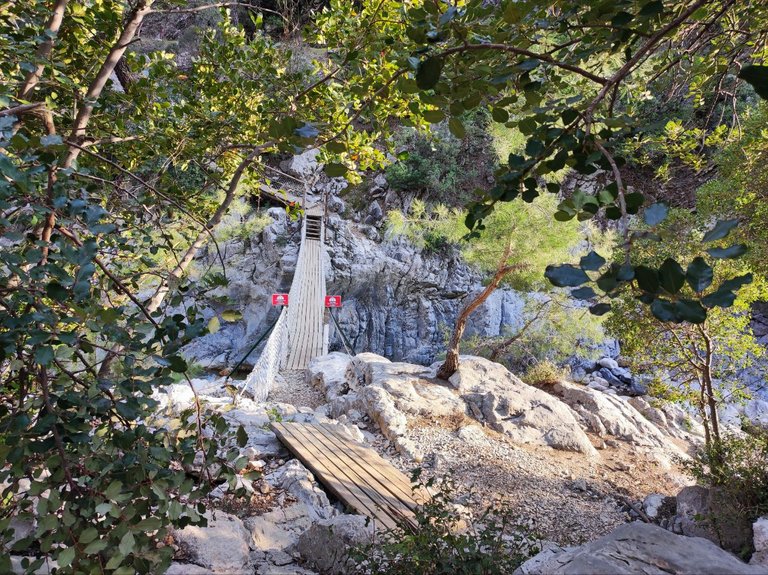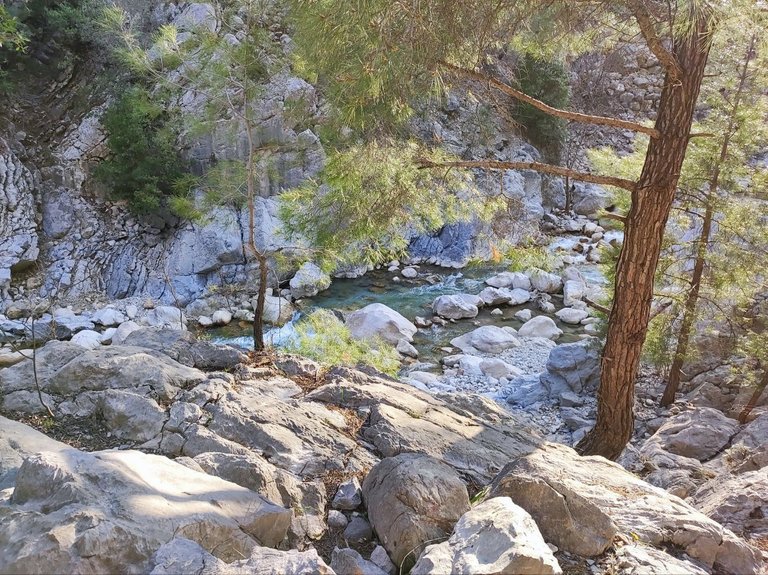 The mountains fit into the landscape very harmoniously! They stand majestically and complement the harmony of nature. I would love to walk on them! The bridge as we walked on it swayed so that it seemed to me that it would break! It was so high there that when you throw a stone it will fly and fly. My mother was very afraid that I would fall.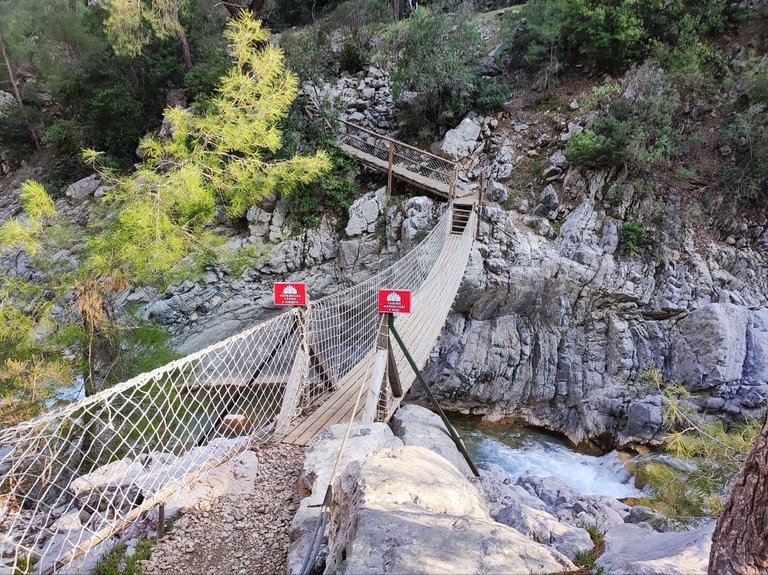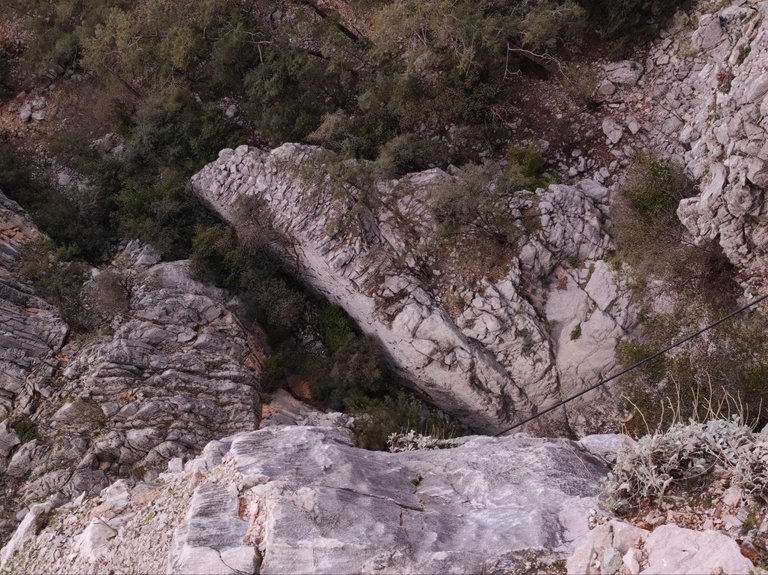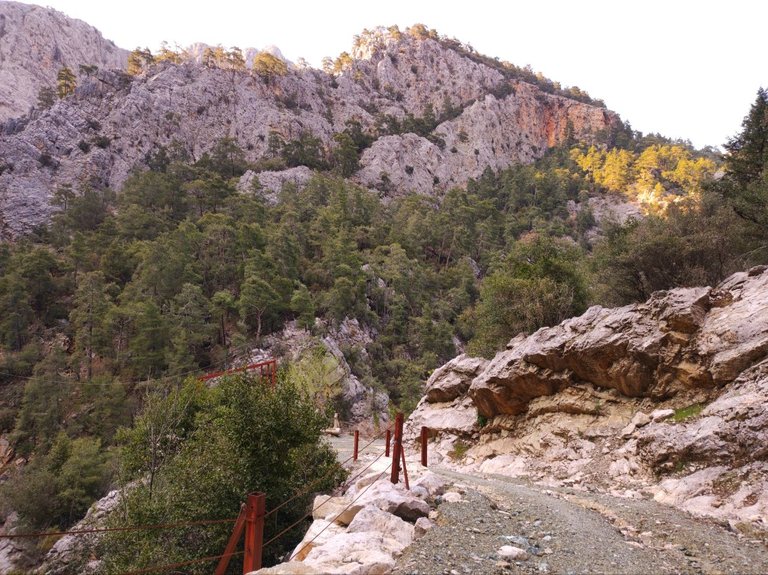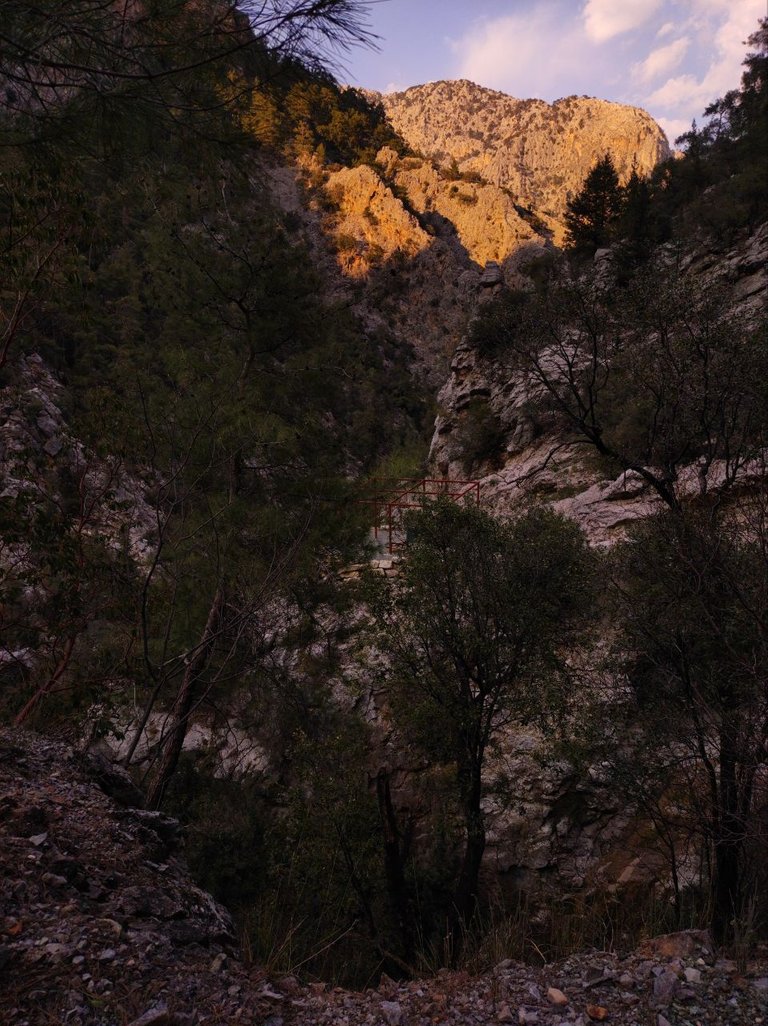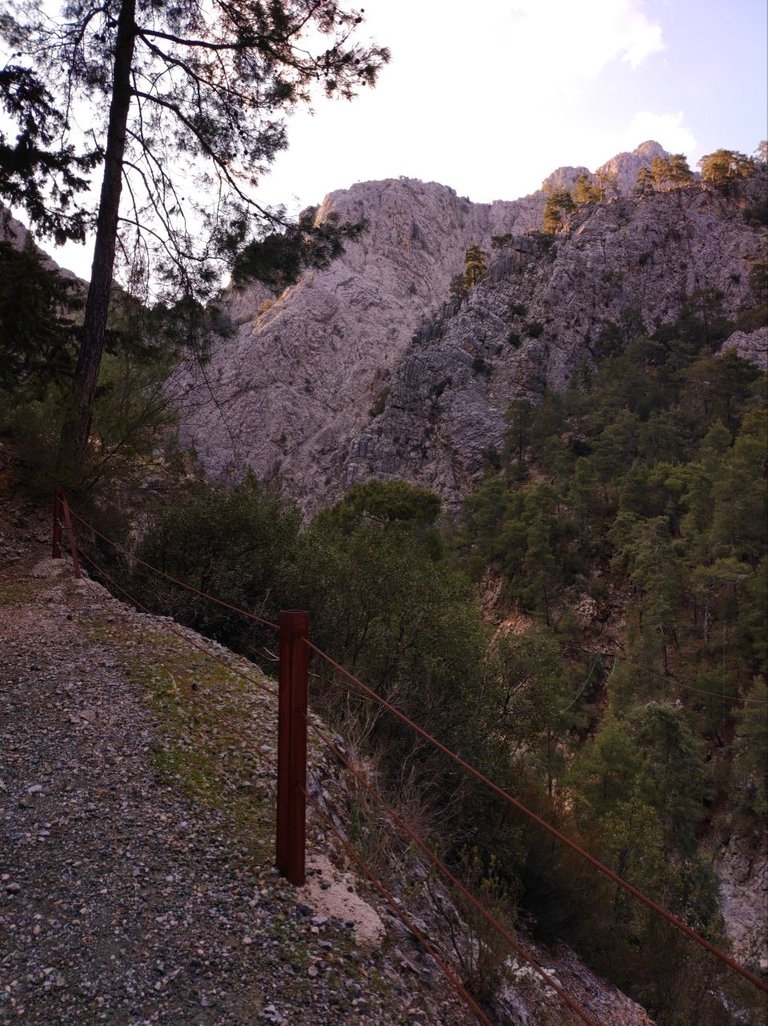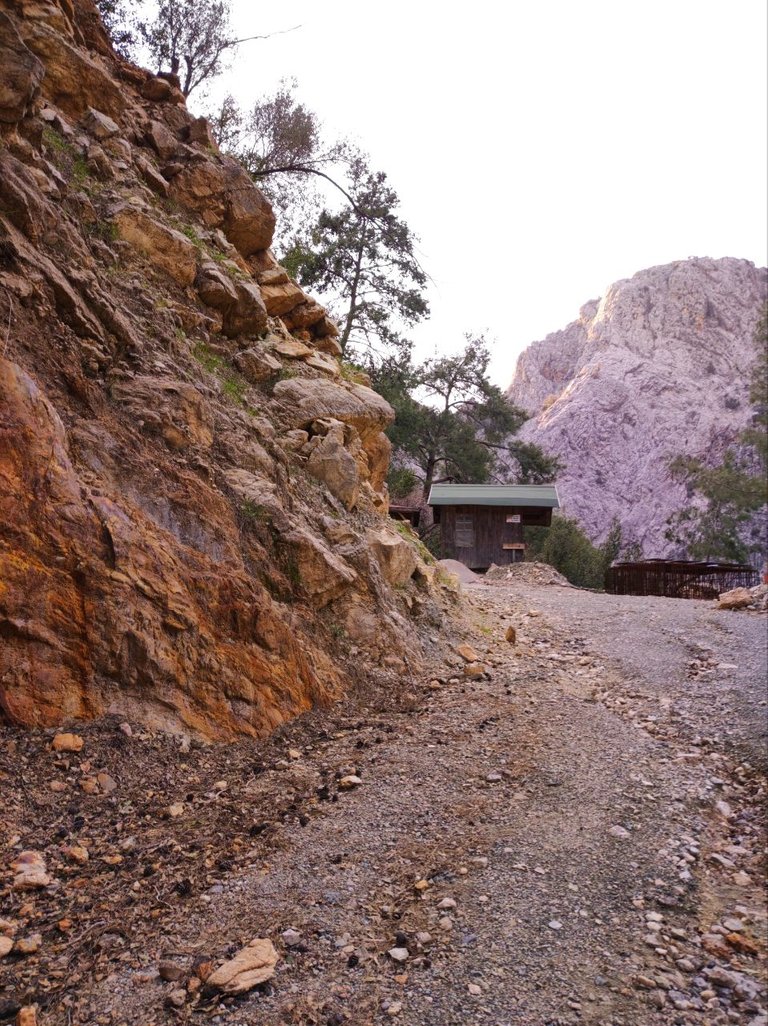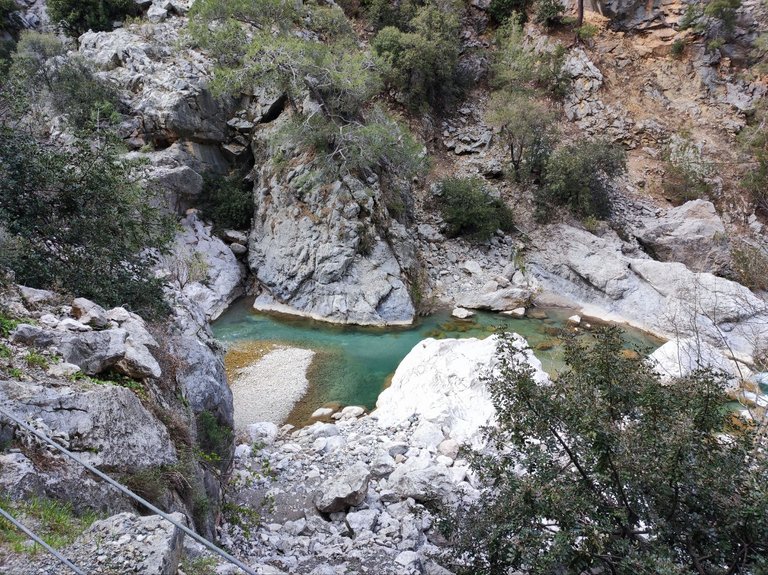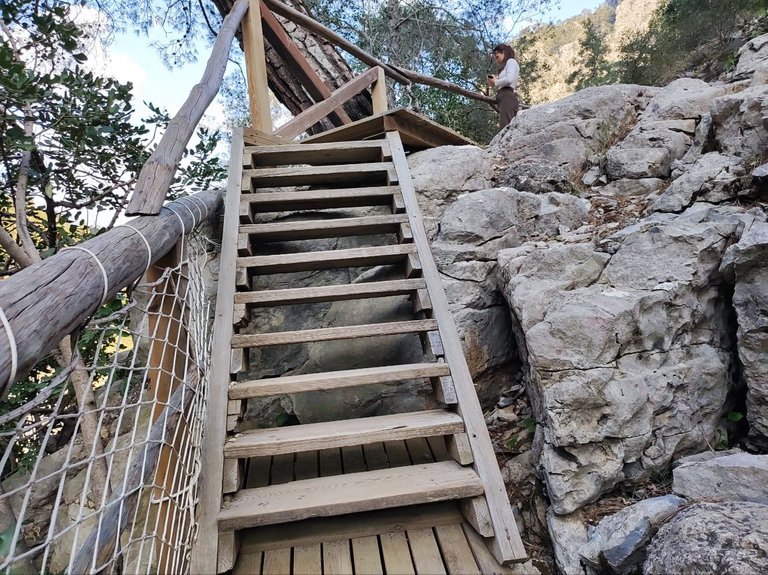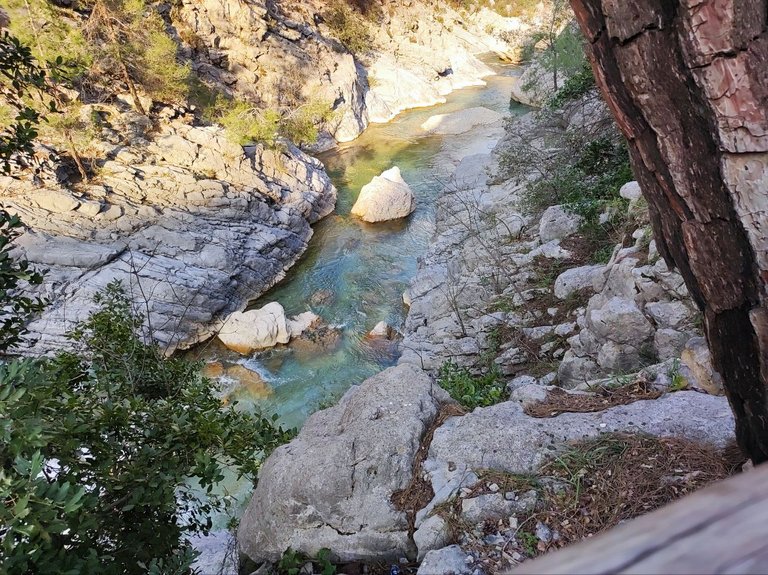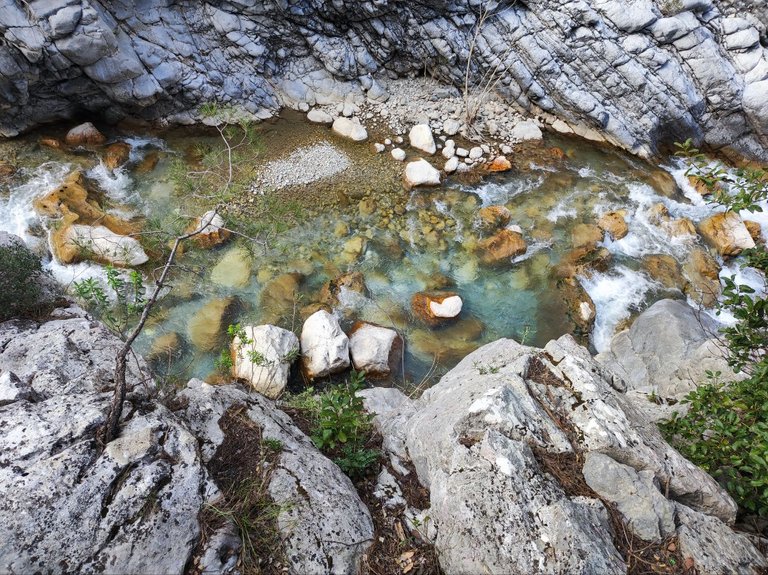 On the mountain we saw that something was moving. Looking closely, it turned out that these are mountain goats! They jumped down the mountains to the water. We will end our story of the second part of Göynük Canyon at this point. We came to a table that was on the edge of a cliff ...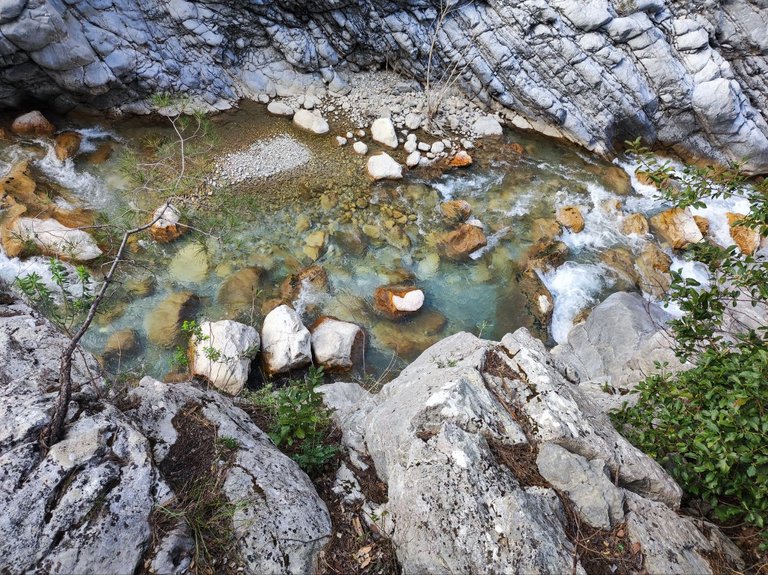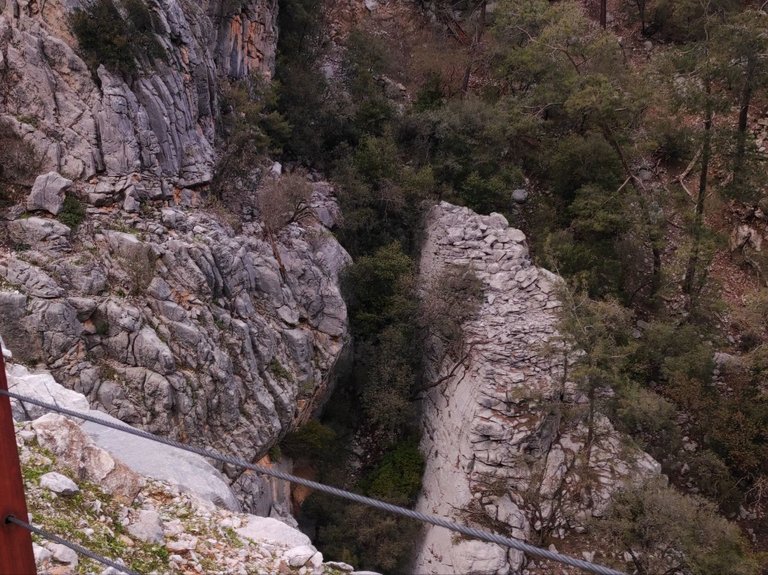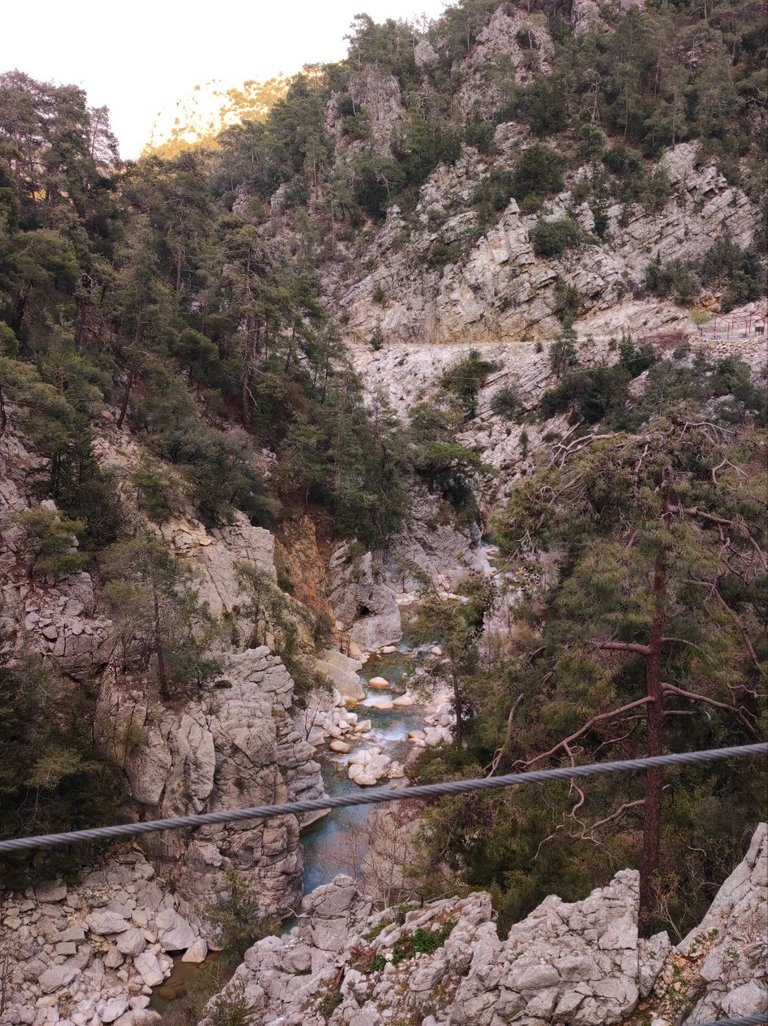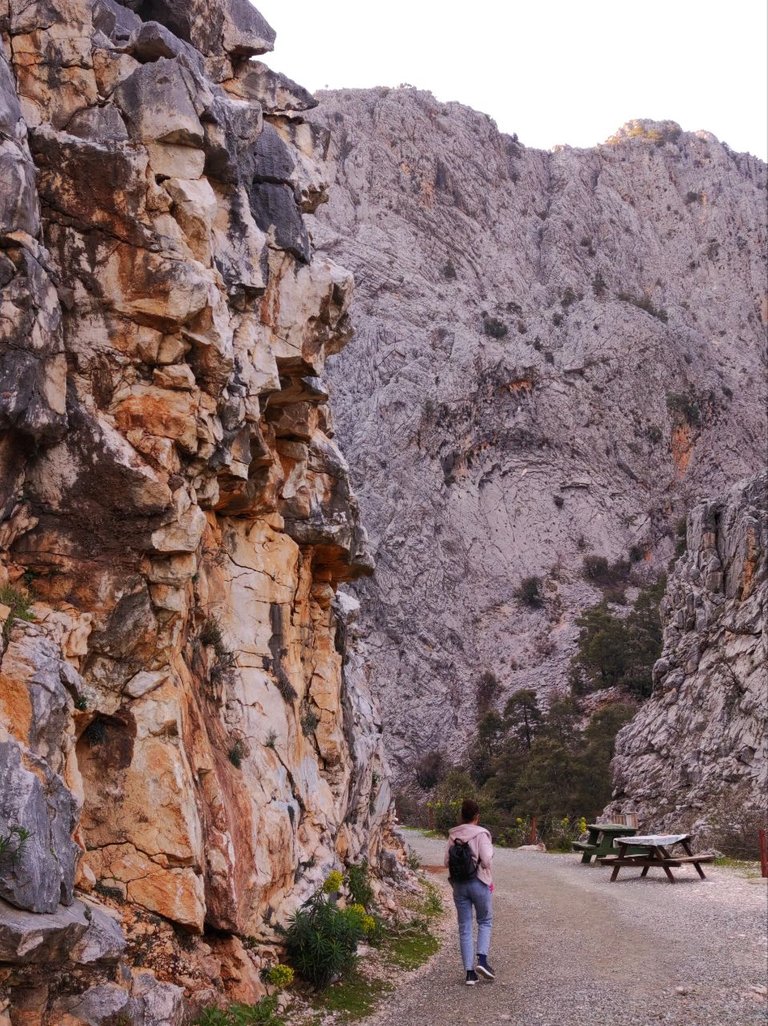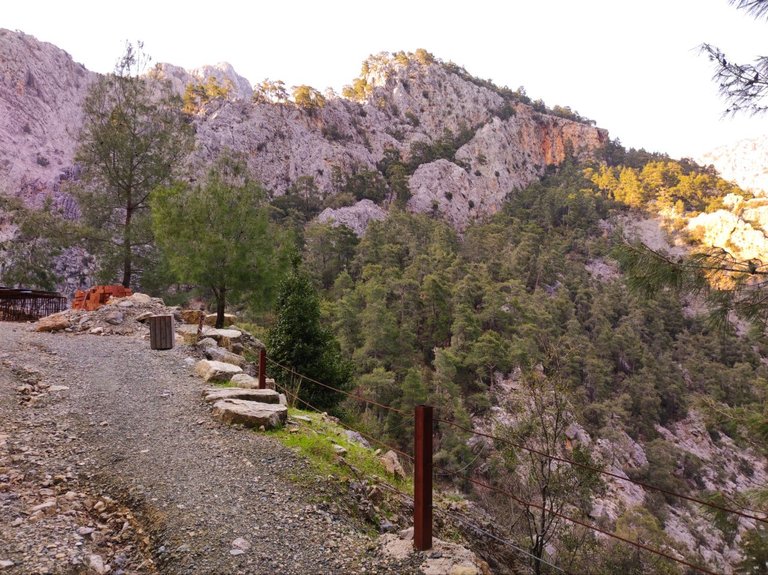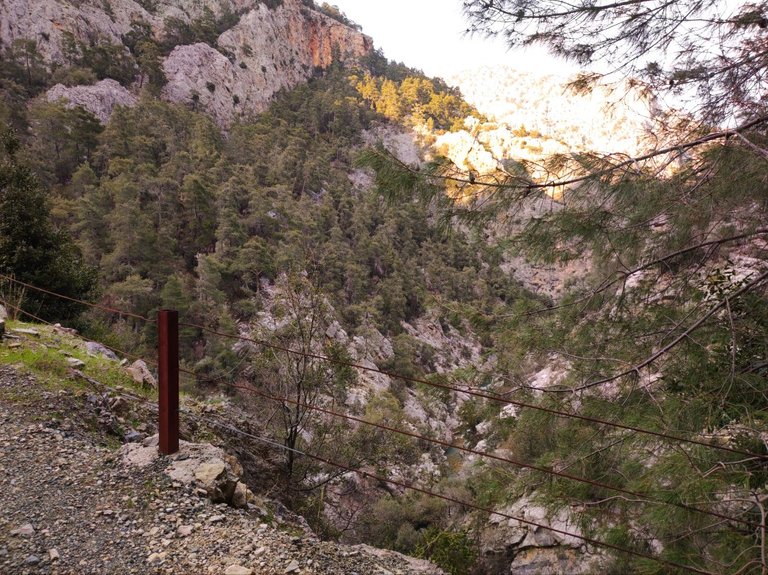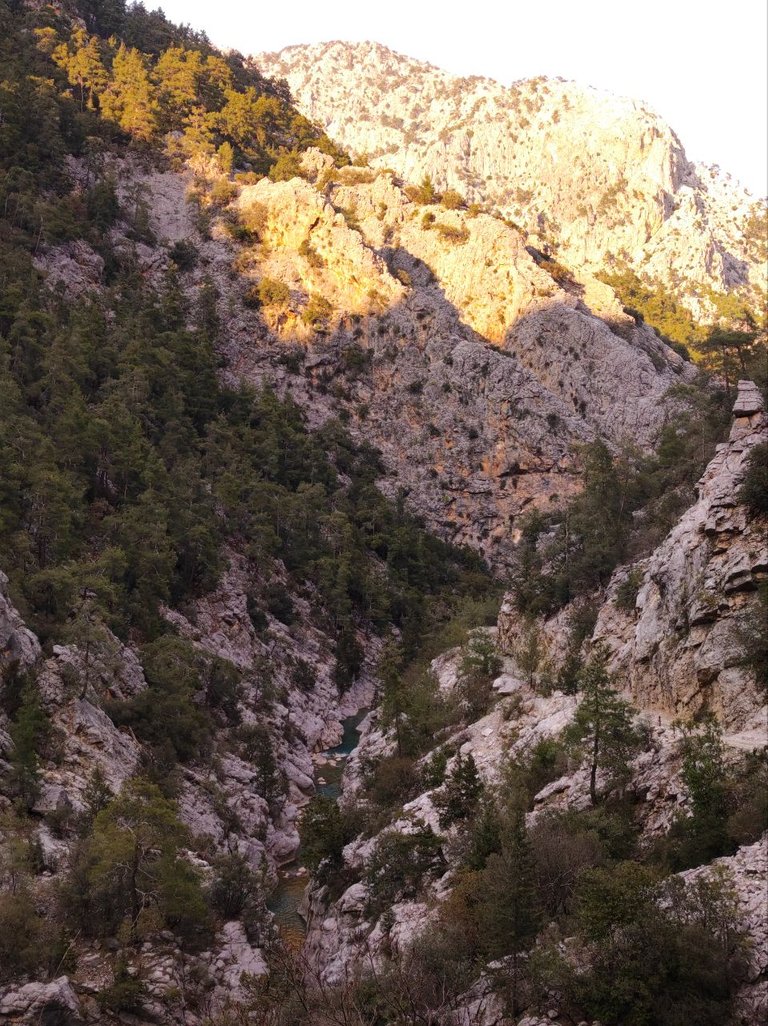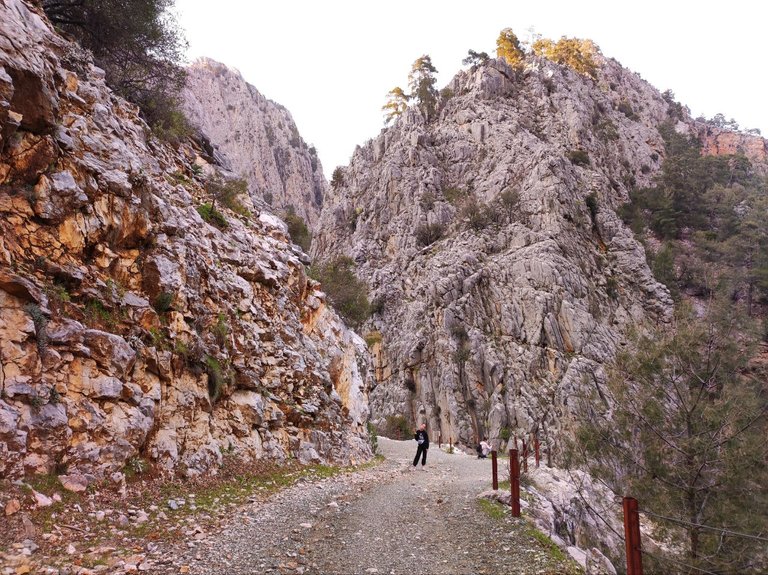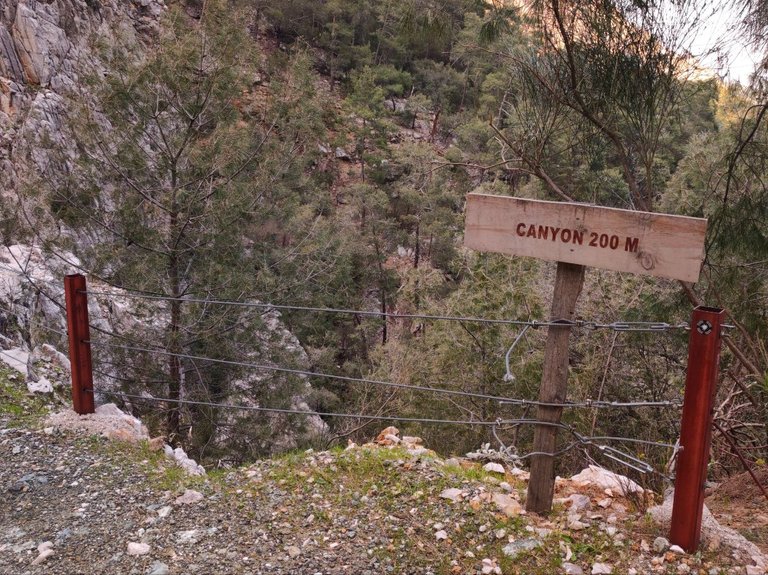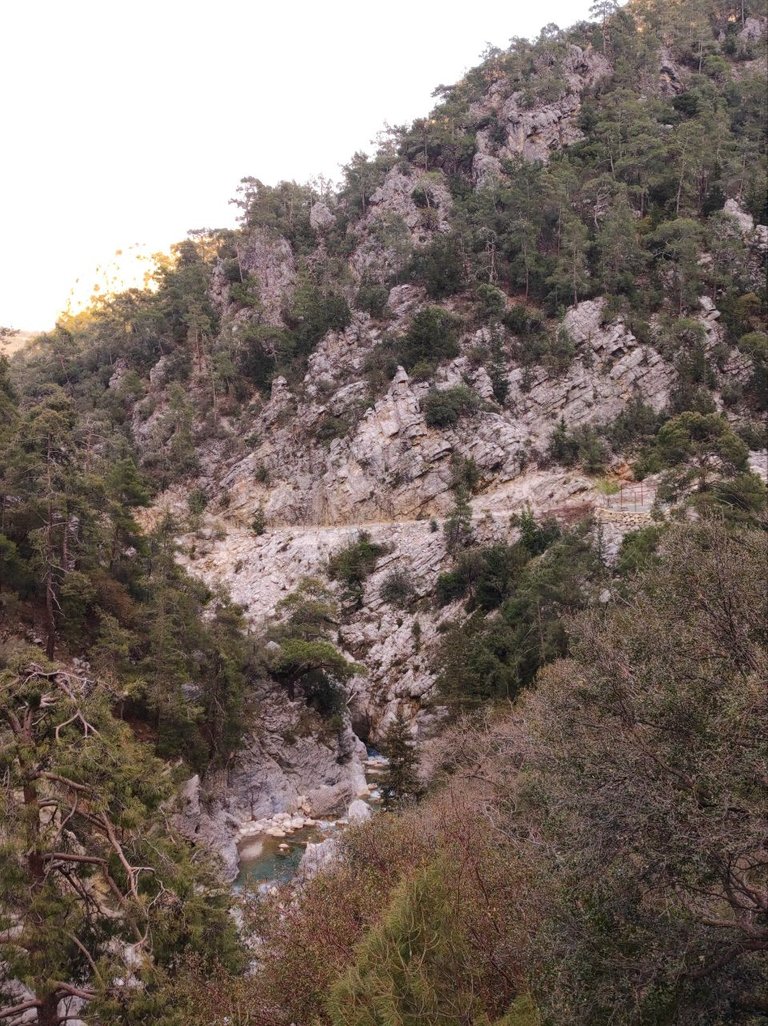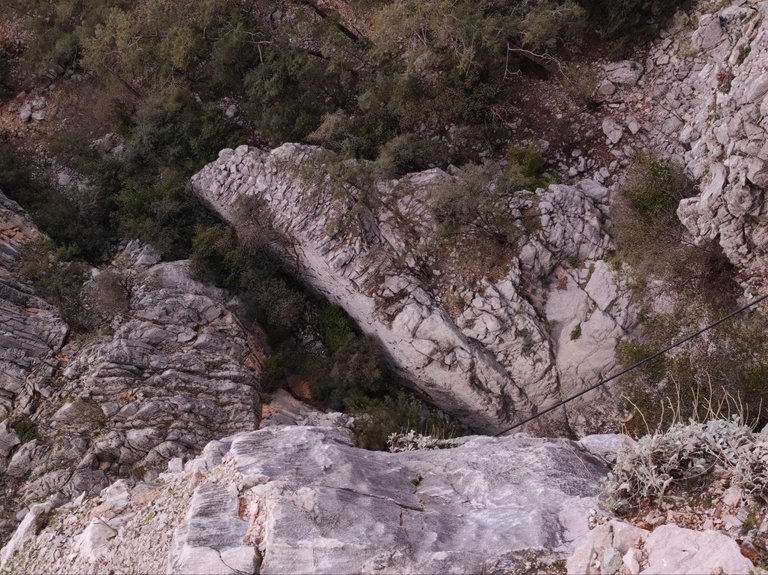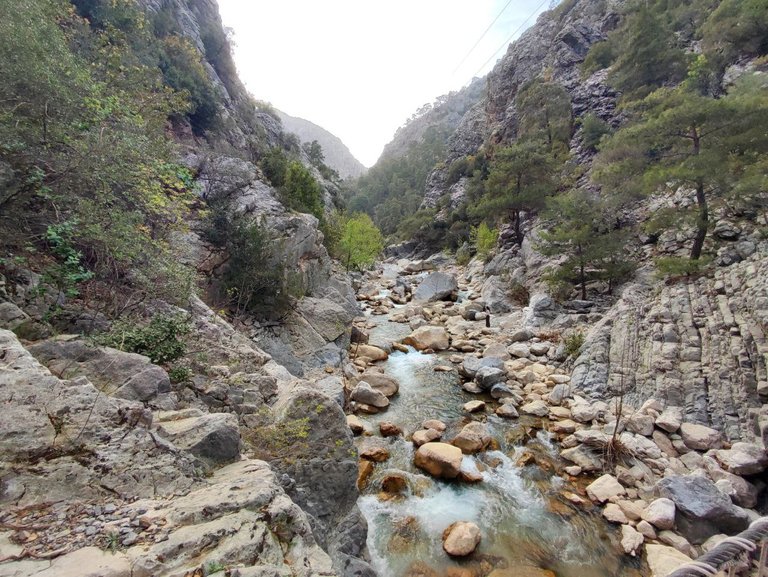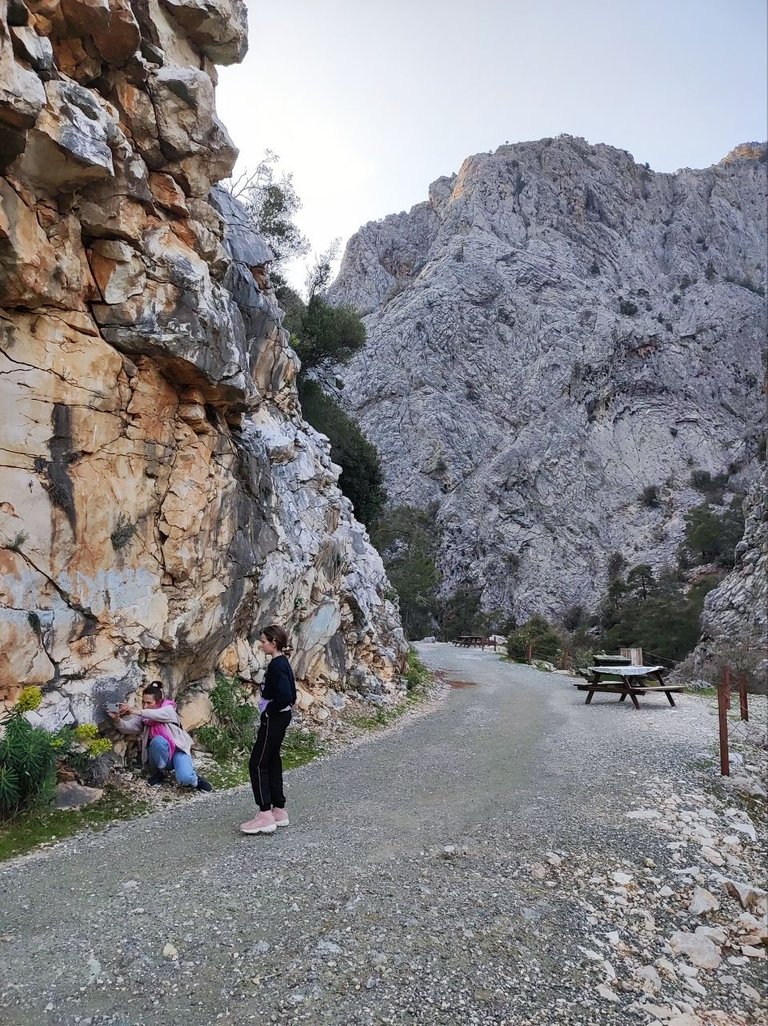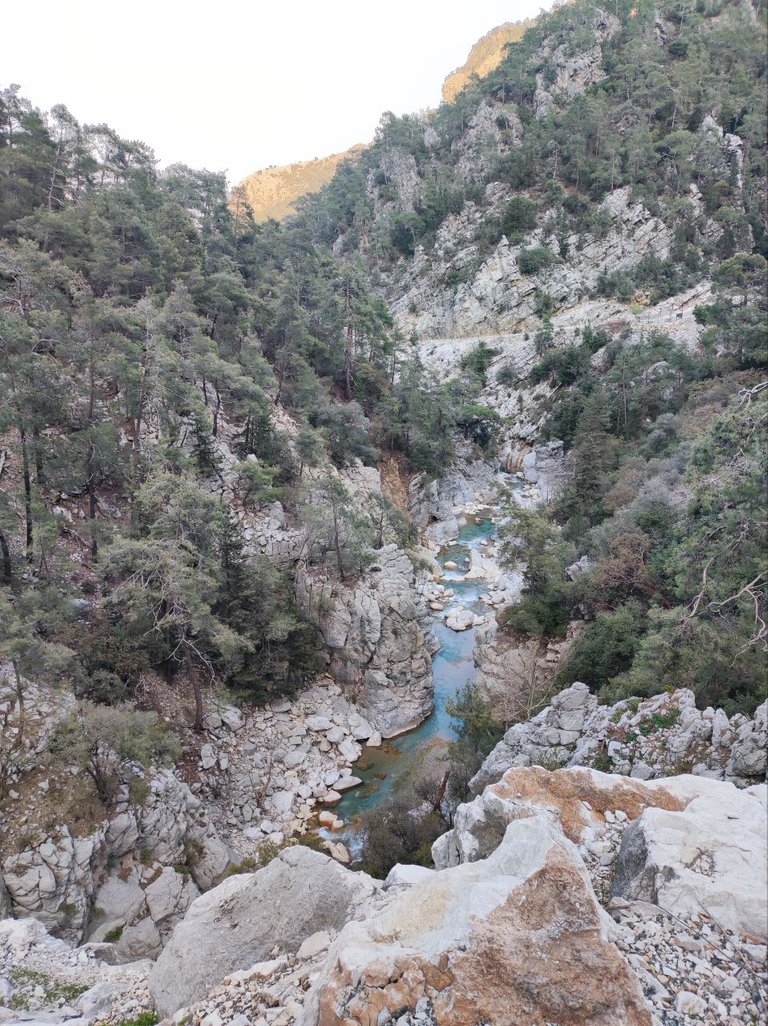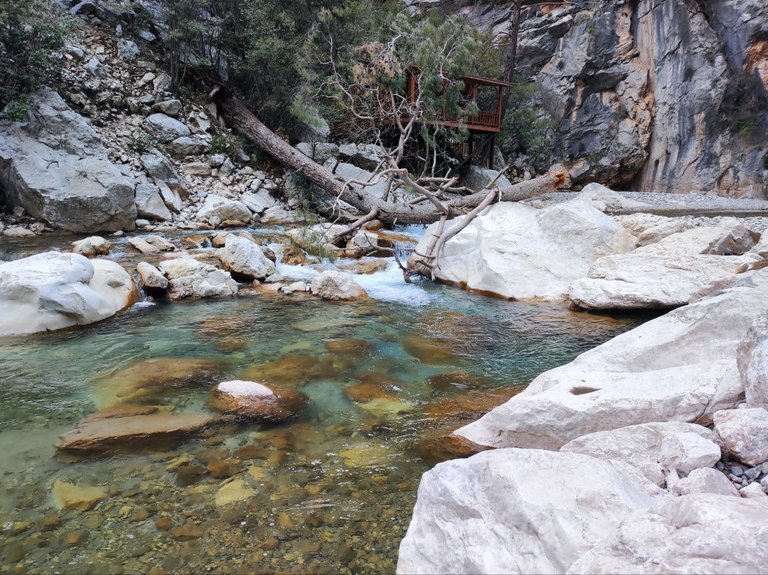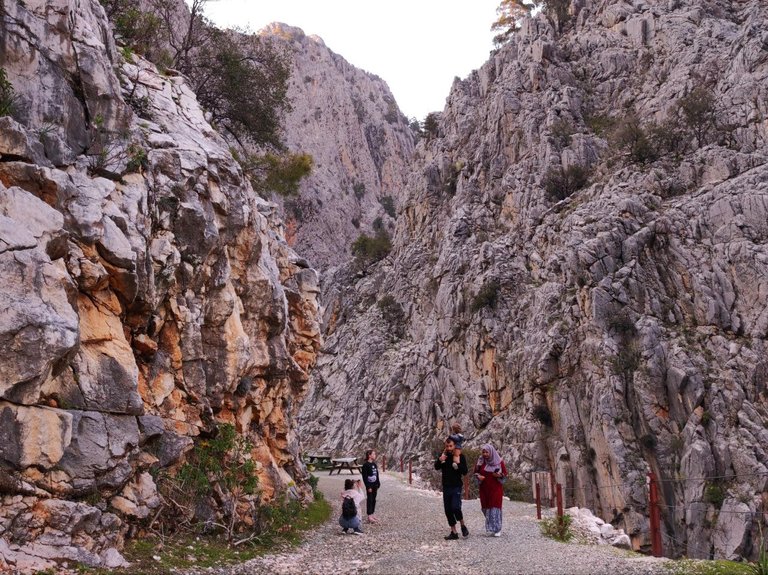 Finally, watch this video ... It's as good as the others!